What are best games to play when bored?
Feeling bored? Playing games is always the top choice of people nowadays to defeat boredom, relax, and have fun. So let's head over to this article to explore what are the best games to play when bored.
This article suggests 16 fantastic games to play when bored whether you're online or offline, home alone or with others. Whether you prefer PC games or indoor, or outdoor activities, these are top-notch ideas where fun never stops. Be careful cause some of them are addictive enough to keep you engaging for hours!
AhaSlides is The Ultimate Game Maker
Make interactive games in an instant with our extensive template library to kill boredom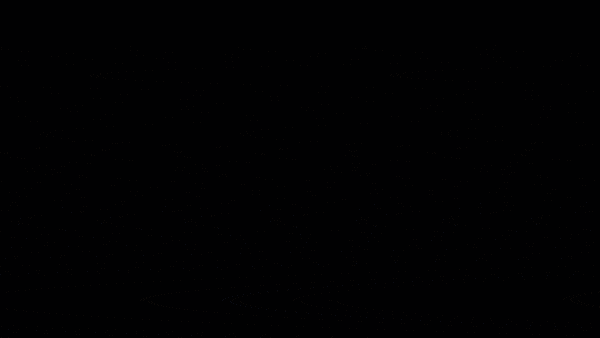 Online Games to Play When Bored
Online games are always the best option when it comes to entertainment, especially video games and casino games are among the top favorite.
#1. Virtual Escape Rooms
The top virtual games to play when bored are Escape rooms, where you can play with your friends and find a way to escape a locked room by finding clues and solving puzzles. Some popular virtual escape rooms include "The Room" and "Mystery at the Abbey."
#2. Minecraft
Minecraft is among the top PC games to play when bored. This open-world game is a great way to let your creativity run wild. You can build anything you can imagine, from simple houses to elaborate castles. It is your choice to play alone create structures or join multiplayer servers for group adventures.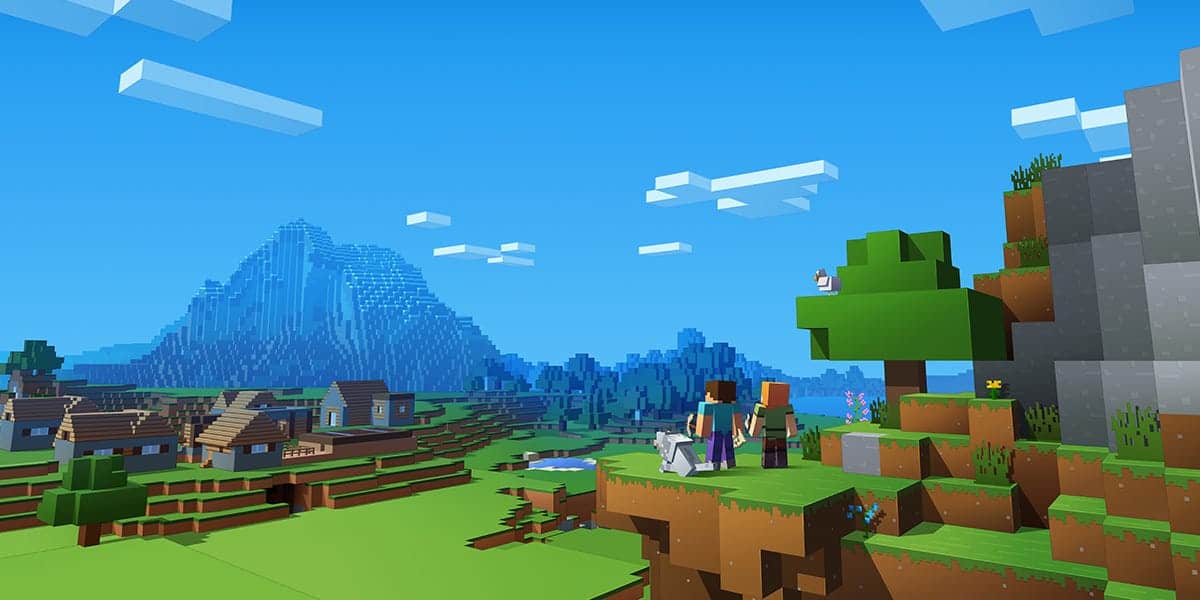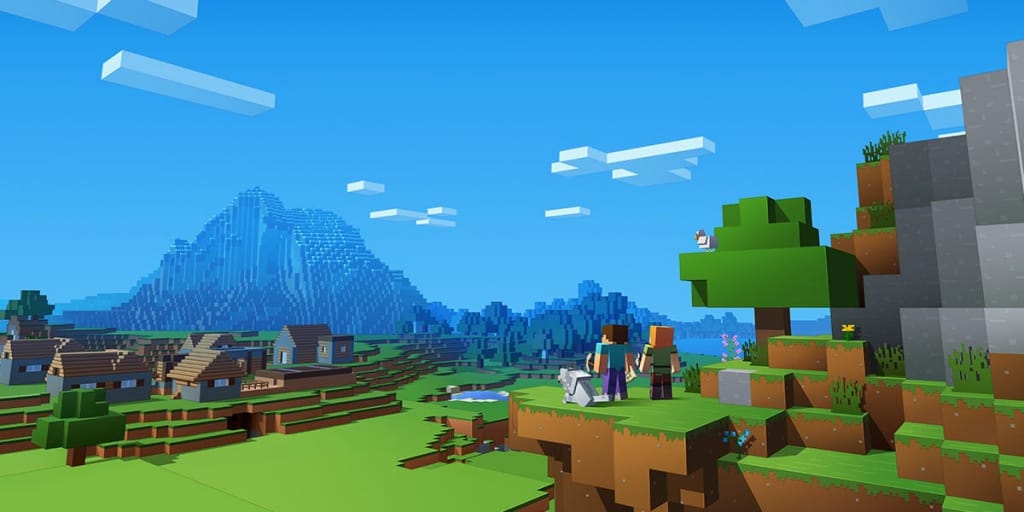 #3. Online Casino Games
There are many free online casino games to play when bored such as slots, poker, roulette, and blackjack. These are relaxing games but be careful to fall into the traps of losing and winning. Make sure that you treat casino games as a form of entertainment, not as a way to make money.
#4. Candy Crush Saga
One of the legendary mobile games to play when bored of all ages, Candy Crush Saga, follows the rule of a match-3 puzzle game and is simple to learn but challenging to master. Developed by King, the game involves matching colorful candies to clear levels and progressing through a series of puzzles that easily make the player addicted to playing for hours.
Question Games to Play When Bored
What is the easiest way to kill time and boredom while having fun with your friends, partners, or co-workers? Why don't take this spare time to understand and connect with your beloved with questions games like the following:
#5. Charades
Games to play when bored like Charades is a classic party game where players take turns acting out a word or phrase without speaking, while the other players try to guess what it is. This game encourages creativity and can lead to lots of laughter.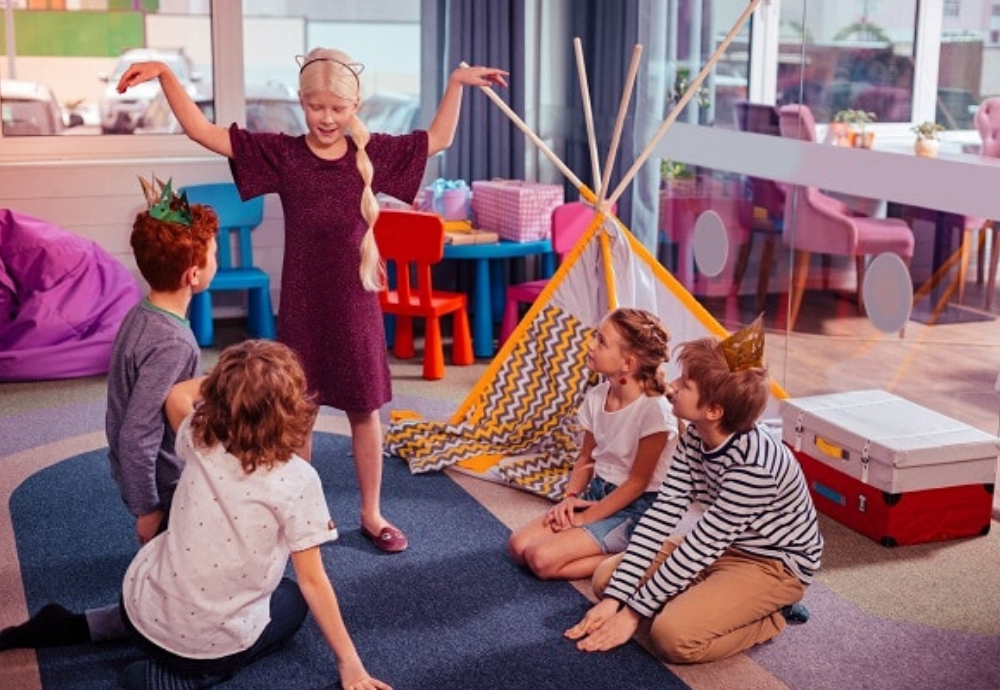 #6. 20 Questions
In this game, one player thinks of an object, and the other players take turns asking up to 20 yes-or-no questions to figure out what it is. The goal is to guess the object within the 20-question limit. They can be anything related to personal habits, hobbies, relationships, and beyond.
#7. Pictionary
Drawing and guessing games like Pictionary can be one of the great games to play when bored with your friends and classmates during break. Players take turns drawing a word or phrase on a board while their team tries to guess what it is. The time pressure and often humorous drawings can make this game a lot of fun.
#8. Trivia Quiz
Other games to play when bored are Trivia quizzes which involve asking and answering questions on various topics. You can find trivia games online or create your own. This game not only entertains but also challenges your knowledge of different subjects.
Physical Games to Play When Bored
It is time to stand up and play some physical games to refresh your mind and break away from boredom. Here are some physical games that you can consider:
#9. Stack Cup Challenges
If you are looking for fun games to play when bored, try Stack Cup Challenge. This game involves stacking cups in a pyramid formation and then trying to quickly de-stack them. Players take turns, and the challenge is to de-stack and restack cups as quickly as possible.
#10. Board Games
Board Games such as Monopoly, Chess, Catan, The Wolves, etc…. are also excellent games to play when bored. There's something about the strategy and competition that really gets people hooked!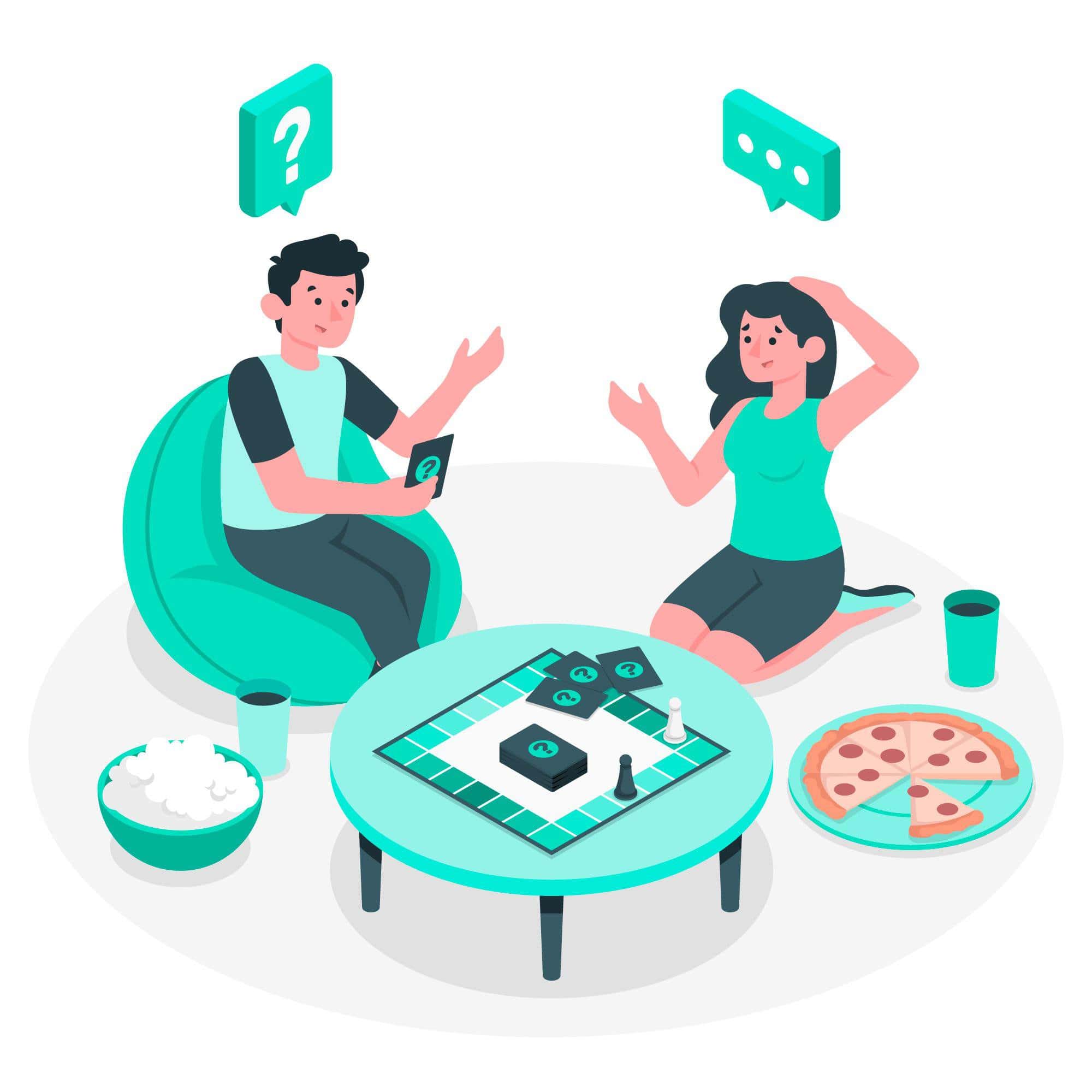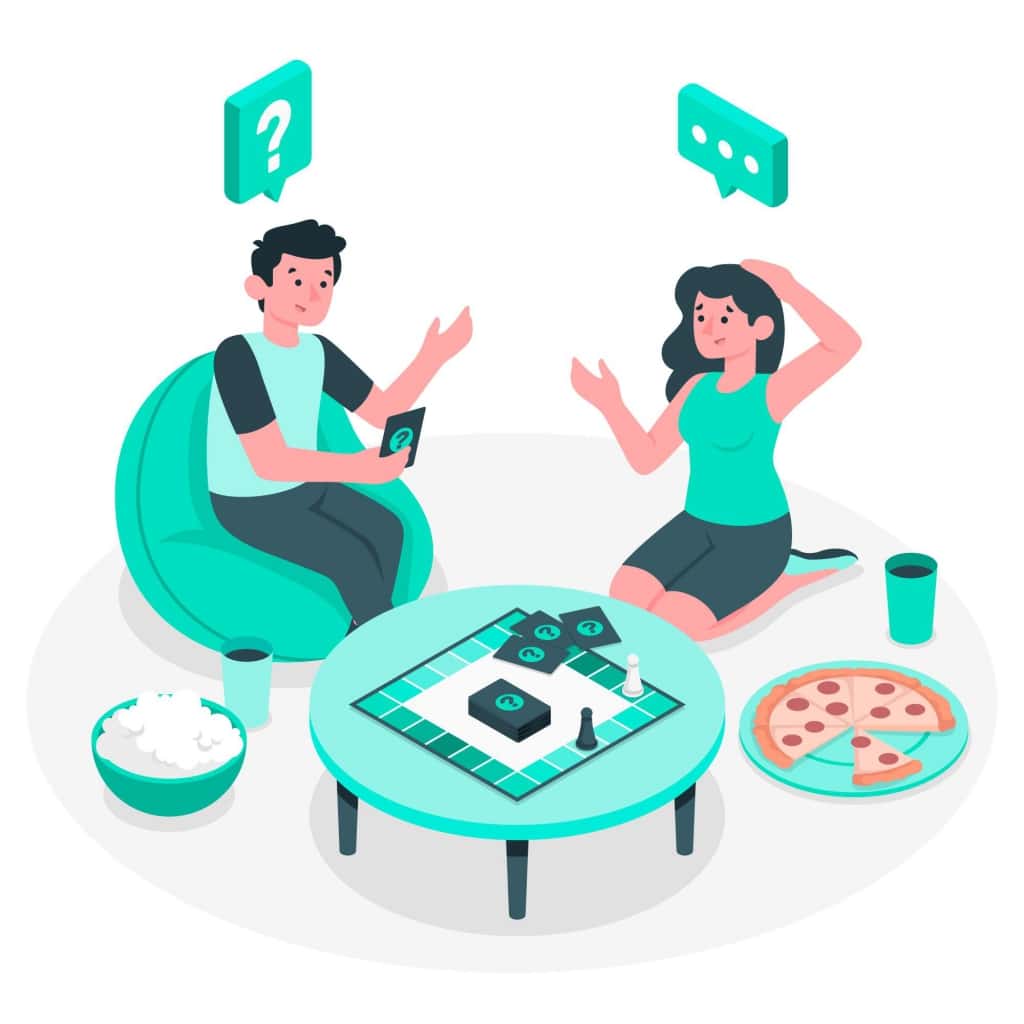 #11. Hot Potato
Love music? A hot potato can be a music game to play when bored indoors. In this game, participants sit in a circle and pass an object (the "hot potato") around while music plays. When the music stops, the person holding the object is out. The game continues until only one person remains.
#12. Flag Football
Get your body and spirit ready with flag football, a modified version of American football where players wear flags that opponents must remove instead of tackling. All you need are some flags (usually attached to belts or shorts) and a football. You can play on a grassy field, a park, or any open space.
#13. Cornhole Toss
Also called bean bag toss, Cornhole involves throwing bean bags into a raised board target. Score points for successful throws in this laid-back outdoor game perfect for picnics, BBQs, or anywhere you're bored outside.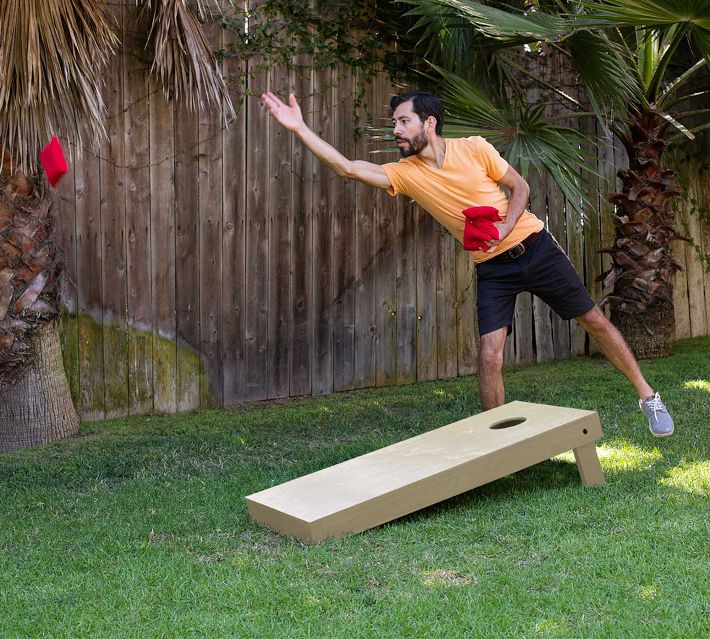 #14. Tug of War
Tug of war is a teamwork game that builds coordination and burns energy, super suitable for large group games for defeating boredom outside. This coming-of-age game is easy to set up in minutes, all you need is a long rope and a flat, open area such as a beach, grassy field, or a park.
⭐ Next time boredom strikes, don't forget to power up with AhaSlides! Transform those dull moments into interactive and engaging experiences with quizzes, polls, word cloud, and more. Get started with AhaSlides today!
Frequently Asked Questions
What game should I play if I'm bored?
Consider playing fun games like Hangman, Picword, Sudoku, and Tic Tac Toe, which are among the most popular games to play when you're bored as it is easy to set up and invite others to join.
What to do on PC when bored?
Open your computer and choose some games to play when you are bored such as Puzzle games, Online Chess, or some video games like "The Legend of Zelda", "The Witcher", "League of Legends", "Dota", "Apex Legends", and more. In addition, watching movies, or shows is also a great way to kill time and relax.
What is the #1 online game?
Released in 2018, PUBG quickly became one of the most popular games in the world. It is an online multiplayer battle royale game in which up to 100 players fight to be the last one standing. So far, it has over 1 billion registered players and is still growing.
Why are online games the best?
Online games are more accessible and convenient than offline games, and many of them are free to play. Not to mention they offer private space to be yourself in a safe environment without anyone knowing who you really are in the real world.