So, what is the number to prank call? Need random numbers to call? One day, you sit down to relax and feel blue and bored to death. There are many activities you can come up with to entertain, however, I still want to suggest you try something new that you may never do before, even if you thought of it but didn't believe it will work. 
Yes, what I recommend you later is something that truly surprises you. It is prank calling, literally, dialling random numbers to see what will happen next.  You may find this prank call totally makes sense after all.
Here, we give you a list of random numbers that you can try to have a wonderful day.
Table of Contents
More Funny Ideas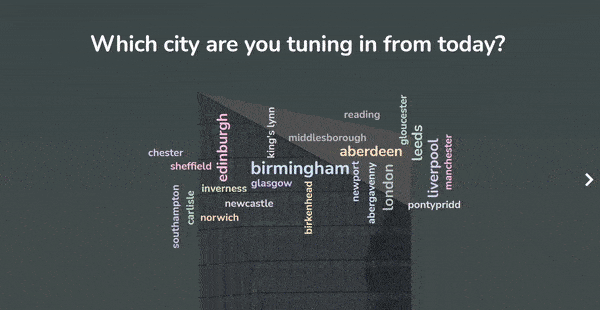 Start in seconds.
Add more funs with the best free spinner wheel available on all AhaSlides presentations, ready to share with your crowd!
🚀 Grab Free Quiz☁️
Funny Random Numbers to Call When You Are Bored
Santa Clause's phone number – 1-603-413-4121
Can't wait to see Santa Clause on Christmas eve, another way to call him and make your way to the North Pole. Pick up your phone, randomly dial this number and see when you can meet Santa Clause to ask for a Christmas Gift. You can use it for a prank with a funny script also.
Hogwarts's school hotline phone number – 605-475-6961
Random Numbers to Call? The world of wizards in Harry Potter is most of the dream of millions of fans around the world. It is the dream of stepping into the real Harry Potter world and studying in Howard's school via the famous train and bridge. What happens if you call the Hogwarts hotline? It really works as after calling, you can hear there is a person talking to you about Hogwarts information. 
Captain America's phone number – 678 136 7092
Do you know that these numbers have been shown in the movie Captain America Infinity War?
If you are bored and pretend that you have just discovered your superpower, let's call Captain America and ask to join their battle. Initially, this phone number was set by director Russos and if someone calls that number, they can get a fake voicemail from Steve Rogers. Too bad, it didn't really work but was supposed to work. It is fun, right?
Rejection hotline – 605-475-6968
When you make a random call to the Rejection hotline, you will find it awfully interesting. If someone picks up the phone, just go straight: "Hey, I am her boyfriend/girlfriend and he/she is just not that into you". It is among the top favorite prank call numbers. 
"Dating with me" number – 555-675-3284
In contrast to Rejection hotlines, you can try another random number to ask someone to go out with you. Just wind up that you are someone who is finding true love and this number's owner is your destiny. Dialing random numbers until a stranger agrees to hang out is an exciting challenge. Let's see whether you can find your Mr. right or true mate or not.
Talk to a random Swede – 46-771-793-336
Random Numbers to Call? Recently, people are so fond of a new trend, called "Talk to a random Swede", the reason behind this is that Sweden has a new phone number, and people from around the world can call it and allow Swede choose to answer the calls or not to express themselves and share there point of views whatever it is.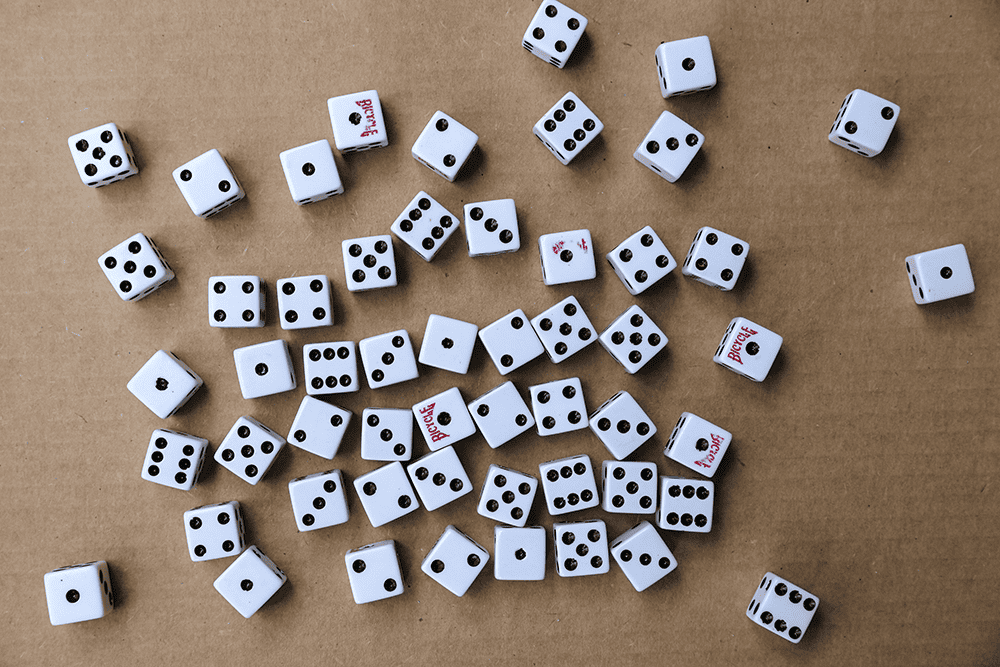 Popular Random Numbers to Call to Have Fun
Need Random Numbers to Call? You will find it surprising that there are many random numbers to call, which really work out. Why? Because there are specific numbers that were set on purpose to amuse the callers. If you just want to hear something funny and won't worry about legal issues, you can randomly call these numbers.
914-737-9938: This belongs to Westchester County, New York. You will receive an unusually hilarious message.
570-387-000: Call it and you will receive an unharmful message from Bell Atlantic, which informs you of a serious problem. Of course, nothing bad happened.
214-509-0000: The first 6 digits are the most popular random number in Texas, America. You can put the fixed number and add more than 4 random ones to talk to someone you knew before.
1-309-267-0000: If you want to call someone who speaks a totally different language, you can try a China random number.
Spin for the Random Numbers to Call Now!
Piece of Advice
Prank calling on April 1: We can't deny that receiving prank calls is an annoying thing, but somehow it has become acceptable for a specific occasion like April or Fool's Day. Trying to call someone you know and pretend that you are someone else with unharmful lies will be a great experience and challenge. 
Using a Random phone number generator will be a great choice for your prank calling. Simply choose the region you want to make a call to, and the generator can give you a ton of possible numbers to call. Plus, to save money you can search and call phone numbers randomly via Facetime or WhatsApp.
If you are deadly curious about what talking to strangers is like? Let's make a prank call right now and wait for an interesting outcome.
While curing your boredom, don't forget to finish your work to meet the deadline. You can try AhaSlides features to speed up your work and improve productivity.