Teens today have more options than ever when it comes to playing and gaming, with hundreds of video games being introduced every year. This leads to the concern from parents that the addiction of kids to video games can have long-term effects on the healthy growth of children. Fear not, we've got you covered with the top 9 party games for teens that are especially age-appropriate and balance between fun socializing and skills-building.
These party games for teens go beyond PC games, which aim to improve cooperation and creativity, including excellent games from quick icebreakers, roleplaying games, and energy burning, to knowledge challenges while having endless fun. Many games are perfect for parents to play with their children at weekends, which can strengthen family connections. Let's check it out!
Table of Contents
Apples to Apples
Number of players: 4-8
Recommended ages: 12+
How to play: Players put down red "adjective" cards they think best fit the green "noun" card put forward each round by the judge. The judge selects the funniest comparison for each round.
Key features: Simple, creative, hilarious gameplay full of laughing fits for teens. No board is needed, just playing cards.
Tip: For the judge, think outside the box for clever adjective combinations to keep the game exciting. This classic party game for teens never gets old.
Apples to Apples is a popular party game for teens and adults that focuses on creativity and humour. With no board, playing cards, and family-friendly content, it's an excellent game for teens to have lighthearted fun at parties and gatherings.
Codenames
Number of players: 2-8+ players divided into teams
Recommended ages: 14+
How to play: Teams compete to make contact with all their secret agent words on a game board first by guessing words based on one-word clues from "spymasters".
Key features: Team-based, fast-paced, builds critical thinking and communication for teens.
There are also Codename versions like Pictures and Deep Undercover tailored for different interests. As an award-winning title, Codenames makes an engaging game night choice parents can feel good about for teens.
Scattergories
Number of players: 2-6
Recommended ages: 12+
How to play: A timed creative game where players write unique word guesses fitting categories like "types of candy". Points for unmatching answers.
Key features: Fast-paced, hilarious, flexes imagination and creativity for teens.
Tip; Use different thinking strategies to produce unique words, like imagining you're in those scenarios.
As a game night and party classic, this game is sure to deliver fun and laughter and is suitable for birthday party activities for teens. Scattergories come as a board game or card set readily available online and at retailers.
Trivia Quiz for Teens
Number of players: Unlimited
Recommended ages: 12+
How to play: There are many quiz platforms where teens can check their general knowledge directly. Parents can also host the live quiz challenge party for teens super easily from AhaSlides quiz maker. Many ready-to-use quiz templates ensure you can excellently finish at the last minute.
Key features: Thrilling hidden after the gamified-based puzzle for teenagers with leaderboards, badges and rewards
Tip: Use your mobile phone to play quiz games via links or QR codes and see instantly leaderboard updates. Perfect for virtual teen gatherings.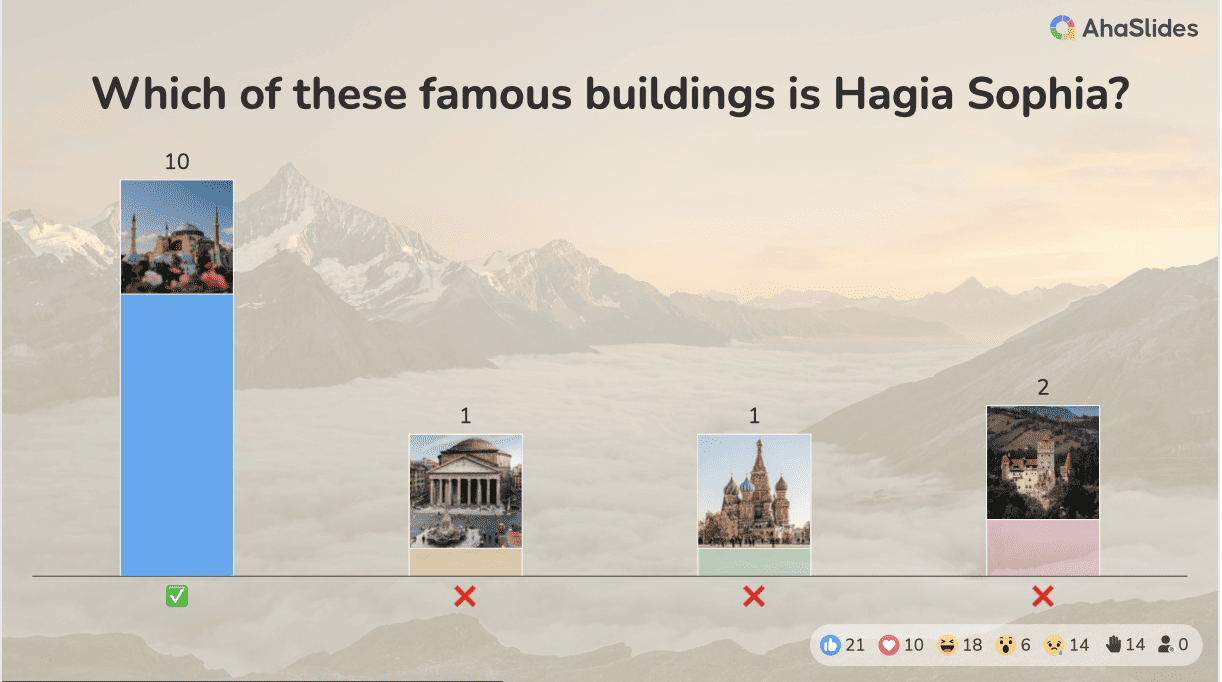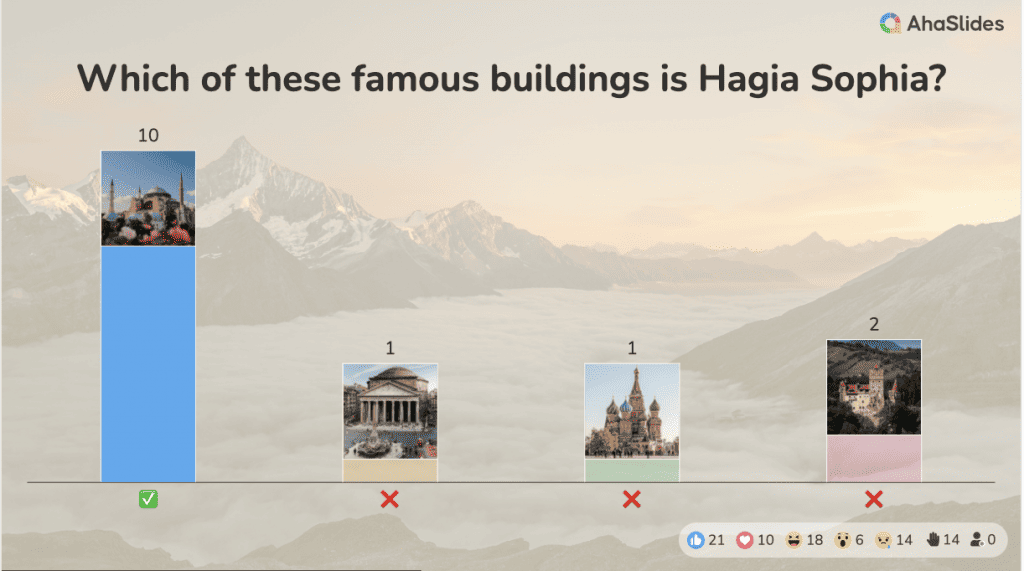 Tips for Better Engagement
Catch Phrase
Number of players: 4-10
Recommended ages: 12+
How to play: Electronic game with timer and word generator. Players explain the words and get teammates to guess before the buzzer.
Key features: Fast-talking, exciting play gets teens engaged and laughing together.
Tip: Don't just say the word itself as a clue – describe it conversationally. The more animated and descriptive you can be, the better for getting teammates to guess quickly.
As an award-winning electronic game with no sensitive content, Catch Phrase is one of the amazing games for teens.
Taboo
Number of players: 4-13
Recommended ages: 13+
How to play: Describe words on a card to teammates without using the taboo words listed, against a timer.
Key features: The word guessing game flexes communication skills and creativity for teens.
Another board game with fast pacing keeps everyone entertained and makes a great addition to the wonderful choice of games for teens. Because teammates work together against the timer, not each other, parents can feel good about what positive interactions Taboo inspires kids to have.
Murder Mystery
Number of players: 6-12 players
Recommended ages: 13+
How to play: The game begins with a "murder" that the players must solve. Each player takes on the role of a character, and they interact, gather clues, and work together to uncover the murderer.
Key features: A thrilling and suspenseful storyline that keeps players on the edge of their seats.
If you are looking for the best Halloween games for teens, this game is a perfect fit with a full exciting and engaging experience for Halloween parties.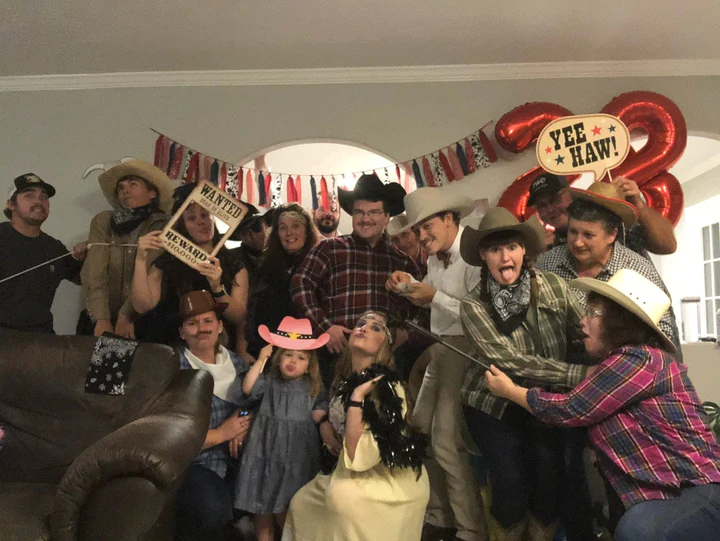 Tag
Number of players: large group game, 4+
Recommended ages: 8+
How to play: Designate one player as "It." This player's role is to chase and tag the other participants. The rest of the players scatter and try to avoid getting tagged by "It." They can run, dodge, and use obstacles for cover. Once someone is tagged by "It," they become the new "It," and the game continues.
Key features: It is one of the top fun outdoor games for teens to play at camp, picnics, school gatherings, or church events.
Tips: Remind players to be cautious and avoid any dangerous behaviour while playing.
Outdoor Games for Teens like Tag support energy burning and teamwork. And don't forget to add more thrills with Freeze Tag, where tagged players must freeze in place until someone else tags them to unfreeze.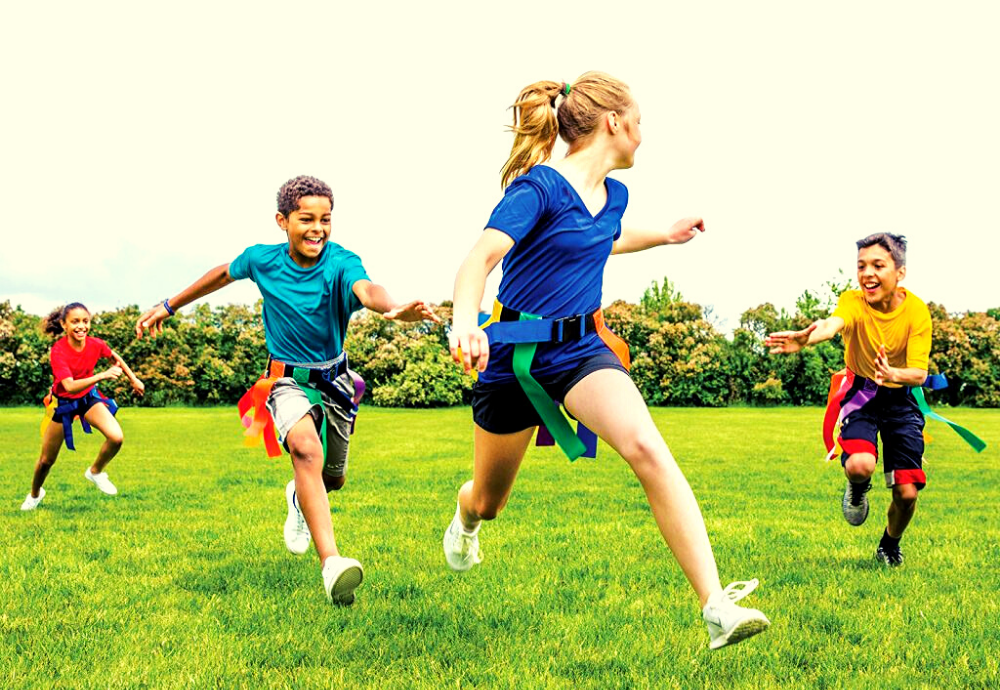 Obstacle Course
Number of players: 1+ (can be played individually or in teams)
Recommended ages: 10+
How to play: Set a start and finish line for the course. The objective is to complete the course as quickly as possible while overcoming all the obstacles.
Key features: players can compete individually or in teams, racing against the clock to finish different challenges such as running, climbing, jumping, and crawling.
The game promotes physical fitness, endurance, strength, and agility. It also provides an adrenaline-pumping exciting and adventurous outdoor experience for teens while enjoying the fresh and clean nature.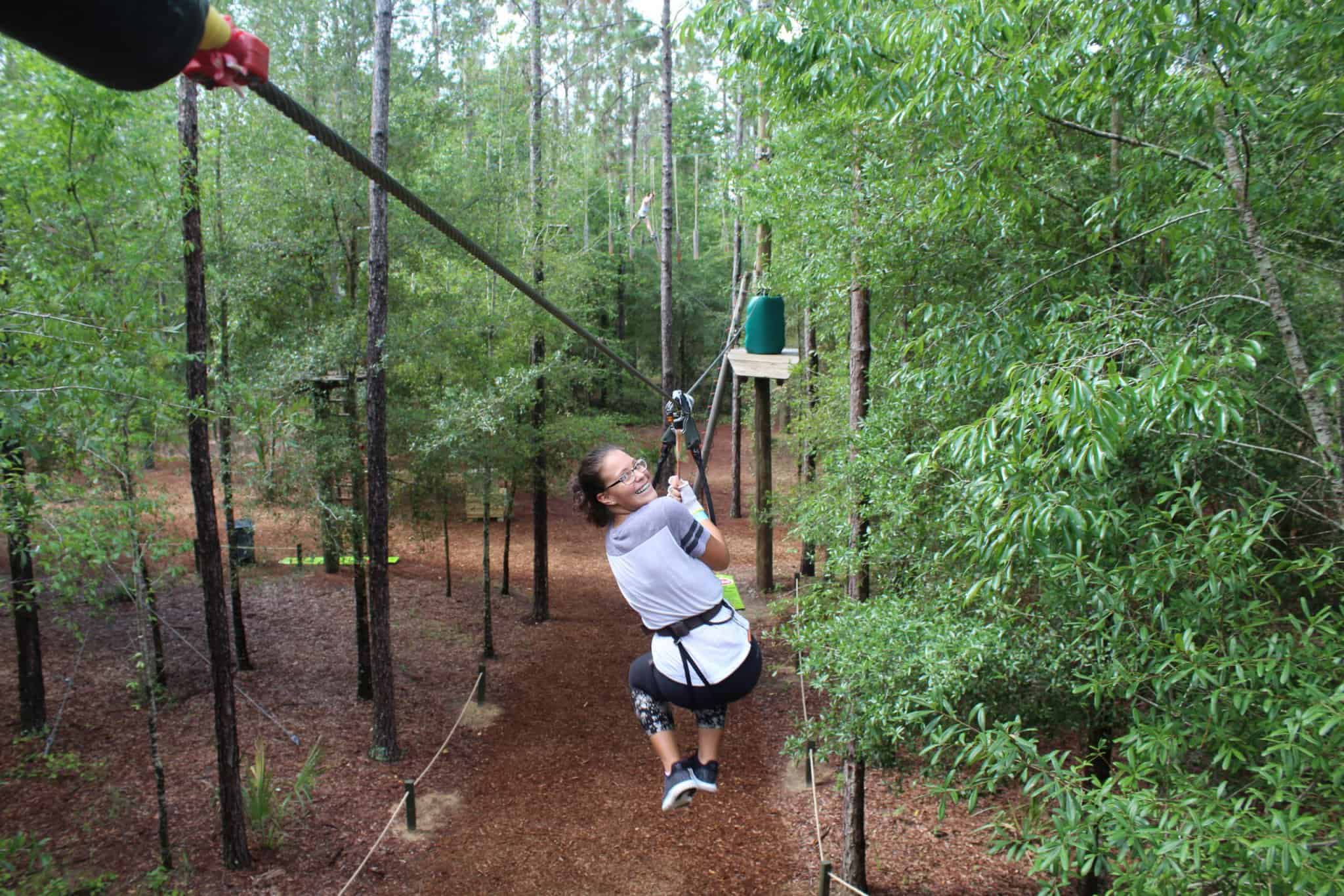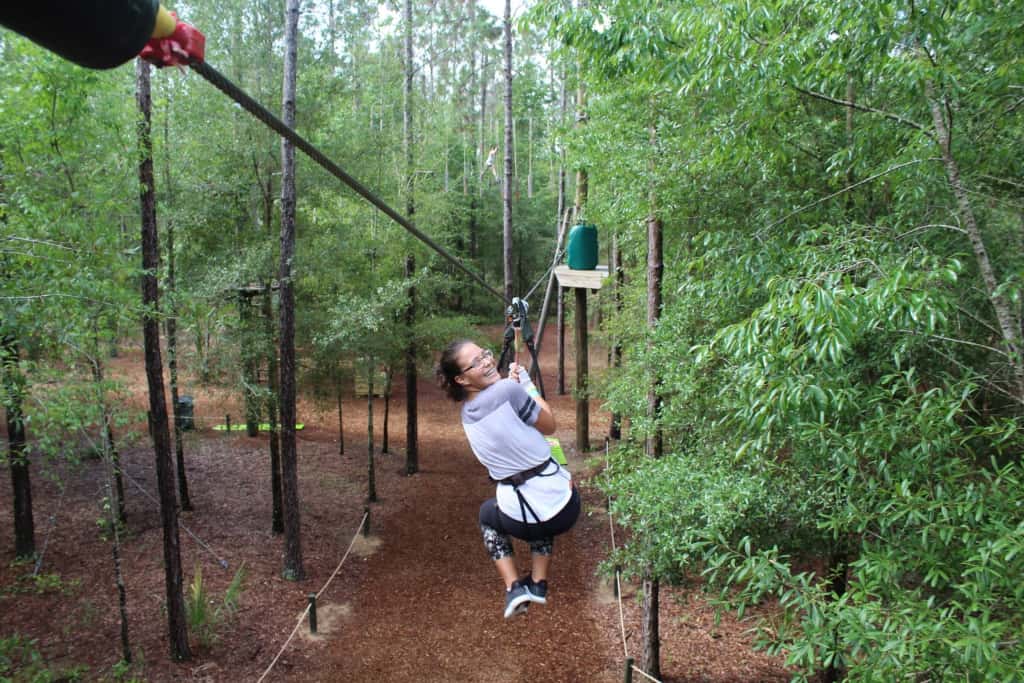 Key Takeaways
These party-friendly games for teens can be played indoors and outdoors in a range of events, from birthday parties, school gatherings, educational camps, and sleeveless parties.
💡Want more inspiration? Don't miss the chance to get your presentation better with AhaSlides, where live quiz, poll, word cloud, and spinner wheel grab your audience's attention instantly.
Frequently Asked Question
What are some party games for 13-year-olds?
There are many engaging and age-appropriate party games that 13-year-olds enjoy playing with friends and family. Great games for teens this age include Apples to Apples, Codenames, Scattergories, Catch Phrase, Headbanz, Taboo, and Telestrations. These party games get 13-year-olds interacting, laughing, and bonding in a fun way without any sensitive content.
What games do 14-year-olds play?
Popular games among 14-year-old teens include both digital games as well as board and party games they can play together in person. Great games for 14-year-olds are strategy games like Risk or Settlers of Catan, deduction games like Mafia/Werewolf, creative games like Cranium Hullabaloo, fast-paced games like Tick Tick Boom, and classroom favourites like Taboo and Heads Up. These games provide the excitement and competition 14-year-old teens love while building valuable skills.
What are some board games for teens?
Board games are a great screen-free activity for teens to bond and have fun together. Top board games for teens recommendations include classics like Monopoly, Clue, Taboo, Scattergories, and Apples to Apples. More advanced strategy board games teens enjoy include Risk, Catan, Ticket to Ride, Code Names and Exploding Kittens. Cooperative board games like Pandemic and Forbidden Island also engage teens' teamwork. These board games for teens strike the right balance of interactivity, competition and fun.