Employees commonly have a range of good excuses to miss work due to unforeseen circumstances. Learning how to deliver the best excuses to miss work is also an important skill to maintain a professional attitude and prove excellent standing with your employer.
If you are looking for good excuses to miss work for a week, a day, or at the last minute and the best way to deliver them, let's check out the 11 good excuses to miss work, tips, and FAQs in this article.
Table of Contents
Tips for Enagement in Workplace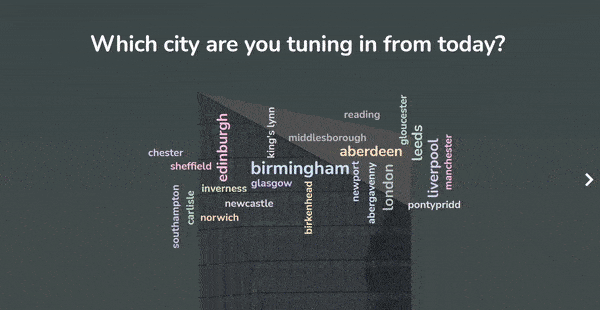 Need to find a way to engage your team?
Improve retention rate, get your team to talk to each other better with fun quiz on AhaSlides. Sign up to take free quiz from AhaSlides template library!
🚀 Grab Free Quiz☁️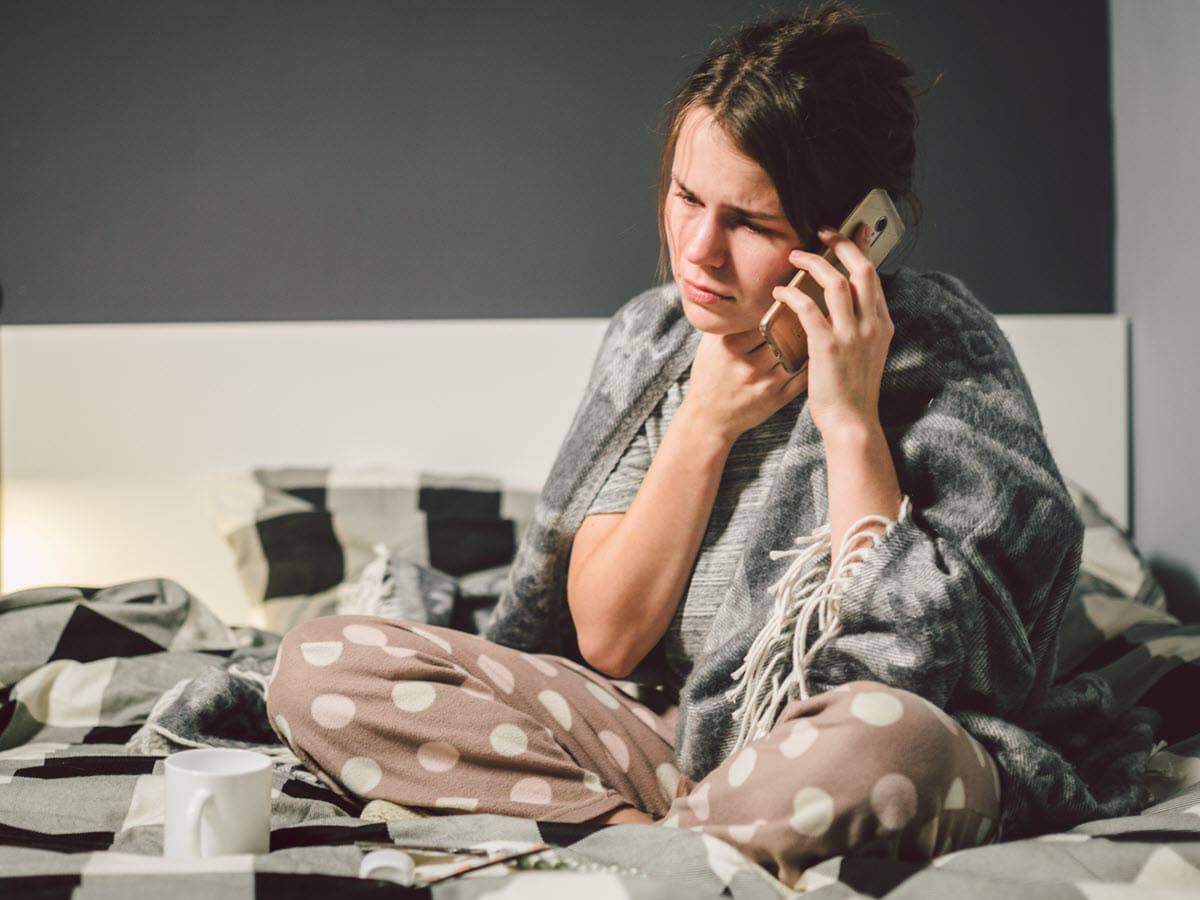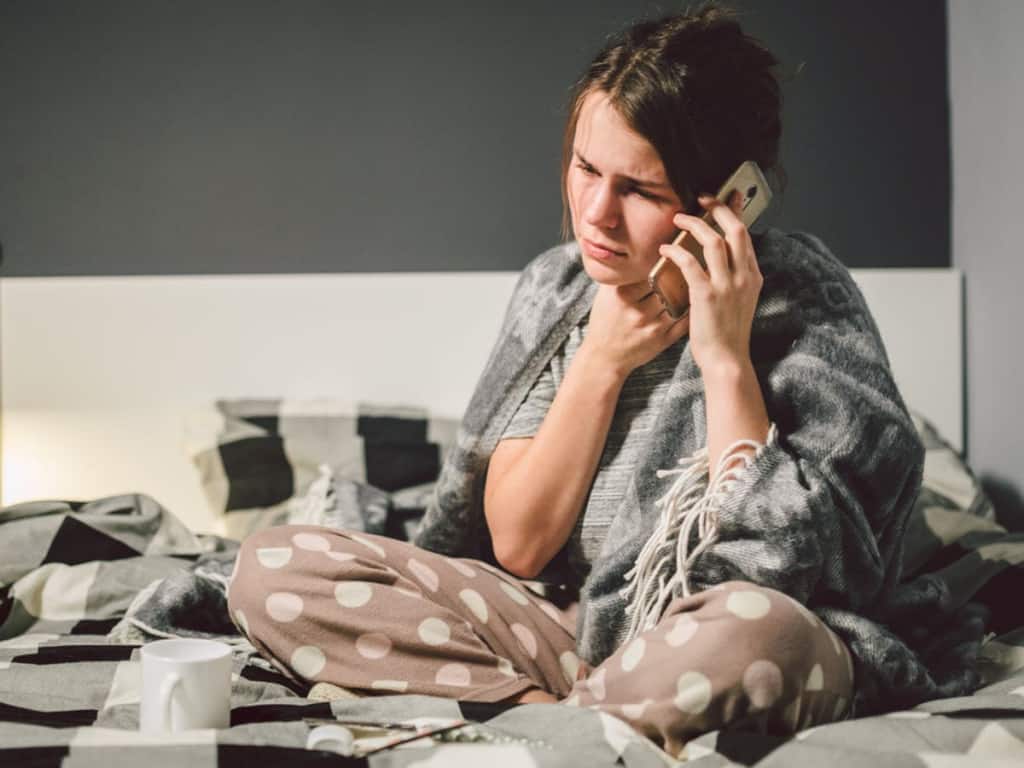 11 Good Excuses to Miss Work
It is useful to know acceptable excuses to miss work so that you can stay comfortable at home or do your business after asking for work absenteeism. Calling out for missing work isn't a difficult task, but if you give a wrong excuse might lead to negative results, and you might not want your boss to be doubtful or angry about your sudden leave, worsening is a warning or bonus deduction. So keep reading for the following good excuses to miss work can be the best help. This can be used for both short notices in advance or without prior notice.
#1. Suddenly sick
"Suddenly sick" can be a reasonable excuse for missing work, as long as it is used honestly and sparingly. For example, Allergies, unexpected headaches, and stomachaches can be good excuses to not go to work.
#2. Family urgency
"Family emergency" can be a valid excuse to miss work, especially to miss work for a week as it implies that there is a serious situation involving a family member that requires your attention and may prevent you from being able to work at least a day, even for a week. For example, a family member has been hospitalized and requires your support and presence.
#3. A last-minute request to participate in a funeral
As you have to participate in a funeral and it is a last-minute call from your friends, it is a reasonable excuse for missing work. Attending a funeral is a time-sensitive and important event, and it's understandable that you may need to take time off work to attend. In most cases, your employer will be understanding and supportive of your need to attend a funeral.
#4. Moving
House Moving is a time-consuming and often physically demanding task that may require you to take time off, so it can be one of the good excuses to miss work. You should let your company know the dates you will be moving and how long you anticipate needing off work by giving them short notice beforehand.
#5. Doctor appointment
Not all doctors are available outside of regular work hours or during a slower period of the day or week. Many doctors ask patients to follow their schedule to set up a medical appointment. Thus, a doctor's appointment is among the best medical excuses for missing work as it is important to prioritize your health and take care of any medical issues in a timely manner.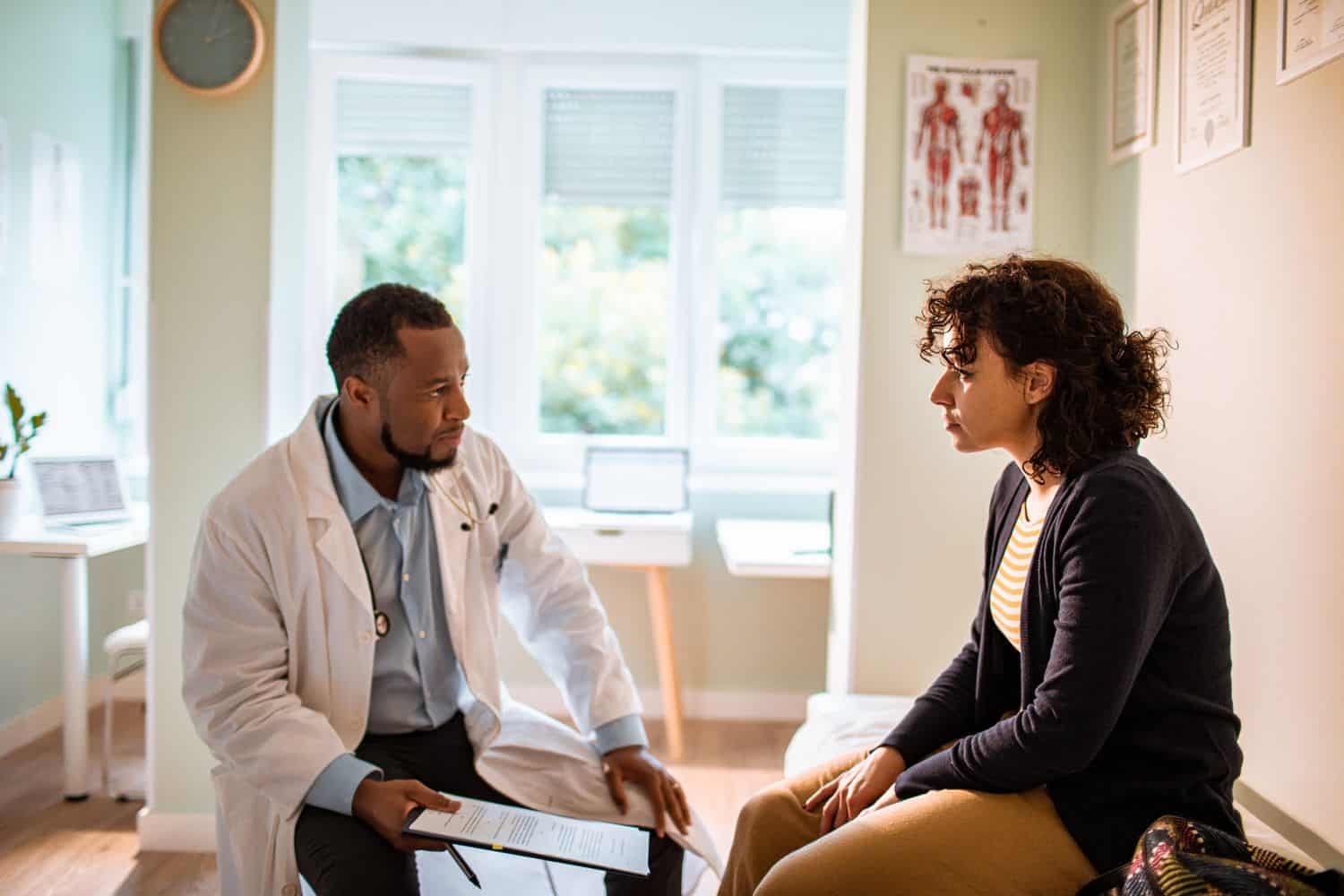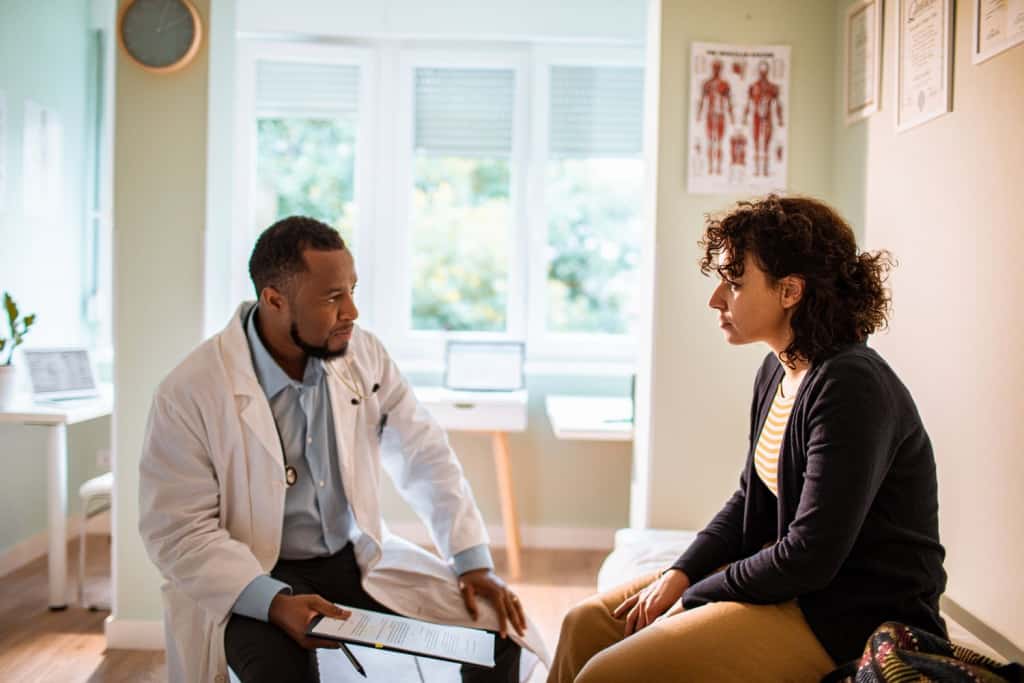 #6. Child's Illness
For those who have kids, if their kid is sick, there is no reason for the company to deny this kind of serious excuse to not go to work. It is an urgent situation that requires immediate attention and could not have been anticipated or planned for in advance.
#7. School/Childcare Canceled
Being a working parent is a daunting job, and there are some occasions you have to call out of work to take care of them. If you have children and their school, childcare or babysitting has been canceled unexpectedly, this can be among good excuses to miss work.
#8. Missing Pet
Your manager will understand your unexpected missing pet as it can be a stressful and emotional experience. It's important to take the time you need to search for your pet and to deal with the situation, and prioritize your well-being during this difficult time. So don't be nervous about whether it is a good excuse to miss work or not.
#9. Religious Event / Celebration
If you are looking for good excuses to miss work as you have to attend religious events or celebrations, don't hesitate to mention it to your managers or HR department. Many employers understand and respect their employees' religious beliefs and practices, and will be willing to accommodate their employees' needs.
#10. Unexpected Urgent Maintenance
If you need to stay home to deal with a repair or maintenance issue in your house that cannot wait, you could explain to your employer that you need to be present for a repair person or contractor to come to your house. They are good excuses to miss work as many house maintenance services work in regular hours.
#11. Jury duty or legal obligation
If you have been summoned for jury duty or have a legal obligation that requires your attendance, this is a serious excuse for missing work. Employers are required by law to give their employees time off for jury duty or legal obligations, so don't be afraid to request the time you need.
Frequently Asked Questions
Q: What is a believable excuse to miss work?
A: A believable excuse to miss work is honest, genuine, and communicated clearly to your employer. For example, If you are unable to get to work due to car trouble or transportation issues, this is a valid excuse to miss work.
Q: How do I get out of work at the last minute?
A: Getting out of work at the last minute is not an ideal situation and should be avoided whenever possible, as it can inconvenience your employer and co-workers. However, if you do find yourself in a situation where you need to get out of work last minute, here are some steps you can take:
If possible, provide good excuses to leave work at the last minute, for example, a family emergency such as your family member in a car accident or suddenly become sick. After you have left work, follow up with your employer to make sure they have everything they need and to see if there is anything else you can do to help.
Q: How do you call out of work without giving a reason?
A: Personal reason: If your company offers you personal leave to use throughout the year, you can usually take them without having to give specific excuses. Emergency: If you want to maintain your privacy and confidentiality to the extent possible, you can just say that it is an emergency to deal with family or house matters and get out of work. 
Q: How do you tell your boss you have to miss work?
A: There are many good excuses to miss work and you can text or email your boss about that. Balancing work and life is not easy and there are always unexpected occasions happening and you have to call out of work to deal with them.
Q: What are considered good excuses to miss work during pandemic?
A: As many companies still remain hybrid working or remote working, you can find some good excuses to miss work such as power outages, or household problems.
Q: What are the best last-minute excuses to miss work?
A: Some emergency situation that is out of your control like home repair, a flood or fire, or a death in the family are good excuses to miss work at the last minute
Winning Strategy to Deliver Good Excuses to Miss Work
It's important to be truthful with your employer and to only use legitimate excuses for missing work, as repeated use of fake excuses may damage your credibility and reputation with your employer.
Remember that your employer may require evidence or other documentation to verify your excuses such as a doctor's note, or receipt, and be prepared to provide this if necessary.
You should communicate with your employer as soon as possible to provide a brief explanation for your absence and let them know when you expect to be back. This will give your employer enough time to make any necessary arrangements to cover your absence.
If possible, try to arrange your work schedule so that your absence will have minimal impact on your colleagues and your work responsibilities.
Review your company's policies regarding bereavement leave or time off for personal emergencies to ensure that you are following the correct procedures.
If possible, ask your boss whether you can work at home someday, and prepare online meetings instead, so you can catch up to work quickly. AhaSlides can be a good presentation tool for online working and virtual meetings.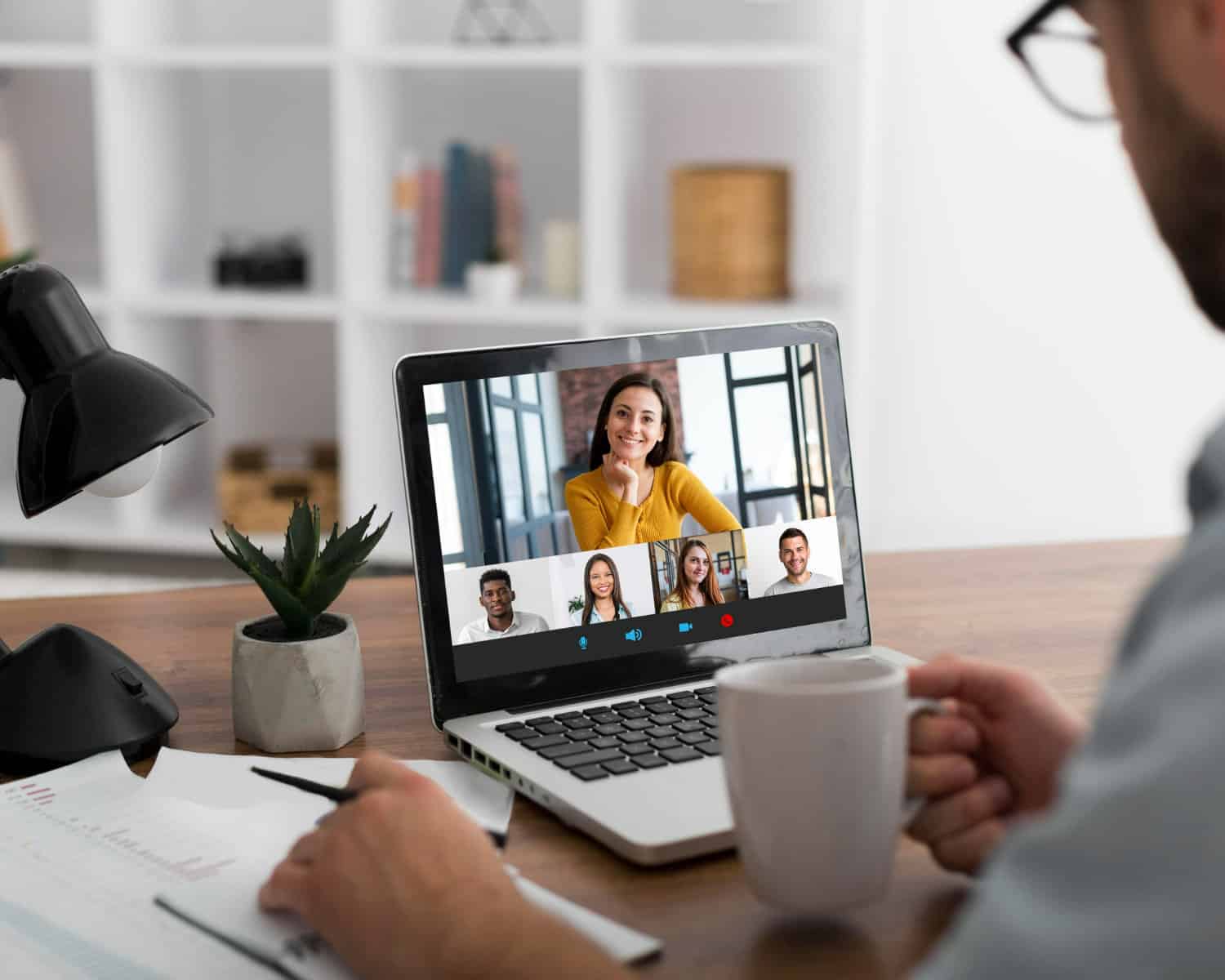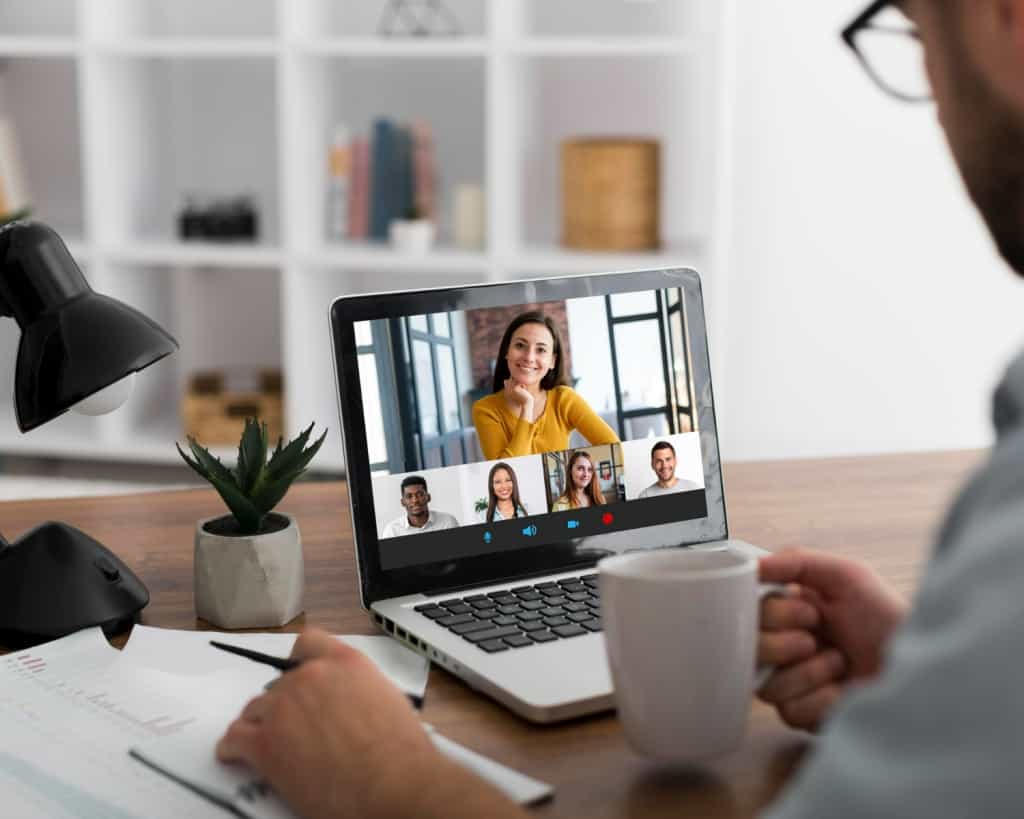 Key Takeaways
It's crucial, to be honest, and transparent with your employer and to let them know the reason for your absence. Many employers understand the challenges of balancing work and family responsibilities and will be willing to work with you to find a solution that works for everyone. Companies can think of conducting Hybrid working that can help reduce excuses to miss work and increase team engagement.