Are you looking for outdoor activities in summer to enjoy without just lounging around or dealing with crowds at tourist hotspots? Do you need to stay active, bond with friends and family, or soak some vitamin D? 
Don't worry! There are countless outdoor activities in the summer to enjoy. In this post, we'll highlight the top 20 favourites of outdoor activities in the summer for all ages.
Table of Contents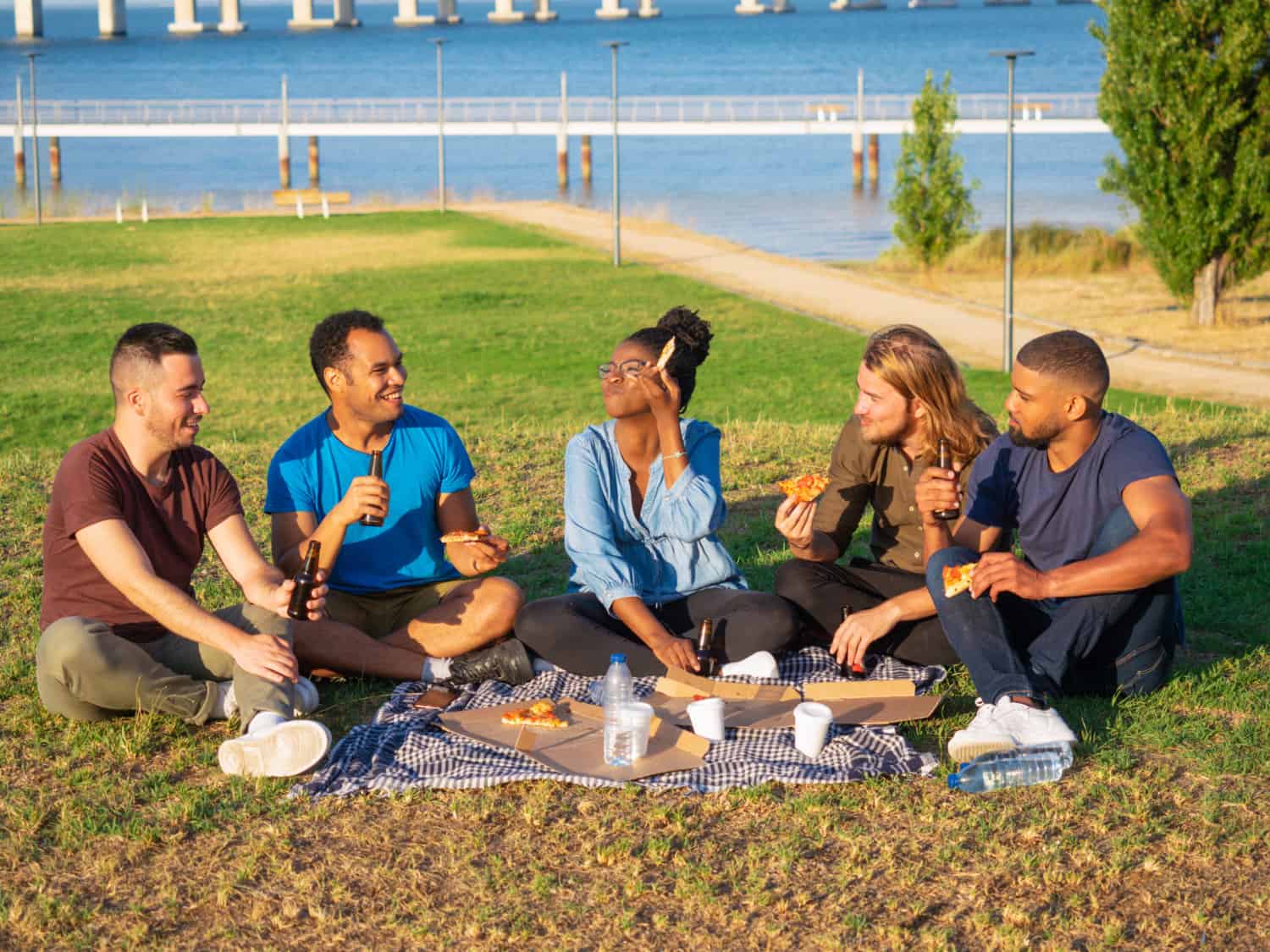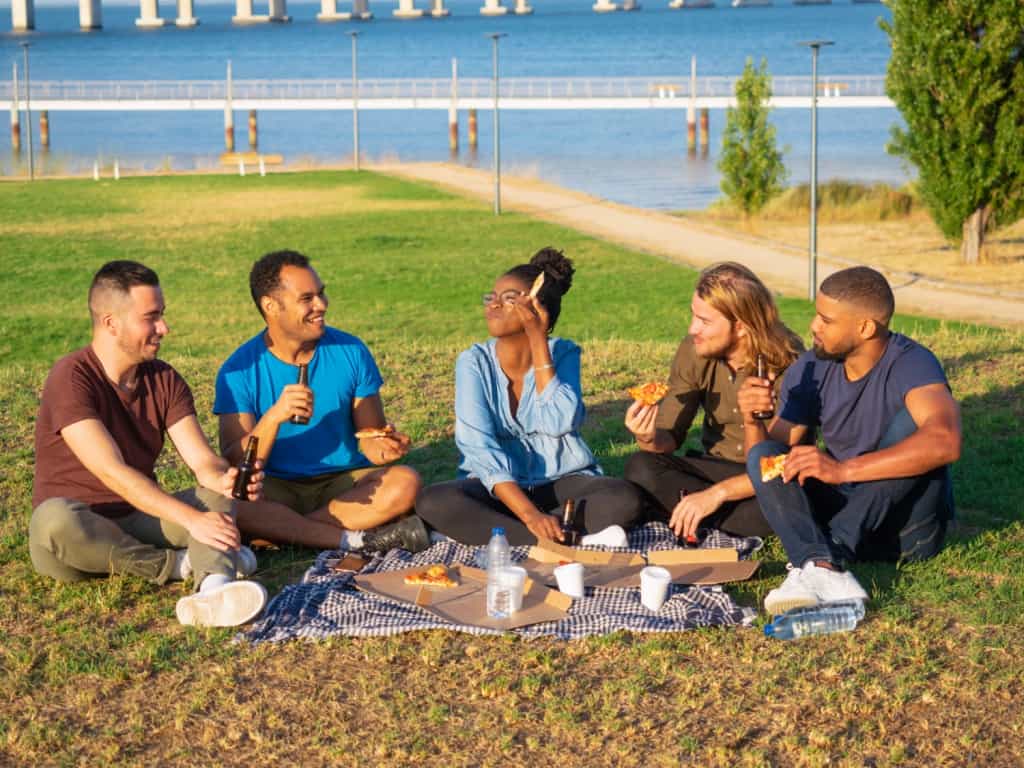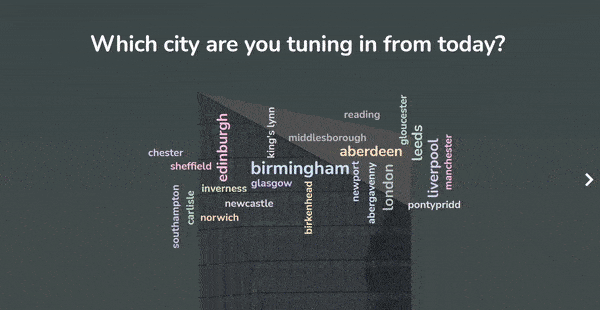 More Funs in Summer.
Discover more funs, quizzes and games to create a memoriable summer with families, friends and love one!
🚀 Grab Free Quiz☁️
Fun Outdoor Activities In Summer
1/ Go Camping
Let's turn off your phone and other devices to experience the peace of a national park, a nearby forest, or simply your backyard. Spend time talking with family and friends, reading a book, and enjoying the sounds of nature.
2/ Have A Beach Day
Spending a day soaking up the sun and swimming in the ocean sounds good? Right? Don't forget to bring your beach essentials, including towels, sunscreen, hats, sunglasses, beach chairs, and umbrellas.
3/ Host A Water Balloon Fight
A water balloon fight is a fun and refreshing way to beat the summer heat. Also, you can add some fun twists to your water balloon fight by incorporating obstacles or targets to aim for.
Remember to use biodegradable water balloons for an eco-friendly option.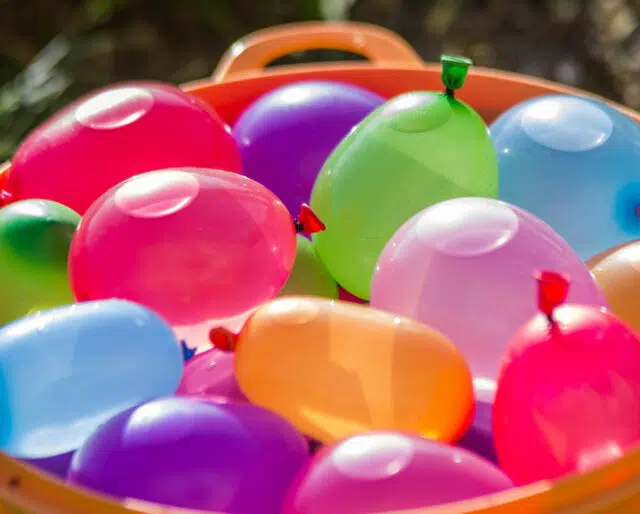 4/ Outdoor Movie Screenings
Watching a movie under the stars is a unique and enjoyable experience. Many parks and other outdoor spaces offer free movie screenings during the summer. You could bring some snacks and enjoy a movie under the stars. Make sure to check the weather forecast ahead of time and plan accordingly.
5/ Fruit Picking
Fruit picking is a fun and unique experience that allows you to connect with nature and enjoy fresh, delicious fruit.
Research local farms in your area to find out what fruits are in season and when they are available for picking. Then you could spend a day picking your own strawberries, blueberries, or peaches and enjoy!
Outdoor Activities In Summer For Adults
1/ Boating
Boating allows you to explore the waterways and discover new places. However, before you head out on the water, ensure you have all the necessary safety equipment, including life jackets, flares, and a first aid kit. Maybe you first need to review boating safety rules and regulations.
2/ Wine tasting
Wine tasting is a fun and relaxing outdoor activity that allows you to discover new wines and enjoy the beauty of the outdoors. So grab a group of friends and spend a day or evening at a local winery tasting some delicious wines.
3/ Outdoor Dining
Outdoor dining is a fantastic way to enjoy the beautiful summer weather while indulging in delicious food. You could select a suitable outdoor location for your dinner. It could be your backyard, a nearby park, or a scenic location with a nice view.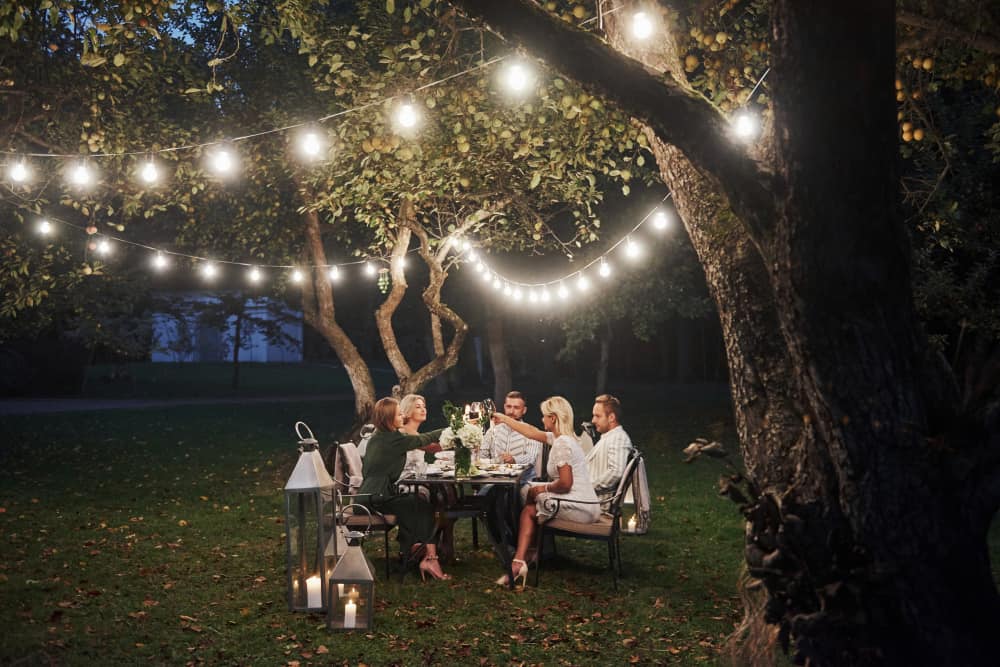 4/ Kayaking
Take your time and enjoy the beautiful scenery and tranquillity of being on the water. But follow all safety guidelines and regulations, such as wearing a life jacket and staying alert for potential hazards.
If you're new to this summer sport, consider taking a lesson or going with an experienced friend.
5/ Host A Beach Volleyball Tournament
Hosting a beach volleyball tournament can be a great way to bring people together for some friendly competition and outdoor fun.
But to have a successful tournament, you must find a beach with enough space for multiple volleyball courts and amenities like restrooms and parking.
Outdoor Activities In Summer For Teens
1/ Photography and Outdoor Art
Photography and outdoor art are great ways for people to express their creativity and appreciate the beauty of nature.
With just a camera or sketchbook, teens can spend a day exploring their local parks, beaches, or nature reserves, and capturing the beauty of their surroundings.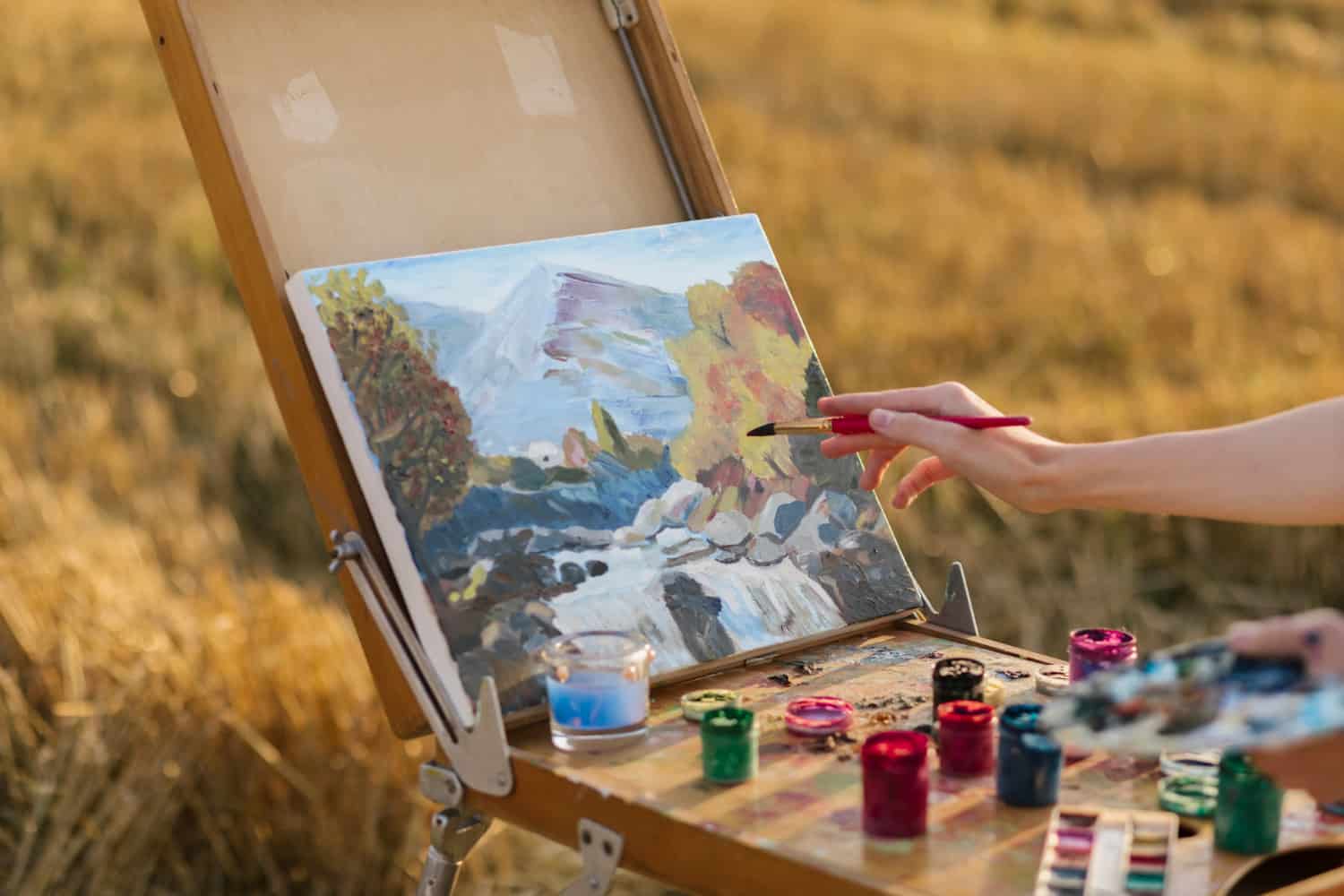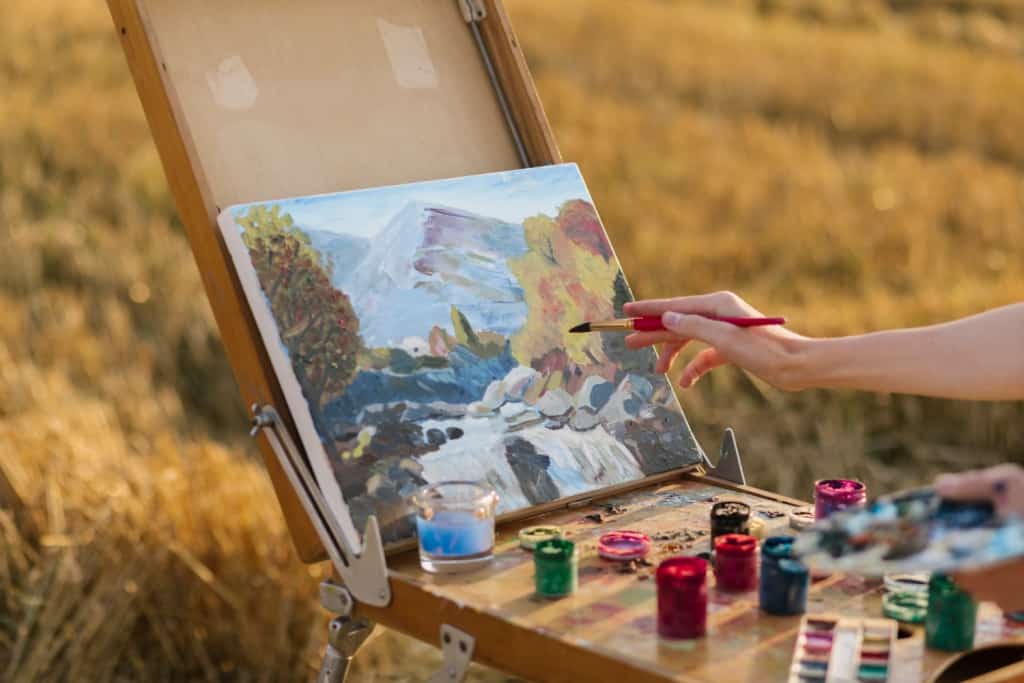 2/ Outdoor Scavenger Hunt
An outdoor scavenger hunt is a fun and exciting activity that can be enjoyed by kids and adults alike. Choose a location for the scavenger hunt, such as a nearby park, neighborhood, or other outside area. Check if it is a safe and accessible location for participants.
3/ Visit An Adventure Park
An adventure park is an outdoor park that offers a variety of challenging activities, such as ziplining, obstacle courses, and rock climbing. These activities are designed to challenge participants physically and mentally, while also providing a fun and exciting experience.
Visiting an adventure park is a great way for teens and kids to have fun, explore themselves, and enjoy the outdoors during the summer.
4/ Camping and Bonfires
What could be better than gathering around the campfire and roasting marshmallows, telling ghost stories, or playing campfire games? It's a chance to disconnect from technology and enjoy the simplicity of nature.
Don't forget to follow proper fire safety protocols and check for any fire restrictions in your area.
5/ Community Service Projects
Community service projects are an excellent way for teens to get involved in their community, develop new skills, and make a positive impact. Here are some types of community service projects that teens can participate in:
Volunteer at a local soup kitchen or food bank.
Participate in a park or beach cleanup.
Organize a fundraising event.
Participate in a youth mentoring program.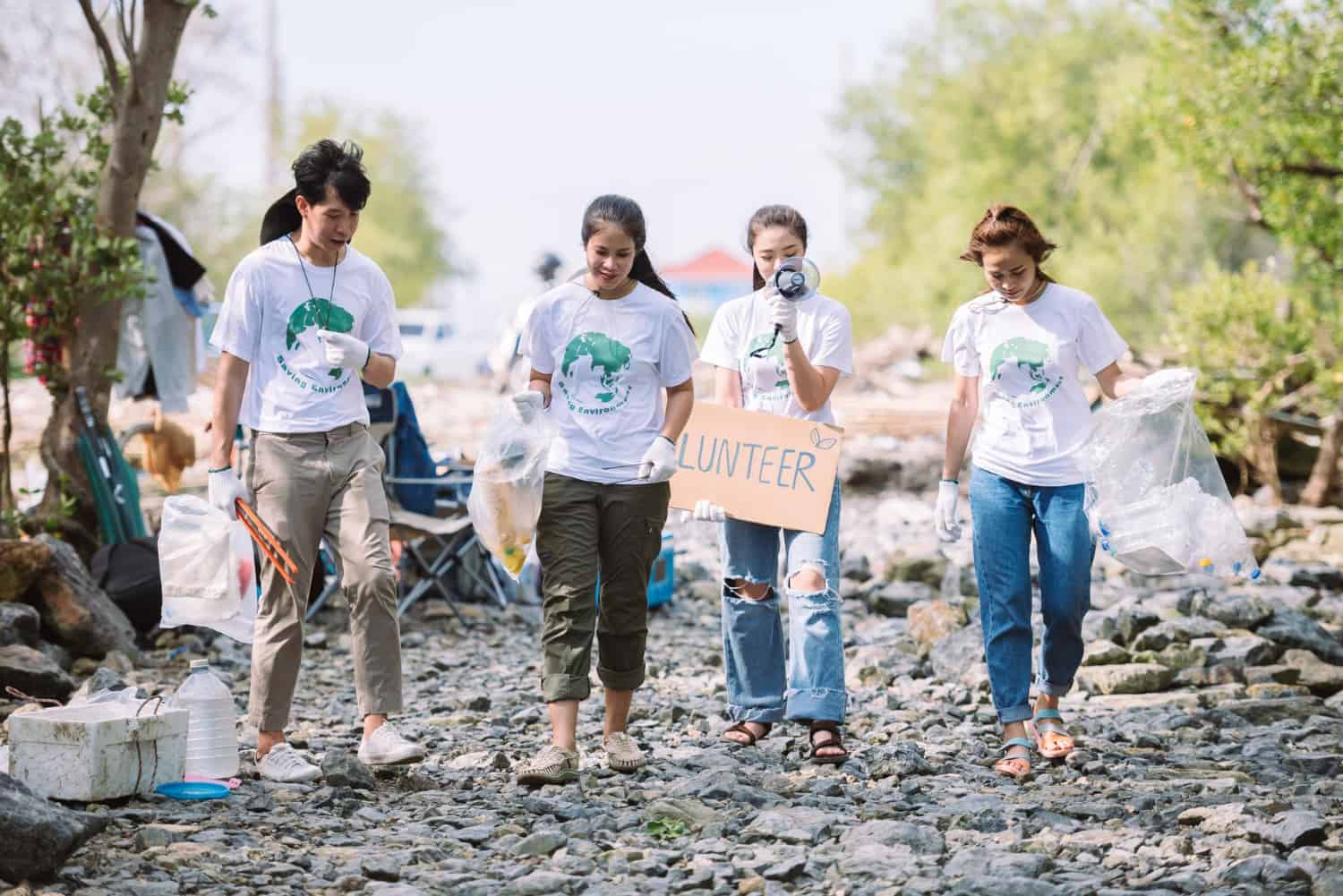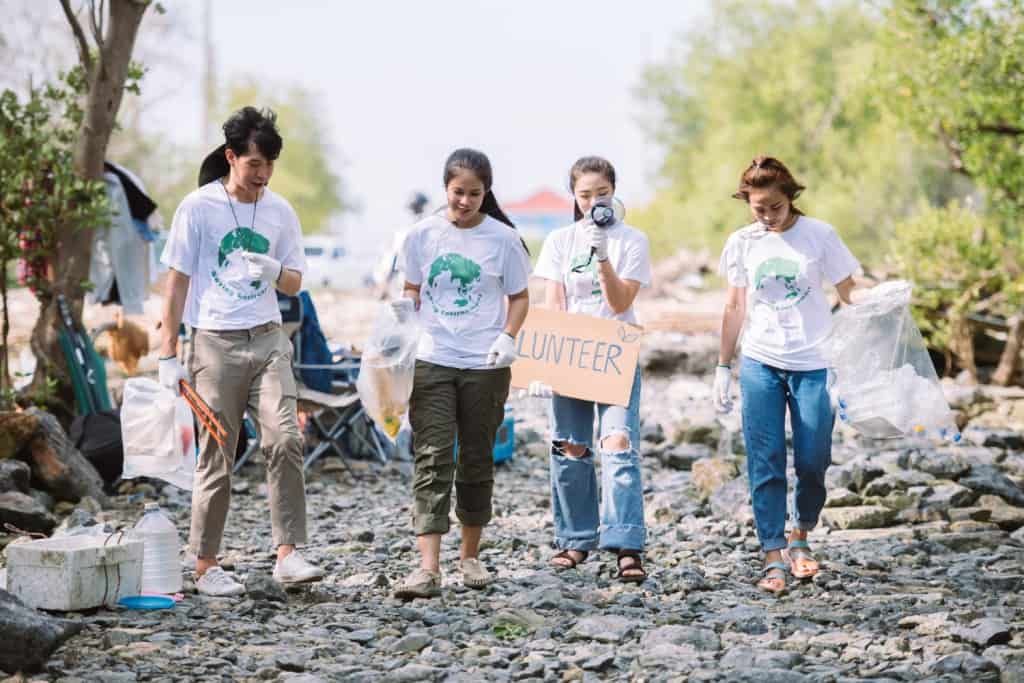 Outdoor Activities In Summer For Families
1/ Picnic In The Park
All you need to do is to prepare a picnic basket with your family's favourite snacks, sandwiches, and drinks and head to your local park. You can also bring outdoor games, such as Frisbee or soccer, to play after the meal.
And don't forget to clean up after the picnic!
2/ Visit A Farm
Visiting a farm is a fun and educational outdoor activity that the whole family can enjoy. You can learn about the animals and crops and also get a glimpse into the daily life of a farmer. Look for a farm in your area that offers tours, or contact a local farmer to see if they would be willing to give your family a day.
Don't forget to bring a camera to capture the memories!
3/ Nature Hike
A nature hike is a great way to get some exercise while enjoying nature's beauty. In addition, you can encourage your kids to engage with the natural environment by pointing out interesting sights and sounds and taking breaks to examine plants, rocks, and other natural features along the way.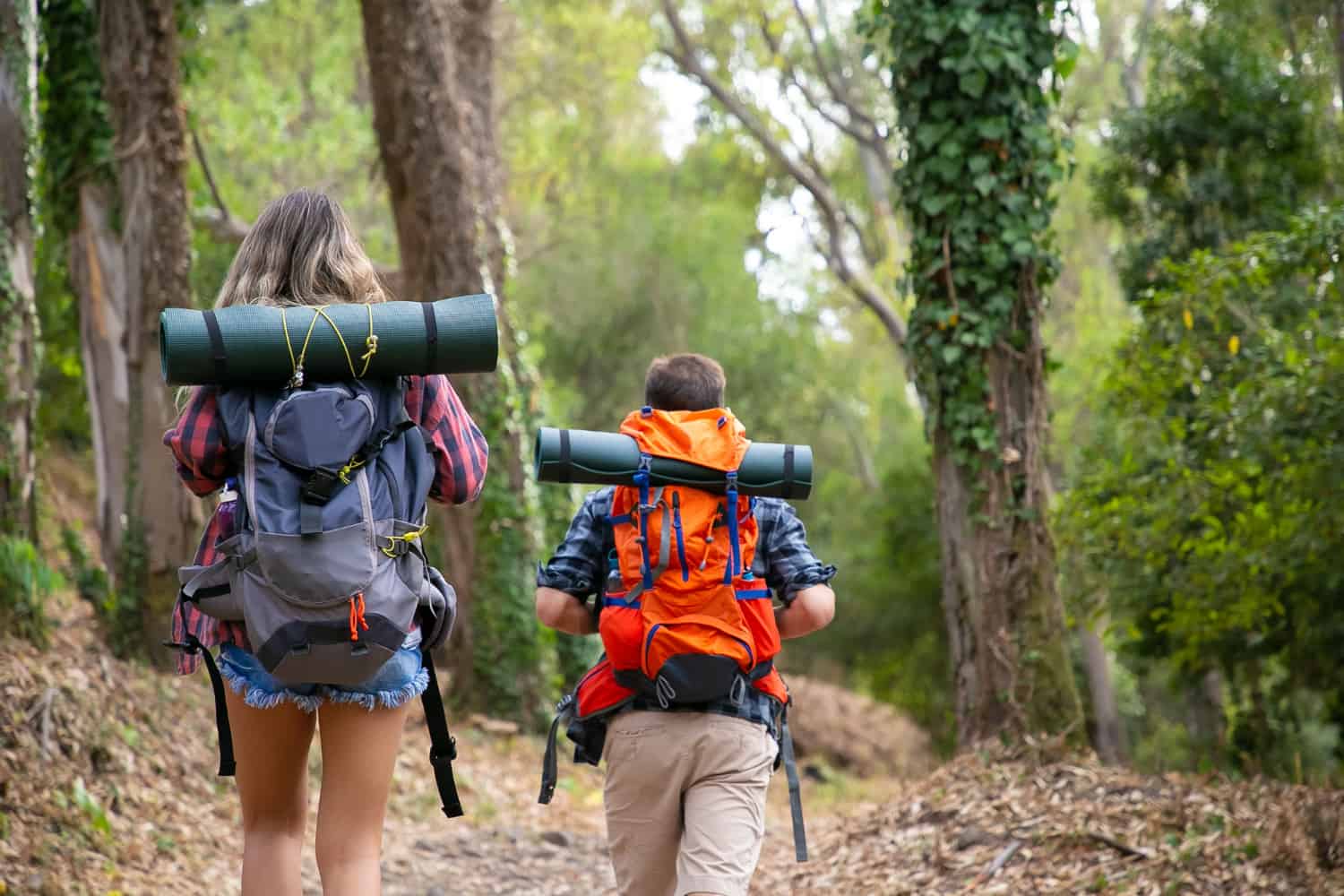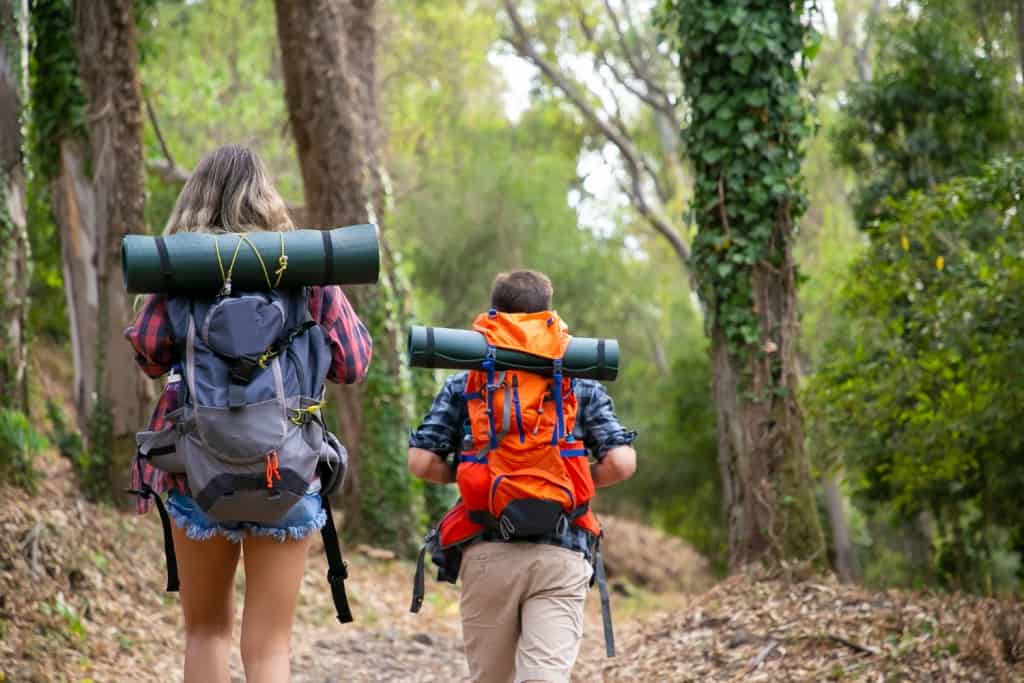 4/ Go On A Bike Ride
Going on a bike ride as a family can be a fun and active way to spend time together.
Before you go, research hiking trails in your area and choose one appropriate for your family's skill level. You should also bring plenty of water, snacks, and sunscreen. Consider bringing a field guide or app to help you identify the plants and animals you come across on your hike.
5/ Visit A Zoo or Aquarium
A visit to a zoo or aquarium is a great way for families to spend a day together and learn about different species of animals and marine life. Your children can see and learn about animals they might have never seen before and gain awareness about conservation efforts.
Additionally, many zoos and aquariums have picnic areas or food stands, so families can enjoy a meal or snack while taking a break from walking around. Or your family can have interactive experiences such as animal feedings and shows to get up close and personal with the animals.
Choose Your Outdoor Activities In Summer With Spinner Wheel
Hmm, but there are so many activities, how can you possibly choose? How about using a spinner wheel to let fate decide your next outdoor activities?
See the 'play' button in the centre of the wheel? Click it, and you'll know what to do!
Ready to add some excitement to your summer activities? Let's create your own customized spinner wheel and choose from AhaSlides' pre-made templates to make your summer outings more exciting!
Sign up now and get started on your next adventure!
Key Takeaways
With the 20 Outdoor Activities In Summer ideas we've just offered, we hope you have a summer full of joy and fantastic times with your loved ones!
FAQ
Frequently Asked Questions
---
Got a question? We've got answers!