What are the most popular action movies today?
Action movies are always the favorite film genre among film lovers. This article focuses on the 14 best action movies that were released from 2011 to the present day, including both blockbusters and award-winning movies.
Best action movies#1. Mission: Impossible – Ghost Protocol (2011)
Mission Impossible is too familiar to action movie fans. Tom Cruise didn't disappoint his fans with the next part, Ghost Protocol. Bursting onto screens in 2011, the film redefined the term "high-stakes" as Cruise's Ethan Hunt scaled the vertiginous heights of the Burj Khalifa. From heart-stopping heists to high-octane pursuits, the movie serves up a symphony of tension that keeps audiences at the edge of their seats.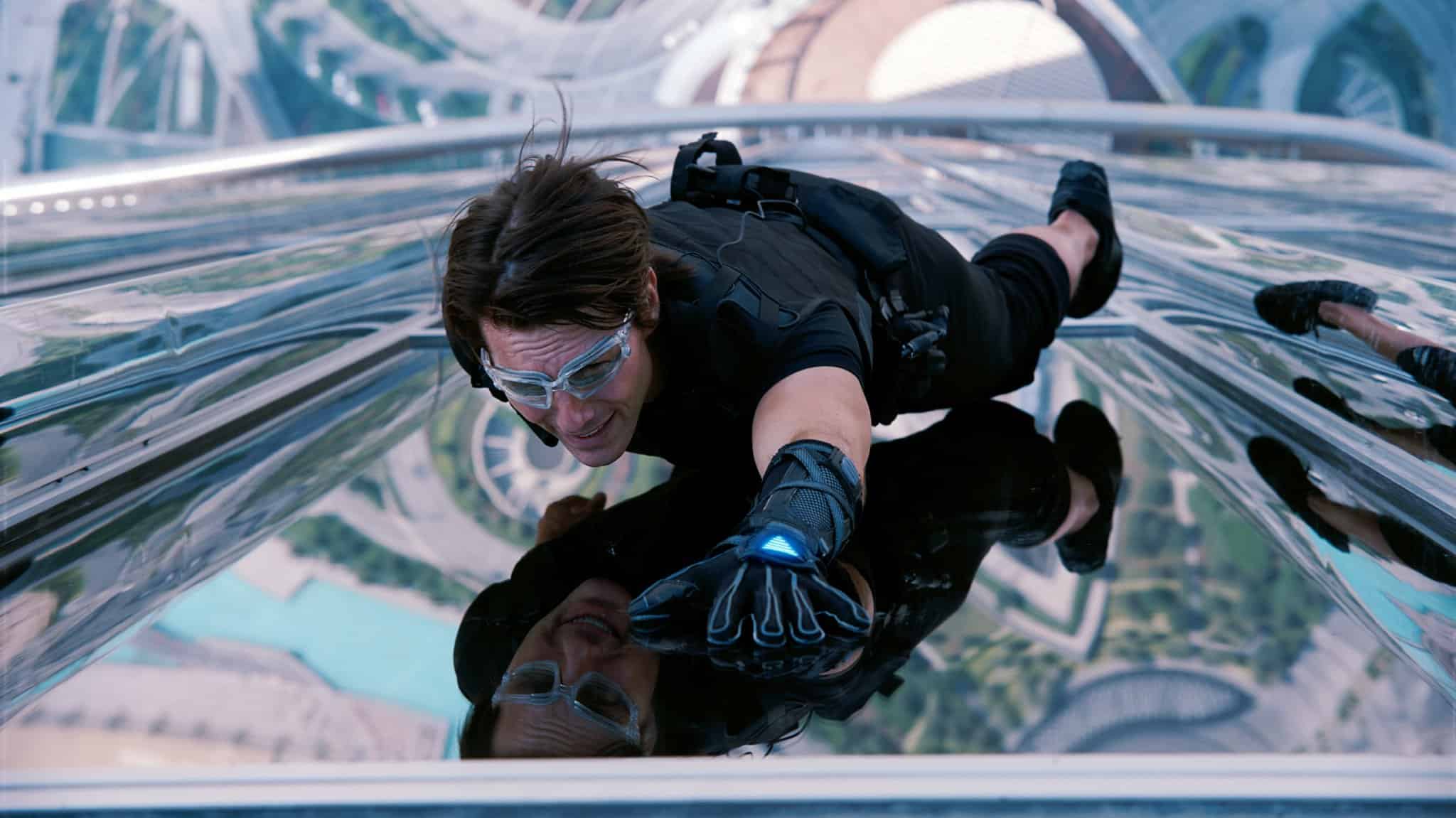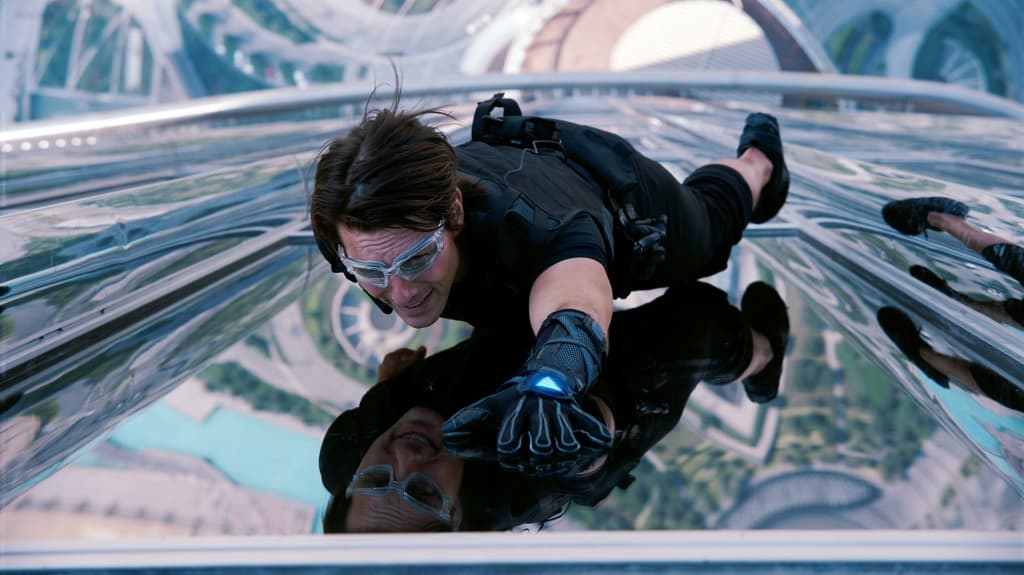 Tips for Better Engagement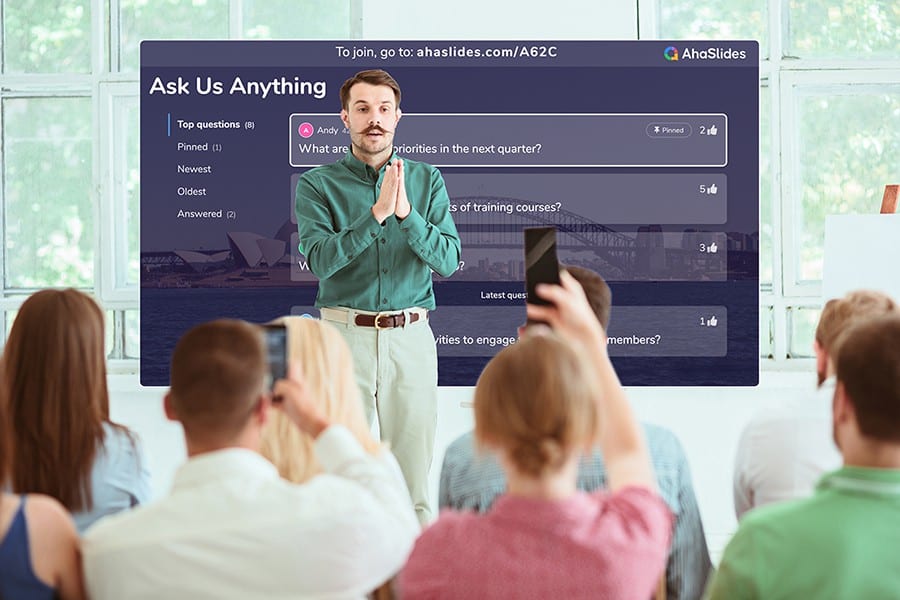 Looking for More Fun During Gatherings?
Gather your team members by a fun quiz on AhaSlides. Sign up to take free quiz from AhaSlides template library!
🚀 Grab Free Quiz☁️
Best action movies#2. Skyfall (2012)
Who doesn't love James Bond, an iconic British spy, who has captured the hearts of audiences worldwide with his charm, sophistication, and daring adventures? In Skyfall, James Bond continues his mission as a spy. Unlike other episodes, the film delves into Bond's backstory and vulnerabilities, revealing a more human side to the suave spy.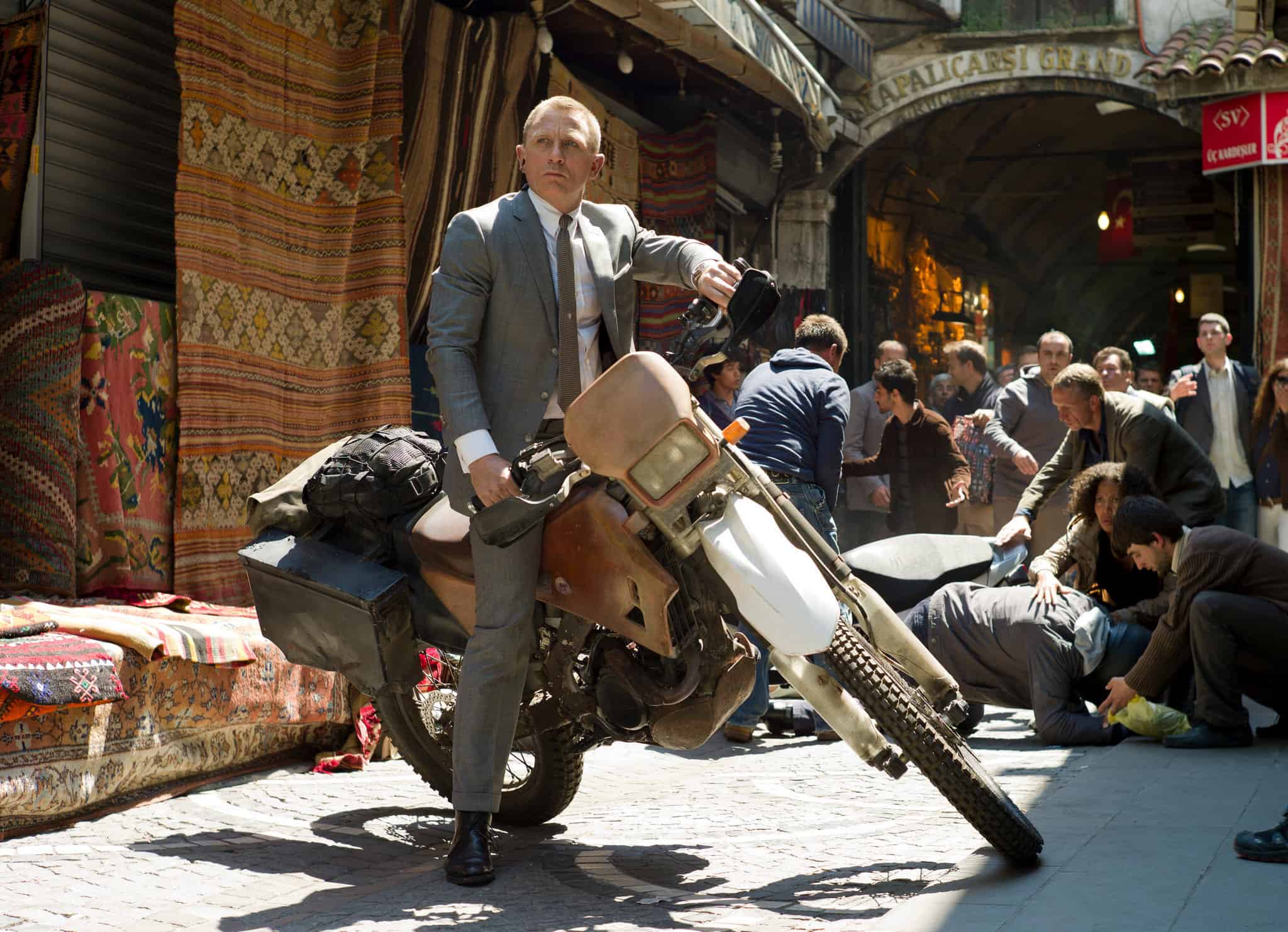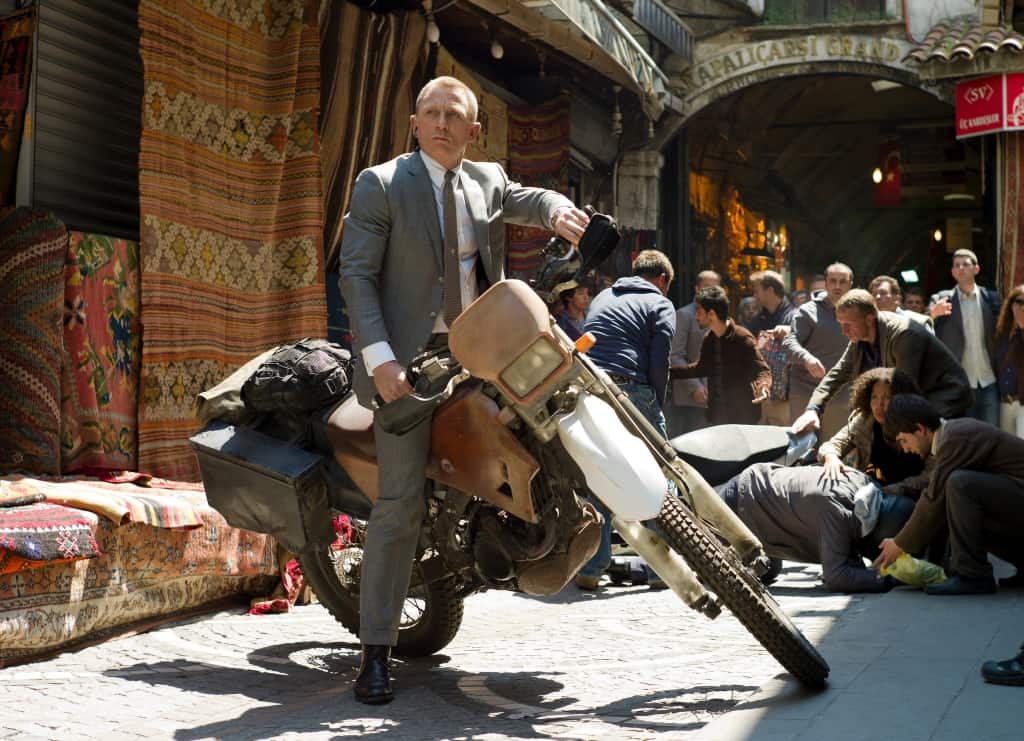 Best action movies#3. John Wick (2014)
Keanu Reeves contributed to the undeniable success of the John Wick series. Keanu Reeves' commitment to the role, combined with his background in martial arts training, brings a level of authenticity and physicality to the character's combat skills. Along with meticulously designed gun battles, close-quarters combat, stylish stunts, and kinetic chaos, all make this movie stand out.
Best action movies#4. Furious 7 (2015)
One of the most well-known installments in the Fast & Furious franchise is Furious 7, which stars prominent actors like Vin Diesel, Paul Walker, and Dwayne Johnson. The film's plot follows Dominic Toretto and his crew as they come under attack from Deckard Shaw. Toretto and his team must band together to stop Shaw and save the life of a kidnapped hacker named Ramsey. The film was also notable for being Walker's final film appearance before his death in a car crash in 2013.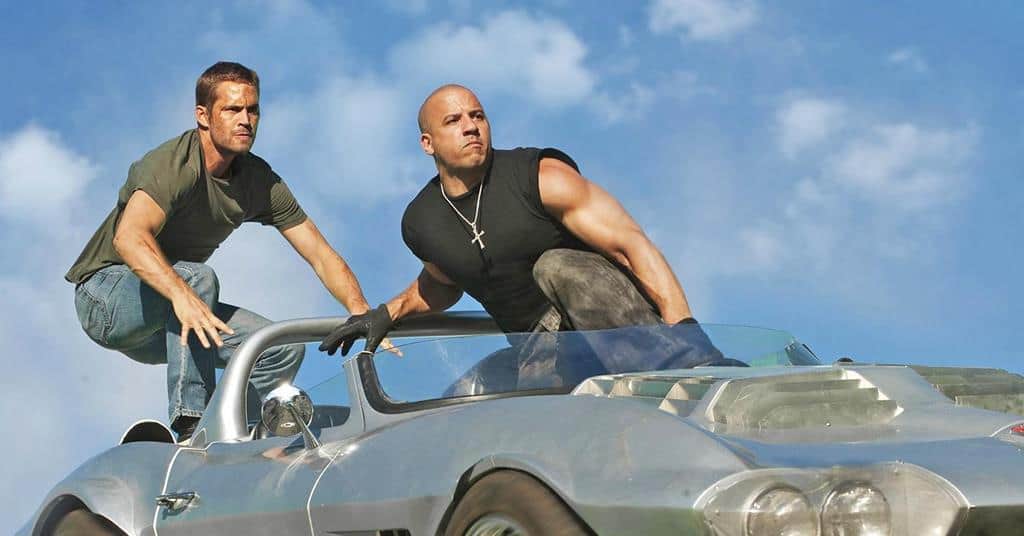 Best action movies#5. Mad Max: Fury Road (2015)
It won't be surprising Mad Max: Fury Road is one of the most excellent action movies, which won multiple awards, including six Academy Awards (Oscars). The movie features pulse-pounding action set in a post-apocalyptic wasteland, where high-octane car chases and intense combat become an art form.
Best action movies#6. Suicide Squad (2016)
Suicide Squad, from DC Comics, is another fantastic action movie with a fantasy element. The film breaks away from the conventional path of films in the same genre. It features the story of a group of antiheroes and villains who are recruited by a government agency to undertake dangerous and covert missions in exchange for reduced sentences.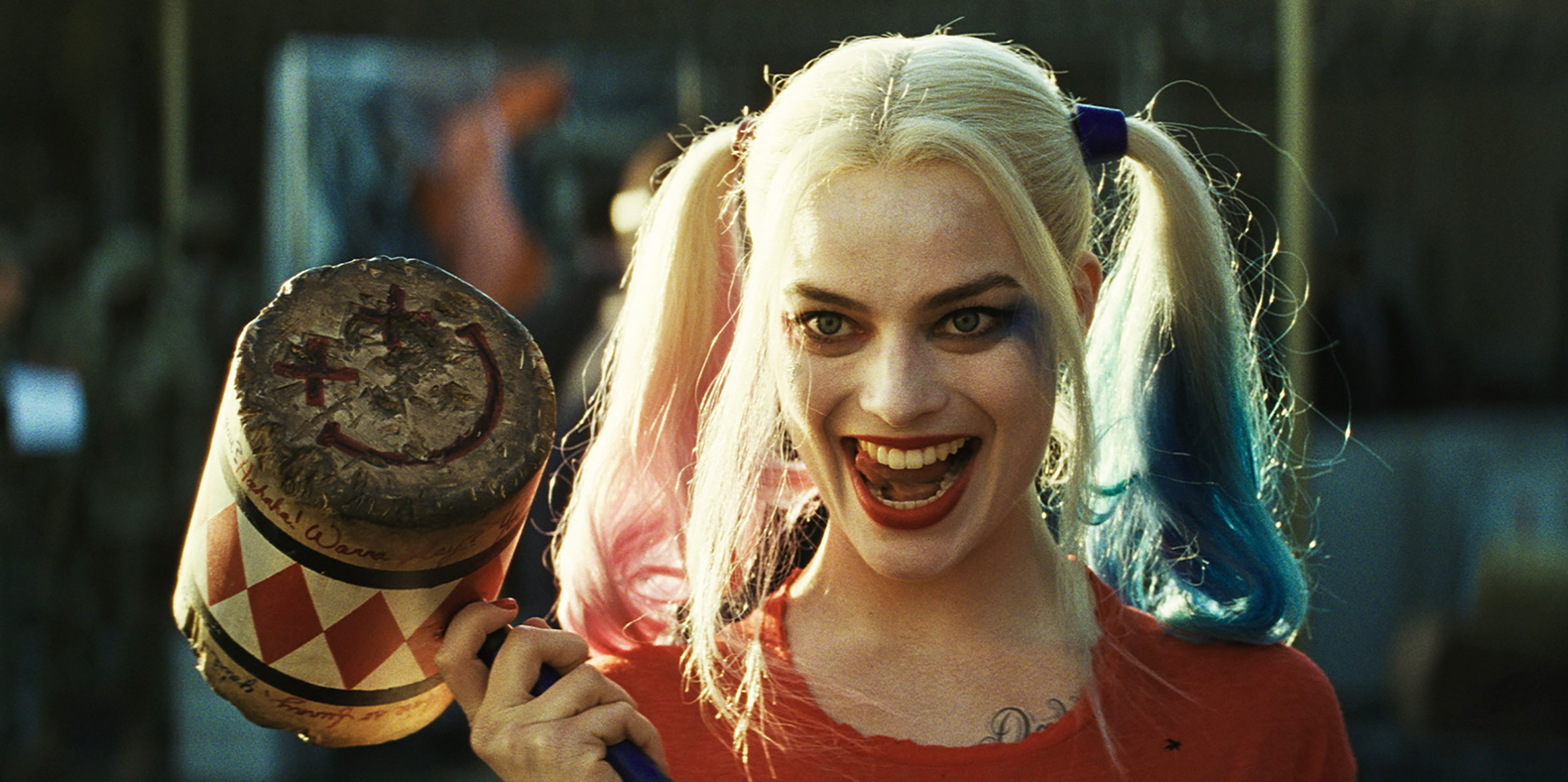 Best action movies#7. Baby Driver (2017)
Baby Driver's success is undeniable. It is praised for its innovative approach to storytelling, choreographed action sequences, and integration of music into the narrative. The movie has since gained a cult following and is often regarded as a modern classic in the action genre.
Best action movies#8. Spider-Man: Across the Spider-Verse (2018)
Spider-Man: Across the Spider-Verse is typical evidence of innovation in the realm of animated superhero films even though there is controversy about the main character's appearance. It blew audiences away with its fantastic art style, which combines traditional 2D animation techniques with cutting-edge visual effects. It is one of a small number of action movies that are kid-friendly.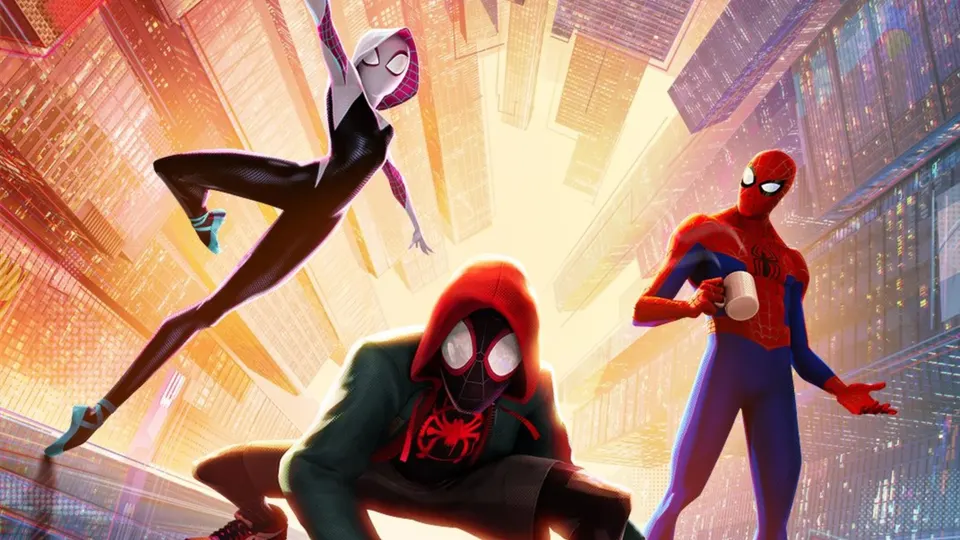 Best action movies#9. Black Panther (2018)
Who can forget the iconic gesture of arms crossing in an "X" shape over their chests to form the "Wakanda Forever" salute, which went viral for a long time after the movie was released in 2018? The film grossed over $1.3 billion worldwide, making it the ninth-highest-grossing film of all time. It earned six Oscar awards for Best Original Score and five more.
Best action movies#10. Avengers: Endgame (2019)
One of the highest-grossing action fantasy movies of all time, among the top box-office earners, is Avengers: Endgame. The movie provides closure to numerous story arcs that have been developing across multiple films. The film received positive reviews from both critics and audiences. Its blend of action, humor, and emotional moments resonated with viewers.
Best action movies#11. Shock Wave 2 (2020)
After the success of the first release, Andy Lau continued his lead role as a bomb disposal expert in Shock Wave 2, a Hong Kong-Chinese revenge action movie. The film continues to follow Cheung Choi-san's journey as he confronts new challenges and dangers, as he falls into a coma in an explosion, resulting in amnesia, and becomes a top suspect in a terrorist attack. It introduces unexpected plot twists along with spectacular action scenes.
Best action movies#12. Rurouni Kenshin: The Beginning (2021)
Japanese action movies rarely disappoint movie buffs with appealing content, cultural themes, and breathtaking choreography. Rurouni Kenshin: The Beginning which is considered the last part of the "Rurouni Kenshin" series, demonstrates visually stunning action scenes, a touching story among lead characters, and cultural authenticity.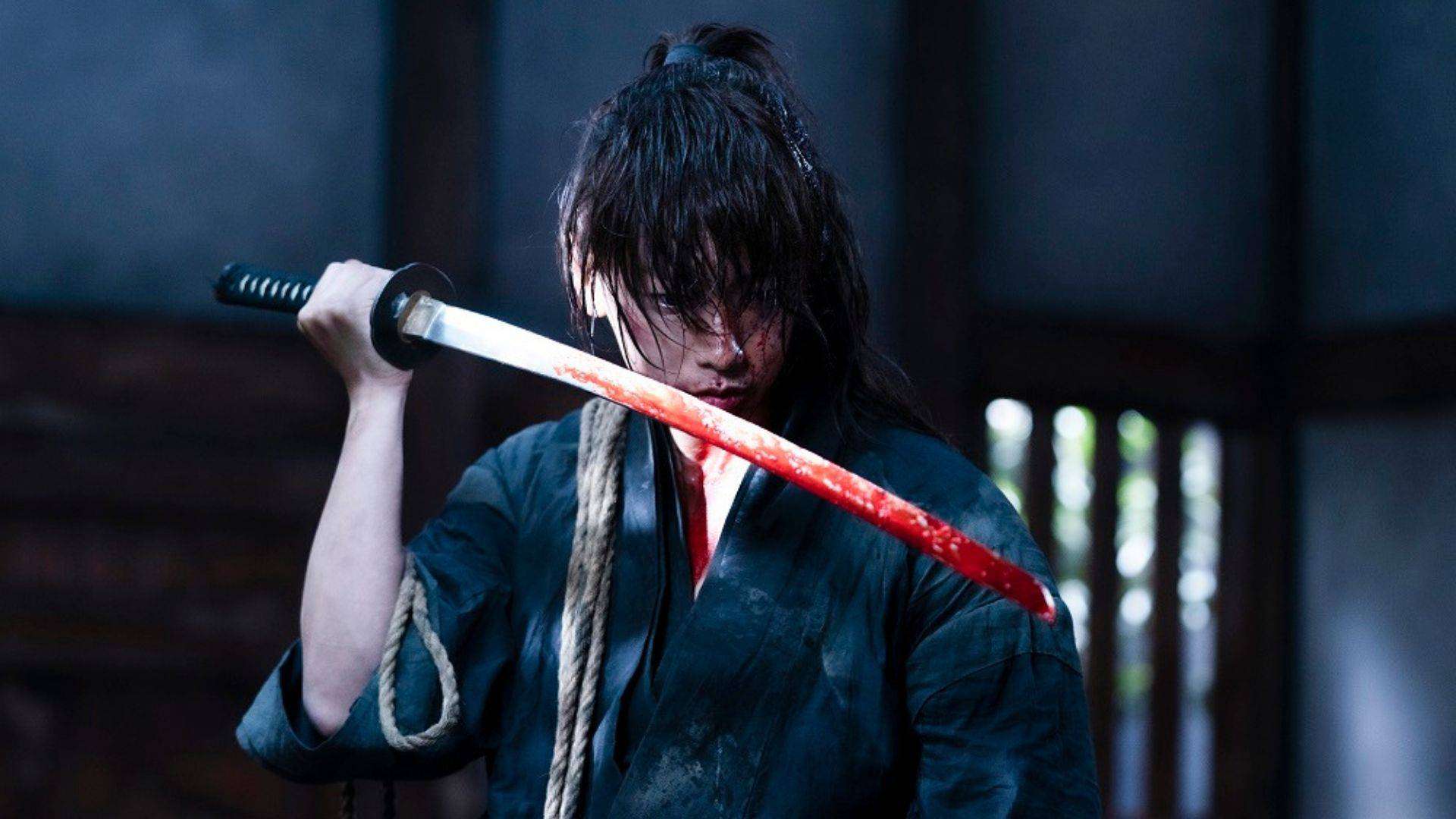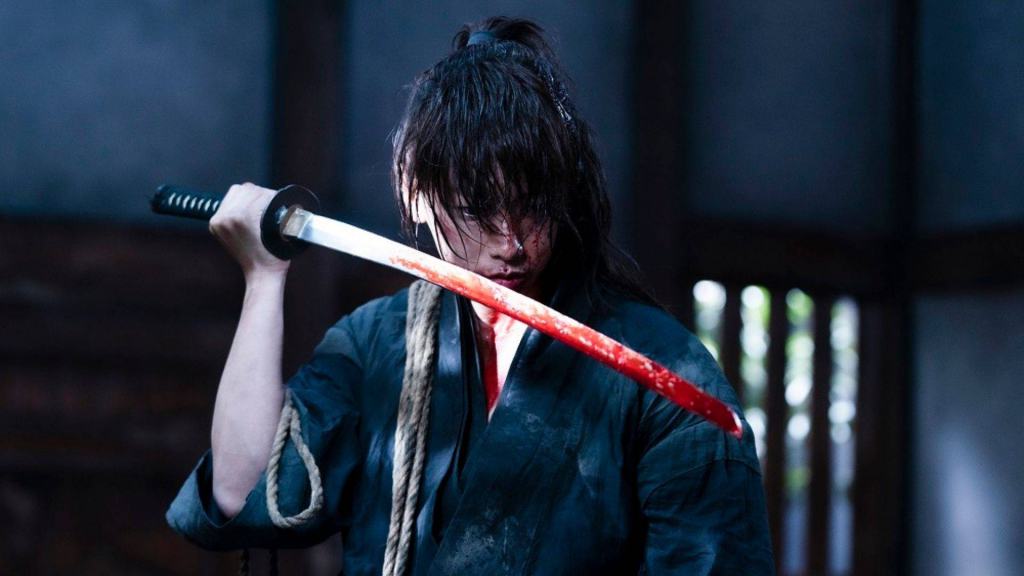 Best action movies#13. Top Gun: Maverick (2022)
Another top movie of Tom Cruise's action genre is Top Gun: Maverick, which features a naval aviator who is called back to train a group of young fighter pilots for a specialized mission. The mission is to destroy a uranium enrichment plant in a rogue state. The movie, indeed, is a visually stunning film that features some of the most impressive aerial combat sequences ever put to film.
Best action movies#14. Dungeons & Dragons: Honor Among Thieves (2023)
The latest action movie, Dungeons & Dragons: Honor Among Thieves earned high appreciation from audiences and experts though it faced many strong competitors at that point in time. The movie is adapted from the video game of the same name and focuses on the journey of a group of unlikely adventurers on the way to save the world from destruction.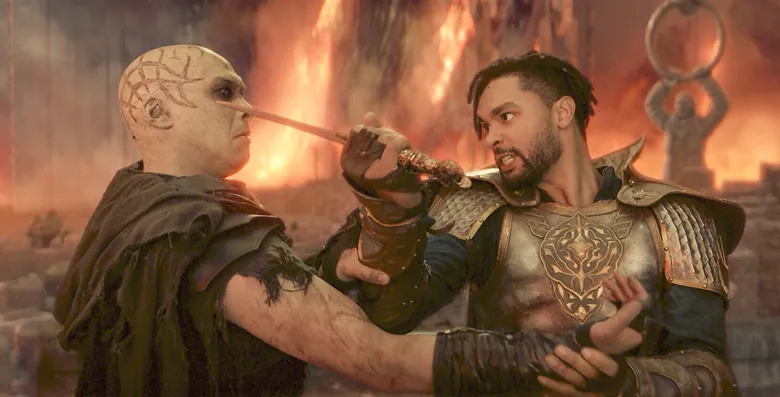 Key Takeaways
So did you find out the best action movie to watch with your friends and family? Don't forget to mix different styles of films such as comedy, romance, horror, or documentary to create a well-rounded movie night experience that caters to everyone's preferences.
⭐ What's more? Check out some movie quizzes from AhaSlides to see whether you are a real movie enthusiast! You also can create your own movie quizzes with AhaSlides ready-to-use templates as well!
Frequently Asked Questions
What is the highest IMDB-rated action movie?
The top 4 highest IMDB-rated action movies include The Dark Knight (2008), The Lord of the Rings: The Return of the King (2003), Spider-Man: Across the Spider-Verse (2023), and Inception (2010).
Why are action movies the best?
Compared to other genres, action movies are the favorite of movie buffs due to their high-intensity fight successions and larger-than-life deeds. They also are likely to stimulate audiences to have physical reactions to the actions on screen as well.
Why do men like action films?
It is often said that men enjoy watching screen violence due to the nature of aggression and having less empathy. In addition, extroverted people who are more open-minded in seeking excitement and aesthetic adventures, prefer watching violent movies more.
What is the style of action films?
This genre includes superhero movies like the Batman and X-Men movies, spy movies like the James Bond and Mission Impossible movies, martial arts movies like Japanese samurai films and Chinese kung fu movies, and action-packed thrillers like the Fast and Furious films and Mad Max movies.