Have you ever wondered why receiving the word "I love you" doesn't make your heart flutter as much as when you get physical affection from your loved one?
The thing is, not everyone has the same love language. Some like hugs and kisses, while some prefer small gifts as tokens of love.
Knowing what your love language is would tremendously take your relationship to the next level. And what's better than taking our fun love language test to find out?❤️️
Table of Content
More Fun Quizzes with AhaSlides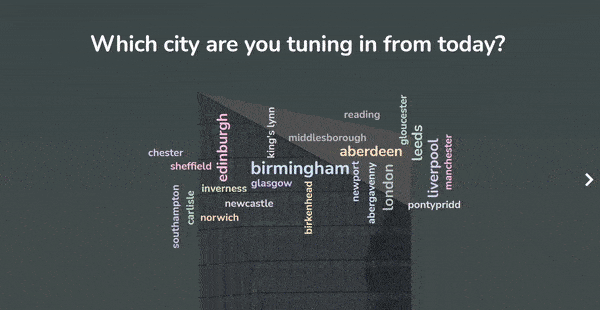 Looking for More Fun During Gatherings?
Gather your team members by a fun quiz on AhaSlides. Sign up to take free quiz from AhaSlides template library!
🚀 Grab Free Quiz☁️
What are the Exact 5 Love Languages?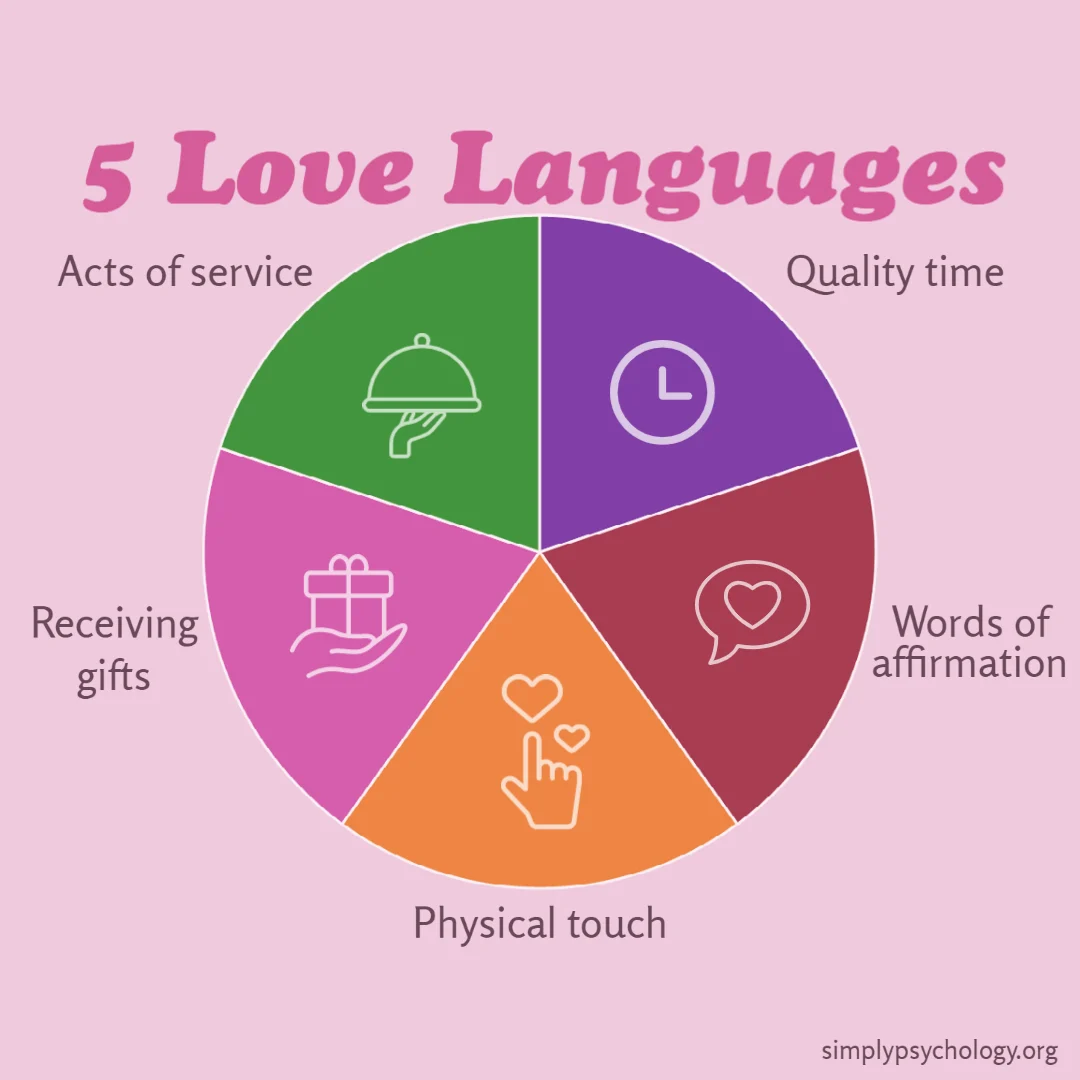 The five love languages are ways of expressing and receiving love, according to relationship author Gary Chapman. They are:
#1. Words of affirmation – You express love through compliments, words of appreciation and encouragement and expect your partner to exchange the same love language. For example, you tell your partner how much they mean to you and that they look perfect.
#2. Quality time – You give your attention earnestly by being fully present when spending time together. Doing activities you and your partner both enjoy without distractions like phones or TV.
#3. Receiving gifts – You like to give thoughtful, physical gifts to show you were thinking of the other person. To you, gifts reflect love, care, creativity and effort.
#4. Acts of service – You enjoy doing helpful things for your partner that you know they need or appreciate, like household chores, childcare, errands or favours. You see your relationship is most meaningful when it's shown through actions.
#5. Physical touch – You prefer physical expressions of care, affection and attraction through cuddling, kisses, touch or massages. You have no trouble displaying affection by being touchy touchy with them even in public.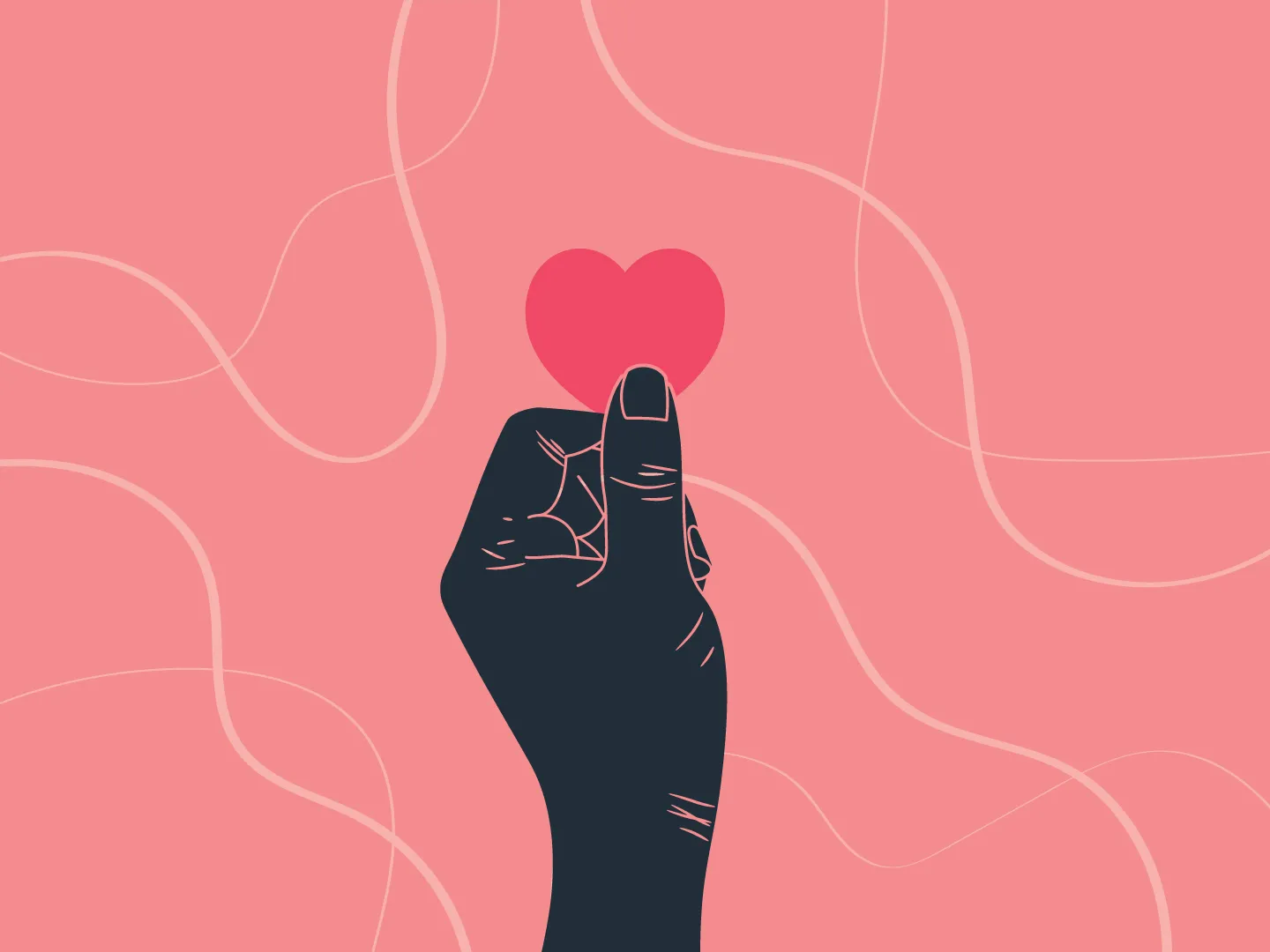 The Love Language Test
Now off to the question – What's your love language? Answer this simple Love Language test to know how you express and want to receive love.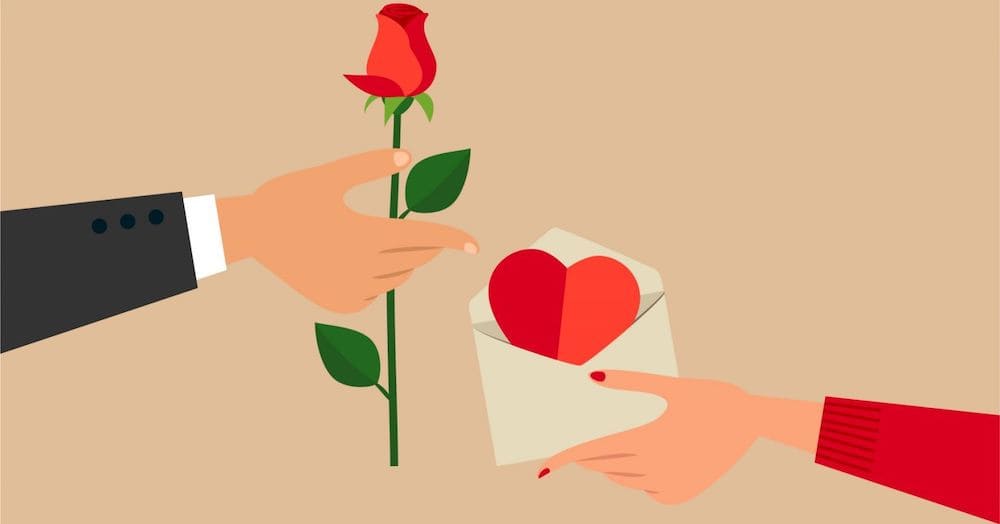 #1. When I feel loved, I appreciate it most when someone:
A) Compliments me and expresses their admiration.
B) Spends uninterrupted time with me, giving their undivided attention.
C) Gives me thoughtful gifts that show they were thinking of me.
D) Helps me out with tasks or chores without me having to ask.
E) Engages in physical touch, such as hugs, kisses, or holding hands
#2. What makes me feel most valued and loved?
A) Hearing kind and encouraging words from others.
B) Having meaningful conversations and quality time together.
C) Receiving surprise gifts or tokens of affection.
D) When someone goes out of their way to do something for me.
E) Physical contact and affectionate gestures.
#3. Which gesture would make you feel most loved on your birthday?
A) A heartfelt birthday card with a personal message.
B) Planning a special day to spend together doing activities we both enjoy.
C) Receiving a thoughtful and meaningful gift.
D) Having someone help with preparations or organizing the celebration.
E) Enjoying physical closeness and affection throughout the day.
#4. What would make you feel most appreciated after accomplishing a major task or goal?
A) Receiving verbal praise and recognition for your efforts.
B) Spending quality time with someone who acknowledges your achievement.
C) Receiving a small gift or token as a symbol of celebration.
D) Having someone offer to assist you with any remaining tasks.
E) Being physically embraced or touched in a congratulatory manner.
#5. Which scenario would make you feel most loved and cared for?
A) Your partner telling you how much they admire and love you.
B) Your partner dedicating an entire evening to spend quality time with you.
C) Your partner surprising you with a thoughtful and meaningful gift.
D) Your partner taking care of your chores or errands without being asked.
E) Your partner initiating physical affection and intimacy.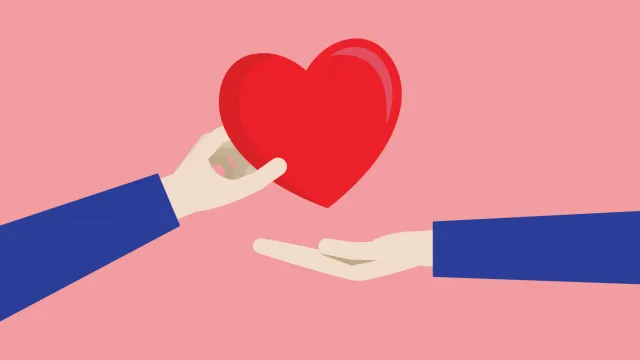 #6. What would make you feel most cherished on an anniversary or special occasion?
A) Expressing heartfelt words of love and appreciation.
B) Spending uninterrupted quality time together, creating memories.
C) Receiving a meaningful and significant gift.
D) Your partner planning and executing a special surprise or gesture.
E) Engaging in physical touch and intimacy throughout the day.
#7. What does true love mean to you?
A) Feeling valued and loved through verbal affirmations and compliments.
B) Having quality time and deep conversations that foster emotional connection.
C) Receiving thoughtful and meaningful gifts as symbols of love and affection.
D) Knowing that someone is willing to help and support you in practical ways.
E) Experiencing physical closeness and touch that conveys love and desire.
#8. How do you prefer to receive apologies and forgiveness from a loved one?
A) Hearing heartfelt words expressing remorse and a commitment to change.
B) Spending quality time together to discuss and resolve the issue.
C) Receiving a thoughtful gift as a symbol of their sincerity.
D) When they take action to make up for their mistake or help in some way.
E) Physical contact and affection that reassures the bond between you.
#9. What makes you feel most connected and loved in a romantic relationship?
A) Frequent verbal expressions of affection and appreciation.
B) Engaging in shared activities and spending quality time together.
C) Receiving surprise gifts or little gestures of thoughtfulness.
D) Having your partner assist you with tasks or responsibilities.
E) Regular physical touch and intimacy to deepen the emotional connection.
#10. How do you typically express love to others?
A) Through words of affirmation, compliments, and encouragement.
B) By giving them undivided attention and spending quality time together.
C) Through thoughtful and meaningful gifts that show I care.
D) By offering help and service in practical ways.
E) Through physical affection and touch that conveys love and affection.
#11. Which trait that you look for the most when seeking a partner?
A) Expressive
B) Attentive
C) Kind
D) Realistic
E) Sensual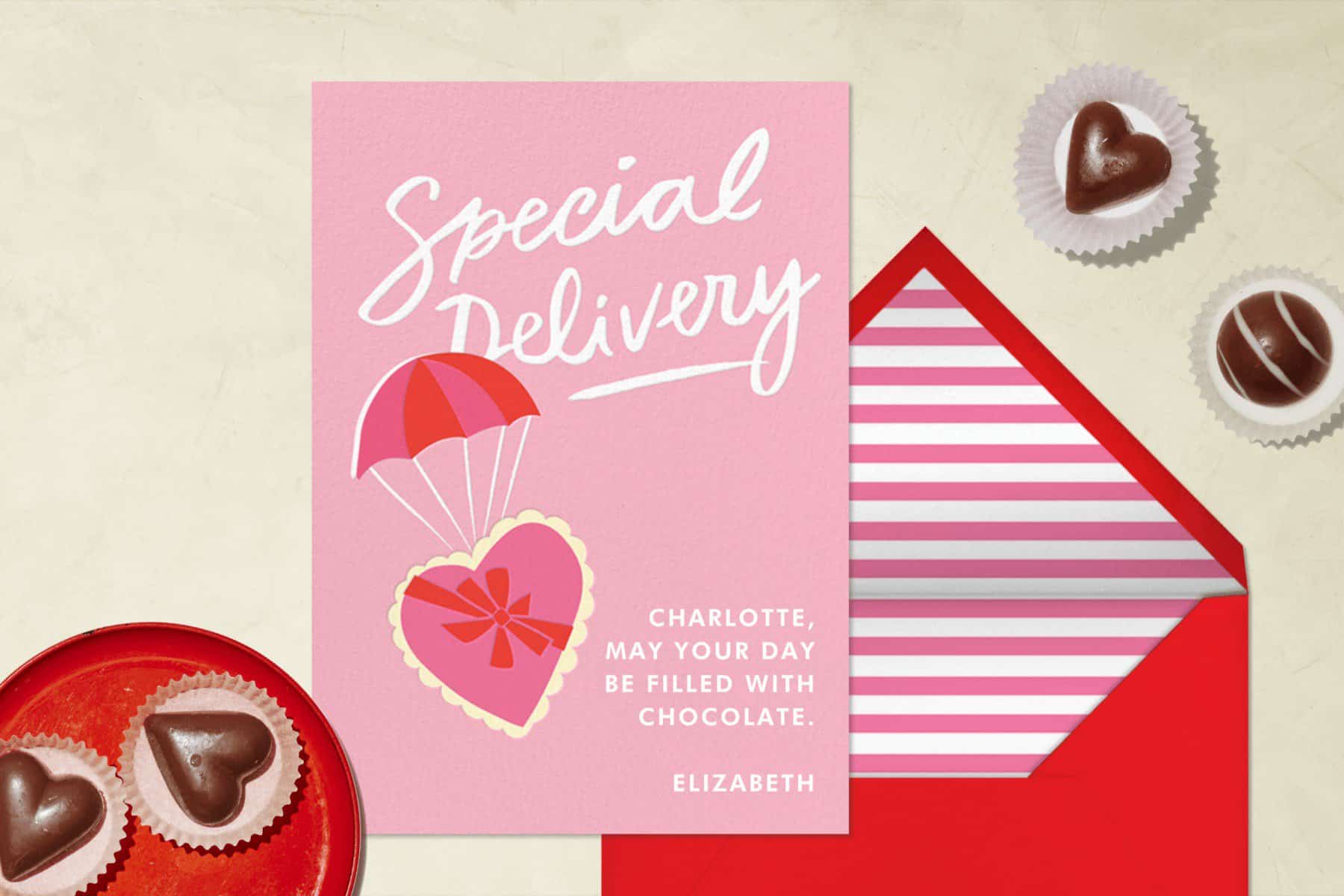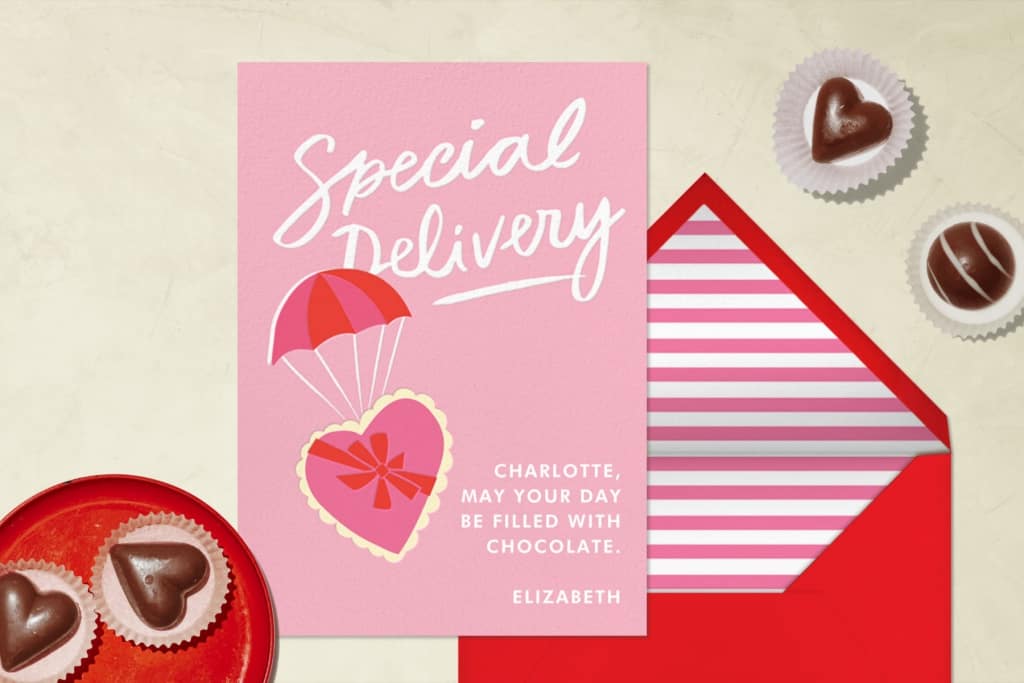 Here's what the answers indicate about your love language:
Remember, these questions are designed to provide an idea of your love language preference but will not capture the full complexity of your experiences.
Play More Fun Quizzes on AhaSlides
In the mood for an entertaining quiz? AhaSlides Template Library have everything you need.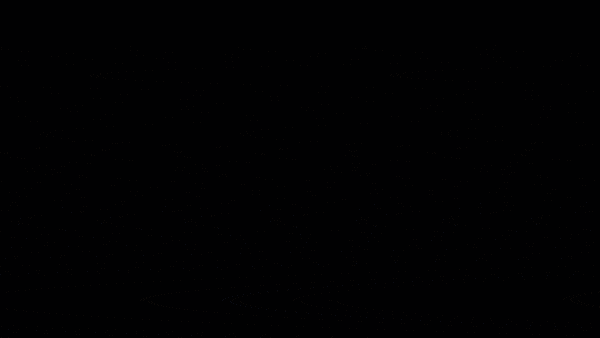 Key Takeaways
People's love language matches the way they show love to their loved one, and knowing about yours or your partner's helps foster a more meaningful relationship where you know you're appreciated and vice versa.
Remember to share our love language test with your partner to get to know their primary love language❤️️
Frequently Asked Questions
What is the love language of ESFJ?
The love language of ESFJ is physical touch.
What is the love language of ISFJ?
The love language of ISFJ is quality time.
What is the love language of an INFJ?
The love language of INFJ is quality time.
Do INFJ fall in love easily?
INFJs (Introverted, Intuitive, Feeling, Judging) are known for being idealistic and romantic, so it's natural to wonder if they fall in love easily. However, they take love seriously and are selective about whom they connect with in the initial state. If they do love you, it's a love that's profound and long-lasting.
Yes, INFJs can be flirty and express their playful and charming side to you.