What are your favorite TV shows? Let's check out the top 22 best TV Shows of All Time!
When television and cable TV became popular in the mid-20th century, TV shows quickly emerged as a dominant form of entertainment. They have since evolved in countless ways, becoming a reflection of our culture, society, and the changing dynamics of media consumption.
For almost half of the century, there have been countless TV shows aired, some were extremely successful while some failed. Here is the list of best TV shows of all time, plus worse ones as well.
Table of Contents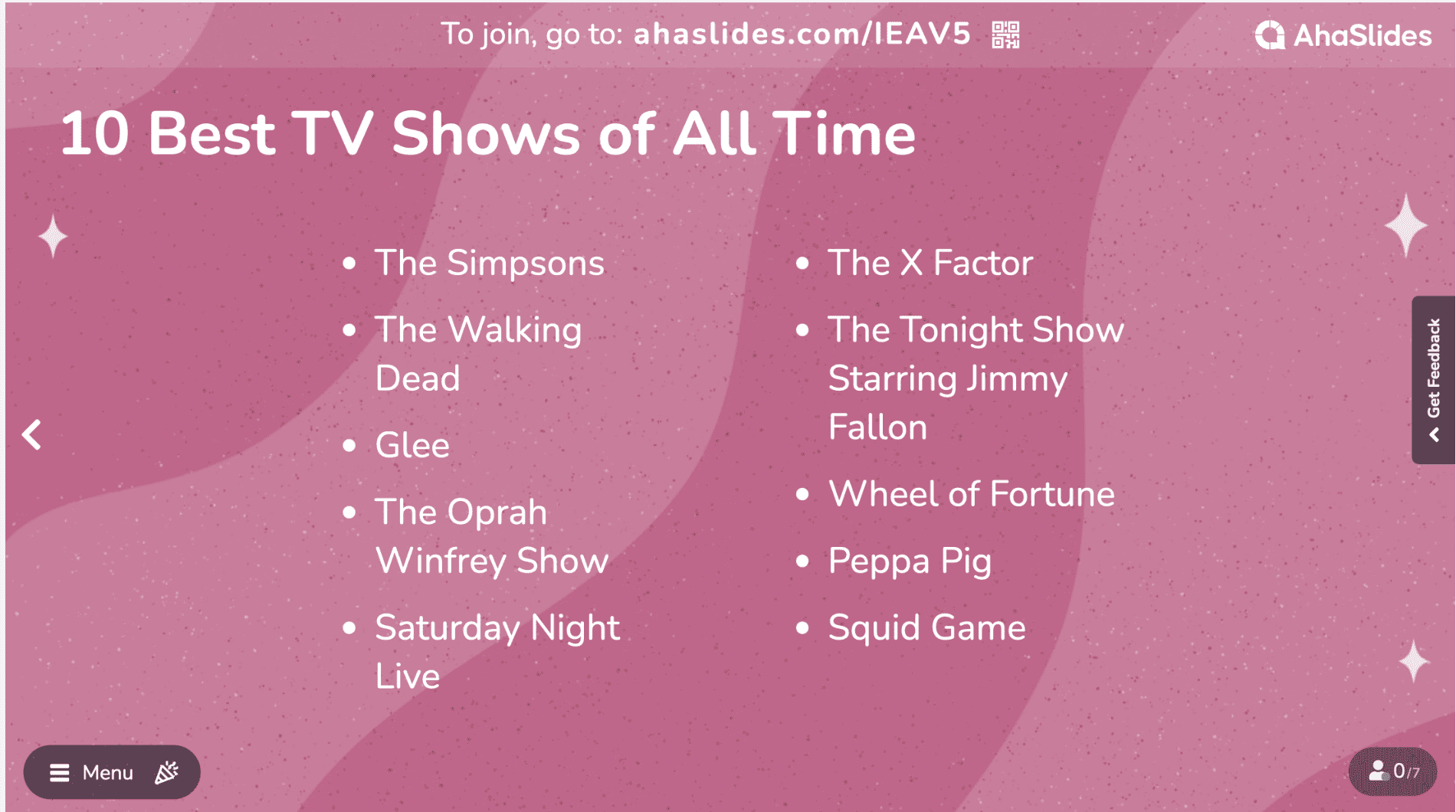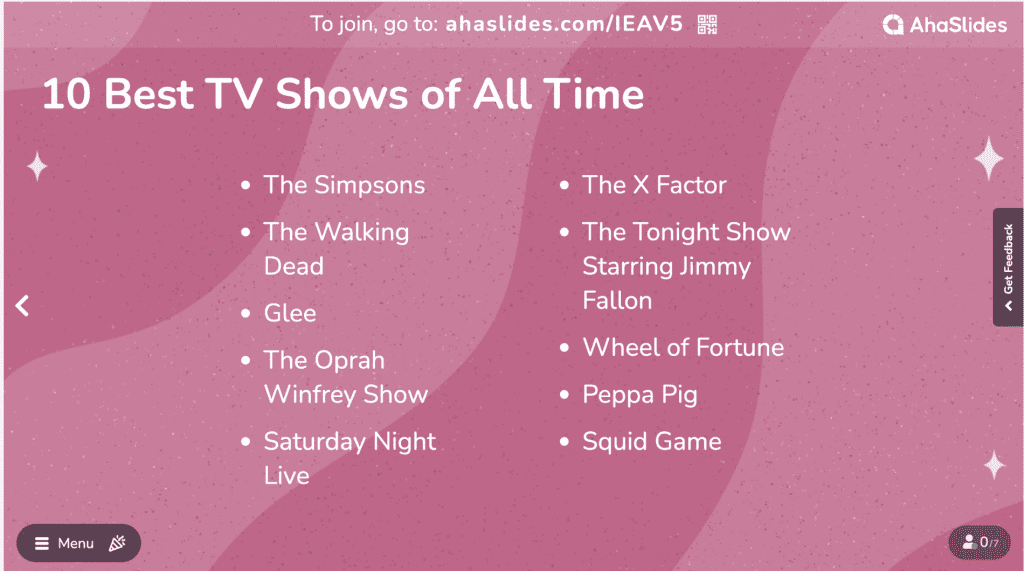 Best TV Shows On Netflix
Netflix is now the most dominant and influential streaming platform in the entertainment industry. Here are some notable TV shows on Netflix that have left a lasting impact:
Squid Game
Squid Game is indeed one of Netflix's most remarkable and globally acclaimed TV shows, quickly reaching 1.65 billion hours viewed in its first 28 days, and quickly went viral after its release. Its fresh and unique concept in the battle royale genre instantly captured the attention of viewers.
Stranger Things
This supernatural thriller series set in the 1980s has become a cultural phenomenon. Its blend of science fiction, horror, and nostalgia for the '80s has garnered a dedicated fan base. So far, it has 2022's Most Streamed TV Show, with 52 billion minutes viewed.
More Tips from AhaSlides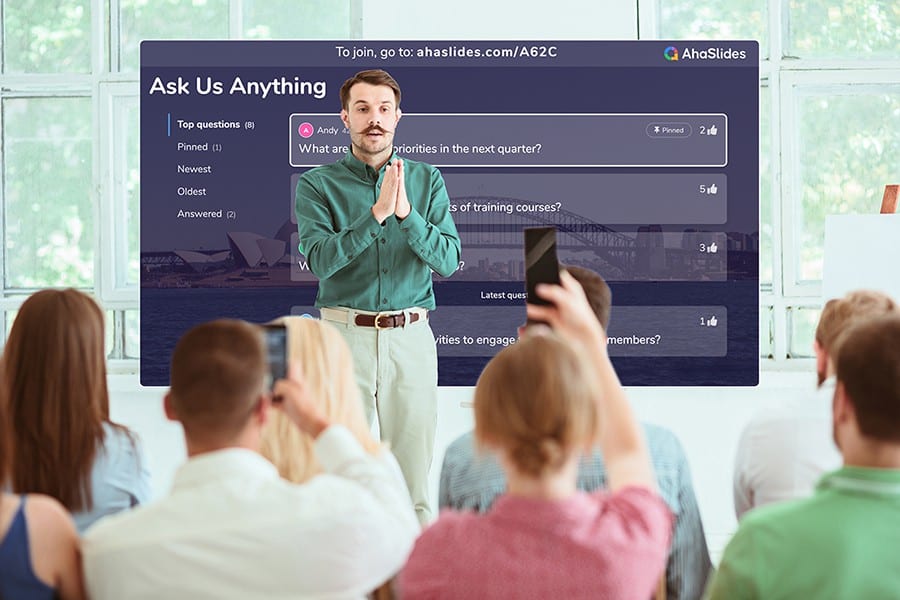 Looking for an interactive way to host a show?
Get free templates and quizzes to play for your next shows. Sign up for free and take what you want from AhaSlides!
🚀 Grab Free Account
Best TV Shows For 3-6-Year-Olds
What TV do 3-6-year-old kids watch? The following suggestions are always on the top of the best TV shows of all time for kindergarten.
Peppa Pig
It is a preschool show, one of the best children's TV shows of all time first aired in 2004 and has continued. The show is educational and entertaining, and it teaches children about important values such as family, friendship, and kindness.
Sesame Street
Sesame Street is also one of the best TV shows of all time for kids, with an estimated 15 million viewers worldwide. The show combines live-action, sketch comedy, animation, and puppetry. It is one of the longest-running shows in the world and has won numerous awards, including 118 Emmy Awards and 8 Grammy Awards.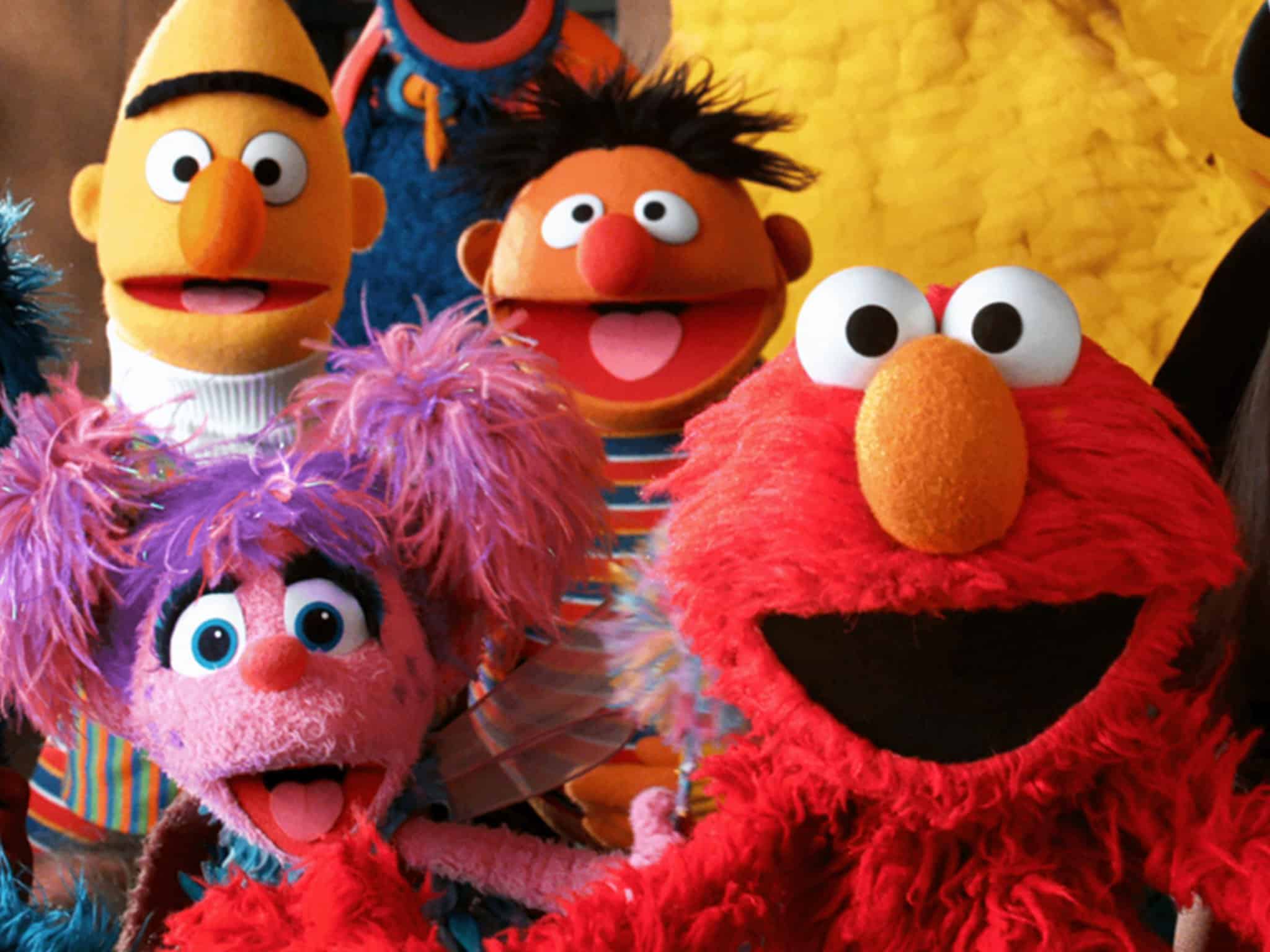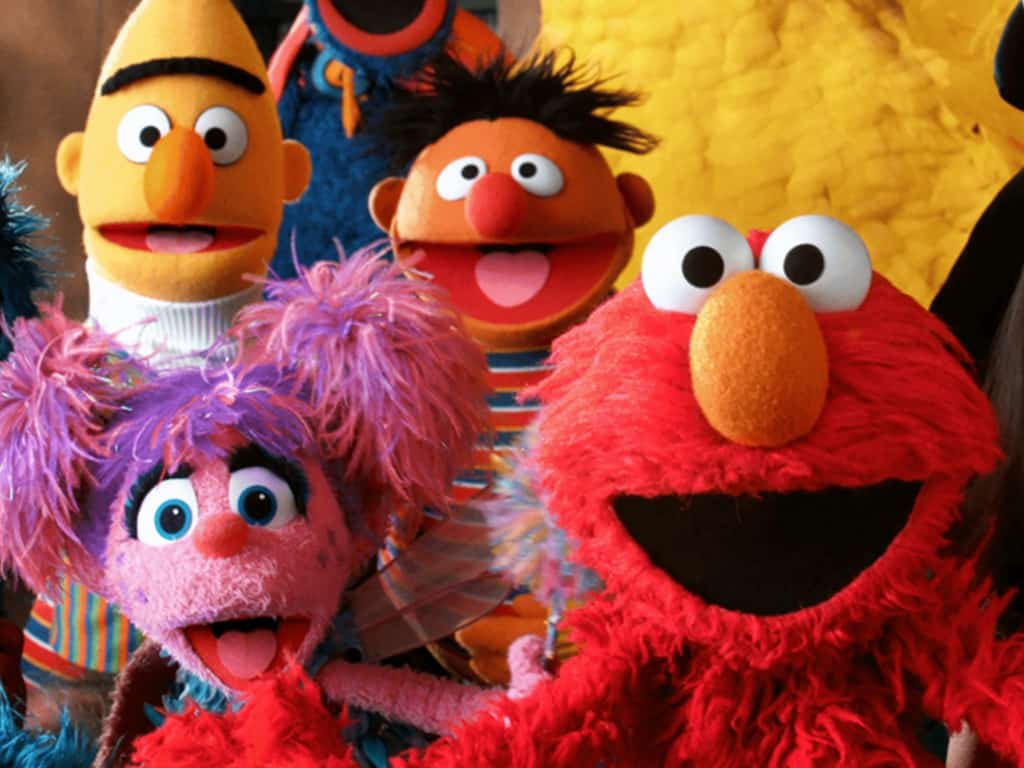 Best TV Shows In UK
Which are the best TV shows of all time in the United Kingdom? Here are the two names that are recognized not only in the UK but also beyond its borders.
Industry
The show has been praised for its realistic portrayal of the high-pressure world of investment banking, as well as its diverse cast and complex characters. Industry has also been nominated for numerous awards, including the Golden Globe Award for Best Television Series – Drama and the Primetime Emmy Award for Outstanding Drama Series.
Sherlock
The show has been praised for its modern take on the Sherlock Holmes stories, its strong performances, and its sharp writing. Sherlock has also been nominated for numerous awards, including 14 Primetime Emmy Awards and 7 Golden Globe Awards.
Best TV Shows In US
How about the Hollywood entertainment industry, what are the best TV shows of all time in the United States?
The Simpsons
The Simpsons is one of the longest-running and most-watched American sitcoms. The show has won numerous awards, including 34 Primetime Emmy Awards, 34 Annie Awards, and a Peabody Award.
The Walking Dead
The Walking Dead is an American post-apocalyptic horror television series developed for AMC by Frank Darabont, based on the comic book series of the same name. It aired for 11 seasons from 2010, premiered to 5.35 million viewers, and was one of the most-watched American TV series worldwide.
Best Educational Shows
The best Educational TV Shows of all time are worth mentioning too. There are two names that most people love:
If I Were an Animal
IF I WERE AN ANIMAL is the first wildlife documentary written as fiction and told by kids for kids. It is well-known for using innovative and kid-centered ways to pique the curiosity of children about the natural world.
Discovery Channel
If you are a wildlife and adventure lover, the Discovery channel is for you it can be considered one of the best TV shows of all time when it comes to documentaries. It covers an extensive array of topics, including science, nature, history, technology, exploration, and adventure.
Best Late-Night Talk Shows
Late-night talk shows are also the favorite TV shows of the mass population. The two following talk shows are among the best TV shows hosting last night of all time in the US.
The Tonight Show Starring Jimmy Fallon
Jimmy Fallon, is known as the highest-paid last-night show host of the century, thus his Tonight Show certainly is exceptional. What makes this show unique and worth-watch is its natural funny, and the use of state-of-the-art technology and special effects.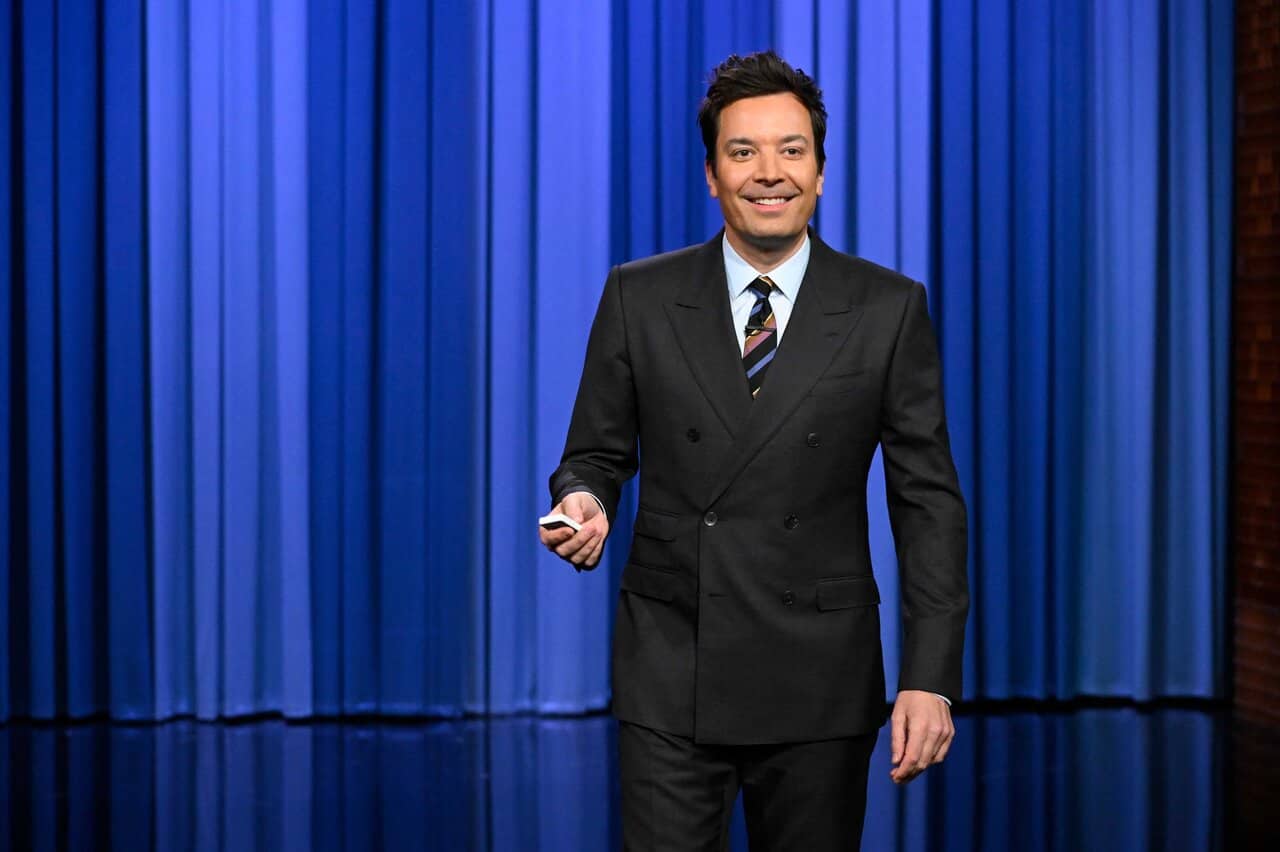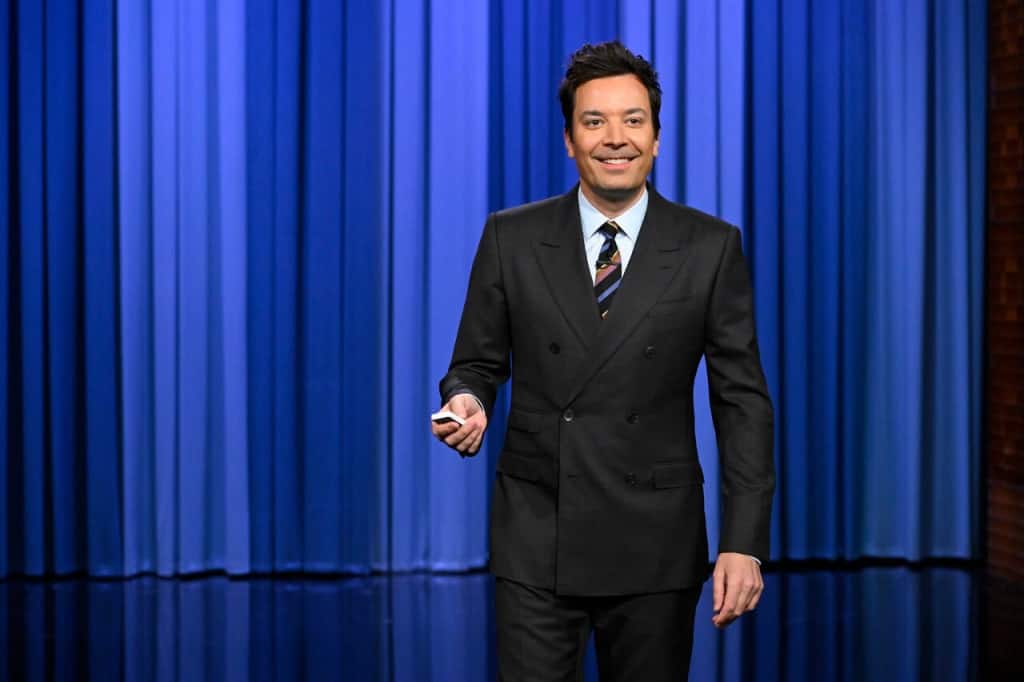 The Late Late Show With James Corden
This TV show also earns certain recognition from the viewers. What makes it different from the former shows is the focus on comedy and music. Corden's interactive segments, such as "Carpool Karaoke" and "Crosswalk the Musical", captivate the audience's attention.
Best Daily Time Talk Shows TV Shows
We have the best last night talk shows, how about daily time talk shows? Here are what we recommend you:
The Graham Norton Show
This chat show is one of the best TV shows of all time in terms of Celebrity chemistry, Genuine humor, and Unpredictability. There isn't anything to doubt about Graham's talents for bringing everyone together in the most comfortable atmosphere.
The Oprah Winfrey Show
Who doesn't know the Oprah Winfrey Show? It aired for 25 years, from 1986 to 2011, and was watched by millions of people around the world. Though it is no longer on the air, it remains one of the most iconic talk shows in history with lasting inspiration.
Best Stand Up Comedy of All Time
It is time for laughing out loud and relaxing. Stand-up comedy shows have their reasons to be one of the best TV shows of all time.
Comedy Central Stand-Up Presents
This show is a long-running American stand-up comedy television series that showcases new and established comedians. The show is a great way to discover new talent and see some of the best comedians in the business.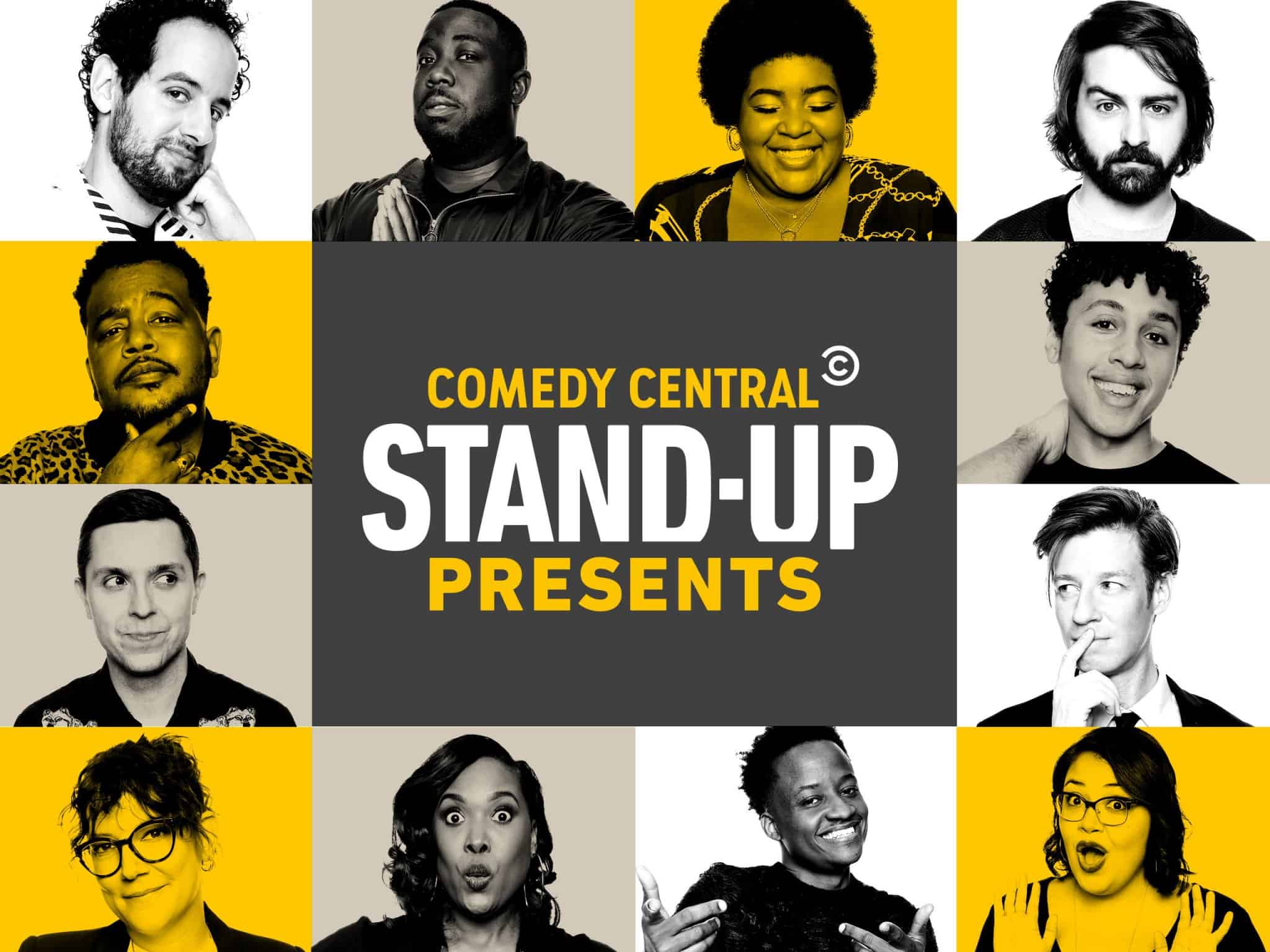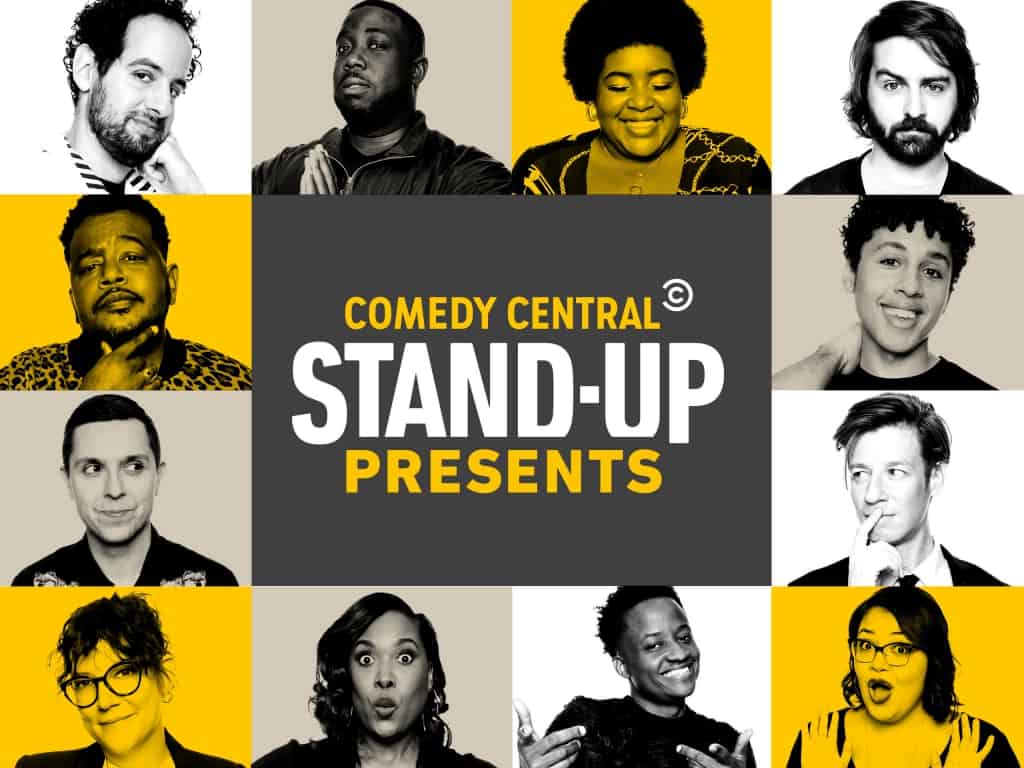 Saturday Night Live
It is a late-night live television sketch comedy and variety show created by Lorne Michaels. The show is known for its political satire, social commentary, and pop culture parodies. SNL has also launched the careers of many successful comedians, including Jimmy Fallon, Tina Fey, and Amy Poehler.
Best Reality TV Shows of All Time
Reality TV shows are always well-known and get the audience's attention due to their drama, suspense, and competition. Some of the most successful examples are:
The X Factor
The X Factor is here is a famous slogan and a symbolic icon of The X Factor, one of the best shows in talent hunting. The show features singers of all ages and backgrounds who compete for a record deal. The X Factor has produced some of the biggest stars in the world, including One Direction, Little Mix, and Leona Lewis.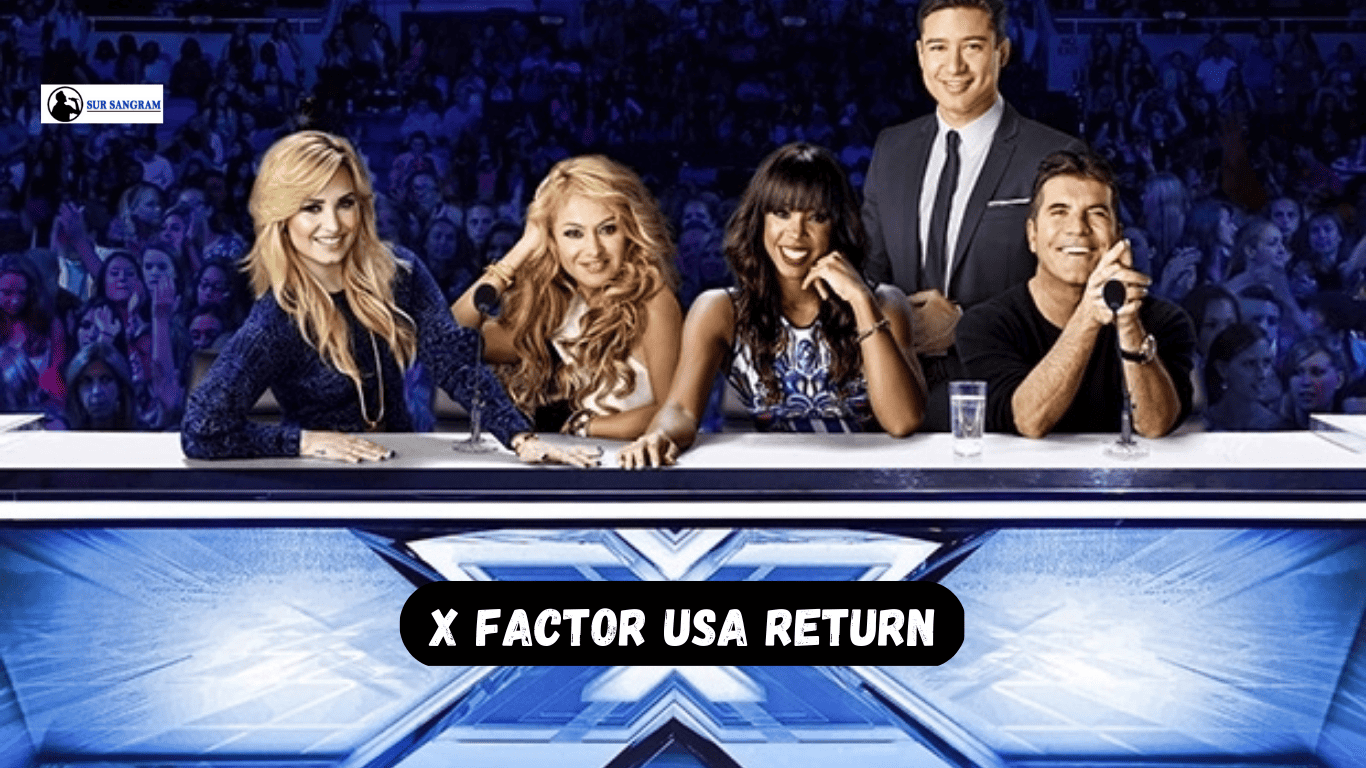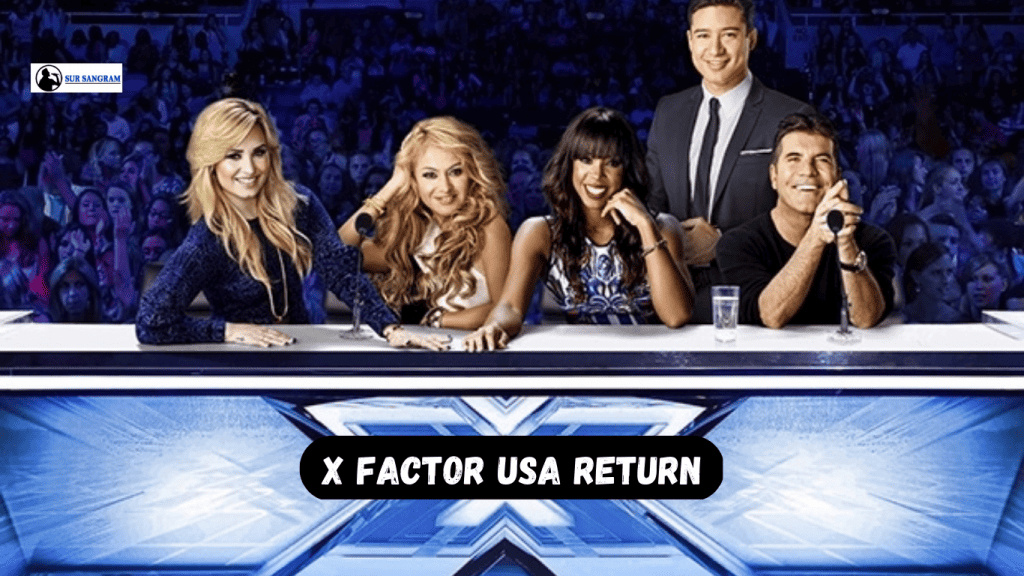 The Real World
The Real World, one of the longest-running programs in MTV history, was also one of the first reality TV shows, shaping the modern reality TV genre. The show received both positive and negative comments. The show has aired over 30 seasons, and it has been filmed in cities all over the world.
Best LGBT+ TV Shows
LGBT+ is used to be a sensitive term to be on public shows. Thanks for the continuous effort of producers and casts to bring LGBT+ to the world in the most friendly and welcomed way.
Glee
Glee is an American musical television series that follows a group of high school students who are members of the school's glee club. The show is known for its diverse cast of characters and its catchy musical numbers. Glee was praised for its positive portrayal of LGBT+ characters.
Degrassi
Known as one of the best TV shows of all time about LGBT+, Degrassi has proven its excellence in capturing teenagers for over 50 years. The show is known for its realistic and honest portrayal of the challenges faced by teenagers.
Best TV Game Shows of All Time
TV Games are an irreplace part of TV shows earning high popularity due to their entertainment value, sense of competition, and high cash rewards.
Wheel of Fortune
Wheel of Fortune is an American television game show where contestants compete to solve word puzzles. The show is one of the most popular game shows in the world, and it has been on the air for over 40 years.
Family Feud
Haven Steve shows always surprise viewers with many witties, laughs, and happiness, and Family Feud is not an exception. It has been on the air for over 50 years since 1976, and it is one of the best TV shows of all time.
Worst TV Shows Of All Time
It is not that astonishing that not all TV shows are successful. The Chamber, Who Wants to Marry a Multi-Millionaire?, or The Swan are some examples of failed TV shows, which are quickly ended after being released 3-4 episodes.
Final Thoughts
🔥 What's your next move? Opening your laptop and watching a TV show? It can be. Or if you are too busy preparing for your presentations, feel free to use AhaSlides to help you have an engaging and captivating presentation in minutes.
Frequently Asked Questions
What is the #1 watched TV show?
Some of the most popular and most watched TV shows range from animated series like Bluey and Batman: The Animated Series, to drama series like Games of Thrones, or reality shows like Survivor.
What is the best Rotten Tomatoes series ever?
The best Rotten Tomatoes series ever is a matter of opinion, but some of the highest-rated series include:
The Leftovers (100%)
Fleabag (100%)
Schitt's Creek (100%)
The Good Place (99%)
Atlanta (98%)