Travel around the world when you are at home? Sounds crazy but it is true.
Have fun with AhaSlides Random Country Generator, all you need is to spin the wheel and wait for the destination to appear.
Table of Contents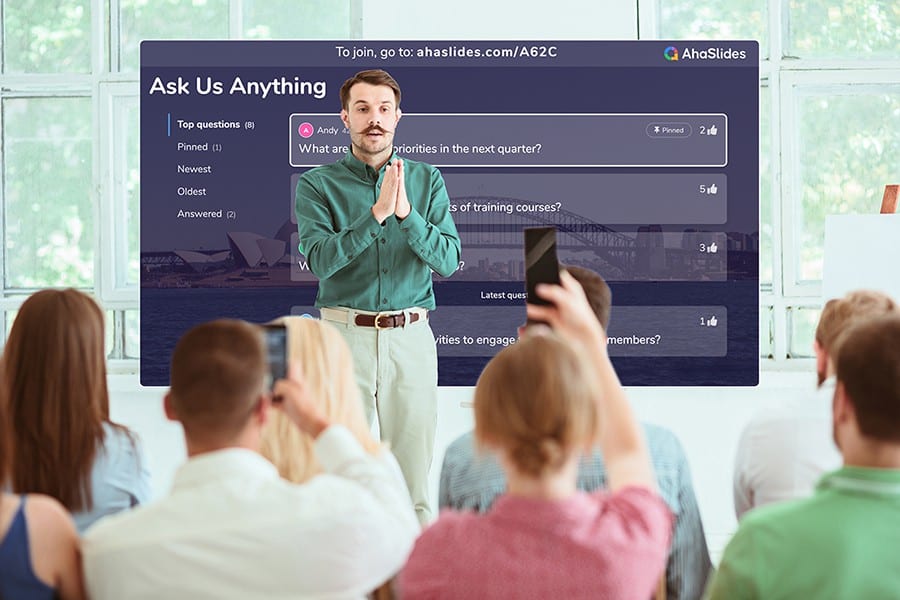 Start in seconds.
Add more funs with the best free spinner wheel available on all AhaSlides presentations, ready to share with your crowd!
🚀 Grab Free Quiz☁️
Best Random Country Generator to play in 2023
Plus, you can use it as a random vacation destination generator. If you are stuck deciding which can be the best place for your next vacation, again, pick a random place to travel by spinning the center button. And there are more ways to have fun with the Random Country generator.
195 countries are available on the Random Country Generator to play, don't be so surprised if there are some countries you have never heard of before. Check it out right away!
Tips for Better Engagement with AhaSlides
Why Use a Random Country Generator?
Learning about new countries: If you're interested in geography or just want to broaden your knowledge of the world, a random country generator can help you discover new countries you may not have heard of before.
Educational purposes: Teachers can use a random country generator to create classroom activities that focus on learning about different countries, their culture, geography, and history.
Travel planning: If you're planning a trip and want to go somewhere off the beaten path, a random country generator can suggest unique destinations that you may not have considered otherwise.
Cultural exchange: A random country generator can suggest places to start your search for a pen pal or language exchange partner for those who are fond of connecting with people from other countries,
Game tournament: A random country generator can be used in games and quizzes to create interesting challenges that test your knowledge of countries and their attributes.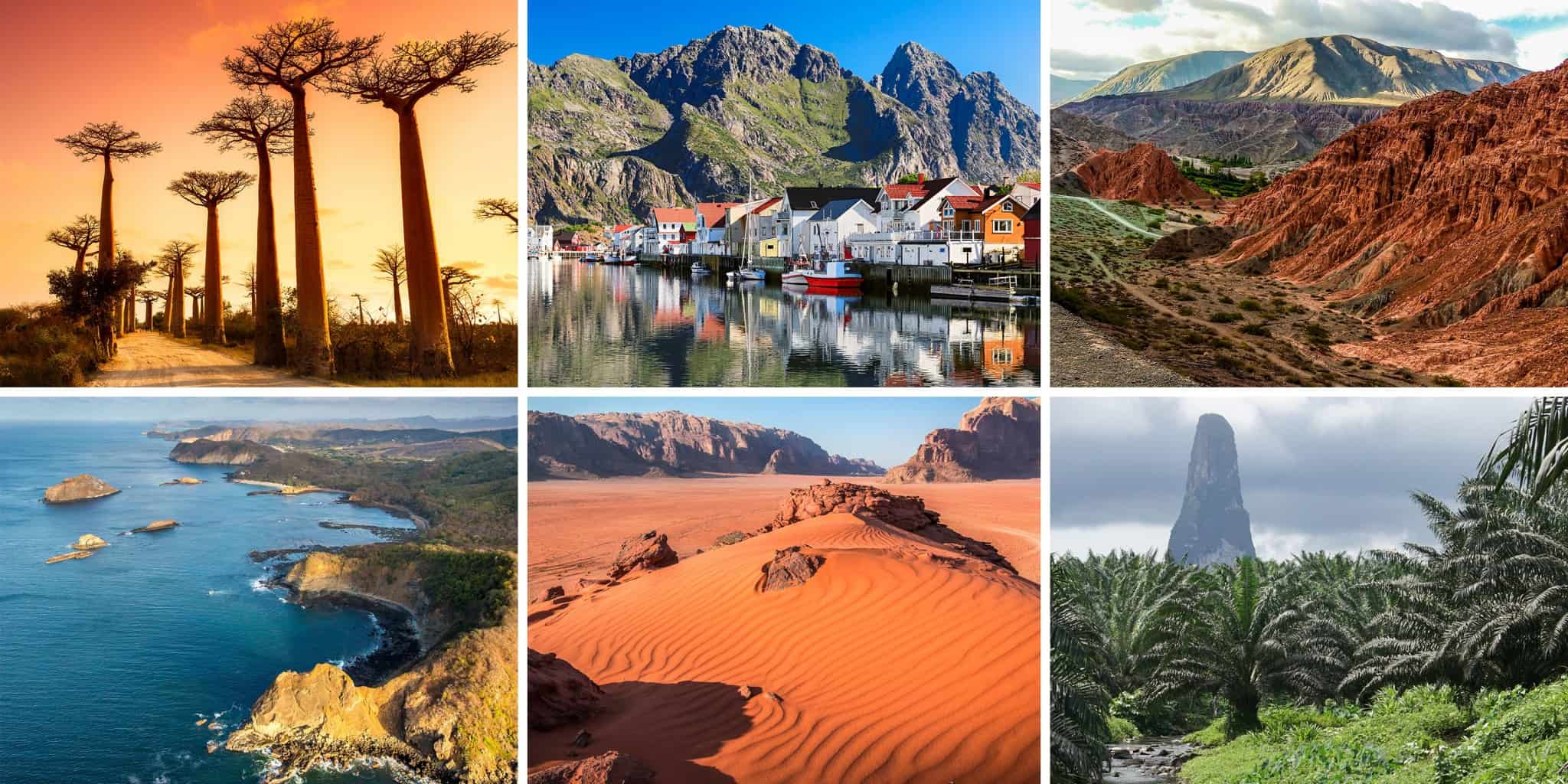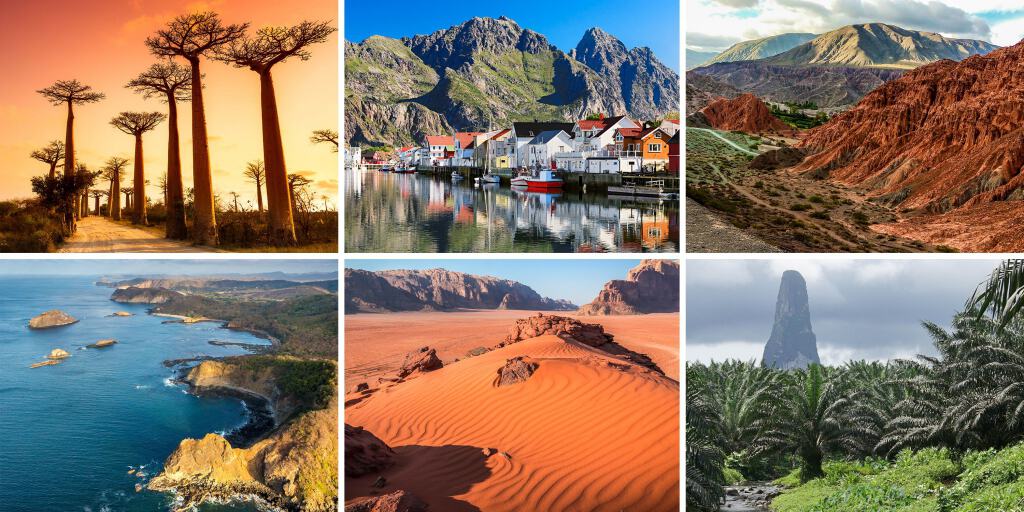 Frequently Asked Questions
What is a Random Country generator?
A random country generator is a computer program or tool that randomly selects a country from a database of countries. It can be a simple program that randomly selects a country name or a more sophisticated tool that provides additional information about the selected country, such as its location, flag, population, language, currency, and other facts.
How to customize the Random Country generator?
The Random Country generator created by AhaSlides can be customized directly on the page, choose the 'New" tab if you want to add more entries, and click "Save" If you want to take stock of it in your account so you can use it for times. And also can share the link of the Random Country generator with other participants with the "Share" option.

Maximum number of entries on Random Country Generator
AhaSlides Spinner Wheel offers up to 10 000 entries for Spinner Wheel, so you can add as more as possible.
Can I share the Random country generator with others?
Once you've created your Random Country Generator spinner in AhaSlides, you can easily share it with others in different methods in a few simple steps. Click on the "Share" button located at the top of the page.
Choose the sharing option that best suits your needs. You can share the spinner through email, a direct link, or embed it into a website or blog.
If you choose to share via email, enter the email addresses of the recipients, along with a message if you wish, and click "Send". The recipients will receive an email with a link to the spinner.
If you choose to share via a direct link or QR code, copy the link and share it through your preferred method, such as social media, messaging apps, or a blog post.
If you choose to embed the spinner into a website or blog, copy the HTML code provided by AhaSlides and paste it into the desired location on your website or blog.
Can I track the result analysis of the spinner wheel I created?
Yes, once you've shared the spinner, others will be able to access it and spin the wheel to generate a random country. AhaSlides Spinner Wheel also allows you to track the results of the spinner, such as which countries have been selected the most or least, making it a great tool for educational purposes or fun games.
Creating Random Country Generator based on my preferences
Don't worry. AhaSlides is a powerful tool for creating customizable spinners, including random country spinner wheels. After login into your AhaSlides account, you can find many functions available for your customization.
Add or remove countries from the spinner wheel by selecting the "Edit" button next to the list of countries.
Change the colour scheme of the spinner wheel by selecting the "Colors" button.
Choose the font style and size of the spinner wheel text by selecting the "Fonts" button.
Add any additional features, such as sound effects or animations, by selecting the "Animations" button.