Travel around the world when you are at home? Sounds crazy but it is true.
Have fun with AhaSlides Random Country Generator, all you need is to spin the wheel and wait for the destination to appear. So, let's check out the below country name randomizer!
Table of Contents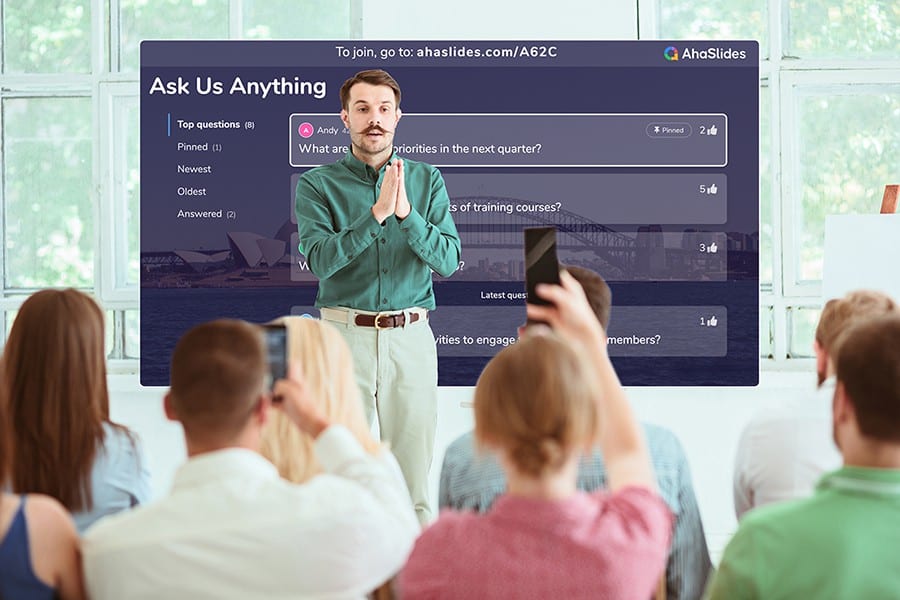 Start in seconds.
Add more funs with the best free spinner wheel available on all AhaSlides presentations, ready to share with your crowd!
🚀 Grab Free Quiz☁️
Best Random Country Generator to Play in 2023
Plus, you can use it as a random vacation destination generator. If you are stuck deciding which can be the best place for your next vacation, again, pick a random place to travel by spinning the center button. And there are more ways to have fun with the Random Country generator.
195 countries are available on the Random Country Generator to play, don't be so surprised if there are some countries you have never heard of before. Check it out right away!
Tips for Better Engagement with AhaSlides
Why Use a Random Country Generator?
Learning about new countries: If you're interested in geography or just want to broaden your knowledge of the world, a random country generator can help you discover new countries you may not have heard of before.
Educational purposes: Teachers can use a random country generator to create classroom activities that focus on learning about different countries, their culture, geography, and history.
Travel planning: If you're planning a trip and want to go somewhere off the beaten path, a random country generator can suggest unique destinations that you may not have considered otherwise.
Cultural exchange: A random country generator can suggest places to start your search for a pen pal or language exchange partner for those who are fond of connecting with people from other countries,
Game tournament: A random country generator can be used in games and quizzes to create interesting challenges that test your knowledge of countries and their attributes.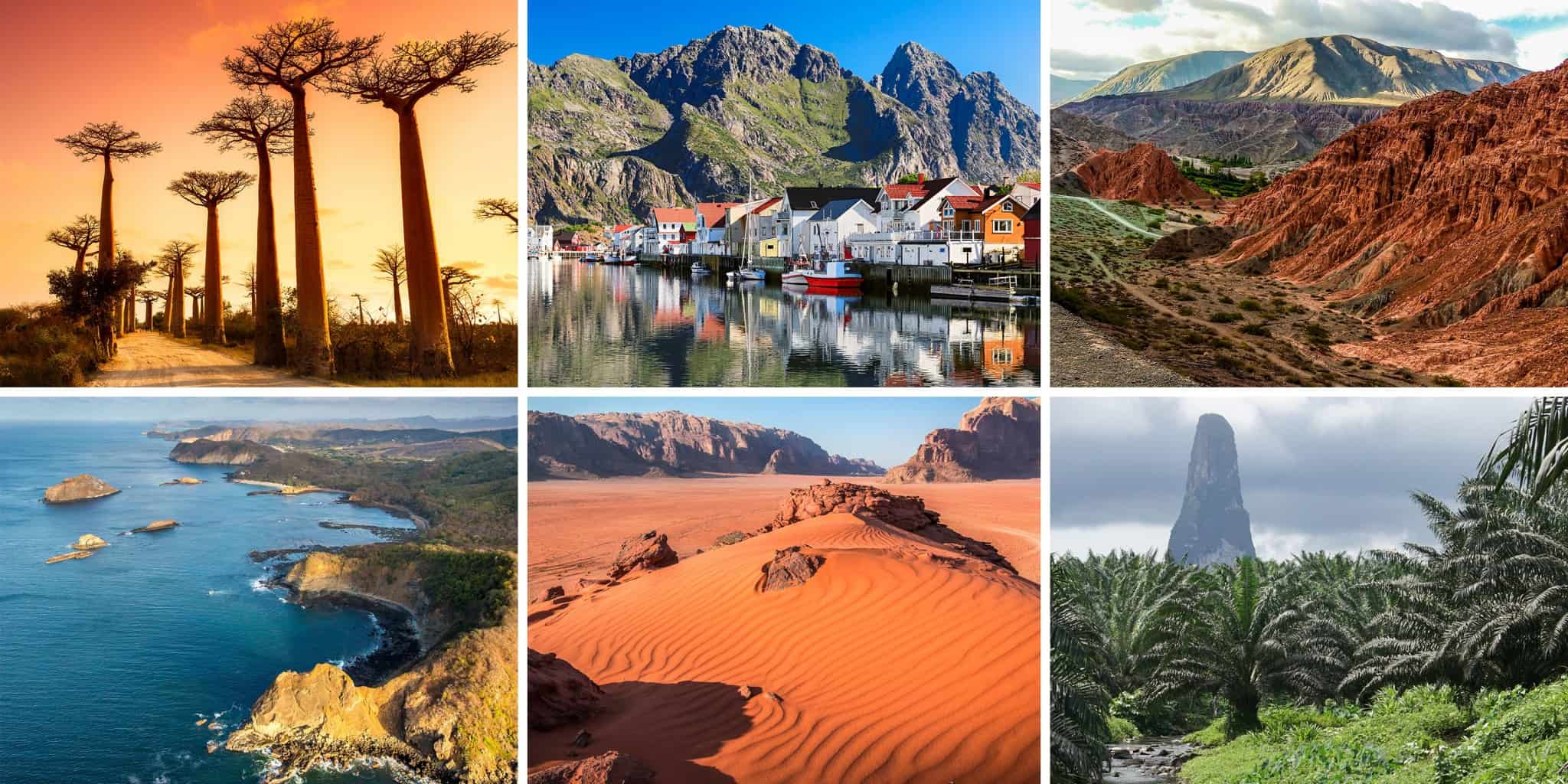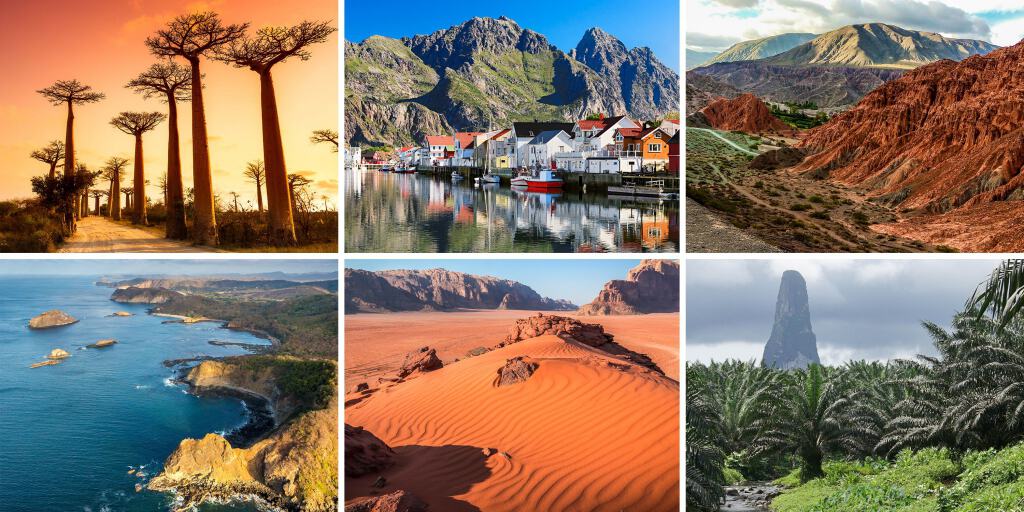 FAQ
Frequently Asked Questions
---
Got a question? We've got answers.