Has someone's birthday come up? Check out the top 17 Birthday Gift Ideas to share their special day and double their happiness!
Birthday ideas are not just about cakes and candles; a handpicked birthday gift is essential to express your care that words alone can't convey.
This article suggests the best birthday gift ideas that suit any taste, whether it is for your buddies, family member, or any important person in your life.
Table of Contents
#1. Pajama Set
It is not surprising that a pajama set is always on top of birthday gift ideas for her. She can be your bestie, girlfriend, or mother of your kids. They all love to be wrapped in a perfect blend of coziness and style.
Whether she's lounging with a book, binge-watching her favorite shows, or simply enjoying some downtime, a comfortable pajama set is a thoughtful gift that reminds her to prioritize self-care and relaxation.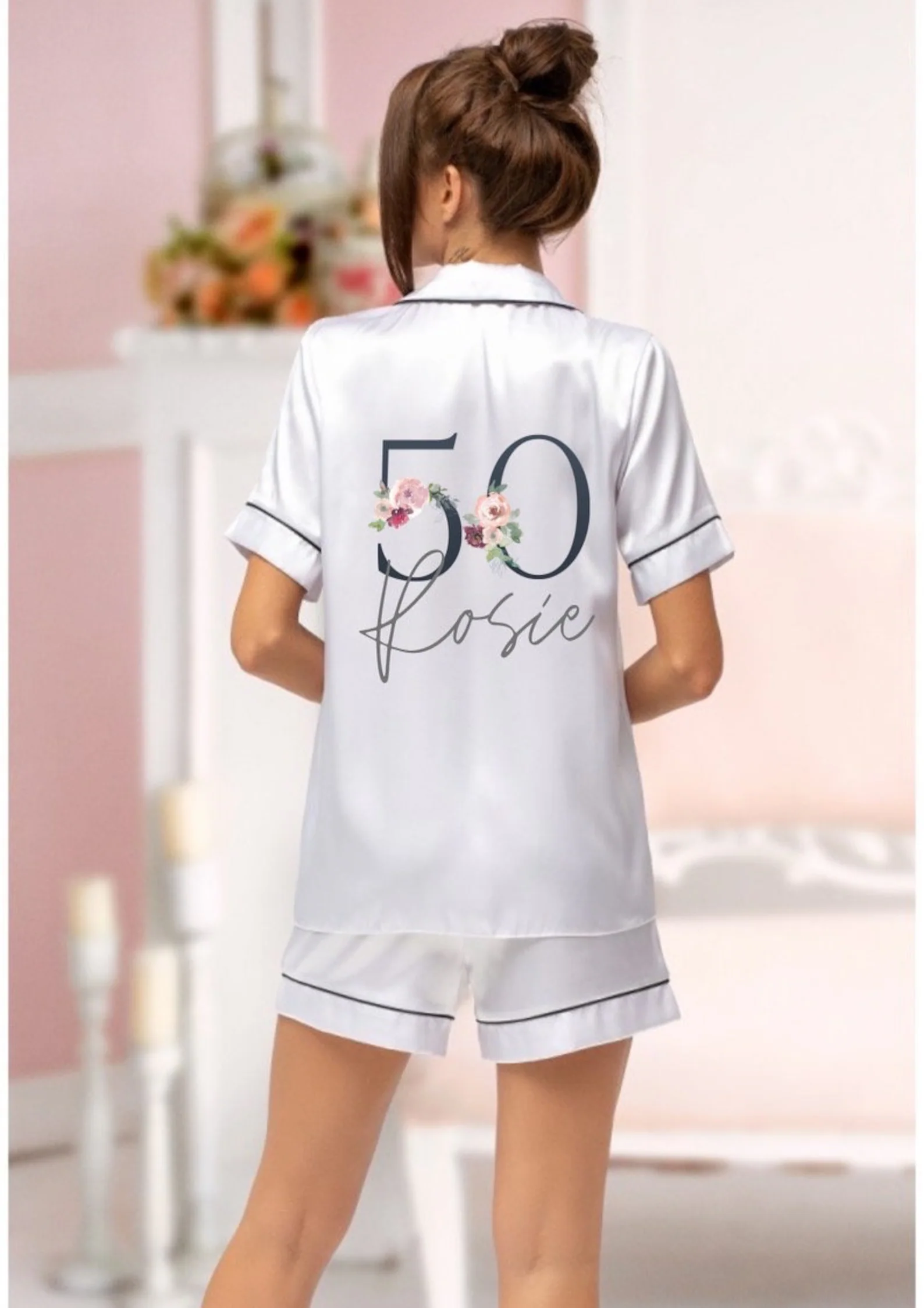 Tips for Birthday Party
#2. Plant Terrarium
Who can refuse a miniature world of greenery, a plant terrarium that brings nature indoors? This birthday gift idea is a perfect fit for someone who loves beautiful things and nature. It is not only a piece of living art for stylish home decoration but also cultivates a sense of calm and appreciation.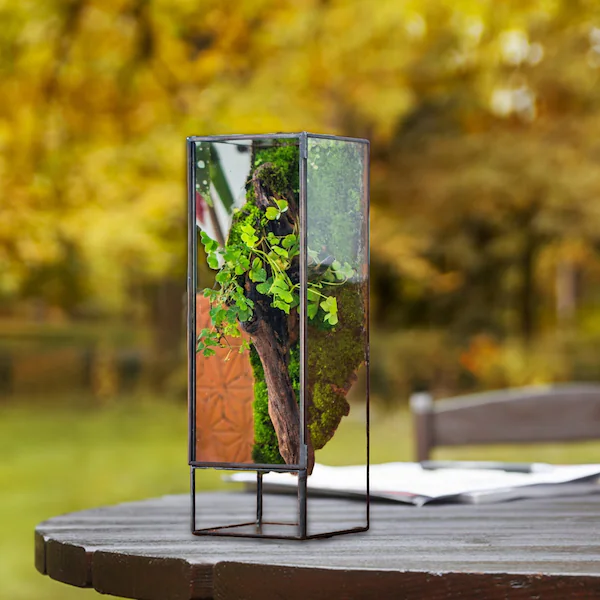 #3. Tote Bag
A practical birthday gift like a Tote Bag for your 18th birthday celebration sounds fascinating. Many people jokingly say that you bring the whole world with you when you have a tote bag. It's not just about fashion; it's about functionality, representing your readiness to step into adulthood while carrying a touch of youthful charm wherever you go.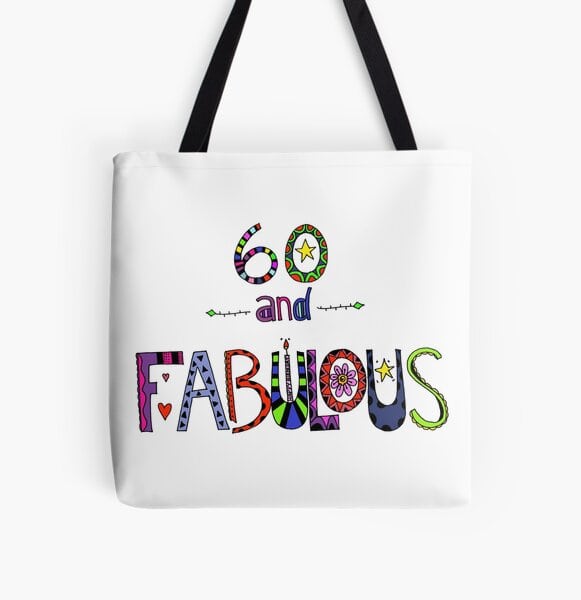 #4. Personalized Cushions
Personalizing birthday gift ideas with cushions printed with memories or heartfelt messages can add a personal touch to the living space. Whether it is a gift for your 1st kid or your friends, a fond memory on the surface, making it more than just a decorative item.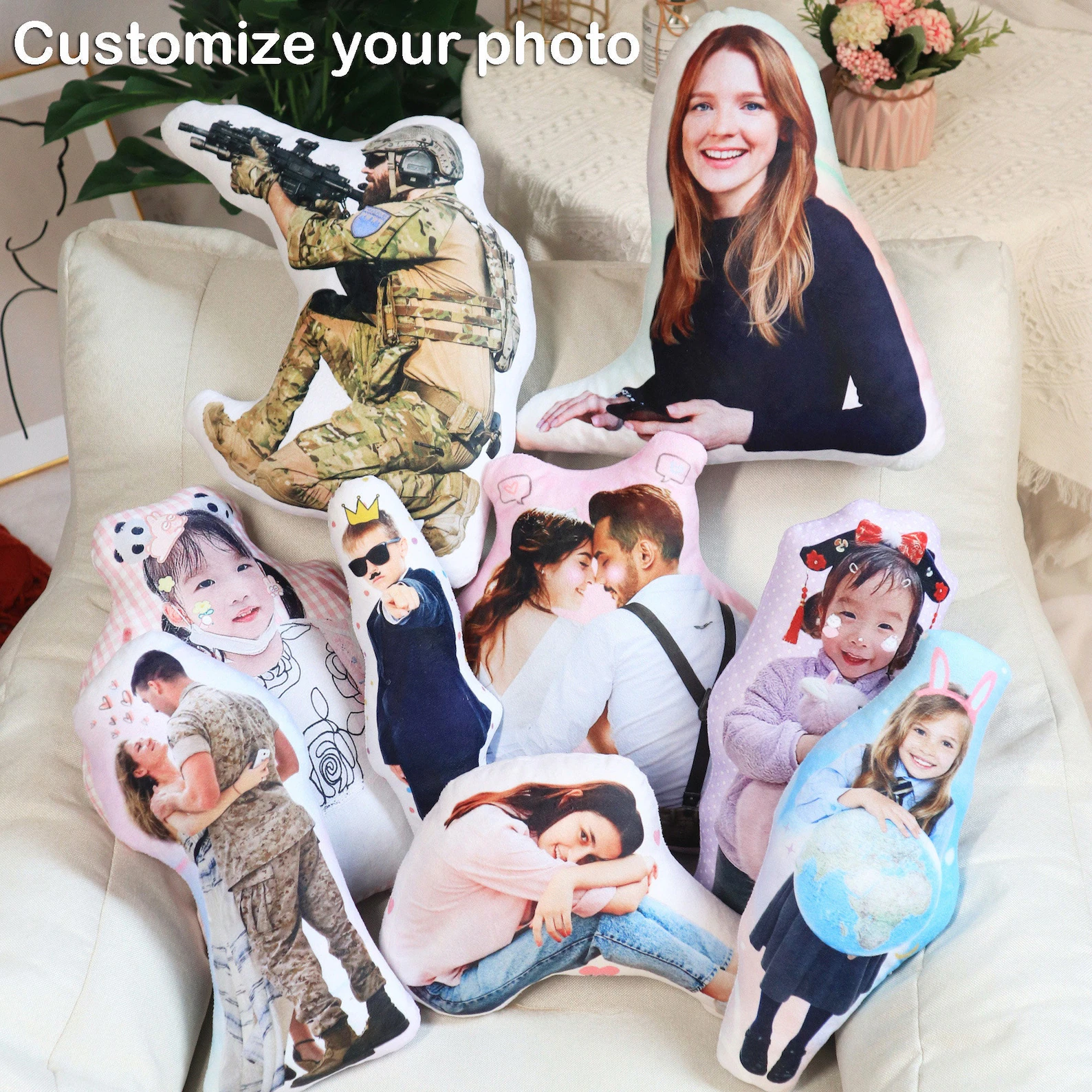 #5. Perfume
High-end perfume is one of the best 30th birthday ideas. A perfume is more than a scent; it's a signature, an expression of personality and style to remark on your new chapter. Just as the finest wines age gracefully, so will this exquisite perfume, becoming a treasured keepsake that demonstrates your beauty.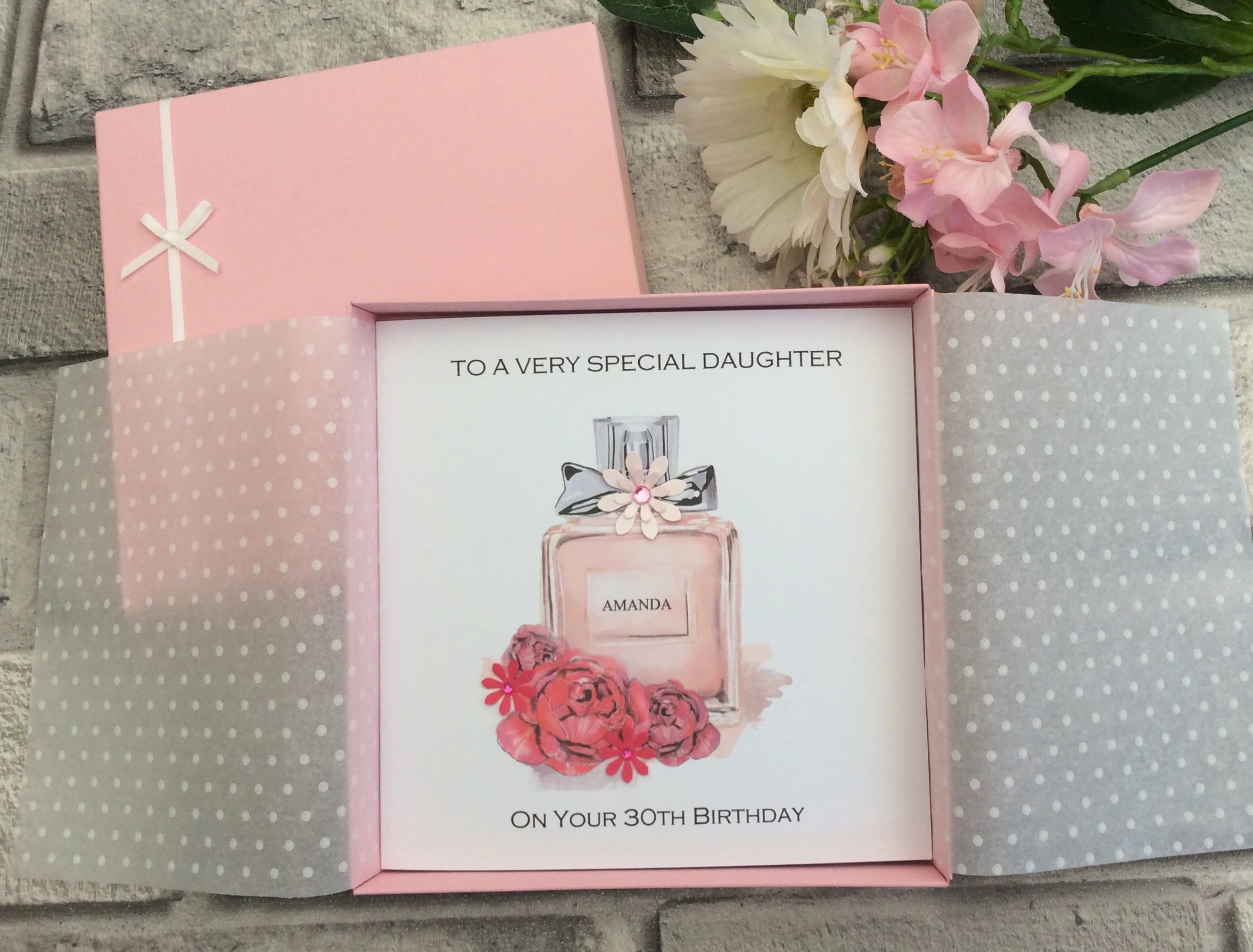 #6. Cakes
Though cakes and candles are common birthday ideas that appear at almost all birthday parties, there's plenty of room to make them more special and memorable.
Imagine a cake adorned with unexpected combinations like a rich cheese layer topped with delicate macarons, fusing savory and sweet in a harmonious dance on the taste buds.
#7. Fresh Flowers
How to make long-distance birthday gift ideas unforgettable for your beloved one? Someone might say fresh flowers are a waste of money, but they won't. Flowers have the power to convey emotions that know no bounds. Add a beautiful and hand-written birthday card to complete the sensory experience. Inscribe the card with heartfelt wishes, inside jokes, or cherished memories that only the two of you share.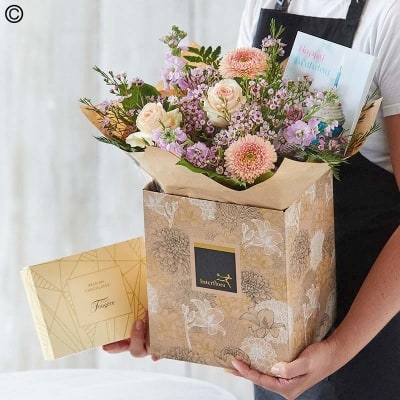 #8. Jewelry
One of the exceptional 50th birthday gift ideas for a wife that they definitely love is precious and custom engraved jewelry like necklaces, bracelets, or earnings. A Jadeite bracelet is also a unique birthday gift for your parents as it is a sign of healing and prosperity.
Presenting them with a jadeite bracelet on their 50th birthday is a beautiful way to honor their years of growth, love, and shared experiences, while also wishing them continued prosperity and well-being in the years ahead.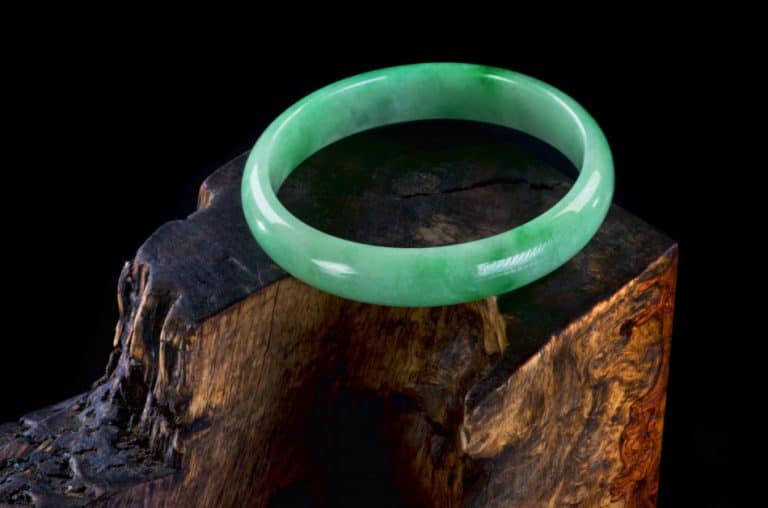 #9. Gaming Chair
Birthday gift ideas like a gaming chair won't take you a fortune yet create a lasting impact. It's a thoughtful present for him as it offers ergonomic support that enhances their gameplay and overall well-being. It also reflects your understanding of their interests and your desire to provide them with a comfortable and enjoyable environment.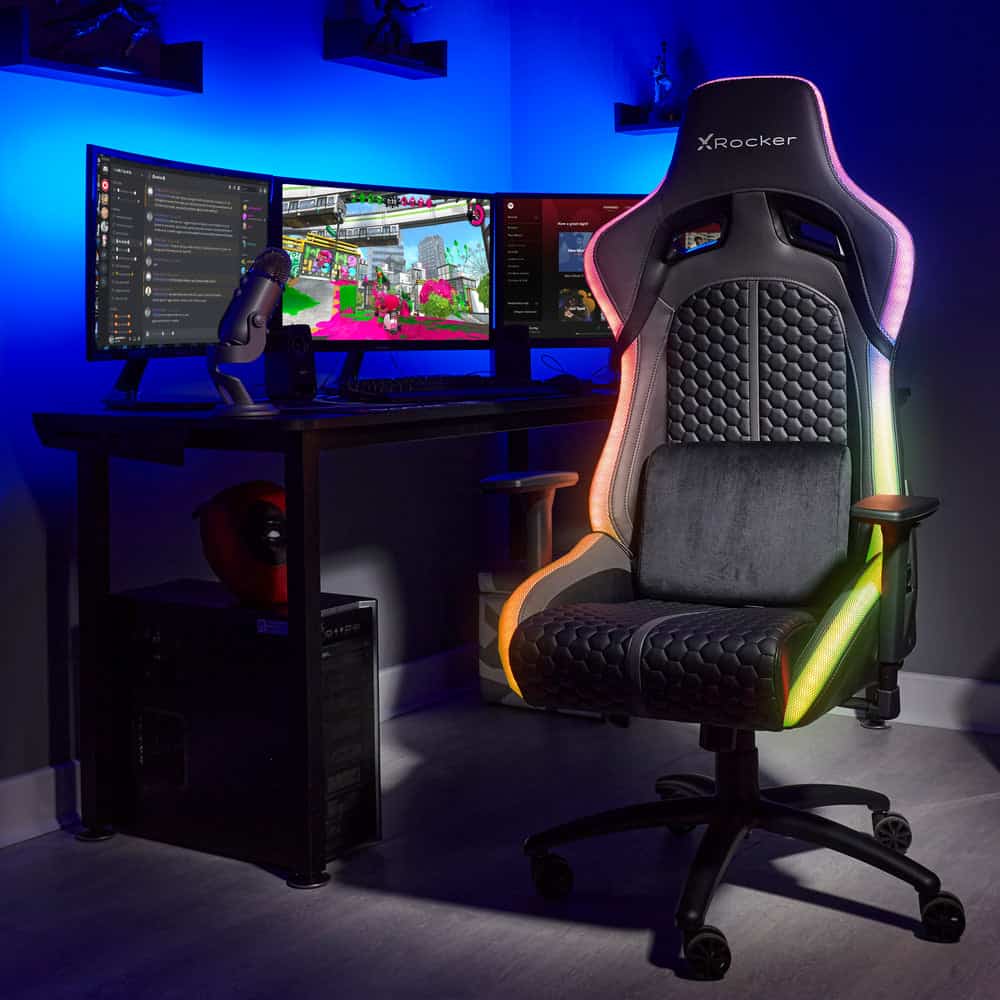 #10. Instant Camera
Which can be a cooler birthday gift idea than an Instant camera? It's a portal to the past, reminiscent of the Polaroid era, where every snapshot is a tangible keepsake. With the ability to print photos on the spot, it turns moments into tangible treasures, perfect for decorating spaces or creating heartfelt scrapbooks.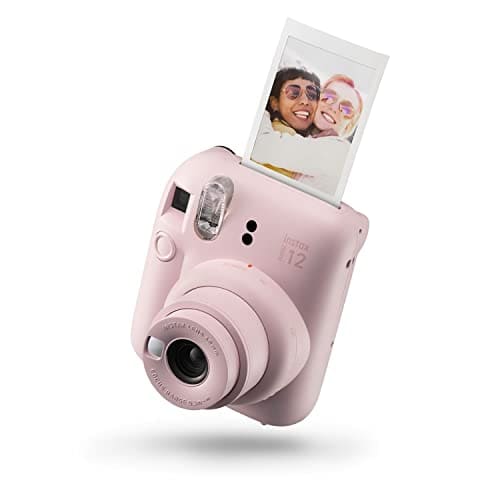 #11. Lego
Have you heard about the Lego-themed birthday idea? Lego fans cannot miss it. From LEGO-themed decorations and games to building challenges and even LEGO-shaped cakes, the possibilities are endless. In addition, Lego often stays on top of the wonderful birthday gift ideas and top-notch choices that will make their special day even more memorable.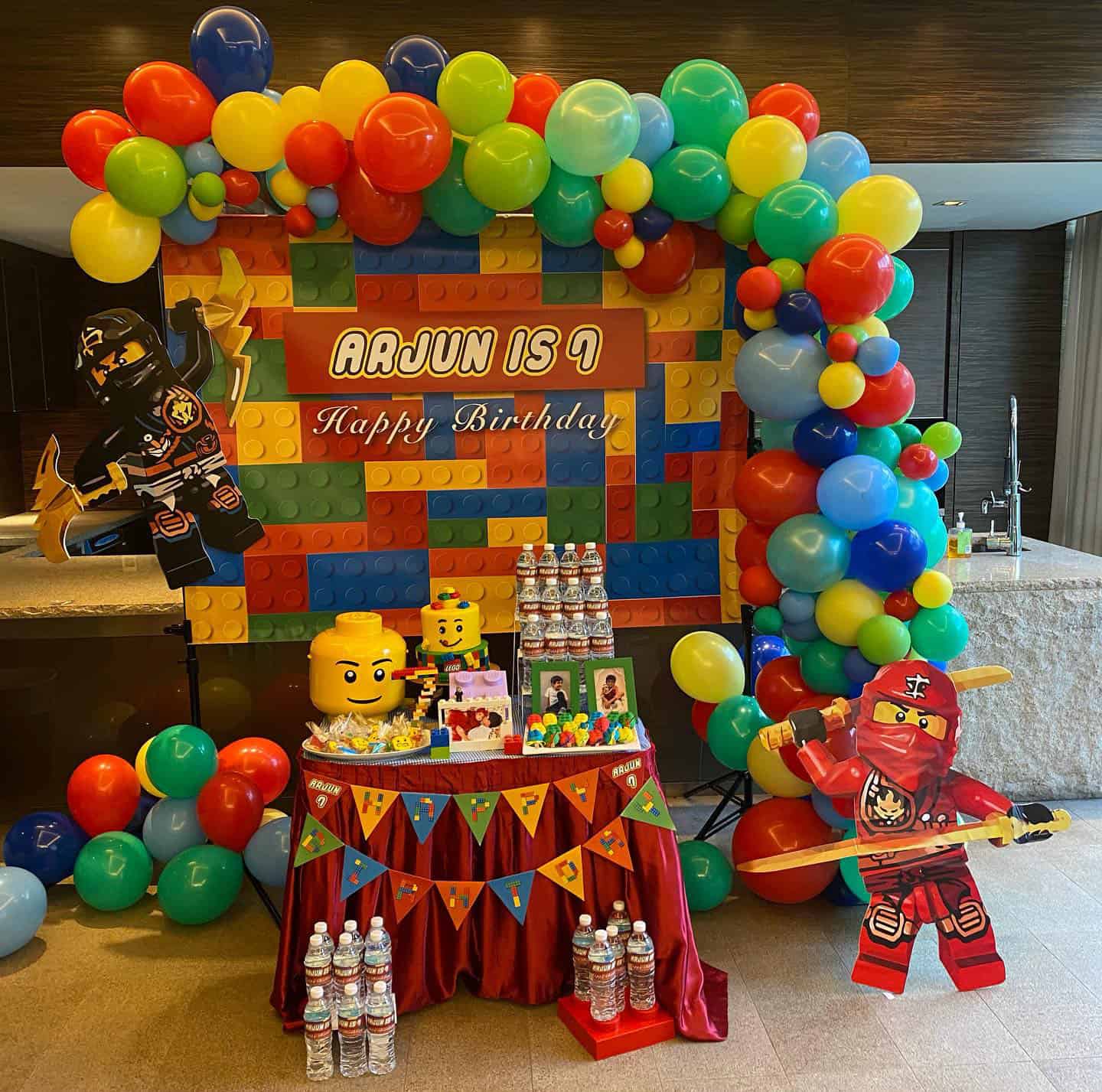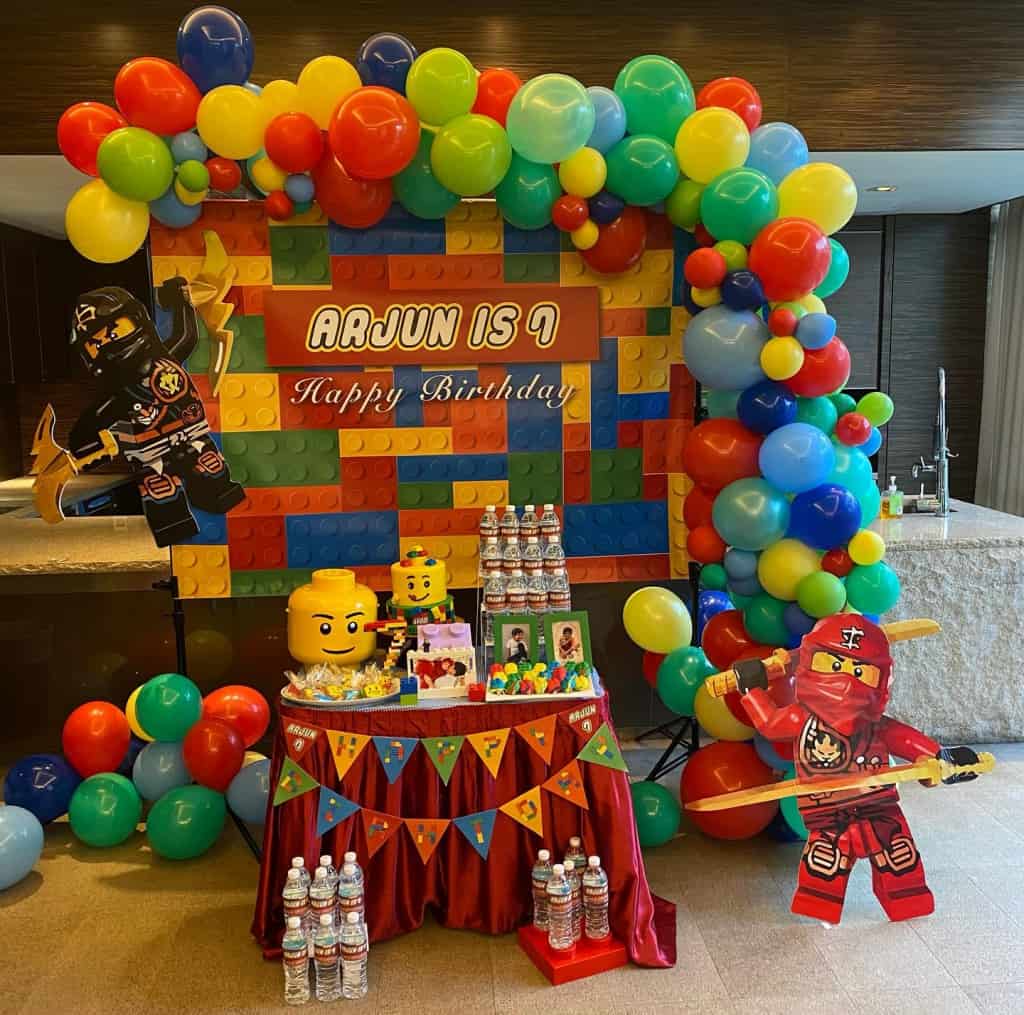 #12. Robot Vacuum
Looking for birthday gift ideas for the mother of your kids? Robot Vacuum will definitely be a surprising birthday present ever. There is no better way to show your attention to her than presenting this little helper who takes care of the daily cleaning chores, giving her more time to spend with the family or on herself.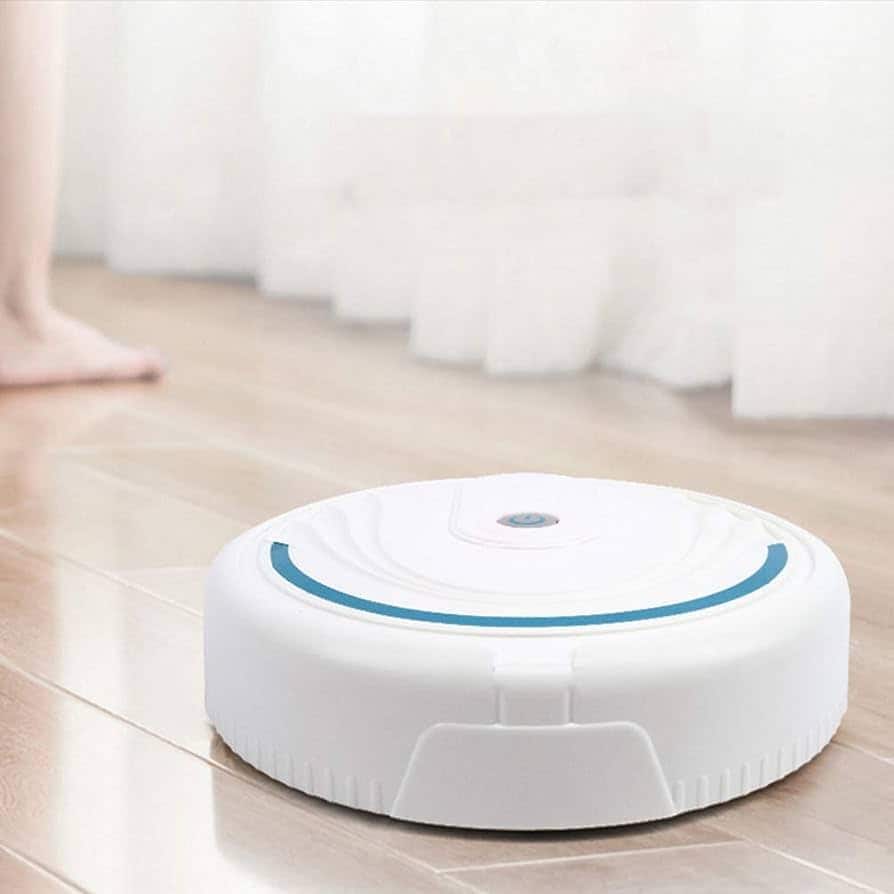 #13. Massage Chair
You don't need to wait for your dad's or mom's 75th birthday to gift something like Massage Chair. They come in many types and prices, so you can find one that suits your budget and their preferences. Imagine the comfort and relaxation a massage chair can provide after a long day – it's like having a personal spa in the comfort of their home.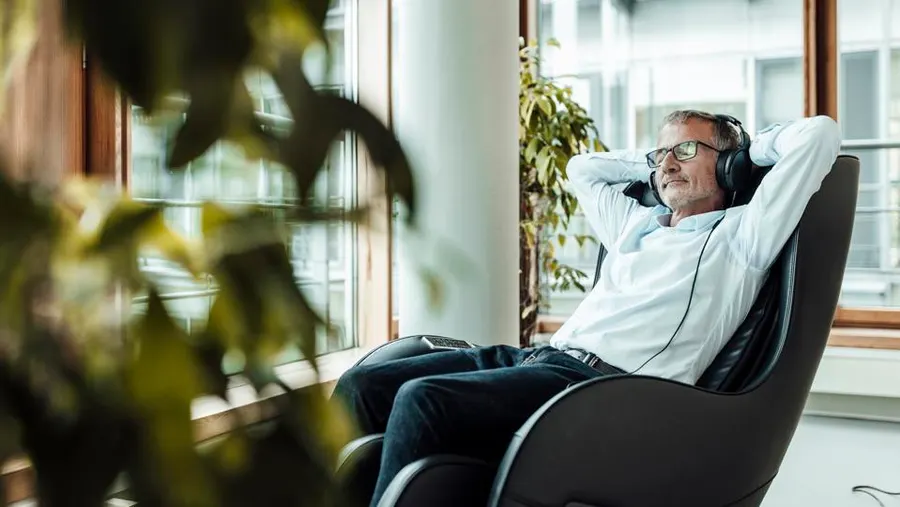 #14. Silk Scarf
What is the best idea for ladies' 60th birthday gifts? A silk scarf is a symbol of elegance and sophistication, which adds a touch of luxury to any outfit. The softness and sheen of silk are a testament to the finer things in life, making it a fitting present to celebrate a milestone like a 60th birthday.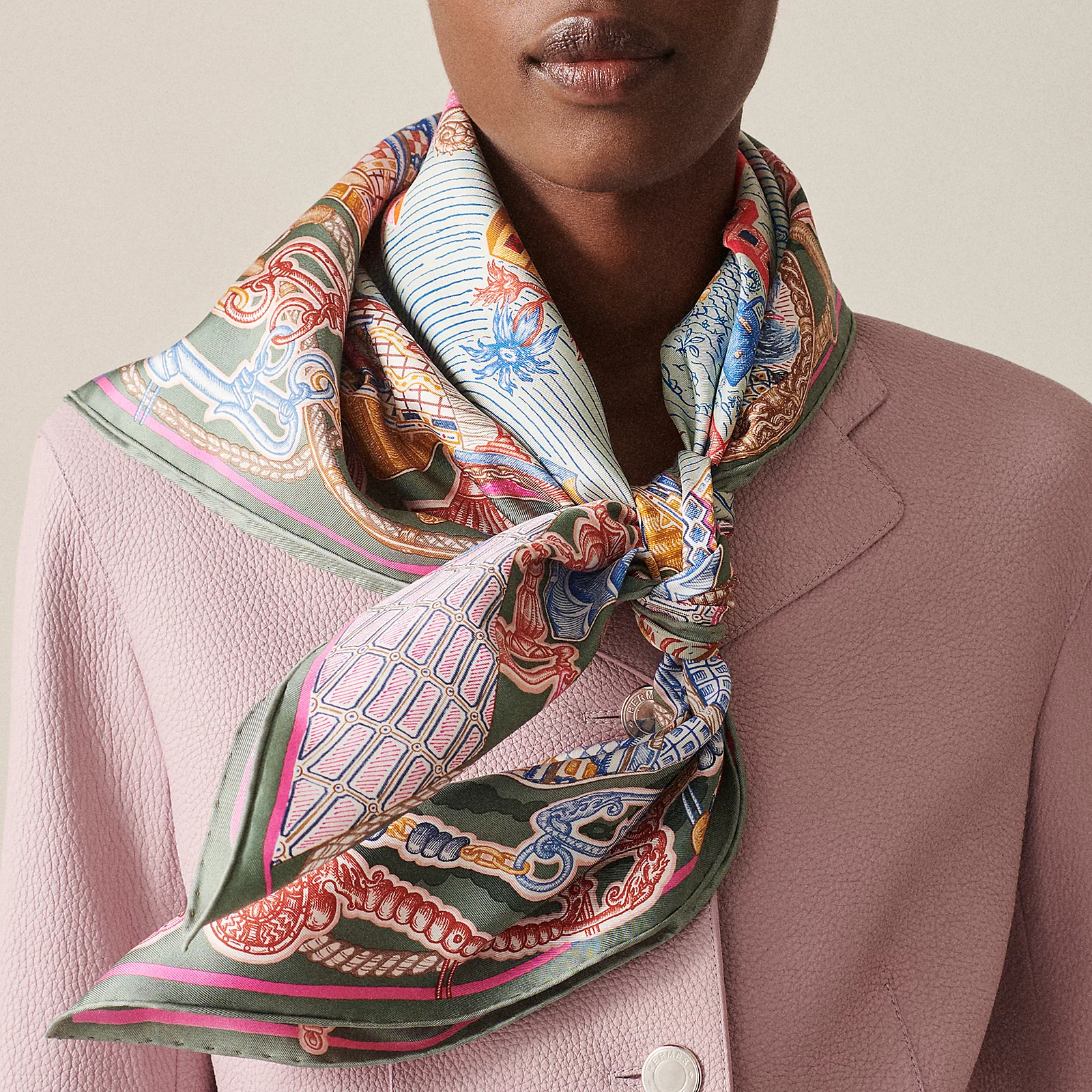 #15. A Portable Speaker
A portable speaker makes for an excellent birthday gift, especially for wanderlust souls who love to bring the music to the party, wherever they go. With the ability to play their favorite tunes on the go, a portable speaker becomes a companion that sets the mood for their adventures.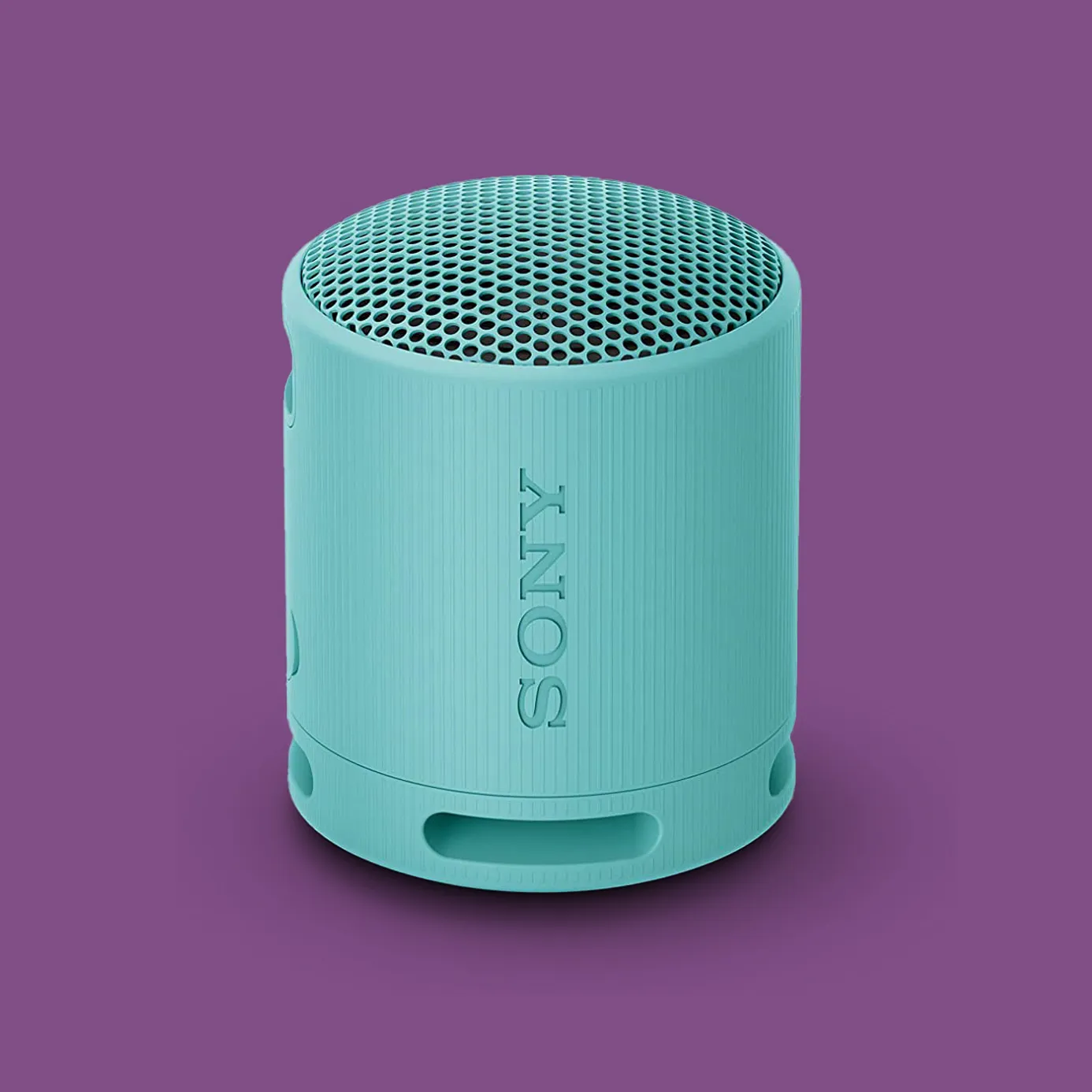 #16. A Special Outing
Don't limit the birthday gift ideas to tangible items. Arranging a special outing somewhere else out of the bustling city can be an excellent birthday idea that everyone would love and appreciate.
Whether it's a romantic dinner under the stars, a day at a theme park, a hike to a scenic spot, or a relaxing weekend getaway, experiences create lasting bonds and treasured moments. It's a chance to create new memories, share laughter, and connect in a way that material gifts can't always achieve.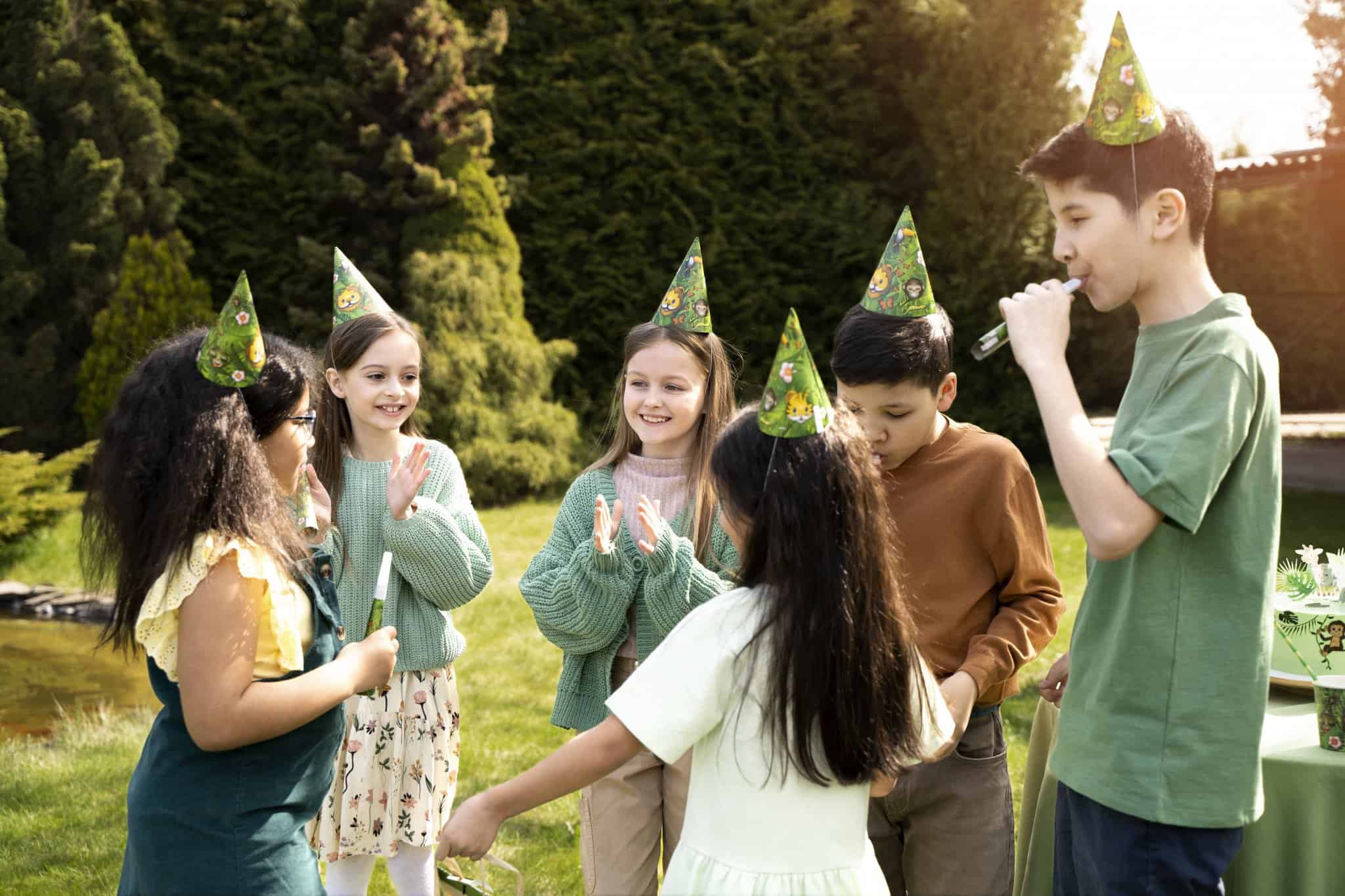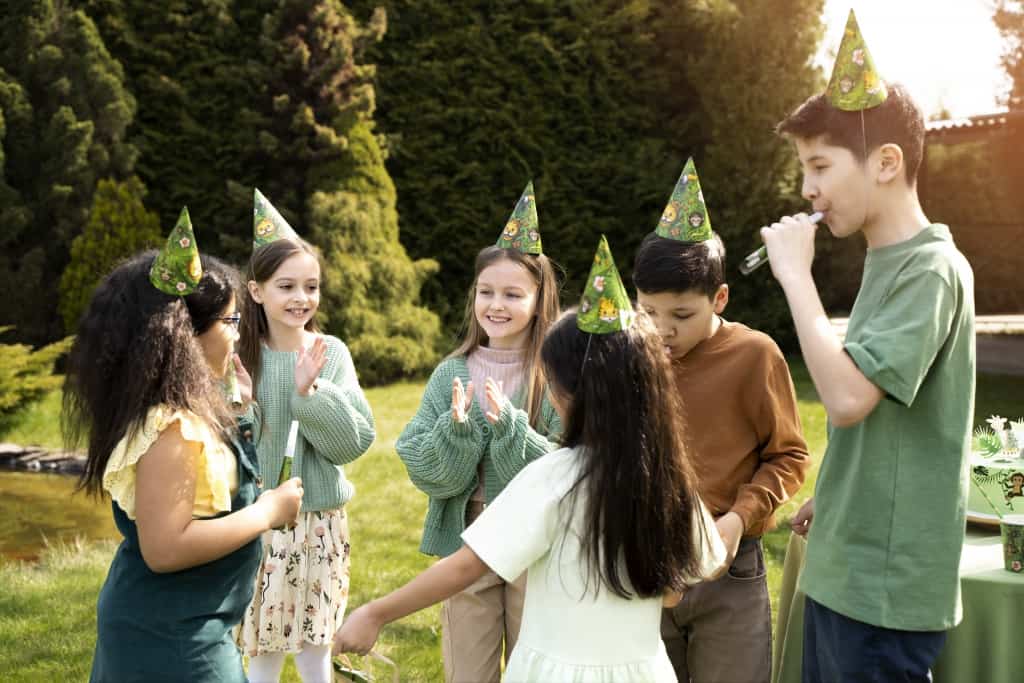 #17. A Swanky Cigar and Whiskey Gift Set
If you are looking for birthday gift ideas for him or for important clients, consider a gift set of cigars and whiskey. The pairing of premium cigars and a quality bottle of whiskey offers a refined experience, which fosters goodwill and leaves a lasting positive impression on your clients.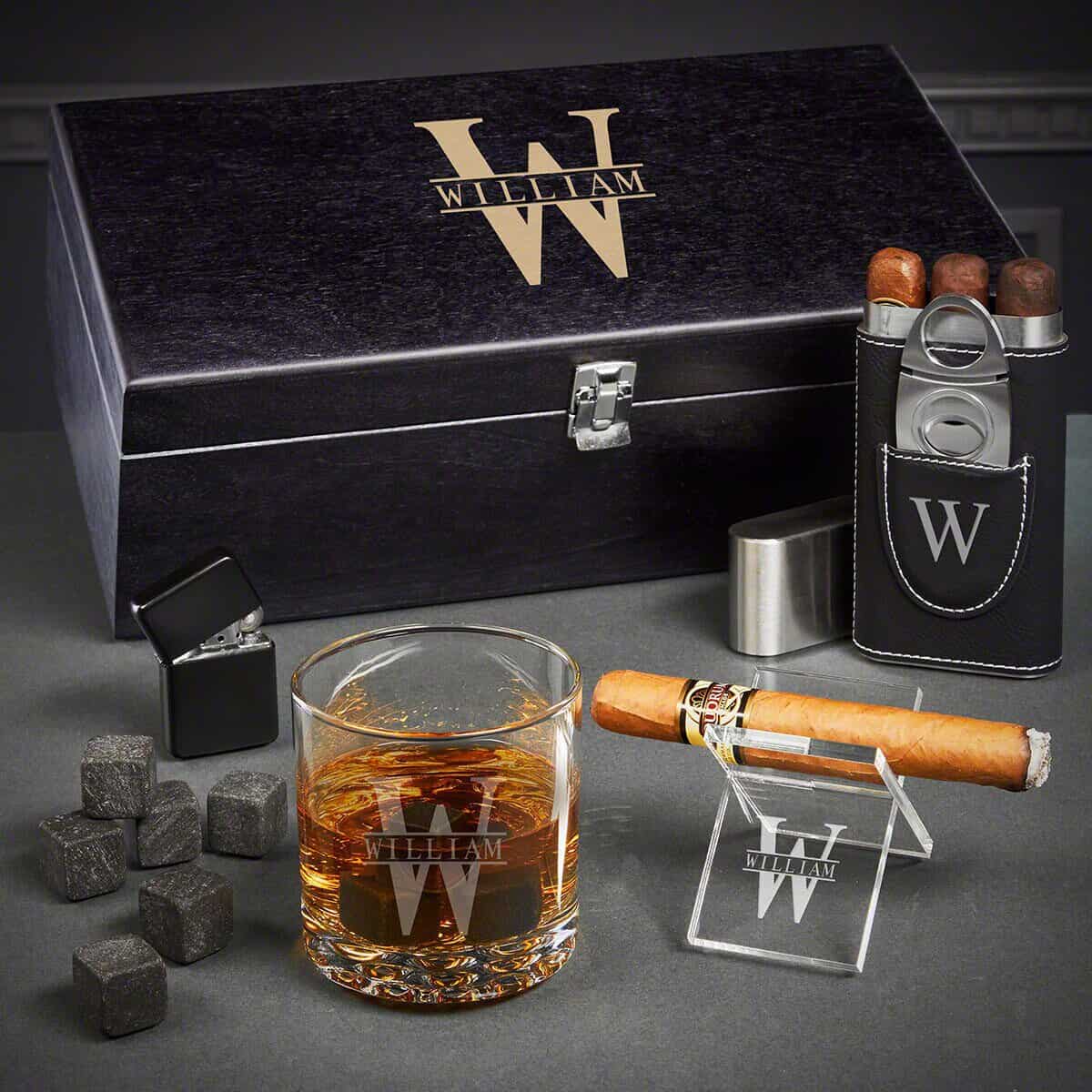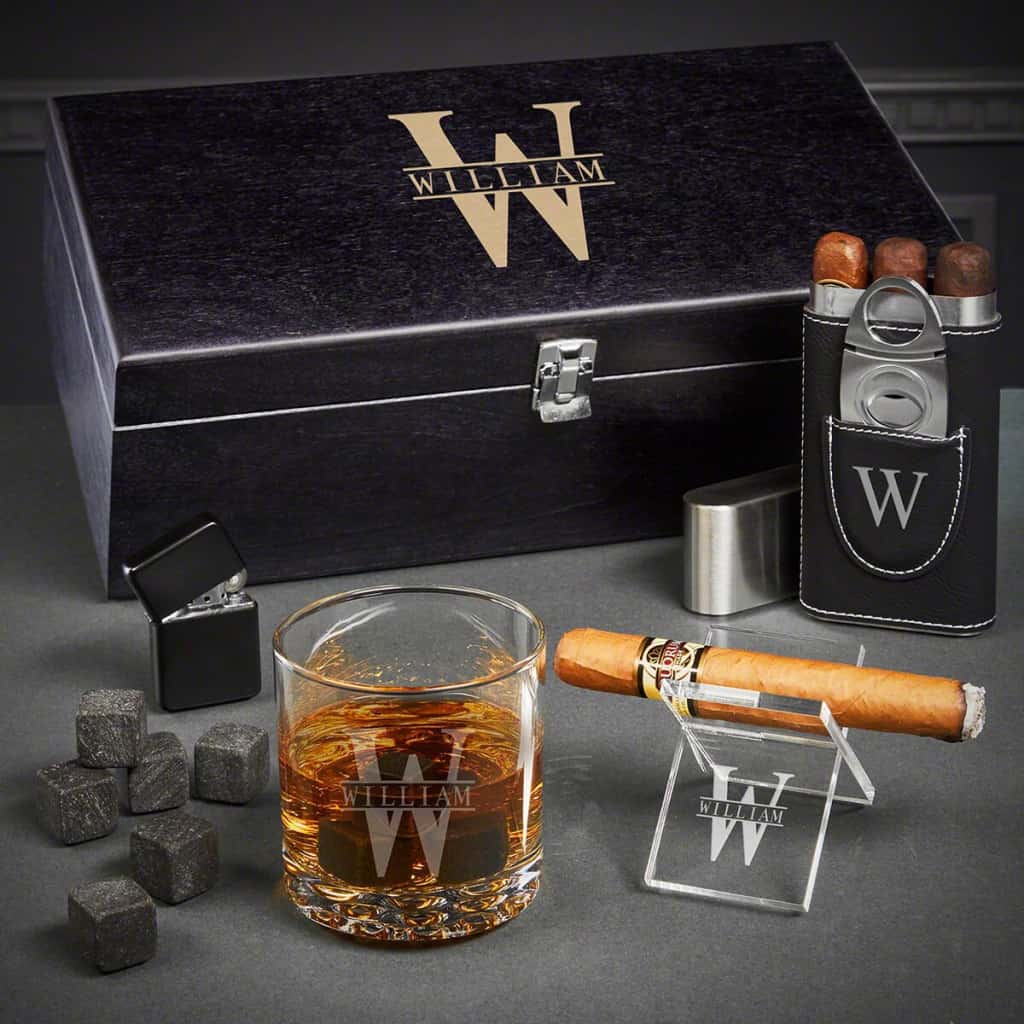 Need Inspiration?
⭐ Looking for a way to get the birthday party fun and engaging? Check out AhaSlides right away to explore innovative methods to host a virtual party with live quizzes and games.
Frequently Asked Questions
What is the best thing to gift someone on a birthday?
The birthday gift doesn't need to be pricey to show how much you care and love them. It should be something that makes them feel valuable and special, and personalized items are much preferred nowadays.
What are the most popular birthday items?
Flowers, toys, candles, sweets, and clothes certainly rank first in the list of the most common and received birthday gifts as they are easy to prepare and don't cost too much.
What can I give someone on her birthday?
Women like romantic yet valuable gifts, so ensure your birthday gift ideas reflect both sentiment and worth. Consider engraved jewelry, a weekend getaway to a charming dining location, flowers, or luxurious cosmetics.
What gift can I give to my friend?
For your friend's birthday gift idea, throwing a surprise party speaks thousands of words. They can be a unique themed birthday idea, or an intimate gathering with some games to spark fun and laughter.