"Don't think of it as aging, think of it as leveling up." Congratulations to those who are heading to your 40th Birthday!
The 40th Birthday ideas should come with endless happiness and love, to make up for the hustle and bustle of the previous years. So, how to make your 40th Birthday memorable and fascinating?
Here are the 14 top-notch 40th Birthday ideas to celebrate your special day with your partners, family, and friends.
Table of Contents
#1. Back to Your First Dating Place
For many couples, especially women, the memory of their first date location is crystal clear. If you're looking to rekindle your love, revisiting that spot can be a useful way to do so.
The first date location always elicits a unique emotion, providing you with a chance to recapture the initial reasons that brought you and your partner together and help sustain your relationship. Can a 40th birthday bring the same impressive emotions as when you first met?
#2. Dine in Your Favorite Restaurant
How long have you had an intimate dinner with your family? Dining with family in your favorite restaurants can be one of the fantastic 40th Birthday ideas. It can be any restaurant you wish to go to but never had a chance to, for example, Micheline-awarded ones, or try some new flavors that you never tried before.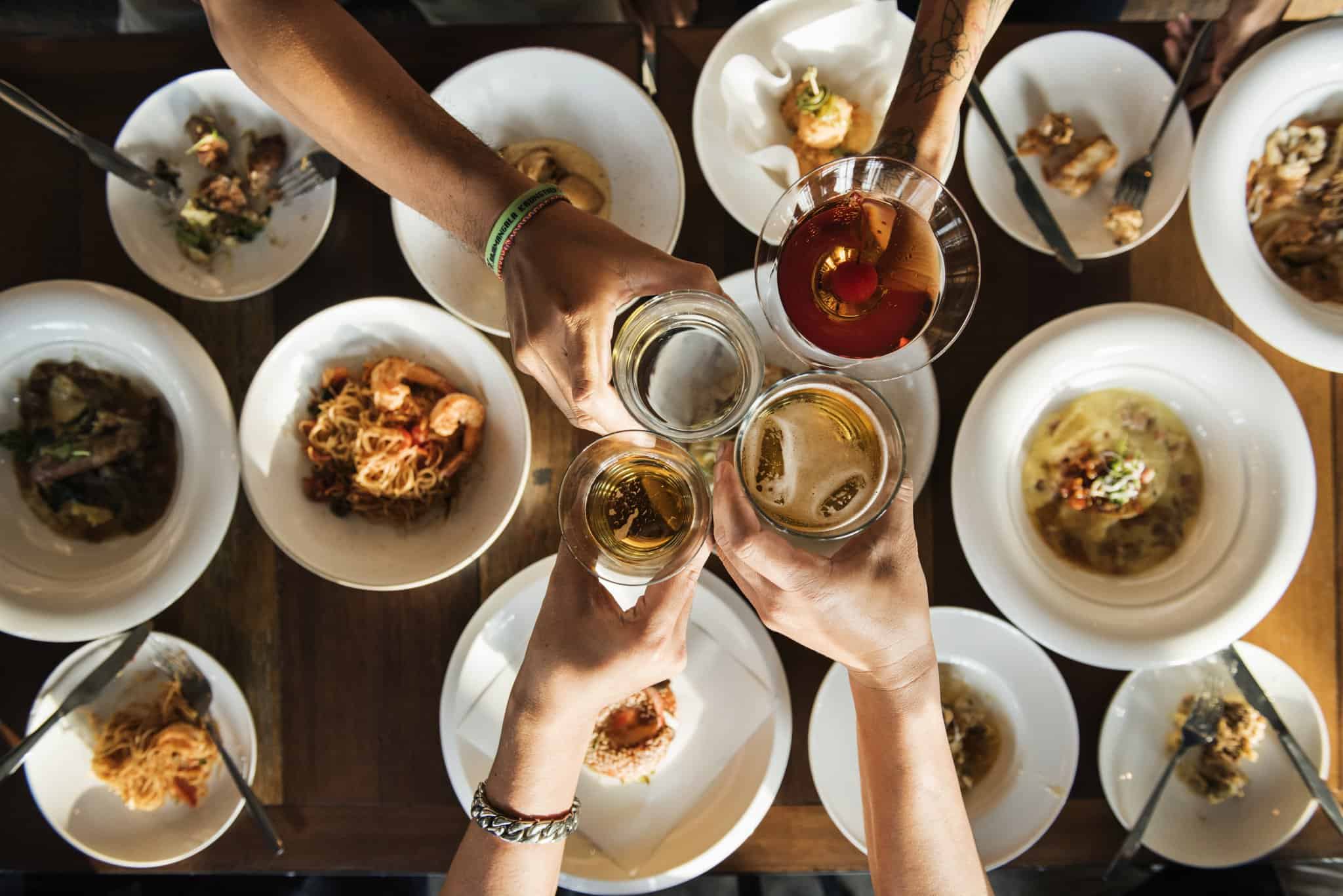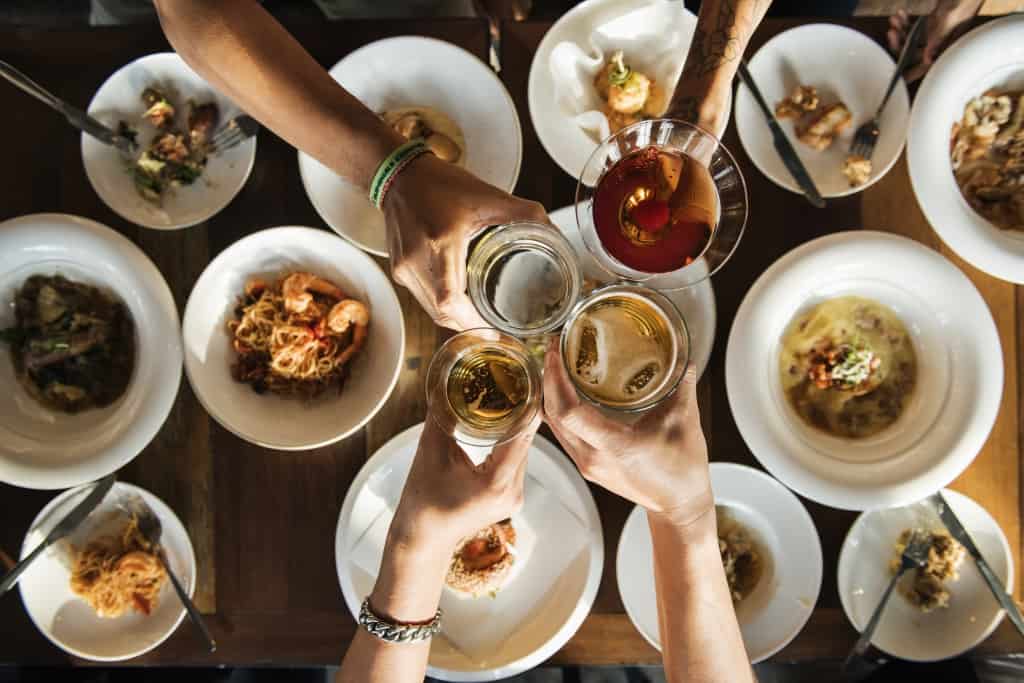 #3. Go on a Cruise
How about packing your luggage and going on a 3D2N Cruise tour? This will be one of the coolest 40th birthday ideas ever. Imagine you enjoy your birthday celebration at sea with a fine dining menu.
And, there are plenty of things you can enjoy on cruise such as live music, theater shows, dance classes, and games. There's nothing quite like lounging in a pool with a cold drink in your hand, taking in the sun and the views.
#4. Go Wine Tasting
40th Birthday ideas like a Wine Tasting party sound incredibly exciting. It can be a home party or a tour of the famous winery in the countryside.
Wine and food go together, so you'll want to have some light snacks or finger foods to serve along with the wine. Cheese, crackers, and fruit are always good choices.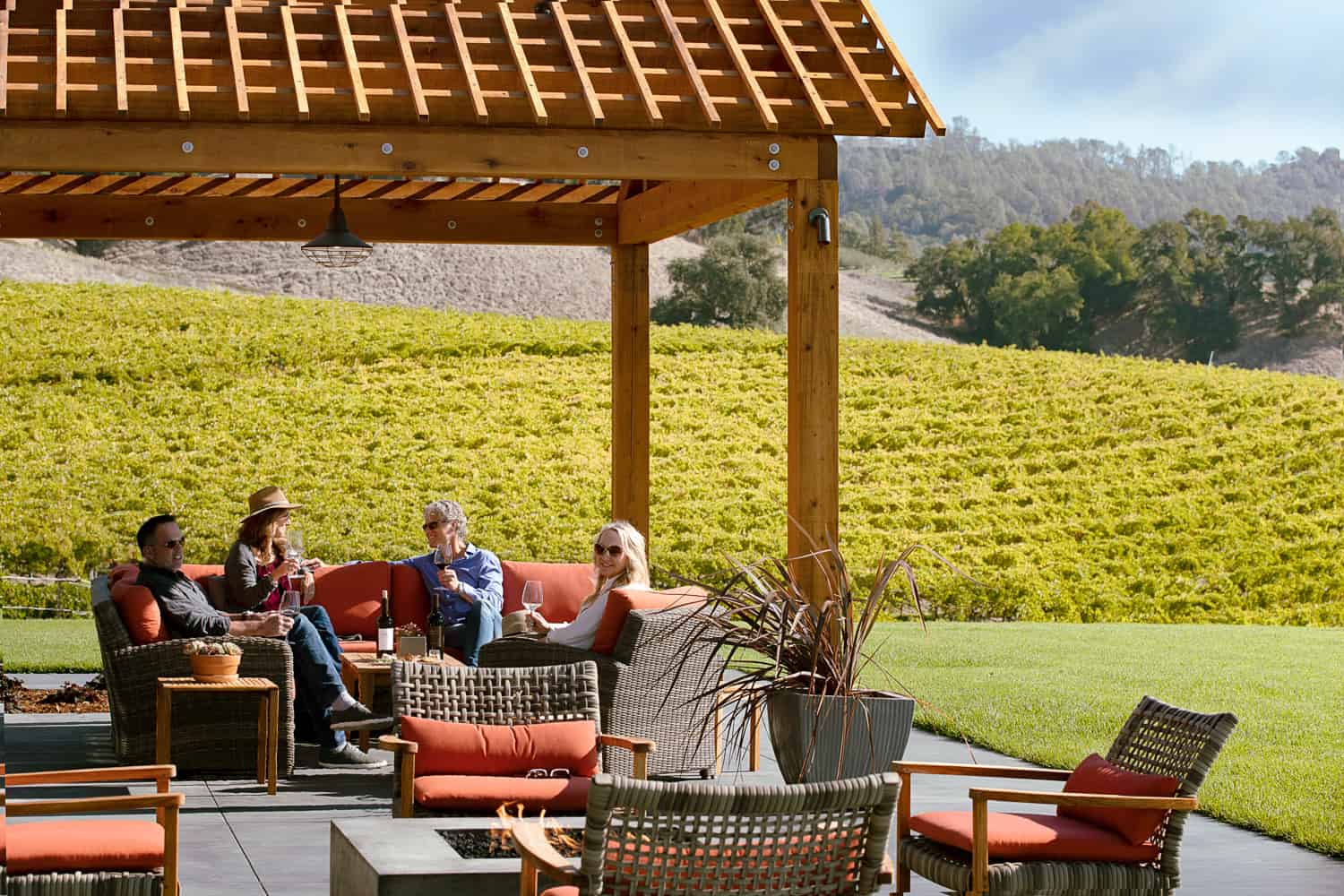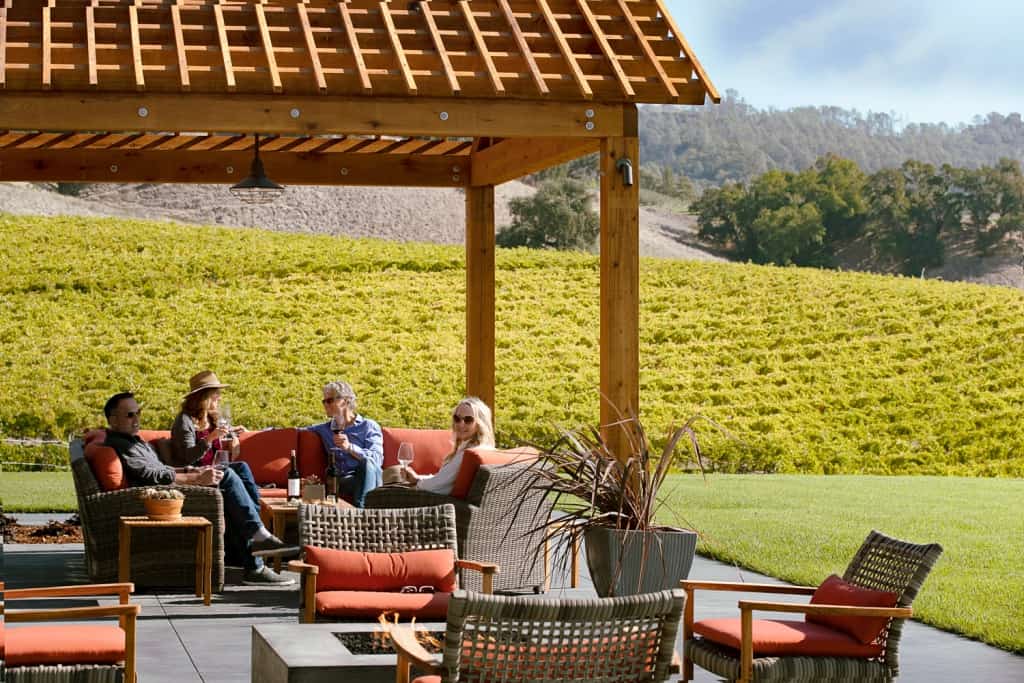 #5. Doing Crazy Things
For sure, you might have an adventurous spirit that was hidden for a long time. Get out of your comfort zone and immerse yourself in the beauty of nature. Go bungee jumping, surfing, paragliding, scuba diving, and more.
There are some reasons that prevent you from trying these extreme activities. And now these can become the best 40th birthday ideas ever. Do it now or you might regret it when you get your order.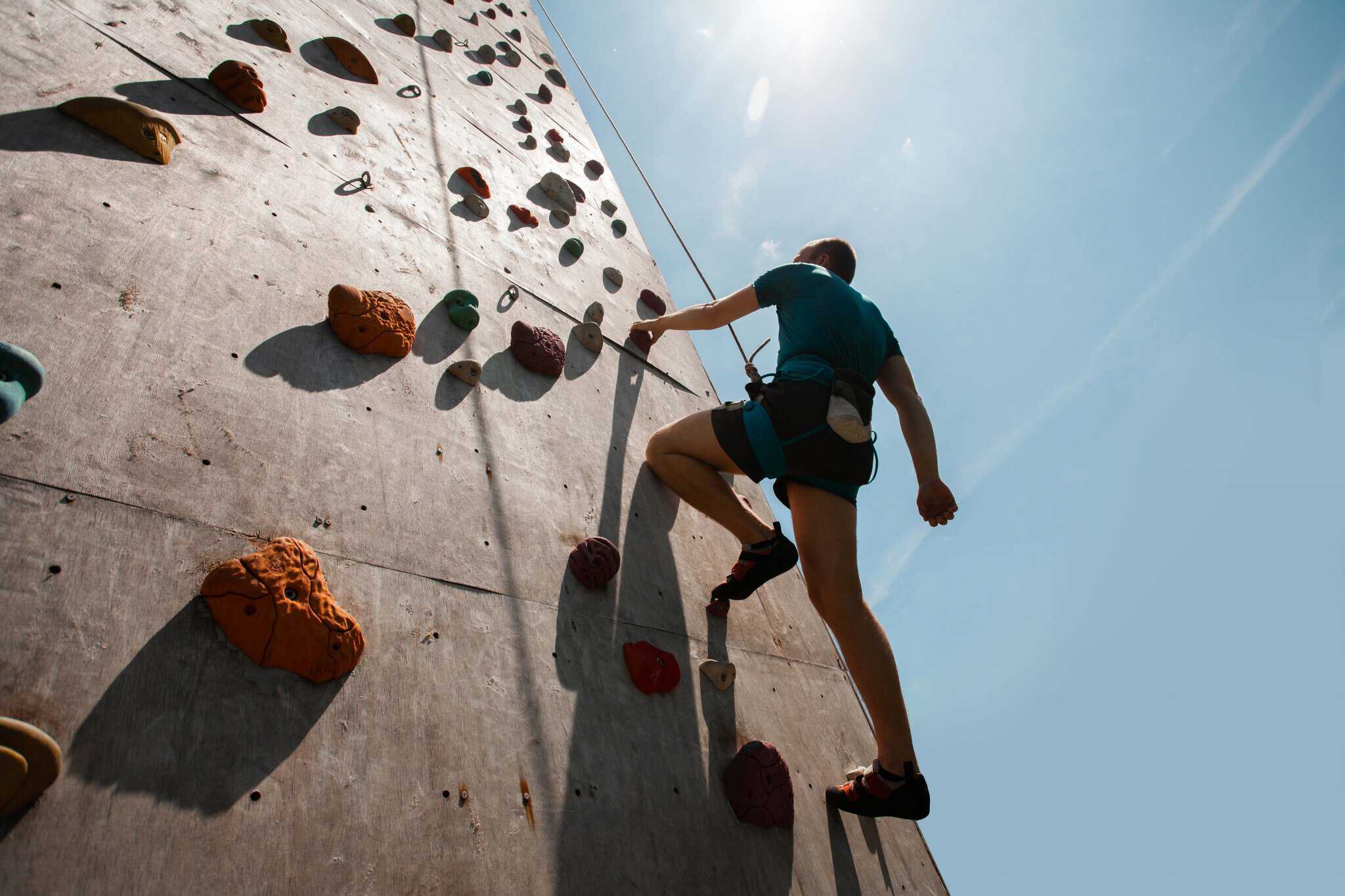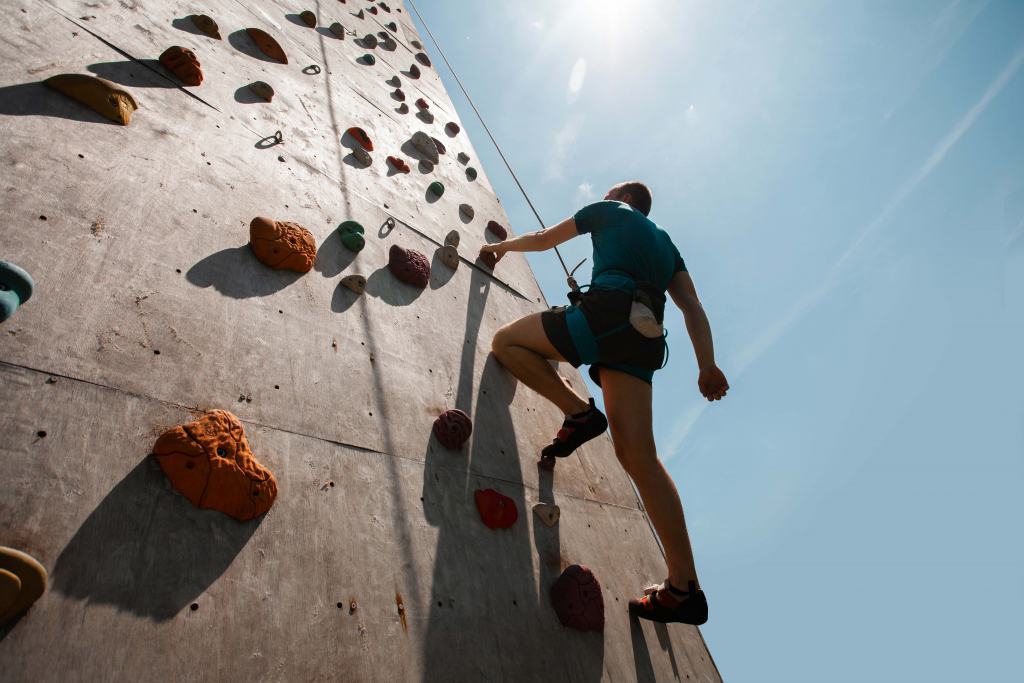 #6. Attend a DIY Activity
If extreme sports aren't your preference, spending your me-time by attending DIY workshops can also be a great 40th birthday idea. Hand Making your birthday gifts sounds super thrilling.
There are hundreds of DIY activities that you can choose from, such as Woodworking where you learn to design your own furniture, Sewing where you can tailor a one-of-a-kind tote bag with your name on it, or Pottery where you can make your own ceramic bowl by hand or paste beautiful decals in all kind of shapes and sizes.
#7. Go Spa
Take a break from the stress of your life and book a spa treatment on your birthday. When you come to 40, pampering your body and spirit is even more needed.
The pressures of daily life, work, and responsibilities can take a toll on your physical and mental well-being. That's why your birthday is the perfect occasion to treat yourself to a soothing massage, or facial treatment and immerse yourself in the peaceful ambiance.
#8. Host a Themed Birthday Party
The older we get, the more we remember about the past. Throwing a surprising festival-themed party can be a delightful way to celebrate the 40th birthday of someone you care for. Choose a theme that resonates with your interests or a particular era from your past. Like an 1870s theme with an old-timey twist.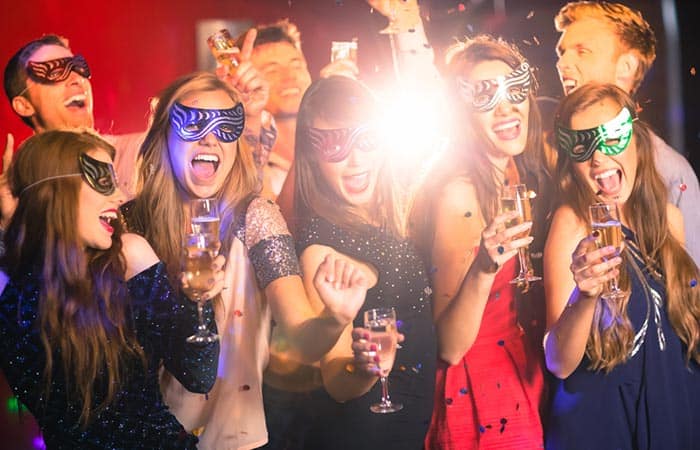 #9. Purchase a Luxury Item
Why not reward yourself with a luxury item? Whether you are a man or woman, at this point in time, you've likely achieved numerous milestones and accomplishments. Treat yourself to that high-end watch, designer handbag, or gadget you've always had your eye on. It's not just a purchase; it's a symbol of your achievements and a reminder of your special 40th birthday. And it also can be one of unforgettable 40th birthday gift ideas for him or for her.
#10. A Movie Night
Let's gather your friends and have a sleepover with a movie night. Choose a selection of your all-time favorite films or perhaps some classics from your youth. Set up a cozy screening area with blankets and cushions, and don't forget the popcorn and snacks. It's a relaxed and nostalgic way to celebrate your birthday, surrounded by your besties and buddies.
#11. A Game Night
How long have you been too busy to spend a game night with your kids? What can be better than these 40th birthday ideas of gathering together, and having fun with simple games, like board games, video games, or question games?
It's a chance to reconnect with your inner child and share laughter and memories with family and friends. Make sure to have prizes for the winners and plenty of snacks to keep the energy high.

Make Your Own Quiz and Host it Live.
Free quizzes whenever and wherever you need them. Spark smiles, elicit engagement!
Get started for free
#12. High Tea
How about 40th birthday ideas without alcohol? Afternoon tea or High tea also can be among the top must-do 40th birthday lists. The rich aroma of coffee and the decadence of desserts served on elegant tiered stands create a sophisticated and enjoyable atmosphere. Choose a fine restaurant, call your besties, inviting them to join you for an afternoon of indulgence.
#13. A Unique Birthday Cake
Forget a traditional cake with butter and cream that can be bought instantly from the shop, embrace the uniqueness of the 40th birthday with a cake with personalized design and taste. If someone important to you is going to experience their 40th birthday, this one-of-a-kind cake made by you can truly be the icing on the cake of their celebration.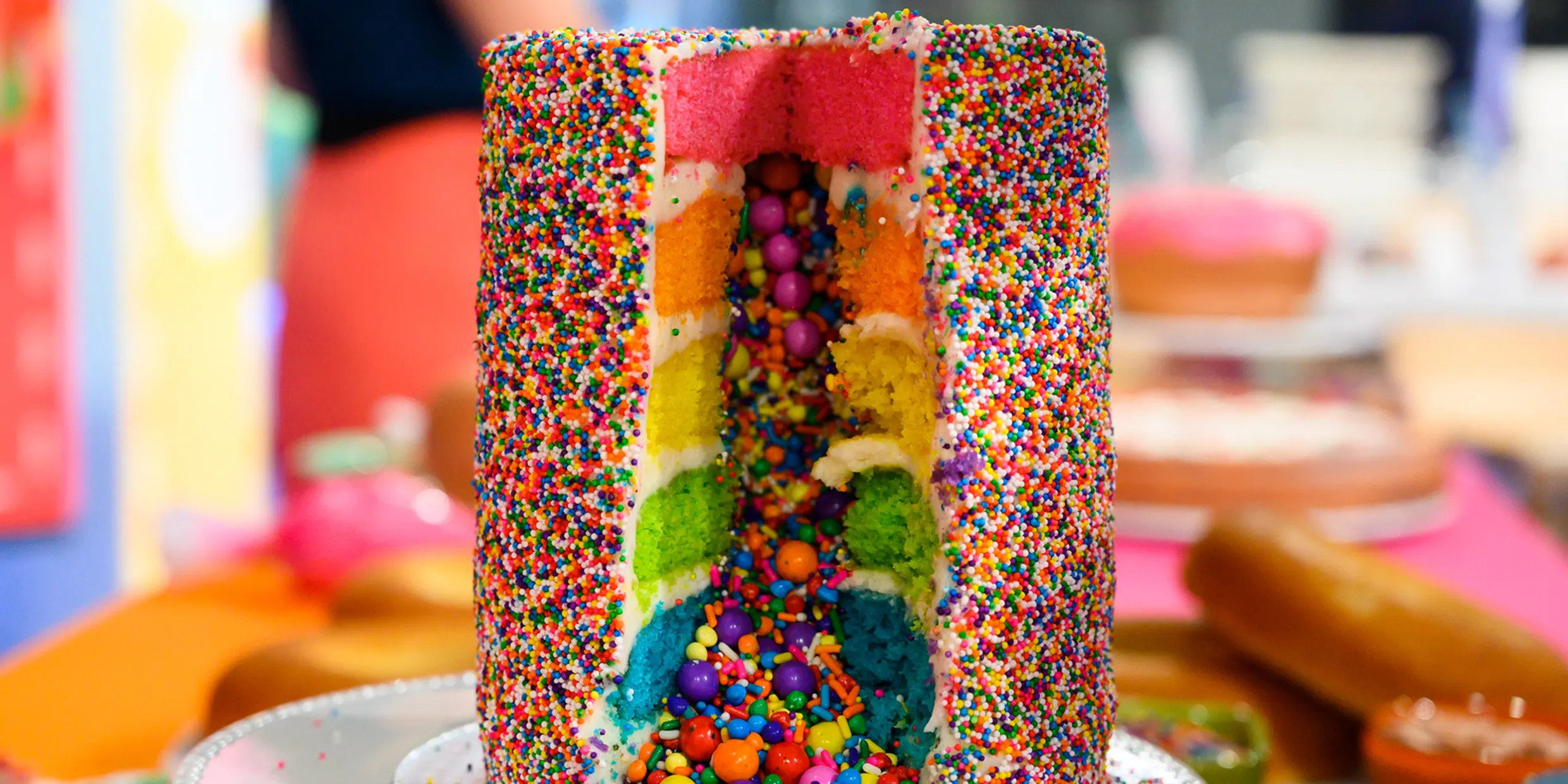 #14. Go to a Concert
Have you been to a concert lately? Your 40th birthday is the perfect opportunity to enjoy live music from your favorite band or artist. Feel like you're that 20-year-old girl or boy, full of energy and courage, once again. Don't forget to invite your closest friends and family members who share your passion for music. Sharing this experience with loved ones makes it even more special.
Frequently Asked Questions
What shall I do for my 40th birthday?
There are many options to choose from when it comes to your 40th birthday. Rewarding yourself with a high-end item, hand-making a unique craft like grass, pottery, or tote bag, or going traveling somewhere else off the beaten track sounds wonderful.
What is a reasonable budget for a birthday party?
In general, you can spend as much as your financial condition allows you to do so on your 40th birthday. It is fine to enjoy your time with the closest person at home or throw a big party in a restaurant.
What to do for a woman's 40th birthday party?
If you don't prefer a party with music and games, there are some activities you can try to make someone's 40th birthday so unique and special
Give a present like a pet
Take her to a Spa and Nail
Dine in a Michelin Star restaurant
Go skiing together
A night in a yacht and see the sunrise
How do you throw a 40th birthday party at home?
If you are looking for ideas to host a 40th birthday party at home, here are the best recommendations:
Backyard BBQ: Fire up the grill and serve a variety of grilled meats, burgers, and vegetarian options.
Wine tasting and cocktail making: Pair the wines with a selection of artisanal cheeses, charcuterie, and gourmet crackers.
A garden party with fresh flowers, fairy lights, and colorful table settings
Organize lawn games like croquet or bocce ball to keep guests entertained.
Casino nights: Transform your home into a mini-casino with card tables, roulette, and blackjack.
Set up a karaoke machine and stage area where guests can perform their favorite songs.