Enjoying Christmas at home again this year? Whether it's a personal decision or a forced occurence, you're not alone.
Millions of people around the world this year will be celebrating a second Christmas from home. All the virtual parties, all the online quizzes and all the lively Zoom boxes will be in full flow in 2021, so let's make the most of it.
Here are the only 4 ideas you need to ensure your home Christmas is a total festive blast.
Idea #1 – Throw a Virtual Christmas Party
At this point, we're all used to festive celebrations from home. 2020 was the birth of the virtual Christmas party, when many looked for the best way to celebrate a normal Christmas at home with family on the other side of a computer screen.
If you're looking for fun Christmas activities to do over Zoom this year, we've got a bumper list right here. If you're just looking for a couple of neat activities, we've got you covered too:
Christmas cookie-off – A Great British Bake Off-style competition for the best Christmas cookies. These could follow a certain theme, use a certain ingredient or be shaped a certain way. We did ours in the shape of emojis!
Christmas card design competition – One of the more creative ways to celebrate Christmas at home. This one's a challenge for the best designed Christmas card using online software, or MS Paint if you've got the skills for it.
Christmas ice breakers – The best time of the year to smash ice. Ask engaging questions and get conversation really flowing with some interactive, live polls.
Ask questions in the forms of live polls, word clouds, quizzes and more, while your staff or students respond with the phones! Click a thumbnail to get started…
Idea #2 – Join a Virtual Christmas Event
If there's one thing you don't want to lose while spending Christmas at home, it's the feeling of community and inclusion.
Luckily, from right now up until new year, you can find and join one of thousands of online Christmas events directly from the comfort of your arm chair. These events span public virtual gatherings and Christmas-themed teambuilding over Zoom…
Eventbrite has got 15 pages-worth of virtual Christmas happenings. There's a huge amount of diversity, many are free, and all are easily joinable from anywhere with an internet connection.
Funktion Events host teambuilding activities for colleagues celebrating Christmas at home. These are super fun, themed, hands-on events led by a professional host.
Online Christmas Fair is exactly what it says it is – an online Christmas fair where you can shop around for the best virtual deals.
Idea #3 – Host a Christmas Quiz
It goes without saying that a huge part of Christmas at home, or Christmas anywhere, really, is a quiz.
Whether you're at home, at the pub or in the Houses of Parliament trying to worm around your own lockdown laws, there's always the option of an effort-free Christmas quiz to get the laughter and festivities flowing.
Speaking of effort-free, we've got all the Christmas trivia you need right here:
Get Christmas Quizzes for Free!
Find hundreds of Christmas questions in the AhaSlides template library! You present the quiz, your players play along using their phones. Perfect for Christmas at home.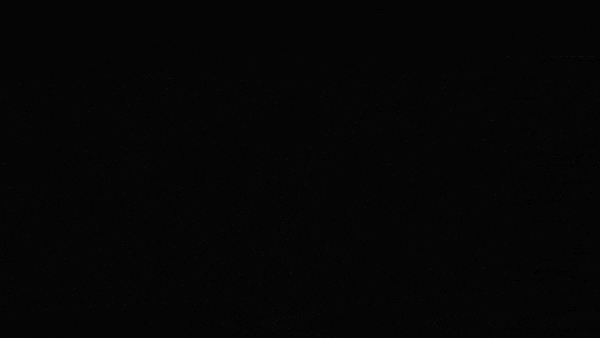 Idea #4 – Get DIY Decorative
Remember: Christmas at home is no less of a Christmas than in any other year. No matter what you do to celebrate, do it with full vigour and total Christmas spirit.
To that effect, it's time to craft some decorations. Not only will they be a beautiful part of your Zoom background for your virtual Christmas events, but making them out of household items will undoubtedly put you in the kind of strong festive mood required for enjoying Christmas at home.
Here are some crafty Crimbo ideas…
Wooden spool wreath – A gorgeous wreath made out of colourful spools of thread. How to make it.
Salt dough ornaments – Beautiful decorations for the tree made completely out of salt dough. How to make it.
Upcycled sweater stockings – Colourful vintage stockings made of old sweaters. How to make it.
💡 Get 10% off any AhaSlides account with the code MerryXMas2022-2 until 31/12/2021. Head to the pricing page to get started!