Looking for an alternative to Poll Everywhere? As professional public speakers, we have tried over 30 different interactive presentation software, and here's the answer.
Poll Everywhere is an audience engagement tool that provides presenters with interactive polling. Yet, users tend to be overwhelmed with a plethora of repetitive polling options and an unnatural interface. You will have to pay a price of $199.00/month to access its customization features, which are often challenging to use.
On the other hand, AhaSlides offers a pleasant experience: an intuitive interface and a wide variety of engaging presentation tools. It brings you features with diverse customization options, and a simple design to help you become most productive. With AhaSlides, you can create mind-blowing presentations with polls, word clouds, Q&A sessions, live quizzes and much more to rock the whole room!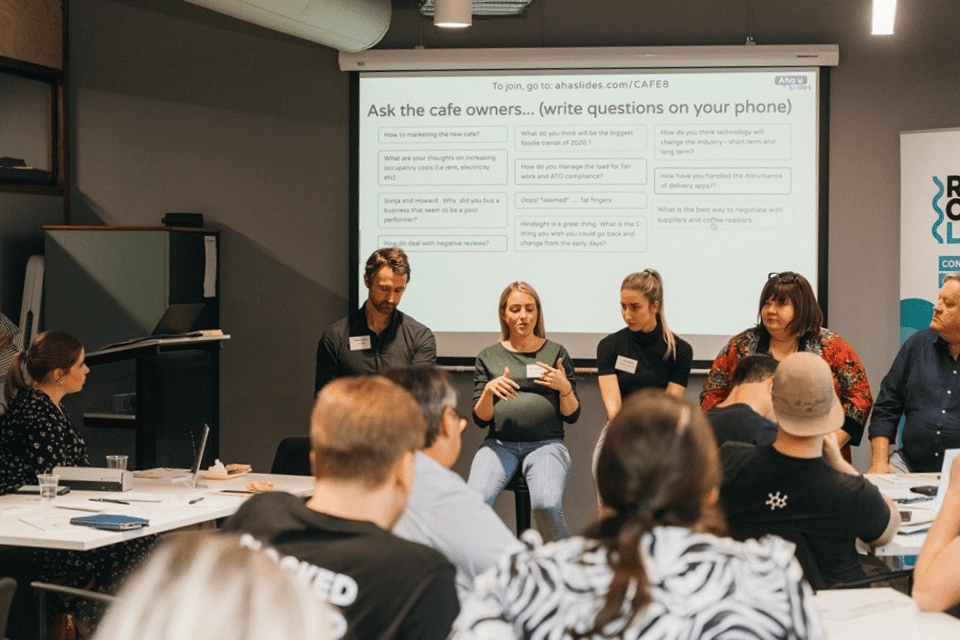 What's best: Most of its features are immediately accessible for Free! Available for upgrading at a significantly lower price than Poll Everywhere, AhaSlides' advanced features can satisfy any needs of professionals and educators for fully interactive presentations!
Comparison Between Poll Everywhere and AhaSlides: What Is Better For You?
AhaSlides
Poll Everywhere
Number of Questions
✅ Unlimited
✅ Umlimited
Background Image
✅ Yes
✅ Yes
User Interface
✅ Intuitive and Simple
❌ Unnatural and Clunky
Visual Settings
(Font, Colour, Background)
✅ Free
❌ From $199.00 / month
Audience Live Reactions
✅ Yes
❌ No
Embed Youtube Videos
✅ Yes
❌ No
Audio Track in Presentation
✅ Yes
❌ No
Participant Entry
✅ Customisable short link
❌ Fixed presenter's username
Presentation Sharing
(Ideal for Surveys & E-learning)
✅ Yes
❌ No
Max Audience Size
✅10,000 for $15.95 / month
❌ 700 for $199.00 / month
Support
✅ Live Support
(Chat, Facebook Group, Email)
❌ No Live Support for Free Users
Email support from $120.00 / year
Plans & Pricing
Essential Plan
From $60.00 / year (pay annually)
Monthly plans available
Present Plan
From $120.00 / year (pay annually)
Monthly plans available
Customer Testimonials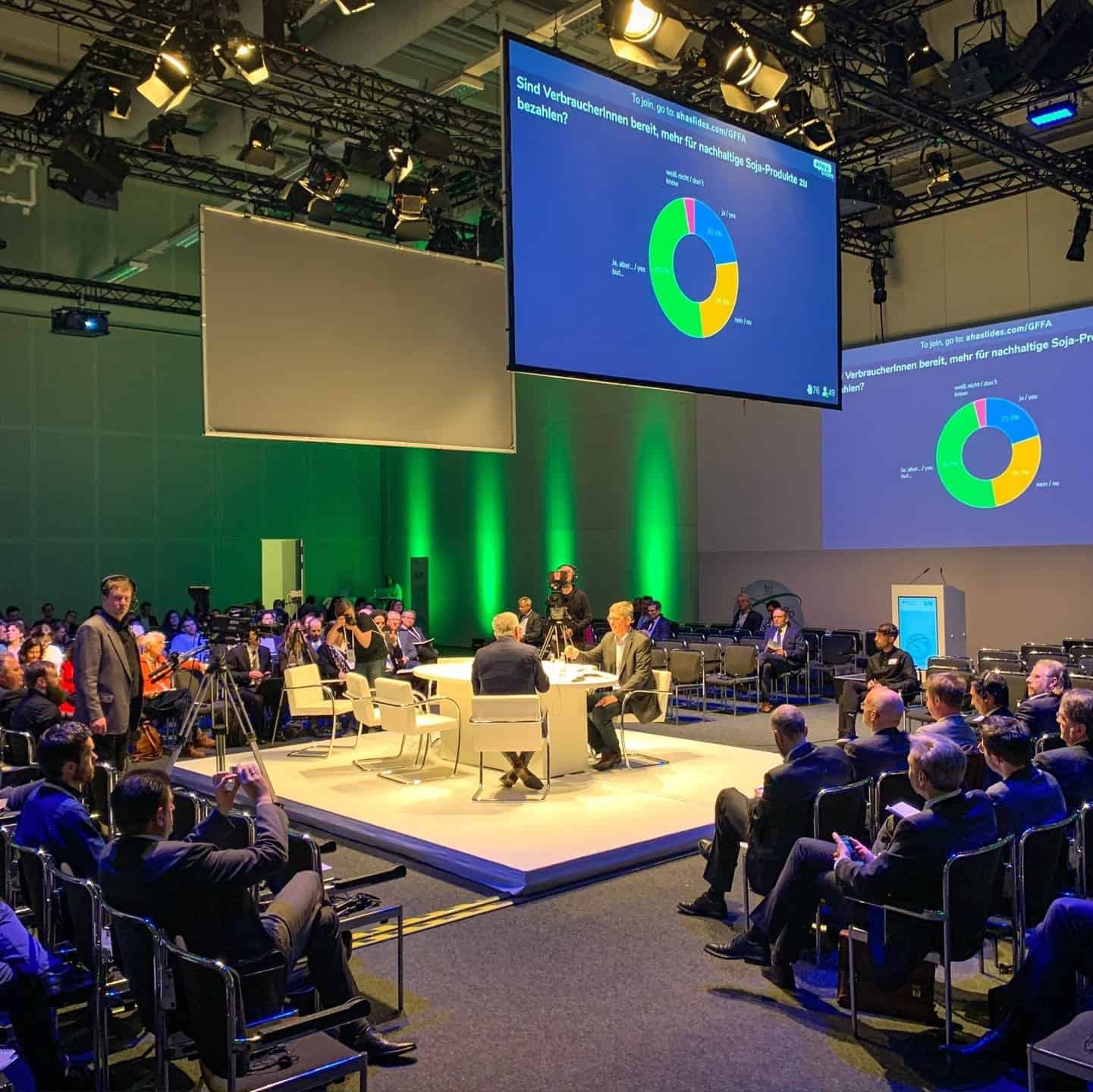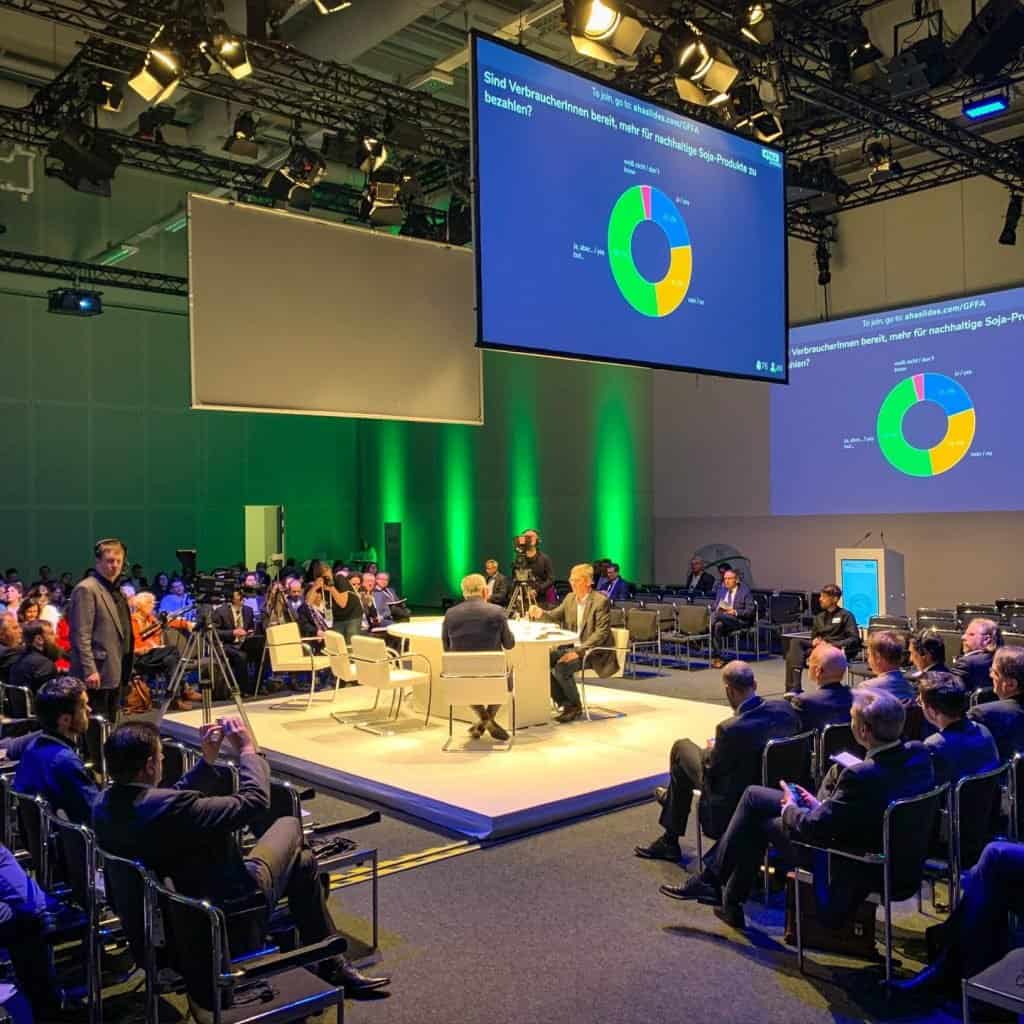 "AhaSlides is wonderful! I only discovered it about 2 weeks ago and since then, I'm already trying to integrate it into every online workshop / meeting that I am hosting. I have successfully done 3 large global online workshops using AhaSlides & myself, my colleagues & the clients have all been impressed and very satisfied. The customer service is also extremely friendly & helpful! Thanks for this wonderful tool that is enabling us to stay connected & continue our work efficiently during these challenging times! ?"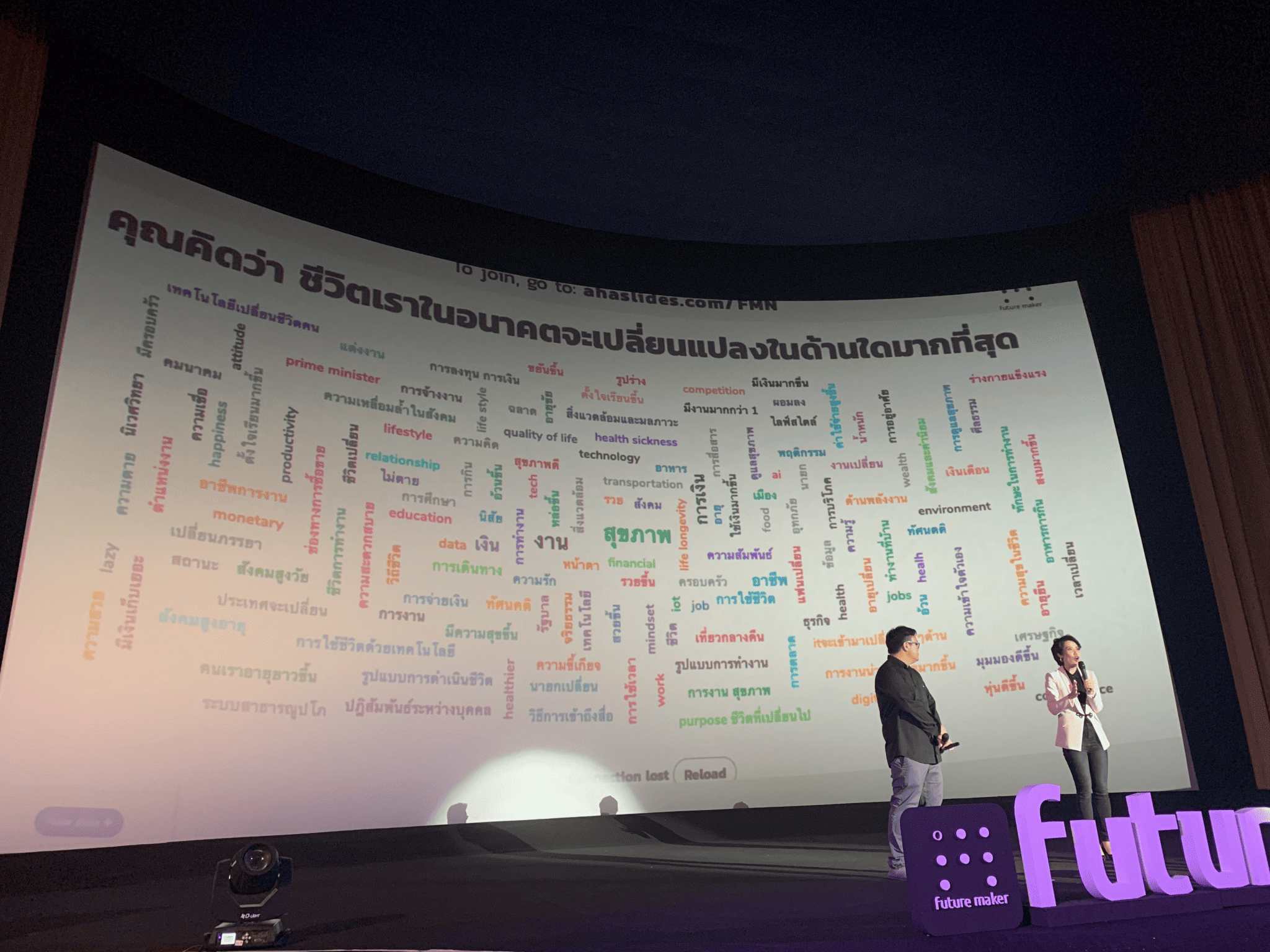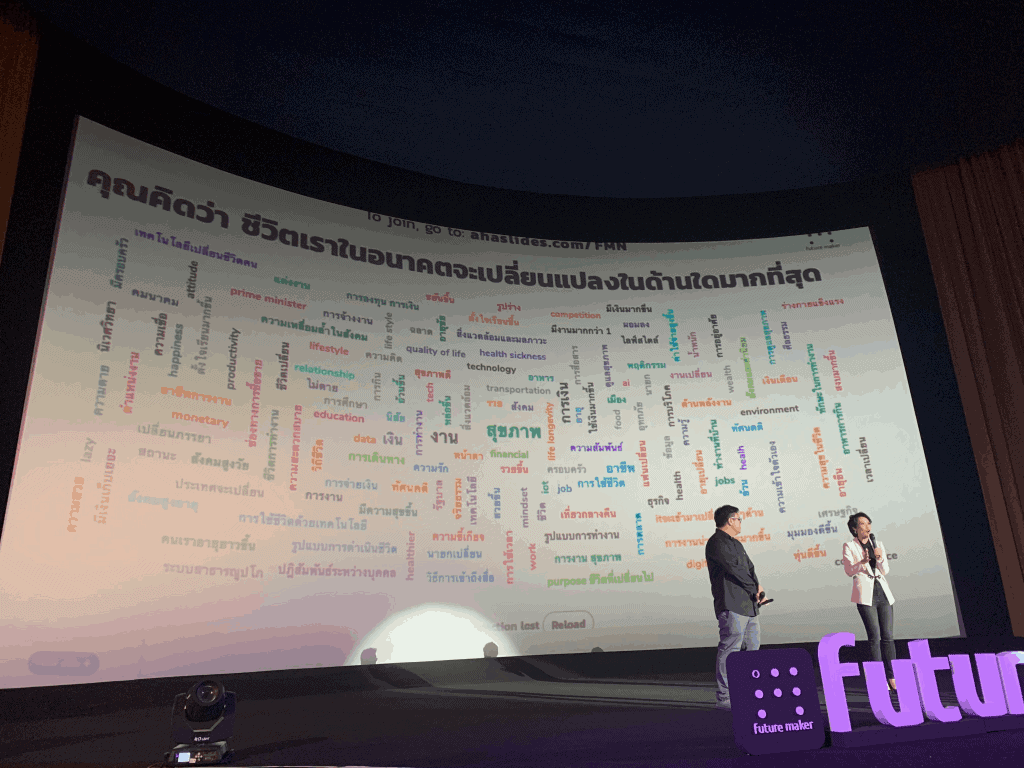 "Great interactive platform, been using it for our live streamed virtual quizzes during the lockdown in my country and its been amazing, everyone playing had had a great time, easy to get going for participants, they just have to click a link and they're in with no downloads or sign ups.
Quizzes are easy to make, don't have to be a computer whizz to do so, very intuitive platform with lots of features.
Customer service has been amazing, answer any questions I have, and even take all our feedback!
Would strongly recommend for anyone running online quizzes, from groups of friends all the way up to large social media pages and businesses."
The best free alternative to Poll Everywhere – final conclusion
With its intuitive interface, innovative features and a wide array of customisation choices for both free and paid users, AhaSlides is the perfect free alternative to Poll Everywhere! Among the Poll Everywhere alternatives available today, AhaSlides stands out as the most affordable and productive option, offering you the essential tools for compelling performances whether for business or mainstream events!