Pub quizzes have survived and even thrived during the lockdown.
InnQUIZitive, a professional pub quiz experts team in Australia, has transit from offline to virtual pub quiz using AhaSlides technology to combat the Coronavirus and secure their business.
Their exploding global popularity has led them to package their quiz questions databank and sell them as premade pub quiz packs.
These pub quiz packs save time, are best in the industry, and surely will give you, your friends, and family a good time.
The Coronavirus has put every aspect of our daily life to a full stop, and drinking pubs are no less a casualty.
We have to settle for a beer at home, and while it does have its perks (the drinks are definitely cheaper), it certainly lacks the rowdy atmosphere of a real pub.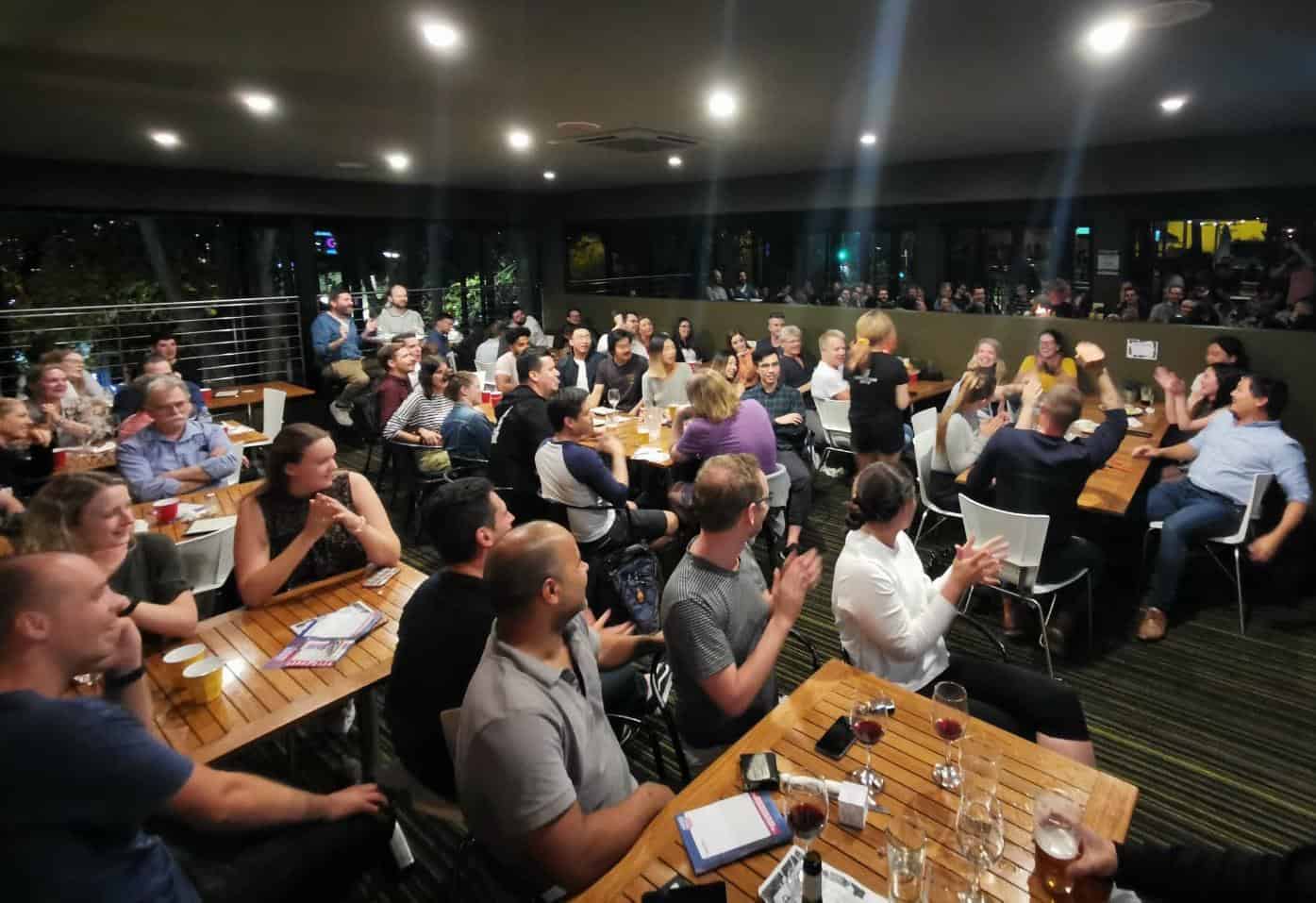 How Can We Be Saved?
Heeding the calls of locked-down pub-lovers, the InnQUIZitive team move their pub quizzes online and offer us a sense of community in this saddening time.
"We looked around to find an option to allow us to run our popular events online for players to continue to participate," he goes on.
That's when Lamberton came across AhaSlides which he says is "the perfect solution for these sort of events".
It is Very Important to Move Their Quizzes Online
Lamberton says that, in conjunction with AhaSlides technology, online quizzes have become InnQUIZitive's sole revenue stream. They are, essentially, keeping the business afloat. Of course, when restrictions are eased this might change. For the time being, however, developing a stronger, more widely available product is the goal.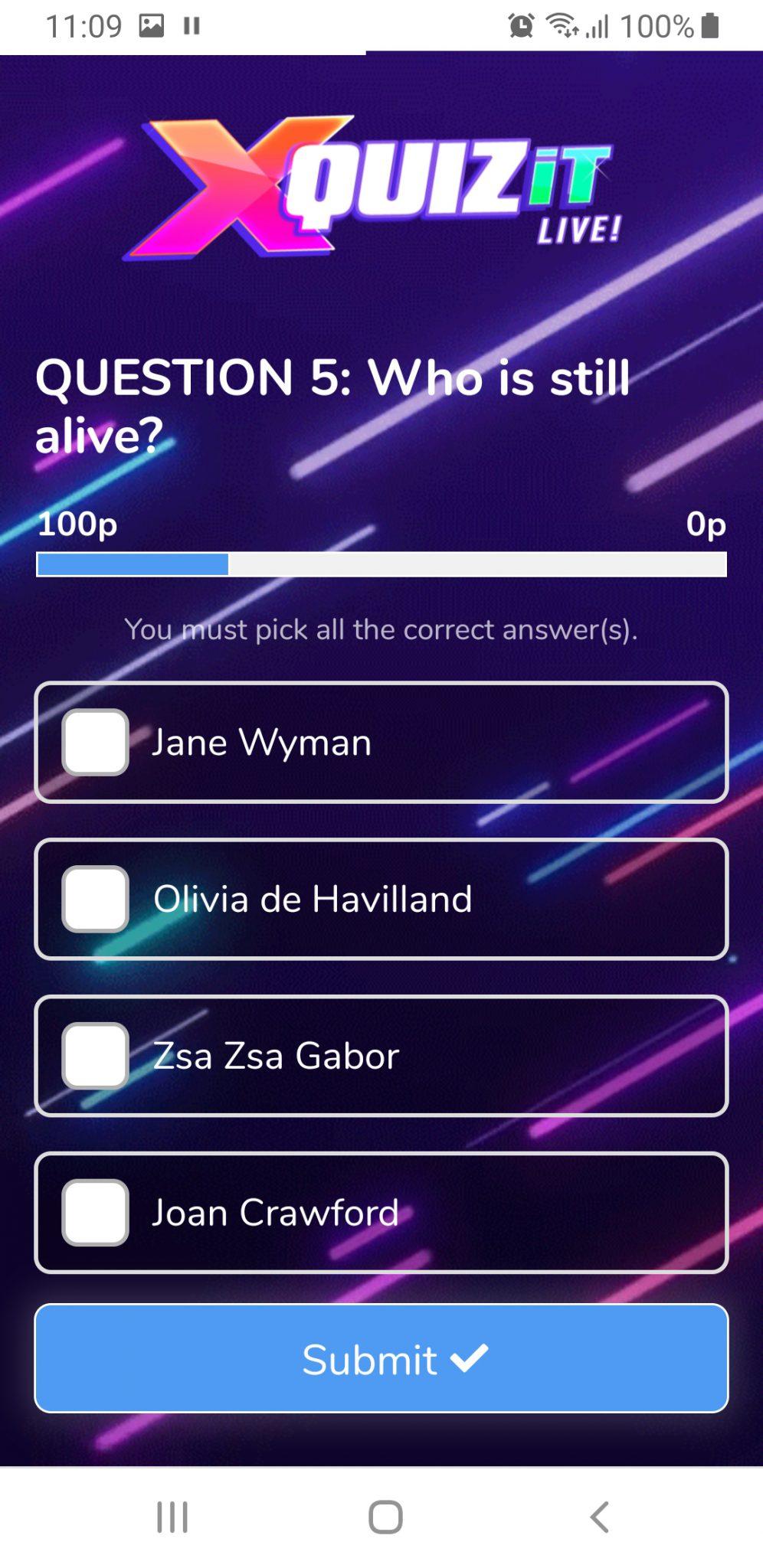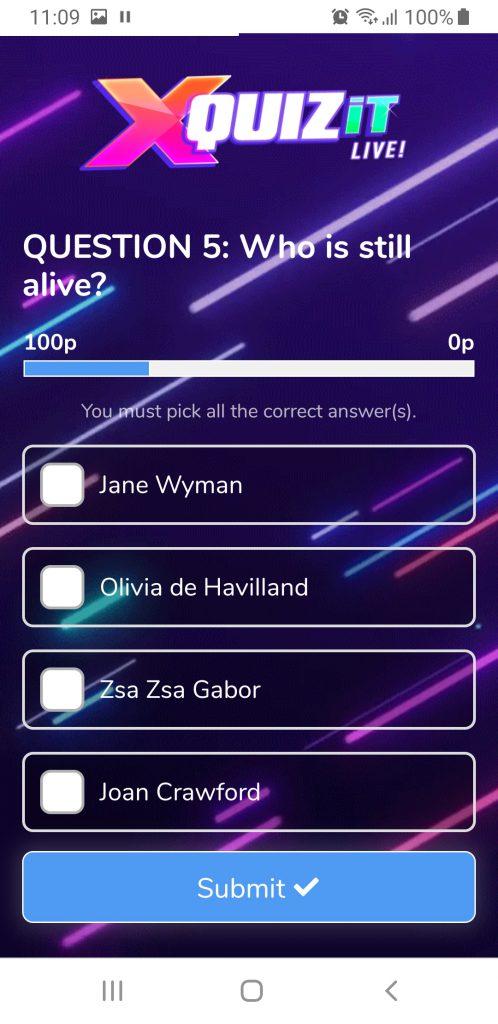 "We also recognised a growing interest from corporates for team engagement tools, of which online trivia was extremely sought after," he says.
"We have now established a venue product where they can host their own online events, although we offer hosted options as well."
InnQUIZitive is Investing in Their Own Future Success after the Restrictions
InnQUIZitive has made it a point not just to save its own business but also to look after its partner venues.
"We now also do a weekly themed trivia event every Friday where we offer our regular venues the opportunity to become affiliates for us and sell tickets," Garth says.
"This no-risk model lets them generate revenue simply by sharing their affiliate ticket link with their members or patrons, which also helps keep them engaged."
Participating venues receive 50% of all ticket sales.
InnQUIZitive's ability to bounce back after restrictions ease does not only depend on their ability to maintain their presence on the pub quiz scene. It also depends on their partner venues' ability to bounce back too. Therefore, by providing for their pub partners, they are essentially investing in their own future success.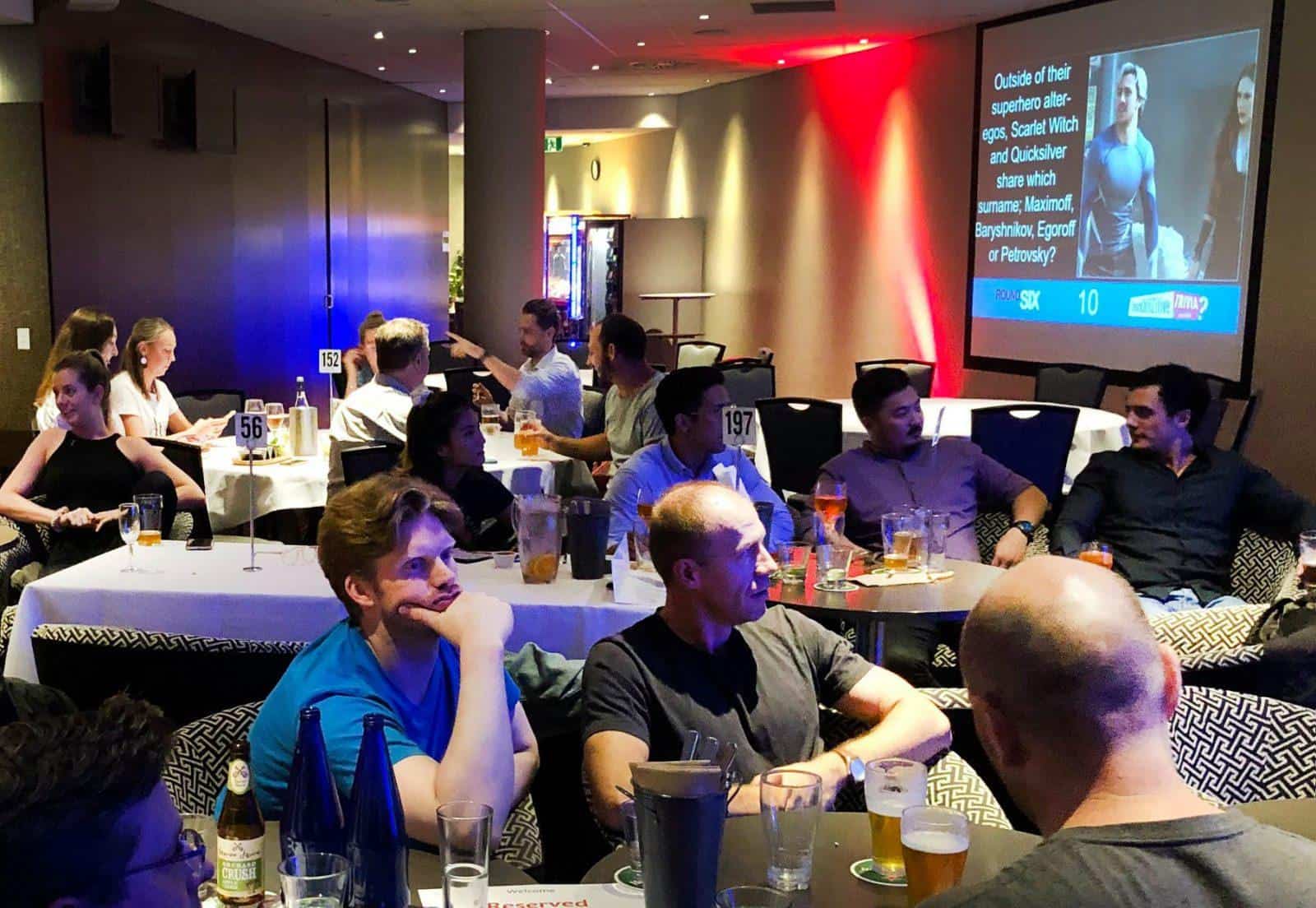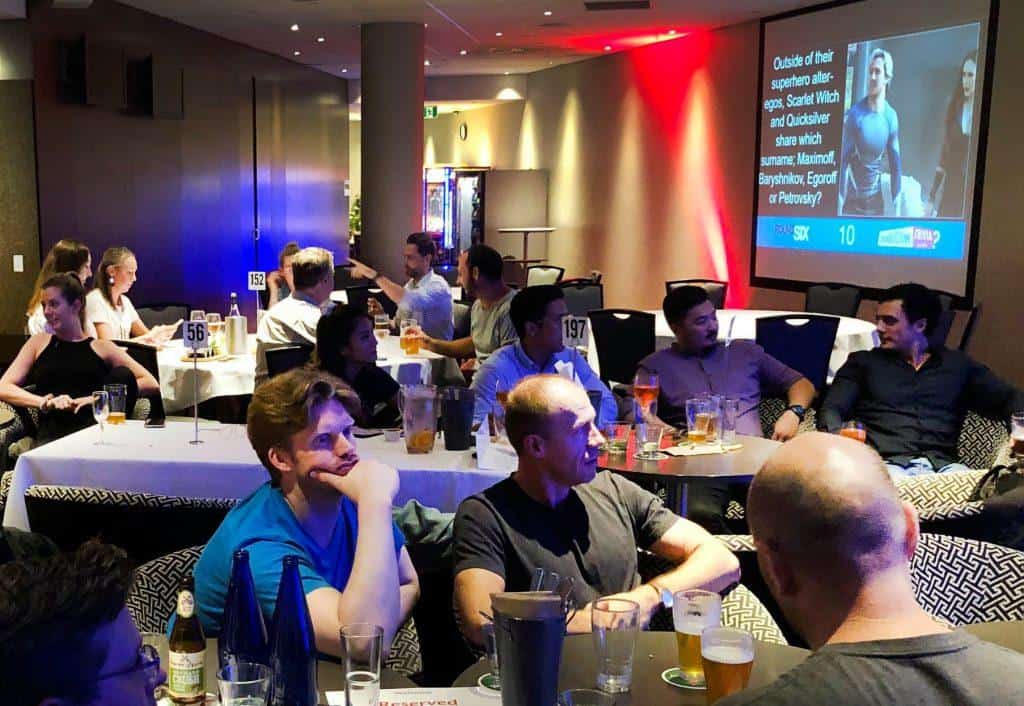 Exploding Success and Popularity
The popularity of virtual quizzes has exploded around the world and InnQUIZitive's online pub quizzes have been no exception.
"Our virtual quizzes have been received with overwhelmingly positive feedback," says Garth. "Players love the instant, answering, scoring and leader-board updates."
Covid-19 has changed the face of the traditional pub quiz and they will never be the same. AhaSlides is both effective online and offline and few quiz masters will be going back to the old powerpoint format.
That said, we recognise not everyone has time to put together their own quiz slides and sometimes it's hard to think of good ideas.
Setting up Your Own Pub Quiz with InnQUIZitive
If you want to set up your own pub quiz for your friends and family, but doesn't have the time and effort, InnQUIZitive are ready to help.
The team at InnQUIZitive have prepared a databank of tens of thousands of quiz slides, and they are willing to share their premade slides with you for an affordable price. These quiz slides come as templates added to your AhaSlides account, and no setup is required.
Why Should You Consider Using InnQUIZitive's Pre-made Quizzes?
These Guys Have Experience
The team at InnQUIZitive are Australian pub quiz experts holding uber popular quizzes at pubs right across the land down under. Normally they run more than 100 games at pubs across the country. However, with Australia locked-down to fight the spread of Covid-19, InnQUIZitive has taken their trivia online. Using Ahaslides technology, together we're making the quizzes and questions accessible to you!
It is Hard Coming up with Your Own Questions
Coming up with good questions on your own can be hard. It may be even harder to come up with correct ones.
In the world of fake news and misinformation, googling for a question doesn't cut it anymore. You don't want to embarrass yourself being called out for a wrong question.
Let the professionals take care of that for you.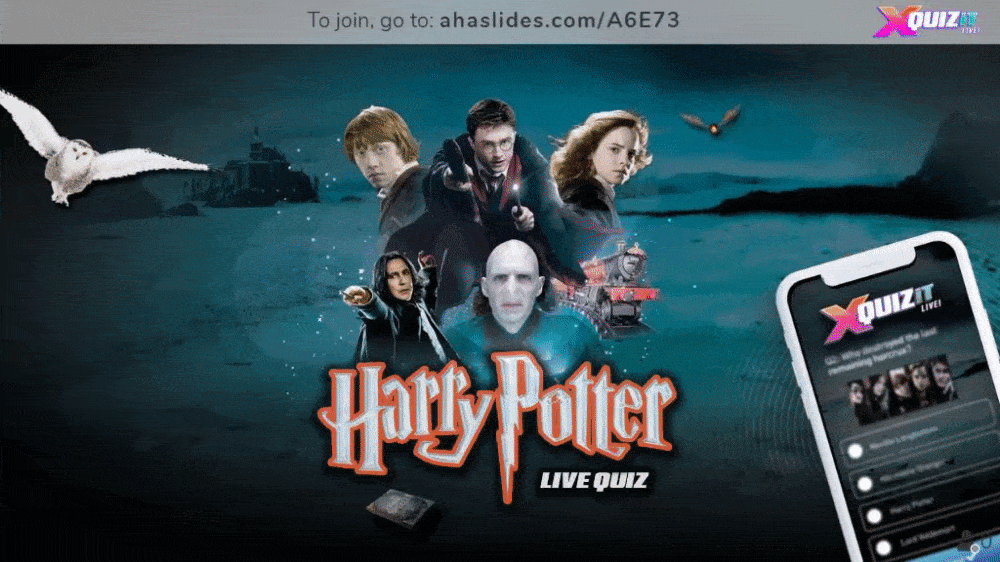 It Saves Time
It takes time to put together an online quiz. Not only to ensure accuracy but just generally finding good quality topics and questions.
It is true that in this lockdown, we have all the time in the world. And you can spent all that time taking on the endeavour to create a virtual pub quiz, all the while going through the inevitable emotional roller coaster of anger, frustration, and boredom from sorting out questions (trust me, I know). Or you can just spend the time grabbing a beer and being with your mates, playing a ready-made quiz by InnQUIZitive, being relaxed and chilled.
The Quality is Unmatched
The visuals are amazing. They're sleek and dynamic. Timeout lists InnQUIZitive's weekly trivia at the Hunters Hill Hotel as one of the best in Sydney. Similarly, The Weekend Edition lists InnQUIZitive's trivia night at the Kenmore Tavern among 'Brisbane's best trivia nights'. InnQUIZitive runs quality trivia all over Australia. With AhaSlides they are now taking that same level of quality to the world.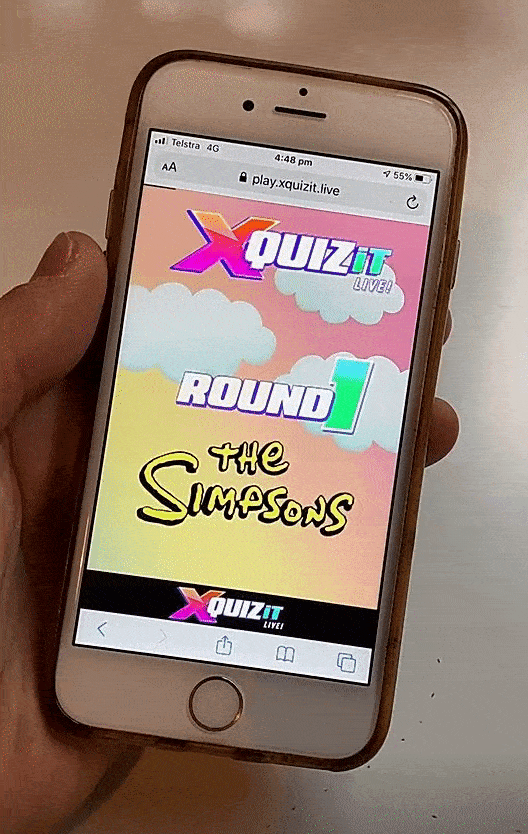 It's Very, Very Affordable
Using prefabricated quizzes is really affordable. InnQUIZitive is willing to give quizmasters around the world access to their cache of high quality quizzes and quiz questions for a fraction of their real value. Remember these quizzes and questions have been cultivated and improved from years of practical experience and feedback.