If you are looking for the Keyword Alternatives, there are many trustworthy presentation software that is free and compatible with iOs systems or Microsoft PowerPoint on Mac.
For many Apple lovers, using Keynote might not be a first choice when it comes to the presentation as many of them still stick to PowerPoint as it offers a more user-friendly interface and free resources.
Here are the best 7 Keyword Alternatives that you should give it a try, which completely help you to customize appealing and captivating presentations with time-saving.
| | |
| --- | --- |
| Is there an equivalent to PowerPoint for Mac? | Keynote |
| Who owned Macbook? | Apple Ltd |
| Can I used other software like Keynote on Macbook? | Yes, all tools now are compatible with Macbook |
Overview of Keynote Alternatives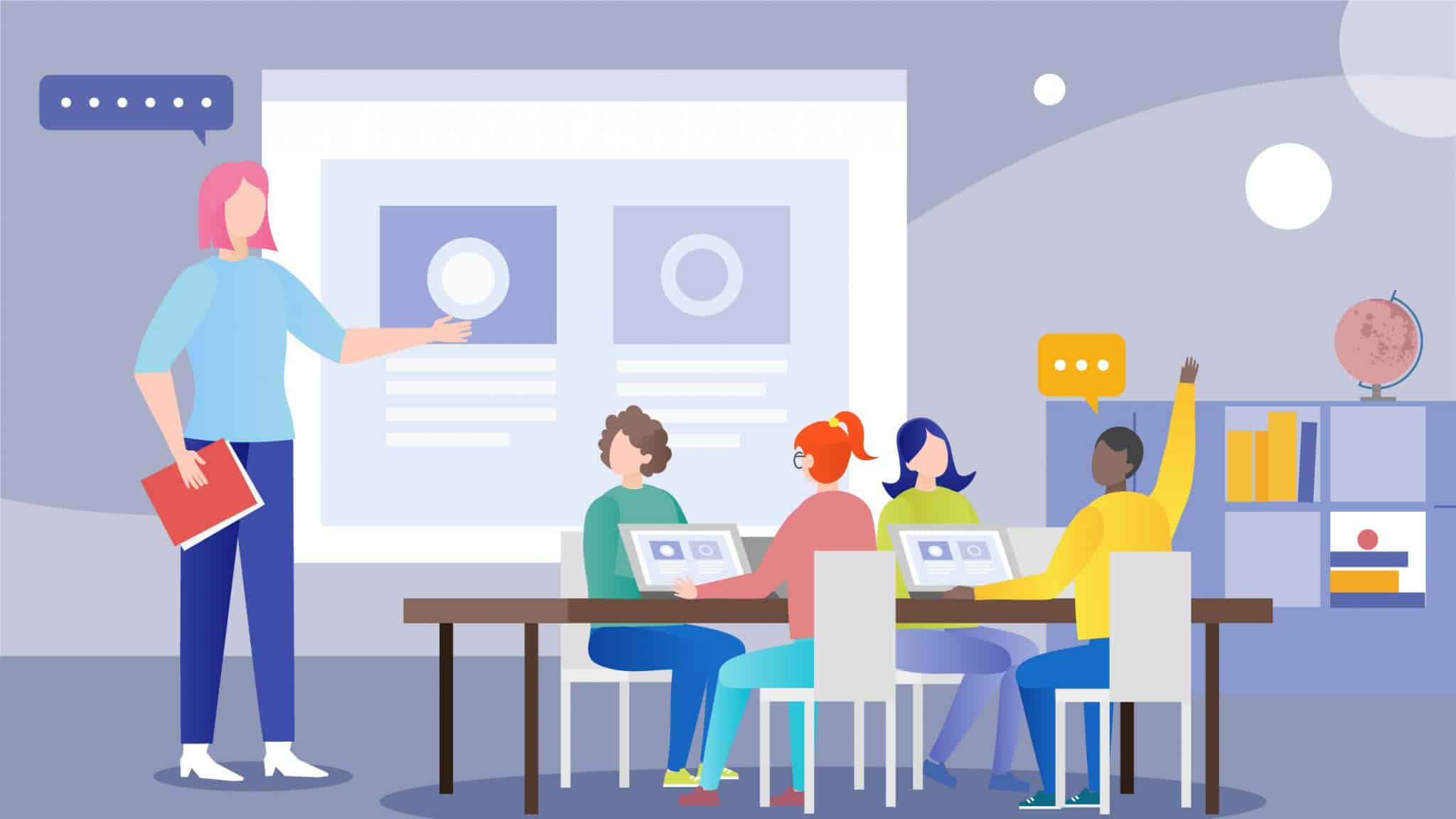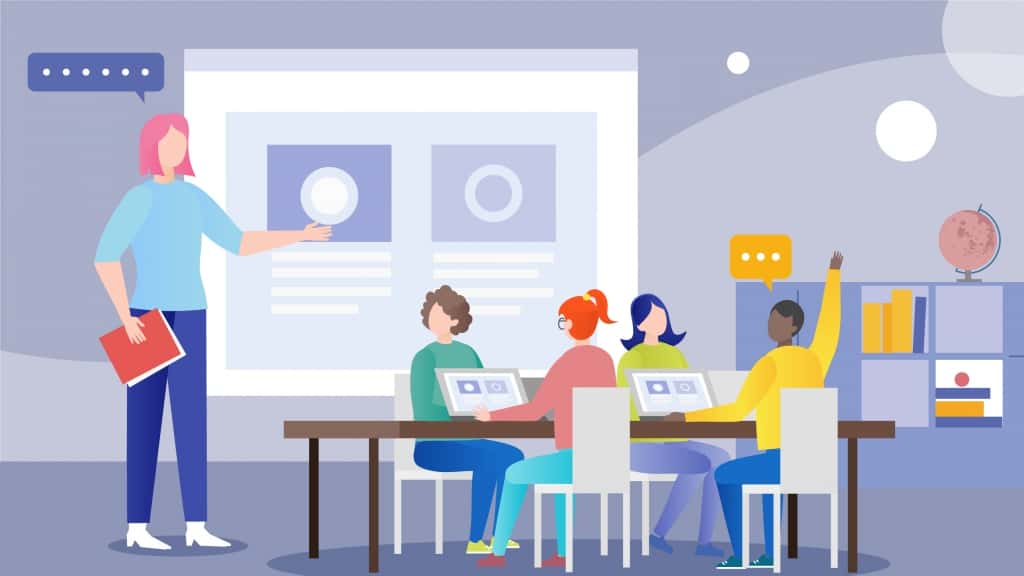 Table of Contents
Better Engagement Tips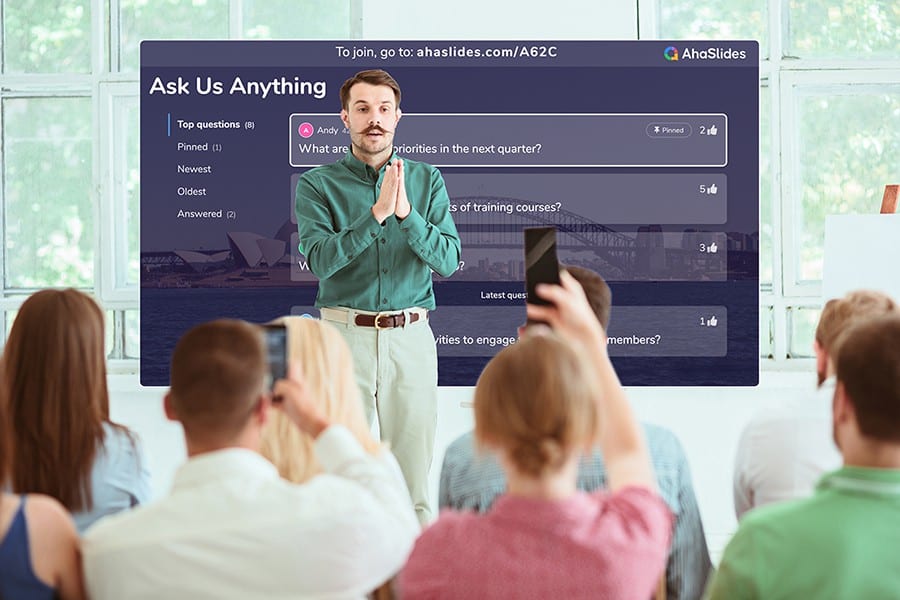 Looking for a better engagement tool?
Add more funs with best live poll, quizzes and games, all available on AhaSlides presentations, ready to share with your crowd!
🚀 Sign Up for Free☁️
Gather Feedbacks Anonymous
AhaSlides – MacBook PowerPoint Equivalent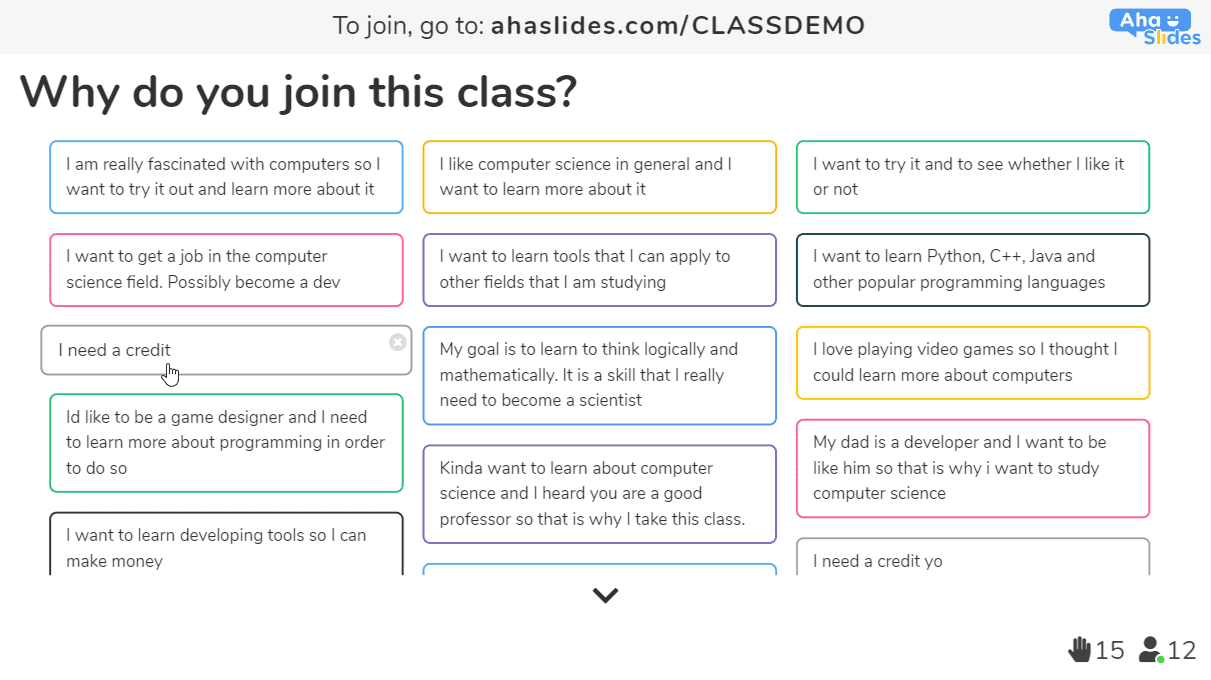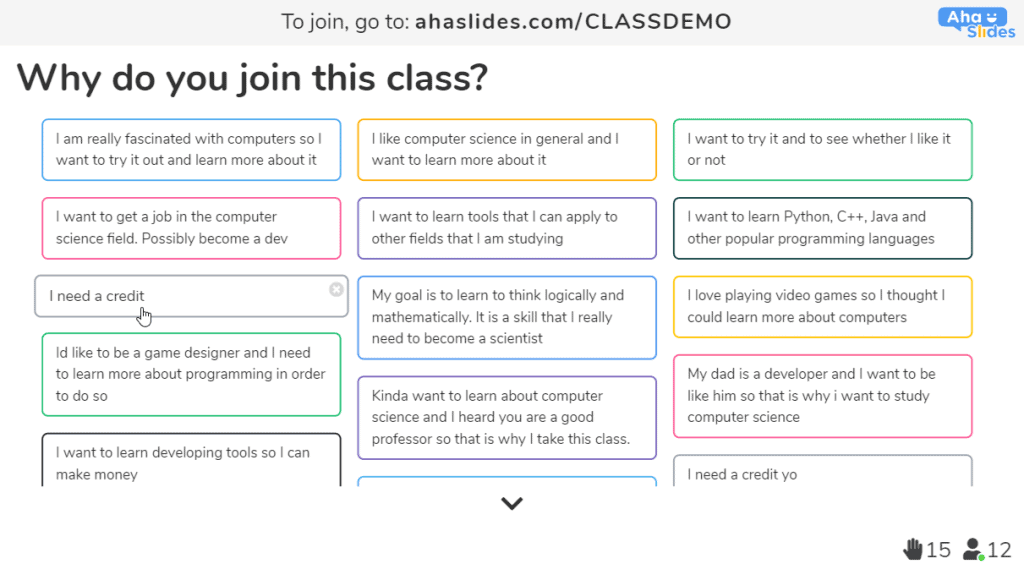 AhaSlides is a powerful and flexible alternative to Keynote that's well worth considering. It is a presentation software that offers an innovative approach to creating interactive and engaging presentations.
Its main feature is the ability to create interactive quizzes, polls, and surveys that can be embedded directly into your slides. This allows you to engage your audience in real-time and get instant feedback on your presentation. It also offers additional features like gamification, custom branding, and the ability to add images and videos.
Another benefit of AhaSlides is its affordability, with pricing starting at just $10 per month for the Basic plan. This makes it a cost-effective Keynote alternative to more expensive presentation tools like other similar apps.
LibreOffice Impress – MacBook PowerPoint Equivalent
LibreOffice Impress is also one of the ultimate Keynote alternatives for creating presentations on a MacBook. It's free and open-source software that offers a wide range of features for creating professional-looking presentations, including slide creation, multimedia integration, and personalized templates.
Like Keynote and PowerPoint, it offers a wide range of tools for adding and formatting text, graphics, charts, and tables. It also supports a range of presentation formats, including PPTX, PPT, and PDF, making it easy to share your presentations with others who may not be using LibreOffice.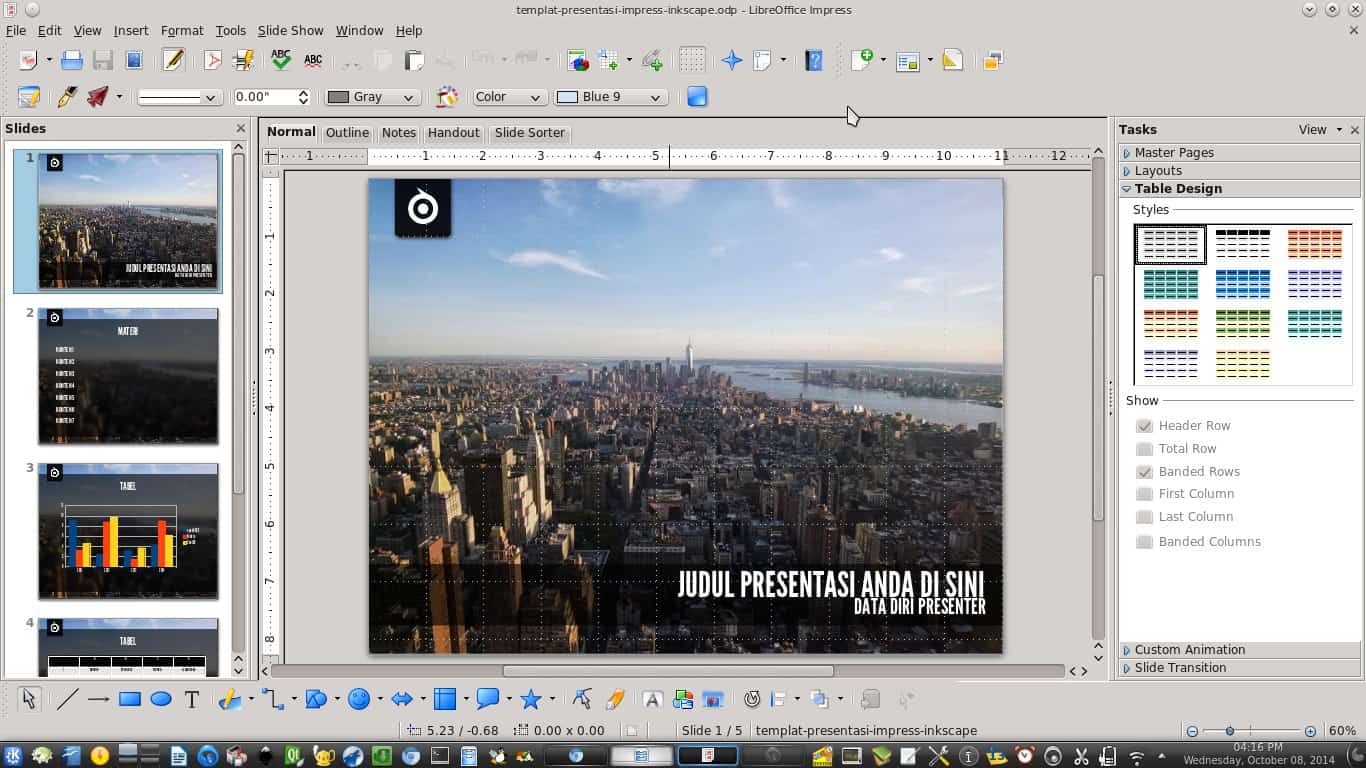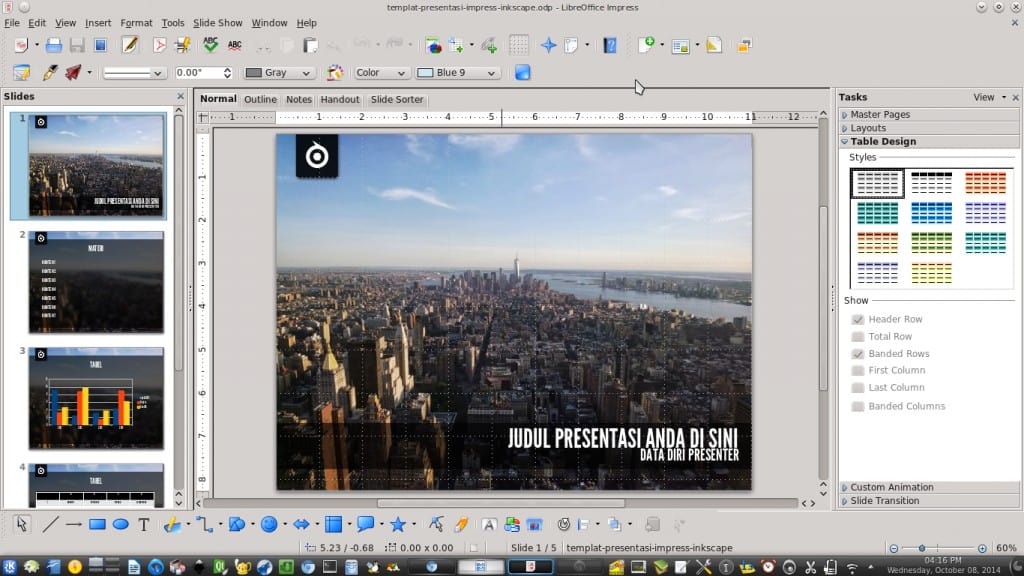 Mentimeter – MacBook PowerPoint Equivalent
Like AhaSlides, Mentimeter offers a range of interactive features such as live polls, quizzes, word clouds, and open-ended questions, along with easy-to-use interfaces that allow users to create delightful presentations quickly and easily.
It also provides real-time analytics that allows you to track audience engagement and gather feedback during your presentation. If your plan goes with a generous budget, you can try its basic plan starting at $65 per month.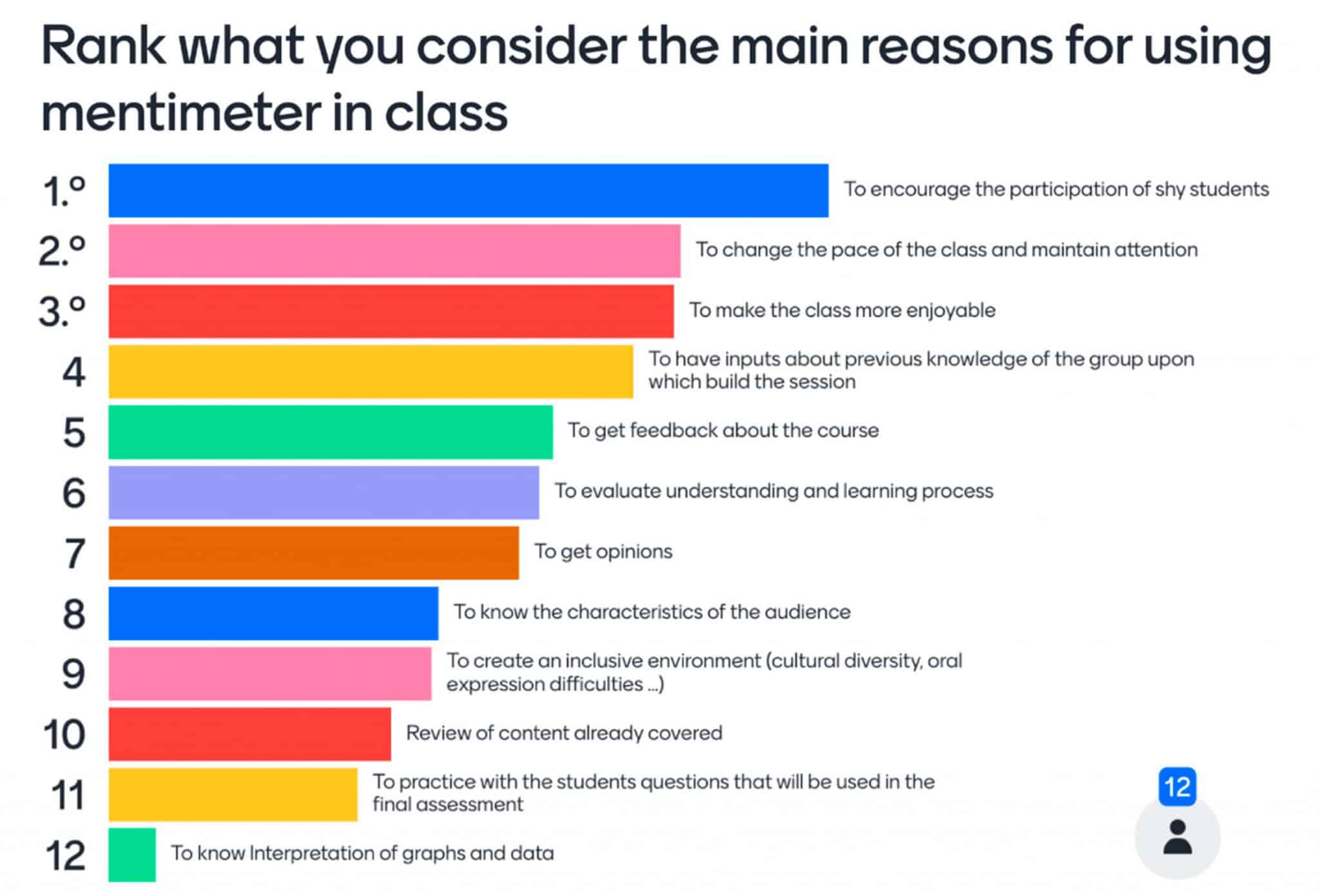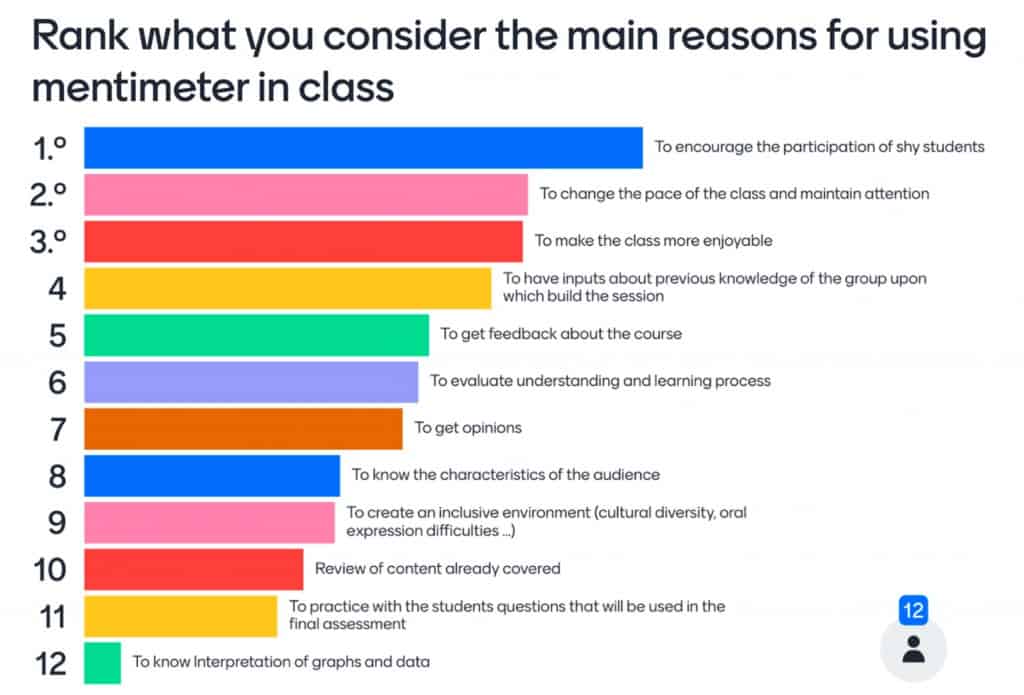 Emaze – MacBook PowerPoint Equivalent
Emaze is an online presentation software that can be a great alternative to Keynote on a MacBook. Similar to Keynote, Emaze offers a range of features for creating engaging and visually appealing presentations, including customizable templates, multimedia integration, and advanced animations and transitions.
Especially, it also offers a unique 3D presentation feature that allows you to create immersive presentations that your audience can explore in 3D. One of the advantages of Emaze over MacBook PowerPoint is that it's cloud-based, so you can access your presentations from anywhere with an internet connection.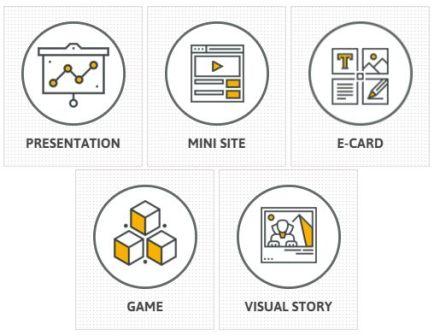 Zapier – MacBook PowerPoint Equivalent
Can Zapier be a great Apple Keynote alternative? Yes, with a range of handy features, you can easily and cost-effectively create amazing presentations and convey your ideas in a more persuasive way.
It allows you to add a range of interactive elements to your presentations, including polls, quizzes, and surveys, which can engage your audience and make your presentations more memorable.
Zapier offers a range of pricing options, including a free plan and affordable paid plans with the lowest price starting at 19.99 USD for individual use.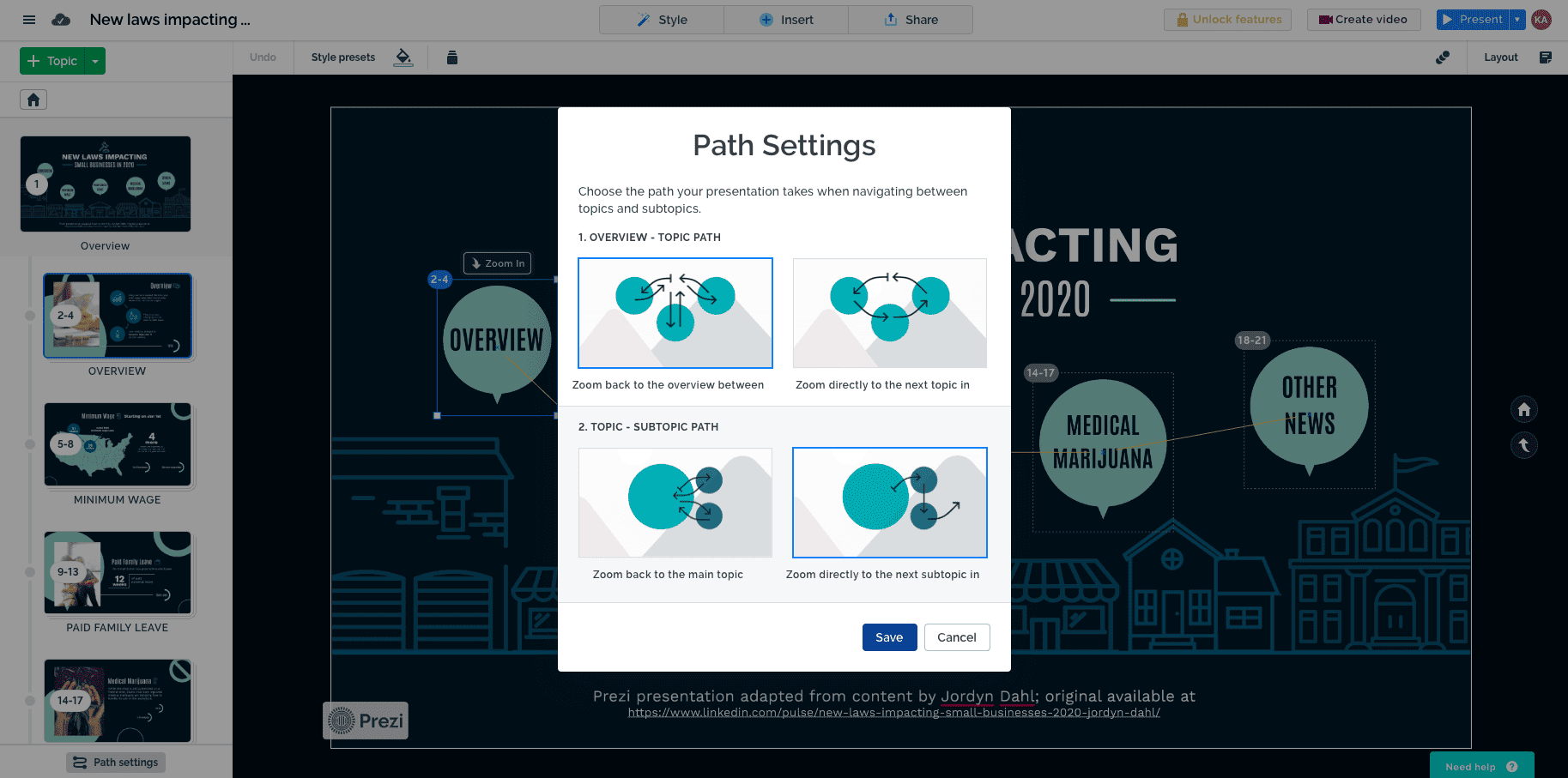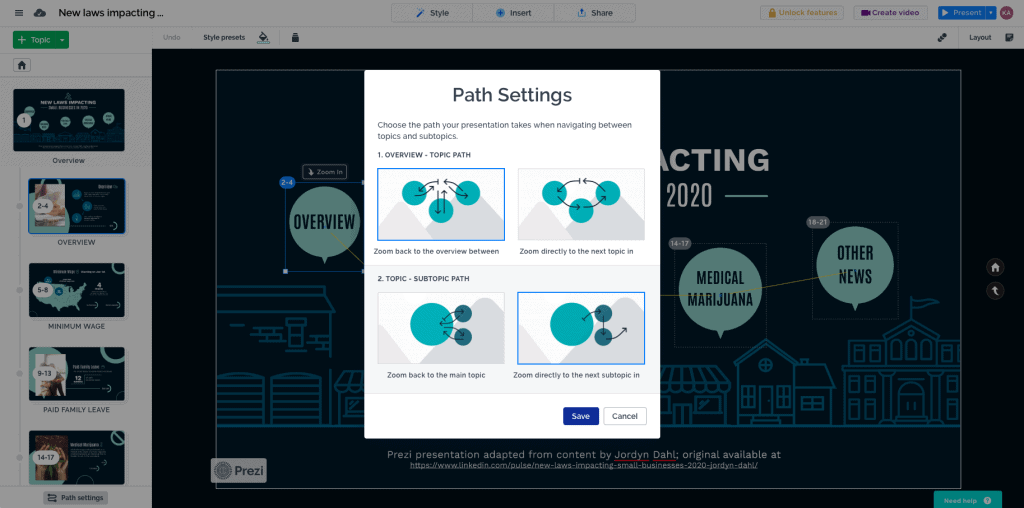 Prezi – Keynote Alternatives
One of the most popular and classic presentation software, Prezi has been in the market for more than a decade with more advanced and handy features updated from time to time. With a non-linear approach, you can use Prezi to create visually stunning animated presentations.
With Prezi, you can zoom in and out of different parts of your presentation canvas, creating a sense of movement and flow that can capture your audience's attention and keep them engaged throughout your presentation. You can also add multimedia elements, including images, videos, and audio, and customize your presentation with a range of design templates and themes.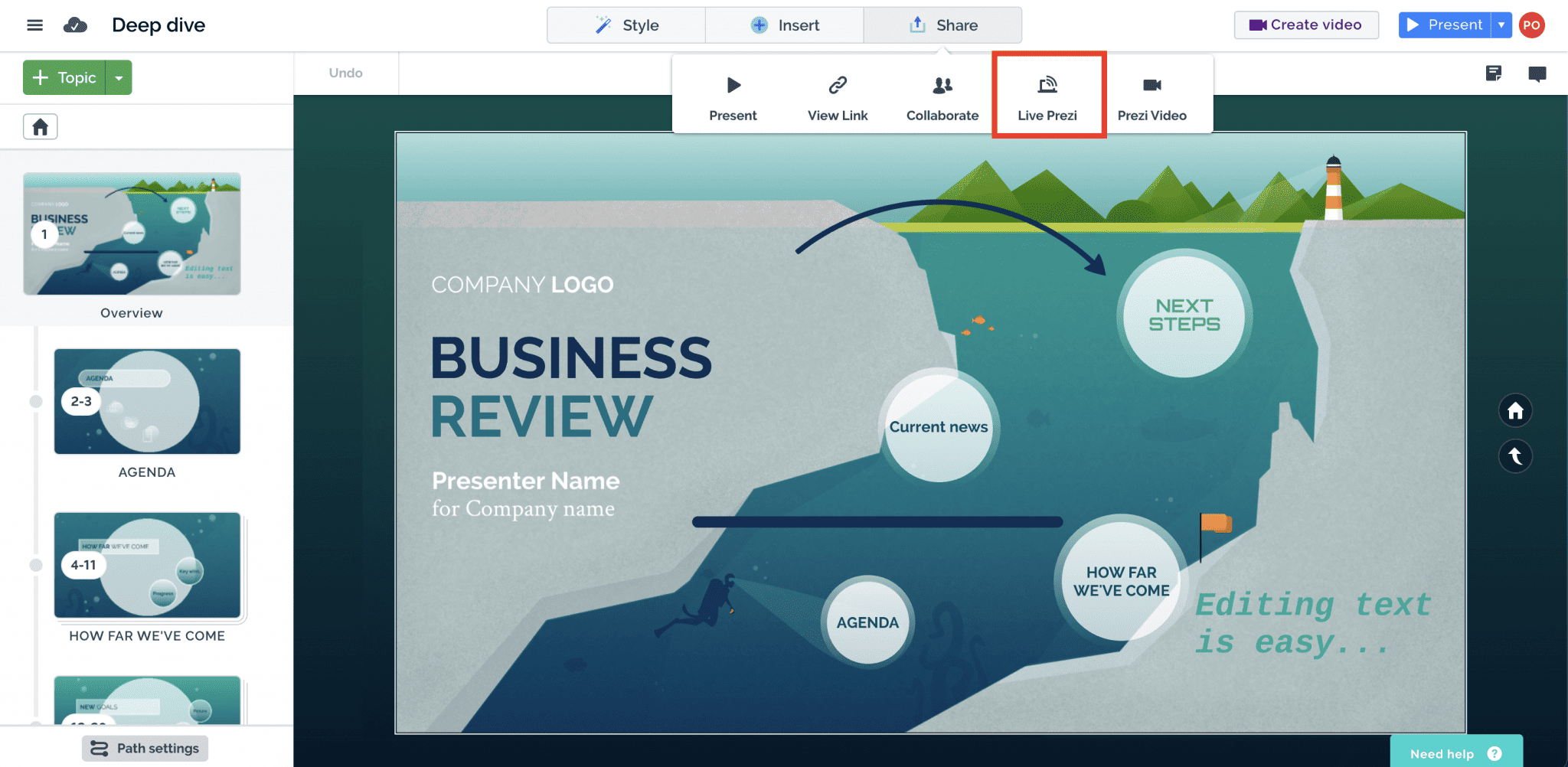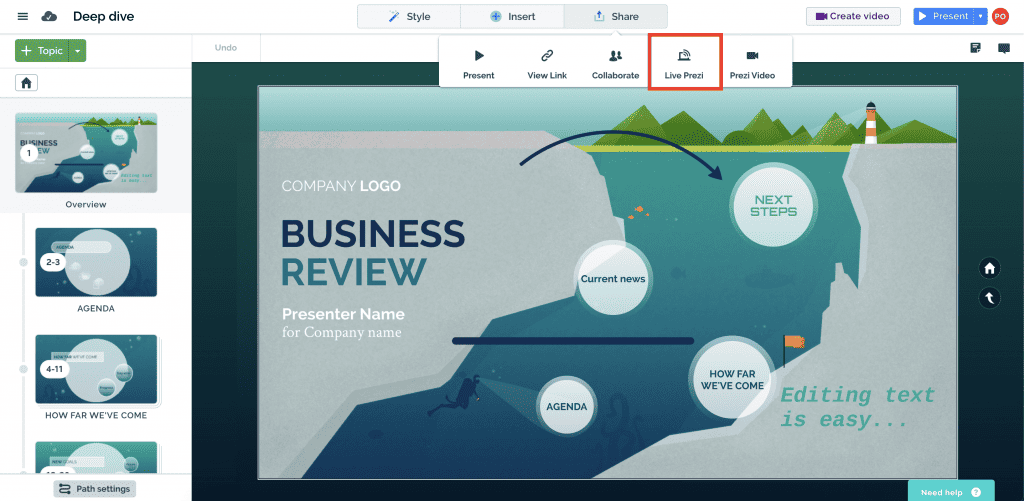 Zoho Show – MacBook PowerPoint Equivalent
If you are looking for professional-looking presentations, try Zoho Show and find out its best advantages. It allows you to collaborate with others in real-time, making it easy to work on presentations with colleagues or clients. You can also track changes and leave comments to streamline the collaboration process.
Furthermore, it offers a range of customization options, including templates, themes, and design tools, allowing you to create presentations that are tailored to your specific needs and brand.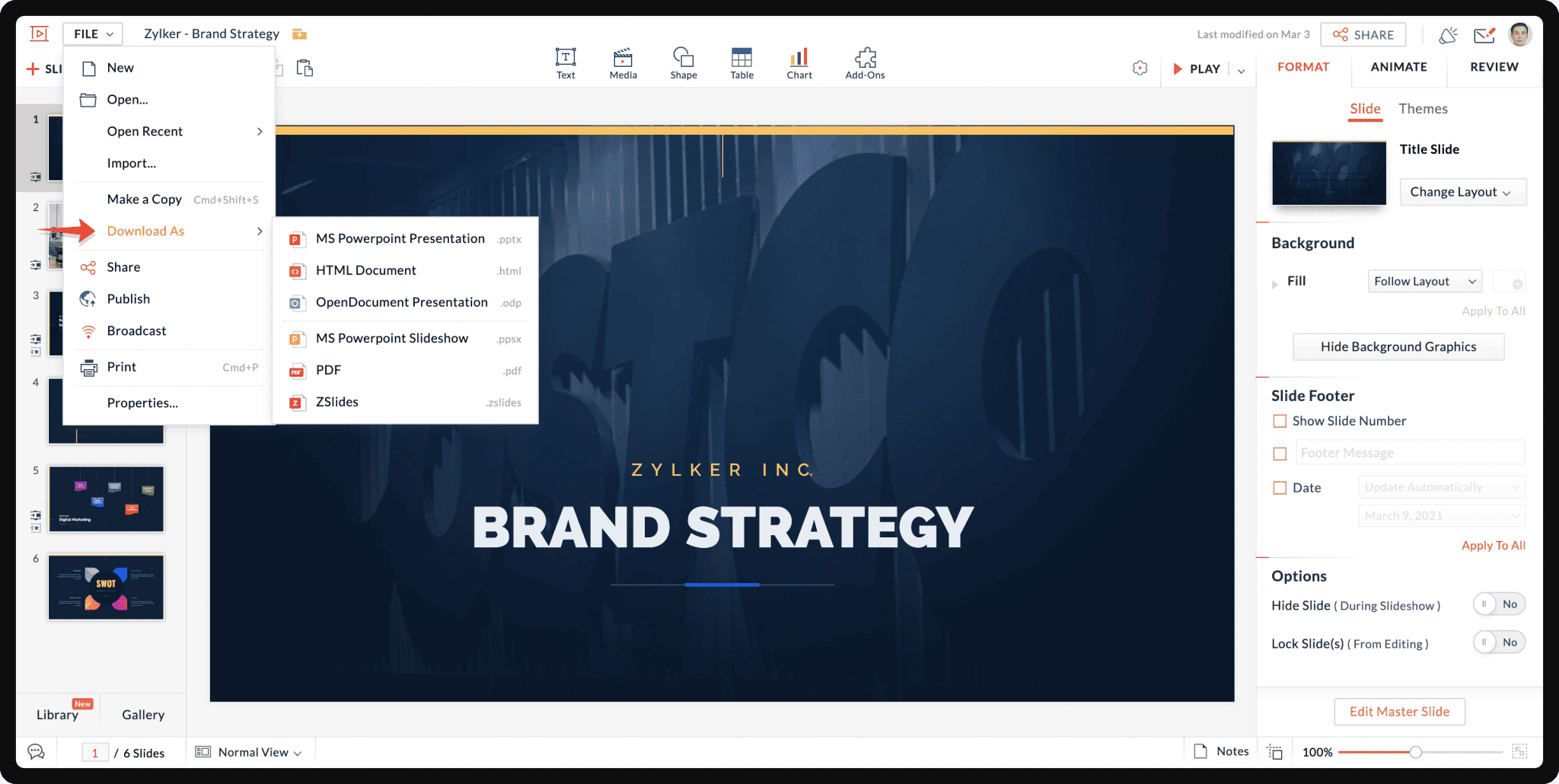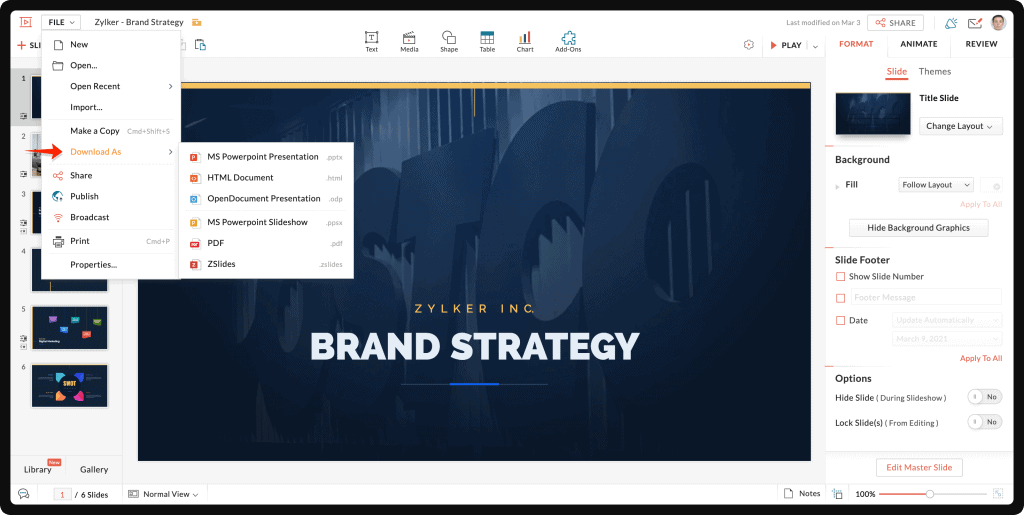 Key Takeaways
Try the MacBook PowerPoint Equivalent like AhaSlides right away, or you will miss their terrific advantages such as collaboration, customization, compatibility, interactivity, cost-effectiveness, and integration. Don't use one presentation tool all the time. Depending on your purposes and budget, you can select and use a range of presentation tools to create distinguishing presentations.
FAQ
Frequently Asked Questions
---
Got a question? We've got answers.
Not really, Keynote and Powerpoint has similar functions, however, Keynote has better design when compared with Powerpoint.
The Template Library is huge, as the audience can pick whatever they'd like from the Keynote's store.