What to buy in Black Friday 2023? Black Friday is the most awaited day of the year for shopaholics to buy their favorite items at "bargain" prices.
To help shopping experts choose the most purchased item on black Friday, what to buy in Black Friday, or know the difference between Black Friday and Cyber Monday, we will share essential buying experiences and surviving tips in this article. Let's started!
Tips for Better Engagement
What is Black Friday?
Black Friday is an unofficial name for the Friday immediately after Thanksgiving. It originated in the US and is the start of the holiday shopping season in this country. On Black Friday, most major retailers open very early with tens of thousands of huge discounts on items such as electronics, refrigeration, home appliances, furniture, fashion, jewelry, and more, etc.
Over time, Black Friday not only takes place in America but has become the busiest shopping of the year all over the world.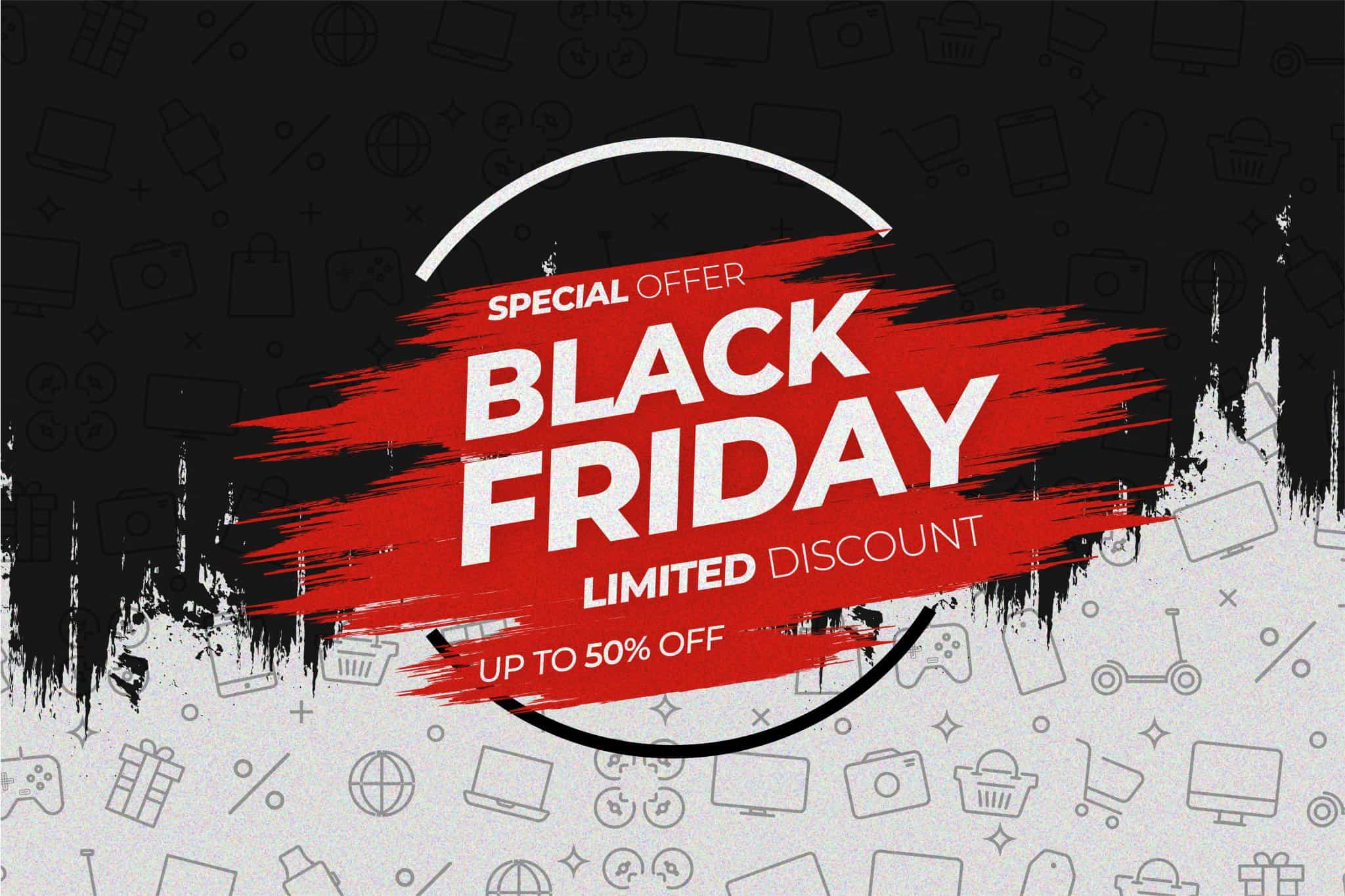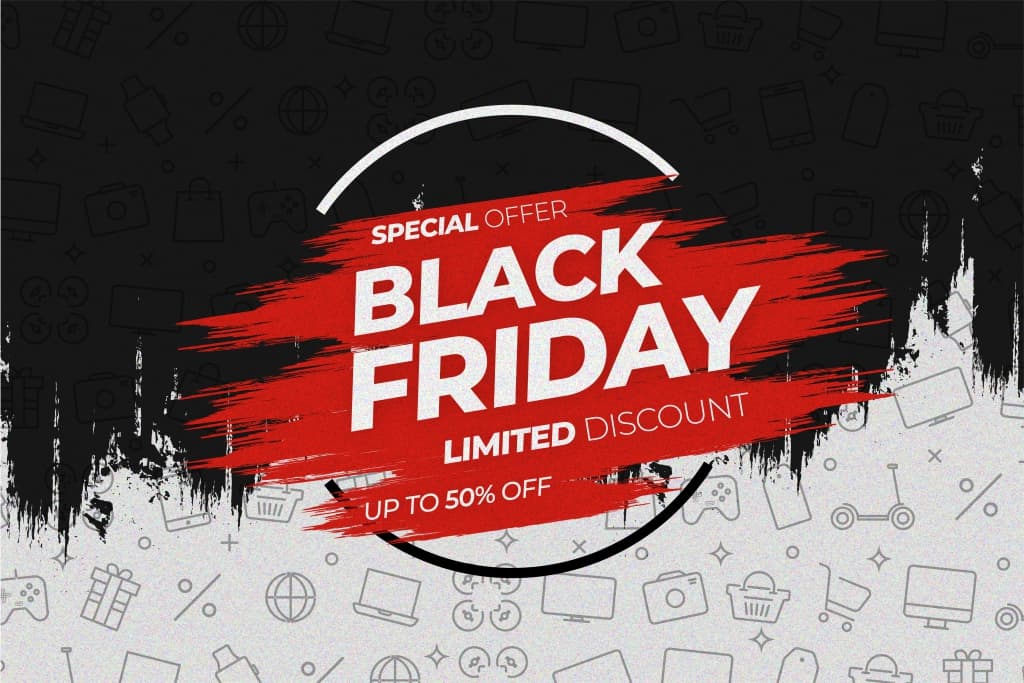 When will the Black Friday 2022 sales start?
As mentioned above, this year's Black Friday will begin on November 25, 2022.
You can see the table below to see when Black Friday in the following years will take place:
| | |
| --- | --- |
| Year | Date |
| 2022 | November 25 |
| 2023 | November 24 |
| 2024 | November 29 |
| 2025 | November 28 |
| 2026 | November 27 |
What's the difference between Black Friday and Cyber Monday?
What to buy in Black Friday 2022? Born after Black Friday, Cyber Monday is the Monday after Thanksgiving in the United States. It is the marketing term for e-commerce transactions created by retailers to encourage people to shop online.
If Black Friday encourages people to shop in person, Cyber Monday is the day of online-only deals. This is an opportunity for smaller retail e-commerce sites to compete with larger chains.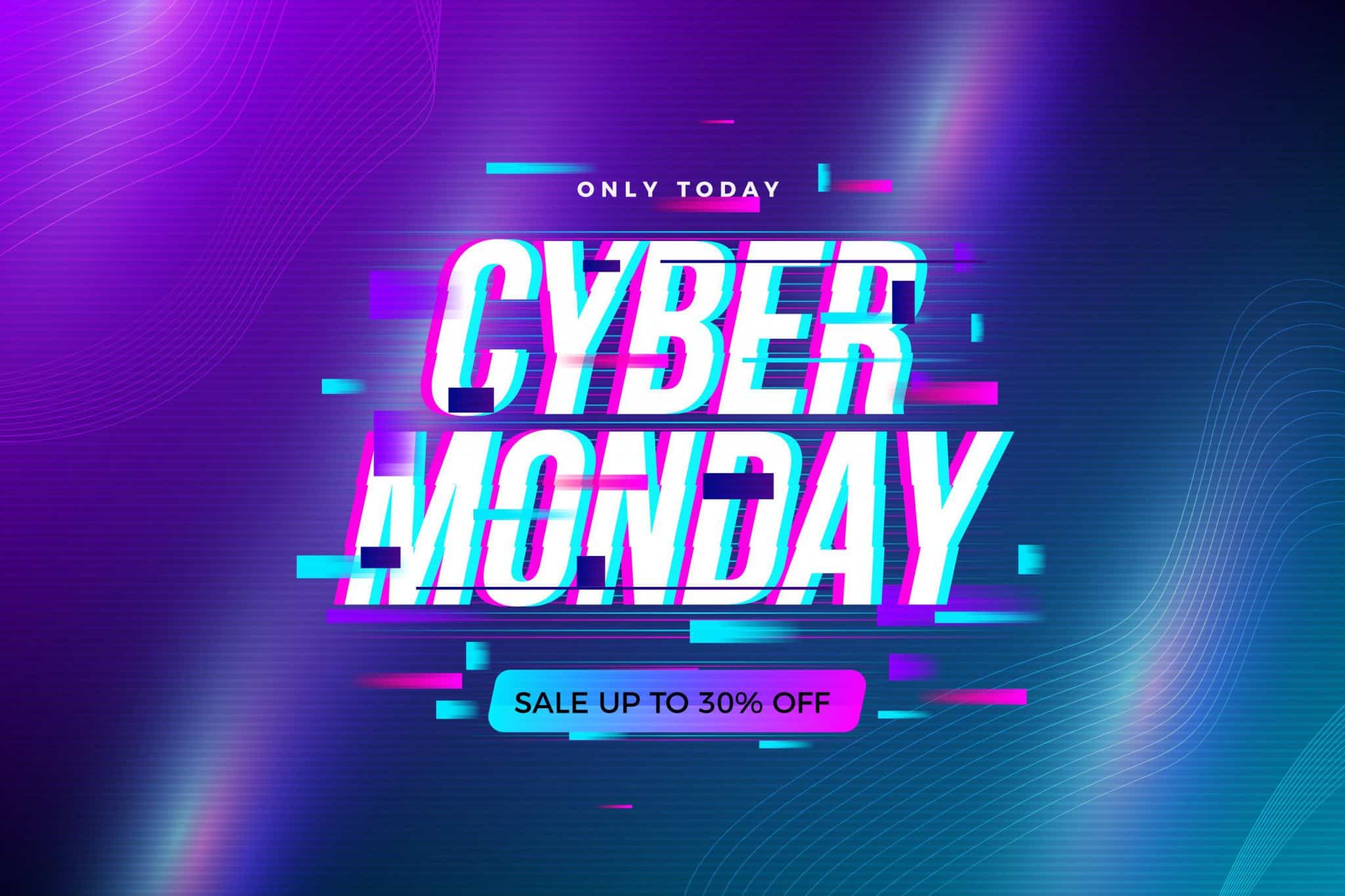 Cyber Monday usually occurs between November 26 and December 2, depending on the year. This year's Cyber Monday takes place on November 28, 2022.
What To Buy In Black Friday? – Top best 6 early Black Friday deals
This is the Top best 6 early Black Friday deals you do not want to miss:
Price: $159.98 => $145.98.
Good deal to own the whole package including Apple AirPods 2 with Charging Case (two colors: White and Platinum) and Brown Leather Case.
AirPods 2 is equipped with an H1 chip, which helps the headset to connect stably, and quickly and save battery. With this chip, you can access Siri by saying "Hey Siri" instead of using it manually like the previous generation of AirPods.
Price: $349.99 => $229.99
With the arrival of the Apple W1 chip, Studio 3 can pair with nearby iDevices very quickly. Specifically, when turning on both noise cancellation mode and listening to music at normal levels, it will give up to 22 hours of continuous listening time. The time to fully charge the battery for the headset is only 2 hours.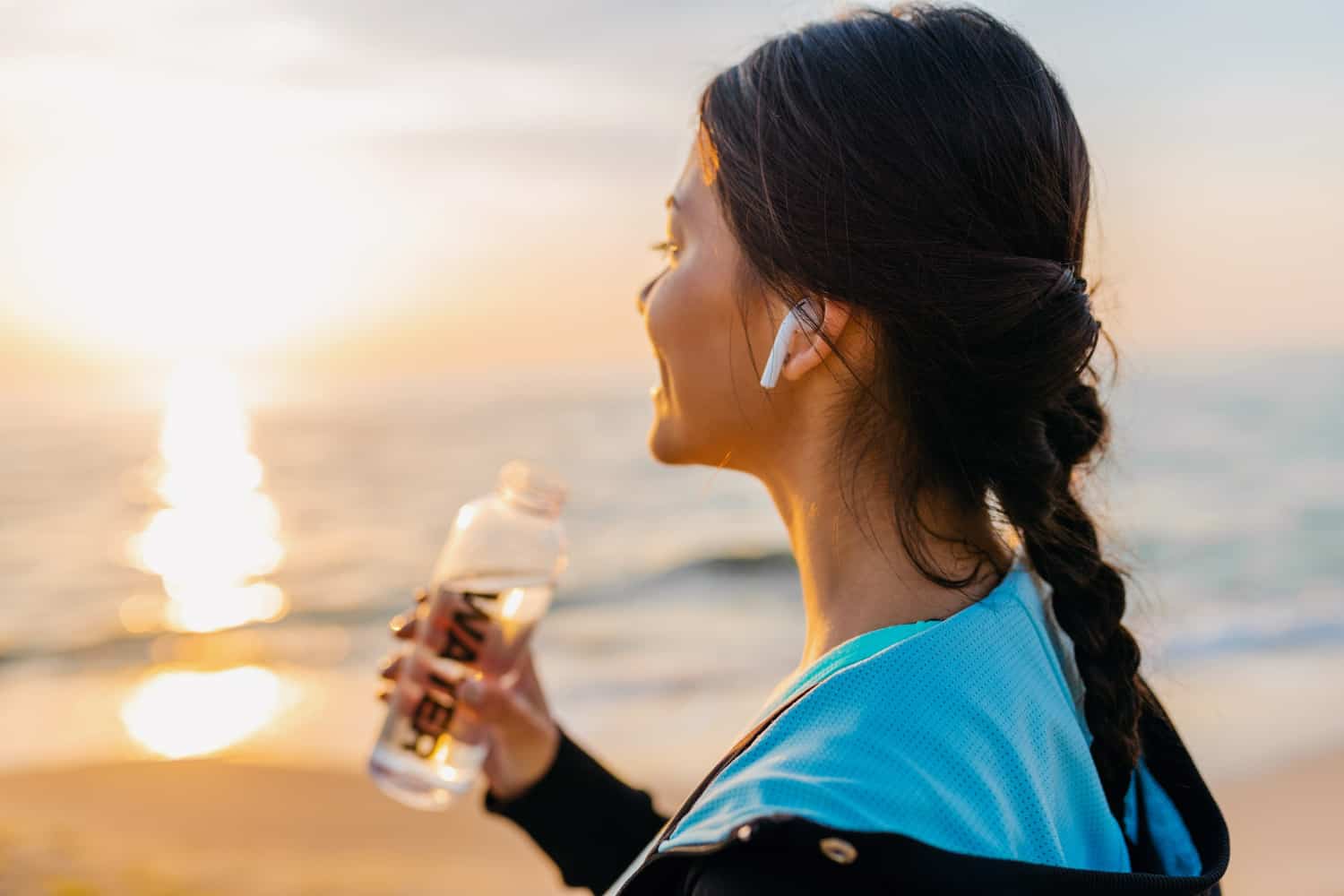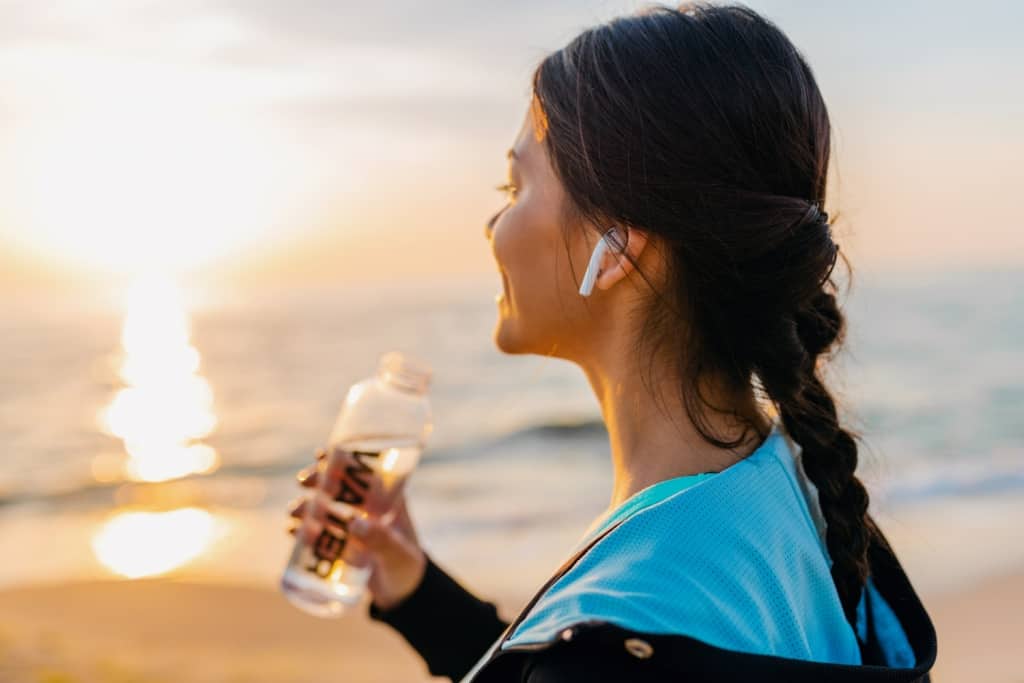 JBL Reflect Aero is a smart noise-canceling wireless headset that is popular with users because of its trendy, compact design, equipped with many features. The compact JBL Reflect Aero with adjustable Powerfin ear tips ensures a secure fit and comfort – even during the most intense workouts. At the same time, it has a much smaller charging case and uses 54% less plastic than its predecessor model TWS sports, environmentally friendly packaging.
The TurboFry Touch Dual Air Fryer features two spacious 4.5-liter non-stick baskets, allowing you to cook twice as much – with twice the flavor. With easy one-touch digital control and eight built-in cooking functions, you can cook your favorite dishes perfectly. Temperatures are adjustable from 200°F to 400°F, and LED reminders let you know exactly when to shake food.
Price: $199.00 => $149.00
Great for making large batches for the whole family with 1400 watts of professional power. Plus, a single-serve cup with a lid makes it easy to take your nutrient-rich smoothies with you on the go. 5 preset Auto-IQ programs let you create smoothies, frozen drinks, nutrient extracts, chopped mixes, and doughs, all at the touch of a button.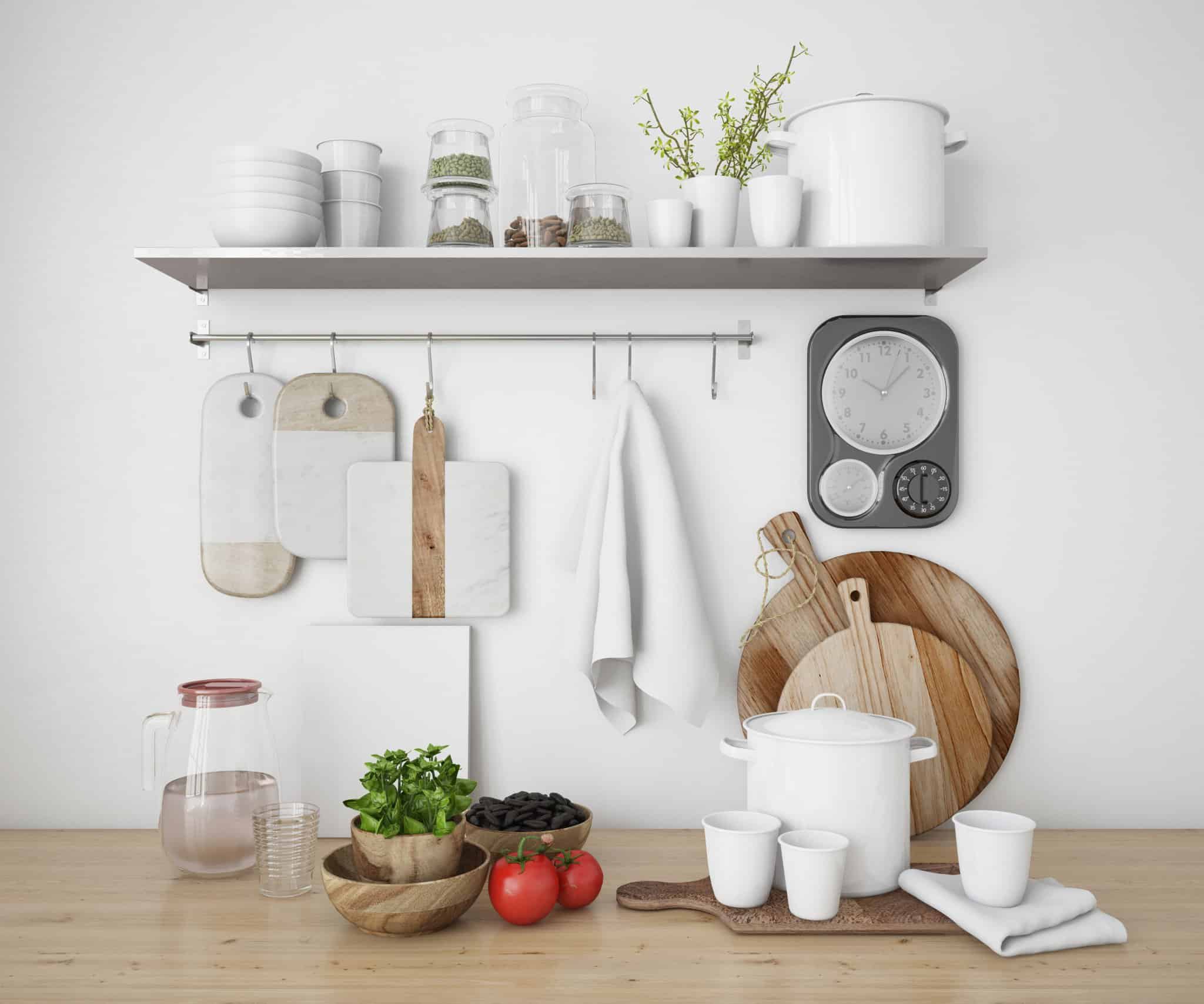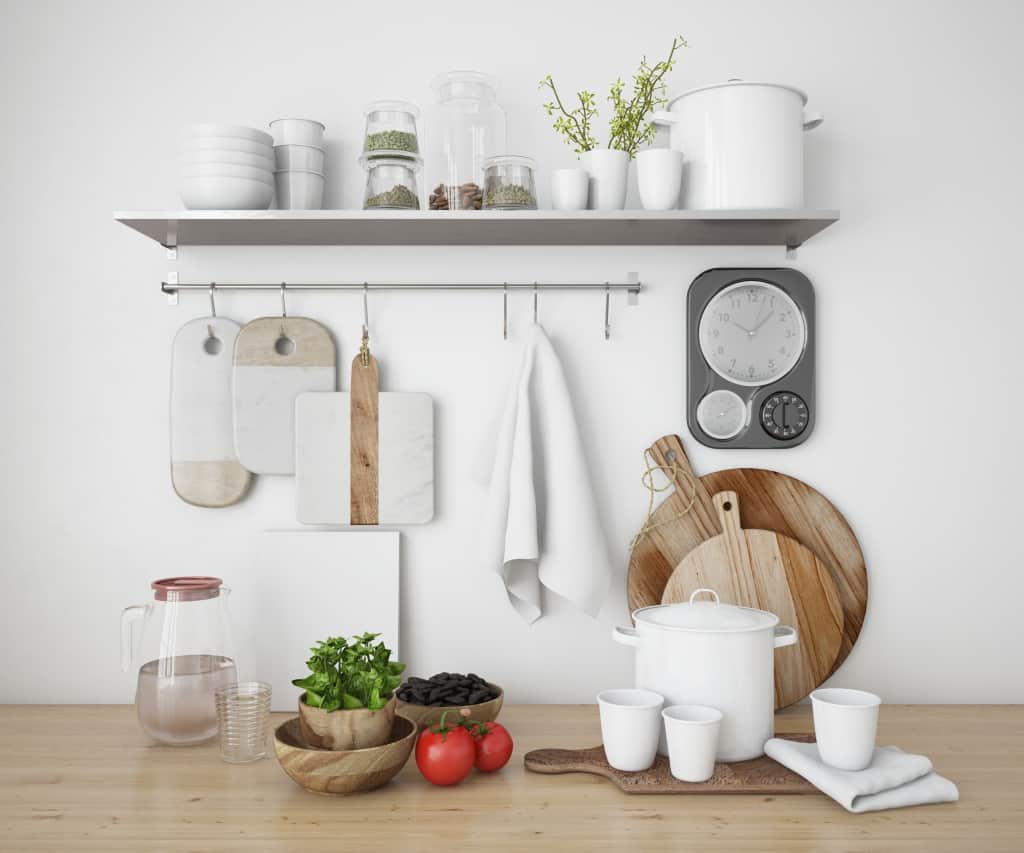 Price: $749.99 => $672.31
This is definitely one of the items on the list of what things to buy on black Friday for office workers. When you're on the go, you need a laptop to keep up with you. Featuring a 111th Gen Intel® Core™ i7 processor, this Chromebook delivers uncompromising performance with a fanless design ideal for hybrid workers at home or in the office. room. The fast-charging battery keeps you moving longer, charging up to 50% of the 10-hour battery life in just 30 minutes.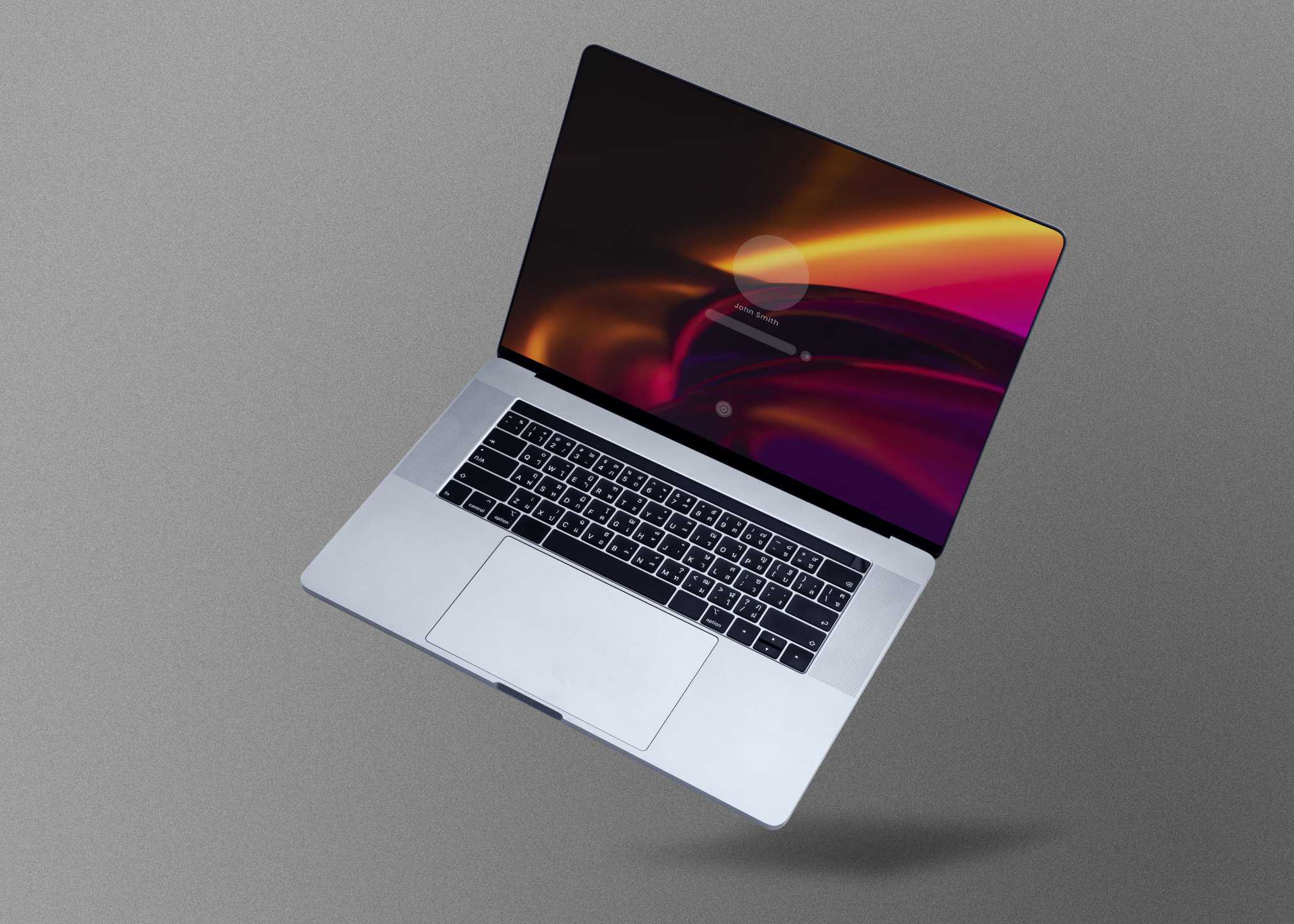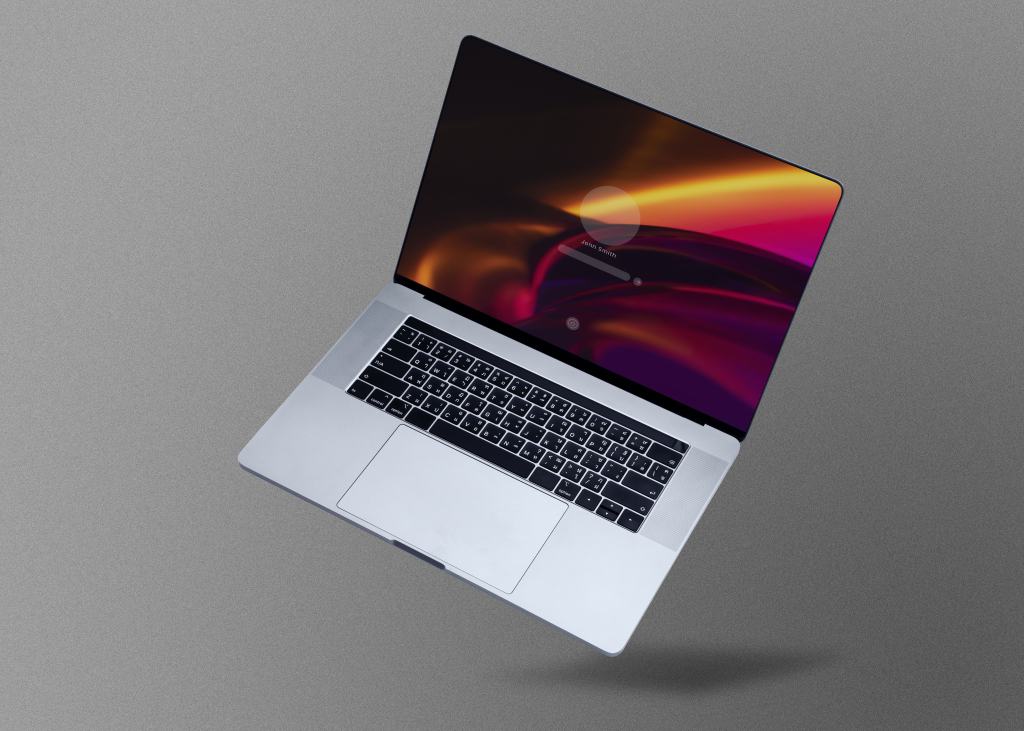 Best Place For Black Friday Sales
What To Buy In Black Friday At Amazon?
What To Buy In Black Friday At Walmart?
What To Buy In Black Friday At Best Buy?
AhaSlides Tips For Surviving on Black Friday 2022
In order not to be dragged away by the shopping frenzy on Black Friday 2022, you need the "keep your wallet" tips below: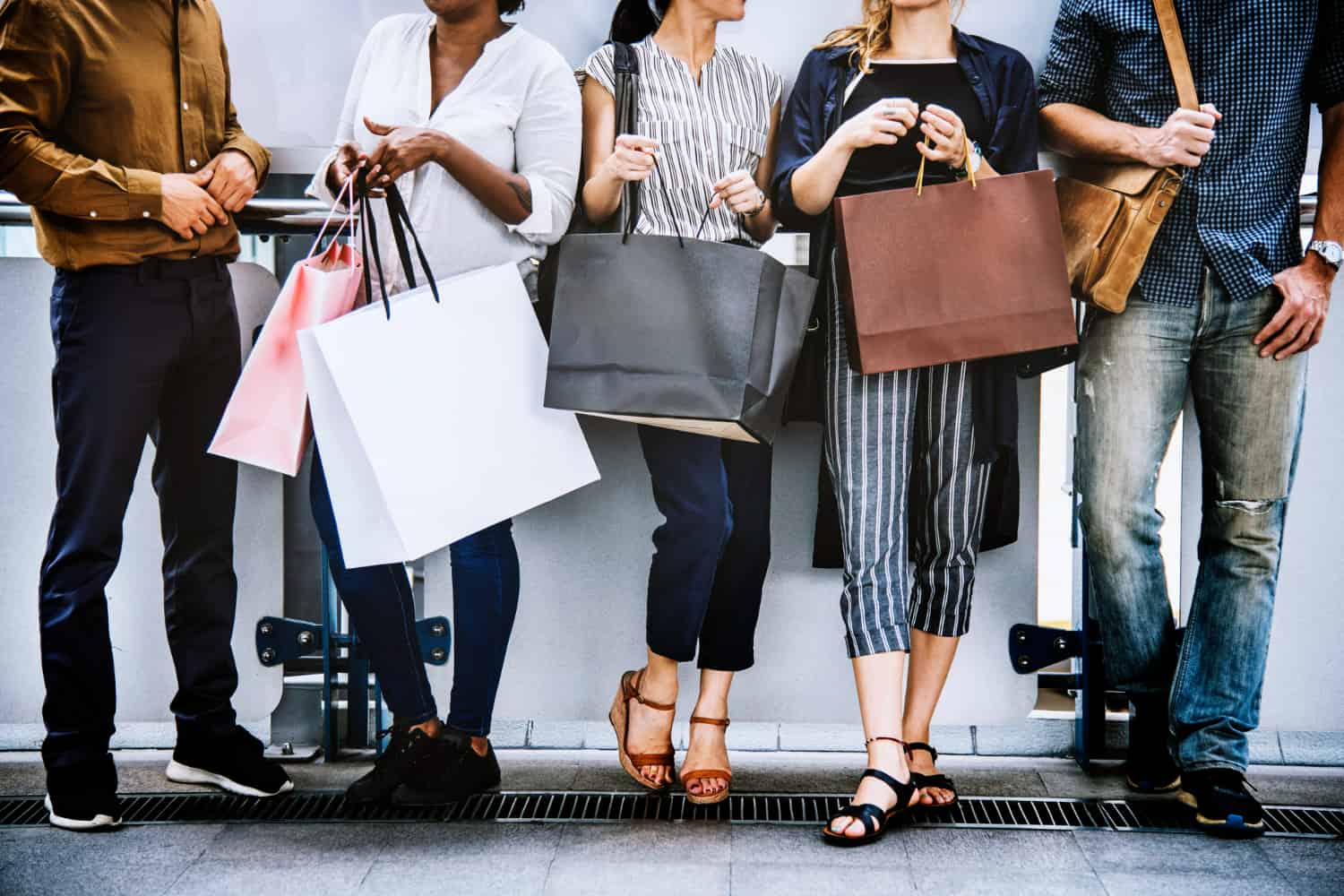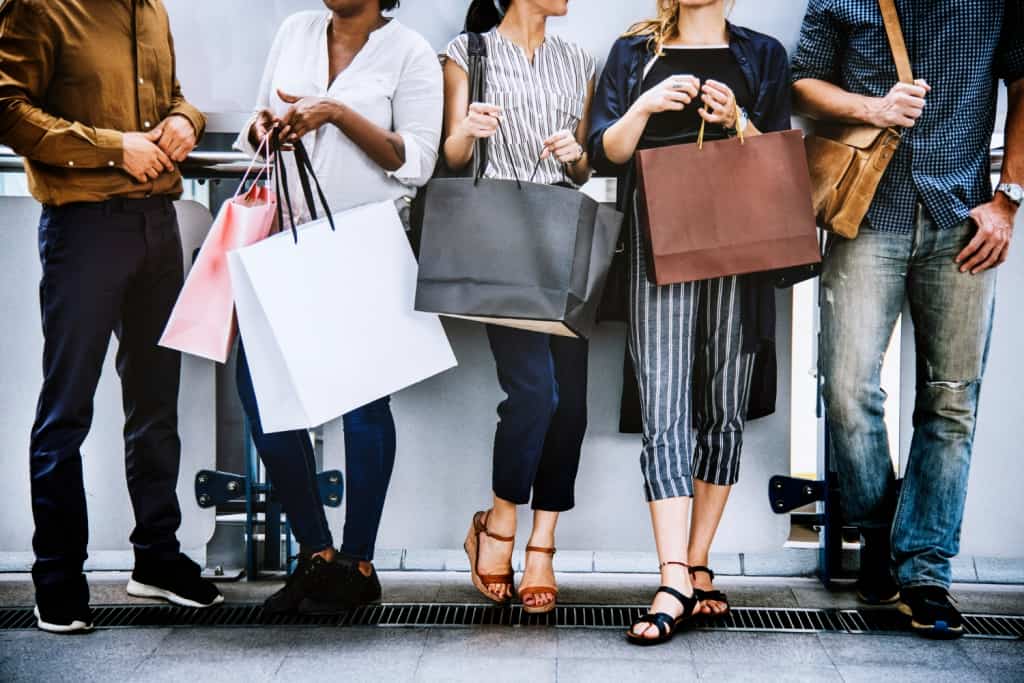 Make a list of items to buy. To avoid being overwhelmed by huge discounts, you need to make a list of the items you need before shopping, whether in an online store or in person. Stick to this list throughout the shopping process.
Buy for quality, not just for the price. Many people are "blinded" because of the sale price, but forget to check the quality of the item. Maybe the dress, the bag you bought is heavily discounted but is out of fashion, or the material and stitches are not good.
Don't forget to compare prices. People offering a 70% discount doesn't mean you get "profit" at that rate. Many stores apply the trick of raising prices very high to reduce deeply. Therefore, if you want to buy, you should compare the price in many different shops first.
Key Takeaways
So, what to buy in Black Friday 2022?? Black Friday 2022 sale will run from Friday, November 25th, for the entire weekend until the following Monday – Cyber Monday – when the sale ends. So, be very alert to shop for items that are useful to you. Hopefully, this article by AhaSlides has suggested the perfect items for the question "what to buy in Black Friday?"