After the lengthy process of recruiting and hiring, you finally welcome new talents on board🚢
Making them feel welcomed and at ease is key to retaining great personnel on the team. After all, you don't want them to leave the company with a bad impression.
We will talk about the whole process of onboarding new staff, best practices, and tools organisations can use to keep onboarding employees at bay.
Scroll down to get the secret!👇
| | |
| --- | --- |
| When should onboarding begin? | Before the official start date of the staff. |
| What are the 4 phases of onboarding new staff? | Pre-onboarding, onboarding, training, and transition to a new role. |
| What is the purpose of onboarding new staff? | To help them adapt to their new role and new environment. |
Overview of onboarding new staff.
Table of Contents
Tips For Better Engagement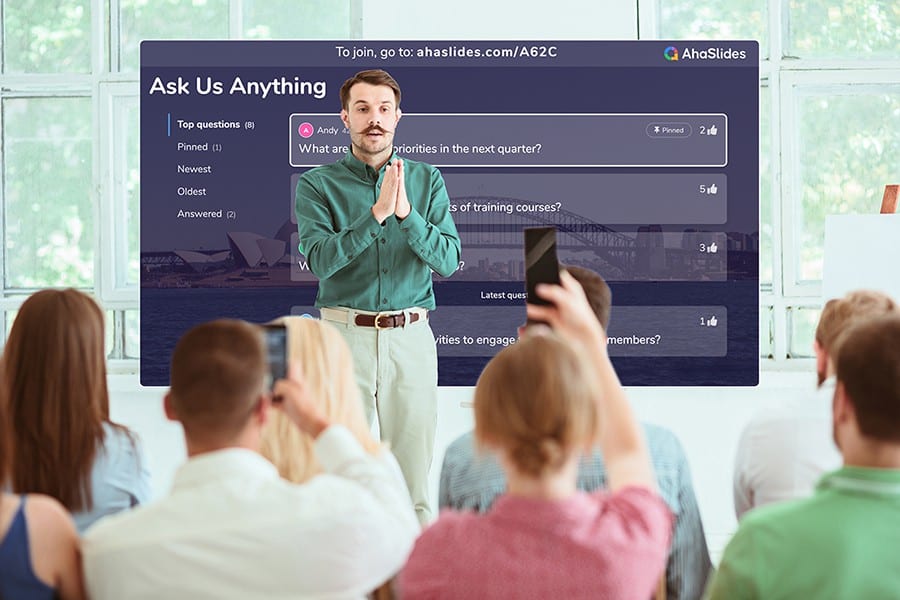 Looking for an interactive way to onboard your employees?
Get free templates and quizzes to play for your next meetings. Sign up for free and take what you want from AhaSlides!
🚀 Grab Free Account
What is the New Employee Onboarding Process?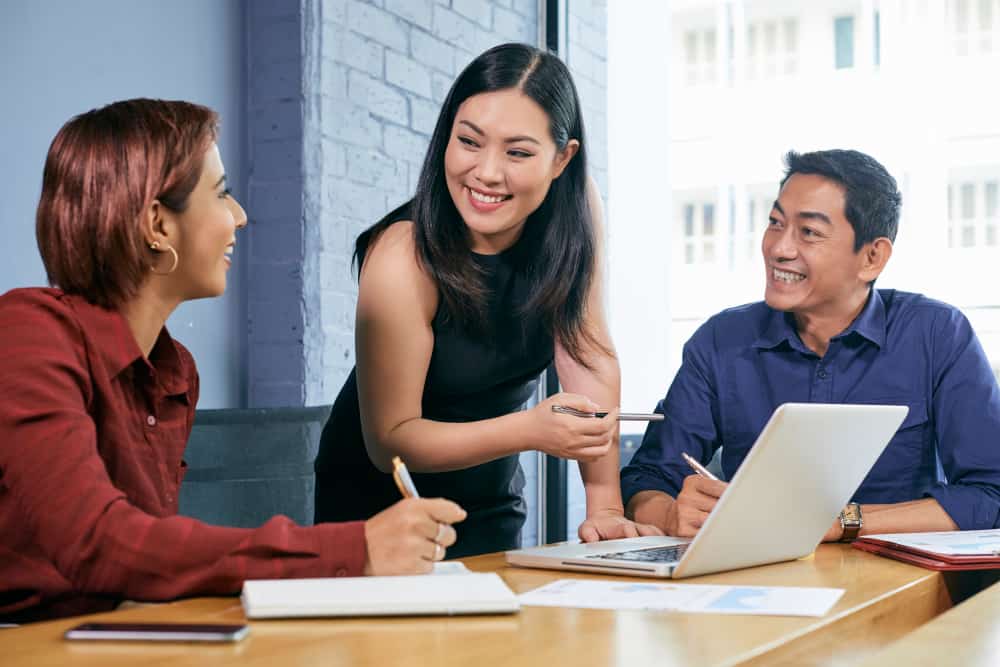 The new employee onboarding process refers to the steps a company takes to welcome and integrate a new hire.
Things such as company culture, office hours, daily benefits, how to set up your email, and such are included in the onboarding process for new employees.
A good onboarding process is critical to set employees up for success from day one and lower turnover, improving retention by 82%.
What are the 5 C's of Onboarding New Staff?
The 5 C's framework stresses the importance of compliance, establishing cultural fit, connecting new hires with colleagues, providing goal clarification, and boosting confidence during the onboarding process.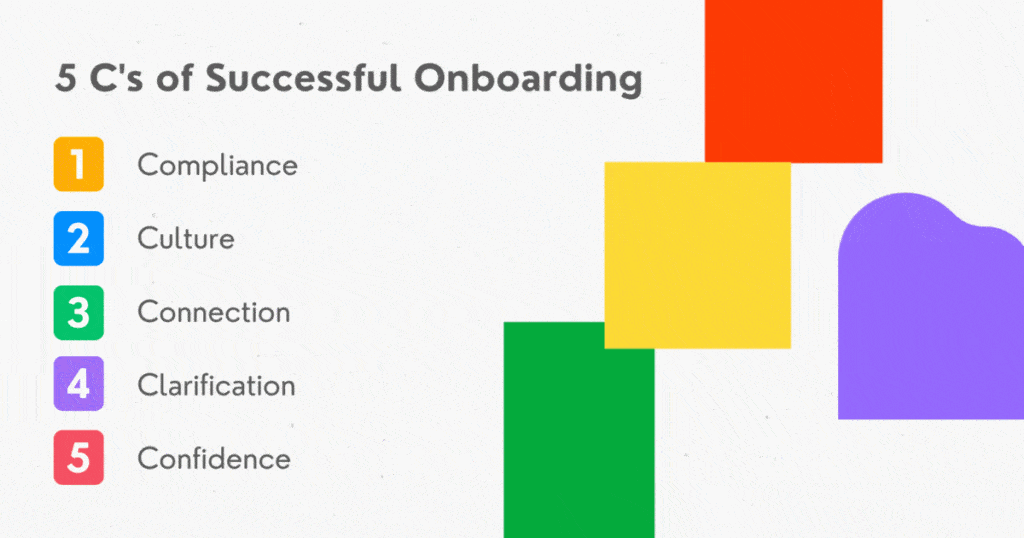 The 5 C's of onboarding are:
• Compliance – Ensuring new hires complete all required paperwork, form filling, and document signing during onboarding. This establishes they understand company policies and procedures.
• Culture – Introduce new hires to company culture through stories, symbols, and values during orientation. This helps them adjust and fit into the organisation.
• Connection – Connecting new hires with colleagues and peers during onboarding. Meeting coworkers helps them build relationships, gain insight, and feel welcome.
• Clarification – Providing new hires with clear expectations, goals, and performance objectives during onboarding. This gives them a solid foundation to get up to speed quickly.
• Confidence – Boosting new hires' confidence during onboarding through skill assessments, feedback, and coaching. Feeling prepared helps ensure their success from day one.
Together, these five components help new hires transition smoothly into their roles and set the stage for long-term success and retention.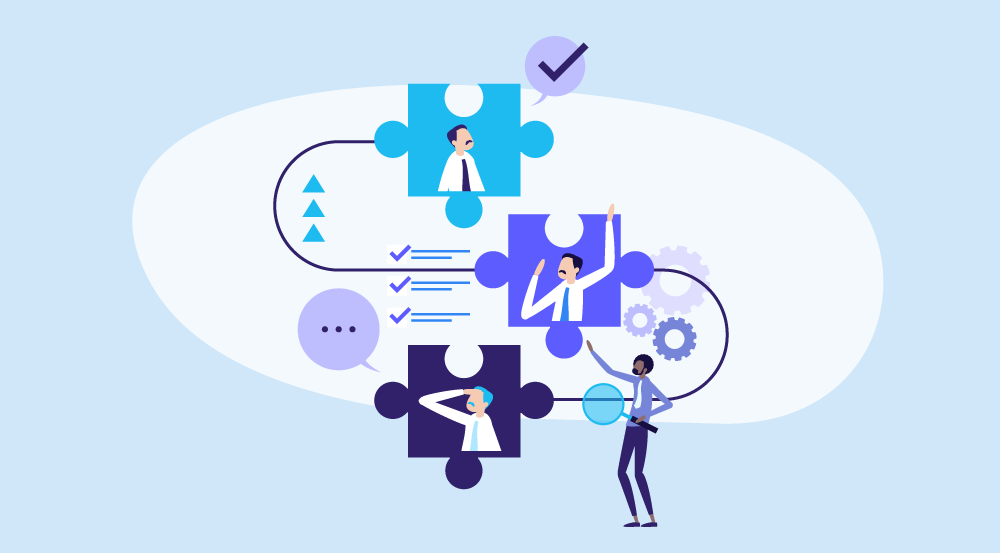 The 5 C's prepares the employees to:
Understand and adhere to company policies and procedures
Adapt to the organisation's unique culture and work styles
Build relationships that can help them be productive and engaged
Have clarity on what's expected of them in their roles
Feel prepared and empowered to contribute from their first day
Process of Onboarding New Staff
Even though each company has different ways and timelines for onboarding new staff, here's the general guideline that you should take into account. It entails the 30-60-90-day onboarding plan.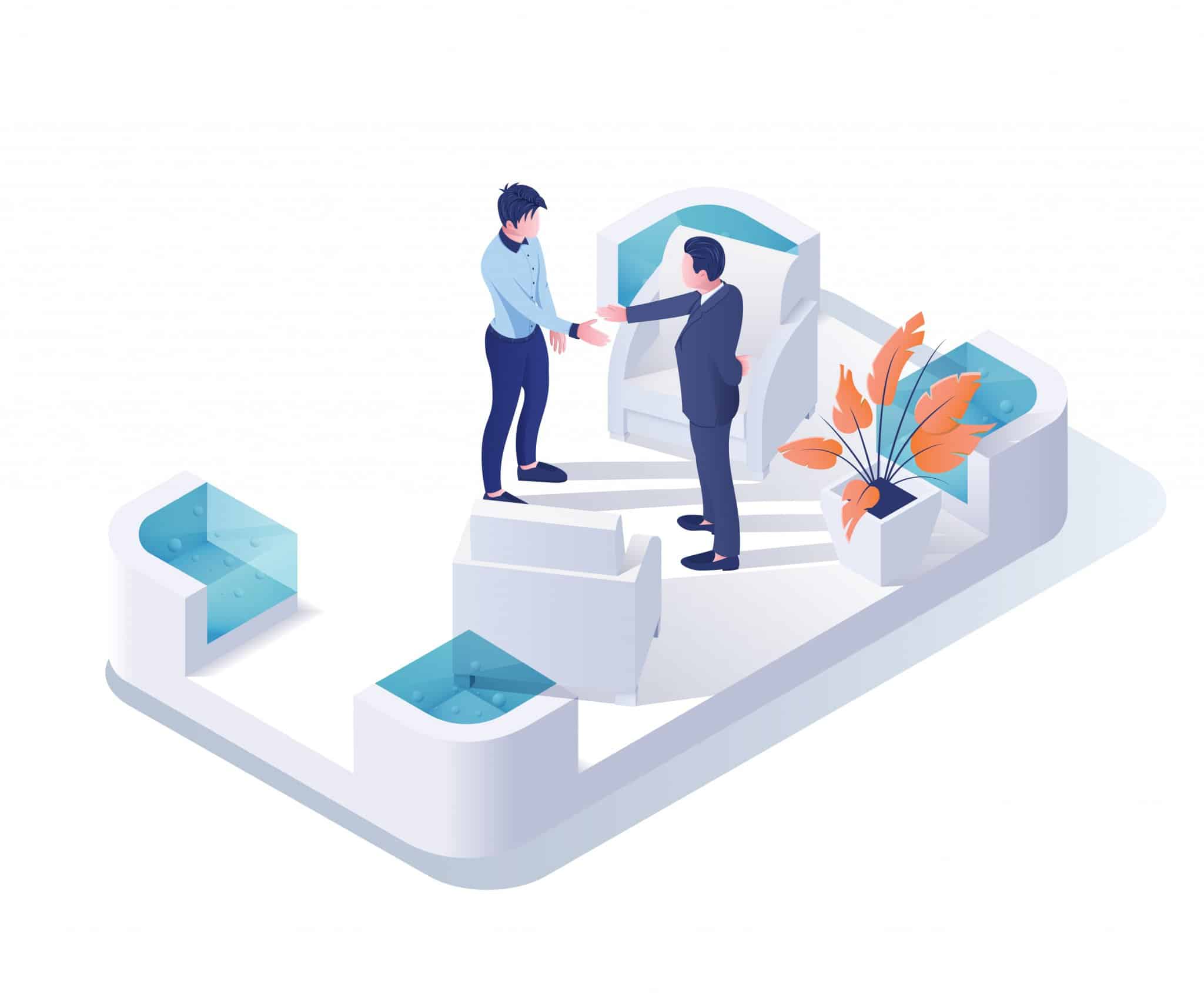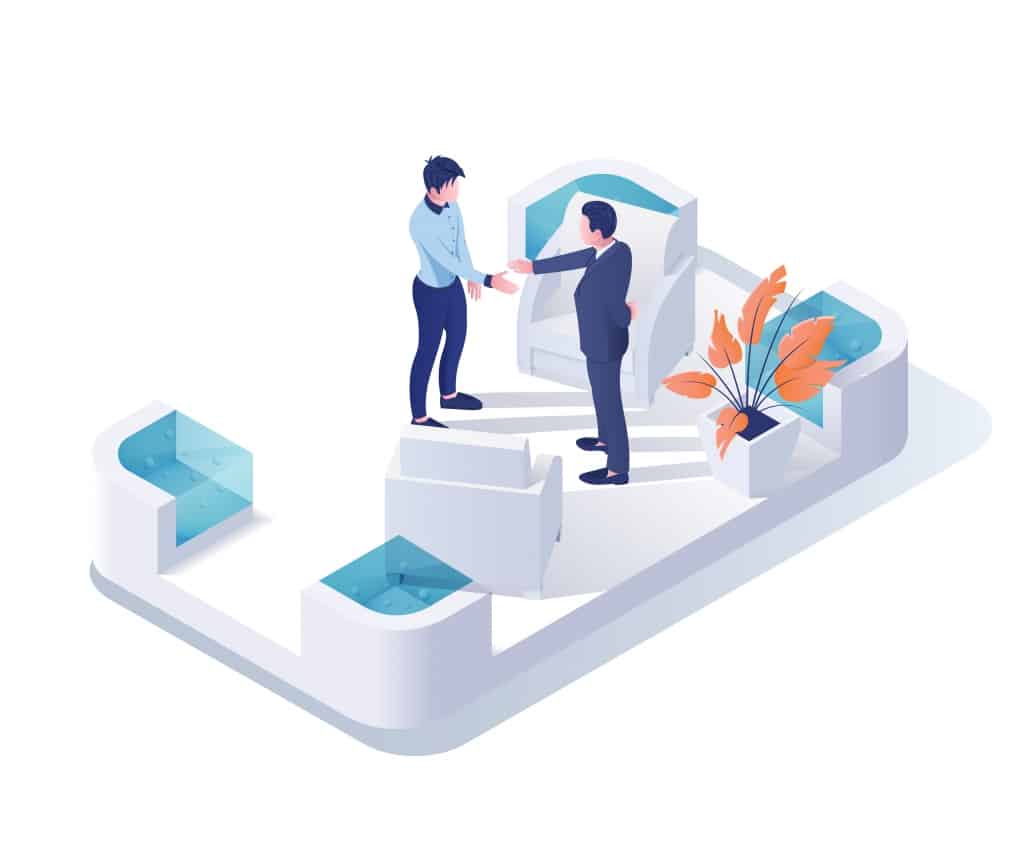 #1. Pre-onboarding
Send pre-onboarding materials like an employee handbook, IT forms, benefit enrollment forms, etc., before the employee's first day to streamline their initial experience
Set up email, laptop, office space, and other work tools
Get your new hires engaged during onboarding.
Present your company interactively.
Pull out fun quizzes, polls, and Q&A on AhaSlides for a better onboarding process for new employees.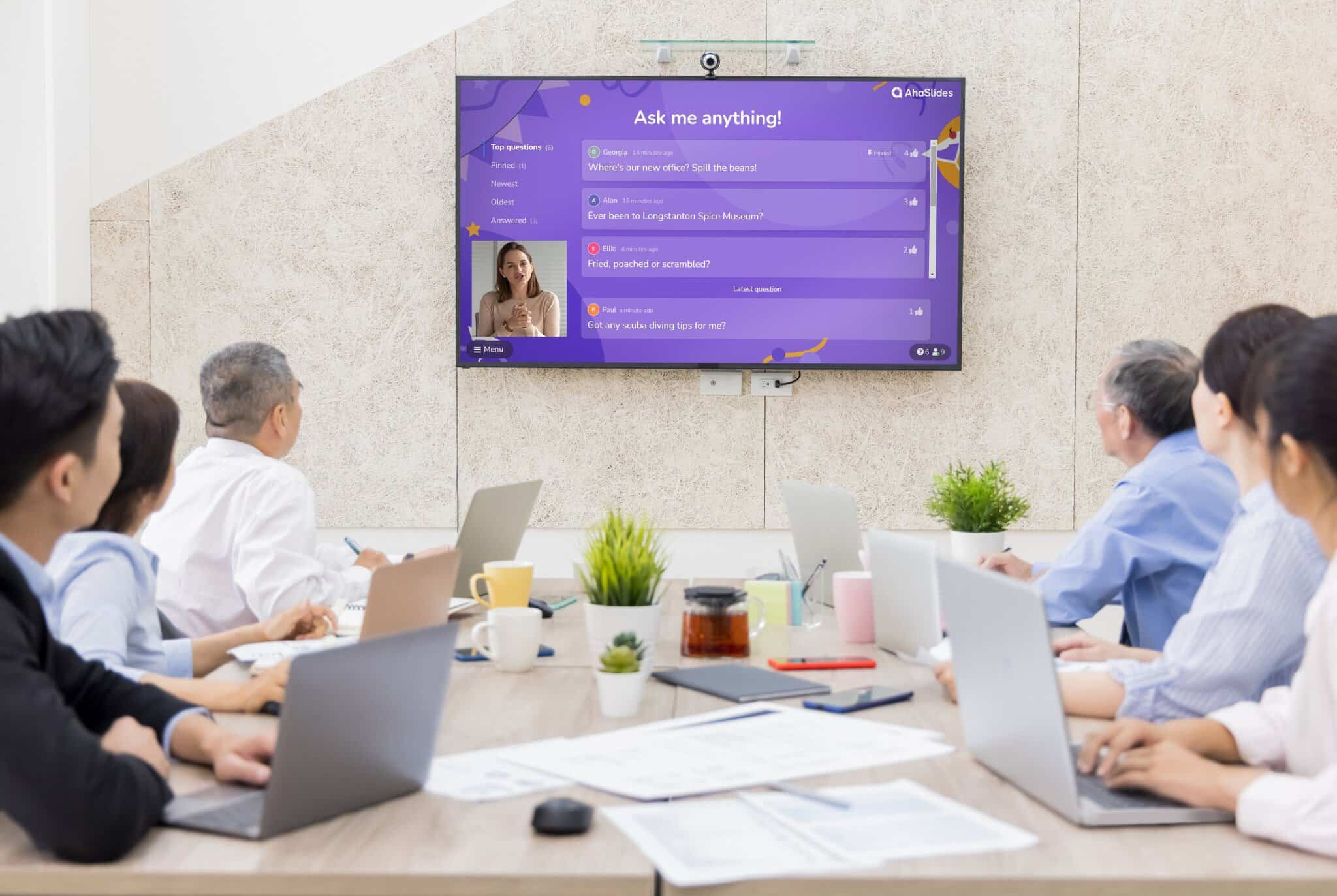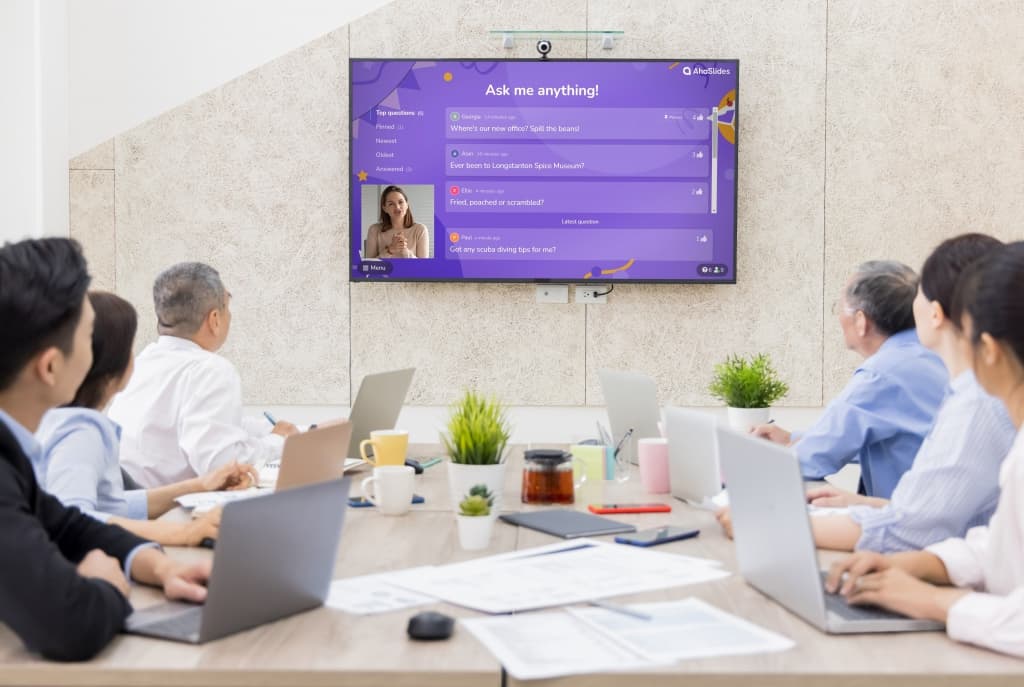 #2. First day
Have the employee fill out any remaining paperwork
Provide company overview and culture introduction
Discuss the new employee's role, goals, performance metrics, and timeline for development
Issue security badges, company cards, laptop
Pairing a new hire with a buddy can help them navigate company culture, processes, and people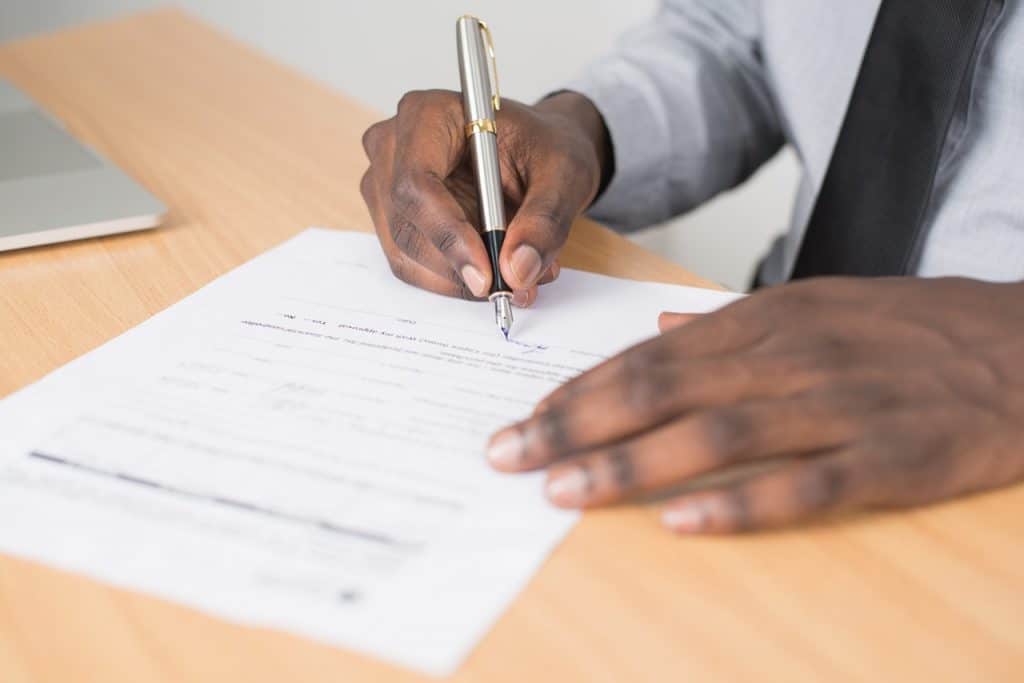 #3. First week
Conduct 1:1 meetings with the manager to set goals and expectations
Provide initial training on key job responsibilities to bring new hires up to speed
Introduce the new hire to their team and other relevant colleagues to build rapport and network
Help the employee activate any benefits
#4. First month
Check-in frequently during the onboarding period to answer questions, address issues early, and gauge engagement
Provide more in-depth training and resources, including product knowledge training, soft skills training, and on-the-job training
Set a structured onboarding timeline with 1:1 meetings, training sessions, and checkpoints
Invite employees to company/team events
#5. First 3-6 months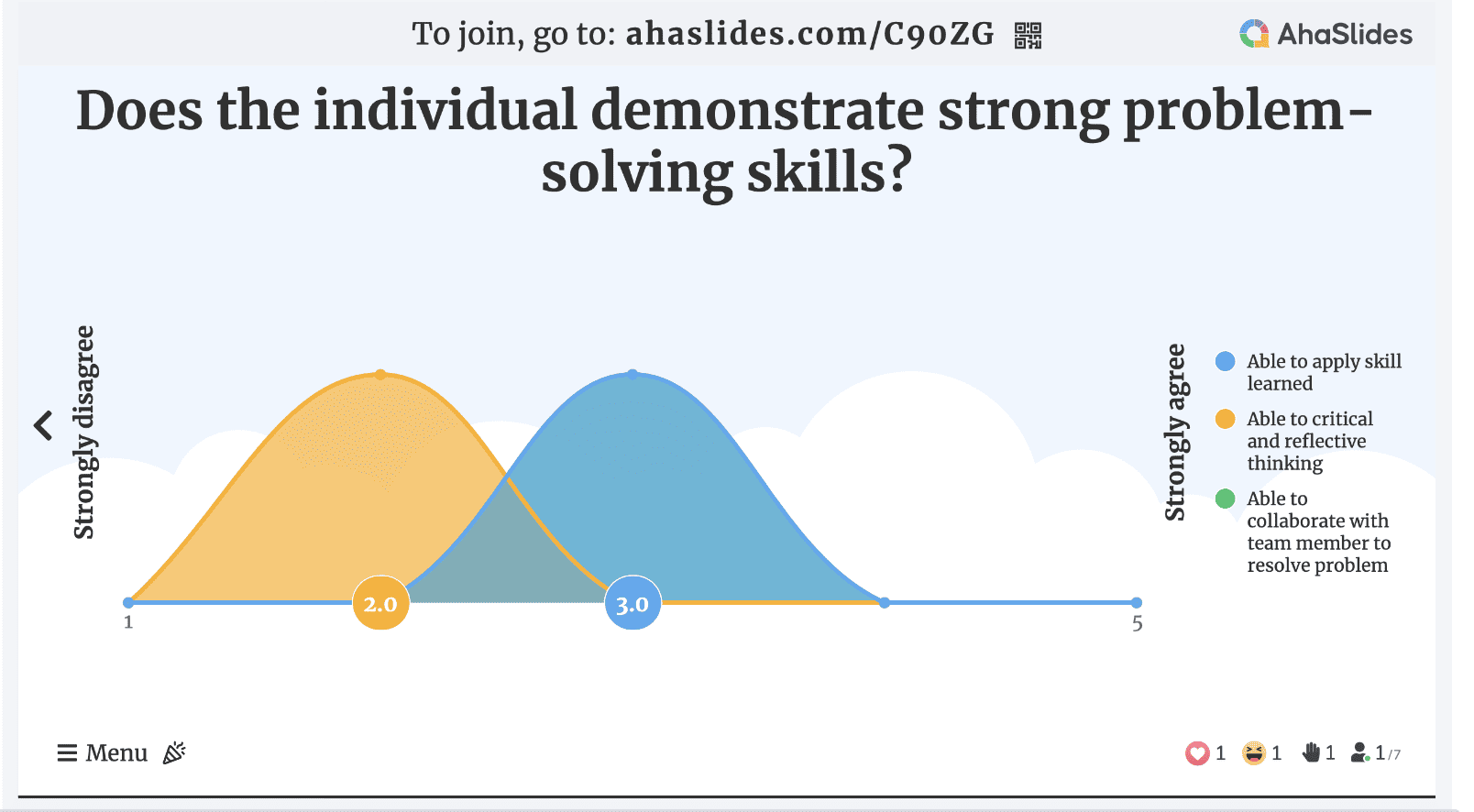 Conduct the first performance review to gather feedback, identify gaps and set goals for the next period
Continue check-ins and skills development
Gather feedback to improve the onboarding program
Update the employee on company and department news through emails and face-to-face meetings
#6. Ongoing process on onboarding new staff
Offer opportunities for career development
Connect the employee with mentorship or coaching programs
Encourage new hires to get involved in volunteer efforts
Recognise successes and contributions with an appropriate reward
Monitor metrics like time to productivity, training completion rates, retention and satisfaction to measure the effectiveness of your onboarding program
A thorough yet structured onboarding process that stretches beyond the initial weeks aims to prepare new employees to contribute quickly, boosts engagement and sets the foundation for a successful long-term employment relationship.
Best Practices on Onboarding New Staff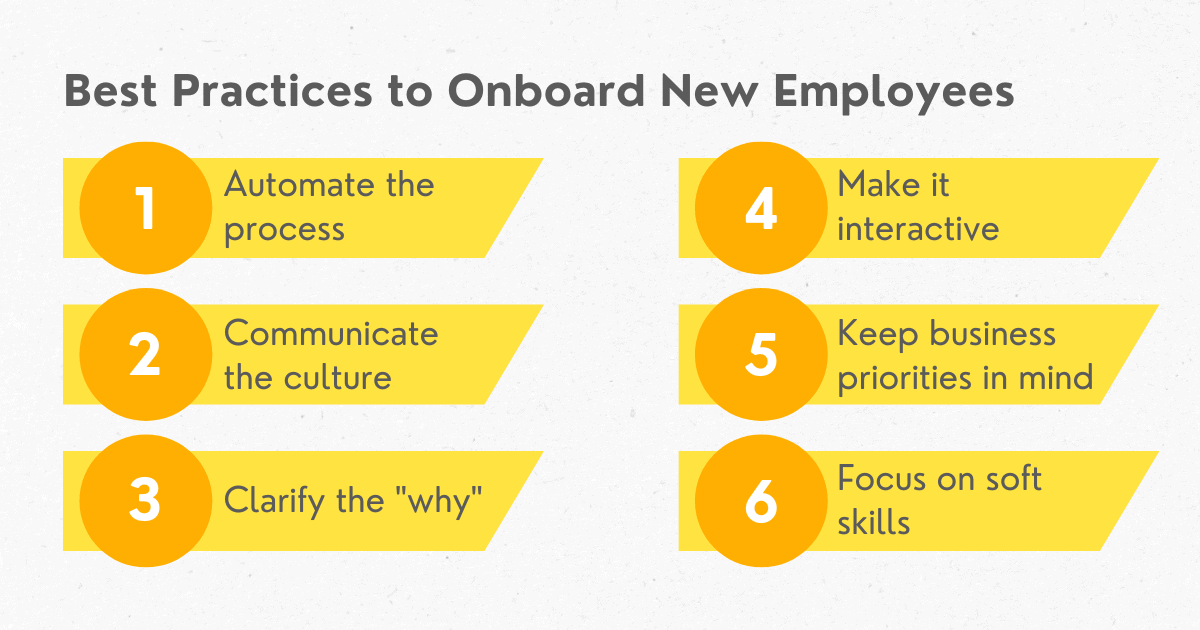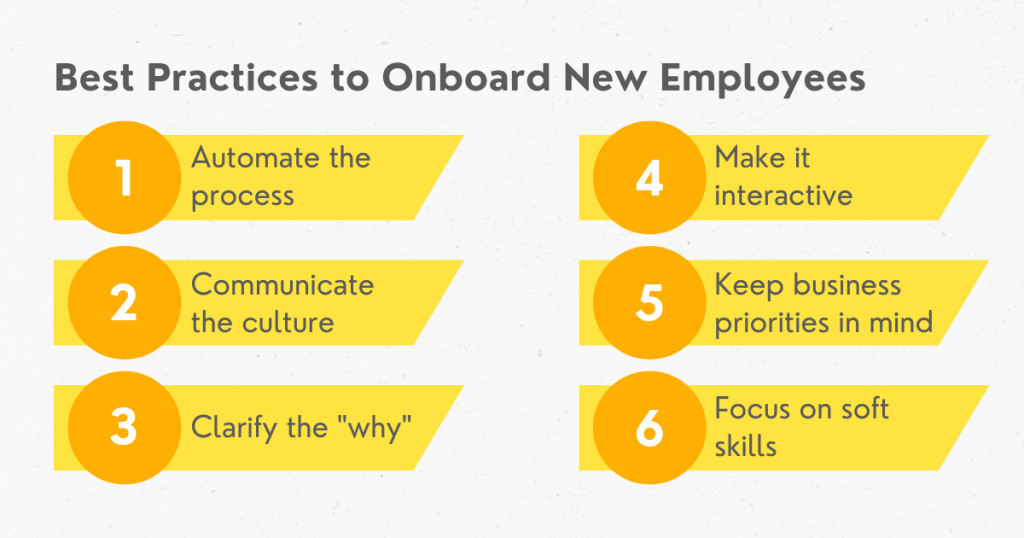 Besides the new employee onboarding checklist above, here are some additional tips to consider to make the most out of it:
• Automate the process. Leave manual labour jobs in the past, use software and HR management systems to automate repetitive onboarding tasks like sending pre-arrival information, distributing onboarding checklists, and reminding employees of tasks. Automation saves time and ensures consistency.
• Communicate the culture. Use onboarding activities like orientations, social events and mentorship programs to introduce new employees to your company's unique culture and values. This helps them fit in and feel engaged sooner. Act quickly to resolve any issues or answer questions that arise during the onboarding process. Early wins build trust and engagement.
• Clarify the "why". Explain the purpose and importance of onboarding tasks to new hires. Knowing the "why" behind activities helps employees see the value and not perceive it as a silly out-of-the-scope activity.
• Make it interactive. Use activities like quizzes, team exercises and interactive discussions to engage new hires during onboarding. Interaction promotes faster learning and socialisation.

Make Your Own Quiz and Host it Live.
Free quizzes whenever and wherever you need them. Spark smiles, elicit engagement!
Get started for free
• Keep business priorities in mind. Ensure your onboarding process helps employees achieve key business outcomes like productivity, customer service and collaboration with team members.
• Focus on soft skills. New employees learn technical skills more easily, so prioritise onboarding activities that develop "soft" skills like communication, time management and adaptability.
Best Employee Onboarding Platforms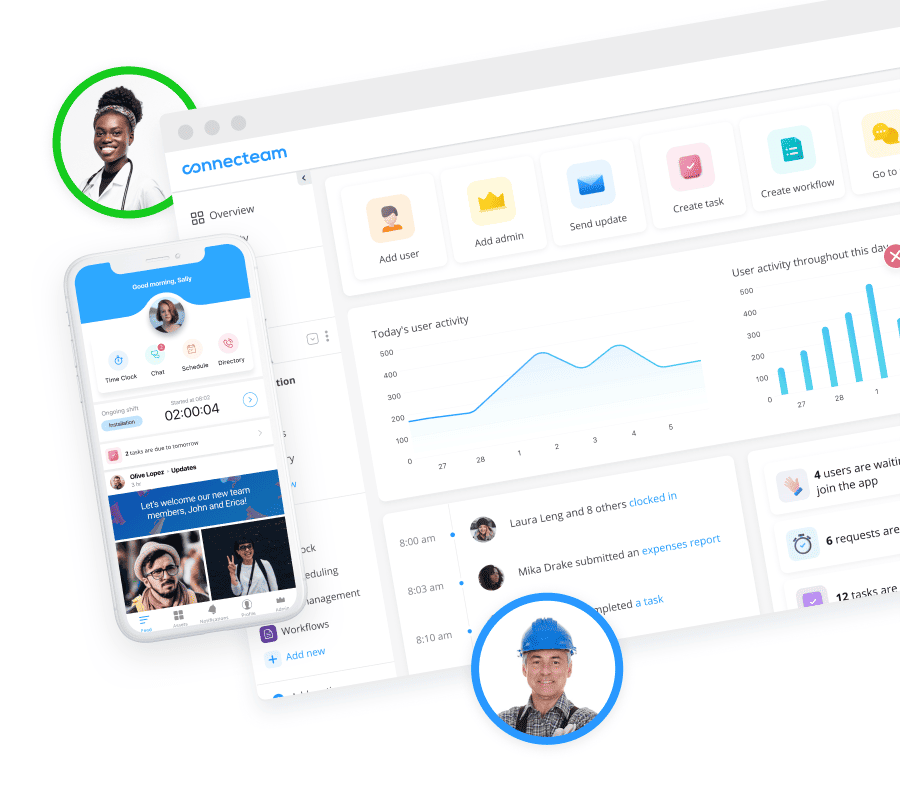 An employee onboarding platform can help automate mundane onboarding tasks, enforce consistency, track progress, deliver training and improve the employee experience. And these recommendations can help you narrow down tools that meet your needs.
• Strengths: Easy-to-use checklists, advanced reporting, integrated training
• Limitations: Minimal communication tools, weaker analytics compared to others
• Strengths: Highly customisable, integrated learning and performance tools
• Limitations: More expensive, lacks scheduling and absence management
• Strengths: Design specifically for non-desk employees, fully digital and paperless onboarding experience
• Limitations: May not be sufficient as a standalone onboarding solution for businesses with both deskless and office-based employees
• Strengths: Simple and intuitive interface, advanced analytics and reporting
• Limitations: Limited details available on specific product features, user experience, and customisation options
• Strengths: Comprehensive HRIS solution with deep analytics and integration capabilities
• Limitations: Complex and expensive, especially for smaller organisations
Bottom Line
An effective employee onboarding process sets the stage for a successful employment relationship by creating a positive first impression, preparing new hires for their roles, and providing needed support during the initial transition period. Don't be afraid to try out different platforms to make the process as less dull as possible, all while keeping your new hires more enchanted with the company.
Frequently Asked Questions
What is the 4 step onboarding process?
A typical 4 step onboarding process for new employees includes pre-boarding, first-day activities, training and development, and performance review.
What are the five key steps in order of the onboarding process?
The five steps in order of the onboarding process cover · Preparing for the new hire's arrival · Welcoming and orienting them on day one · Providing necessary training and knowledge · Giving initial assignments to apply their new skills · Evaluating progress and making adjustments.
What is the role of HR in the onboarding process?
HR plays a central role in coordinating, developing, executing and continuously improving an organisation's new hire onboarding program. From preboarding to post-onboarding reviews, HR helps set new hires up for success by managing the critical HR aspects of the onboarding process.