Think of it like the first date with a new client – you want to make a great impression, show them who you are, and set the stage for a long and happy relationship.
Before rushing ahead to impress, check out this article first for a headstart in nailing what the clients want, not what you think they need.
Table of Contents
Tips For Better Engagement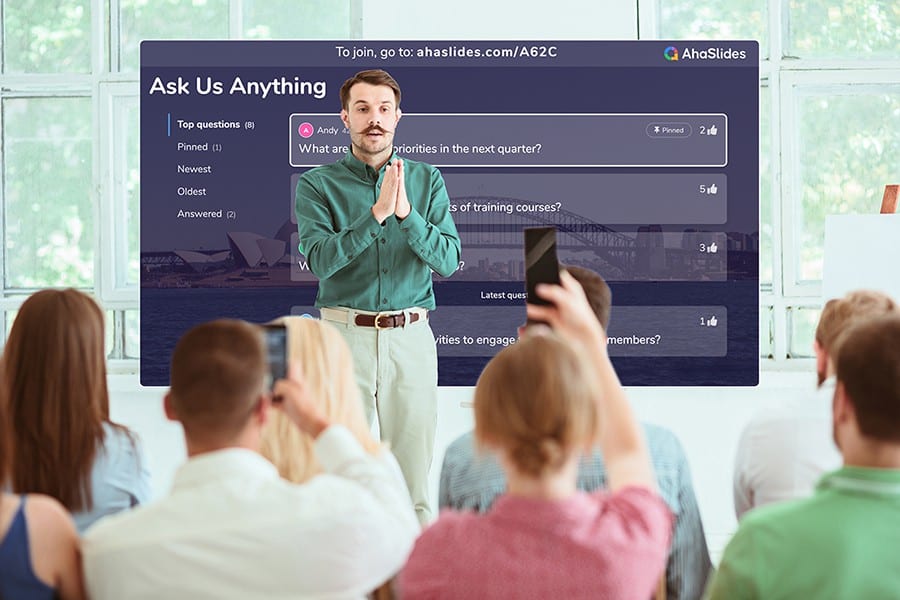 Looking for an interactive way to onboard your employees?
Get free templates and quizzes to play for your next meetings. Sign up for free and take what you want from AhaSlides!
🚀 Grab Free Account
What is Customer Onboarding?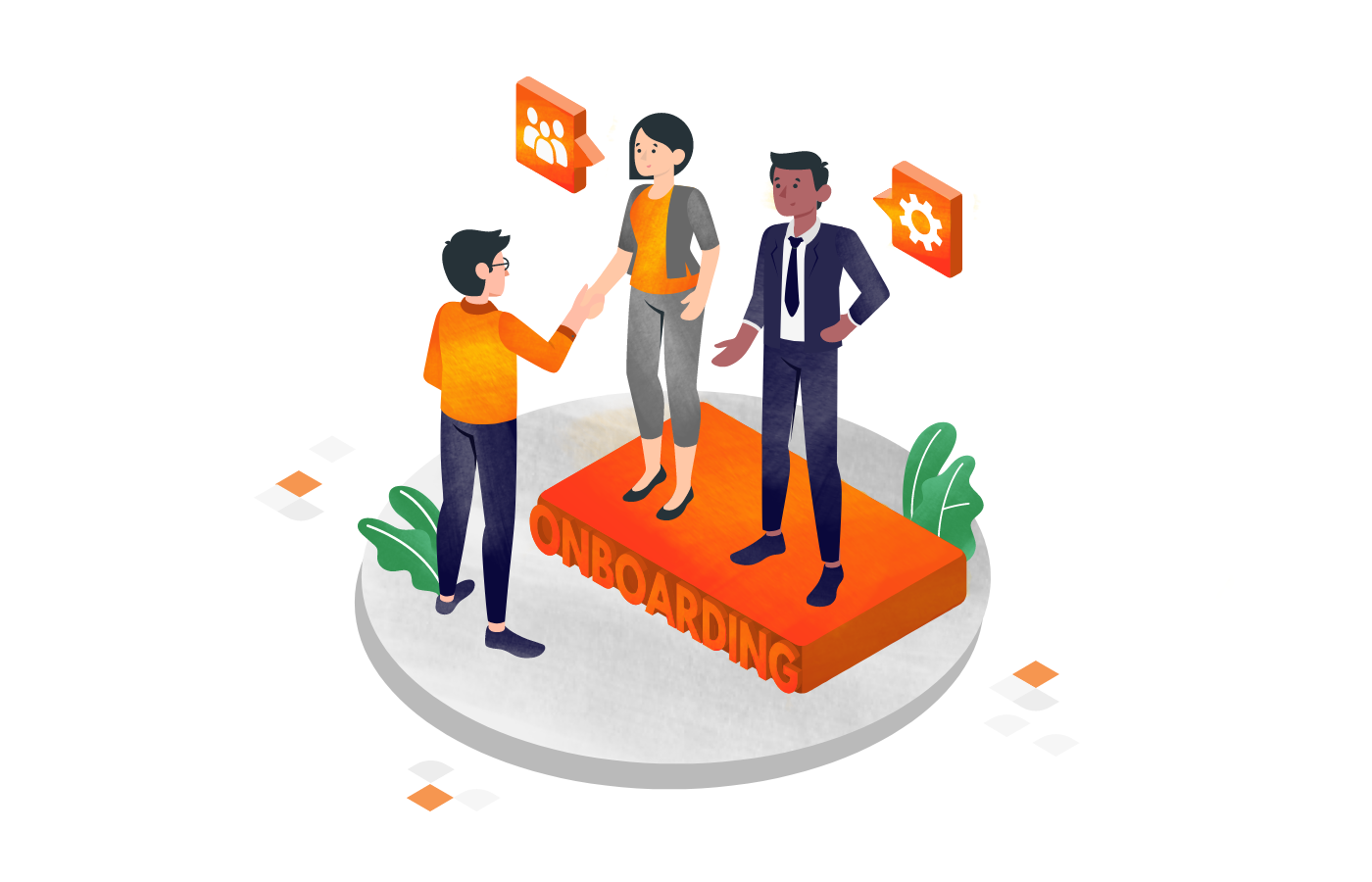 Customer onboarding is the process of getting a new client set up and ready to work with your business or organisation.
This involves gathering customer information and verifying their identity, explaining your policies and expectations, setting up necessary accounts and access, providing onboarding materials, testing services to resolve any issues, and being available to answer initial questions for support.
Why is Onboarding of Customers Important?
When the customers buy something, it's not just about getting the item and being done. You also want to make sure that they're happy with the whole experience.
And why is that? Find out below👇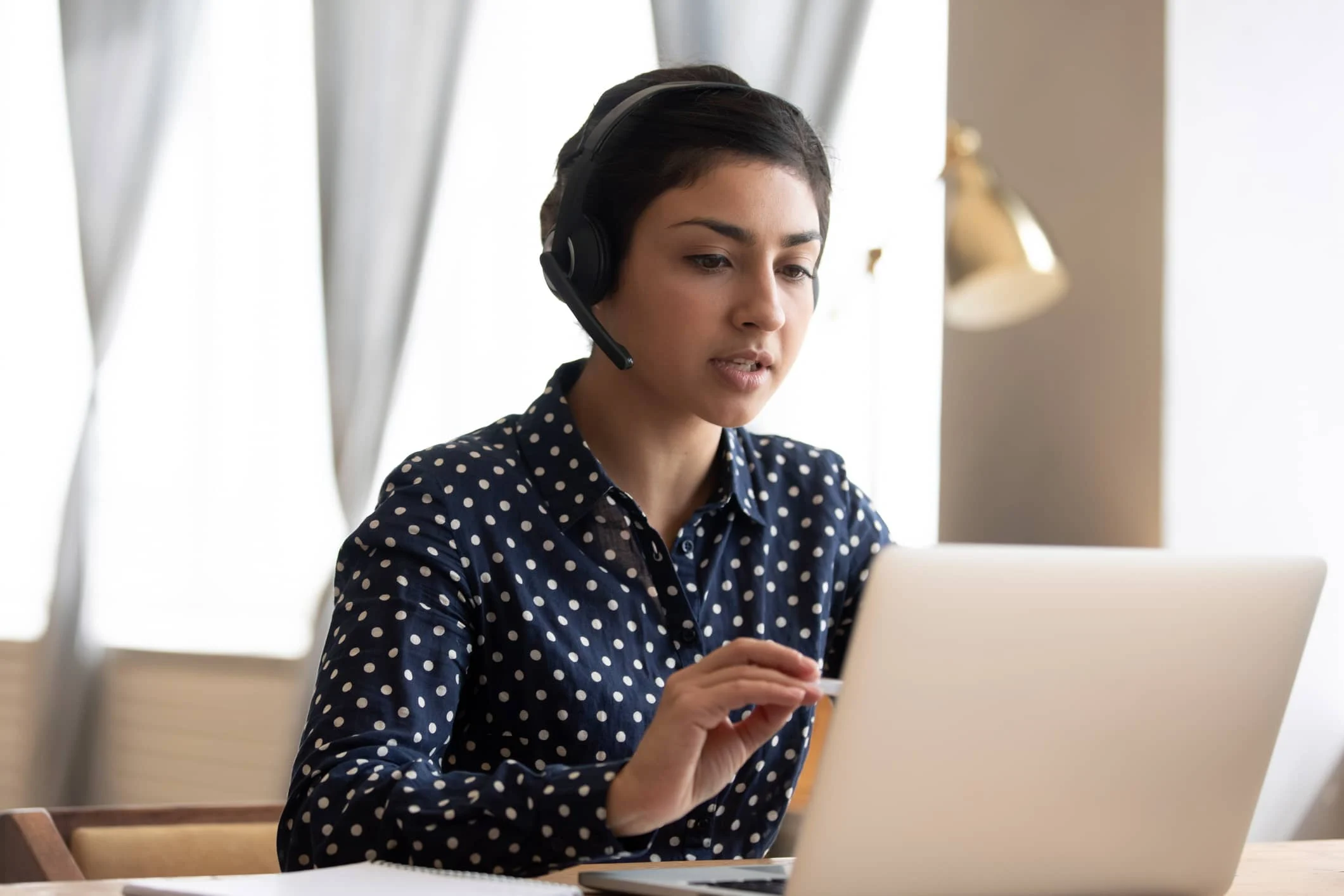 • Sets the tone for the relationship – How you onboard a new customer sets the tone for your entire relationship with them. A smooth, seamless onboarding experience gives customers a positive first impression😊
• Manages expectations – Onboarding allows you to properly explain your products or services, set expectations, and manage the customer's hopes upfront. This can help prevent disappointment later on and even reduce the chance of losing customers.
• Reduces churn – Customers who have a good onboarding experience are more satisfied and loyal in the long run. When your customers start off on the right foot, they're more likely to stick around and be satisfied with your service.
• Improve conversion rate – When customers are really into a company, they tend to buy stuff 90% more often, spend 60% more per purchase, and give three times the annual value compared to other customers.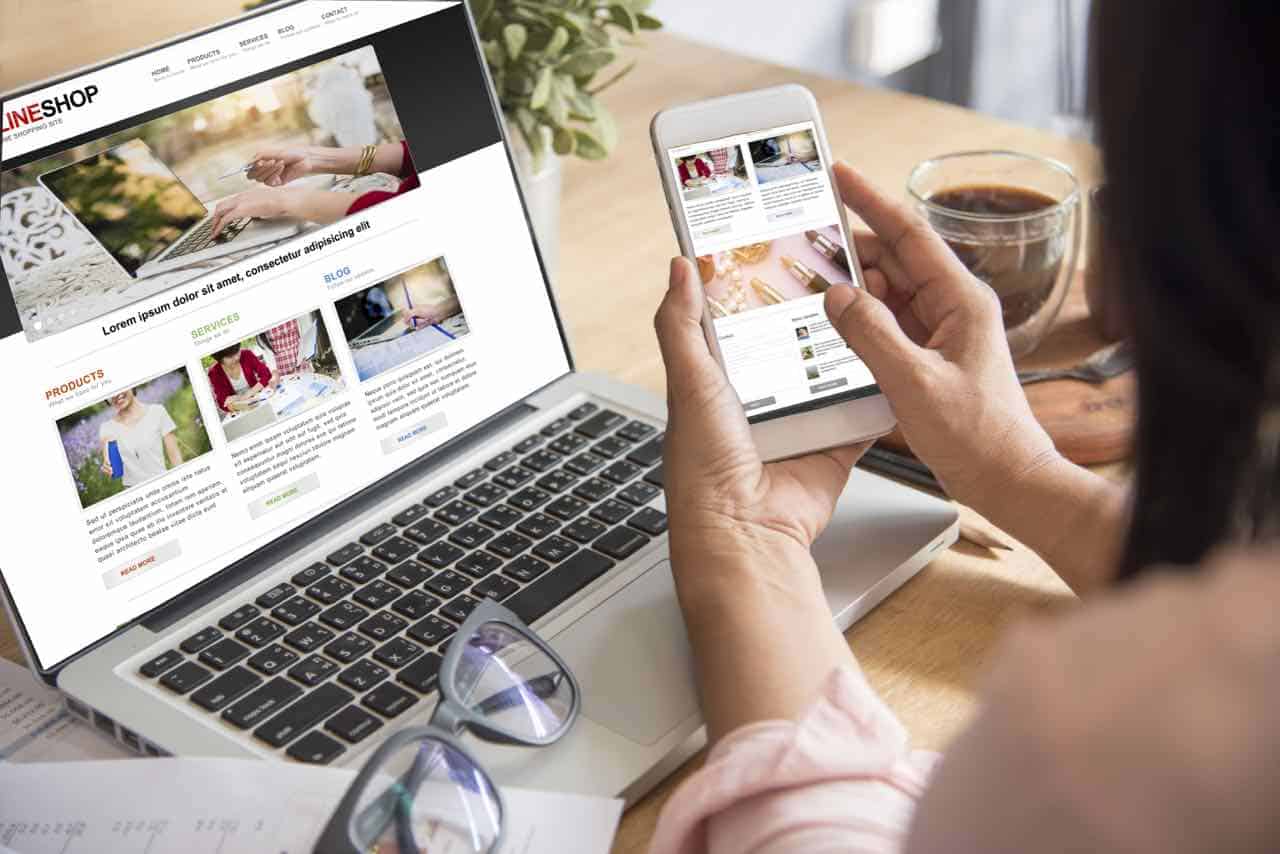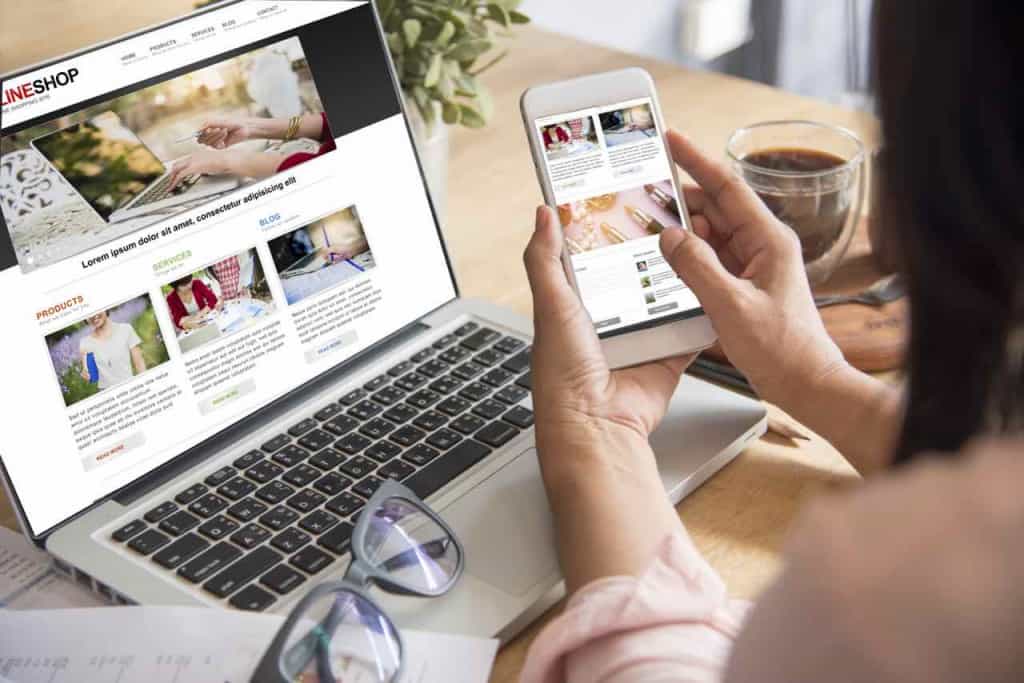 • Gathers critical information – Onboarding is the first chance to collect all the important information you need to properly service the customer going forward.
• Equips the customer – Providing helpful guides, FAQs, demos and training during onboarding prepares customers to be active users from day one.
• Builds trust – A transparent, thorough onboarding process helps build the customer's trust and confidence in your business and solutions.
• Improves processes – Customer feedback during and after onboarding can highlight areas for improvement in your systems and processes.
• Saves resources – Resolving issues during onboarding saves your business time and resources compared to fixing problems after the customer is fully onboarded.
How you welcome and onboard new customers sets the stage for the entire customer journey. A smooth, transparent onboarding experience pays dividends in customer satisfaction, retention, and long-term success!
What are the Elements of Onboarding a Customer?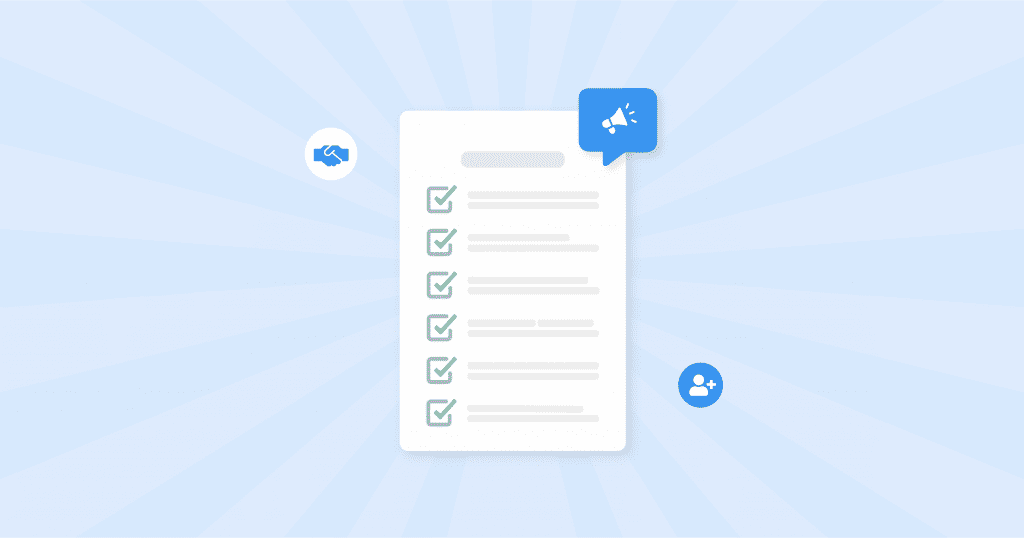 An intuitive, low-friction onboarding experience is crucial to converting signups to active users. Check out our comprehensive guide below to get new customers up and running quickly while addressing any apprehensions.
#1. Have a Checklist
Create a detailed checklist of all the steps and tasks involved in onboarding a client.
Take the time upfront to thoroughly understand the client's specific needs, pain points, priorities and goals.
This ensures nothing is missed and the process is consistent for every new client.
Make it clear who is responsible for which onboarding tasks to avoid confusion and delays.
Brainstorm ideas with AhaSlides
Teamwork makes the dream work. Brainstorm with your team to find best practices for onboarding a customer.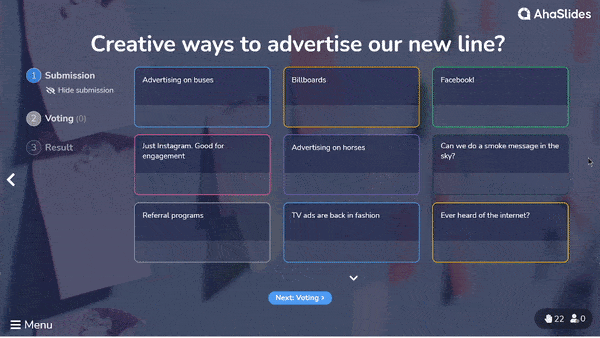 #2. Automate When Possible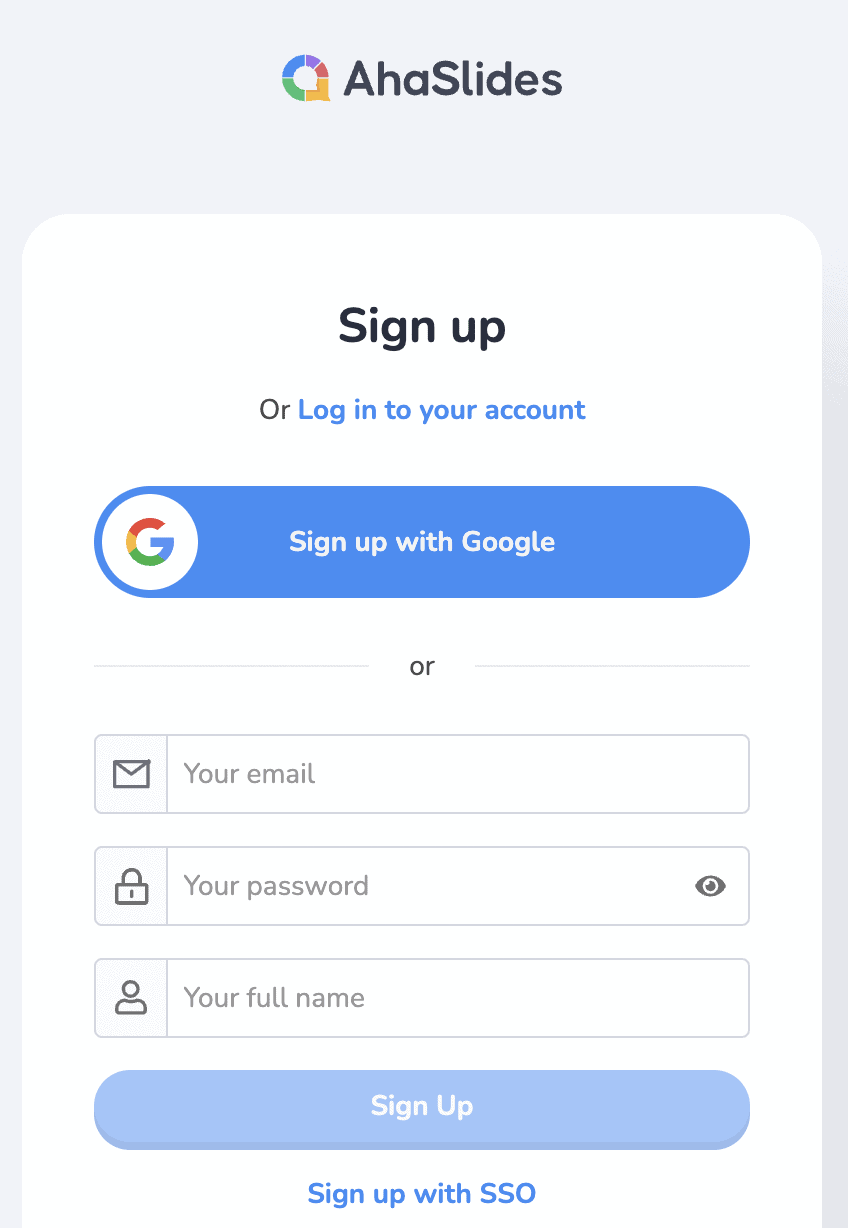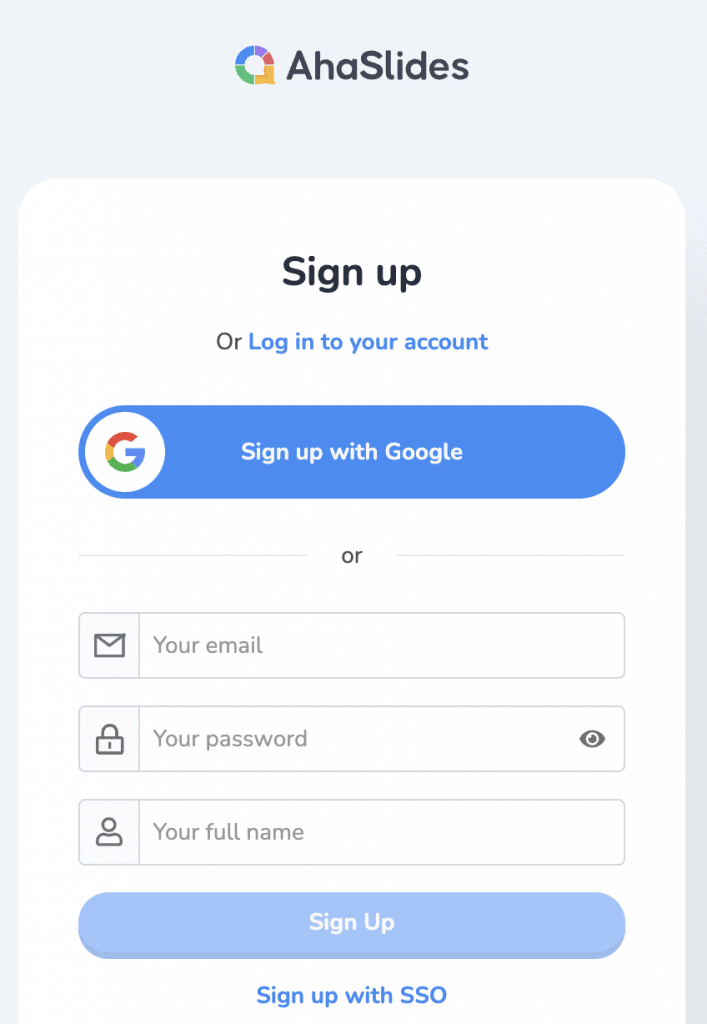 Use software and automation to streamline tasks like account creation, document downloads, and form filling. This saves time and reduces human errors.
Integrate the sign-up process with products the customers already use, so they can easily become a member in just one click.
Allow clients to e-sign documents digitally. This is faster and more convenient than physical signatures.
#3. Set Timelines
Establish target timelines for completing each onboarding step and the entire process, such as when to send a welcome email, schedule a phone call, host a kick-off meeting, etc. to the customers.
This helps keep the process moving at a good pace.
#4. Set Clear Expectations
Communicate what the client can realistically expect from your products/services, timelines, support, and performance.
Manage their expectations upfront to avoid misunderstandings later.
#5. Provide Guidelines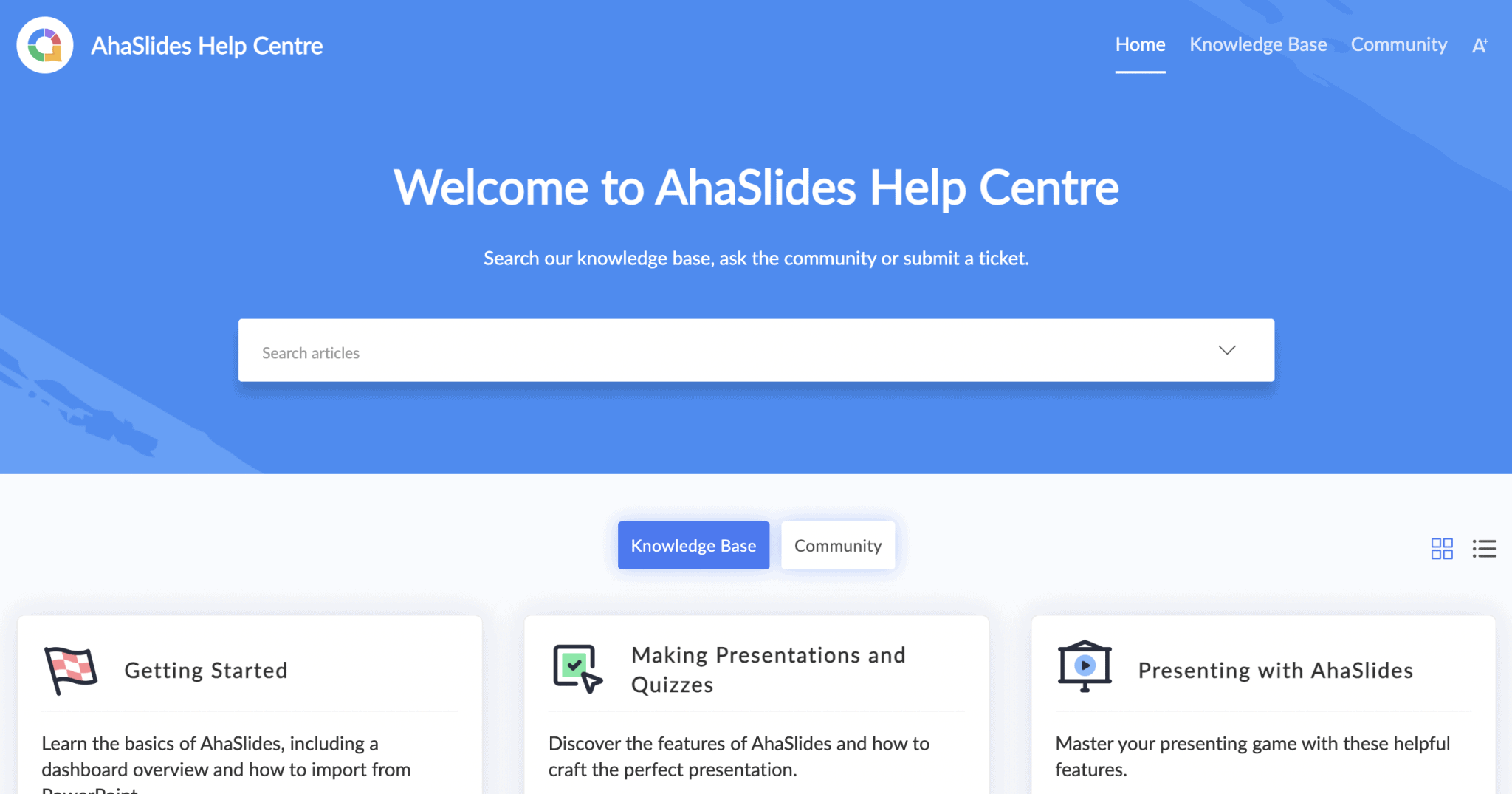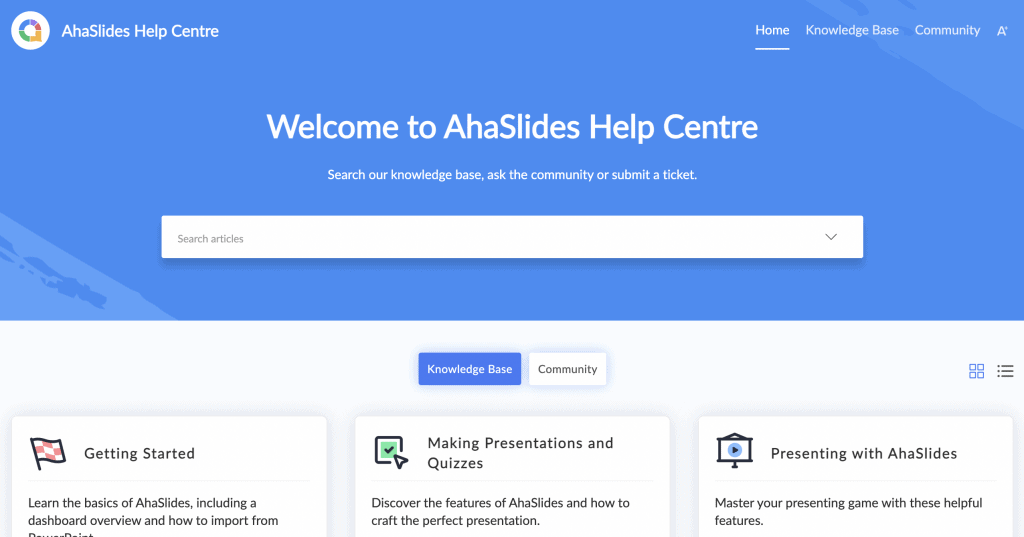 Give clients an easy-to-understand knowledge base, onboarding guides, FAQs and how-to documents to minimise support requests during onboarding.
In addition to self-guided tutorials, be available and responsive during the initial onboarding period to answer questions and quickly resolve any hurdles that arise.
Provide walk-through practical demonstrations to ensure the customer understands how to use your products and services.
This helps clients feel successful and supported from day one.
#6. Gather Feedback
Check-in with customers after they are onboarded to evaluate their satisfaction with the process, gather feedback for improvement and identify any lingering questions.
As you identify ways to improve and streamline your onboarding process based on client feedback and experience, implement those changes to continually optimise the process when onboarding a customer.
#7. Train your Team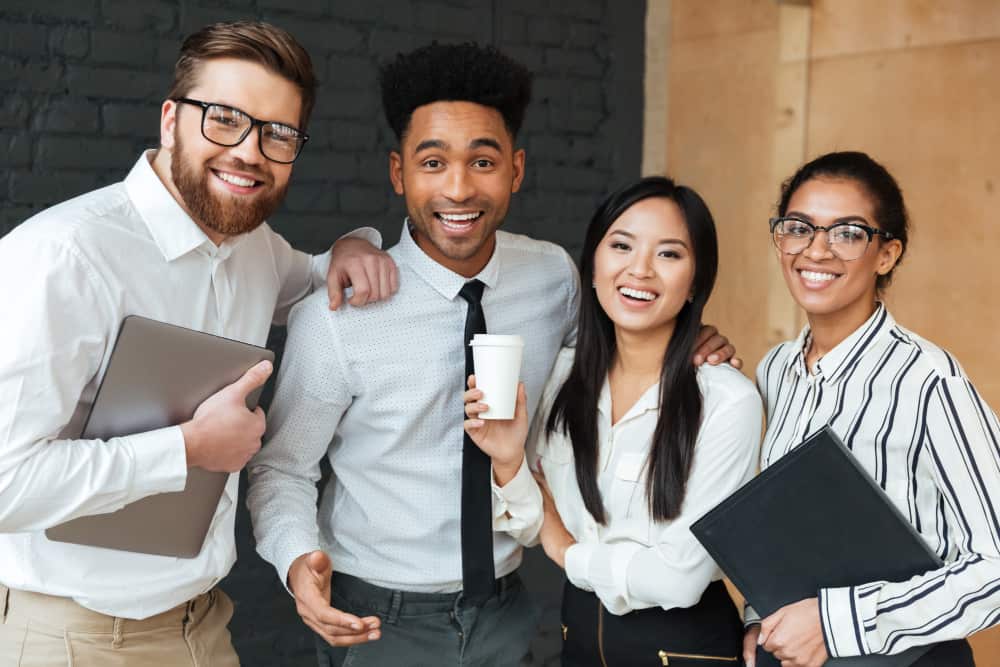 Ensure your employees involved in onboarding a customer are properly trained on the process and your policies/procedures.
Designate an employee to manage the entire onboarding process for each new client. This person is responsible for following the checklist, meeting timelines, and acting as a single point of contact for the client.
Onboarding of Customers' Software Recommendations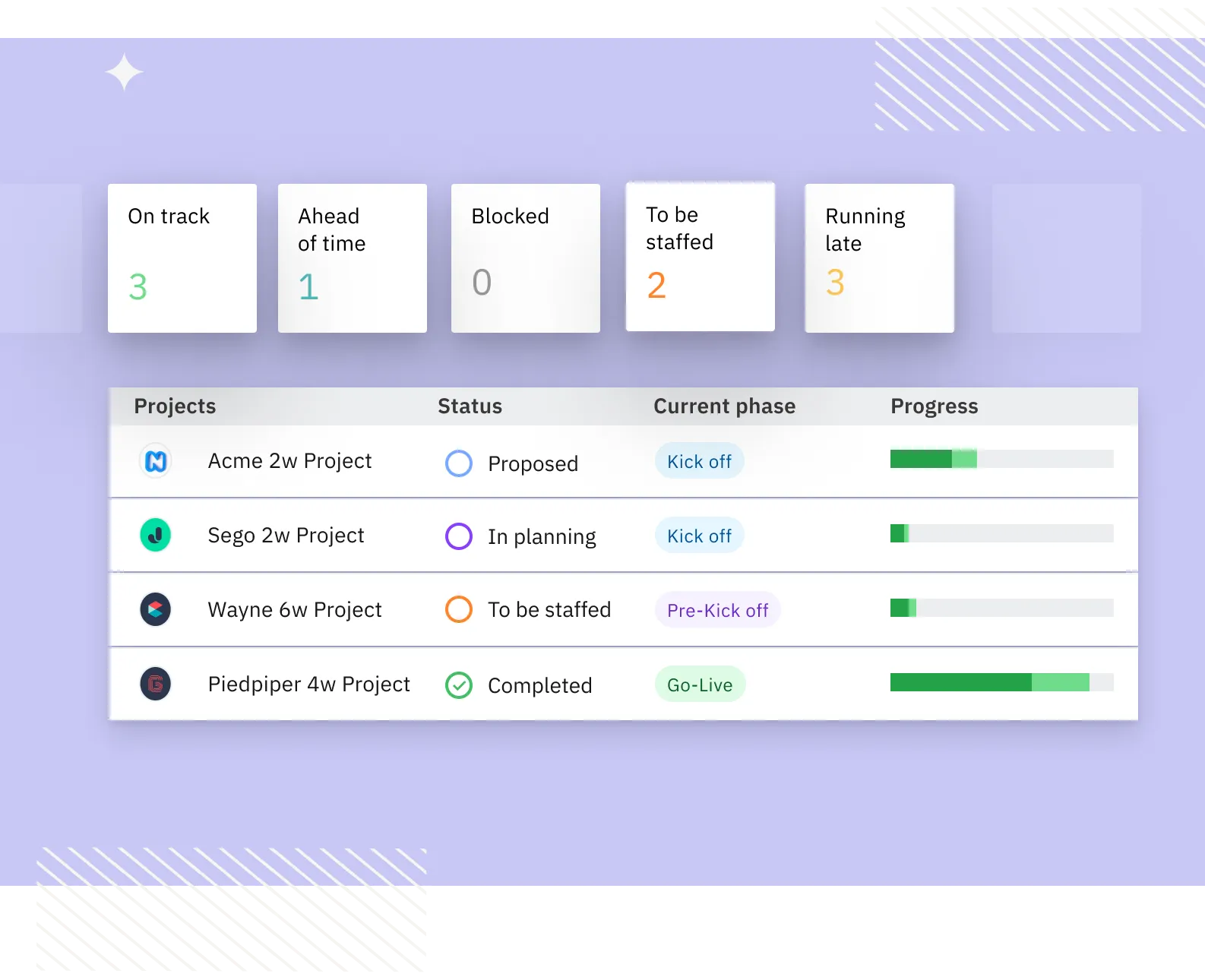 Choosing a suitable platform for onboarding a customer is also important as software that offers a personalised onboarding sequence for users can reduce the churn rate for businesses. Having tested and tried out many software, here are the recommended onboarding platforms we think you will want to try out👇
• WalkMe – Provides step-by-step guidance using text, images, videos and interactive elements to guide customers through their first experiences, like account setup and onboarding. It learns from customer usage to optimize guidance over time.
• Whatfix – Also offers in-app guidance for new customers during onboarding. It has features like checklists, customisable workflows, e-signatures, analytics and integration with many apps. Whatfix aims to provide a frictionless onboarding experience.
• MindTickle – Allows you to create learning and enablement journeys for both sales and customer teams. For onboarding, it provides features like documentation libraries, onboarding assessments, checklists, automated reminders and tasks. Analytics and performance tracking are also available.
• Rocketlane – Aims to help teams provide visibility, consistency and a better customer experience through the entire onboarding process.
• Moxo – Helps businesses streamline external workflows like onboarding, account servicing and exception handling for customers, vendors and partners. It aims to provide efficiency, and improved customer experience and meets strict security and compliance requirements.
These types of automation, AI and software tools can help you implement structures, processes and systems to optimise your onboarding experience for customers through features like guided journeys, document generation, checklists, automated tasks, e-signatures, analytics, integrations and more.
Onboarding of New Clients Examples
Ever wonder what the onboarding of customers is like in each industry? Here are some examples of the process they will go through:
#1. SaaS Companies:
• Collect customer and account information
• Explain features, plans and pricing
• Set up the customer account and assign permissions
• Provide documentation, guides and walkthroughs
• Conduct a product demo
• Test the system and resolve any issues
• Implement feedback and review processes
#2. Financial Services:
• Verify customer identity and perform KYC checks
• Explain terms, fees, policies and account features
• Set up the account and configure settings
• Provide login credentials and security information
• Conduct an onboarding call to answer questions
• Offer e-documents and check usage regularly
• Implement monitoring to detect fraud and anomalies
#3. Consulting Firms:
• Gather client requirements and objectives
• Explain the scope, deliverables, timelines and fees
• Create a client portal for document sharing
• Conduct kickoff meeting to align on goals
• Develop an implementation plan and get signoff
• Provide ongoing progress reports and dashboards
• Gather feedback to improve future onboarding
#4. Software Companies:
• Collect customer details and account preferences
• Explain features, support offerings and roadmap
• Configure the application and assign licenses
• Provide access to the knowledge base and support portal
• Conduct system testing and resolve issues
• Gather customer feedback throughout onboarding
• Implement review processes to measure success
Bottom Line
While the standards for onboarding a customer vary by industry and use case, the underlying principles of preparing clients, managing expectations, identifying issues early and providing ongoing support generally apply across the board.
Frequently Asked Questions
What is KYC client onboarding?
KYC client onboarding refers to the Know Your Customer procedures that are part of the onboarding of customers for financial institutions and other regulated businesses. KYC involves verifying the identity and assessing the risk profile of new clients. KYC client onboarding helps financial institutions and other regulated businesses comply with global anti-money laundering laws and regulations like FATF, AMLD, and KYC rules.
What is client onboarding in AML?
Client onboarding in AML refers to the procedures Financial Institutions follow during the onboarding process to comply with Anti-Money Laundering regulations. The goal of AML client onboarding procedures is to mitigate the risks of money laundering and terrorist financing by verifying client identities, assessing their risks, and monitoring their activity in accordance with requirements like the Bank Secrecy Act, FATF recommendations, and other applicable AML laws.
What is the 4-step onboarding process?
The 4 steps – gathering info, equipping the customer, testing the system and providing early support – help lay a solid foundation for the customer relationship.