Learn how to make the best rainbow wheel by looking at this article and find out more interesting ideas!
Have you ever watched rainbow? Are you excited to see rainbow appearing suddenly in the sky? If the answer is yes, you are among lucky person
Why? Because Rainbow is a symbol of hope, good fortune and longing. And now you can create your own Rainbow with Rainbow Spinner Wheel to bring more fun, excitement, and bonding among your friends and family.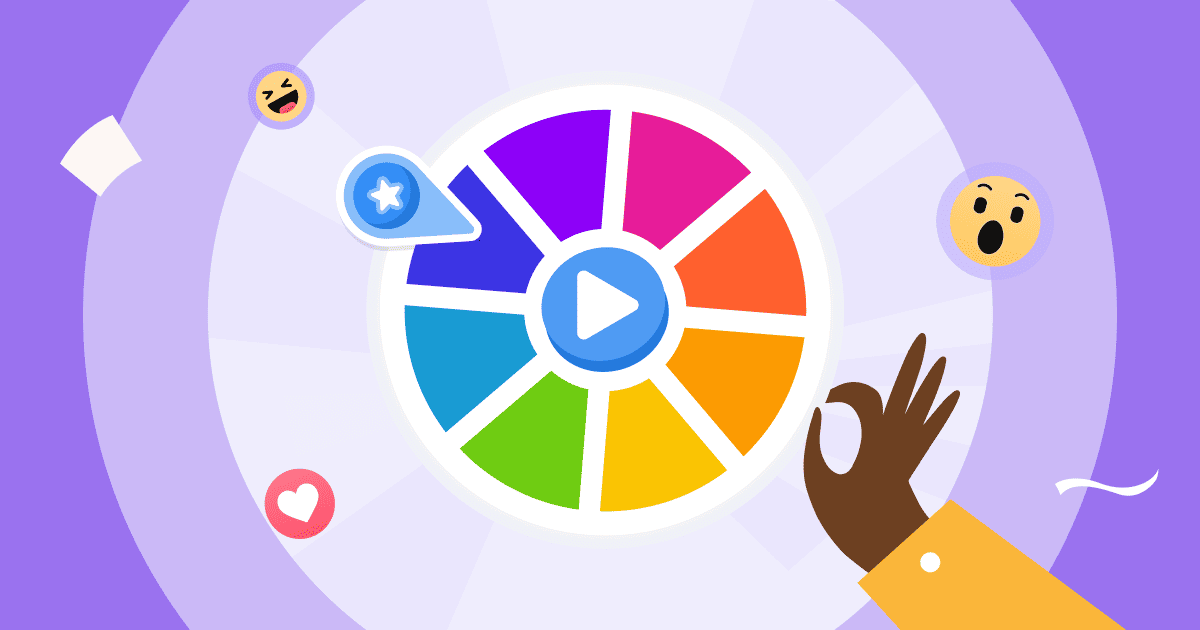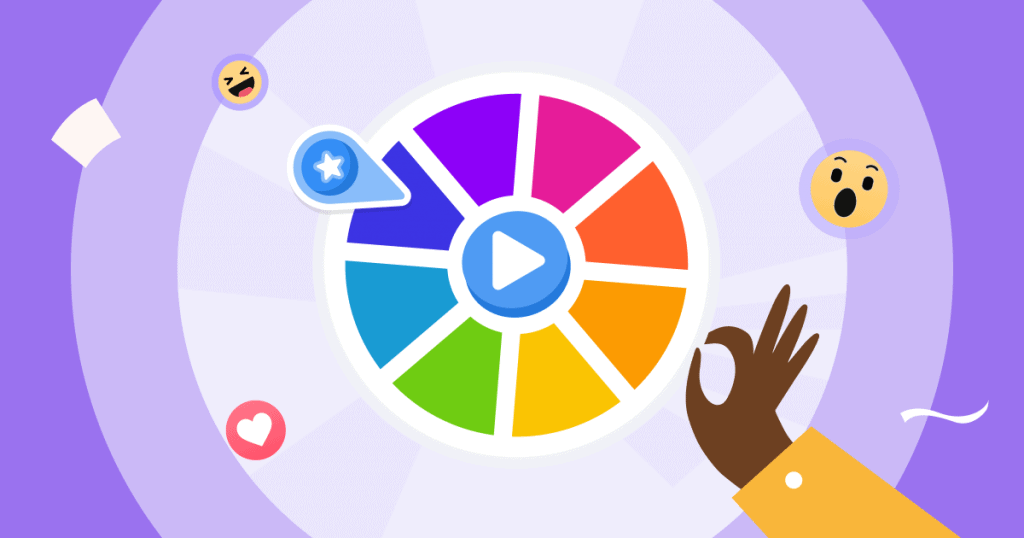 What is Rainbow Wheel?
Spinner wheel is a kind of random generators, based of available entries, after spinning, they will release random outcomes. Of course, people expect the most luckiest outcome so many Spinning Wheels follow Rainbow idea, lead to using and design Rainbow Wheel is become so popular.
How to Make Rainbow Spinner Wheel?
Step 1: Prepare materials and supplies:
A plywood
Super Glue
Thumbtacks
Hex bolts
A Hammer
Brushes
Watercolor Pain trays/set
Dry erase Marker
Step 2: Prepare circle plywood.
You can buy or make use of available plywood. It can made from cardboard, erase marker board, wood, and etc.
Pole a hole in the center of the Plywood
Step 3: Create a circle cover to lay on Plywood
If you don't want to draw directly into the plywood, you can use a cover instead.
Based on your need, you can create a cover by other material such as cardboard, foam board, erase marker board so they can easily to replace or reuse for other activities in the future.
Step 4: Divide cover/plywood surface in to as many as triangle pattern as you need
Step 5: Decorate Triangle part with different colors, focus on Rainbow color range.
Step 6: Pole a hole in the center of the cover and attach the cover and plywood through a bolt. Fix it with a nut.
Screw the nut loose enough to spin the wheel easy
Step 7: Hammer the thumbtacks or spin on triangle edges (optional)
Step 8: Prepare a flapper or an arrow.
You can attach it through the bolt altogether, or simply draw it on the stand base if you attach the wheel on it or on the wall where the wheel hanged.
Rainbow Wheel Prize
What do you want to use a rainbow wheel for depend on your motives. One of the most popular item is Rainbow Wheel Prize. The motive to use it to make the activity more engaging and stimulating. For whatever the activities are, from in classroom or family party, or company year-end party from small to large scale event, all participants love it. People love to spin, spin and spin and wait in thrilling for an expecting result.
Rainbow Wheel of Names
Rainbow Wheel of Name is a good idea for your upcoming event. If you want to call a random name for first idea speaking in the meeting, or random pick up first performance, you can absolutely use spinning wheel.
Or, if you are so confused of choosing a suitable name for your child when there are a tons of beautiful and meaningful names, and his or her grandparents have different ideas of giving a name, you can leverage Rainbow Wheel of Name to decide.
Put your entries and spin the wheel, let's miracle happen and bring the most beautiful name for your beloved kid.
Takeaways
Making a rainbow wheel is a fun activity and can help to improve positive mood. But if you want to use it in online, you can consider online spinner wheel for more convenient.
AhaSlides offer a funky rainbow wheel, easy to create, share and use.