Looking for Free Kahoot Alternatives? Here are 7 of the Similar Alternatives to Kahoot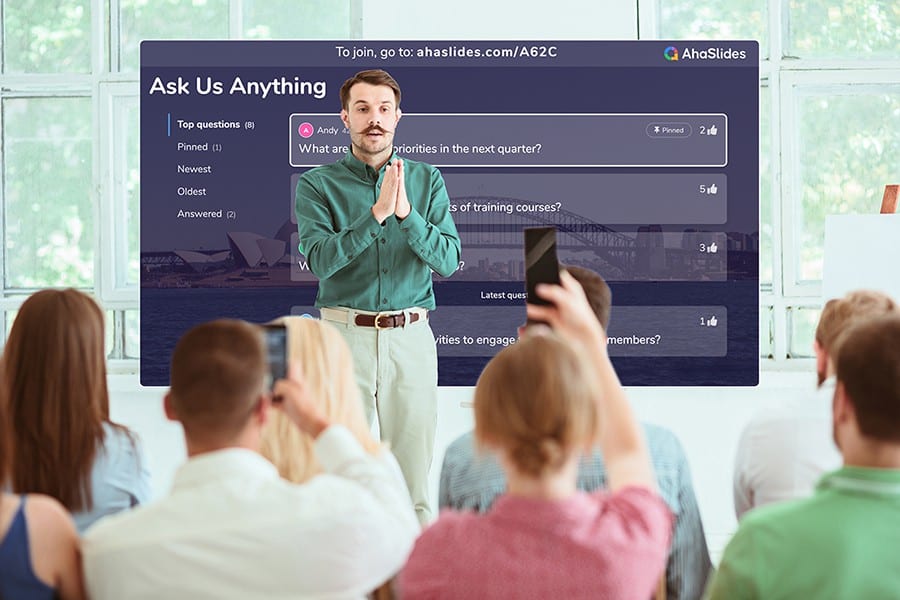 Looking for a better engagement tool?
You'll of course have your own gripes with Kahoot. Whatever it is, we hope you'll find something better! Sign up for free to get the best deal with AhaSlides today!
🚀 Sign Up for Free☁️
FAQ
Frequently Asked Questions
---
Got a question? We've got answers on similar alternatives to Kahoot!