Are you ready for a challenge? If you consider yourself a master of the mind, then you won't want to miss this post. We've gathered 45+ tricky questions with answers; that will test your wit and leave you scratching your brain.
Table of Contents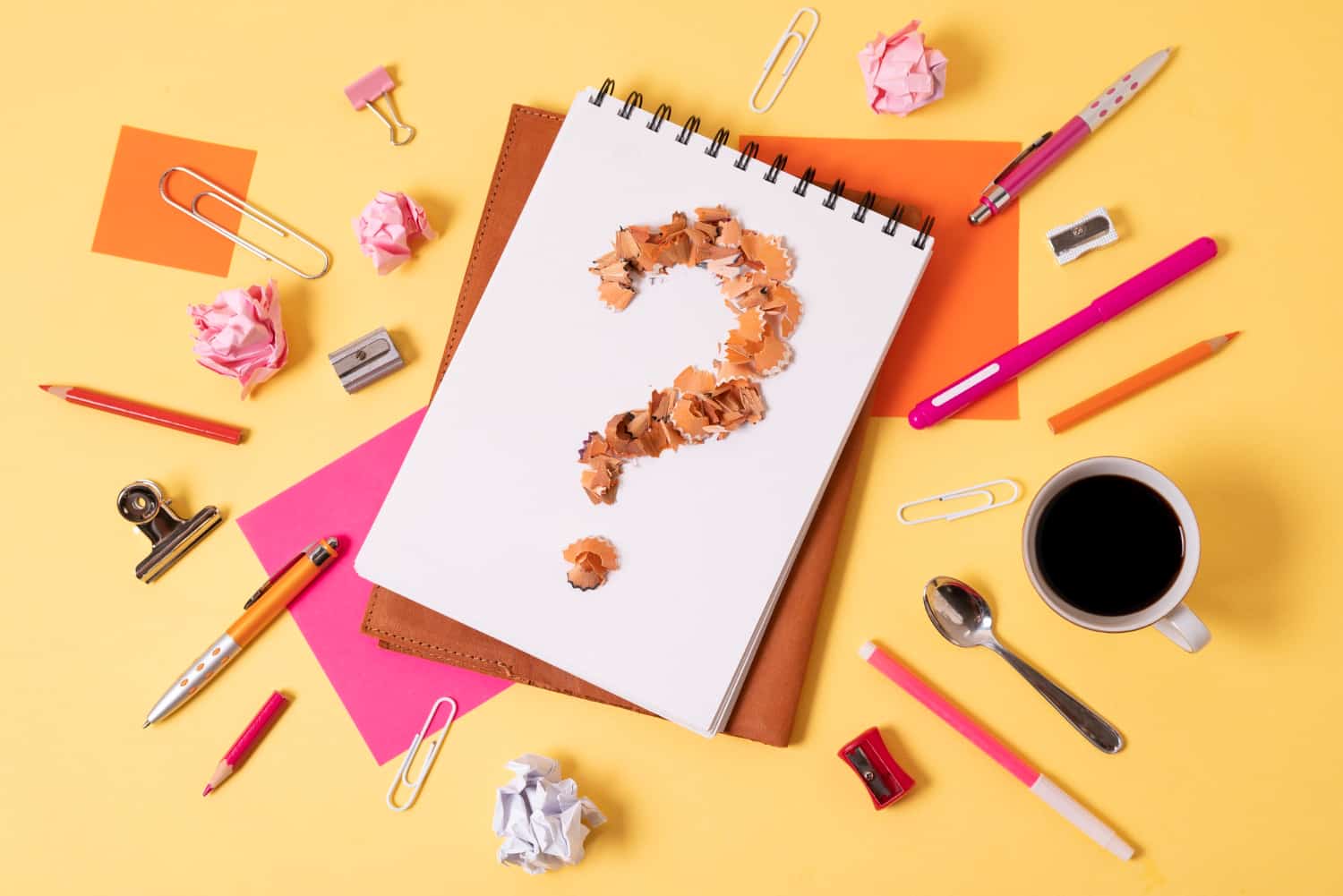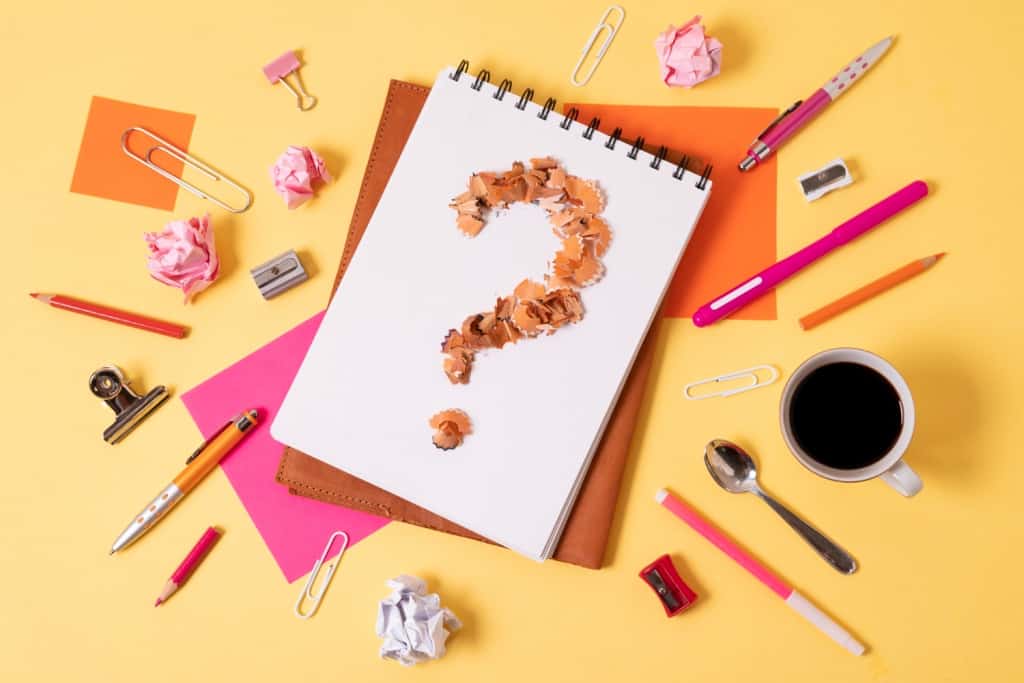 Tips for Better Engagement
Live Q&A Tool to Empower Your Presentation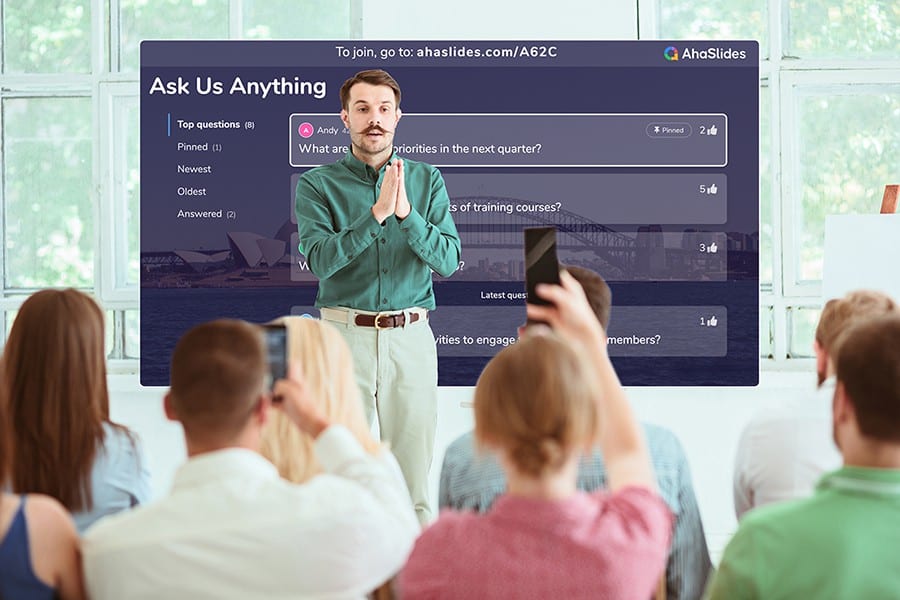 More funs in your icebreaker session.
Instead of a boring orientation, let's start a fun quiz to engage with your mates. Sign up to take free quiz from AhaSlides template library!
🚀 Grab Free Quiz☁️
Funny Tricky Questions With Answers
1/ What is so fragile it breaks even when mentioned?
2/ What word only consists of one letter and has an "e" at the beginning and end?
3/ I am not alive, but I grow; I don't have lungs, but I need air; I don't have a mouth, but water kills me. What am I?
4/ What runs but never walks, has a mouth but never talks, has a head but never weeps, has a bed but never sleeps?
5/ What is the most serious issue with snow boots?
6/ A 30-meter-long chain ties a tiger to a tree. There is a bush 31 meters away from the tree. How can the tiger eat the grass?
Answer: The tiger is a carnivore
7/ What has a heart that doesn't beat?
8/ What goes up and down but stays in the same place?
9/ What has four letters, sometimes has nine, but never has five?
10/ What can you hold in your left hand but not in your right hand? Answer: Your right elbow
11/ Where can an ocean be without water?
12/ What is a ring without a finger?
13/ What has four legs in the morning, two in the afternoon, and three in the evening?
Answer: A human who crawls on all fours as a child, walks on two legs as an adult, and uses a cane as an elderly person.
14/ What starts with a "t," ends with a "t," and is full of "t"?
15/ I am not alive, but I can die. What am I?
16/ What can you keep once you've given it to someone else?
Mind Tricky Questions With Answers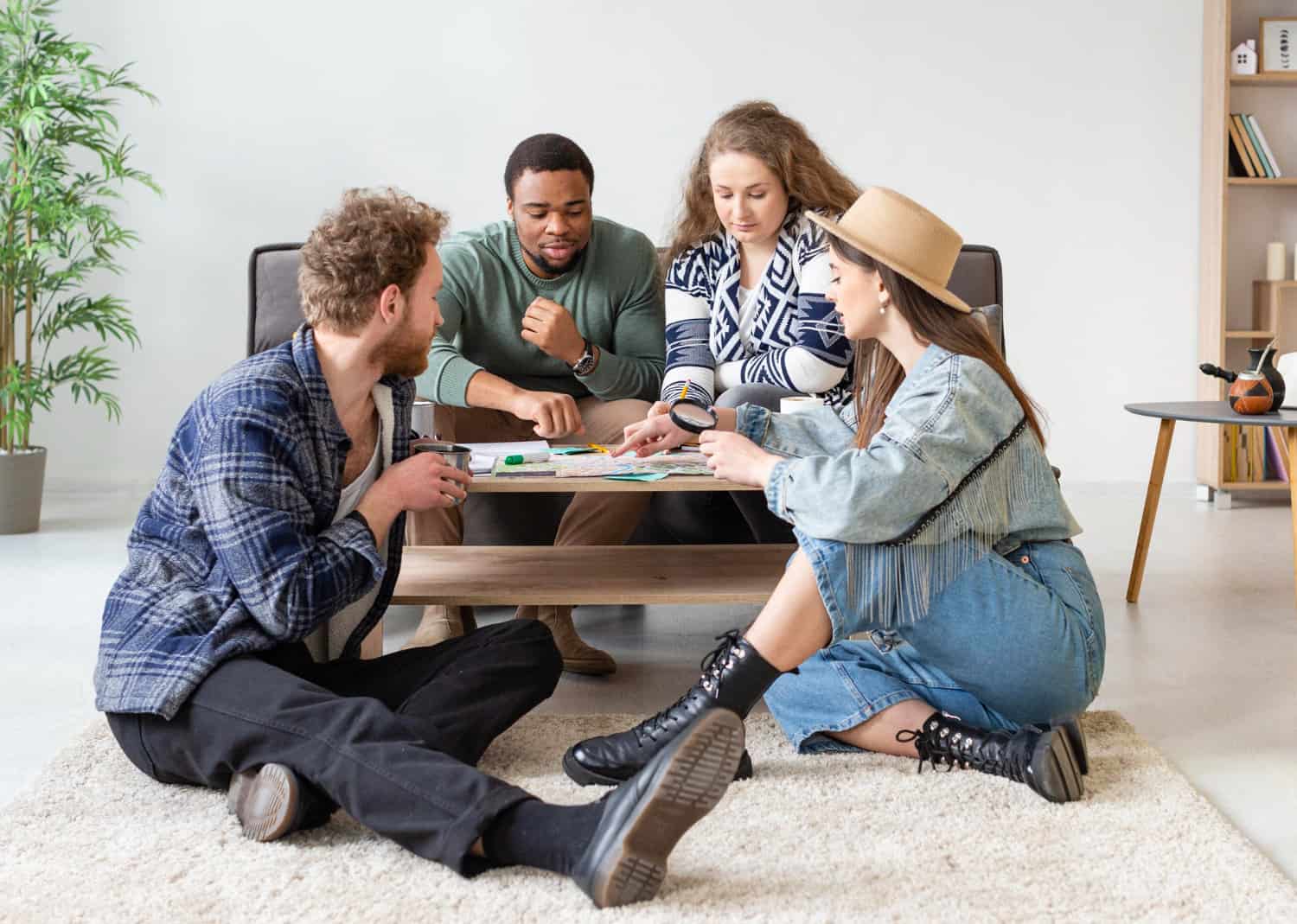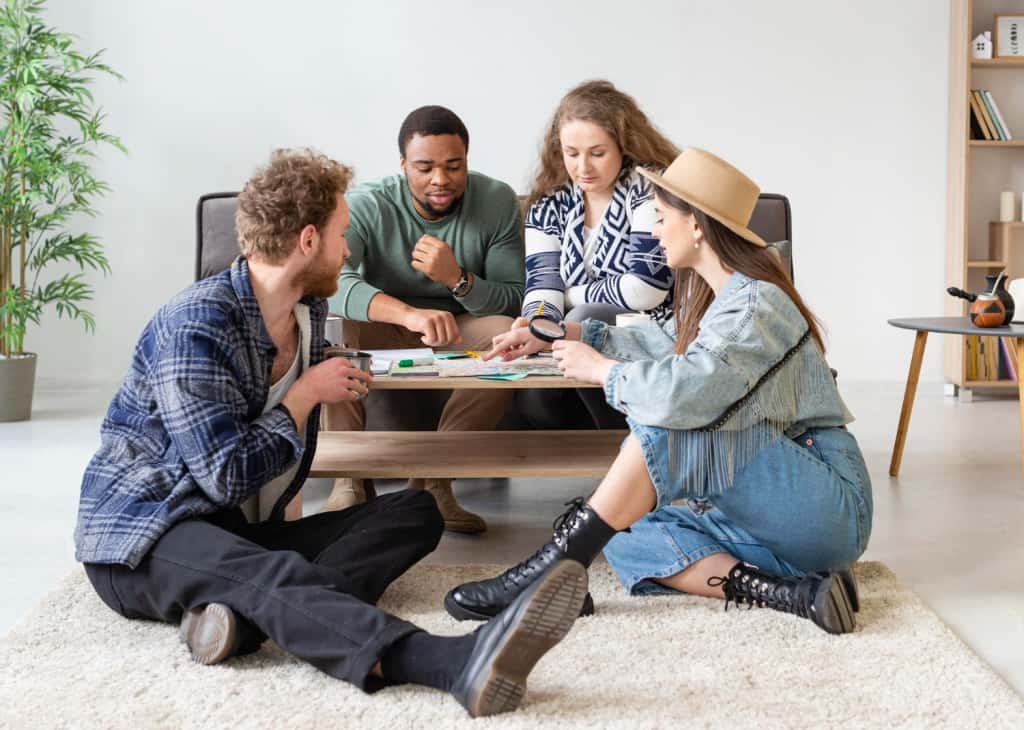 1/ What can you never see but is constantly right in front of you?
2/ What has keys but can't open locks?
3/ What can be cracked, made, told, and played?
4/ What has branches, but no bark, leaves, or fruit?
5/ What is it that the more you take, the more you leave behind?
6/ What can be caught but not thrown?
7/ What are you capable of catching but not throwing?
8/ What must be broken before it can be used?
9/ What happens if you throw a red t-shirt into the Black Sea?
10/ What is black when bought, red when used, and gray when discarded?
11/ What increases but does not decrease?
12/ Why did the men run around his bed at night?
Answer: To catch up on his sleep
13/ What are the two things we can't eat before breakfast?
14/ What has a thumb and four fingers but isn't alive?
15/ What has a mouth but never eats, a bed but never sleeps, and a bank but no money?
16/ At 7:00 AM, you're sound asleep when suddenly there's a loud knock on the door. When you answer, you find your parents waiting on the other side, eager to have breakfast with you. In your fridge, there are four items: bread, coffee, juice, and butter. Can you tell us which one you would select first?
17/ What happens every minute, twice every moment, but never occurs within a thousand years?
Maths Tricky Questions With Answers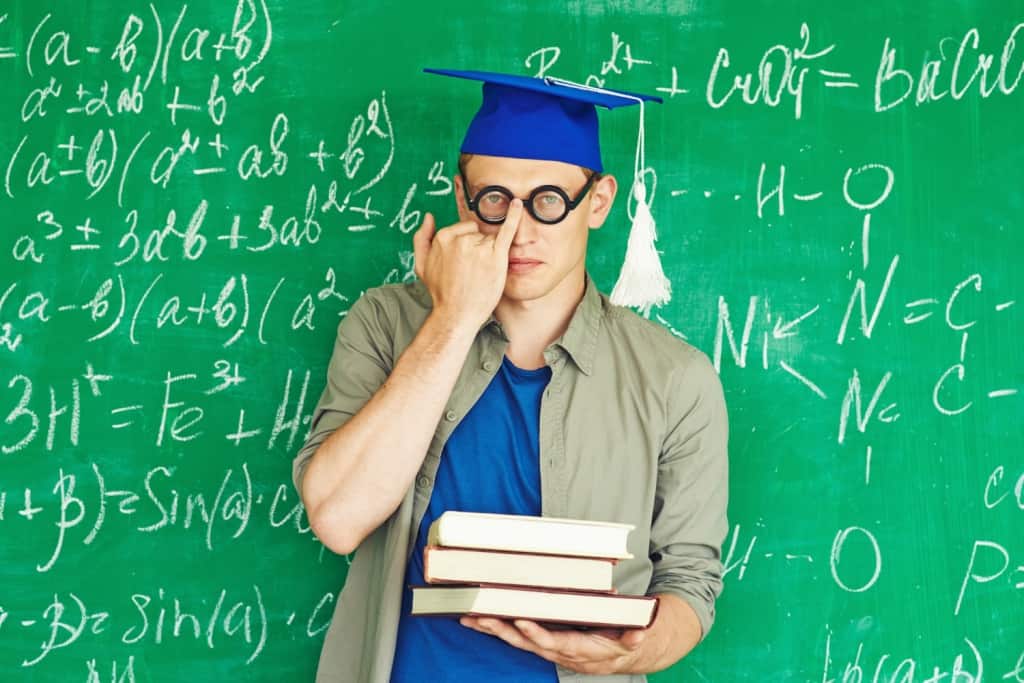 1/ If you have a pizza with 8 slices and you want to give 3 slices to each of your 4 friends, how many slices will be left for you?
Answer: None, you gave them all away!
2/ If 3 people can paint 3 houses in 3 days, how many people are needed to paint 6 houses in 6 days?
Answer: 3 people. The work rate is the same, so the number of people needed remains constant.
3/ How can you add 8 eights to get the number 1000?
Answer: 888 + 88 + 8 + 8 + 8 = 1000
4/ How many sides does a circle have?
Answer: None, a circle is a two-dimensional shape
5/ Except for two people, everyone in the restaurant became ill. How is that possible?
Answer: The two people were a couple, not a solo shot
6/ How can you go 25 days without sleep?
Answer: Sleep through the night
7/ This man lives on the 100th floor of an apartment building. When it rains, he rides the elevator all the way up. But when it's sunny, he only takes the elevator halfway and walks the rest of the way up using the stairs. Do you know the reason behind this behavior?
Answer: Because he's short, the man is unable to reach the button for the 50th floor in the elevator. As a solution, he makes use of his umbrella handle on rainy days.
8/ Suppose you have a bowl that contains six apples. If you remove four apples from the bowl, how many apples will be left?
Answer: The four you chose
9/ A house has how many sides?
Answer: A house has two sides, one on the inside and one on the outside
10/ Is there a place where you can add 2 to 11 and end up with the result of 1?
11/ In the next set of numbers, what will be the final one?
Answer: 8×4 =32, 9×5 = 45, 10×6 = 60, 11×7 = 77, 12×8 = 96.
Answer: 32+13 = 45. 45+15 = 60, 60+17 = 77, 77+19 = 96.
12/ What is the value of X in the equation: 2X + 5 = X + 10?
Answer: X = 5 (subtracting X and 5 from both sides gives you X = 5)
13/ How much is the total of the first 20 even numbers?
Answer: 420 (2+4+6+…+38+40 = 2(1+2+3+…+19+20) = 2 x 210 = 420)
14/ Ten ostriches are gathered in a field. If four of them decide to take off and fly away, how many ostriches will remain in the field?
Answer: Ostriches can't fly
Key Takeaways Of Tricky Questions With Answers
These 45+ tricky questions with answers can be an enjoyable and challenging way to engage with your friends, family, or colleagues. They can be used to test our critical thinking skills, problem-solving abilities, and even our sense of humour.
And don't forget AhaSlides can help be an excellent host for organizing quiz nights and other games. With AhaSlides templates, you can easily create and share interactive presentations, engage with your audience, and track their responses in real time. So, the next time you plan a game night, consider adding some tricky questions to the mix. And let us make it even more fun and interactive!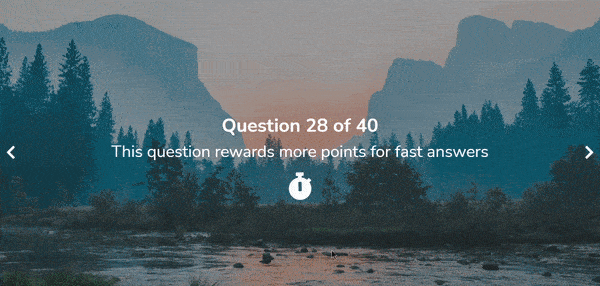 FAQ
Frequently Asked Questions
---
Got a question? We've got answers.