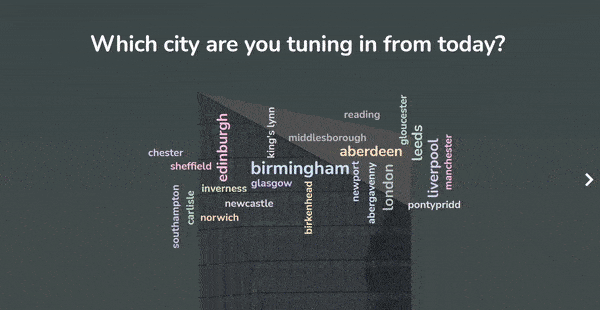 Looking for Ways to Train your Team?
Gather your team members by a fun quiz on AhaSlides. Sign up to take free quiz from AhaSlides template library!
🚀 Grab Free Quiz☁️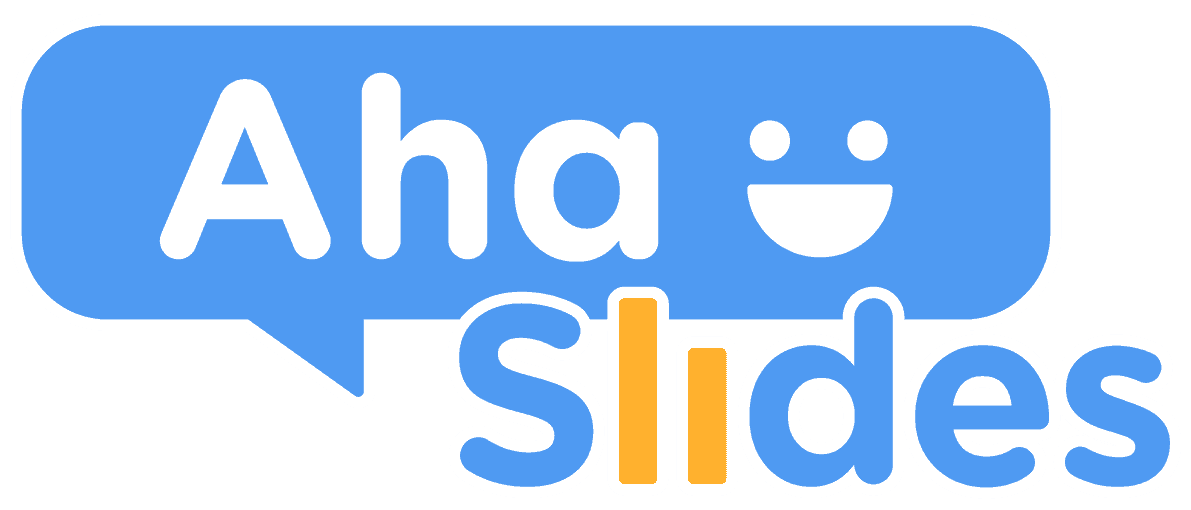 Join hundreds of thousands of presenters, trainers and quizzers on interactive software
Try it for Free!
FAQ
Frequently Asked Questions
---
Got a question? We've got answers. If you have some other questions, see our support center.
Virtual training is training that takes place online, as opposed to face-to-face. The training can take many digital forms, such as a 
webinar
, YouTube stream or in-company video call, with all learning, practice and testing taking place through video conferencing and other online tools.
As a 
virtual facilitator
, it's your job to keep training on track and to lead the group through 
presentations
, 
discussions
, 
case studies
 and 
online activities
. If that doesn't sound too different from a regular training session, try it with no physical materials and a large grid of faces staring in your direction!
Convenience – Virtual training can take place absolutely anywhere with an internet connection. Connecting at home is just infinitely preferable to a long morning routine and two long commutes to face-to-face training.
Green – Not a single milligram of carbon emissions spent!
Cheap – No room rental, no meals to provide and no transport costs.
Anonymity – Let trainees turn their cameras off and respond to questions anonymously; this removes all fear of judgement and contributes to a free-flowing, open training session.
The future – As work rapidly gets more and more remote, virtual training will get more and more popular. The benefits are already too many to ignore!