Best Harry Potter Generator in 2023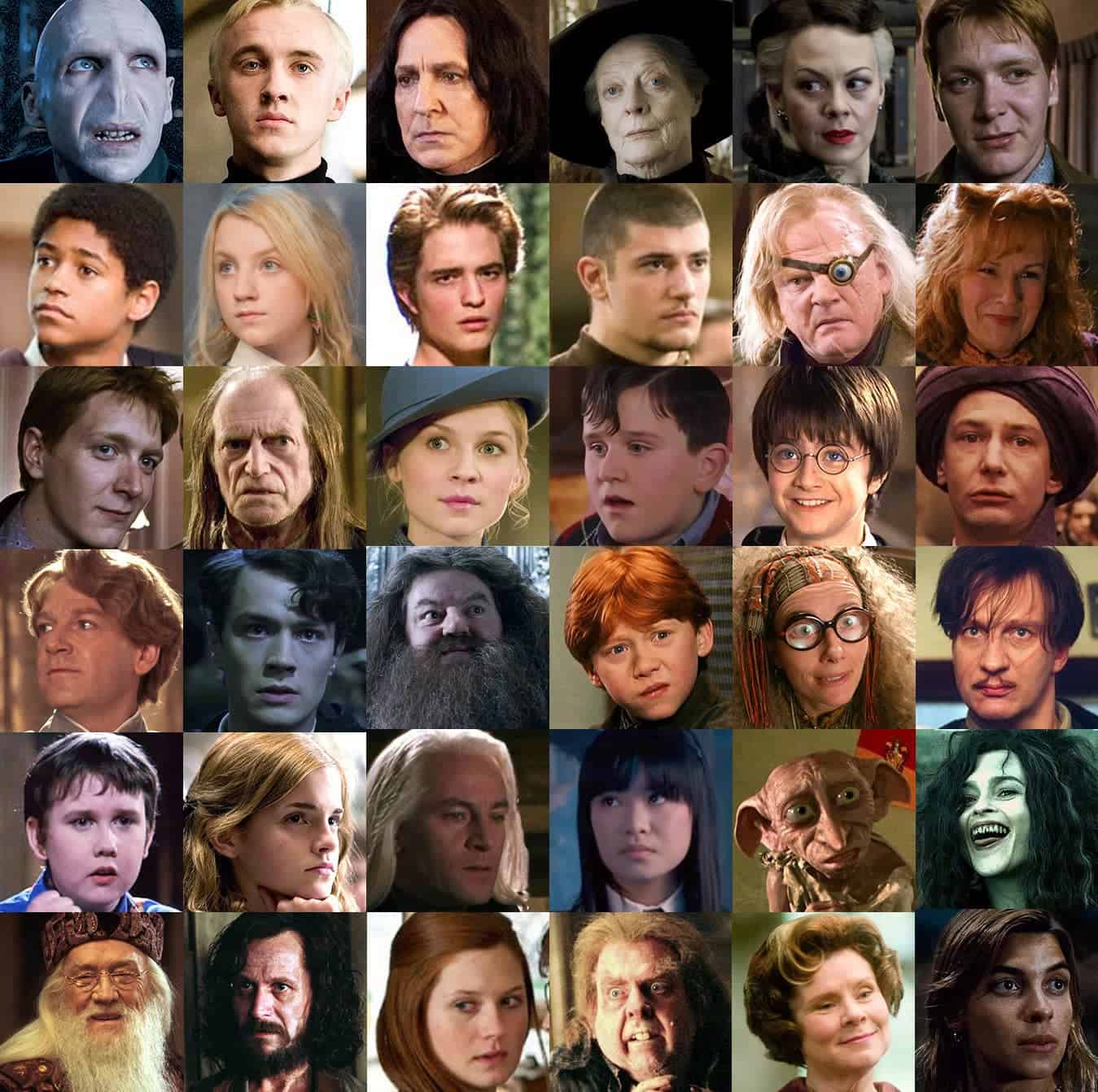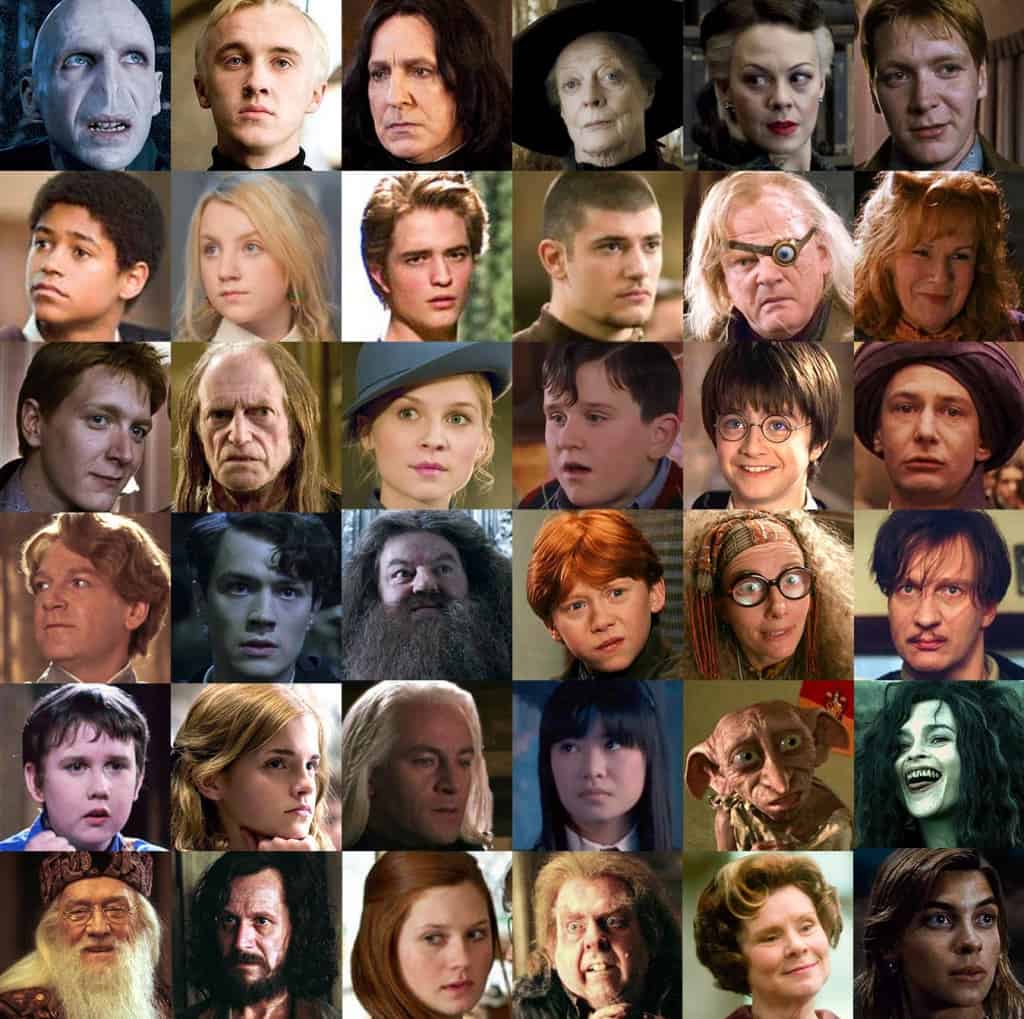 Overview
| | |
| --- | --- |
| Who wrote Harry Potter | J. K. Rowling |
| Which year was Harry Potter movie found? | 2001 |
| Names of Harry Potter Houses? | Gryffindor, Ravenclaw, Hufflepuff and Slytherin |
| Which year were Harry Potter books found? | 1997 |
Overview of Harry Potter Generator
Hogwarts House Generator
Random Harry Potter Character Generator
Headmasters/Headmistresses & Staff
What Harry Potter Girl are you?
Male Harry Potter Names
Harry Potter Last Names Generator
How to Use the Harry Potter Generator
It's modern magic! Here's how to cast your spell with any of the wheels above! Or, you can learn more how to make a spinning wheel effectively with AhaSlides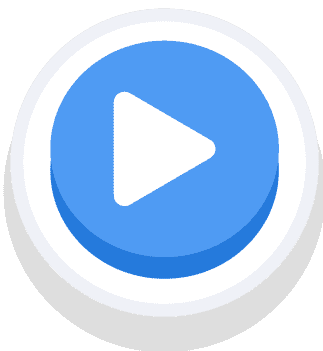 Start by tapping the 'play' button with your wand.

The wheel

will start spinning.

The winning entry will be pulled from the hat.
Conjure your own entries or banish bad entries to the Forbidden Forest 👇

To add an entry – Type in an entry using this box. Press 'Add' to have it magically appear on the wheel.
To delete an entry – Any characters you don't like? Delete it by hovering over its name and clicking the bin icon.
You've got 3 more magical options ✨
New – Cast a scourgify spell on the wheel to erase the entries and start fresh. You can also use AhaSlides Spinner Wheel for that.
Save – Save your Harry Potter spinner to your AhaSlides account. You can create one for free if you don't already have one.
Share – Conjure a URL that links to the spinner wheel homepage. Bear in mind that your wheel from this page won't be saved.
🧙‍♂️ We've got even more stuff for a Harry Potter quiz!
Spin for your Audience.
On AhaSlides, players can join your spin, enter their own entries into the wheel and watch the magic unfold live! Perfect for a quiz, lesson, meeting or workshop.
FAQ
Frequently Asked Questions
---
Got a question? We've got answers about Harry Potter Generator!
If you're a bit reluctant to do a long survey to know your house, your character and so on, these wheels are for you!
They work nearly as perfectly as the Sorting Hat (except maybe a little bit more random). Explore which house you belong to, which character suits you or which family you're a part of. Or, learn more about Hagrid's Name, Harry Potter Professor Names, Weasley Family Names... Generally, Hogwarts names ...
You can have some fun with these spinner wheels alone or with some friends to satisfy your curiosity, but there are other occasions to make use of them, including use in Harry Potter Fanclub or Gatherings with Friends 🧙‍♂️ , or even during class activities!
(1) Prisoner of Azkaban (2) Order of the Phoenix (3) Harry Potter and the Half-Blood Prince (4) Goblet of Fire (5) Chamber of Secrets (6) Harry Potter And The Philosopher's Stone (7) Harry Potter and the Deathly Hallows – Part 1 (8) Harry Potter and the Deathly Hallows: Part 2
Wanna Make it Interactive?
Let your participants add their own entries to the wheel for free! Find out how…
Try Other Wheels!
What's your Harry Potter name? 3 Harry Potter Generator Wheels not enough for you? Check out the other tastes of our Bertie Bott's Every Flavour Wheels 👇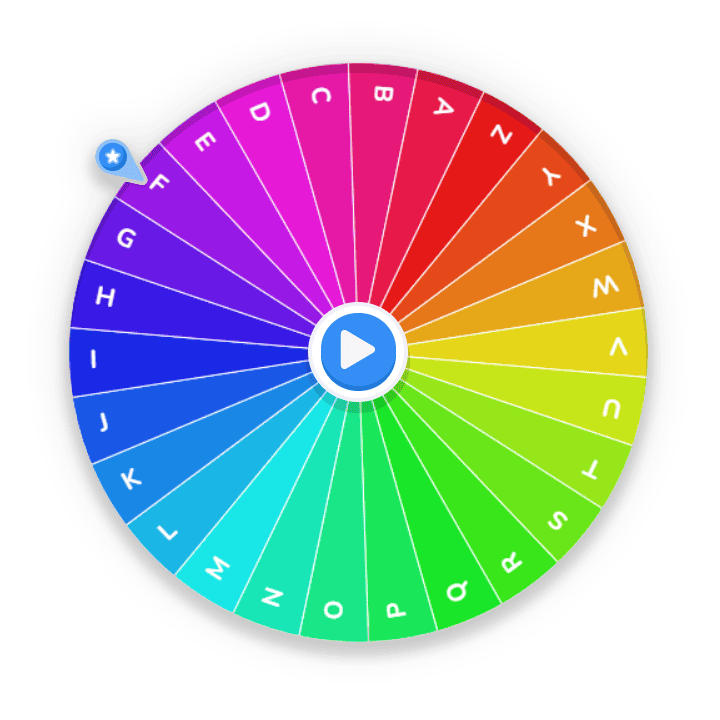 Alphabet Wheel
Sweet sweet letters, ready for ESL classroom games or any other word-type activities! Perfect alternatives to Harry Potter Generator!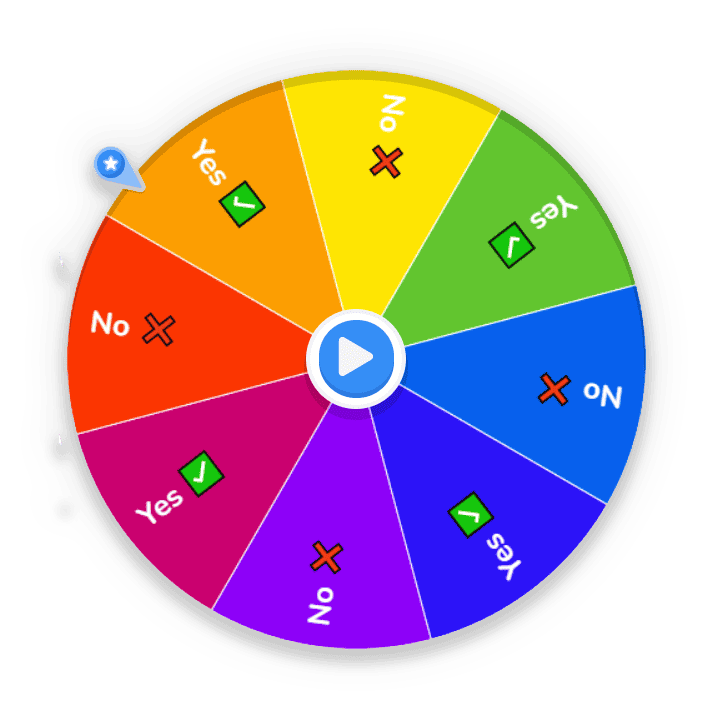 Yes or No Wheel
Who needs a coin when you can spin a wheel? Contains 4 Yes and 4 No entries to make your decision-making process a lot more simple.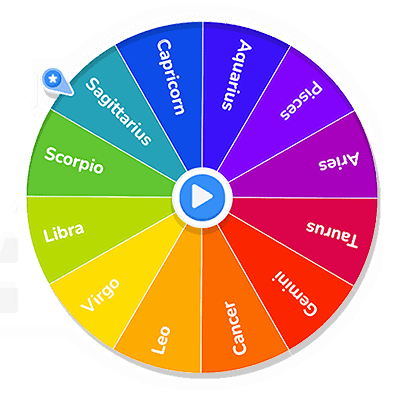 Zodiac Spinner Wheel
Let the cosmos decide! This Zodiac Spinner Wheel helps you choose a sign from the stars above