Famous TV presenters play a key role in shaping society's perspectives and influencing public opinion.
They have the power to reach a wide audience through television and other media platforms, and their talks can impact the way people perceive various issues, events, and even individuals.
Who are the most famous TV presenters from English-speaking countries nowadays? Exploring the most prominent celebrities with their well-known TV shows.
Table of Contents
US Famous TV Presenters
The United States is the birthplace of many renowned television hosts and TV shows that got world recognition.
She was the first African-American female billionaire, creating a media empire from her talk show, "The Oprah Winfrey Show" which illustrates deep conversations and impactful moments.
Ellen famously came out as gay on her sitcom in 1997, pioneering LGBTQ+ representation on TV. Her shows "12 Days of Giveaways' and "The Ellen DeGeneres Show" with a sense of humor and kindness became an annual audience favorite.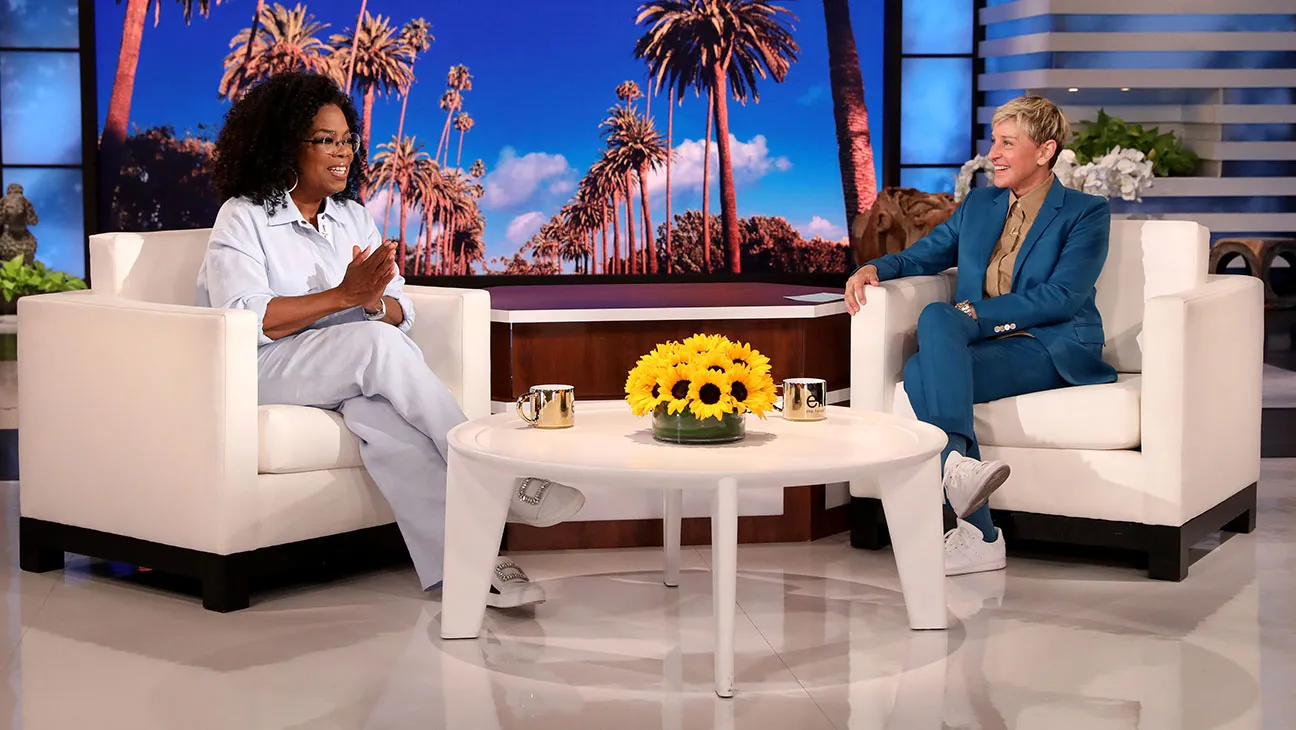 Jimmy Fallon, an energetic comedian is known for his humor and celebrity interactions on "Saturday Night Live" and "The Tonight Show." These shows soon went viral, making US late-night TV interactive and fresh.
Harvey's stand-up comedy career launched him into the spotlight, gaining popularity for his observational wit, relatable stories, and unique comedic style. "Family Feud" and "The Steve Harvey Show" have helped him gain widespread recognition.
Tips for Better Engagement

Make Your Own Quiz and Host it Live.
Free quizzes whenever and wherever you need them. Spark smiles, elicit engagement!
Get started for free
UK Famous TV Presenters
When it comes to television personalities, The United Kingdom is also a hub for some of the most iconic and influential figures in the industry.
Known for his fiery temperament, British chef, Gordon Ramsay, and his passions and presence in "Kitchen Nightmares" turned restaurants around and led to meme-worthy moments.
A legendary naturalist and broadcaster who mesmerized viewers with stunning wildlife documentaries on BBC Television. His passion and dedication to showcasing the incredible biodiversity of our planet are truly awe-inspiring for younger generations.
Norton's ability to make celebrities feel at ease led to candid revelations on his couch, making "The Graham Norton Show" a hit and a go-to destination for both viewers and celebrities to engage in lighthearted yet insightful discussions.
The success and popularity of reality shows like "The X Factor" and "Got Talent" make Simon Cowell a pivotal figure in the entertainment industry, which also offers opportunities for unknowns to pursue their dreams on an international stage.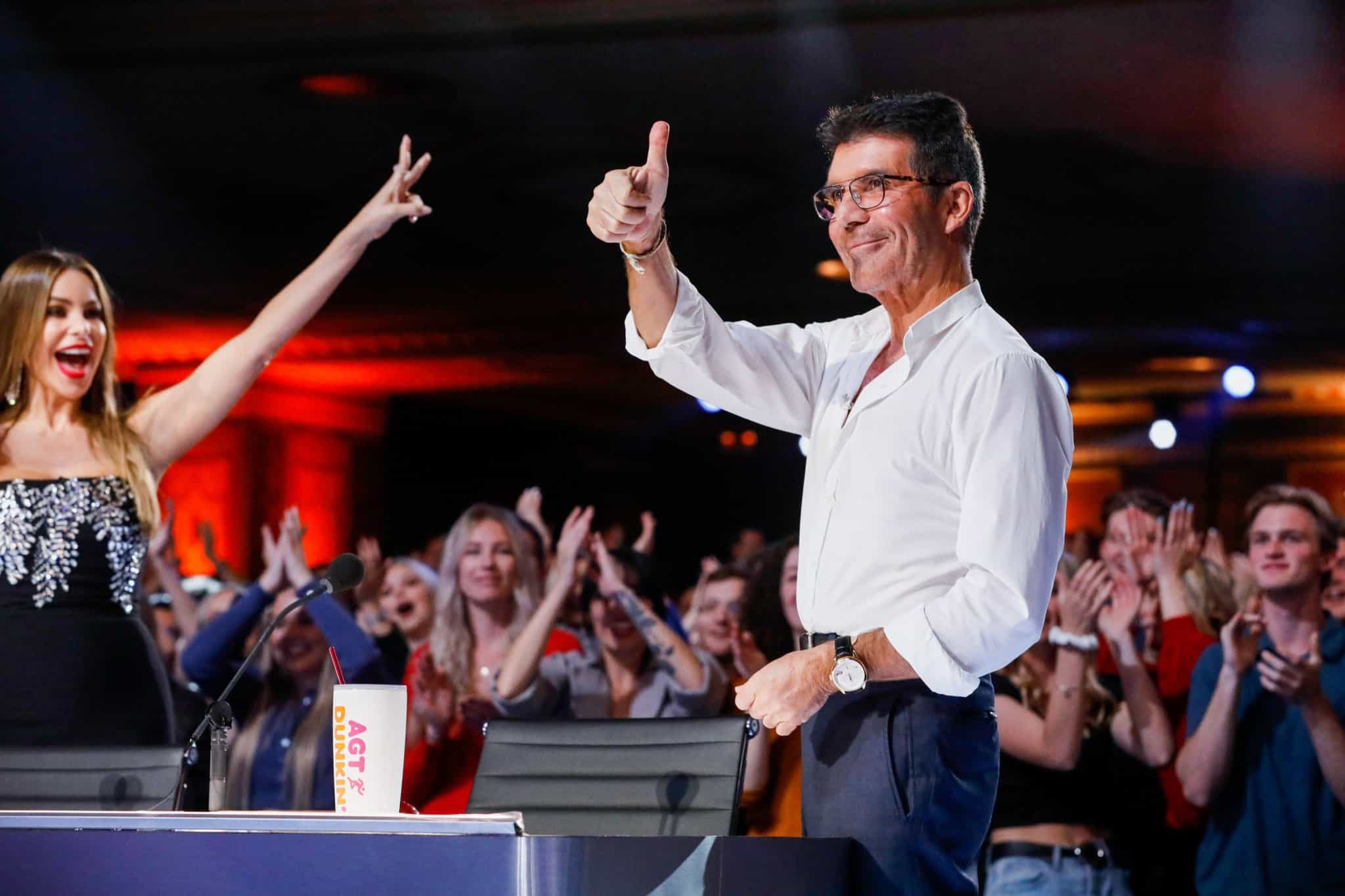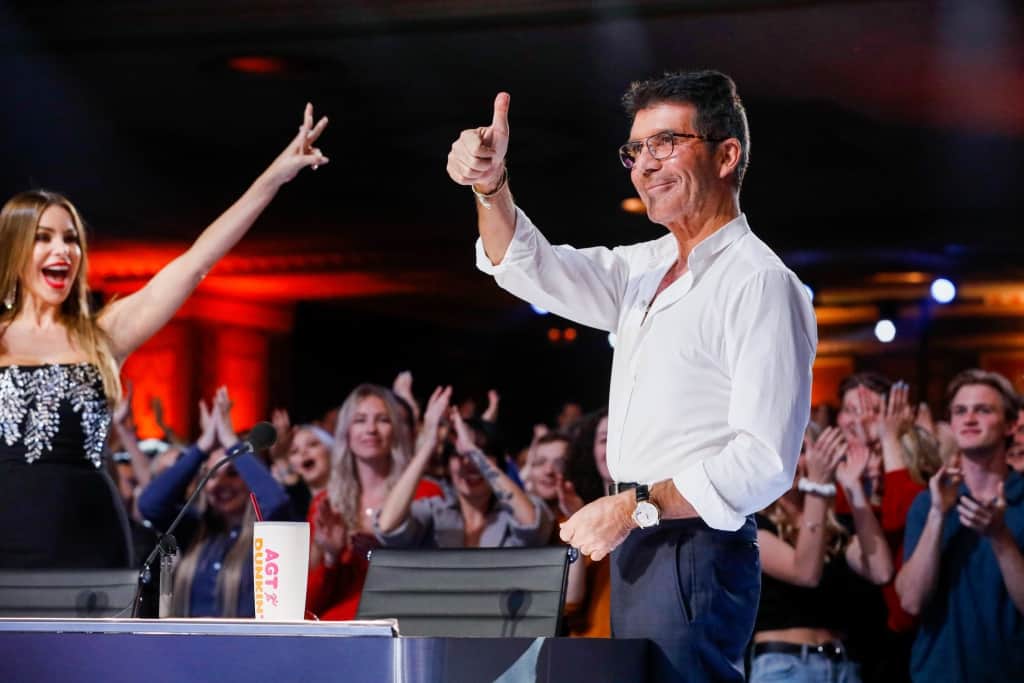 Canadian Famous TV presenters
The neighbor of the United States, Canada also remarks on their reputation as one of the ideal places to become world-favorite television hosts.
After leaving "The Daily Show" which used to be her most successful role, Bee hosts her own satirical news show, "Full Frontal with Samantha Bee," where she offers clever insights into current events.
Renowned as the host of the long-running game show "Jeopardy!" for 37 seasons from its revival in 1984 until his death in 2020, Trebek's fluent and knowledgeable hosting style made him among the most iconic Canadian TV personalities.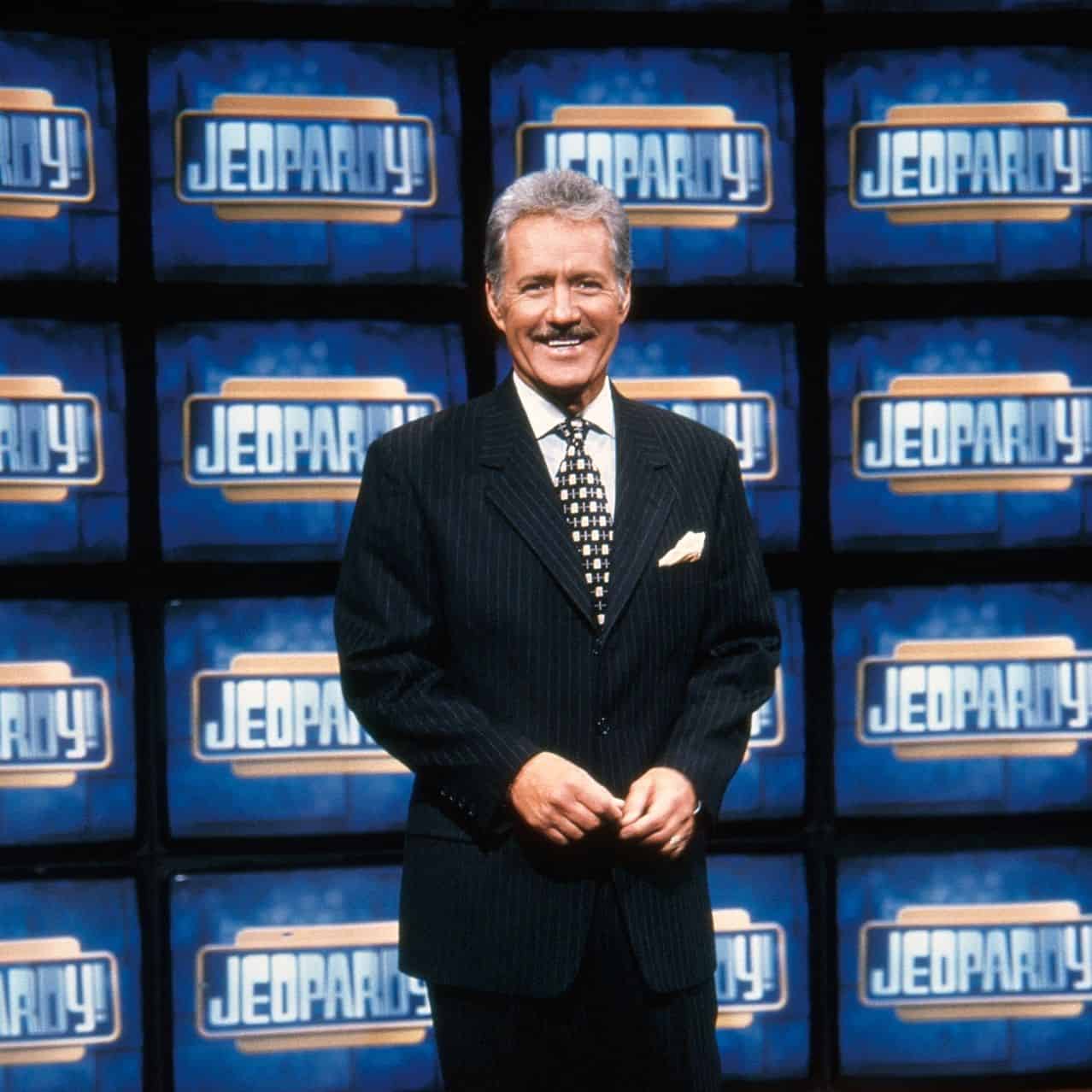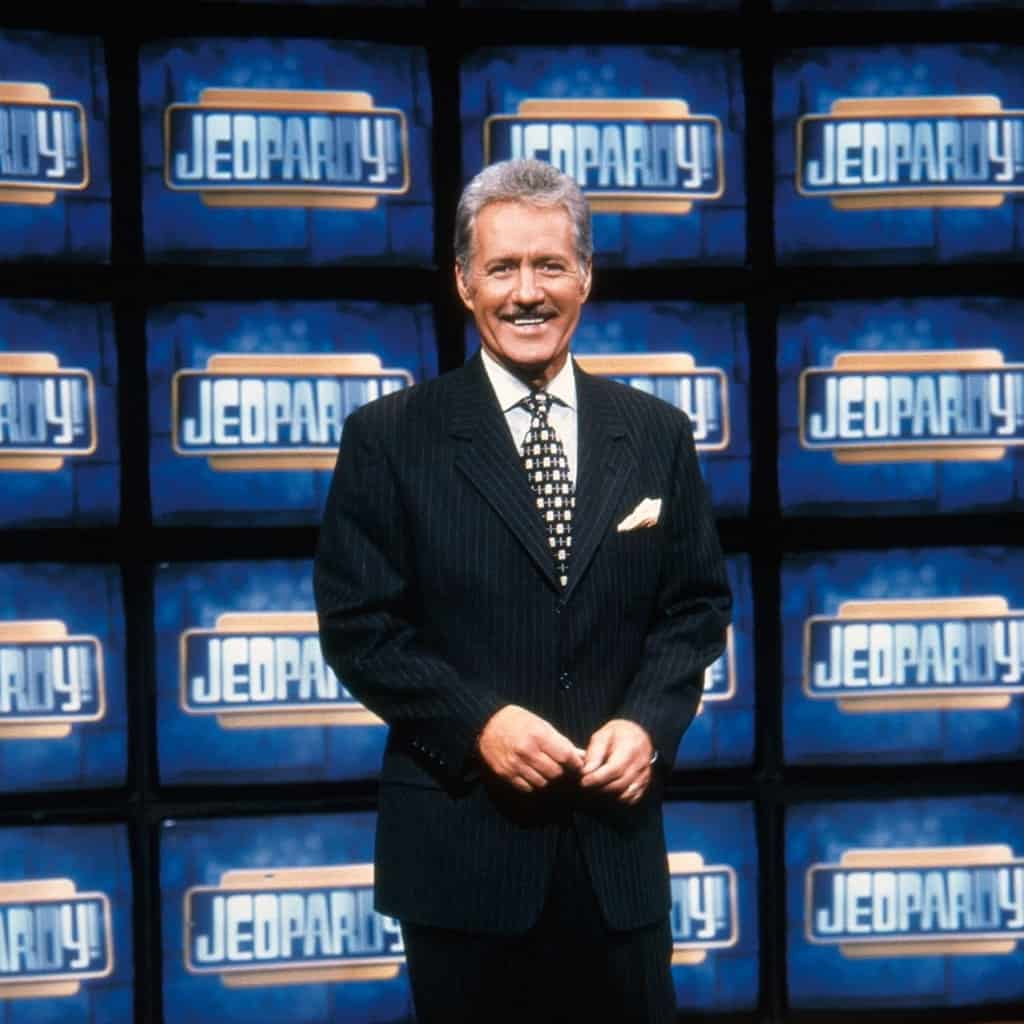 MacLean, known for his sports broadcasting career, has hosted "Hockey Night in Canada" for more than 28 years and other sports-related shows, becoming a fixture in Canadian sports coverage.
Australian Famous TV presenters
In the rest of the globe, Australia also generates many well-known TV presenters, who have made their mark both domestically and internationally.
Known as "The Crocodile Hunter" Irwin's spreading enthusiasm for wildlife educated and entertained viewers worldwide, leaving a legacy of conservation awareness. For many years after his death, Irwin was always the top TV presenter in Australia.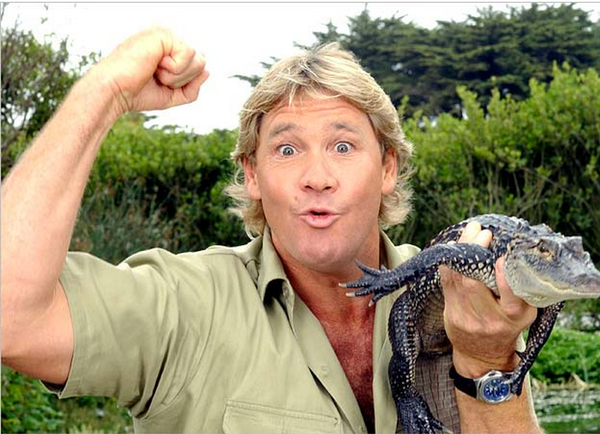 An MTV Australia host, model, and LGBTQ+ activist, Rose's impact reaches beyond her career in television, inspiring audiences with her authenticity and advocacy.
Stefanovic's engaging style and rapport with co-presenters in the well-known co-hosting show "Today" have made him a popular icon on Australian Morning TV.
Key takeaways
Want to be a TV host in the future? It sounds great! But do you know how to make a captivating and engaging presentation before that? The journey to a notable TV presenter is daunting as it requires constant practice and persistence. Now is the ideal time to practice your communication skills and build your own style
⭐ Check out AhaSlides now to earn more knowledge and tips to deliver engaging content, along with advanced features and in-built templates to create the best presentations and events.
⭐ Give your audience the power of interactivity and a presentation they won't forget.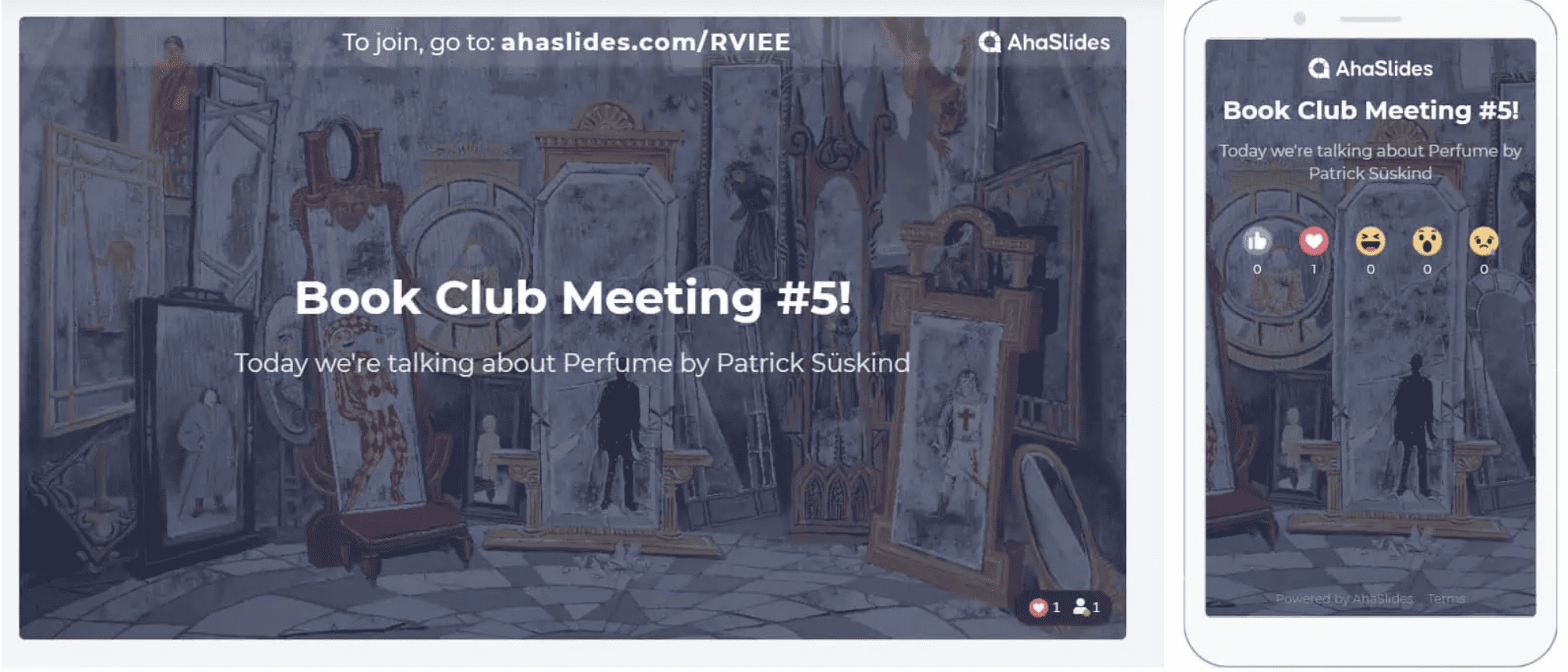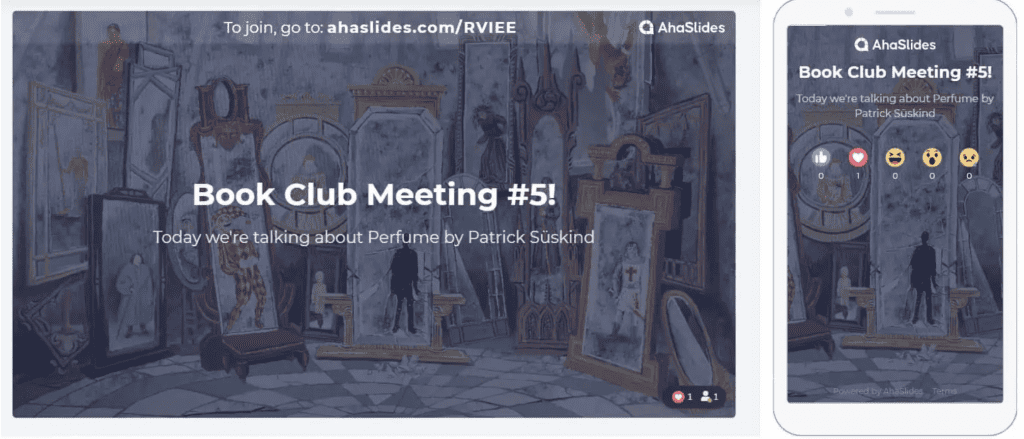 Frequently Asked Questions
What is a TV presenter called?
A television presenter, or a television host, also called a television personality is a person who is responsible for delivering information to viewers in the most attractive and compelling way.
Who hosts a show on television?
A television show is usually hosted by a professional television presenter. However, it is common to see celebrities take on the role of both producer and main host.
Who were the morning TV presenters from the 80s?
There are several names worth mentioning with his contribution to Breakfast TV in the 80s as a host, such as David Frost, Michael Parkinson, Robert Kee, Angela Rippon, and Anna Ford.