As you may have known, the new generation of iPhone was released! Have you ever wondered what makes events like Apple's launching conferences captivate so much attraction and make such a strong impact on the audience? One of the key points shall be the way they create compelling and attractive business presentations that engage the audience, us included!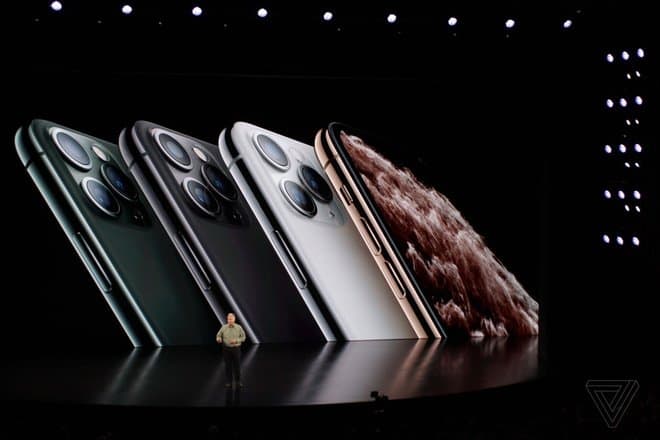 Actually, you may have to deliver countless business presentations occasionally, such as a business conference, a product pitching event, or a meeting among entrepreneurs. And although you may have come to terms with the traditional boring presenting style, with one-way interaction and prepared slides full of information, why not create the most impressive performance to bring out the best results? Here are 4 ways you can follow to refresh and make successful business presentations!
0. More tips with AhaSlides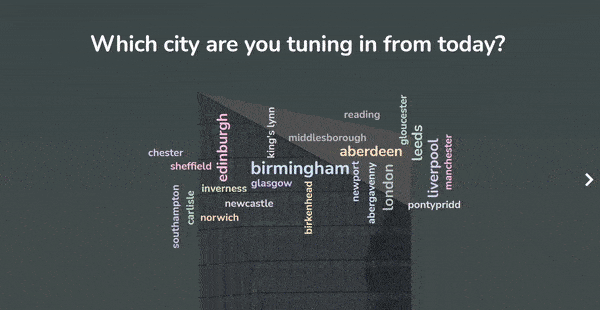 Start in seconds.
Get free Presentation Templates. Sign up for free and take what you want from the template library!
🚀 Get Free Templates ☁️
1. Craft direct and compelling content
Needless to say, content is the first thing you need to put your mind to when preparing for a presentation. Particularly for a business presentation, the content should be detailed, straightforward and organised so that it is easy for the audience to follow. You should focus on the experience of the audience, on what they expect to gain from your presentation and your product so as to arrange your ideas and key points.
You should also equip yourself with an in-depth knowledge of the topic, since it is easier than you think to spot if you have not prepared thoroughly. On the other hand, a thorough preparation will help you conquer any tough questions from the audience members!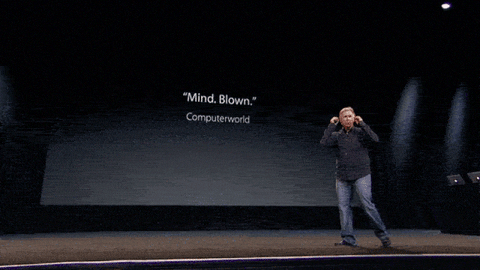 2. Know your situation
You can't apply one template to all presentations, instead, it is better to tailor your presentation to each situation for the best influence on your audience. 3 most important factors you need to take into consideration when preparing for business presentations in particular are the speaker, the audience and the content. Those 3 are not separated from each other but correlated in determining how your presentation should turn out to be.
Some cue cards to think about: whether your presenting style best delivers the message you want, whether you should address yourself or not, what the level of knowledge the audience is, you should do it the fun way or more "serious" way, what activities you can do to convey the message, etc. Make a list yourself and answer all of them to find out a decent way to design your presentation.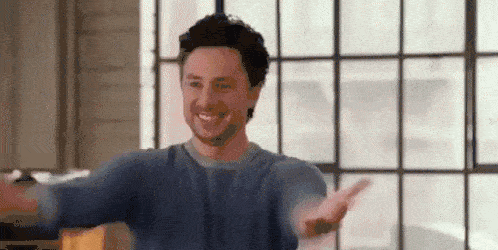 Recently, I hosted a promotional event of my own F&B brand to my potential customers. I chose to foster an easy-going, friendly atmosphere and used simple vocabulary while speaking so that the audience could feel at ease and get interested in my product.
3. Make the most of visual factors
There is a saying by Roman Gubern you may have known: "90% of information transmitted to the brain is visual", and so it is better to deliver your message through visual information than written text. Visualisation turns mere data into information that connects your ideas and objects, and that the audience can understand and retain for a long time. Therefore, they are excited to discover more about the expertise and ideas you are bringing.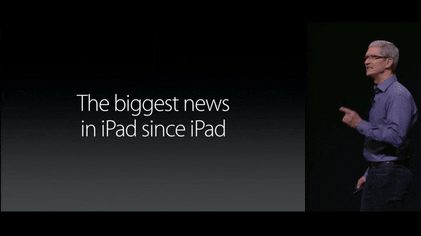 There are many ways in which you can do it, some of the suggestions are to convert mere numbers and text into charts, graphs or even maps. You should also use as many images, videos and GIFs instead of words as possible to spur the interest of the audience. Using bullet points with important key phrases is another good ideas to present your information clearly and logically.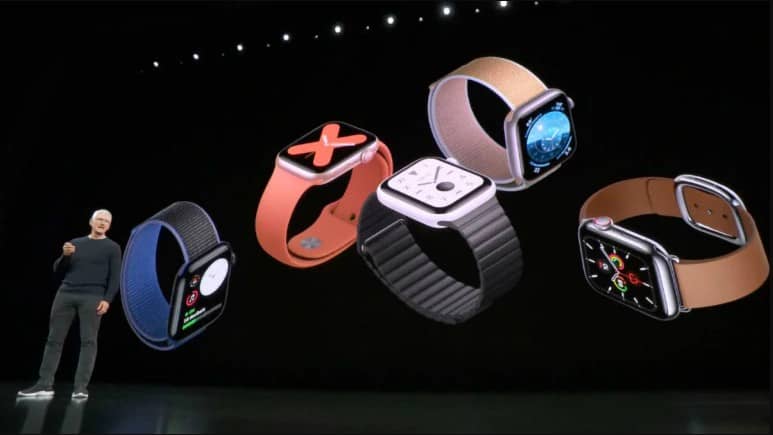 4. Foster a collaborative atmosphere throughout the presentation
Audience engagement is literally about the interaction between you – the presenter, and the audience. That is why you should get your presentation across as an interactive, two-way conversation with your audience. In this way, the audience feels they can get valuable insights from your speech, have the desire to get more involved in your talk and become more interested in your product – which is your ultimate goal, isn't it?
There is probably no better way to constantly interact with your audience members than to rely on innovative presentation software that provides a wide array of interactive presentation tools.
Free and easy-to-use software that I used in the presentation I mentioned is AhaSlides, which helps me connect with the audience throughout my presentation through various types of interactive sessions such as Open-ended or Multiple Choice questions with a very simple design.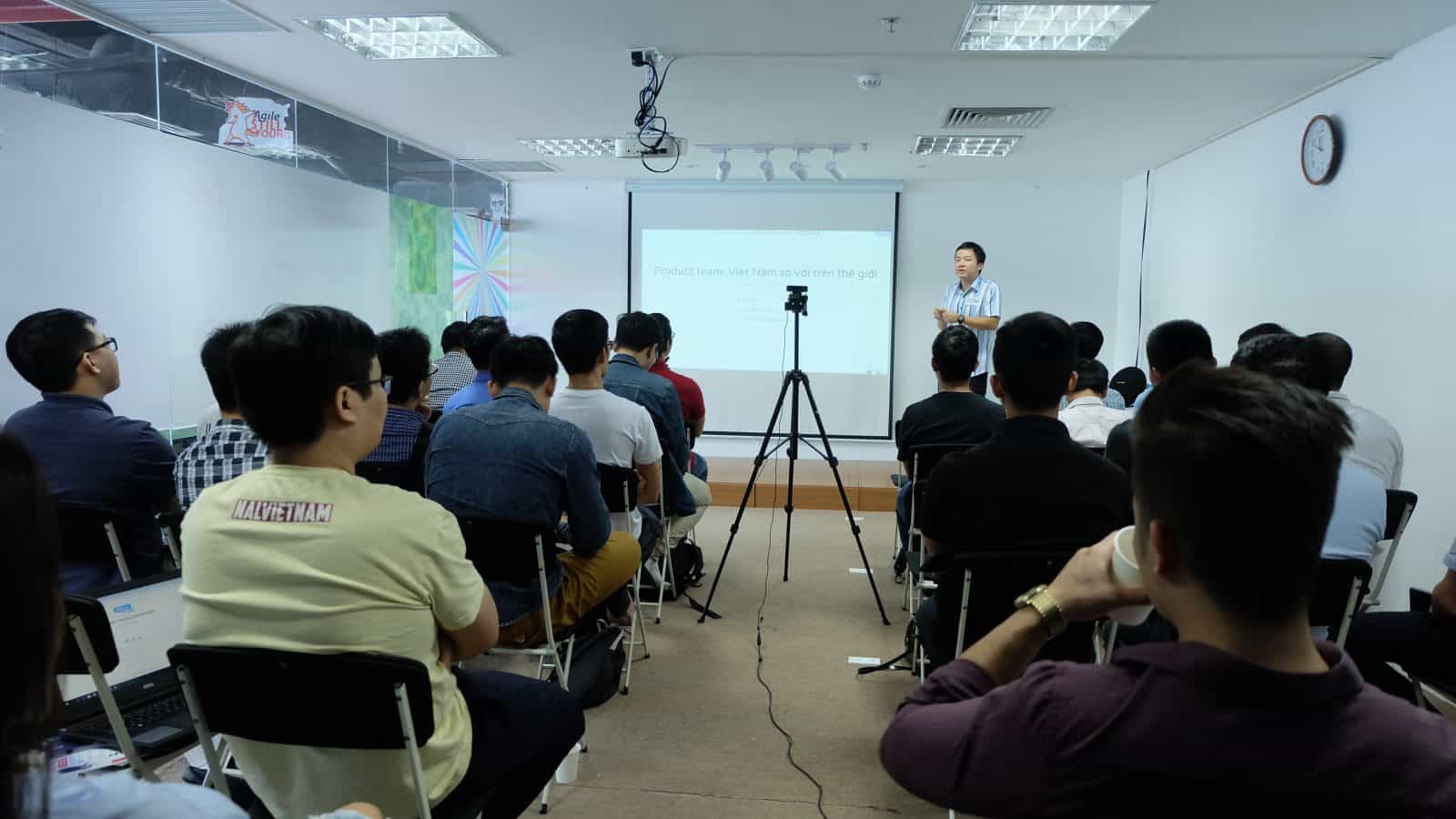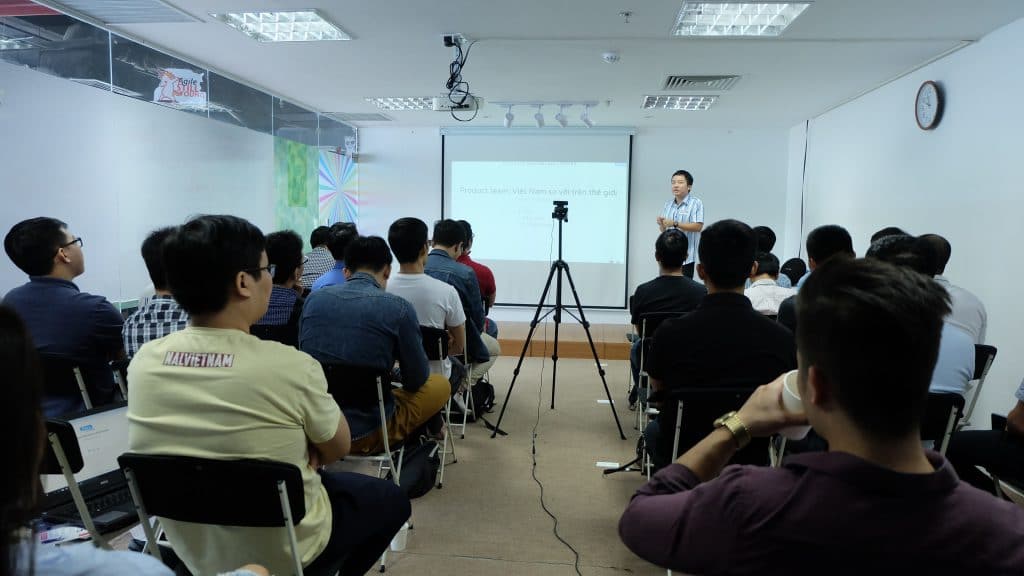 An interesting feature I suggest that you should use to Wow the audience is Word Cloud! You can get your audience to submit their ideas in real-time using different descriptors, which will be displayed in a colourful "Cloud". In this way, you can get to know their opinions and even get new and unique ideas!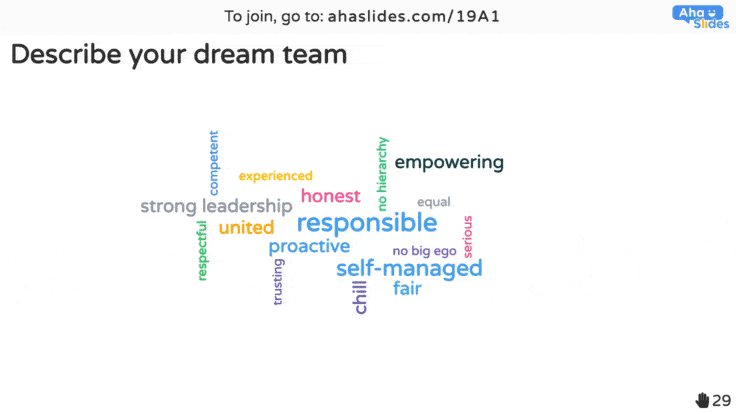 5. External Links