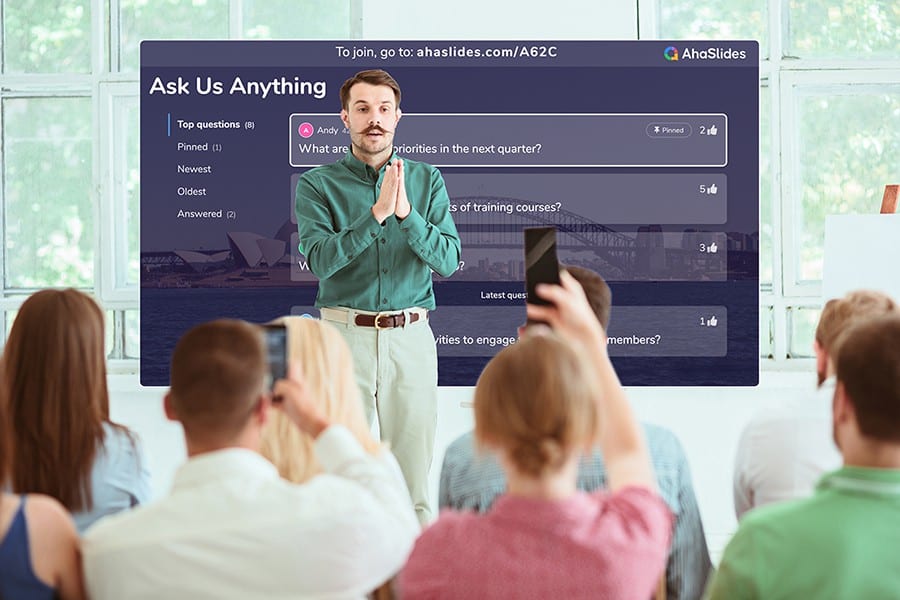 Start in seconds.
Get free templates for your next interactive presentation. Sign up for free and take what you want from the template library!
🚀 Grab Free Account
FAQ
Frequently Asked Questions
---
Got a question? We've got answers.
A product presentation is a presentation you use to introduce your company's new or renovated product, or a newly developed feature, for people to learn more about it.
Effectively product presentation helps to (1) raise awareness and grab more attention (2) Stand out in the cutthroat market (3) Leave a deeper impression on your potential customers (4) A source for external PR and (5) Boost sales and revenue
A great product presentation blends between the presenter's delivery of the information and the visuals that illustrate the product itself, to impress listeners, including investors, colleagues and public in general