Are you up for a brain-teasing challenge about Africa? If so, you've come to the right place! Our Countries of Africa Quiz will provide 60+ questions from easy, medium to hard levels to test your knowledge. Get ready to explore the countries that form the tapestry of Africa.
Overview
| | |
| --- | --- |
| How many are the African countries? | 54 |
| What skin color is South Africa? | Darked to Black |
| How many ethnics group are in Africa? | 3000 |
Overview of Countries of Africa Quiz
Table of Contents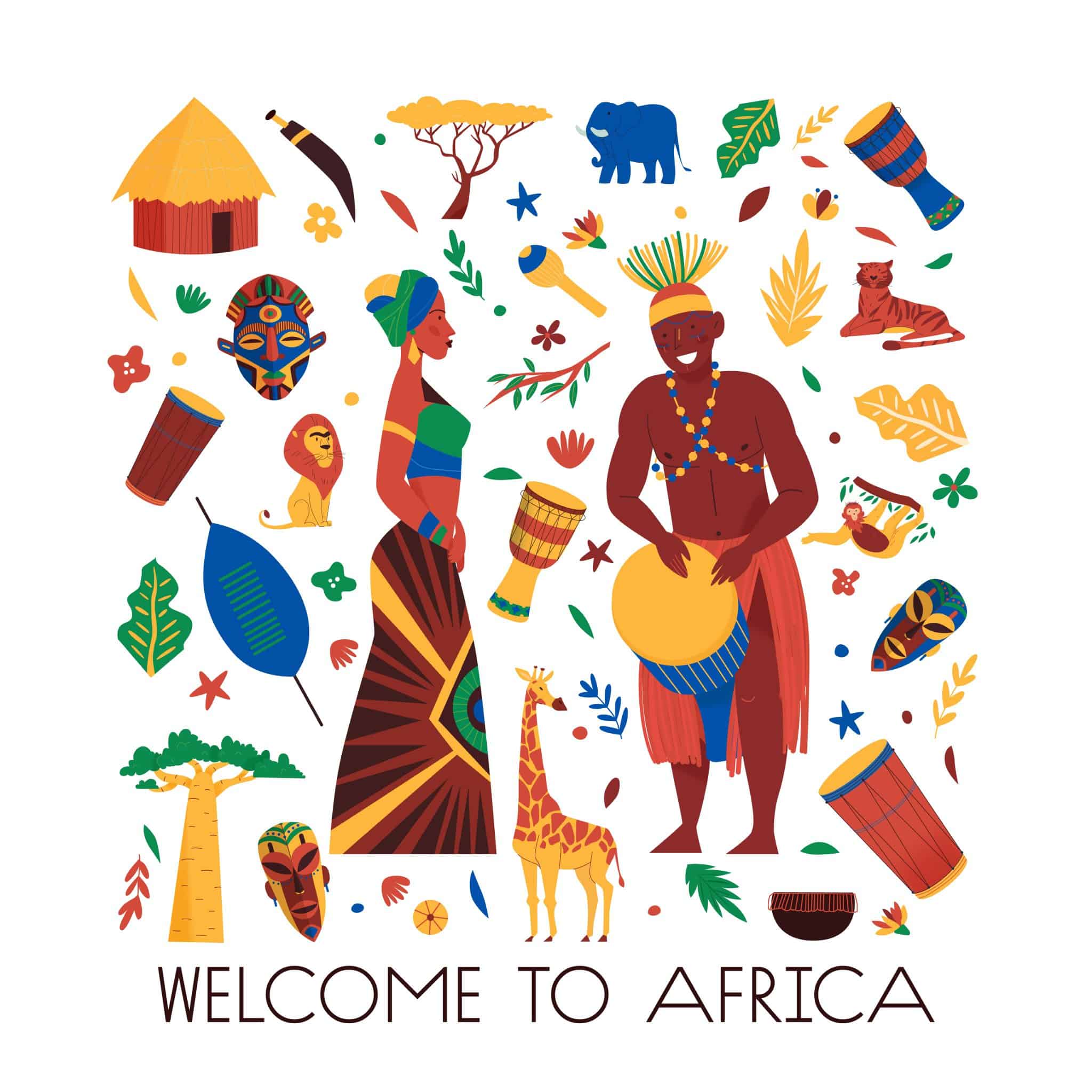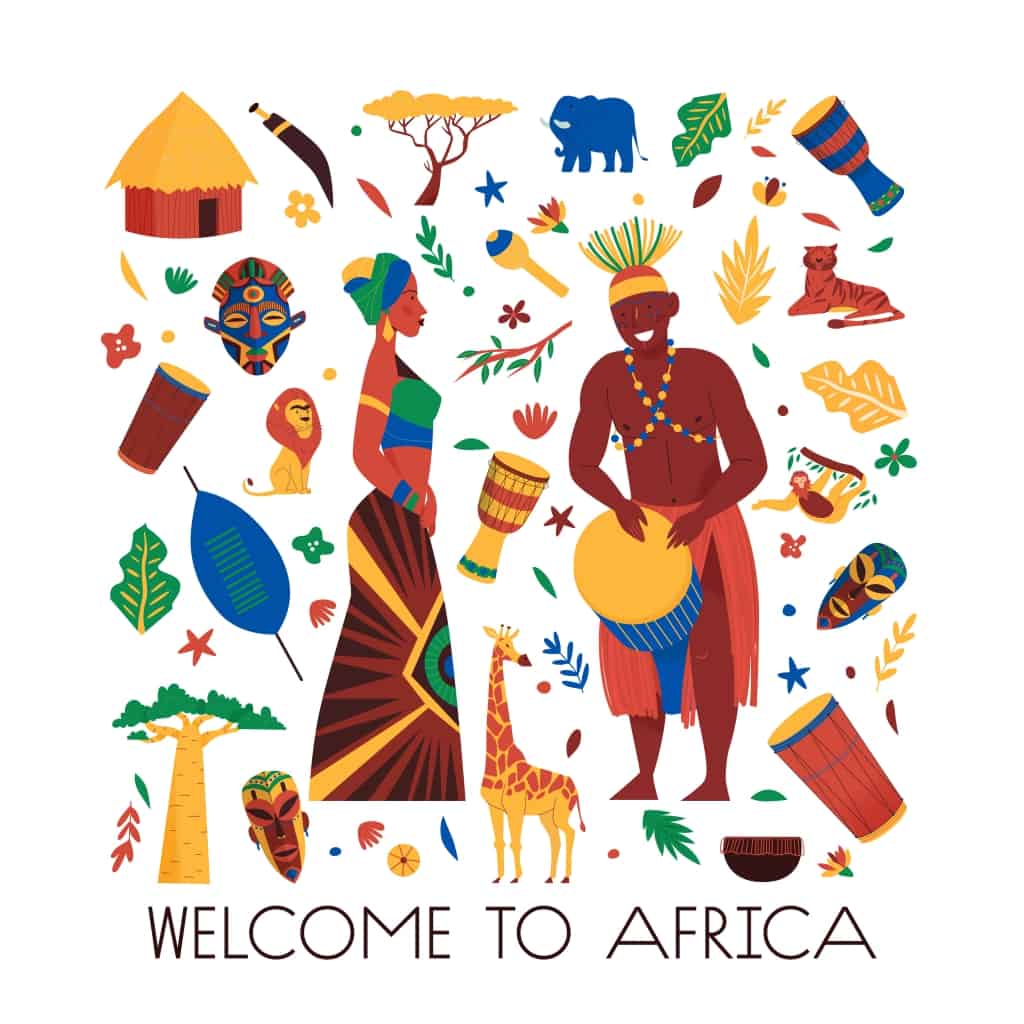 Tips for Better Engagement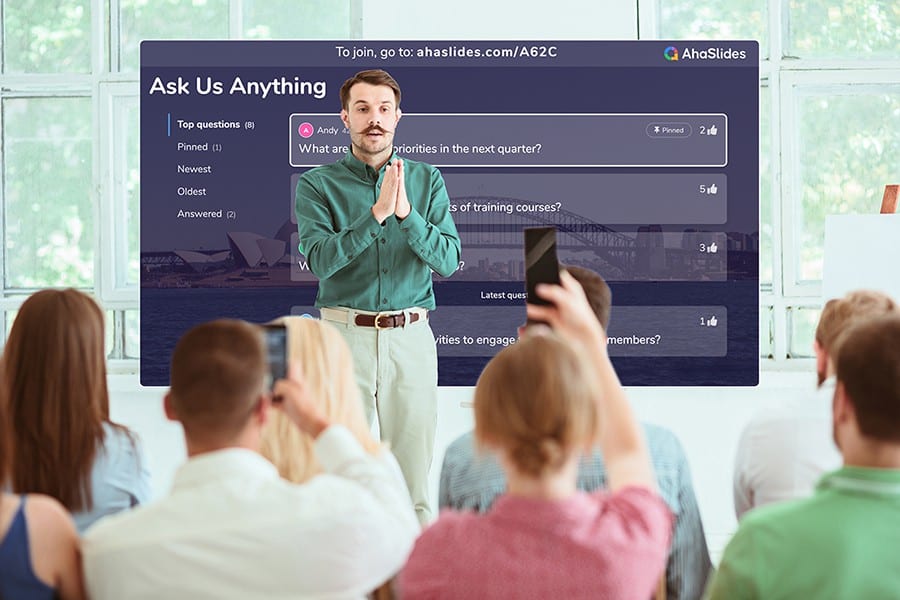 Looking for More Fun During Gatherings?
Gather your team members by a fun quiz on AhaSlides. Sign up to take free quiz from AhaSlides template library!
🚀 Grab Free Quiz☁️
Easy Level – Countries Of Africa Quiz
1/ Which sea separates the Asian and African continents?
Answer:Answer: The Red Sea
2/ Which of the countries of Africa is first alphabetically? Answer: Algeria
3/ Which is Africa's least densely populated country?
4/ 99% of which country's population lives in a valley or delta of the River Nile?
5/ Which country is home to the Great Sphinx and the Pyramids of Giza?
Morocco
Egypt
Sudan
Libya
6/ Which of the following landscapes is known as the Horn of Africa?
The deserts in North Africa
Trading posts on the Atlantic Coast
Easternmost projection of Africa
7/ What is the longest mountain range in Africa?
8/ What percentage of Africa is covered by the Sahara Desert?
9/ Which African country is an island?
10/ Bamako is the capital of which African country?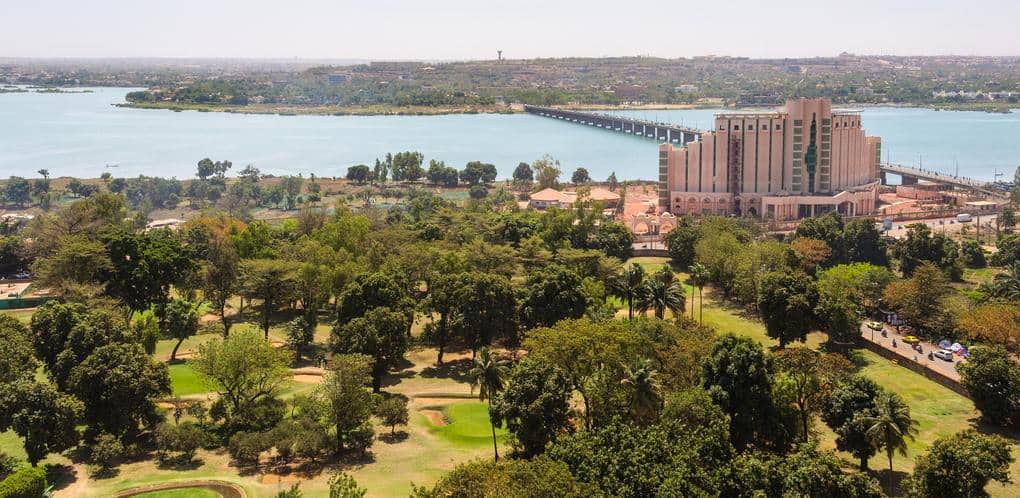 11/ Which country in Africa used to be the only home of the extinct dodo?
12/ The longest African river which emptying into the Indian Ocean is_____
13/ Which country is famous for its annual Wildebeest Migration, where millions of animals cross its plains?
Botswana
Tanzania
Ethiopia
Madagascar
14/ Which of these African countries is a member of the Commonwealth?
15/ Which 'K' is the highest peak in Africa?
16/ Which of these African countries lies south of the Sahara Desert?
17/ Which other African country does Mauritius lie closest to?
18/ What is the more common name for the island of Unguja which lies off the east coast of Africa?
19/ Where is the capital of the country that was once called Abyssinia?
20/ Which of those island groups is NOT located in Africa?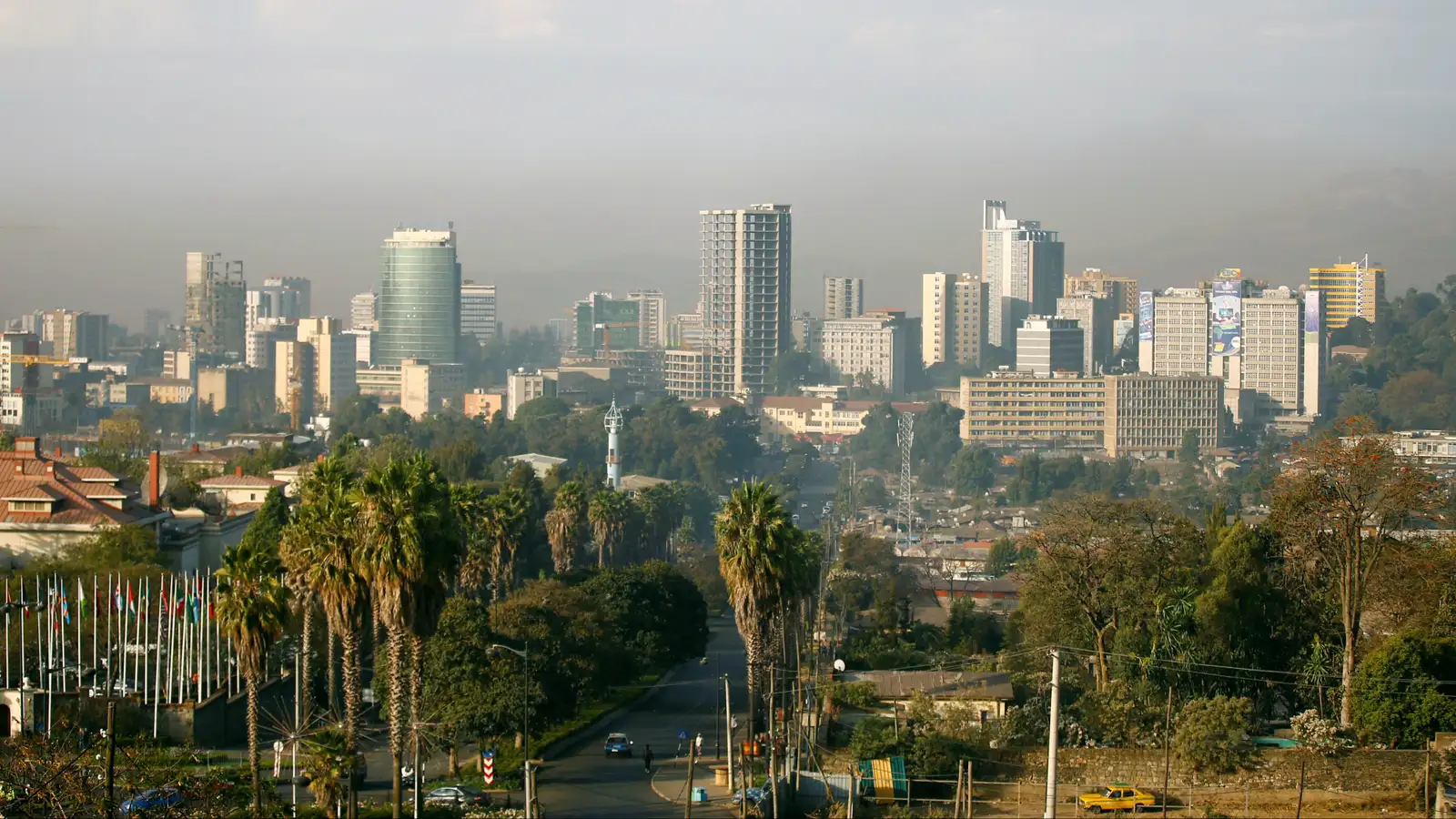 Medium Level – Countries Of Africa Quiz
21/ Which two South African provinces get their names from rivers? Answer: Orange Free State and Transvaal
22/ How many countries are in Africa, and their names?
There are 54 countries in Africa: Algeria, Angola, Benin, Botswana, Burkina Faso, Burundi, Cabo Verde, Cameroon, Central African Republic, Chad, Comoros, Congo DR, Congo, Cote d'Ivoire, Djibouti, Egypt, Equatorial Guinea, Eritrea, Eswatini (formerly Swaziland), Ethiopia, Gabon, Gambia, Ghana, Guinea, Guinea-Bissau, Kenya, Lesotho, Liberia, Libya, Madagascar, Malawi, Mali, Mauritania, Mauritius, Morocco, Mozambique, Namibia, Niger, Nigeria, Rwanda, Sao Tome and Principe, Senegal, Seychelles, Sierra Leone, Somalia, South Africa, South Sudan, Sudan, Tanzania, Togo, Tunisia, Uganda, Zambia, Zimbabwe.
23/ Lake Victoria, the biggest lake in Africa and the second largest freshwater lake in the world is bordered by which countries?
Kenya, Tanzania, Uganda
Congo, Namibia, Zambia
Ghana, Cameroon, Lesotho
24/ The westernmost major city of Africa is____
25/ What is the area of land in Egypt which is below sea level?
Answer: Qattara Depression
26/ Which country was known as Nyasaland?
27/ In which year did Nelson Mandela become President of South Africa?
28/ Nigeria has Africa's biggest population, which is second?
29/ How many countries in Africa does the River Nile flow through?
30/ What is the largest city in Africa?
Johannesburg, South Africa
Lagos, Nigeria
Cairo, Egypt
31/ What is the most widely spoken language in Africa?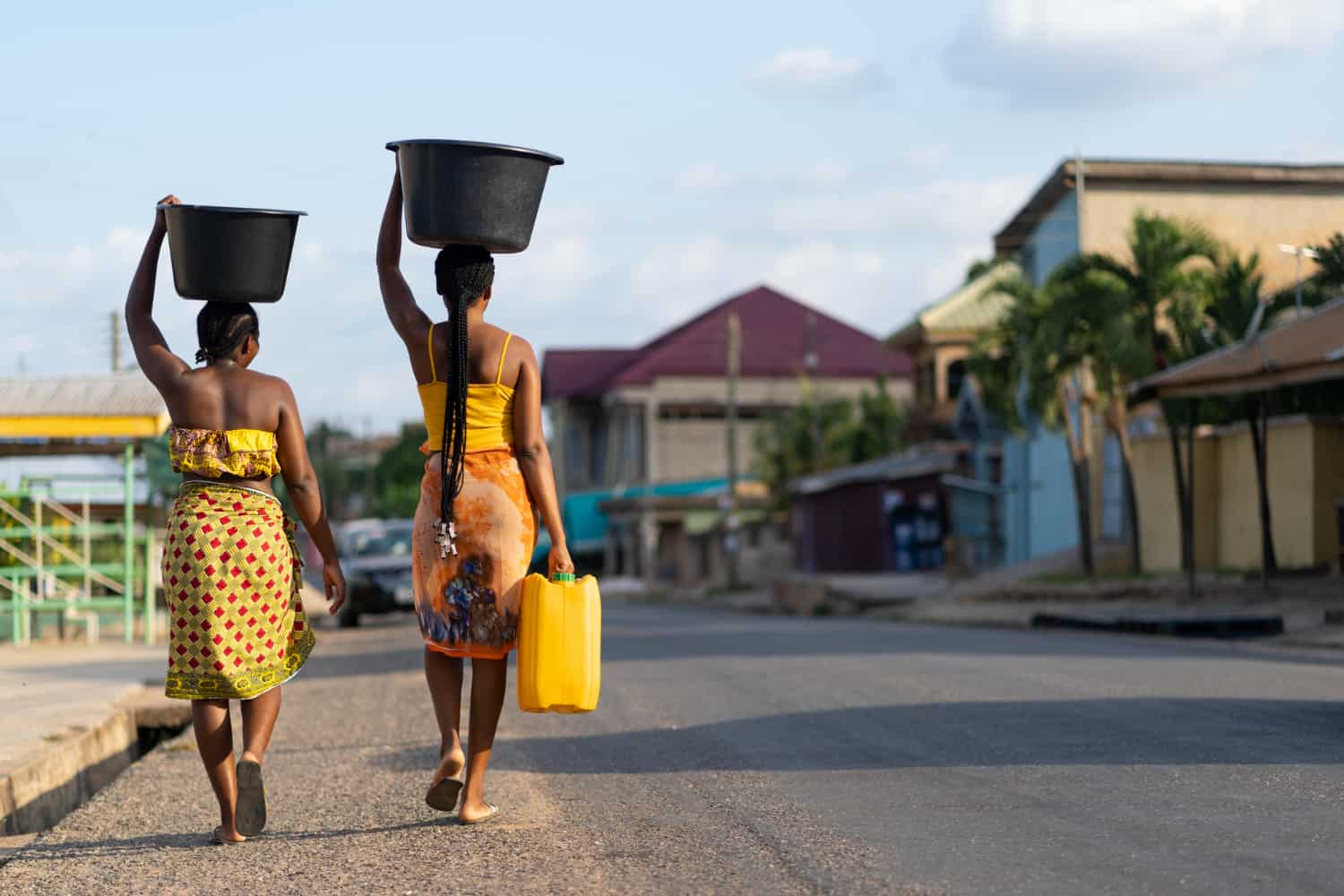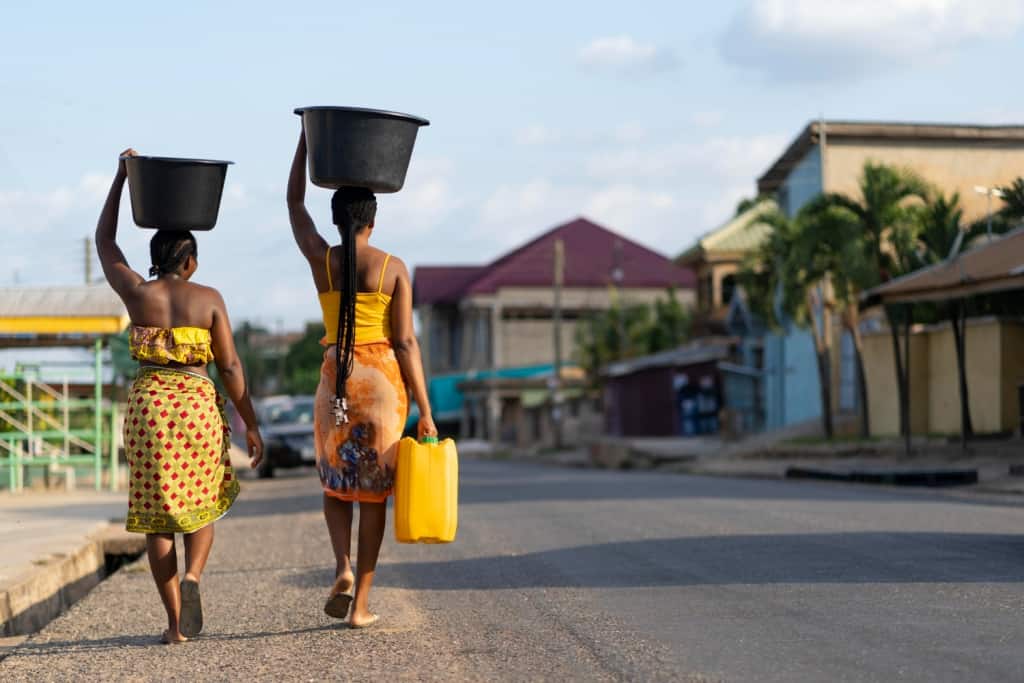 32/ Which African city is overlooked by Table Mountain?
33/ The lowest point in Africa is Asal Lake – in which country can it be found?
34/ Which religion regards Africa as a spiritual state rather than a geographical place?
35/ What is the newest country in Africa that gained its dependence from Sudan in 2011?
North Sudan
South Sudan
Central Sudan
36/ Locally known as 'Mosi-oa-Tunya', what do we call this feature of Africa?
37/ Who is the capital Monrovia of Liberia named after?
The indigenous Monroe trees in the region
James Monroe, the 5th president of the United States
Marilyn Monroe, the movie star
38/ The entire territory of which country is completely inside South Africa?
39/ The capital of Togo is_____
40/ Which African country's name means 'free'?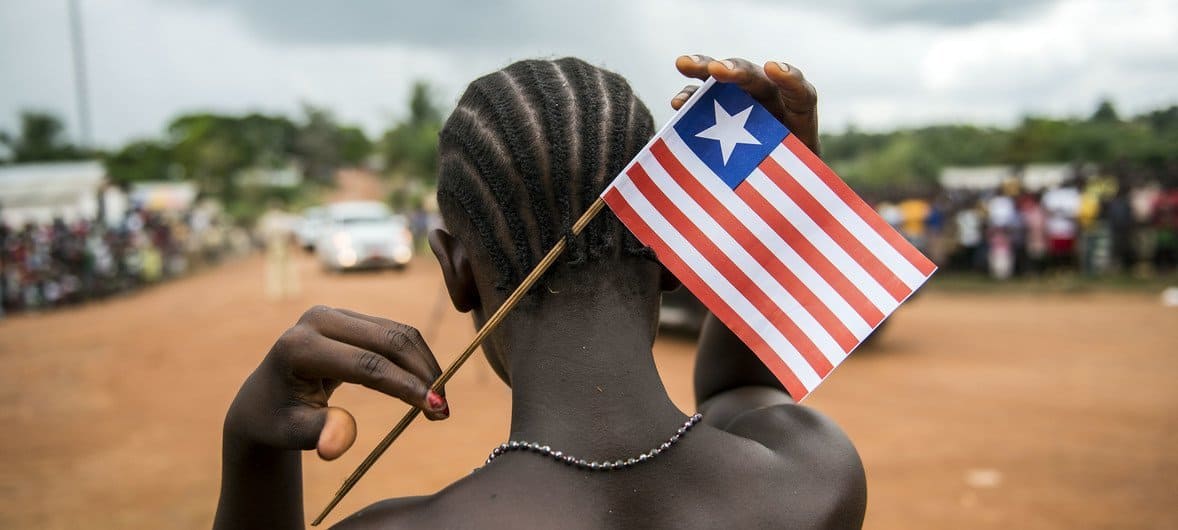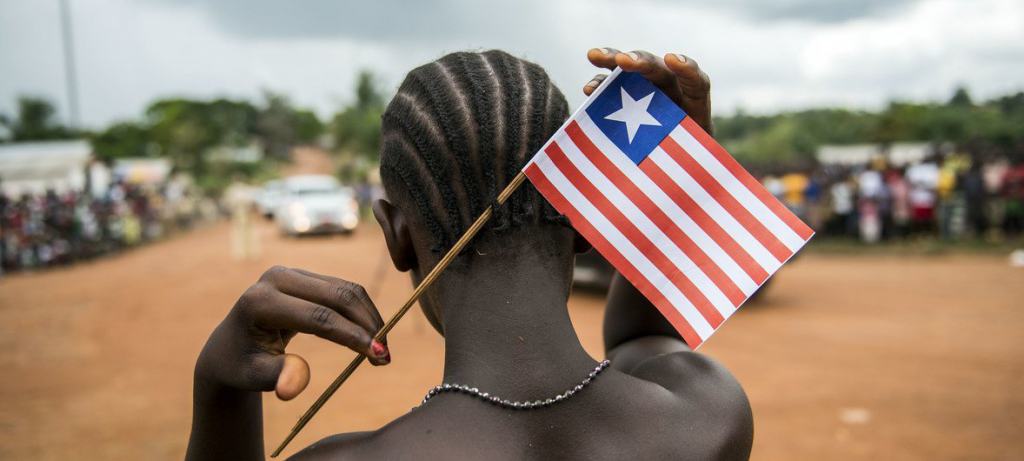 Hard Level – Countries Of Africa Quiz
41/ Which African country's motto is 'Let's work together'?
42/ Nsanje, Ntcheu, and Ntchisi are regions in which African nation?
43/ In which part of Africa did the Boer Wars take place?
44/ Which area of Africa is widely known as the place of origin of humans?
Southern Africa
Eastern Africa
Western Africa
45/ Who was the Egyptian king whose tomb and treasures were discovered in the Valley of the Kings in 1922?
46/ Table Mountain in South Africa is an example of which sort of mountain?
47/ Which nationals first arrived in South Africa?
Answer: Dutch in Cape of Good Hope (1652)
48/ Who is the longest-serving leader in Africa?
Teodoro Obiang, Equatorial Guinea
Nelson Mandela, South Africa
Robert Mugabe, Zimbabwe
49/ What is known as the White Gold of Egypt?
50/ Which country includes the Yoruba, Ibo, and Hausa-Fulani peoples?
51/ The Paris-Dakar rally originally ended in Dakar which is the capital of where?
52/ The flag of Libya is a plain rectangle of which color?
53/ Which South African politician won the Nobel Peace Prize in 1960?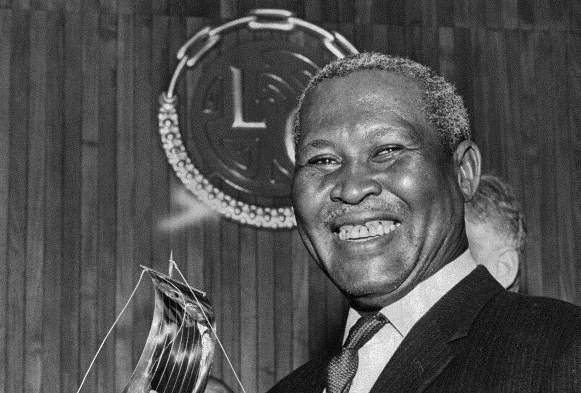 54/ Which African country has been ruled by Colonel Gadaffi for almost 40 years?
55/ Which publication considered Africa as "a hopeless continent" in 2000 and then "a hopeful continent" in 2011?
The Guardian
The Economist
The Sun
56/ Which major city developed as a consequence of the boom in the Witwatersrand?
57/ The state of Washington is a similar size to which African country?
58/ Of which African country as Joao Bernardo Vieira President?
59/ Which British general was killed at Khartoum in 1885?
60/ Which African city finds a prominent place in the battle song of the US Marines?
61/ Who was the woman sentenced to six years in jail after the murder of Stompei Seipi?
62/ The Zambezi and which other rivers define the borders of Matabeleland?
Key Takeaways
Hopefully, by testing your knowledge with the 60+ questions of the Countries Of Africa Quiz, you will not only broaden your understanding of Africa's geography but also gain a better understanding of the history, culture, and natural wonders of each country.
Also, do not forget to challenge your friends by hosting a Quiz Night full of laughter and excitement with the support of AhaSlides templates and live quizzes feature!
FAQ
Frequently Asked Questions
---
Still wondering about Africa South of the Sahara map quiz? We've got answers.