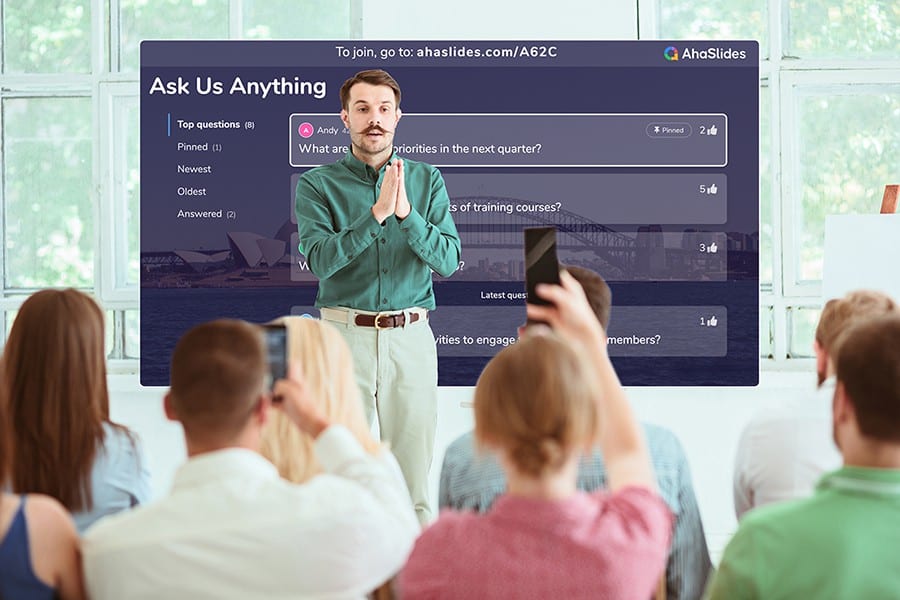 Looking for More Fun During Gatherings?
Gather your team members by a fun quiz on AhaSlides. Sign up to take free quiz from AhaSlides template library!
🚀 Grab Free Quiz☁️
FAQ
Frequently Asked Questions
---
So, how many countries can you name? Still got a question? We've got answers.
There are many countries that have the letter "Z" in their name: Brazil, Mozambique, New Zealand, Azerbaijan, Switzerland, Zimbabwe, Kazakhstan, Uzbekistan, Kyrgyzstan, Tanzania, Venezuela, Bosnia and Herzegovina, Swaziland.
There are three countries whose names start with J that can be named here: Japan, Jordan, Jamaica.
Geoguessers, or Seterra Geography Game can be good play to play world map test virtually.