Imagine going to a class where earning badges for completed missions and reaching the top of leaderboards was as exciting as playing your favourite video game. This is gamification for learning in action.
Studies show gamification leads to incredible results including up to 85% more student engagement, 15% improved knowledge retention and increased collaboration.
This comprehensive guide will teach you everything you need to know about gamifying learning. Discover what gamification involves, why it's effective, how to implement it successfully, and best gamification learning platforms. Let's dive in!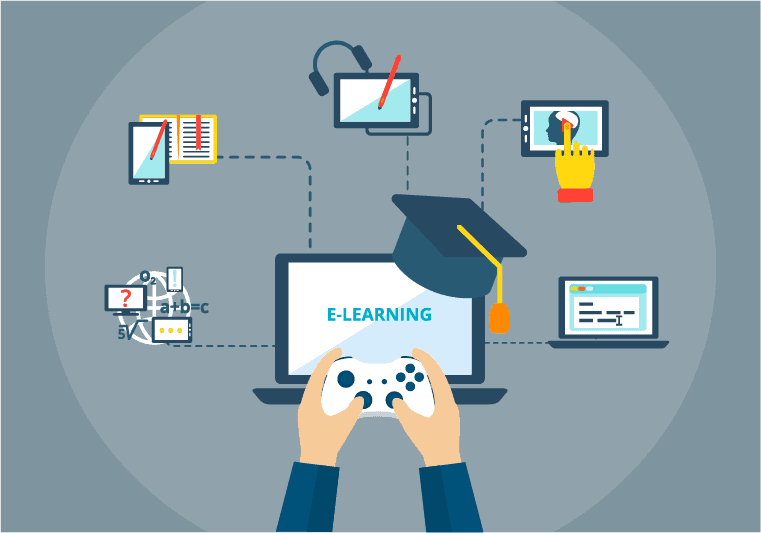 Table of Contents:
What is Gamification for Learning?
Gamification for learning involves taking concepts from game design like rewards, recognition, competition, storytelling and applying them to learning processes and programs. The goal is to capture the engagement and enjoyment people experience when playing games and bring that to the educational context.
This utilises badges, points, levels, challenges and leaderboards element in video game design in educational games during classroom activities to encourage learning through play, especially for online courses.
Gamification leverages people's natural desires for status, achievement, self-expression and competition to motivate learning. Game elements provide immediate feedback so learners can monitor their own progress and feel a sense of accomplishment.
Tips for Better Engagement

Make Your Own Quiz and Host it Live.
Free quizzes whenever and wherever you need them. Spark smiles, elicit engagement!
Get started for free
What are Gamified Learning Examples?
What makes a good learning experience with gamification? Here are 7 examples of gamification in the classroom that can help you arrange a memorable and meaning course:
Game-based quizzes: By presenting information in a question-and-answer format, learners can quickly review what they already know in an interesting and thrilling way.
Scoring system: Implementing a scoring system allows learners to track their progress and compete with themselves or others. Points can be awarded for correct answers, encouraging participants to strive for higher scores.
Badges: Awarding badges for accomplishments or milestones adds a sense of achievement. Learners can collect and display these virtual badges as a testament to their progress and expertise.
Leaderboards: Leaderboards create healthy competition by displaying the top performers. Learners can see how they rank compared to their peers, motivating them to improve and participate actively in the learning process.
Reward system: Rewards, such as virtual prizes or access to additional content, can be offered to top performers. This incentivizes learners to excel and explore further.
Quiz timers: Don't forget to set time constraints so quizzes can simulate the pressure of real-world decision-making. It encourages quick thinking and prevents learners from second-guessing their answers.
Jeopardy style games: Games like Jeopardy or other interactive formats can be used to reinforce learning. These games often involve categories, questions, and a competitive element, making learning more engaging and memorable.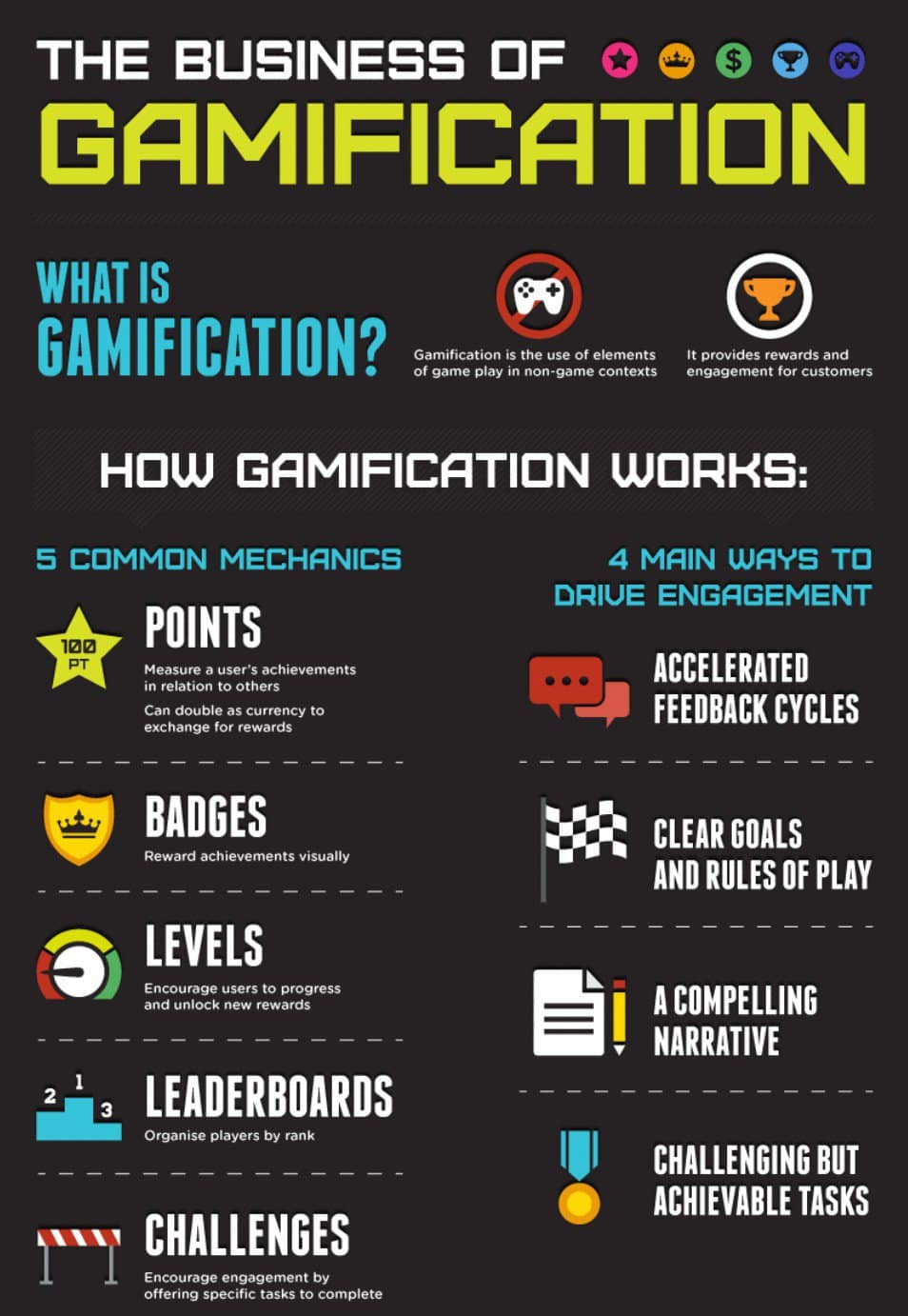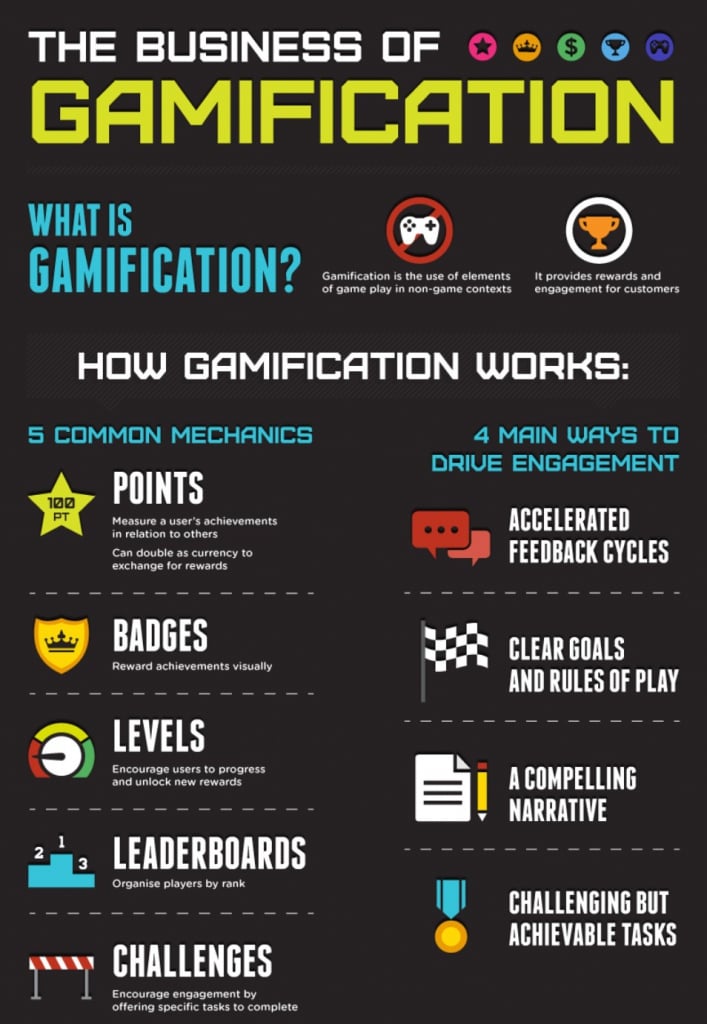 Why Use Gamification for Learning?
Gamified learning benefits are undeniable. There are many reasons why applying gamification for learning beneficial for learners:
Increased engagement and motivation – Game elements make the learning process far more enjoyable, which trigger the release of dopamine which fuels desire to keep playing and learning.
Improved knowledge retention – Many games are designed to help students review their lecture. This encourages memorization, knowledge absorption and reinforcement.
Instant feedback – Points, badges, level-ups give real-time feedback, allowing students to get the right answer and progress their learning quickly. It certainly saves time to correct the answer and students never have to wait to find out how well they're doing or how they can improve.
Encourages soft skills – With gamified learning, students are required to think critically and work with others (in some team challenges), which improves communication, collaboration, determination and creativity.
Healthy competition – Leaderboards show the results of each round quickly, which increase a sense of competitiveness, and drive learners to make more efforts to improve their ranking.
Best Gamification Learning Platforms
Gamified learning activities are irreplaceable elements for successful learning apps or lectures. Whether it is traditional classroom or e learning, it will be a huge mistake to exclude gamification for learning.
If you are looking for the excellent gamification learning platforms that help to transform your lesson, and saves your time and effort, here are the 5 best examples for you to choose from.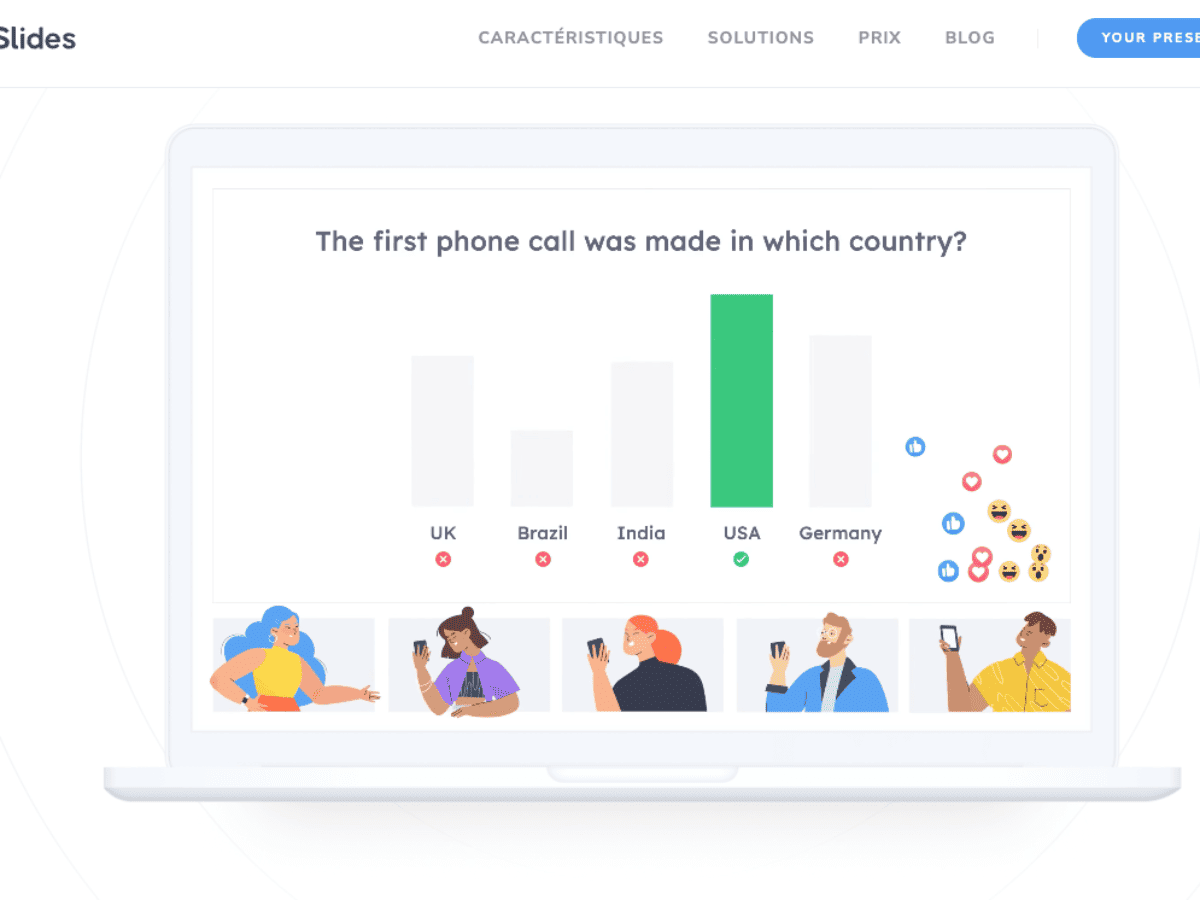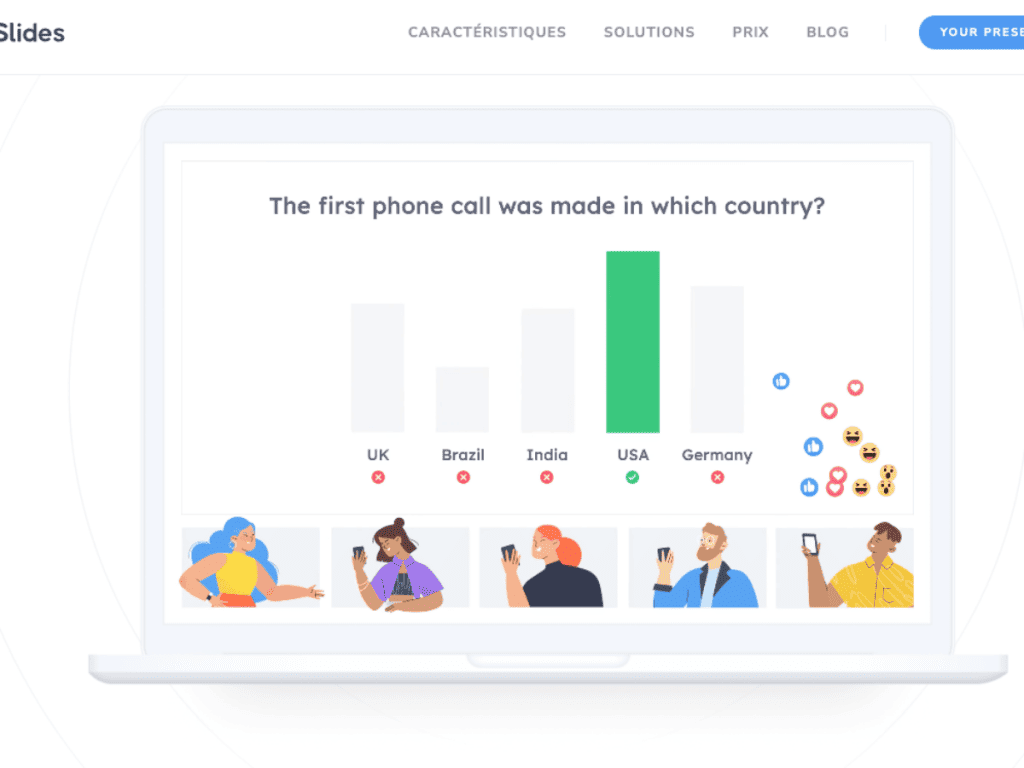 #1. EdApp
A cutting-edge mobile-oriented learning platform like EdApp is a great option to prioritise. It incorporates gamification elements and functionalities to infuse excitement into the learning experience. What makes it unique is the combination of Gamification and Microlearning, where learning materials are displayed and explained more easily to understand, more engaging, and less time-consuming.
#2. WizIQ
WizIQ is an all-in-one remote gamified learning platform that combines virtual classrooms and an LMS. It enhances engagement with polls, quizzes, and interactive whiteboards. You can easily set up your customizable learning portal and upload training material in any format. WizIQ supports multimodal learning, offering real-time audio, video, and text communication. Learners can attend live classes using the WizIQ app on iOS and Android.
#3. Qstream
Think of Qstream if you are looking for a gamified learning platform that takes engagement to the next level. With this app, you can transform your training materials into engaging, bite-sized challenges that are easy for learners to digest. The platform also offers insightful analytics, allowing you to track individual and group performance, ensuring that your training efforts are on the right track.
#4. Kahoot!
Well-known learning platforms like Kahoot! have indeed pioneered the use of gamification for learning, and it continues to lead the way in creating engaging educational experiences. With its vibrant, user-friendly interface, Kahoot! has become a favourite among educators, trainers, and students alike.
#5. AhaSlides
One of the must-try virtual learning apps, AhaSlides offers amazing gamification elements that promise a learning experience that remains dynamic and interactive. AhaSlides' ready-made templates and question bank make it effortless to create learning games, and its extensive library provides a range of pre-made content for various topics. Whether you're in corporate training, healthcare, or education, it can be tailored to meet your specific needs.
Key Takeaways
Gamification for learning is needed to encourage participation, engagement and collaboration among learners.
Using gamified learning platforms like AhaSlides is one the best ways to help innovate traditional learning into a dynamic and interactive experience.
💡Join AhaSlides right now to see how our 60K+ active users are transforming their presentations and engaging their audiences like never before!
Frequently Asked Questions
How is gamification used in learning?
Gamification for learning involves taking concepts from game design like points, badges, challenges, rewards, avatars, leaderboards and applying them to educational contexts.
What is an example of gamification in learning?
An example of gamification for learning includes incorporating badges and points into quizzes makes learning interactive and enjoyable. This quiz-based game style is an amazing technique to use for helping learners reinforce their knowledge and learn new contents through formative assessment and feedback.
What is gamification in teaching?
Gamification in teaching refers to teachers utilising game elements like points, badges, leaderboards, challenges and rewards to increase student motivation and engagement with lessons and assignments. Effective gamification in teaching sets clear goals for students to work towards, tracks their progress and offers recognition for achievements. This makes learning more fun and appealing for different types of students.