International Women's Day is a day to celebrate women's social, economic, cultural, and political achievements and call for gender equality and women's rights worldwide.
One way to honor this day is to reflect on the inspiring words of women who have significantly impacted history. From activists and politicians to writers and artists, women have been sharing their wisdom and insight for centuries.
So, in today's post, let's take a moment to celebrate the power of women's words and be inspired to continue to strive toward a more inclusive and equal world with the 30 best quotes on Women's Day!
Table of Contents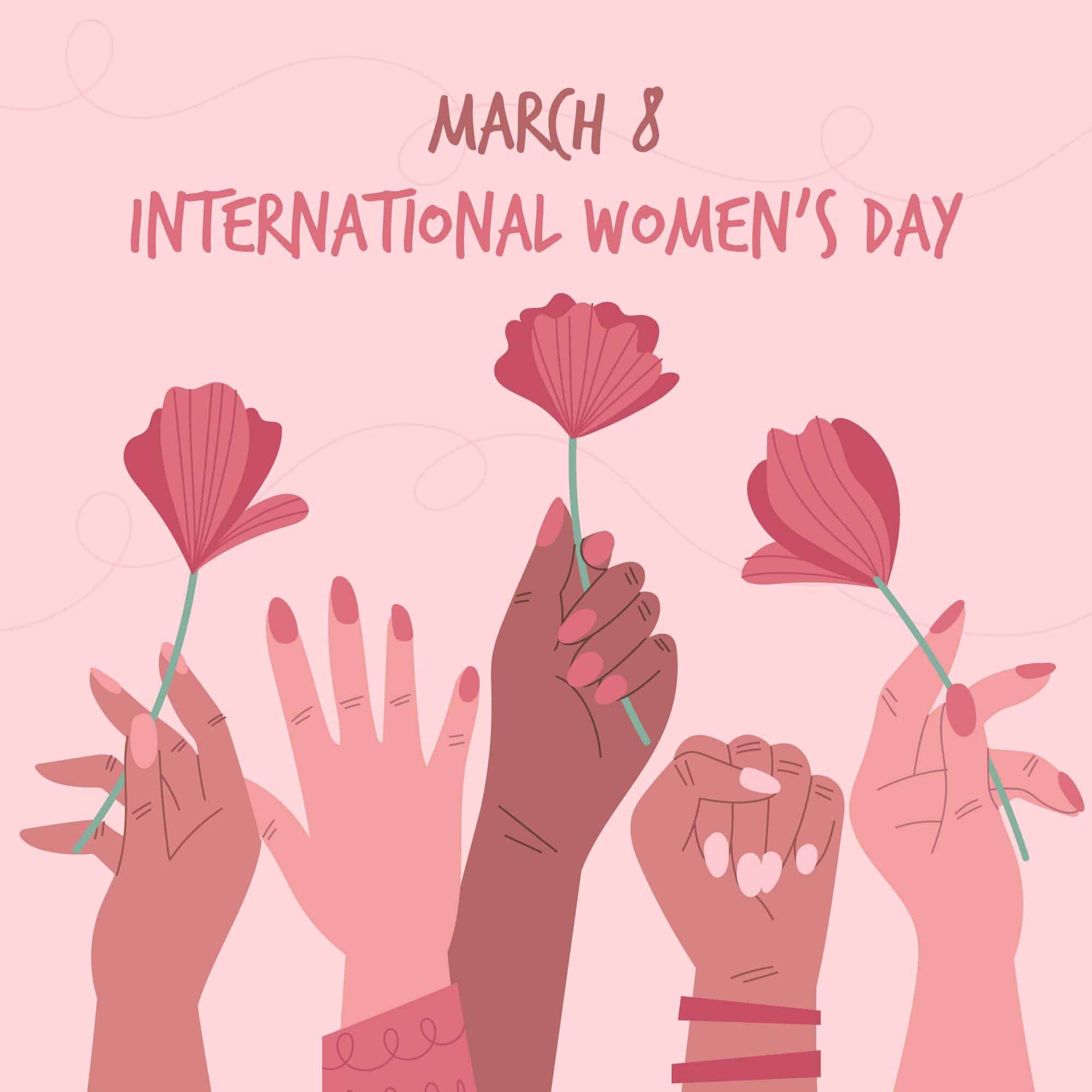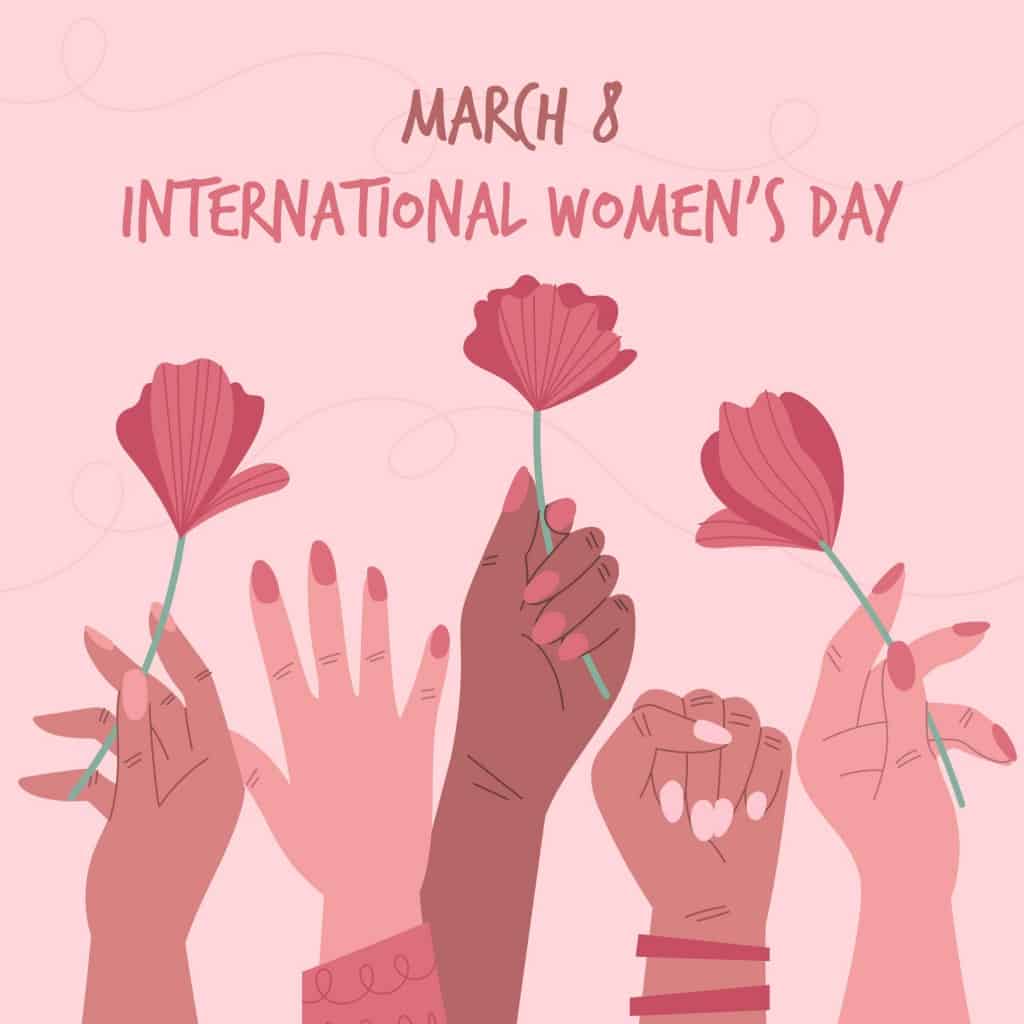 More Inspiration From AhaSlides
Why International Women's Day Is Celebrated on March 8
International Women's Day is celebrated on March 8th yearly because it has historical significance for the women's rights movement.
International Women's Day was first recognized in 1911, when rallies and events were held in several countries to advocate for women's rights, including the right to vote and work. The date was chosen because it was the anniversary of a major protest in New York City in 1908, where women marched for better pay, shorter working hours, and voting rights.
Over the years, March 8th symbolises the ongoing struggle for gender equality and women's rights. On this day, people around the world come together to celebrate the achievements of women and to raise awareness of the challenges they continue to face.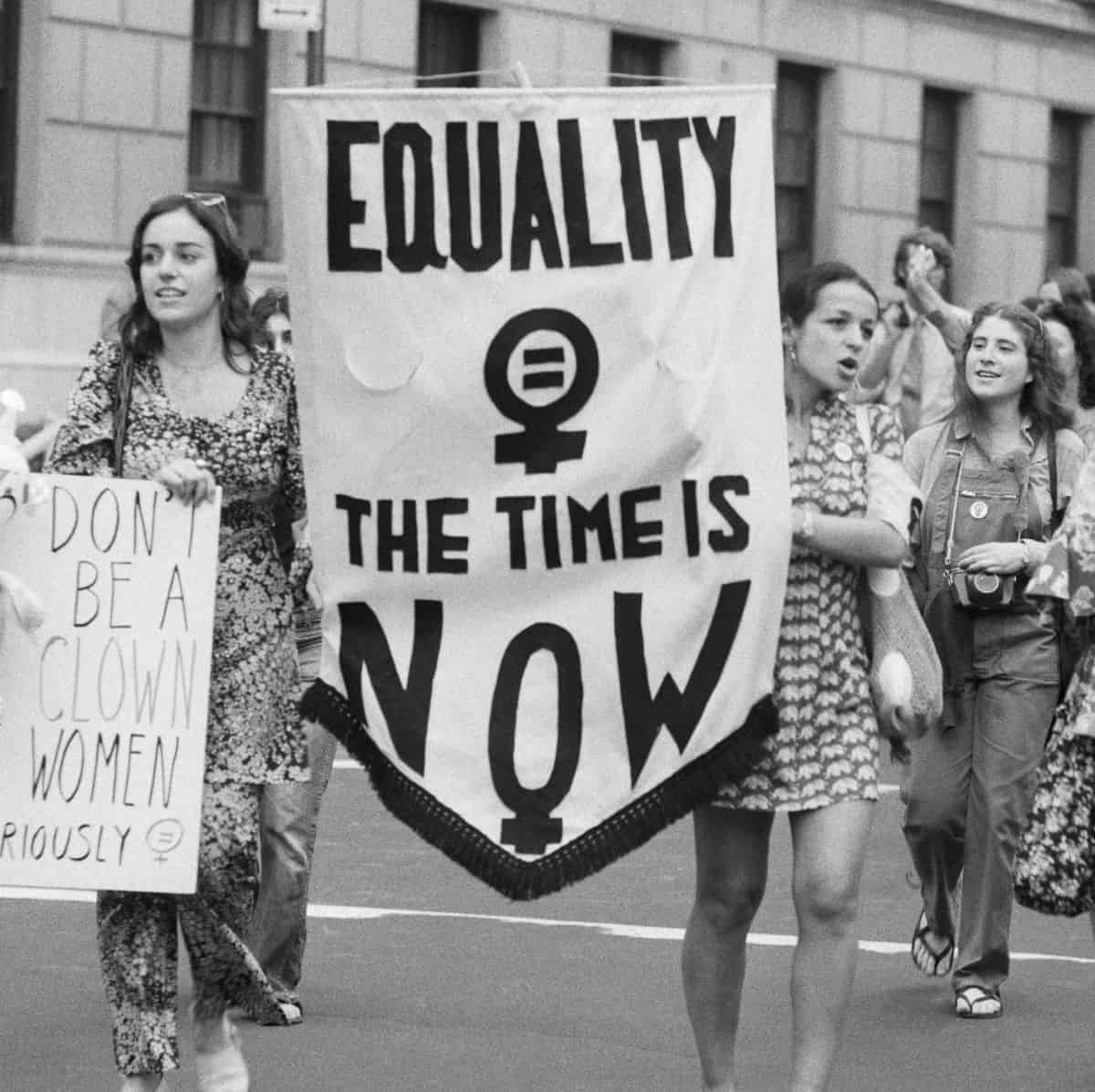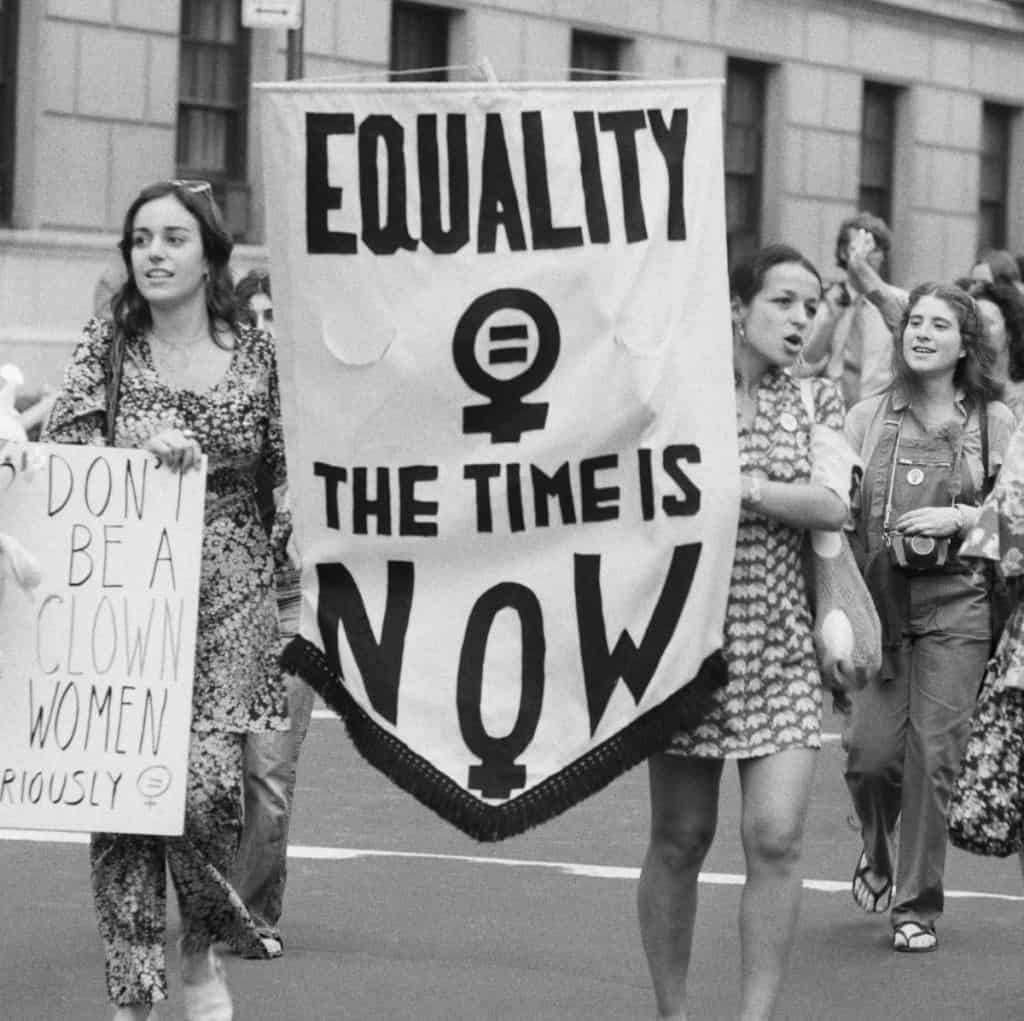 The day serves as a reminder of the progress that has been made and the work that still needs to be done to achieve full gender equality and women's empowerment.
The theme of International Women's Day varies from year to year, but it is always focused on promoting gender equality and women's empowerment.
Empowering Quotes On Women's Day – Quotes on Women's Day
"Treat everyone equally, don't look down on anyone, use your voices for good, and read all the great books." – Barbara Bush.
"There is no limit to what we, as women, can accomplish." – Michelle Obama.
"I am a woman with thoughts and questions and sh*t to say. I say if I'm beautiful. I say if I'm strong. You will not determine my story — I will." – Amy Schumer.
"There's nothing a man can do that I can't do better and in heels." – Ginger Rogers.
"If you obey all the rules, you miss all the fun." – Katherine Hepburn.
"My mother told me to be a lady. And for her, that meant be your own person, be independent" – Ruth Bader Ginsburg.
"Feminism isn't about making women strong. Women are already strong. It's about changing the way the world perceives that strength." – G.D. Anderson.
"To love ourselves and support each other in the process of becoming real is perhaps the greatest single act of daring greatly." – Brené Brown.
"They'll tell you you're too loud, that you need to wait your turn and ask the right people for permission. Do it anyway." – Alexandria Ocasio Cortez.
"I think transwomen, and transpeople in general, show everyone that you can define what it means to be a man or woman on your own terms. A lot of what feminism is about is moving outside of roles and moving outside of expectations of who and what you're supposed to be to live a more authentic life." – Laverne Cox.
"A feminist is anyone who recognizes the equality and full humanity of women and men." – Gloria Steinem.
"Feminism is not just about women; it's about letting all people live fuller lives." – Jane Fonda.
"Feminism is about giving women choice. Feminism is not a stick with which to beat other women with." – Emma Watson.
"It took me quite a long time to develop a voice, and now that I have it, I am not going to be silent." ― Madeleine Albright.
"Just don't give up trying to do what you really want to do. Where there is love and inspiration, I don't think you can go wrong." – Ella Fitzgerald.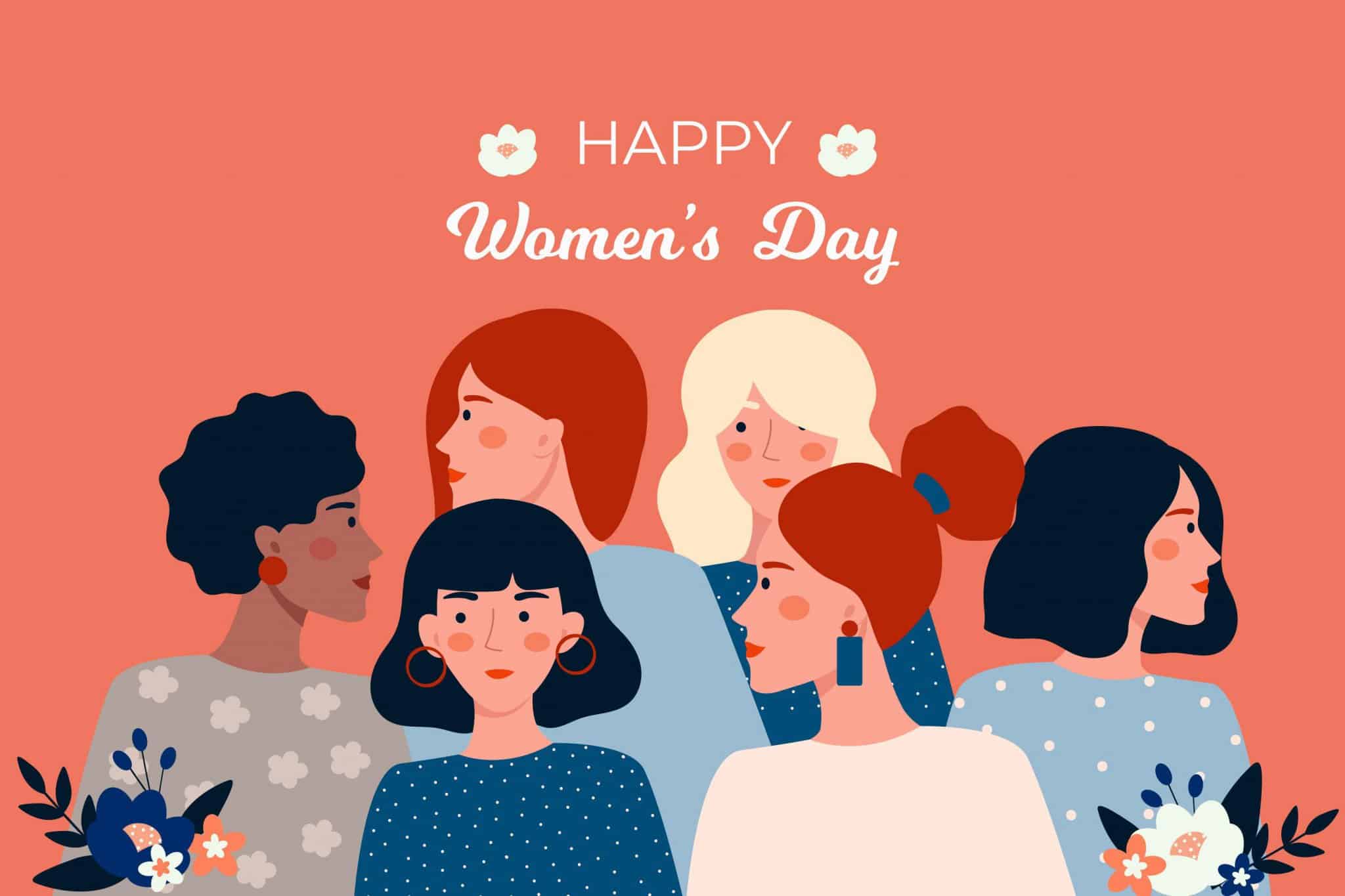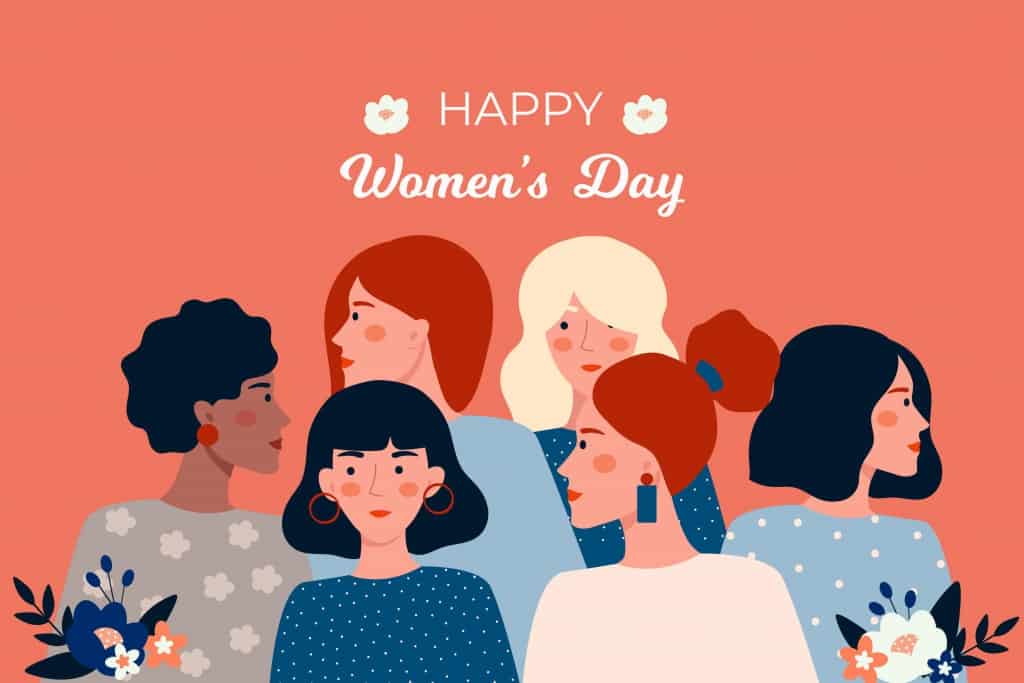 Inspirational Quotes On Women's Day
"I am not a feminist because I hate men. I am a feminist because I love women and I want to see women treated fairly and have the same opportunities as men." – Meghan Markle.
"When a man gives his opinion, he's a man; when a woman gives her opinion, she's a bitch." – Bette Davis.
"I've been in so many spaces where I'm the first and only Black trans woman or trans woman period. I just want to work until there are fewer and fewer 'first and only's." – Raquel Willis.
"In the future, there will be no female leaders. There will just be leaders." – Sheryl Sandberg.
"I'm tough, ambitious, and I know exactly what I want. If that makes me a bitch, okay." – Madonna.
"There is no gate, no lock, no bolt that you can set upon the freedom of my mind." – Virginia Woolf.
"I'm not going to limit myself just because people won't accept the fact that I can do something else." – Dolly Parton.
"I am thankful for my struggle because, without it, I wouldn't have stumbled across my strength." – Alex Elle.
"Behind every great woman… is another great woman." – Kate Hodges.
"Just because you are blind, and unable to see my beauty doesn't mean it does not exist." – Margaret Cho.
"No woman should be made to fear that she was not enough." ― Samantha Shannon.
"I am not ashamed to dress 'like a woman' because I don't think it's shameful to be a woman." ― Iggy Pop.
"It's not about how many times you get rejected or fall down or are beaten up, it's about how many times you stand up and are brave and you keep on going." ― Lady Gaga.
"The biggest barrier for women is the thought that they can't have it all." ― Cathy Engelbert.
"The most beautiful thing a woman can wear is confidence." –Blake Lively.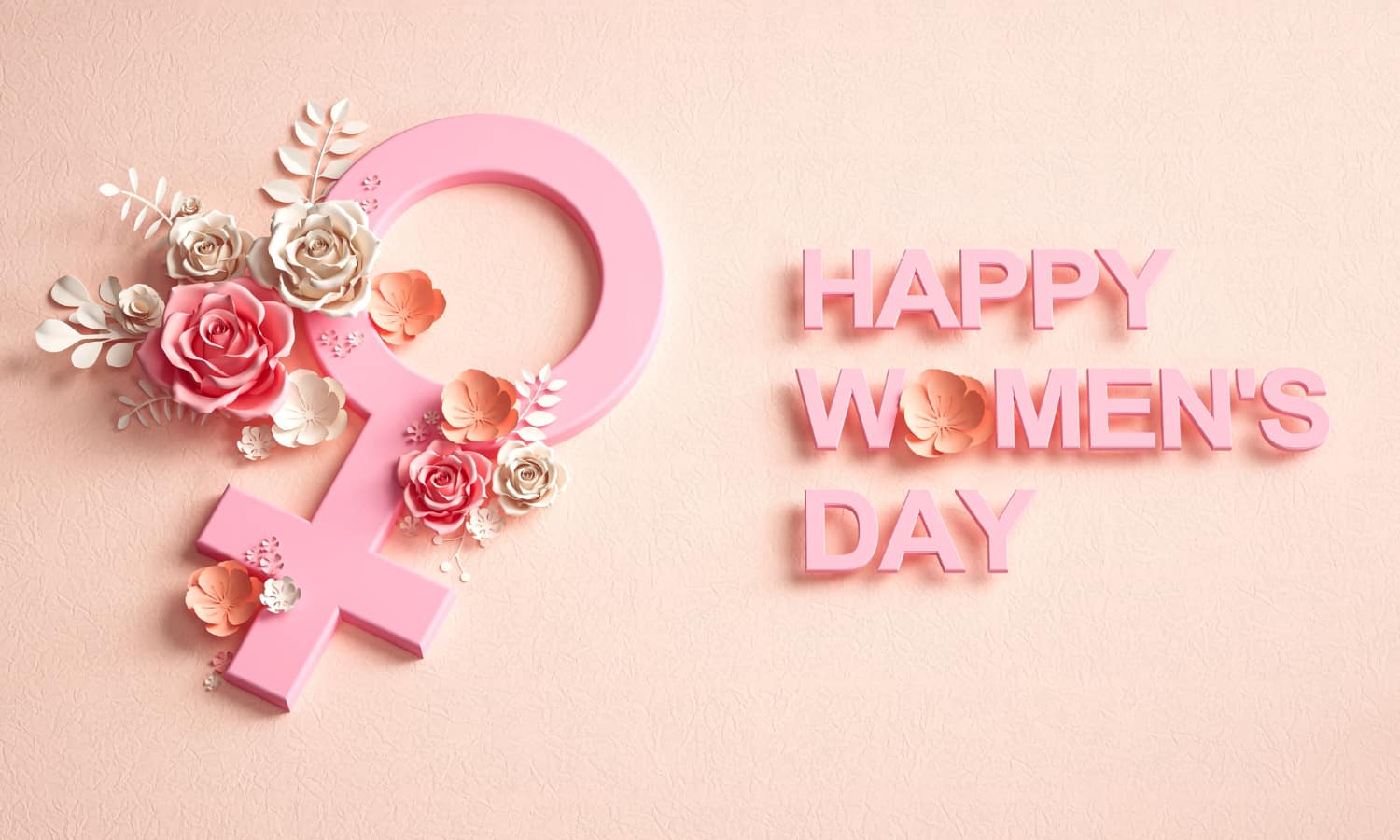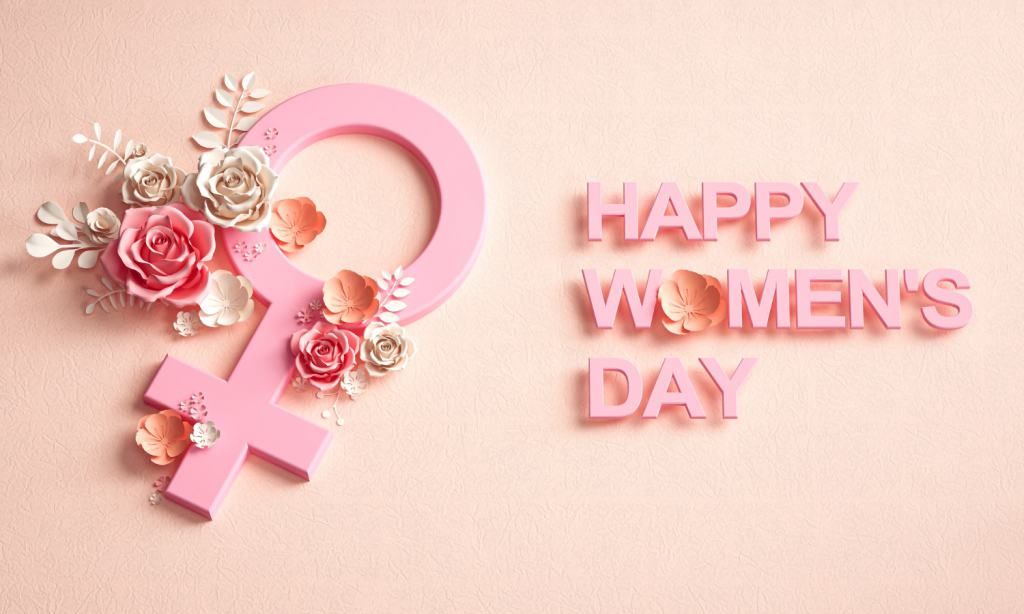 Key Takeaways
The 30 best quotes on Women's Day are a great way to recognize the amazing women in our lives, from our mothers, sisters, and daughters to our female colleagues, friends, and mentors. By sharing these quotes, we can show our appreciation and respect for the contributions of women in our personal and professional lives.