Overview
| | |
| --- | --- |
| Who invented Truth or Dare Games? | Ancient Greek basilinda |
| When was Truth or Dare Games invented? | 1712 |
| Do I have to drink during Truth or Dare Games? | No, it's optional. |
| Any pre-mage games? | Yes, check out Truth or Dare Wheel Template now! |
Overview of Truth or Dare Generator
Table of Contents
More Interactive Ideas with AhaSlides
Create Y our Truth Or Dare Generator Wheel
Below is the pre-made truth or dare generator which you can use in any event occasion 👇
If you like it, add more entries by the table below! You can save, edit and share this spinner wheel online for free!
Truth or Dare Questions Generator
Best Truth Questions
Do you have a favorite child?
What is the last movie that made you cry?
What's the luckiest thing that's ever happened to you?
Which celebrity would you like to swap lives with for a day?
Describe the most annoying experience you had at a mall.
How many people have you kissed?
Have you ever gotten into a fistfight on school grounds?
If you could become invisible, what's the worst thing you'd do
What's your biggest regret?
What's the worst thing you've ever said to anyone?
Best Dares
Drink a weird cocktail created by the rest of the group.
Post the oldest selfie on your phone on Instagram Stories.
Do a Tiktok dance challenge.
Hold three ice cubes in your mouth until they melt.
Send a heart-eye emoji in response to your crush's Instagram story.
Find the spiciest thing in your house and eat a whole spoonful.
Call a random phone number and talk to them for as long as you can
Send a weird GIF to the 10th person on your contacts list.
Kiss the person who is next to you
Text a random number with a selfie.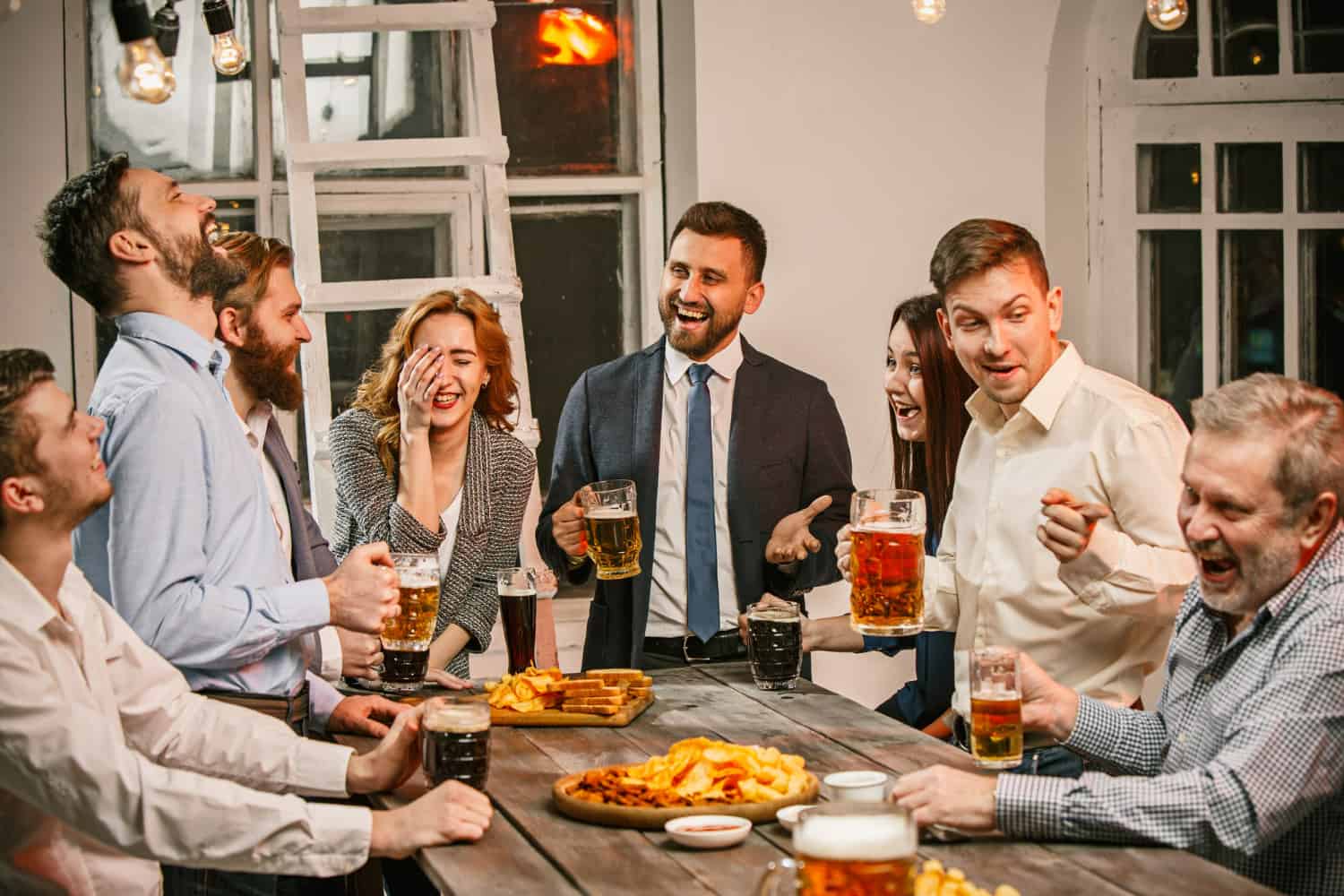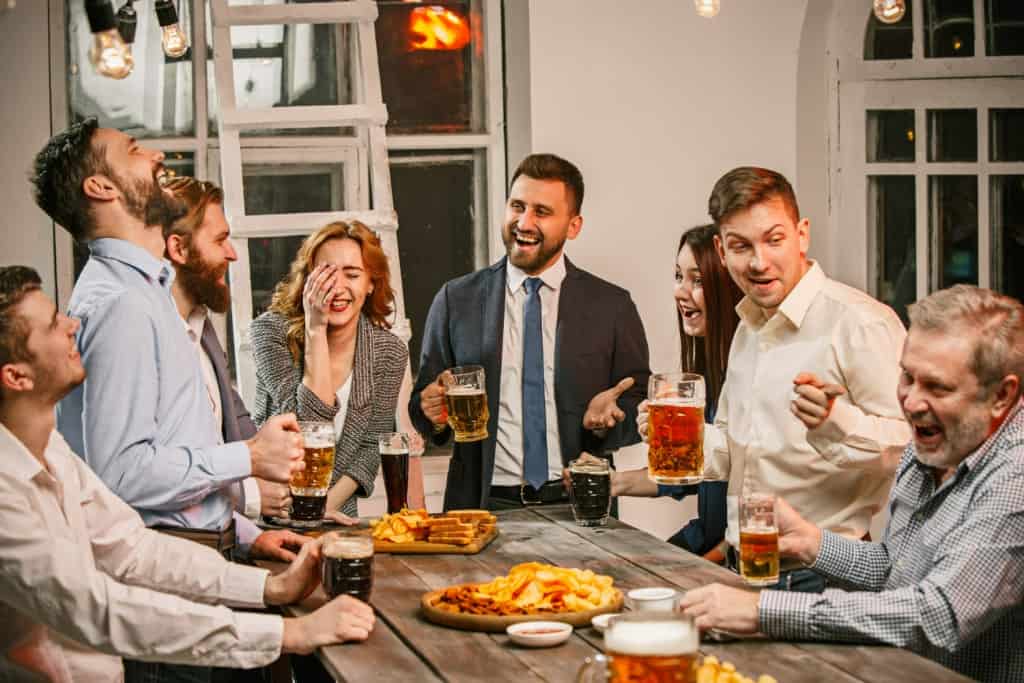 Pre-Made Truth or Date Generator from AhaSlides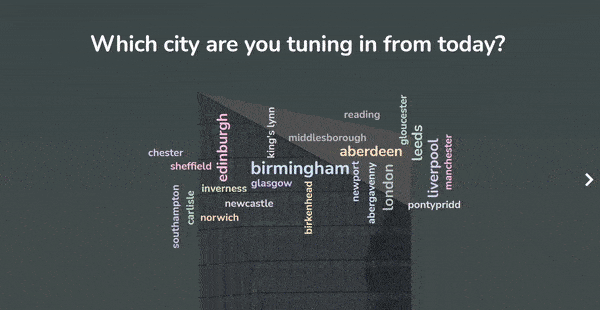 Start in seconds.
Add more funs with the best free spinner wheel available on all AhaSlides presentations, ready to share with your crowd!
🚀 Grab Free Quiz☁️