Can you name all 50 states of the United States? It might sound like an easy task, but as you delve deeper, you'll realize that each state holds its own story and significance.
Whether you're aiming to impress your friends at the next trivia night or simply want to expand your knowledge, 50 States Quiz is a fantastic way to challenge yourself with 4 rounds: Geography, Capitals, Landmarks, and Fun Facts. Plus, we've got a fantastic recommendation for a free website where you can play an interactive map quiz.
Let's dive in and see how well you know your American geography!
Table Of Contents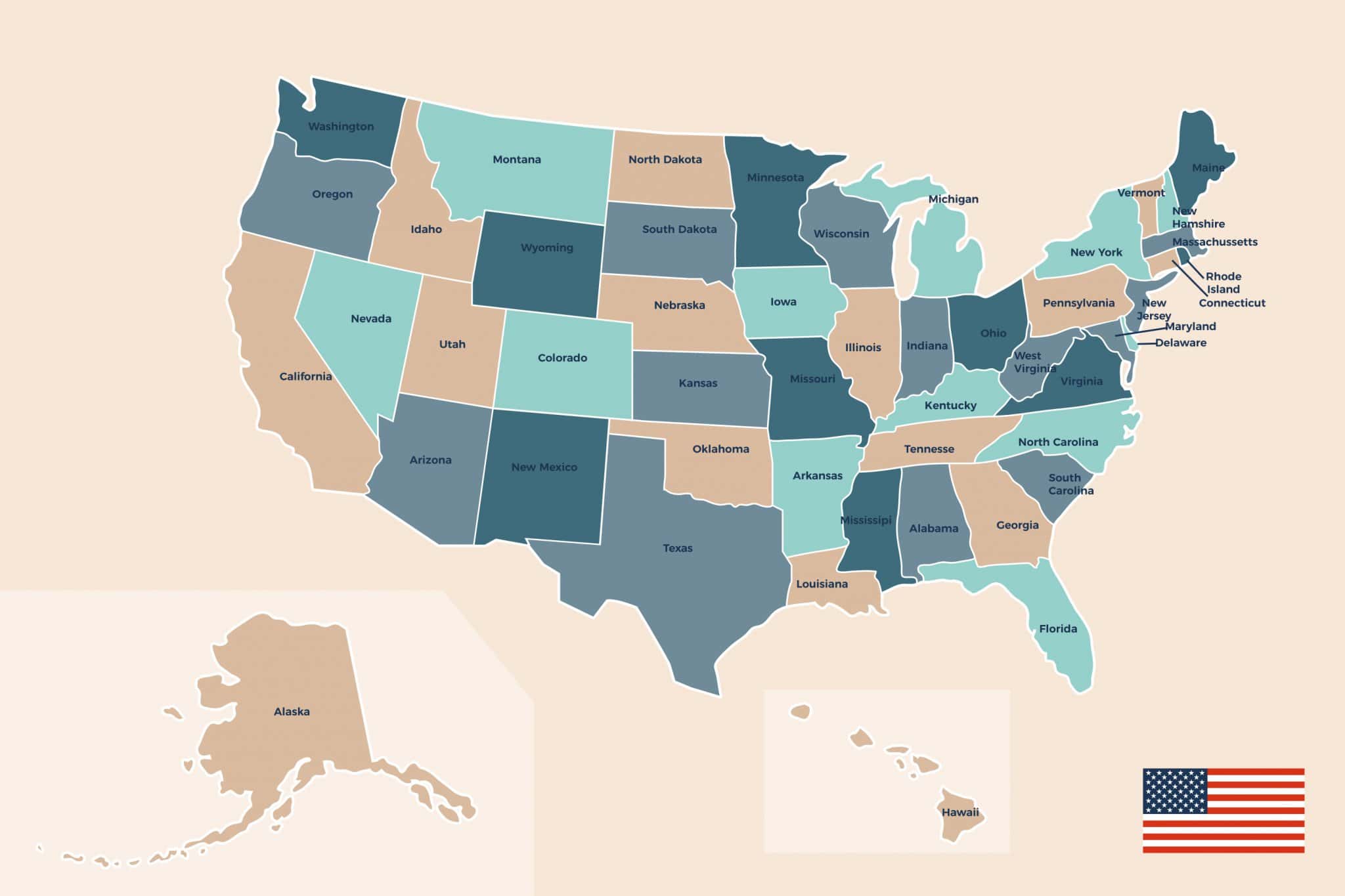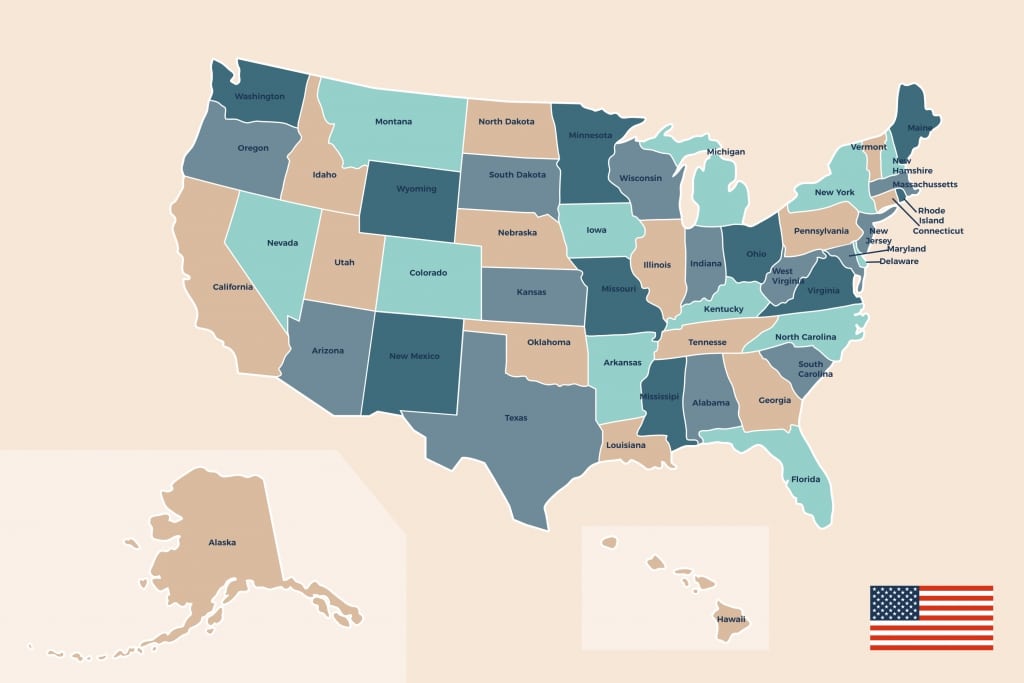 Tips for Better Engagement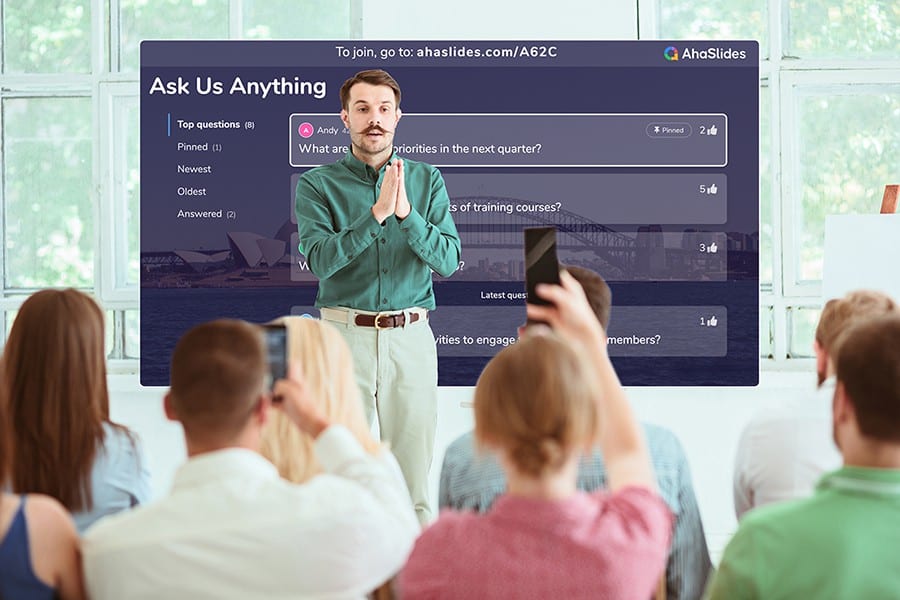 Looking for More Fun During Gatherings?
Gather your team members by a fun quiz on AhaSlides. Sign up to take free quiz from AhaSlides template library!
🚀 Grab Free Quiz☁️
Round #1: Geography – 50 States Quiz
1/ Which state is nicknamed the "Sunshine State" and is known for its many theme parks and citrus fruits, especially oranges? Answer: Florida
2/ In which state would you find the Grand Canyon, one of the world's most famous natural wonders? Answer: Arizona
3/ The Great Lakes touch the northern border of which state is known for its automotive industry? Answer: Michigan
4/ Mount Rushmore, a monument featuring carved presidential faces, is located in which state? Answer: South Dakota
5/ The Mississippi River forms the western border of which state known for its jazz and cuisine? Answer: New Orleans
6/ Crater Lake, the deepest lake in the U.S., can be found in which Pacific Northwest state? Answer: Oregon
7/ Name the northeastern state known for its lobster industry and stunning rocky coastline. Answer: Maine
8/ Which state, often associated with potatoes, is located in the Pacific Northwest and bordered by Canada? Answer: Idaho
9/ This southwestern state features both the Sonoran Desert and the saguaro cactus. Answer: Arizona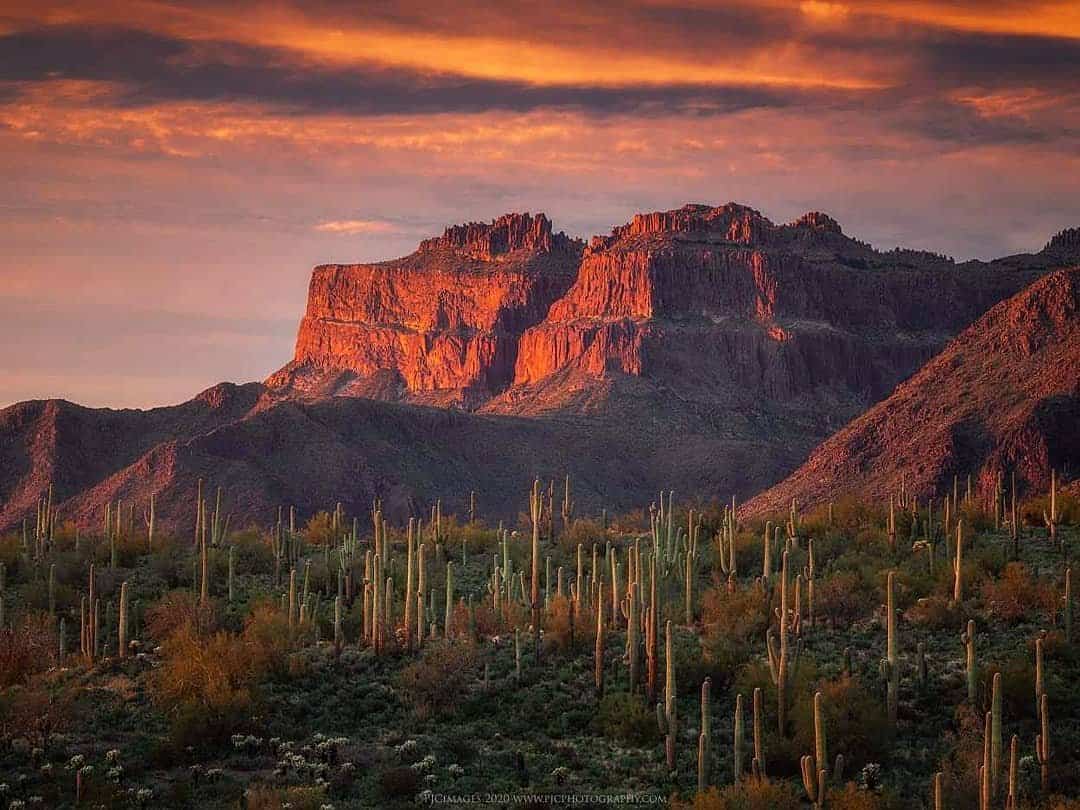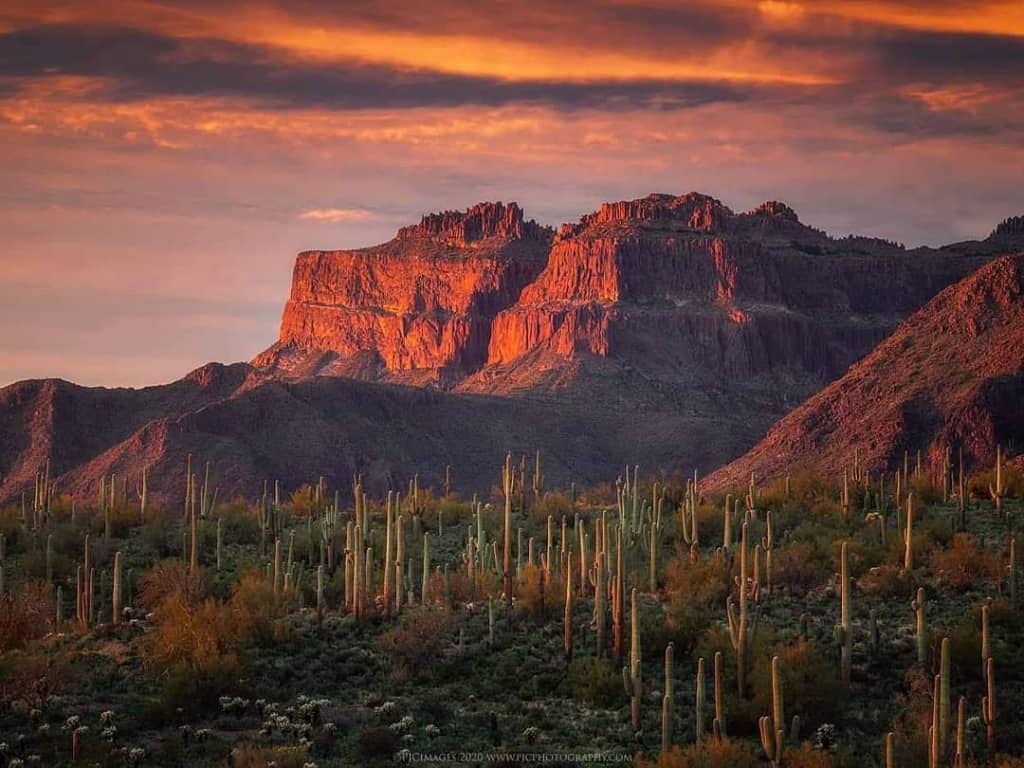 Round #2: Capitals – 50 States Quiz
1/ What's the capital of New York, a city known for its iconic skyline and Statue of Liberty? Answer: Manhattan
2/ In which city would you find the White House, making it the capital of the United States? Answer: Washington, D.C.
3/ This city, known for its country music scene, serves as the capital of Tennessee. Answer: Nashville
4/ What's the capital of Massachusetts, home to historic sites like the Freedom Trail? Answer: Boston
5/ In which city is the Alamo, serving as the historical symbol of Texas's fight for independence? Answer: San Antonio
6/ The capital of Louisiana, known for its lively festivals and French heritage, is what? Answer: Baton Rouge
7/ What's the capital of Nevada, famous for its vibrant nightlife and casinos? Answer: It's a trick question. The answer is Las Vegas, the Entertainment Capital.
8/ This city, often associated with potatoes, serves as the capital of Idaho. Answer: Boise
9/ What's the capital of Hawaii, located on the island of Oahu? Answer: Honolulu
10/ In which city would you find the Gateway Arch, the iconic monument representing Missouri's role in westward expansion? Answer: St. Louis, Missouri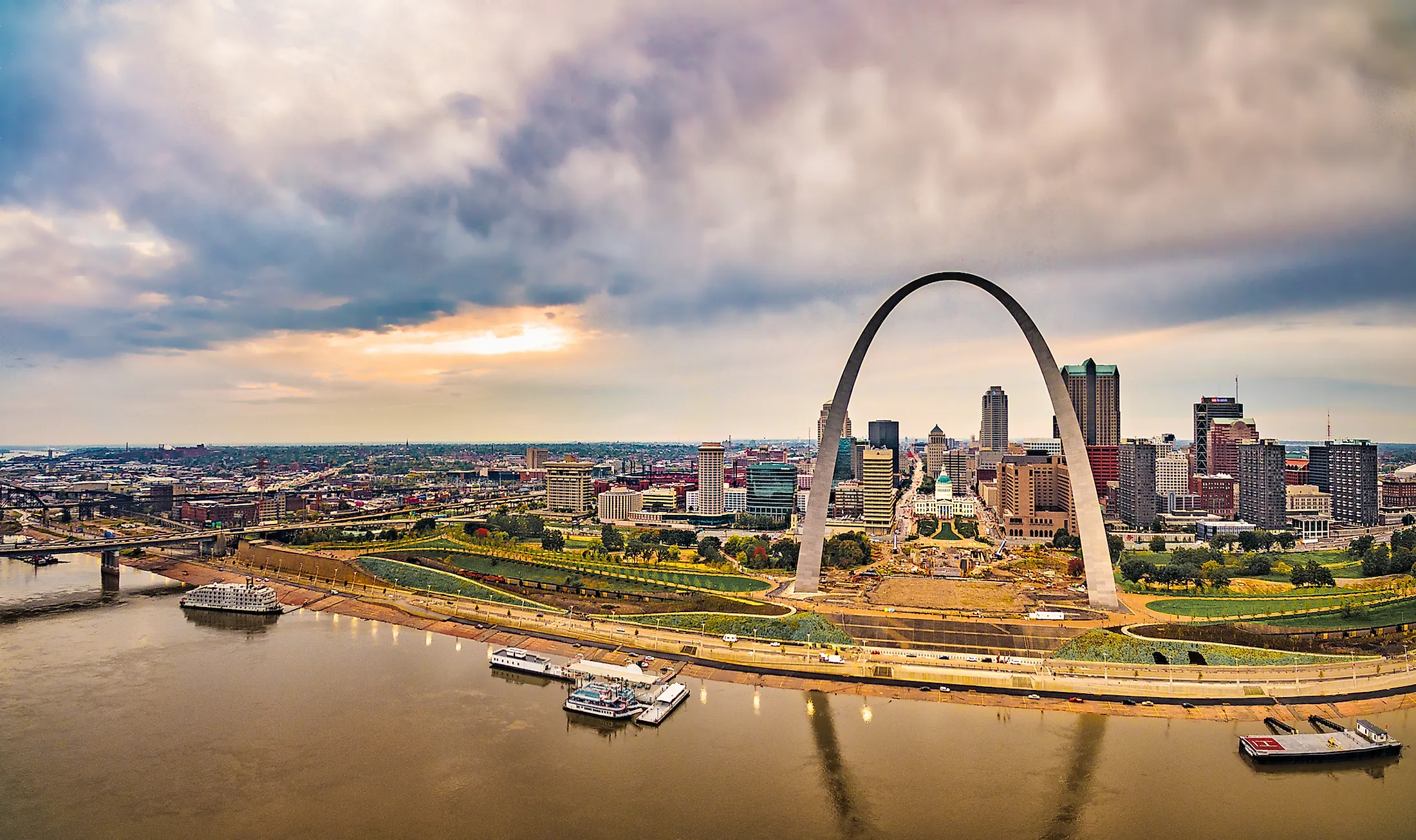 Round #3: Landmarks – 50 States Quiz
1/ The Statue of Liberty, a symbol of freedom, stands on Liberty Island in which harbor? Answer: New York City harbor
2/ This famous bridge connects San Francisco to Marin County and is known for its distinctive orange color. Answer: The Golden Gate Bridge
3/ What's the name of the historic site in South Dakota where Mount Rushmore is located? Answer: The Mount Rushmore National Memorial
4/ Name the Florida city known for its Art Deco architecture and wide sandy beaches. Answer: Miami Beach
5/ What's the name of the active volcano located on the Big Island of Hawaii? Answer: Kilauea, Mauna Loa, Mauna Kea, and Hualalai.
6/ The Space Needle, an iconic observation tower, is a landmark of which city? Answer: Seattle
7/ Name the historic Boston site where a key Revolutionary War battle occurred. Answer: Bunker Hill
8/ This historic road stretches from Illinois to California, allowing travelers to explore diverse landscapes. Answer: Route 66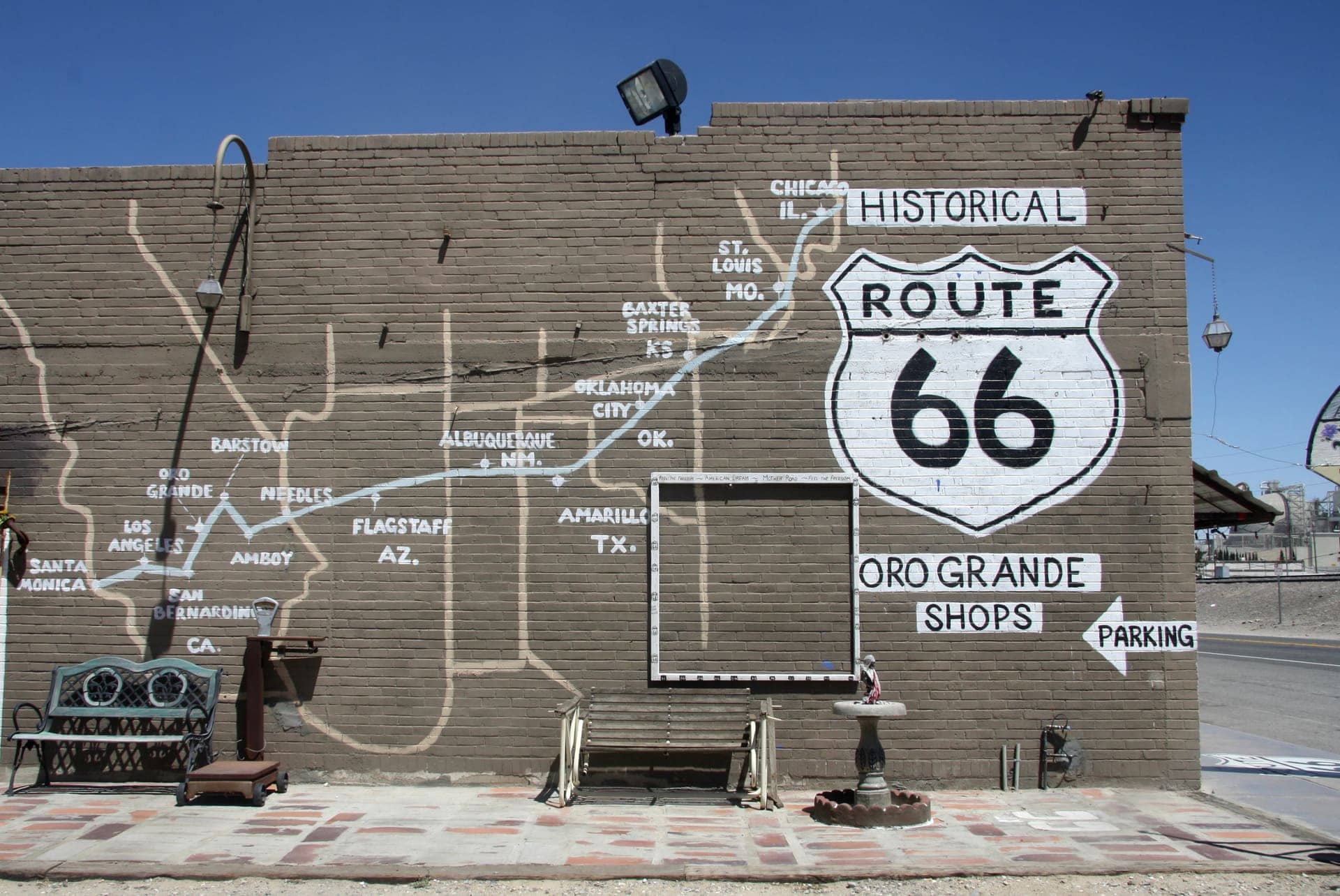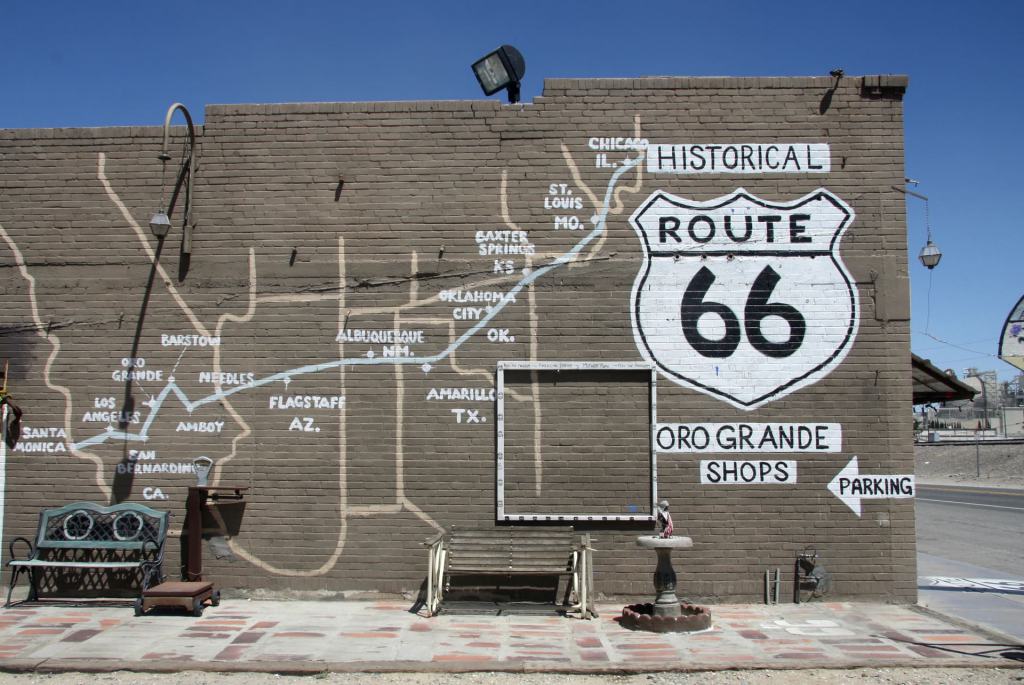 Round #4: Fun Facts – 50 States Quiz
1/ Which state is home to Hollywood, the world's entertainment capital? Answer: California
2/ What state's license plates often bear the motto "Live Free or Die"? Answer: New Hampshire
3/ Which state was the first to join the Union and is known as the "First State"? Answer:
4/ Name the state that's home to the iconic music city of Nashville and the birthplace of Elvis Presley. Answer: Delaware
5/ The famous rock formations called "hoodoos" are found in the national parks of which state? Answer: Tennessee
6/ Which state is known for its potatoes, producing about a third of the country's crop? Answer: Utah
7/ In which state would you find the famous Roswell, known for its UFO-related events? Answer: Roswell
8/ Name the state where the Wright brothers conducted their first successful airplane flight. Answer: Kitty Hawk, North Carolina
9/ The fictional town of Springfield, home to the Simpson family, is located in which state? Answer: Oregon
10/ What state is famous for its Mardi Gras celebrations, particularly in the city of New Orleans? Answer: Louisiana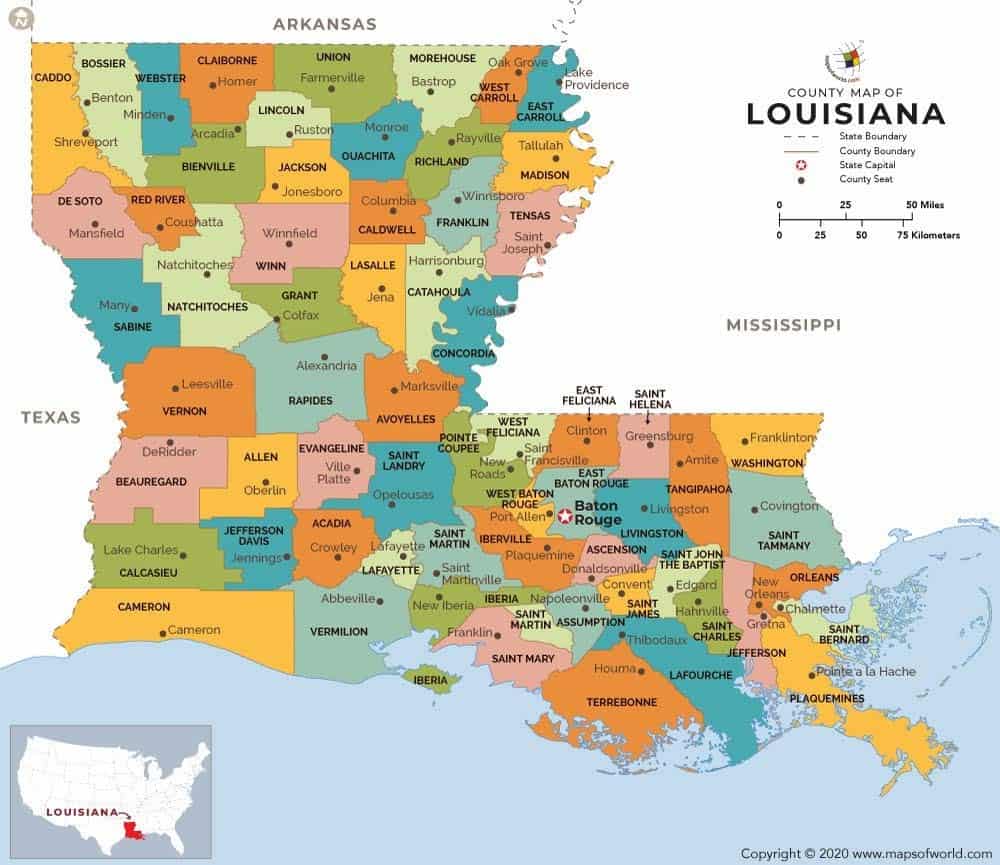 Free 50 States Map Quiz Online
Here are free websites where you can take a 50 states map quiz. Have fun challenging yourself and improving your knowledge of the U.S. states' locations!
Sporcle – They have several fun map quizzes where you have to locate all 50 states. Some are timed, some are not.
Seterra – An online geography game with a US States quiz where you have to locate the states on a map. They have different difficulty levels.
PurposeGames – Offers a basic free map quiz where you click on each state. They also have more detailed quizzes for a paid subscription.
Key Takeaways
Testing your knowledge with our quiz has hopefully been an enjoyable journey through American geography.
Don't forget to take your learning experience up a notch by using AhaSlides' live quiz feature and templates. With AhaSlides, you can create your own interactive 50 States Quiz, customize it to your liking, and challenge friends, family, or colleagues to join in the fun.
Frequently Asked Questions
How to remember all 50 states?
Use mnemonic devices, create a song or rhyme, group states by region, and practice with maps.
What are the 50 US states?
Alabama, Alaska, Arizona, Arkansas, California, Colorado, Connecticut, Delaware, Florida, Georgia, Hawaii, Idaho, Illinois, Indiana, Iowa, Kansas, Kentucky, Louisiana, Maine, Maryland, Massachusetts, Michigan, Minnesota, Mississippi, Missouri, Montana, Nebraska, Nevada, New Hampshire, New Jersey, New Mexico, New York, North Carolina, North Dakota, Ohio, Oklahoma, Oregon, Pennsylvania, Rhode Island, South Carolina, South Dakota, Tennessee, Texas, Utah, Vermont, Virginia, Washington, West Virginia, Wisconsin, Wyoming.