Think you know your football? Well, a lot of people do! Time to put your balls where your mouth is…
Below you'll find 20 multiple choice Football Quiz questions and answers, in other words, a football knowledge test, all for you to play yourself or to host for a bunch of football fans.
More Sports Quizzes
| | |
| --- | --- |
| When was the 1st Modern Football Game? | May 14 and 15, 1874 in Havard University |
| When was the first football game in history? | 1869 |
| Who invented Football? | Walter Camp, North America |
| How many Football Champions are in the World Cup? | 8 national teams |
Overview of Football Quiz – Questions to ask about Football
Table of Contents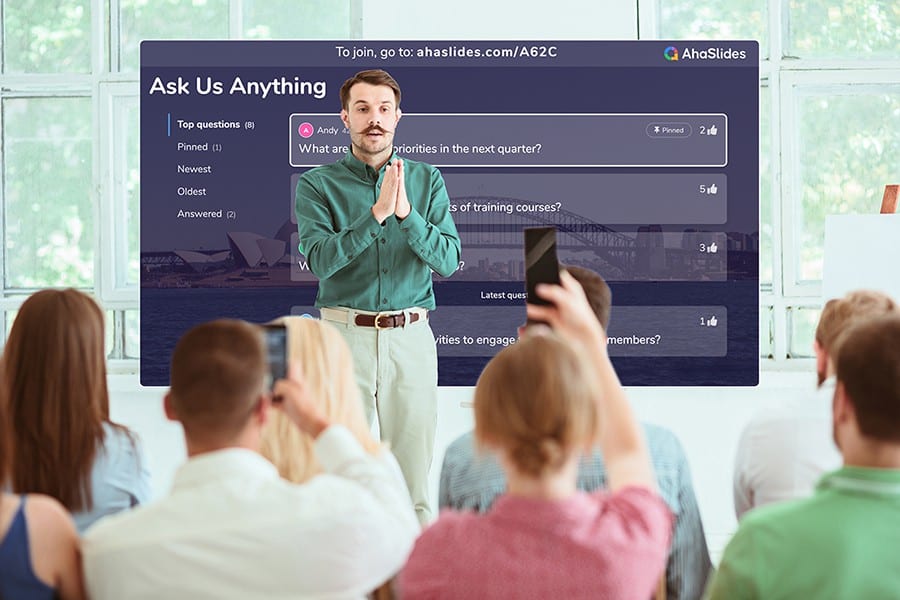 Looking for More Fun During Gatherings?
Gather your team members by a fun quiz on AhaSlides. Sign up to take free quiz from AhaSlides template library!
🚀 Grab Free Quiz☁️
20 Multiple Choice Football Quiz Questions
This is no easy football quiz for beginners – this one requires the intelligence of Frank Lampard and the confidence of Zlatan.
We've split this one into 4 rounds – Internationals, English Premier League, European Competitions and World Football. Each has 5 multiple choice questions and you can find the answers below!
Round 1: Internationals
⚽ Let's start with the big stage…
#1 – What was the score in the Euro 2012 final?
#2 – Football Player Quiz: Who won the Man of the Match award in the 2014 World Cup final?
Mario Goetze
Sergio Aguero
Lionel Messi
Bastian Schweinsteiger
#3 – Against which country did Wayne Rooney break the England goalscoring record?
Switzerland
San Marino
Lithuania
Slovenia
#4 – This iconic kit was the 2018 World Cup kit for which country?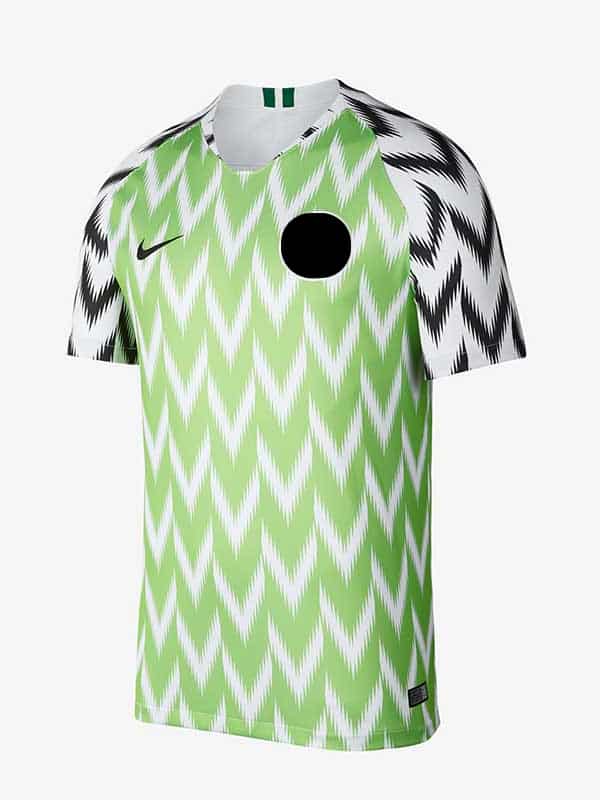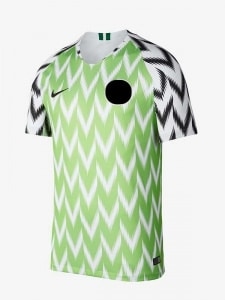 Mexico
Brazil
Nigeria
Costa Rica
#5 – After losing a key player in the first game, which team went onto the semi-finals of Euro 2020?
Round 2: English Premier League
⚽ The greatest league in the world? Maybe you'll think so after these Premier League quiz questions…
#6 – Which footballer holds the record for the highest number of assists in the Premier League?
Cesc Fabregas
Ryan Giggs
Frank Lampard
Paul Scholes
#7 – Which former Belarus international played for Arsenal between 2005 and 2008?
Alexander Hleb
Maksim Romaschenko
Valyantsin Byalkevich
Yuri Zhenov
#8 – What commentator produced this memorable piece of commentary?
Guy Mowbray
Robbie Savage
Peter Drury
Martin Tyler
#9 – Jamie Vardy was signed by Leicester from which non-league side?
Ketting Town
Alfreton Town
Grimsby Town
Fleetwood Town
#10 – Chelsea beat which team 8-0 to secure the 2009-10 Premier League title on the final day of the season?
Blackburn
Hull
Wigan
Norwich
Round 3: European Competitions
⚽ Club competitions don't get bigger than these…
#11 – Who is the current top scorer in the UEFA Champions League?
Alan Shearer
Thierry Henry
Cristiano Ronaldo
Robert Lewandowski
#12 – Manchester United beat which team in the 2017 Europa League final?
Villarreal
Chelsea
Ajax
Borussia Dortmund
#13 – Gareth Bale's breakthrough moment came in the 2010-11 season, when he scored a second half hat-trick against which team?
Inter Milan
AC Milan
Juventus
Napoli
#14 – Which team did Porto beat in the 2004 Champions League final?
Bayern Munich
Deportivo La Coruña
Barcelona
Monaco
#15 – Which Serbian team scored beat Marseille on penalties to secure the 1991 European Cup?
Slavia Prague
Red Star Belgrade
Galatasaray
Spartak Trnava
Round 4: World Football
⚽ Let's branch out a bit for the final round…
#16 – David Beckham became president of which newly founded club in 2018?
Bergamo Calcio
Inter Miami
West London Blue
The Potteries
#17 – In 2011, a 5th tier match in Argentina saw a record number of red cards. How many were given out?
#18 – You can find the oldest footballer in the world playing in which country?
Malaysia
Ecuador
Japan
South Africa
#19 – Which overseas British territory became an official Fifa member in 2016?
Pitcairn Islands
Bermuda
Cayman Islands
Gibraltar
#20 – Which team has won the African Cup of Nations a record 7 times?
Cameroon
Egypt
Senegal
Ghana
Football Quiz Answers
4-0
Mario Goetze
Switzerland
Nigeria
Denmark
Ryan Giggs
Alexander Hleb
Martin Tyler
Fleetwood Town
Wigan
Cristiano Ronaldo
Ajax
Inter Milan
Monaco
Red Star Belgrade
Inter Miami
36
Japan
Gibraltar
Egypt
Bottom Line
That wraps up our quick football trivia questions. We hope you all had fun testing your knowledge of the beautiful game. Whether you got every question right or not, the most important thing is that we all enjoyed spending some time learning together.
It's always great to share in the joy and passion for football as a family or among friends. Why not challenge each other to another quiz soon? Get the ball rollin' by creating a fun quiz with AhaSlides👇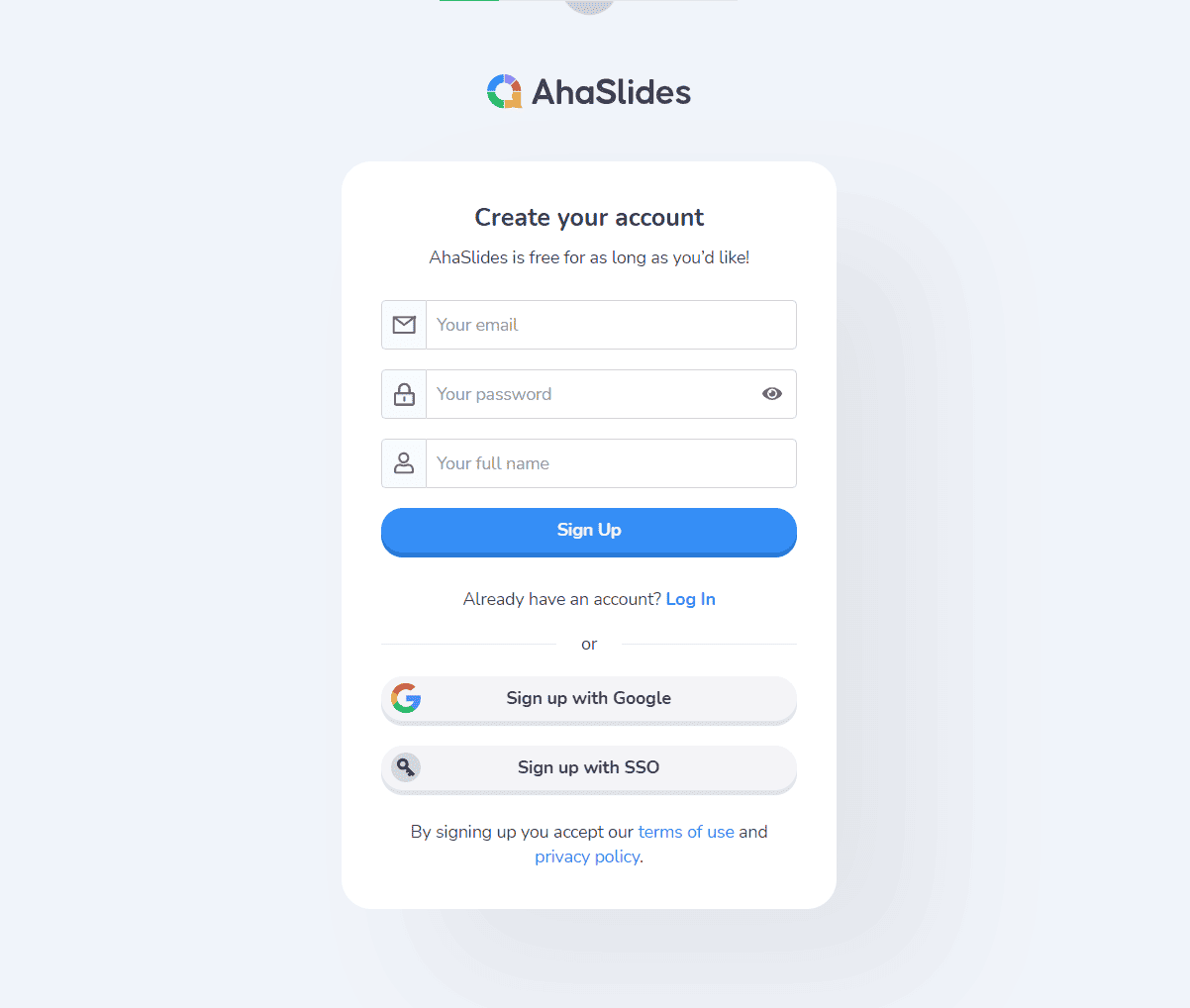 02
Create your Quiz
Use 5 types of quiz questions to build your quiz how you want it.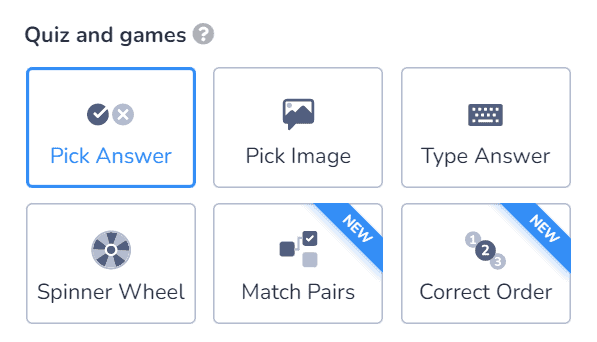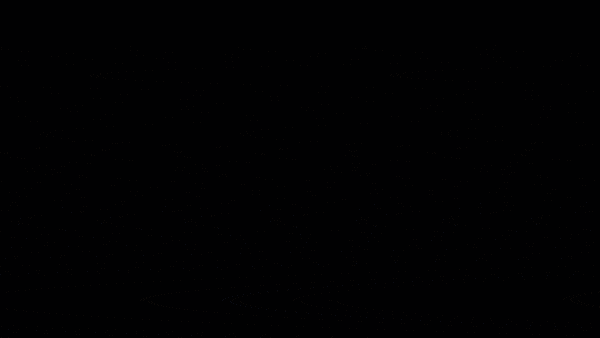 03
Host it Live!
Your players join on their phones and you host the quiz for them!