Hate to break it to you, but you probably have Glossophobia. Clearly, I'm no doctor and I can't properly diagnose you (I don't even know who you are). But chances are, you're a victim of it.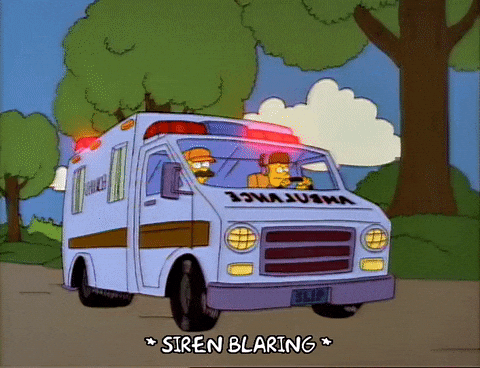 It's normal to have Glossophobia – In fact, 75% of people have it. I have it!
Glossophobia
What is Glossophobia exactly? It's not a fear of lip gloss. Nor is it the fear of the glossary section of a book. The term is derived from the Greek word γλῶσσα glōssa (tongue) and φόβος phobos (fear). Therefore, you've probably gathered that Glossophobia is the fear of public speaking! Ah! Sounds familiar?
Symptoms of Social Anxiety
People experience varying degrees of Glossophobia. For example, some just get a few butterflies in their stomach while others experience intense panic attacks. Verbal symptoms of this social anxiety include straining, quivering, shaking, frequent filler words usage ("erh" "umm" "ah") while speaking.
Increased heart rate
Nausea
Shaking
Vomiting
Sweating
Dizziness
Shortness of breath or hyperventilating
Muscle tension
Why Public Speaking?
Why does the human body get these sensations? The classic fight or flight response. In other words, when we feel threatened, the brain releases adrenaline and steroids which changes the blood sugar levels (hence the dizziness amongst other symptoms). In addition, blood rushes to your brain in an effort to make split second decisions.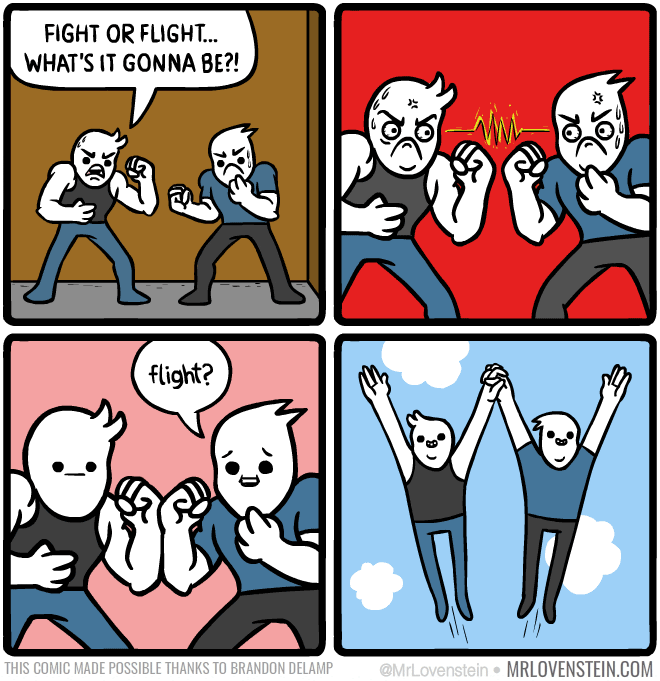 Evolutionarily, this biological reaction doesn't root itself in public speaking. For one thing, this probably stems from a time in predators were a real problem for us and we had to decide whether to fight the man-eating-tiger or run away (either decision probably didn't end well in all honesty…).
Thankfully, we no longer have to face natural predators, unless you count merciless judgement from our peers and complete strangers while we deliver a speech we worked months on. Therefore, public speaking is the man-eating-tiger of the 21st century. I've figured it out folks.
Above all, you can now put a name to what you're feeling. Glossophobia – not the fear of lip gloss which I guess would be Hygrophobia? But, that's for another article.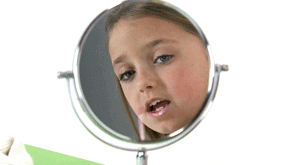 External links