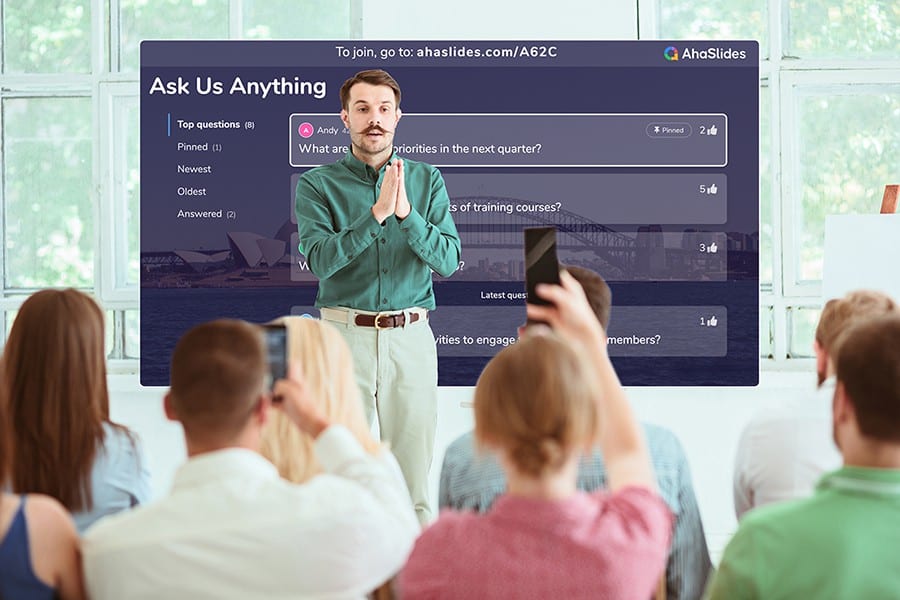 Start in seconds.
Get free templates for your next interactive presentation. Sign up for free and take what you want from the template library!
🚀 Grab Free Account
FAQ
Frequently Asked Questions
---
Got a question? We've got answers.
It means that there should only be ten slides per presentation, no more than twenty minutes, and contain no font smaller than 30 points.
Normal people cannot understand more than ten slides within a business meeting.
Don't be mistaken, they are not for presentation, as this rule recommend putting 50% of monthly pay toward needs, 30% wants, and 20% savings