Virtual pub quiz has become a new trend on the internet, with friends and family competing over Zoom, Houseparty, Facebook, and any other video calling apps. If you are experiencing the same old quiz questions, and are looking for new inspiration for the next one, our team at AhaSlides has put together an ultimate list of fun and popular pub quiz round ideas for you.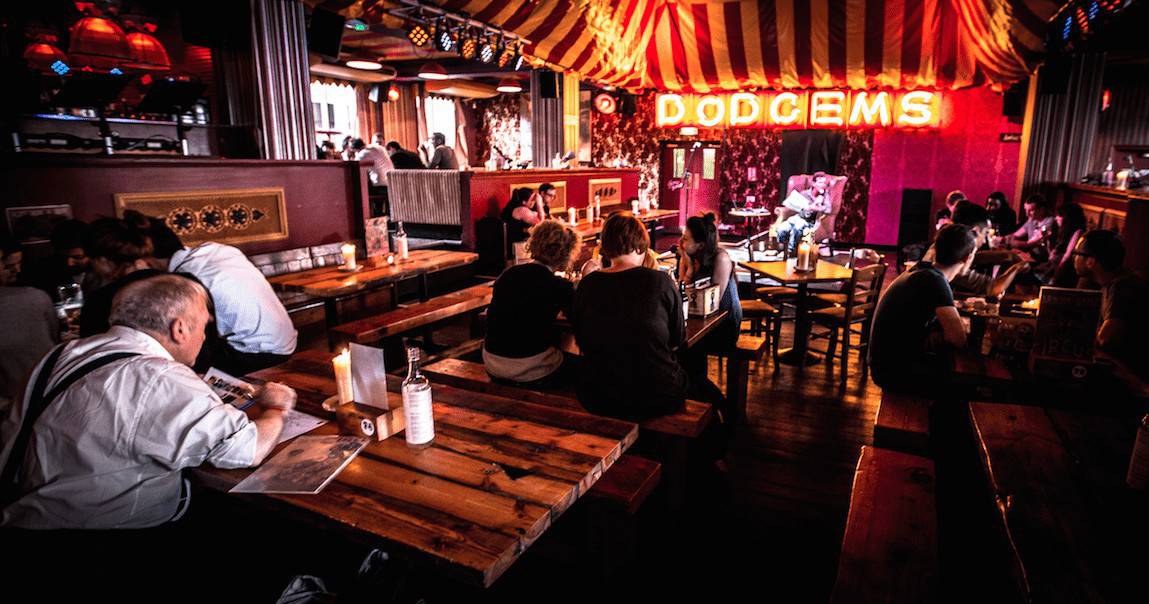 For tips on how to create a great virtual pub quiz, check out this article.
Edit: Due to such popular demand, we have added a 40-question ultimate pub quiz so you
How to Use a Quiz Template
The quiz templates below are ready-made and can be copy to your account and play immediately. To use any of the quiz templates, simply log in or sign up to an AhaSlides account, and click the Copy to Your Account button at the bottom of each template.
You can also click on each slide of the templates to browse through the list of questions that we have made for inspiration.
Pub Quiz Round Ideas
1. Ultimate Pub Quiz
Thanks to all your showers of support, we have added a brand new ultimate pub quiz template with a staggering 40 QUESTIONS across multiples themes. The questions are separated into 5 rounds, with 8 questions each rounds. Try it now!
2. Harry Potter Quiz
Expelquizitmus. Separate the Muggles from the Potterheads with this quiz round idea. Grab your wand and let's get started!
3. General knowledge Quiz
The general knowledge quiz round is… well, broad and general. Expect questions regarding all facets of life. The most general questions tend to be the hardest ones.
4. Films Quiz
This quiz round is for every cinephile out there. Test your knowledge in film quotes, actors and actresses, directors, and more.
Tips: Learn how to create an online quiz on AhaSlides with this blog post
5. Football Quiz
Here we go. Get ready to show off your vast knowledge and deep passion for this king sport with the football quiz round.
6. Kids Quiz
Everyone included! There should also be a quiz round for the little boys and girls too.
7. Music Quiz
Do you think you know your lyrics by heart? How about testing your knowledge against this music quiz round?
8. Geography Quiz
Prove yourself a globetrotter with this geography quiz round.
9. Friends TV Series Quiz
So you think you are a hardcore fan of the series Friends? Why not test your knowledge against our Friends quiz questions and answers? Let's see how much you know about Rachel, Ross, Monica, Chandler, Phoebe and Joey.
10. Music Quiz Intros
Can you tell the song from just the first few lines of intros? Test your musical knowledge with this music quiz intros.
AhaSlides is an interactive presentation and quiz maker tool. Create a free quiz with timed questions and automatic scoring on our platform and play the quiz on your mobile devices.
Read Also: