What is the best online HR workshop for your employees?
For decades, talent has always been considered one the most important core of the business property. Thus, it is understood that various companies spend huge capital on employee recruitment and training, especially online Hr workshops. If you have watched "The Apprentice" series by Donald Trump, you will be amazed at how wonderful it is to have the best employees in your company.
For many international and remote companies, it is important to have regular online HR workshops to improve employee engagement and commitment, as well as show your care about employees' benefits and development. If you are looking for the best online HR workshop ideas, here it is.
Table of Contents
Tips for Better Engagement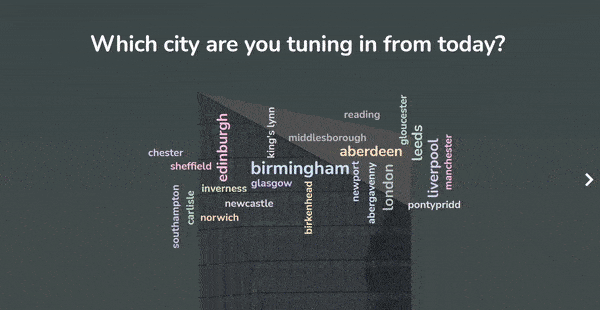 Looking for Ways to Train your Team?
Gather your team members by a fun quiz on AhaSlides. Sign up to take free quiz from AhaSlides template library!
🚀 Grab Free Quiz☁️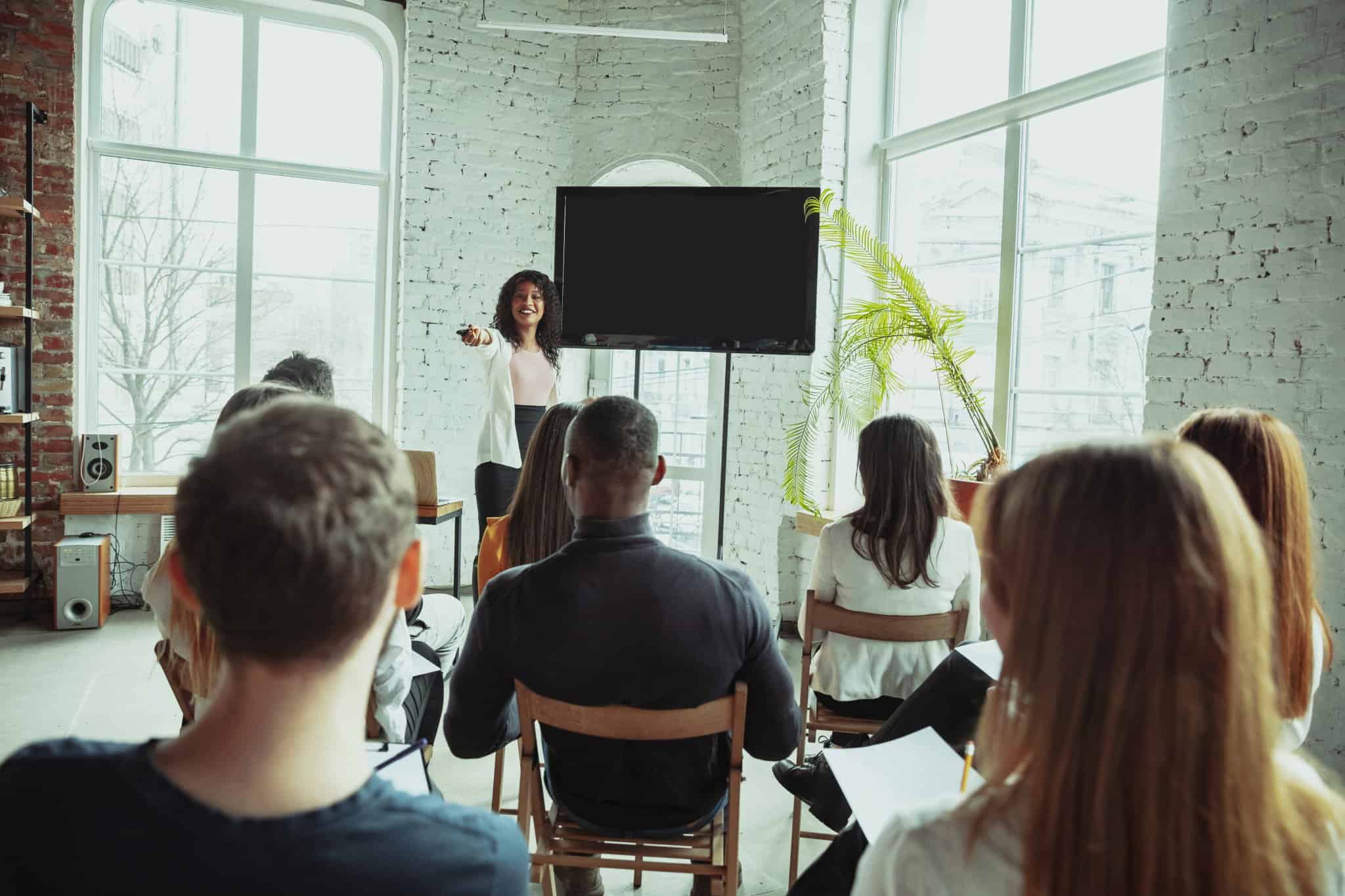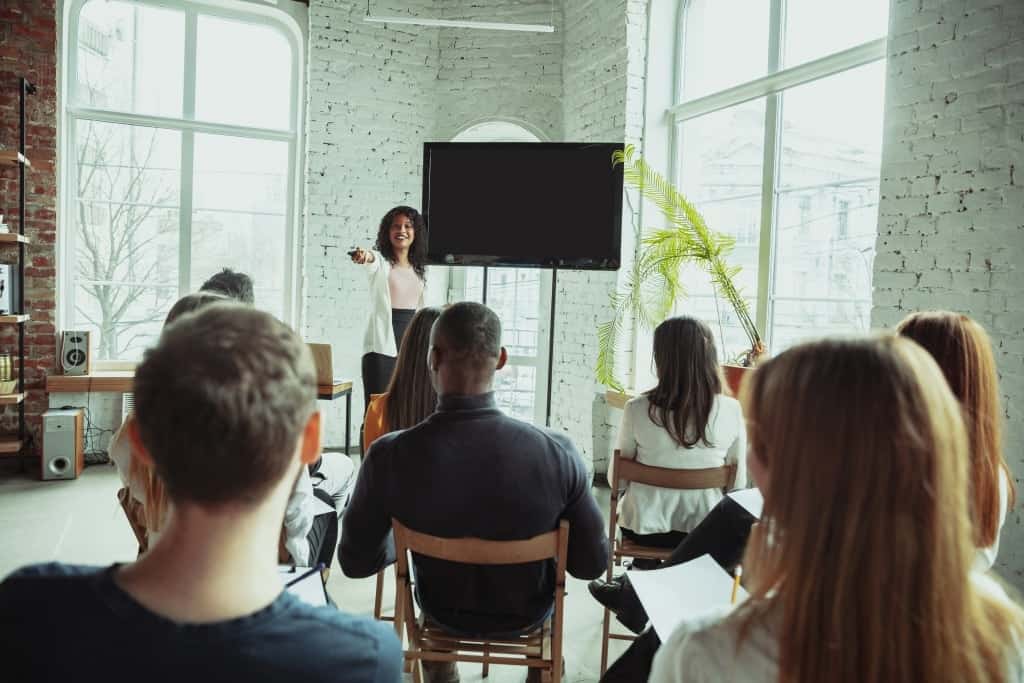 #1. Agile HR workshop
The secret of successful people is discipline and remaining good habits, which is shown clearly in time management. If you have ever read about Tesla's president, Elon Musk, you may also have heard about some of his interesting facts, he is so serious about time management, and so do his employees. In recent years, Agile time management is one of the most supportive HR workshops that many employees desire to participate in.
#2. HR workshop – Educational Training Program
Most of the employees' concern is about their personal development. About 74% of employees are worried about missing a chance for career growth. Meanwhile, approx. 52% of workers fear being replaced if they don't upgrade their skills frequently. Offering your employees professional development opportunities is a great reward for their effort. Plus, it can boost employee engagement by encouraging them to develop their leadership and management skills and expertise knowledge on industry trends and best practices.
#3. HR workshop – Company Culture Seminar
If you wanna know whether employees want to stay longer for your new company, there should be a culture workshop to help orient newcomers to find out if a company's culture fits them. Before dedicating themself to the company, each employee should be familiar with organizational cultures and the workplace, especially newcomers. A new employee onboarding workshop like that is not only to help newbies quickly adapt to a new environment but also a great opportunity for leaders to know their new subordinates better and go bonkers at the same time.
#4. Company HR Tech Workshop
In the era of the internet and technology, and AI is being implemented in many industries, there are no excuses for being left behind just because of lacking basic digital skills. However, many people don't have enough time and resources to learn these skills during campus time and now some of them begin to regret it.
An HR tech workshop can be their lifesaver. Why not open short-term tech training seminars and courses to equip your employees with useful skills such as analytics skills, coding, SEO, and office skills… . When employees become more competent might lead to an increase in productivity and quality of work. According to the World Economic Forum in its 2021 report, upskilling could increase the global GDP by as much as $6.5 trillion by 2030.
#5. Talent Acquisition HR workshop
In a competitive environment of headhunters, understanding the Talent Acquisition arena is needed for any HR officer. Not only do general employees have to learn, but also HR staff have to update new skills and knowledge to review the process of selection and recruitment as well as build up training programs and team-bonding events with more efficiency & effectiveness.
#6. Fun HR Workshops
Sometimes, it is necessary to organize an informal workshop or seminar. It will be a chance for juniors and seniors to share and chitchat, even doing some exercises for their mental health and physical health. For improving work-life balance, some hobby and craft live online courses or yoga, meditation, and self-defense courses…. seem to attract tons of employees to join.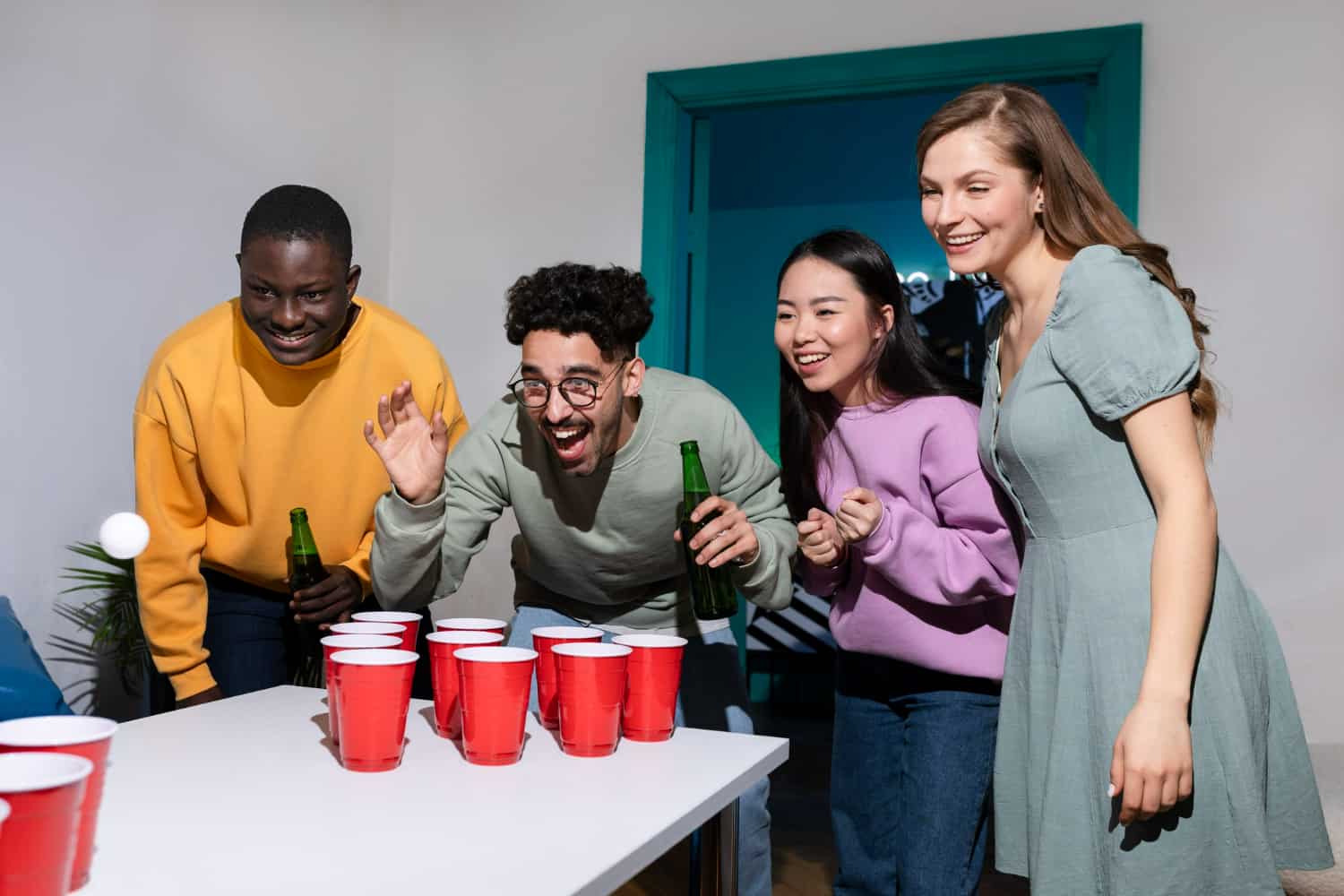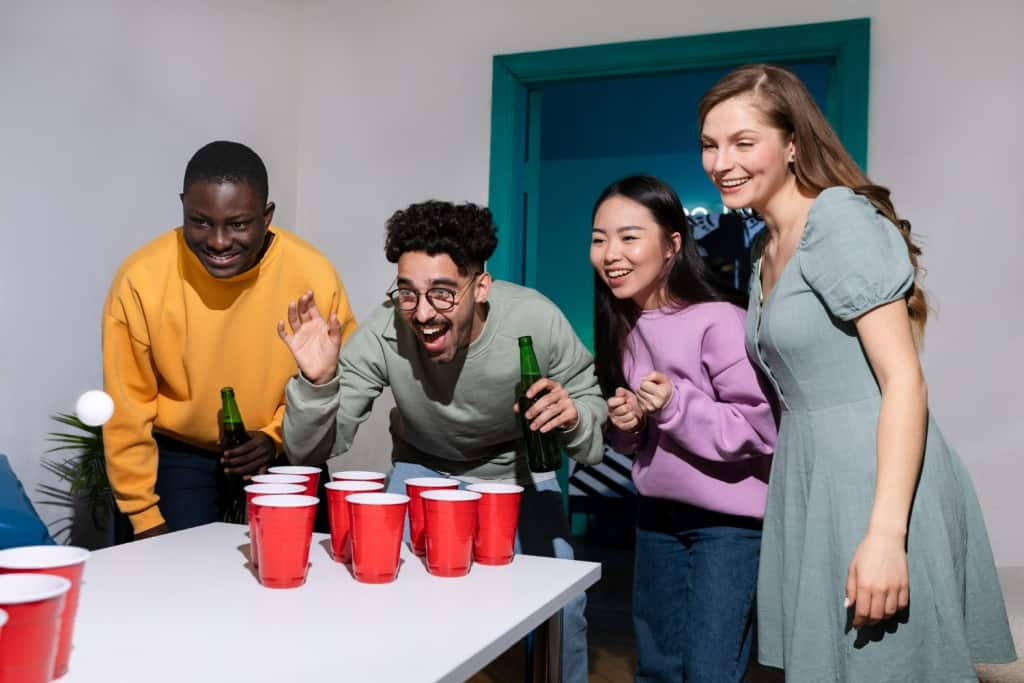 The Bottom Line
Why are more and more workers quitting their jobs? Understanding the employees' motivations can help employers and leaders have better strategies to enhance talent retention. Besides high salaries, they also emphasize other demands such as flexibility, career growth, upskilling, and well-being, co-worker relationships. Therefore, along with improving the quality of training and workshop, there is a critical point to flexibly combine with other teambuilding activities.
It is absolutely possible to organize any kind of HR workshop online without worrying about boredom and lack of creativity. You can embellish your workshop with presentation tools like AhaSlides which offers available attractive templates, and interesting sound effects integrated with games and quizzes.