The first day at work might feel intimidating.
You are new to everything, but do you know that getting yourself familiarised with your colleagues on your first day can calm your nerves a bit? – as warm welcomes and big smiles can make you feel at ease!
Table of Contents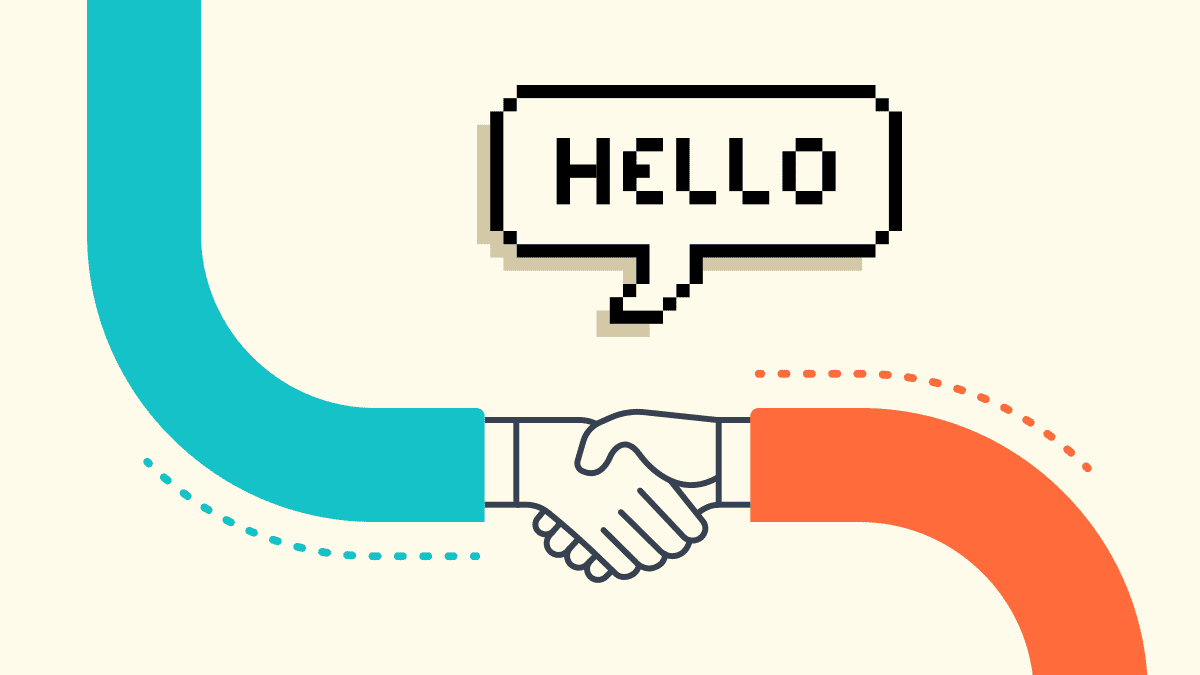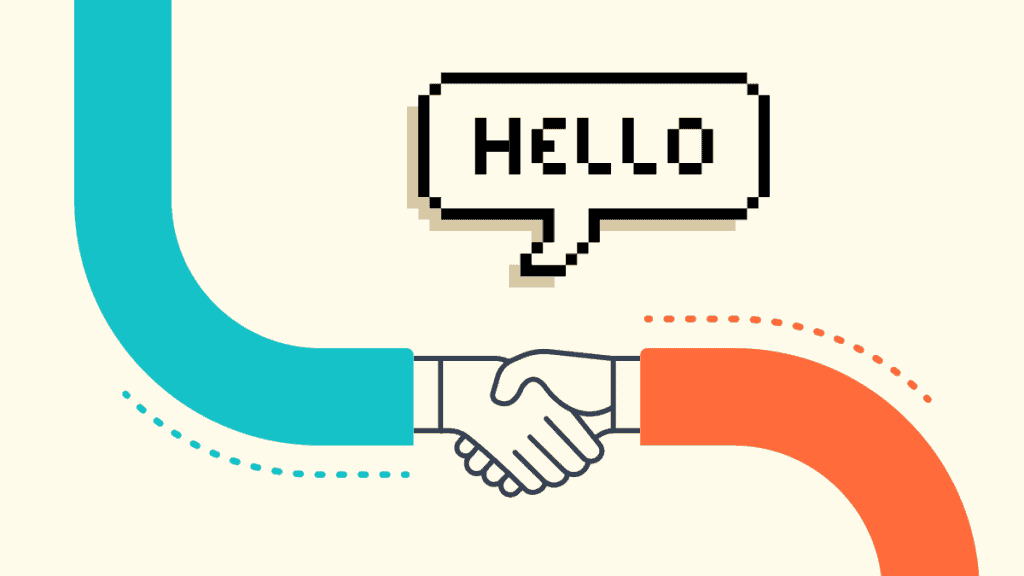 Tips for Audience Engagement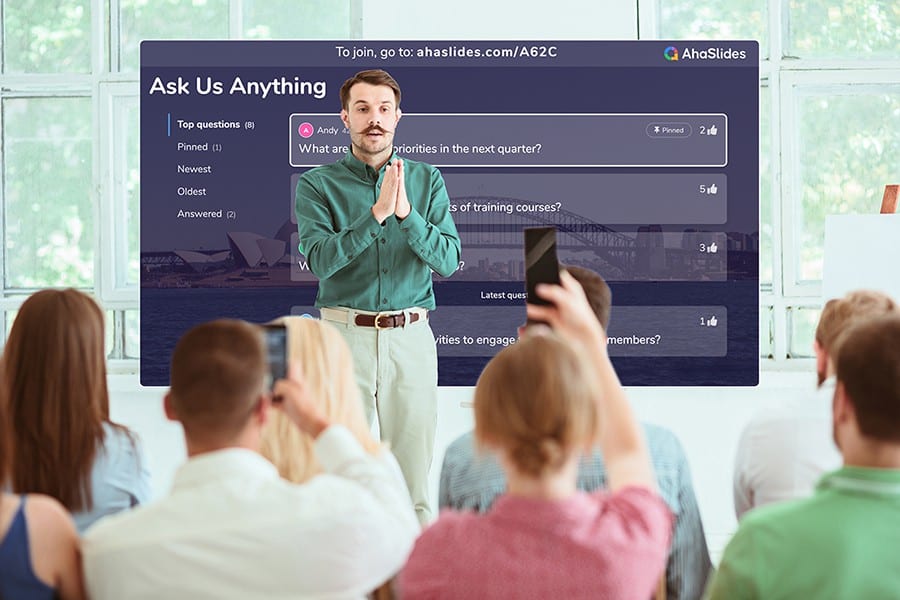 Start in seconds.
Get free templates for your next interactive presentation. Sign up for free and take what you want from the template library!
🚀 Grab Free Account
Overview
| | |
| --- | --- |
| How long should you introduce yourself? | 1 – 2 minutes |
| Why is introducing yourself important? | It allows others to know about your identity, character, and other important aspects of yourself. |
Overview of "Introduce yourself to a new team example".
How to Introduce Yourself to a New Team (+Examples)
How can you make that introduction count? Set the stage for a dynamite introduction that leaves a lasting impression with this guideline below:
#1. Write a short and precise introduction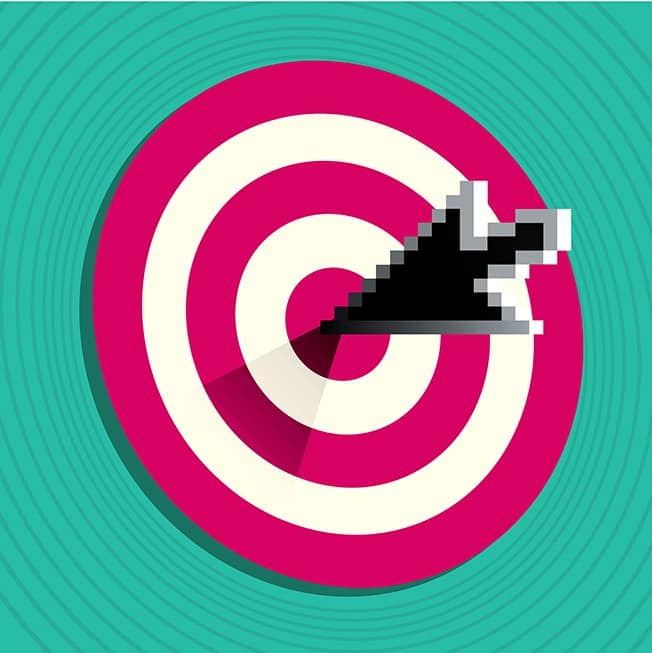 Make a grand entrance! An introduction is your chance to make a first impression, so own it.
Before you walk in the door, visualise yourself shaking hands, smiling big, and delivering your killer introduction.
Craft your perfect pitch. Jot down 2-3 key facts that sum you up perfectly: your new title, some fun experiences that relate to the job, and what superpowers you hope to unlock in this role.
Distill it to the most exciting highlights that get people interested in knowing more about you.
For smaller teams, go a bit deeper.
If you're joining a tight-knit group, show some personality! Share an interesting hobby, your passion for mountain biking, or that you're the ultimate karaoke champion. Bringing a bit of your authentic self can help you connect more quickly.
Start strong, finish strong. Launch with high energy: "Hey team, I'm [name], your new [awesome title]! I worked at [fun place] and cannot wait to [make an impact] here". When you wrap up, thank everyone, ask for help as needed, and let them know you're looking forward to crushing it together.
Introduce yourself to a new team example in the office:
"Hi everyone, my name is John and I'll be joining the team as the new marketing manager. I have over 5 years of experience in marketing for tech startups. I'm excited to be part of this team and help make our marketing efforts known to the world. Please let me know if there's anything I should know or anyone I should talk to as I get started."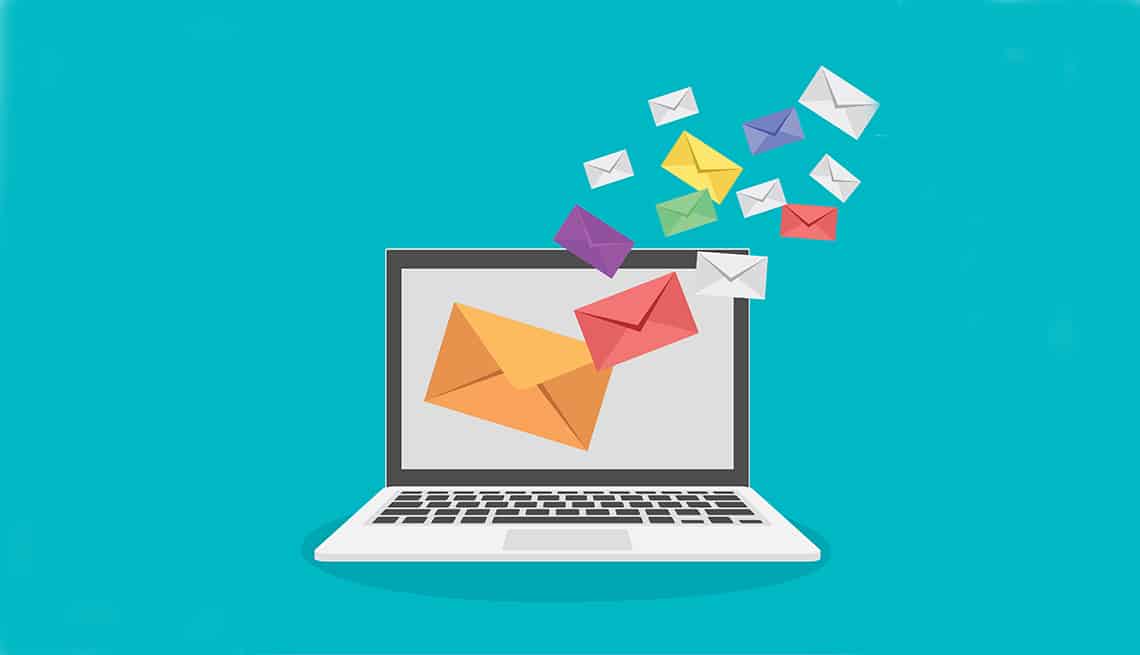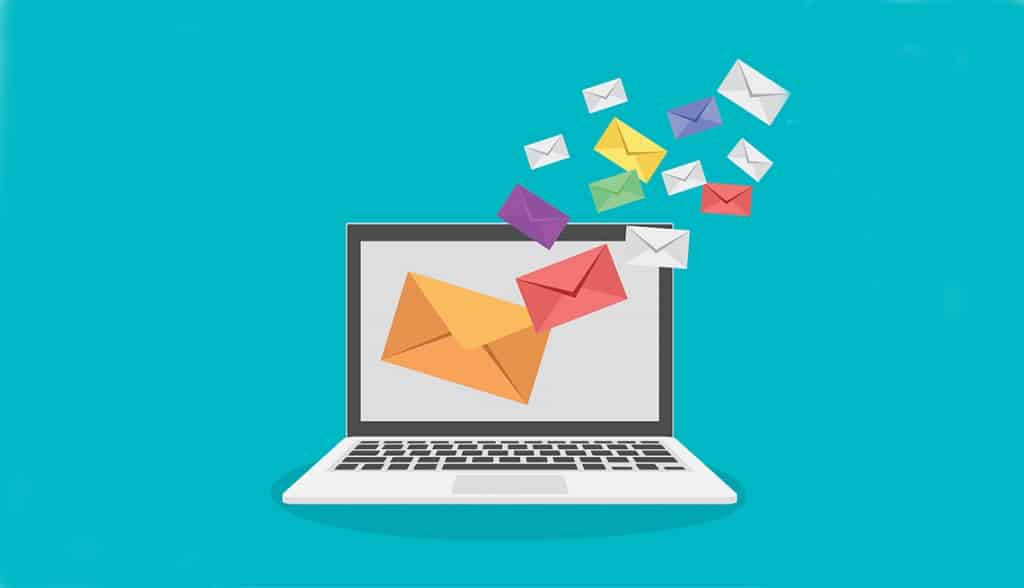 Introduce yourself to a new team example email:
Subject: Hello from your new team member!
My name is [your name] and I will be joining the team as the new [role] starting [start date]. I'm very excited to be a part of the [team name or team's mission/goal] and to work with all of you!
A little about me: I have over 5 years of experience in this role at [previous company name]. My strengths include [relevant skill or experience] and I look forward to applying those skills here to help [team goal or project name].
While this is my first day, I want to get off to a great start by learning as much as I can from all of you. Please let me know if there is any background information or tips you think would be helpful for a new person in this role.
I look forward to meeting each of you in person soon! In the meantime, please feel free to reply to this email or call me at [your phone number] with any questions you may have.
Thank you in advance for your help and support as I join the team. I can already tell this will be a great experience and I'm excited to get to work with all of you!
Best regards,
[Your name]
[Your title]
#2. Seek chances to talk with team members actively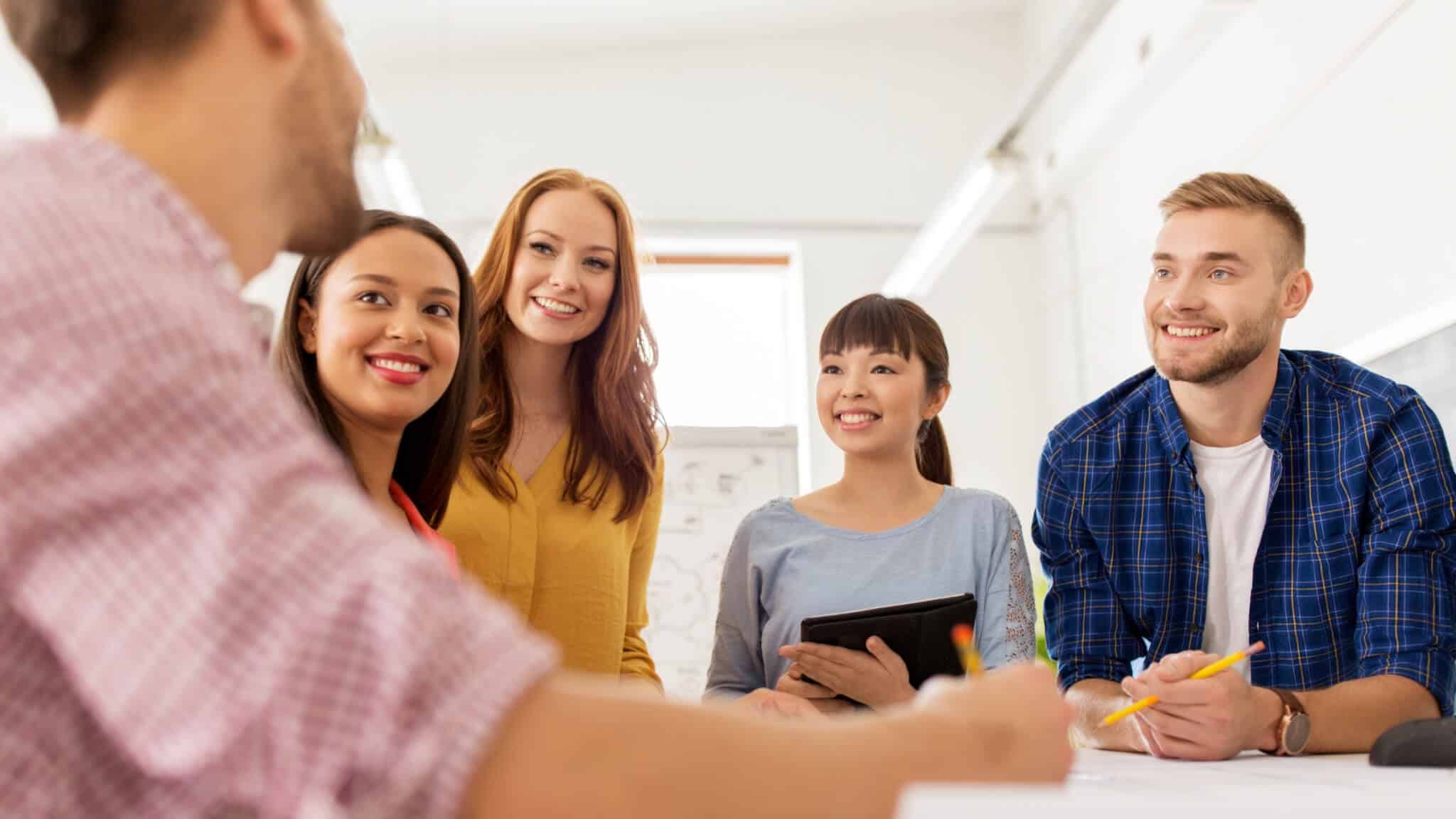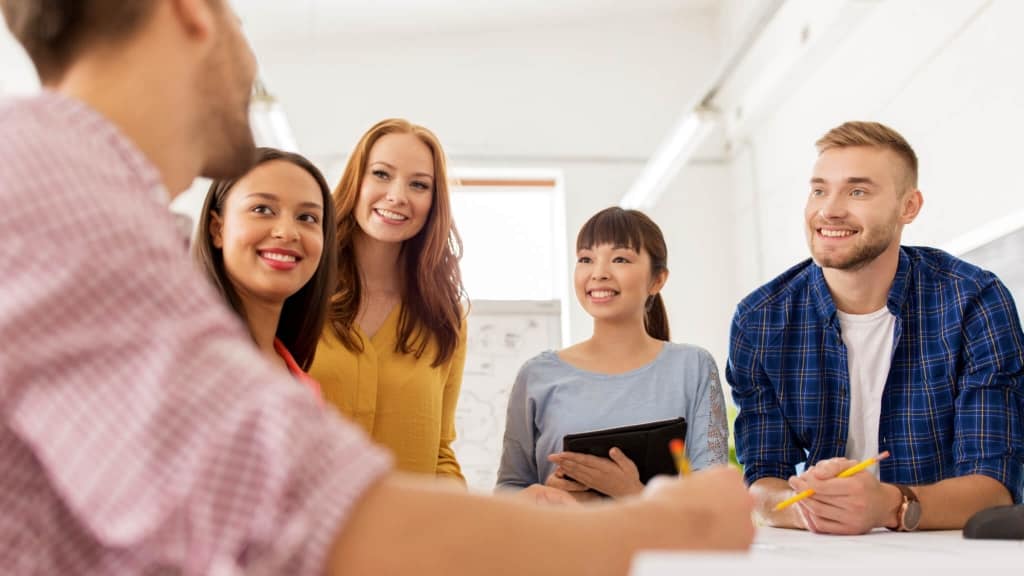 Your introduction is just the beginning! The real magic happens in the conversations that follow.
Many companies have a newbie orientation to help you hit the ground running. It's your chance to meet the whole crew in one place.
When the introductions start rolling, join the party! Start chatting up your new coworkers. Ask things like "How long have you been here?", "What projects are you working on?" or "What do you like best about this place?"
If the facilitator is just announcing names and titles, take charge! Say something like "I'm pumped to work with you all! Could you point out the people I'll be collaborating with most closely?" They'll love your enthusiasm for getting started.
When you get one-on-one time, make an impression they'll remember. Say "Hi, I'm [your name], the new [role]. I'm nervous but excited to be joining the team!" Ask them about their role, how long they've been there, and what got them interested in the work.
Listening to people talk about their work and what drives them is the fastest way to create a connection. People love talking about themselves, so just gather as many humanising details as you can.
Introduce yourself in style with AhaSlides
Wow your workmate with an interactive presentation about yourself. Let them know you better through quizzes, polling and Q&A!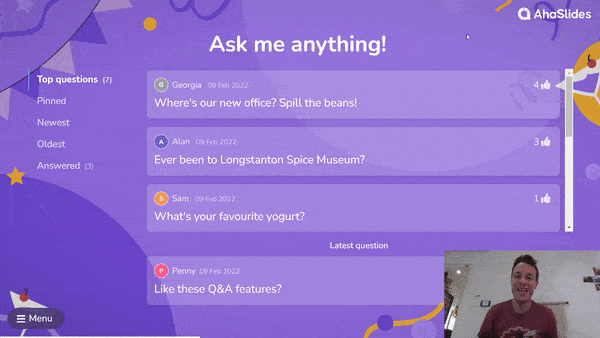 #3. Be mindful of your body language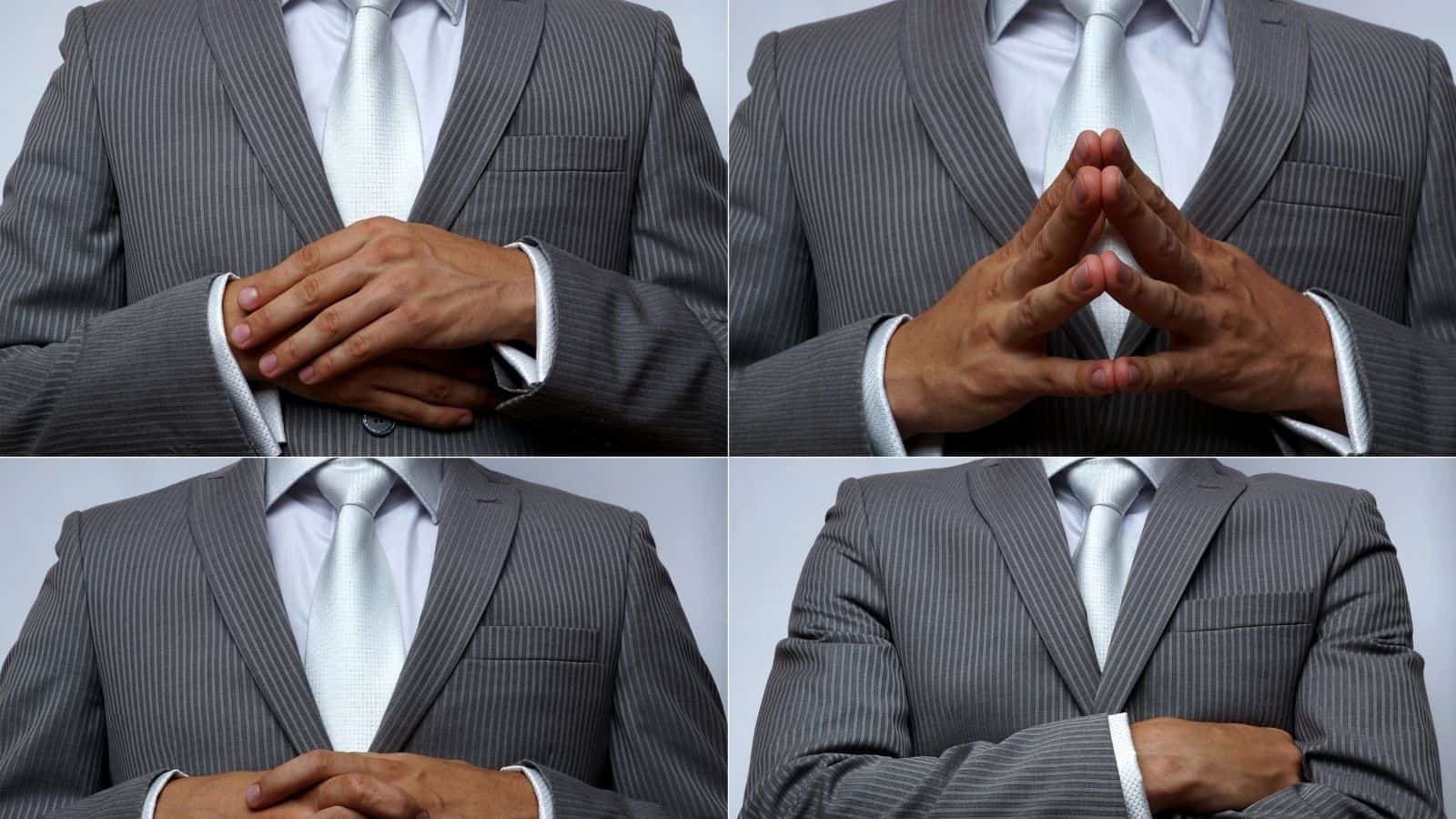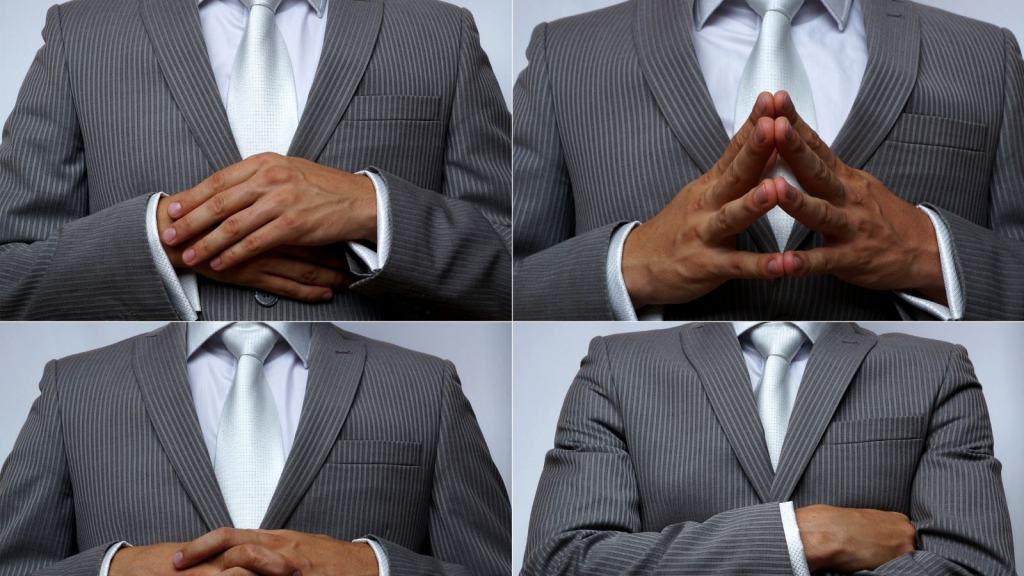 Whether it's a virtual or in-office meeting, you'll still need to introduce yourself to the team, and your body language is an important aspect of making the first great impression.
You've got milliseconds to win people over before you've even said "hello"! Studies show first impressions form rapidly. So stand tall, smile big, maintain eye contact and offer a strong, confident handshake. Leave them thinking "This person has it together!".
Project confidence in every gesture. Stand up straight with your shoulders back to fill the room with presence.
Speak clearly and at a measured pace to show you mean business but remain approachable.
Look people in the eye long enough to connect, but not so long that it becomes intense staring!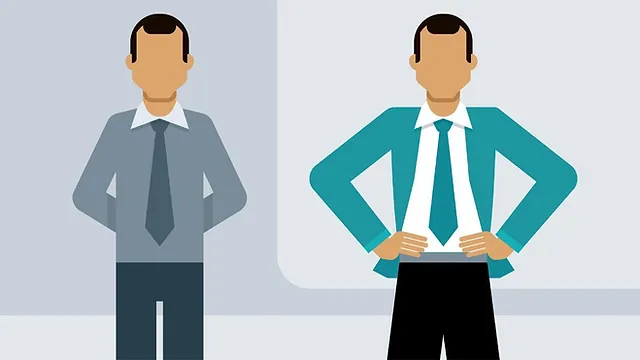 Dress the part and own it! Wear clothes that fit your personality.
Clean, ironed, and appropriate is the key – you want to showcase professionalism with a dash of flair. Make sure your whole outfit, from head to toe, says "I've got this".
Harness the halo effect! When you appear put together and self-assured, people make positive assumptions about you.
They'll think you're smart, capable, and experienced – even if you are sweating profusely inside – simply because of your confident demeanour.
How do You Introduce Yourself to a Virtual Team?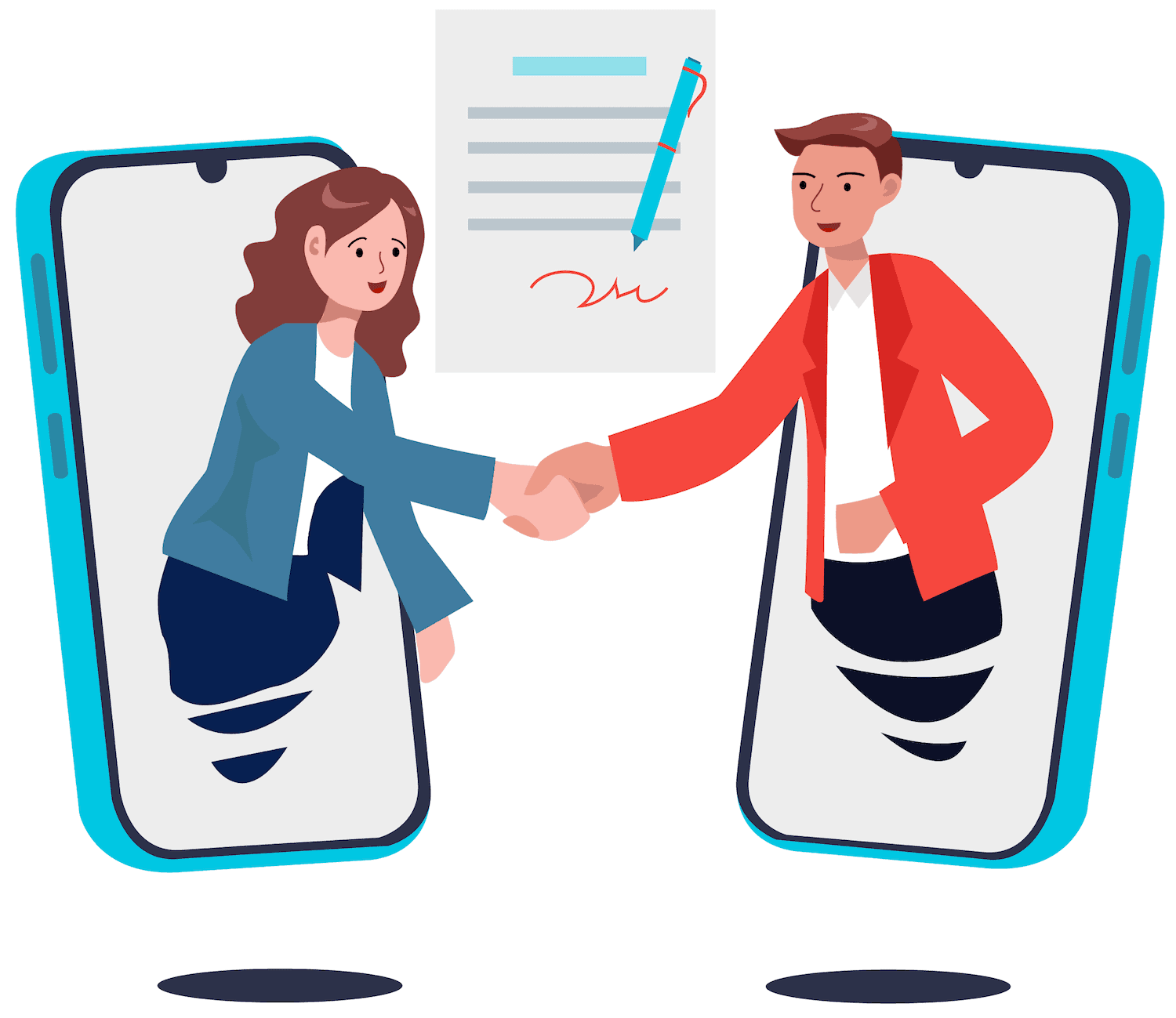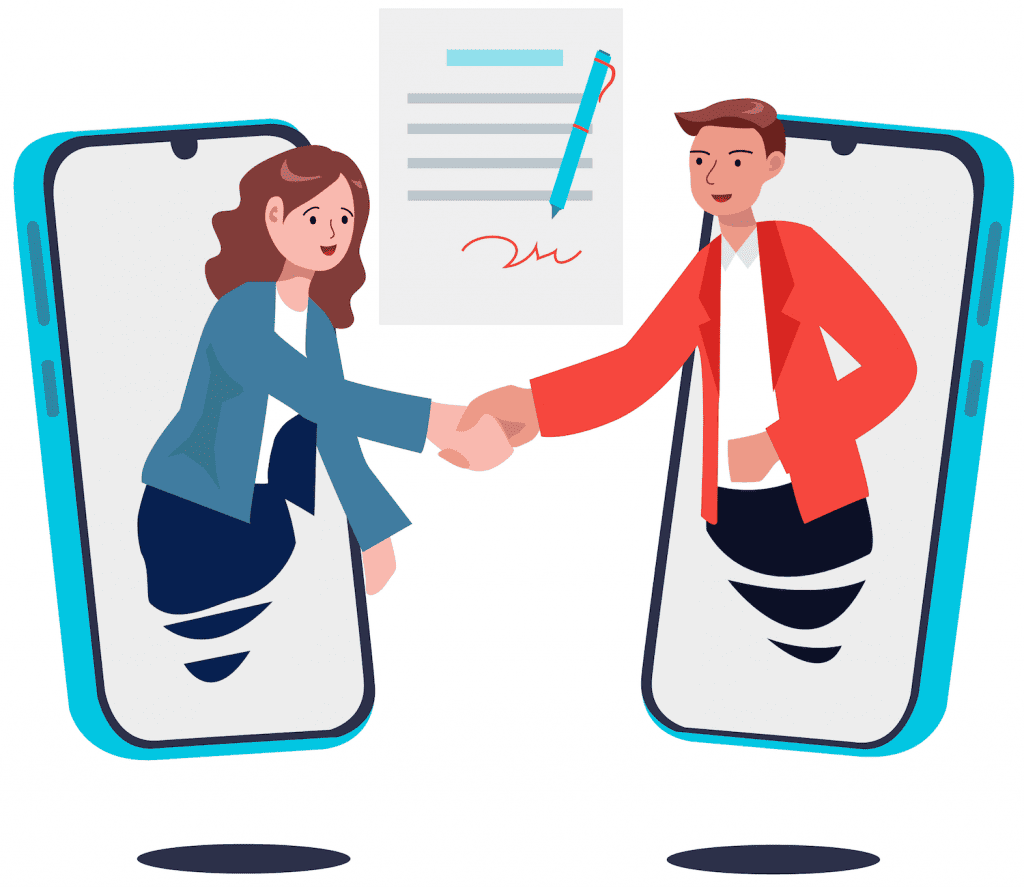 Greeting your new workmates online can be a little tricky. Luckily these steps can help you ace the online space and get familiar with the team in no time:
• Send a self-introduction email – This is the most common way to start when joining a virtual team. Send an email with the basics: your name, role, relevant background or experience, and something personal to make a connection.
• Schedule virtual meetups – Ask to set up introductory 1:1 video calls with key teammates. This helps put a face to the name and builds rapport that emails can't. Request 15-30 minute "getting to know you" meetings.
• Participate in team meetings – As soon as possible, join any weekly/monthly all-hands calls or video conferences. Speak up to introduce yourself, share a bit about yourself, and ask for any advice for new team members.
• Share a short bio and photo – Offer to send a short bio and professional headshot photo to the team. This helps create a more personal connection when teammates can put a face to your name.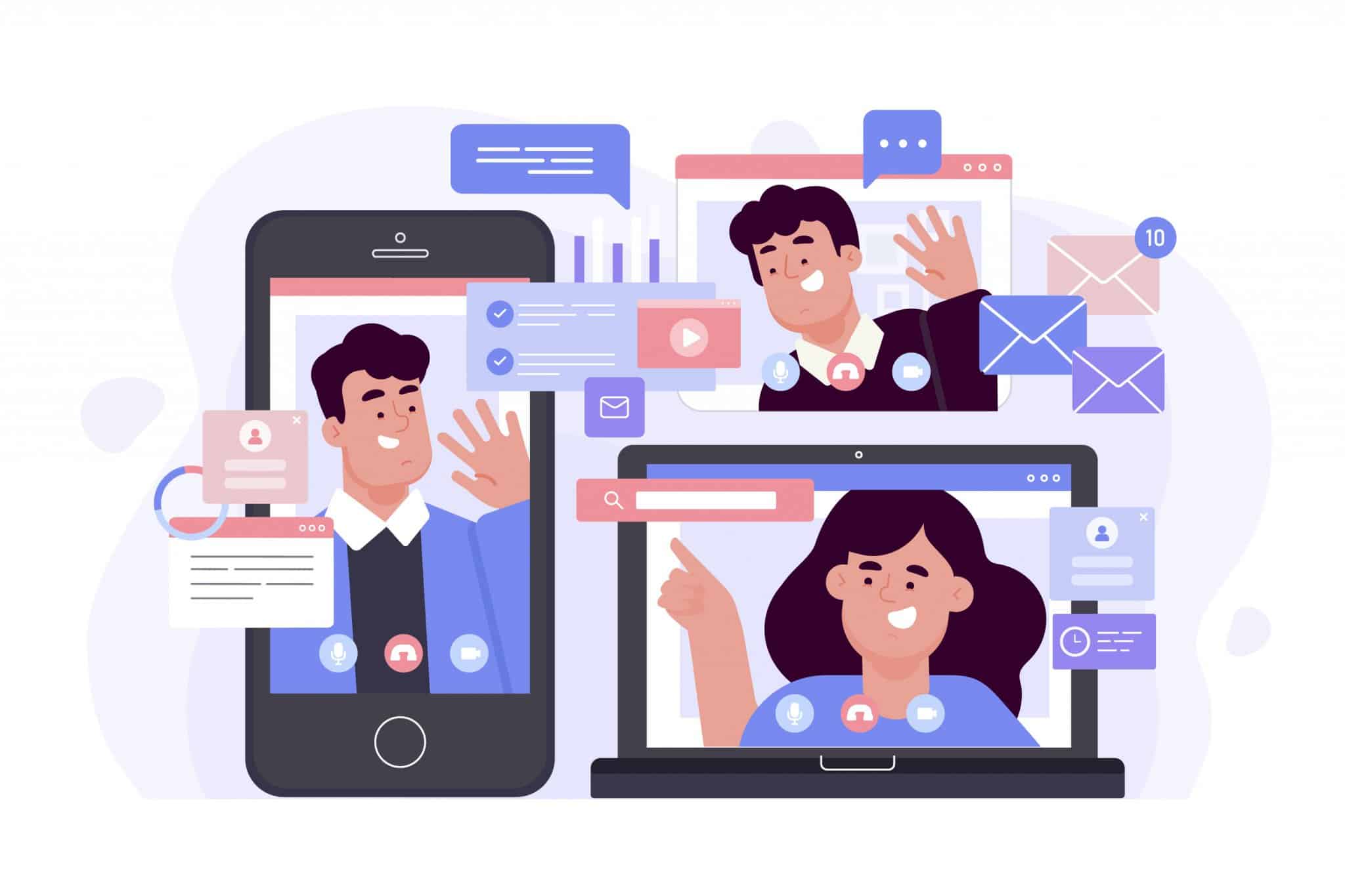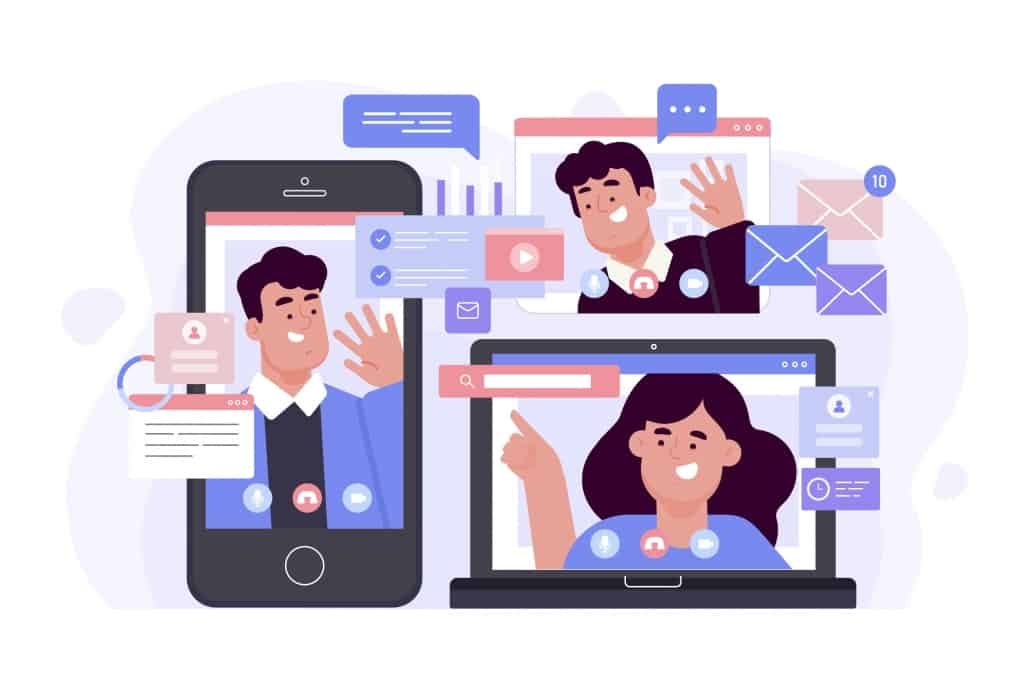 • Interact regularly in team communication channels – Actively participate in the team's messaging app, discussion forums, project management tools, etc. Introduce yourself, ask questions, and offer help where relevant. Be an engaged virtual teammate.
• Reach out to individuals directly – If you notice a few teammates that seem like a good fit, personality-wise, send them a 1:1 message introducing yourself more personally. Start to form 1:1 connections within the larger group.
• Listen carefully during meetings and interact often – The more you participate in team discussions, collaborate on documents, chime in with ideas, and provide updates, the more you'll become a "real" team member instead of just a name on an email signature.
The more personal connections you can form within a virtual team, through video calls, photos, shared experiences, and frequent interactions, the more successful your introduction will be. The key is to participate actively and consistently while continuing to find ways to build rapport over communication channels.
Bottom Line
By following this introduce yourself to a new team example, you'll create a positive first impression, begin engaging with others, and lay the foundation for productive collaboration going forward. Show your coworkers you care about connecting on a human level, and you'll be off to the perfect start!
Frequently Asked Questions
How do you introduce yourself in a new team interview?
Keeping your introduction focused, succinct, and highlighting the most relevant experience will make a good first impression. The tone should be confident but not cocky, exhibiting enthusiasm for the role and team. Think of it as the beginning of a conversation, not a performance.
How do you introduce yourself to a group online examples?
Here's an example of how you can introduce yourself in an online group: Hi everyone, my name is [your name]. I'm excited to join this community of [describe the group]. I've been [your relevant experience or interest] for [number of] years now, so I'm hoping to connect with others who share this passion and learn from all of your experiences as well. Looking forward to the discussions!