What comedy movies should you watch in 2023?
After a long day of working, watching a comedy movie can be the best option to unwind, relax, and recharge.
Laughter is a natural stress reliever. It not only lightens your mood but also helps you escape from the challenges and pressures of the real world.
If you don't know what comedy movies are good to watch right now, check out our suggested list in this article, and don't forget to invite your loved ones to join.
Why should you watch Comedy Movies?
There are thousands of reasons to watch comedy movies, whether you watch them with your lovers, enjoy your spare time, relax after stressing time, or before your sleep.
Watching a comedy movie with loved ones can lead to shared laughter and create memorable moments. It's a great way to bond and connect with family, friends, or partners.
If you're feeling down or low on energy, a comedy movie can lift your spirits and brighten your mood. It's like a quick dose of happiness.
Watching a light and funny movie before bed can be a soothing way to relax your mind, making it easier to fall asleep and ensuring a restful night.
Comedy movies often include cultural references and insights, providing a fun way to learn about different cultures and experiences.
Tips for Fun

Make Your Own Quiz and Host it Live.
Free quizzes whenever and wherever you need them. Spark smiles, elicit engagement!
Get started for free
Best Bollywood Comedy Movies
Hindi comedy movies are something you shouldn't miss if you are a comedy movie lover. Let's get over some best Hindi comedy movies after 2000.
#1. Bhagam Bhag (2006)
This Bollywood comedy revolves around a theater group that inadvertently becomes involved in a murder case. Chaos and hilarity ensue as the members try to clear their names and solve the mystery. The film is known for its slapstick humor, witty dialogues, and the chemistry between the lead actors Akshay Kumar and Govinda.
#2. 3 Idiots (2009)
Who doesn't know Three Idiots, which is on the top list of the must-watch comedy movies of all time? It follows the journey of three friends through their engineering college life. The film tackles the pressures of the education system and society's expectations with a clever touch. It's not only funny but also carries a powerful message about pursuing one's true passions.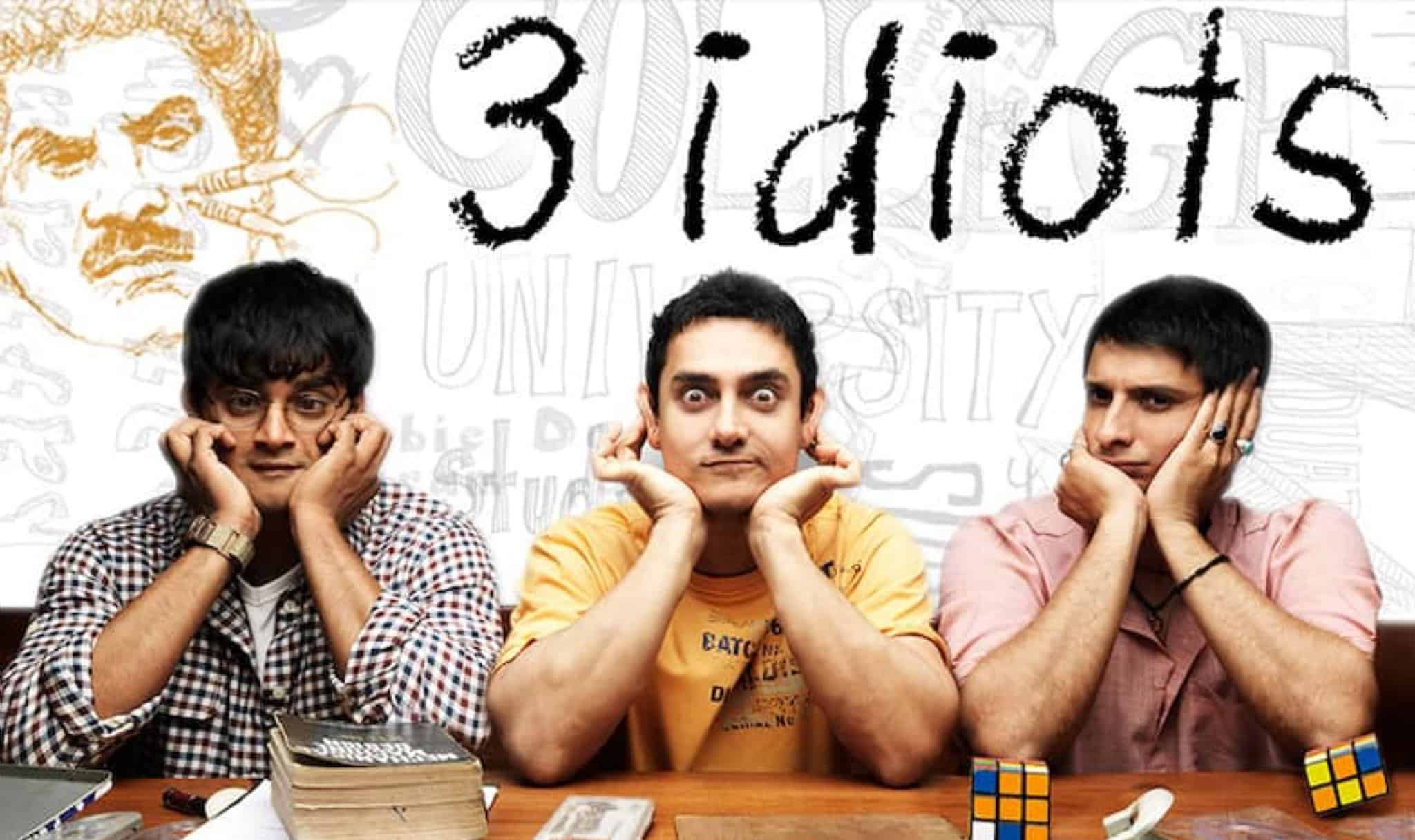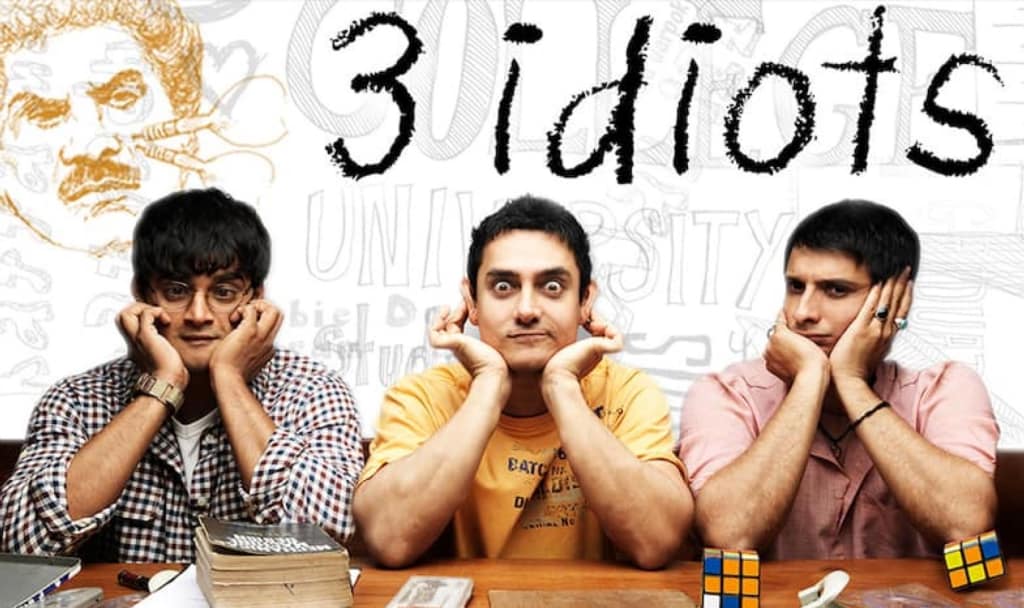 #3. Delhi Belly (2011)
If you are a fan of dark comedy movies, Delhi Belly can be one of the excellent choices. The movie tells the story of three pals who find themselves in a mess after unknowingly becoming involved in a smuggling scheme. What makes it funny is its snappy and humorous dialogue. The characters' banter and exchanges add a layer of humor to even the most intense or chaotic scenes.
#4. Monica, O My Darling (2022)
For someone who loves neo-noir crime comedy thriller films, consider Monica, O My Darling. The film features Jayant, a robotics engineer who is struggling to make ends meet. He meets Monica, a beautiful and mysterious woman who offers him a chance to make a lot of money by helping her murder her husband. The film has been praised for its dark humor, suspenseful plot, and performances by the cast.
Netflix Best Comedy Movies
Netflix offers many good comedy movies to watch, whether they were released a long time ago or in recent years. Here are the best comedy movies on Netflix when you need a good laugh.
#5. White Chicks (2004)
Released in 2004, White Chicks soon became a White Chicks" was a commercial hit at that time. In this comedy, two FBI agents go undercover as wealthy white socialites, leading to various mishaps and hilarious situations. The film is known for its over-the-top funniness and satirical take on race and identity.
#6. Mr and Mrs Smith (2005)
This action-comedy film stars Brad Pitt and Angelina Jolie as a married couple who are secretly assassins working for different organizations. When they're both assigned to eliminate each other, chaos and comedy ensue as they try to navigate their dual lives.
#7. Mr. Bean's Holiday (2007)
In the world of comedy movies, Mr. Bean is an iconic and unforgettable character. The film is a part of the Mr. Bean series, describing his trip to the French Riviera. The character's misadventures, whether he's struggling with everyday tasks, getting into awkward situations, or causing chaos wherever he goes, have made generations of people laugh.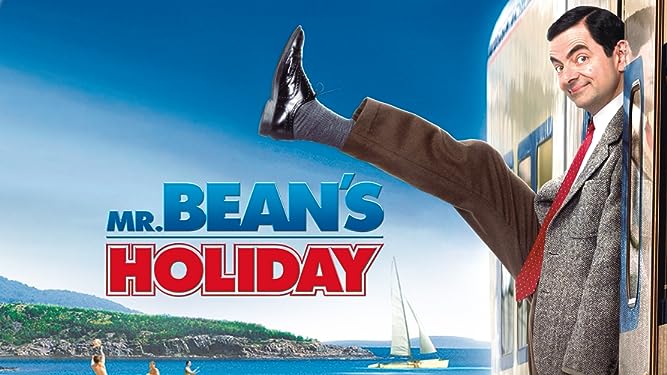 #8. The Monkey King (2023)
The best Netflix comedy movie in recent years is The Monkey King. Though the story of Journey to the West is not too surprising, it is still a success due to its physical comedy, slapstick, and visual humor. There are many scenes with funny props, costumes, and sets. This visual humor helps to keep the film visually appealing and entertaining. It is an extraordinary choice for a family movie night or a fun night out with friends.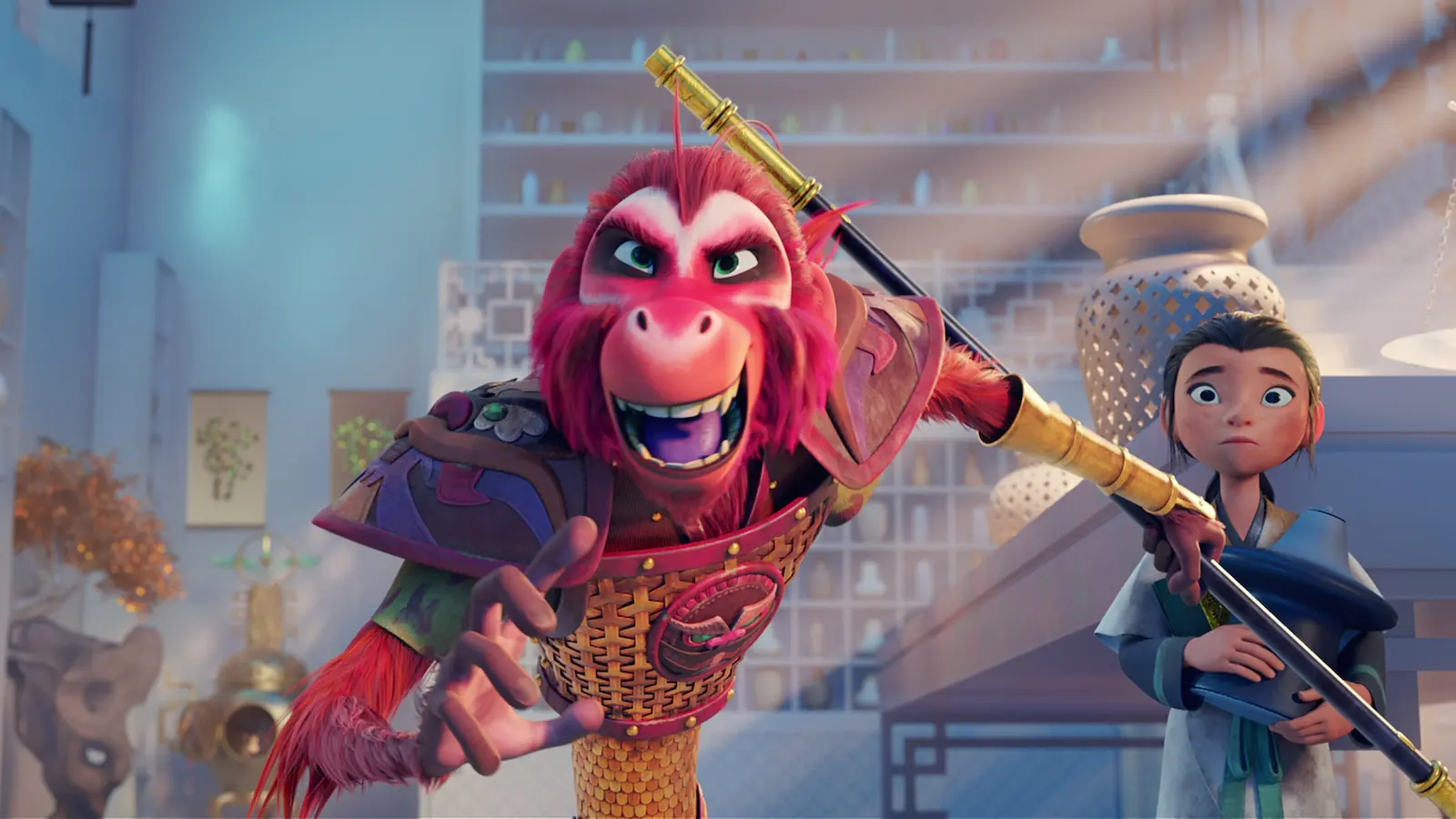 Top English Comedy Movies
There are countless US-UK comedy movies that hold a significant place in the hearts of comedy film enthusiasts. Here is just a small list of them that you might be interested in.
#9. Baby's Day Out (1994)
The story about the misadventures of a baby who manages to escape his kidnappers and explores the city while evading capture is a legendary movie of many generations of all ages. The film is filled with slapstick humor as the kidnappers' attempts to recapture the baby repeatedly fail.
#10. Greenbook (2018)
Though Greenbook doesn't follow traditional comedy, the movie certainly has its own brand of humor and heartwarming moments that resonate with audiences. The interactions and unlikely friendship between a working-class Italian-American bouncer and an African-American classical pianist during a concert tour in the 1960s, often lead to moments of genuine laughter and connection.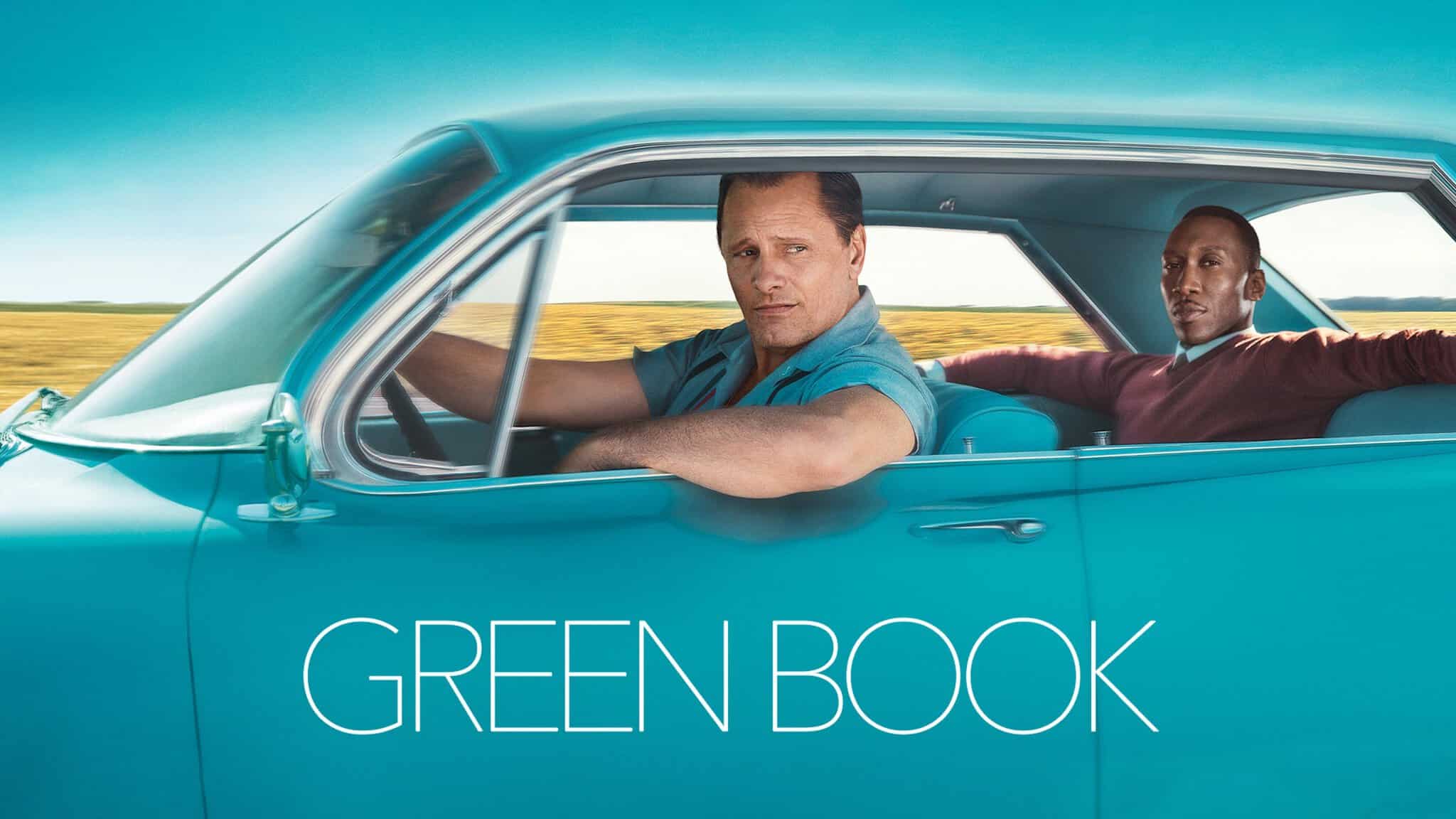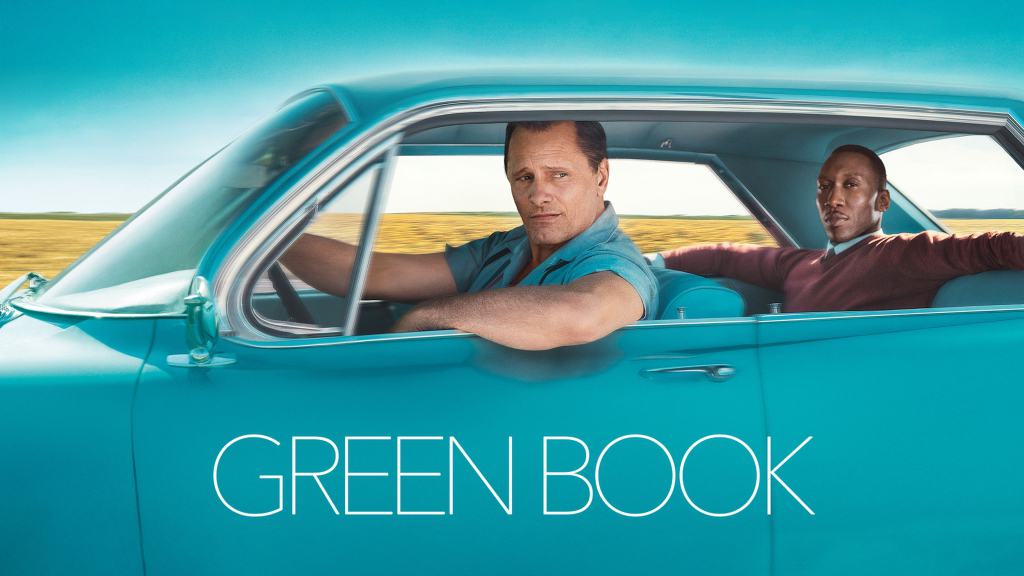 #11. Palm Springs (2020)
The 2020s featured plenty of well-known movies, and Palm Springs is one of them. It is a unique take on the time-loop concept. It features two wedding guests who find themselves stuck in a time loop, reliving the same day over and over again. The film combines comedy with philosophical themes and has been praised for its fresh approach to the genre.
#12. Red, White & Royal Blue(2023)
New comedy movies released in 2023 like Red, White & Royal Blue are successful romantic comedies about LGBTQ+ relationships. This British movie tracks the unexpected romance between the son of the President of the United States and the Prince of Wales. The film stars Taylor Zakhar Perez and Nicholas Galitzine, and it has been praised for its humor, heart, and positive representation of social issues.
Best Asian Comedy Movies
Asia is also known for many blockbusters, especially in terms of action and comedy genres. If you want to find unlikely plots and cultural elements, here are some suggestions:
#13. Kung Fu Hustle (2004)
In Chinese comedy movies, Stephen Chow is one of the most renowned actors and filmmakers. Kung Fu Hustle is considered the most successful action and comedy movie in his career. The film is set in a fictional town plagued by gangsters, and combines over-the-top action sequences with slapstick humor, paying homage to classic kung fu movies while adding a comedic twist.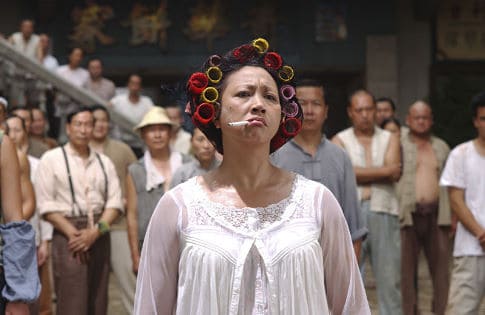 #14. Kung Fu Yoga (2017)
Jackie Chan is a favorite in the genre of action and comedy movies. In this movie, he acts as an archaeology professor who teams up with a group of Indian treasure hunters to locate a lost ancient treasure. The film blends Chan's signature martial arts with comedy and Indian cultural traditions.
#15. Extreme Job (2019)
A Korean movie Extreme Job can be an excellent choice for your spare time as well. This movie features a group of bumbling narcotics detectives who open a fried chicken restaurant as a cover to catch criminals. Unexpectedly, their restaurant becomes incredibly popular, leading to a series of comedic challenges.
#16. Marry My Dead Body (2022)
Marry My Dead Body blows a fresh wind to the Taiwanese film industry with its groundbreaking premise, a connection between the two main characters, and plot twist. Based on the Ghost marriage ritual in Taiwan, the movie develops a romantic relationship between a straight policeman who is homophobic and ghost-phobic and a ghost who forces the policemen to complete his wishes. It is now also making an appearance in the Netflix movie top picks.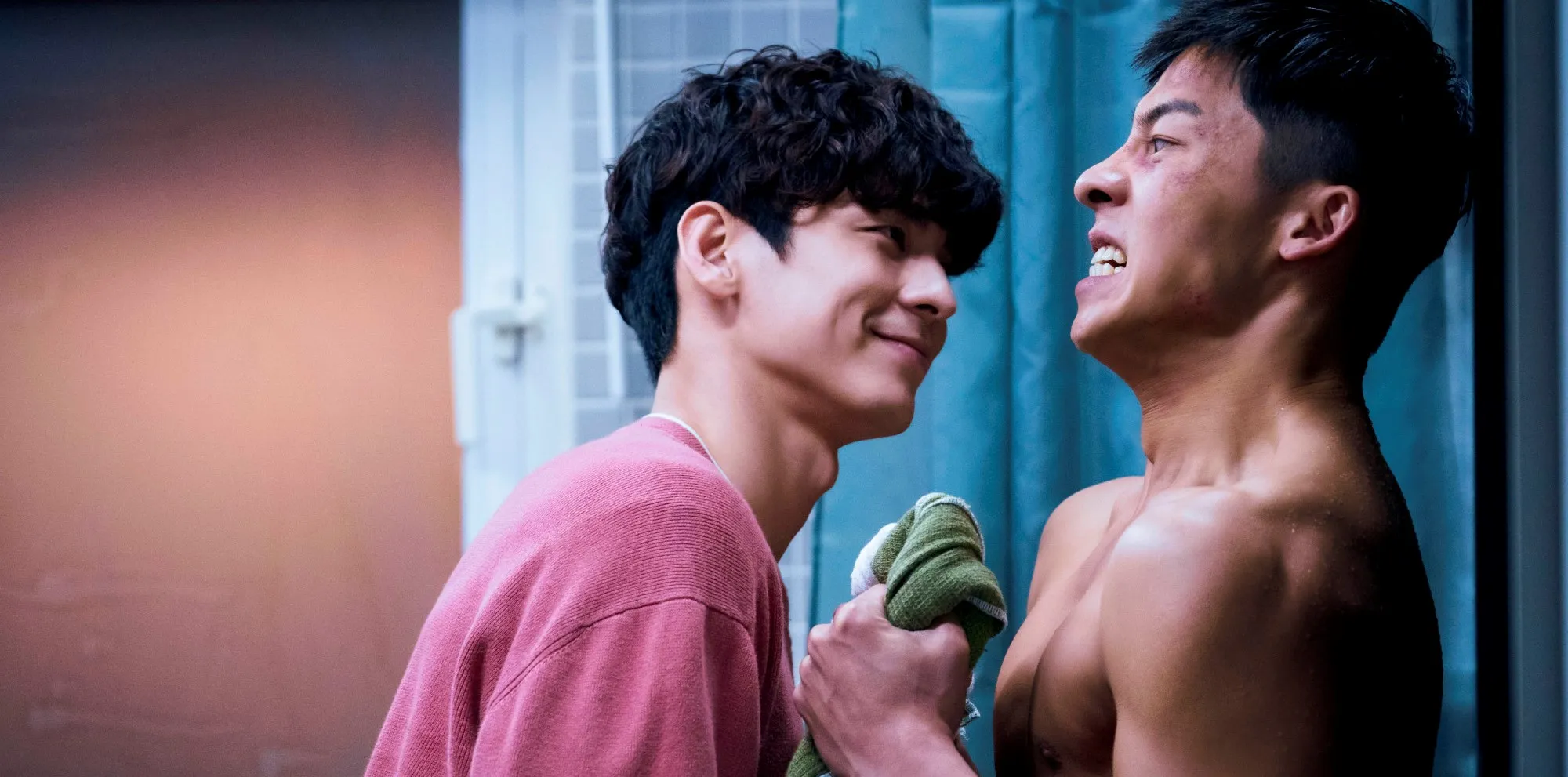 💡Want more inspiration? AhaSlides is waiting for you to explore! Sign up and learn how it can be used to create interactive presentations, classroom activities, events, and more.
Frequently Asked Questions
How can I watch comedy movies?
There are various streaming platforms for you to choose from when you want to watch comedy movies, such as Netflix, Disney+Hotstar, HBO, Apple TV, Prime Video, Paramount Plus, and more.
What kind of movies are comedies?
The primary purpose of comedy movies is to "make us laugh". It often goes with a simple premise, some ridiculous actions and situations. It can be romantic, buddy, slapstick, screwball, dark, or surreal comedies.
What was the first comedy film?
L'Arroseur Arrosé (1895), a 60-second-length, directed and produced by film pioneer Louis Lumière was the first comedy film. It shows a boy playing a prank on a gardener.