Pick a random movie for me. In cinema, you may have sometimes been crippled by thousands of titles and couldn't decide which movie to start? Even if you've been through Netflix's movie library and still be hopeless?
Overview
| | |
| --- | --- |
| Best Oscar Action Movie? | 'The Adventures of Robin Hood' (1938) |
| Best TV Show to Learn English? | Friends |
| Best Oscar Romantic Movie? | It Happened One Night (1934) |
| What movie has the lowest rating? | Disaster Movie (IDMB – 2.1) |
| What is the most popular kids' movie of all time? | E.T. The Extra-Terrestrial (1982) |
Overview of Random Movie Generator
Table of Contents
More Fun Ideas with AhaSlides
AhaSlides have so many other pre-formatted wheels to use. 👇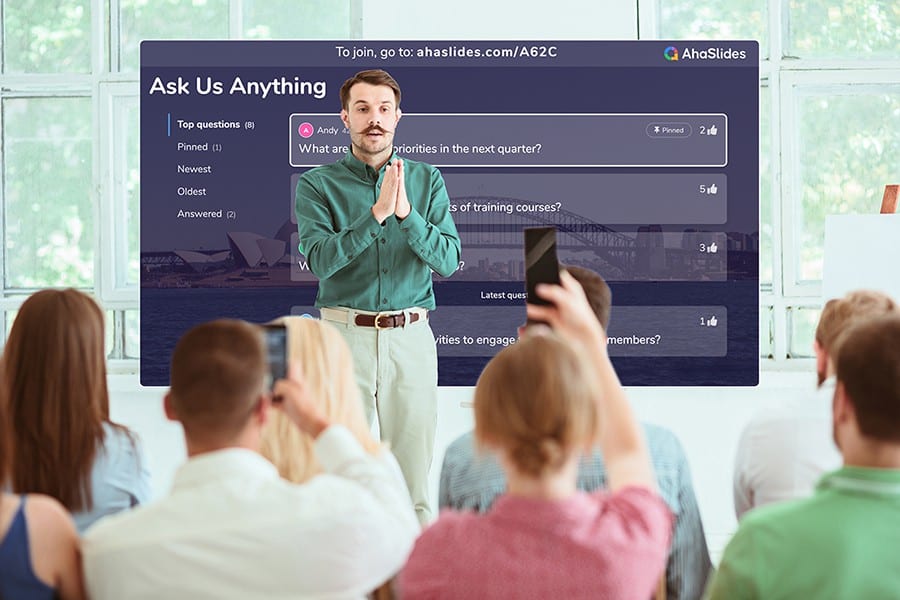 Start in seconds.
Add more funs with the best free spinner wheel available on all AhaSlides presentations, ready to share with your crowd!
🚀 Grab Free Quiz☁️
How to Use Random Movie Generator Wheel
So, how to pick a movie to watch? This is how you adventure into the new world of movies:
Click the "play" button in the centre of the wheel.
The wheel will spin and stop at a random title.
The selected movie title will pop up on the big screen.
Suggest me a movie? You can add new movie suggestions that just popped into your head by adding your own entries.
To add an entry – Go to the box to the left of the wheel, labelled 'Add New Entry' to fill in your selections.
To remove an entry – Find the selection you don't want to use, hover over it and click the trash can icon to delete it.
And if you want to share your random drawing wheel movie titles with your friends, please Create a new wheel, save it, and share it.
New – Click this button to refresh your wheel. Enter all new entries yourself.
Save – Save your final Random Movie Generator wheel to your AhaSlides account. If you don't have one, you can create one for free!
Share – Share the URL for your wheel. The URL will point to the main spinning wheel page.
Depending on the movie theme you want to watch, you can use this wheel to build your own movie list.
Why Use Random Movie Generator Wheel?
Avoid wasting time. You must have often encountered a situation where it took 20 minutes or more to choose a movie while watching a movie that lasted 2 hours. Let's shorten it to only 2 minutes with a random movie generator wheel. Instead of wasting time wading through hundreds of movies, you can narrow it down to 10 to 20 options and save yourself a lot of time and effort. That's the way to have a fun and relaxing evening.
Avoid choosing the wrong movie when dating. You want to invite someone to a date and enjoy the perfect movie to set the tone for the evening? You should carefully create a list of movies suitable for this purpose first to avoid awkwardness when choosing movies for both.
Discover new movies. It can also help you find movies you might never have thought of. Trying to change the wind with random new movies will definitely bring you interesting experiences.
Random Movie Generator Ideas
Random Movie Generator For Christmas
The Santa Clause (1994)
The Holiday
Love Actually
Home Alone
A Very Harold & Kumar Christmas
A Bad Moms Christmas
Santa Claus: The Movie
The Night Before
A Christmas Prince
Klaus
White Christmas
One Magic Christmas
Office Christmas Party
Jack Frost
The Princess Switch
Four Christmases
Happiest Season
The Family Stone
Love Hard
A Cinderella Story
Little Women
A Castle For Christmas
Single All The Way
Random Movie Generator For Valentine's Day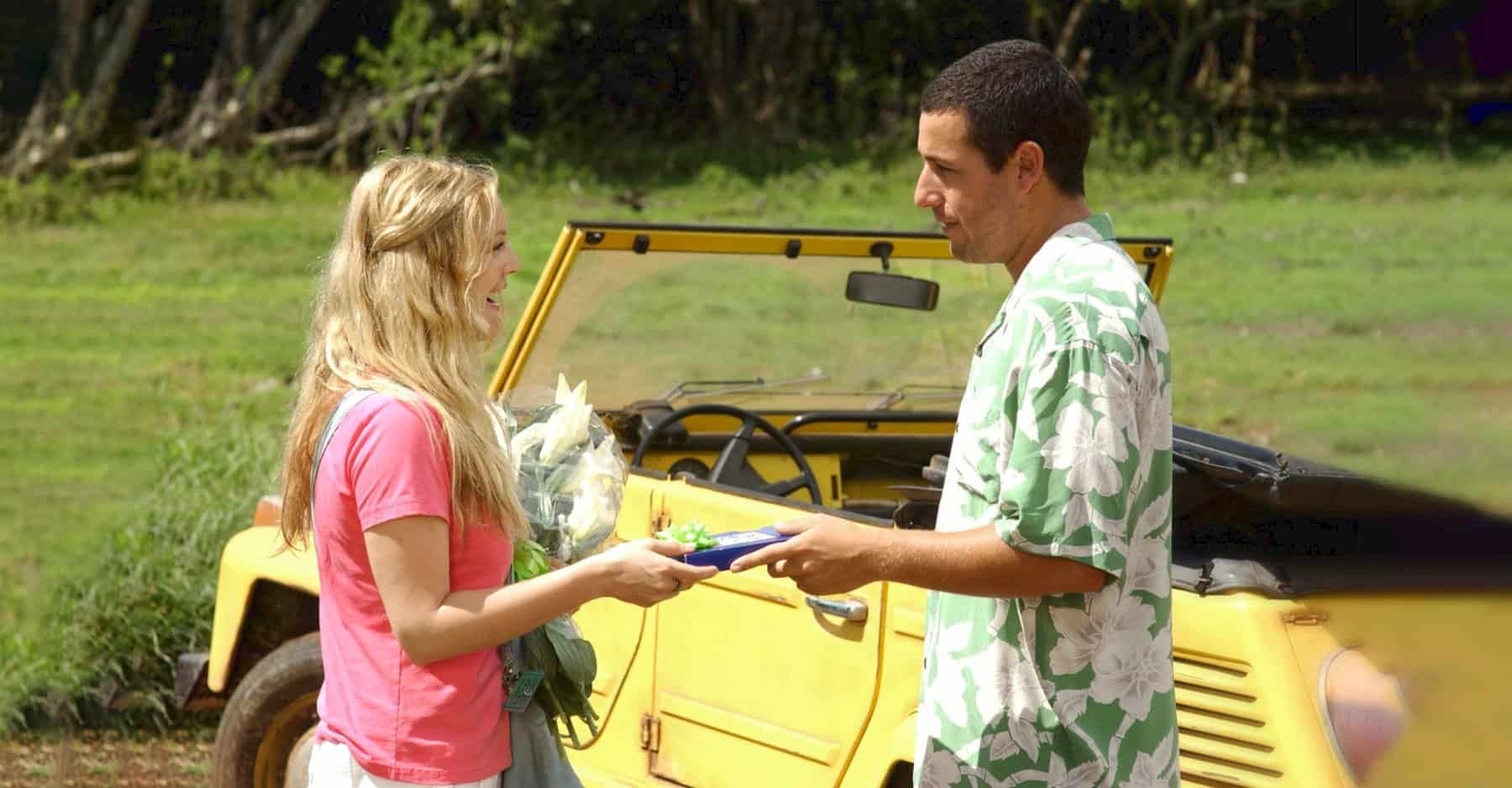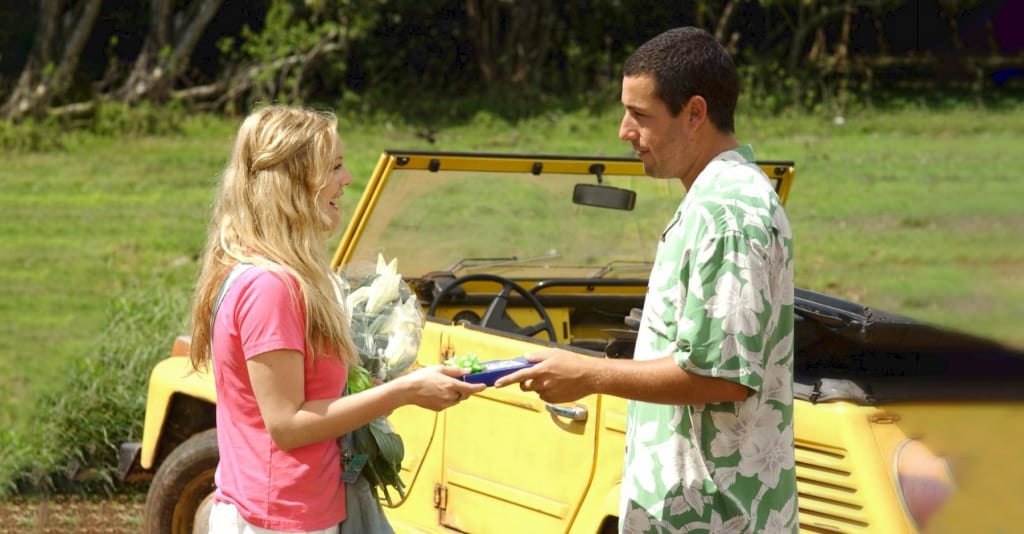 Crazy Rich Asians
Love, Simon
Bridget Jones's Diary
The Notebook
About Time
Before Sunrise, Before Sunset, and Before Midnight
When Harry Met Sally
50 First Dates
One Day
Dear John
P.S. I Love You
The Princess Diaries
My Best Friend's Wedding
The Break-Up
10 Things I Hate About You
The Half of It
Eternal Sunshine of the Spotless Mind
The Proposal
Knocked Up
This Is 40
Notting Hill
Call Me By Your Name
Netflix Movie Generator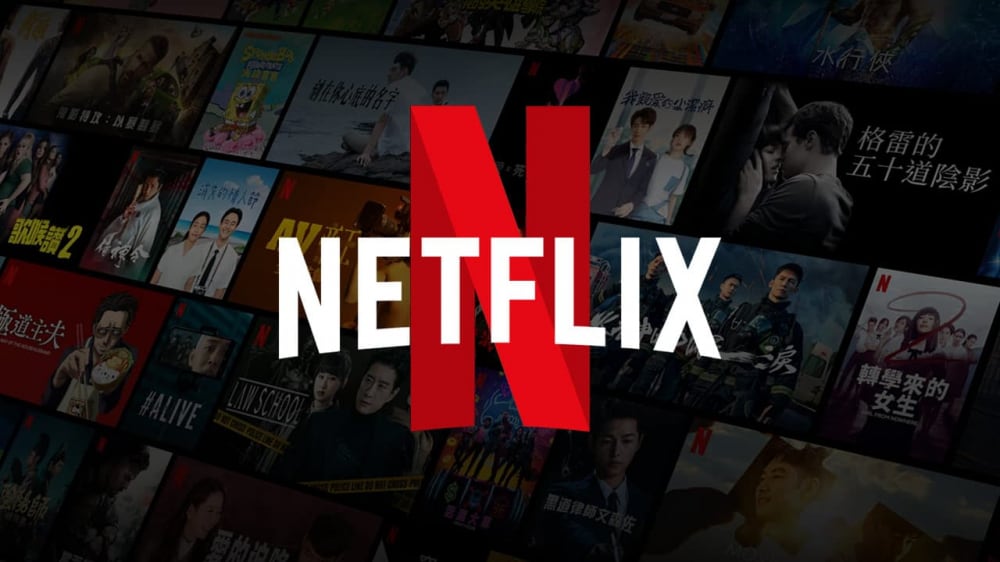 Rose Island
Hell or High Water
Dumplin'
I Care A Lot
The Ballad of Buster Scruggs
Red Notice
Marriage Story
Passing
Don't Look Up
The Tinder Swindler
Enola Holmes
Dolemite Is My Name
The Highwaymen
Dick Johnson Is Dead
The Trial of the Chicago 7
20th Century Girl
The King
The Old Guard
Heart Shot
The Good Nurse
Beyond The Universe
Love and Gelato
The Wrong Missy
Random Movie Generator Hulu
The Worst Person in the World
How To Be Single
All My Friends Hate Me
Crush
Beerfest
Unplugging
Secretly Santa
John Dies at the End
The Outside Story
Booksmart
Good Luck to You, Leo Grande
So I Married An Axe
Big
Meet The Parents
Blast from the Past
Boss Level
Random TV Show Picker – TV Show Randomizer
The Big Bang Theory
How I Met Your Mother?
Modern Family
Friends
She-Hulk: Attorney at Law
Orange Is The New Black
Breaking Bad
Better Call Saul
Game of Thrones
We Bare Bears
American Horror Story
Sex Education
The Sandman
Pushing Daisies
The Office
The Good Doctor
Prison Break
Euphoria
The Boys
Young Sheldon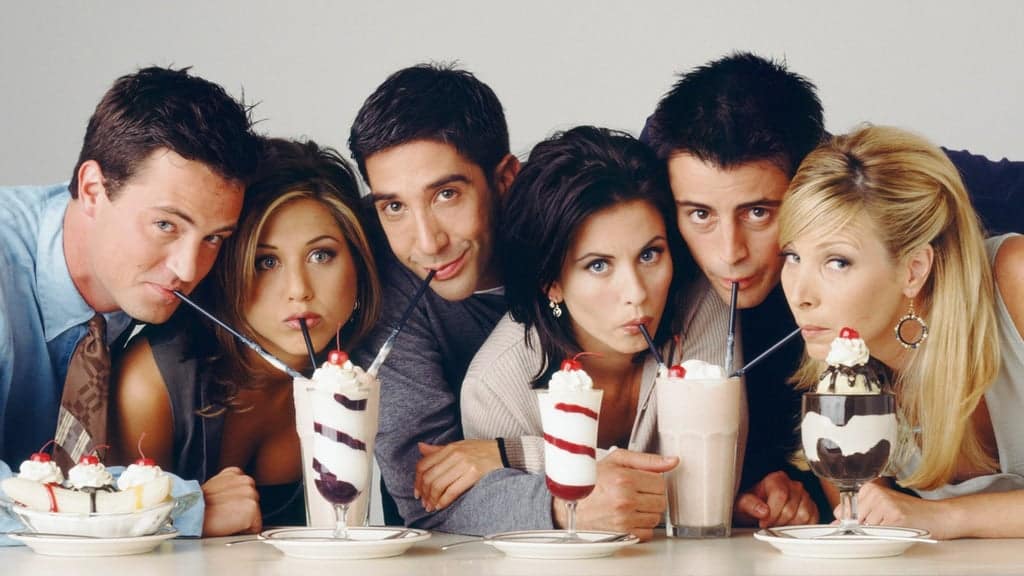 House Of Cards
Money Heist
Love, Marriage, and Divorce
Anne With An E
Rick and Morty
The Tonight Show Starring Johnny Carson
Beavis and Butt-Head
Boardwalk Empire
The Wonder Years
Hill Street Blues
Friday Night Lights
It's Always Sunny in Philadelphia
Mystery Science Theater 3000
Mister Rogers' Neighborhood
The X-Files
Buffy the Vampire Slayer
Saturday Night Live
Star Trek: The Original Series
The West Wing
Dr. Katz, Professional Therapist
Random Cartoon Show Generator
Over the Garden Wall
The Simpsons
Bob's Burgers
Adventure Time
Futurama
BoJack Horseman
South Park
Tuca & Bertie
Batman: The Animated Series
SpongeBob SquarePants
Shaun The Sheep
A Pup Named Scooby-Doo
The Ren & Stimpy Show
LEGO Friends: The Power of Friendship
Augie Doggie and Doggie Daddy
Pokémon Chronicles
Barbie: Dreamhouse Adventures
Star Trek: Prodigy
Dynomutt, Dog Wonder
My Little Pony: Friendship Is Magic
Gravity Falls
She-Ra and the Princesses of Power
The All New Pink Panther Show
Johnny Bravo
Larva Island
Peppa Pig
Grizzy and The Lemmings
Upin and Ipin
Random Disney Movie Generator
Check out some ideas for Random Disney Plus generator – best movies!
}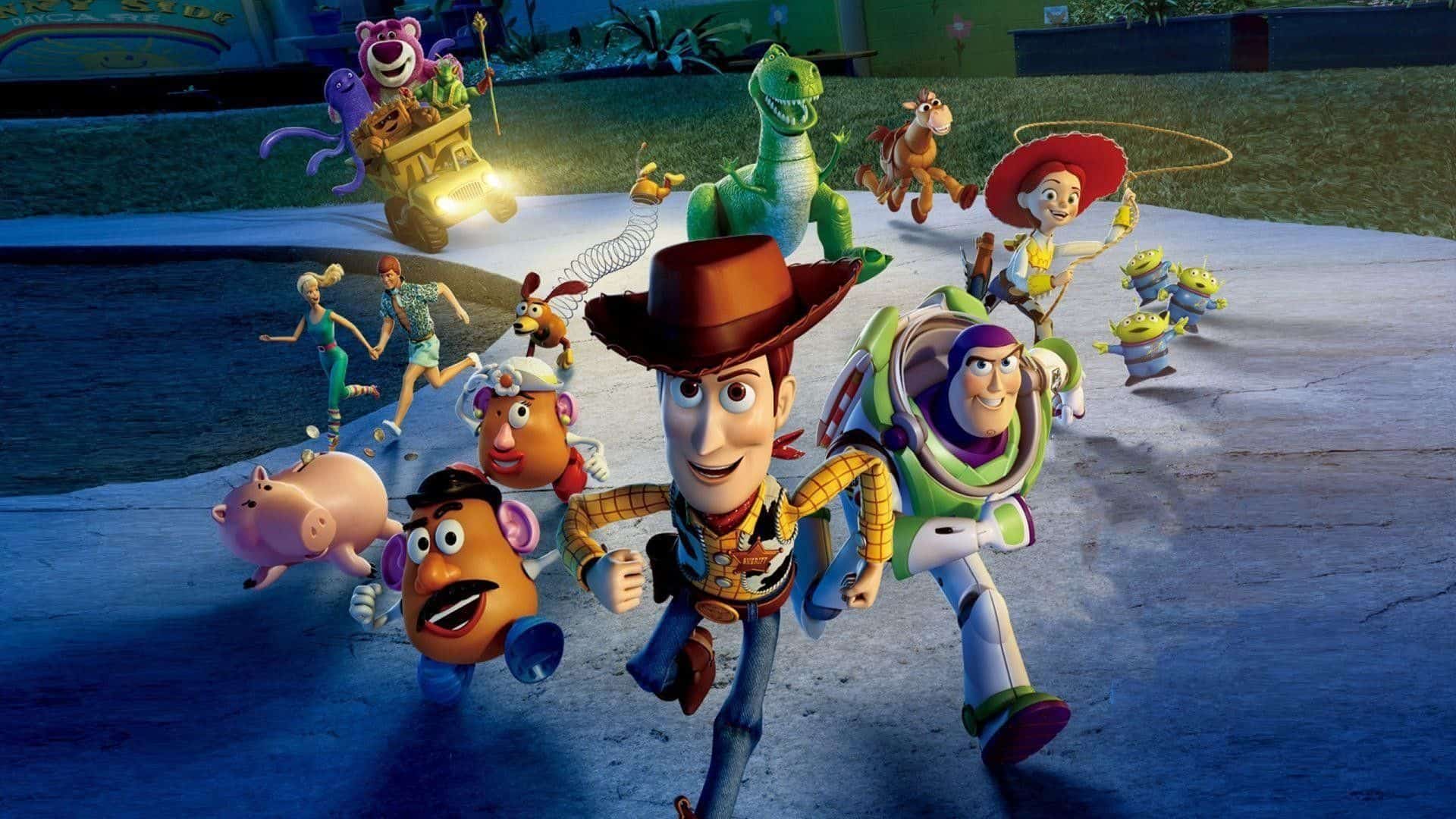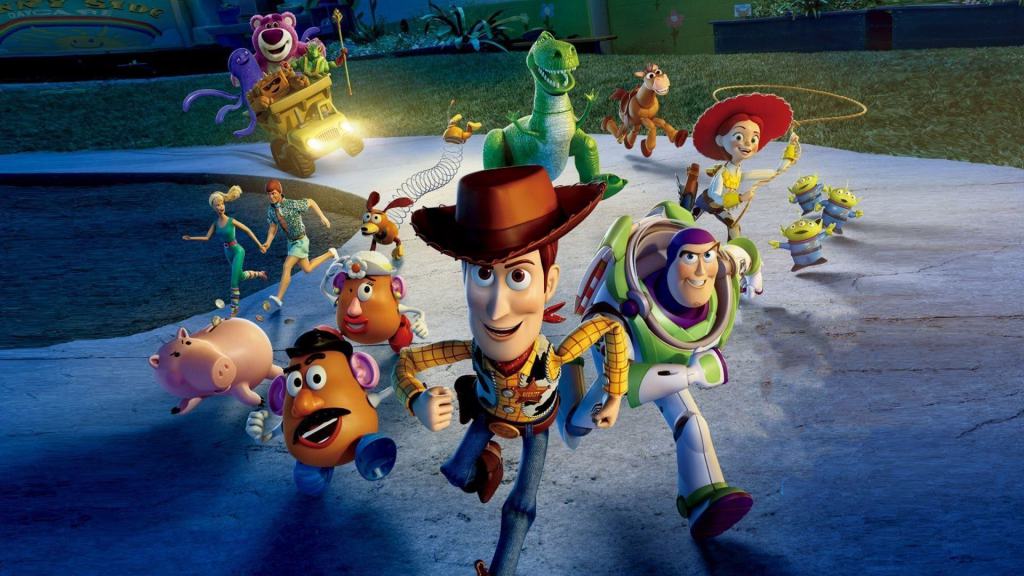 Alice in Wonderland
Winnie the Pooh
Lizzie McGuire Movie
Enchanted
Maleficent
Tinker Bell and the Great Fairy Rescue
Saving Mr. Banks
Beauty and the Beast
Princess Protection Program
The Princess and the Frog
Mary Poppins Returns
Pirates of the Caribbean: On Stranger Tides
The Princess Diaries 2: Royal Engagement
A Christmas Carol
Moana
Zootopia
Finding Dory
The Odd Life of Timothy Green
Good Luck Charlie, It's Christmas!
Sharpay's Fabulous Adventure
Monsters University
Inside Out
After a tiring day, you need a little "me" time to clear your head, put on comfortable pyjamas, and watch a good movie. But if you're having trouble choosing the right film (not random film) for your leisure time, you're wrong from the start. So maximize time to relax your mind and body and let a random movie generator wheel choose for you. All you have to do is lay back and enjoy your popcorn to enjoy this great movie night!
FAQ
Frequently Asked Questions
---
Got a question? We've got answers.
Watch movie helps to reduce stress, the best entertainment tool to do together, as it can be suitable for anyone, as the movie genres are large and dynamic.
The movies inspire individuals to work towards their dreams, help people realize their dreams, and make life much better!
As, this is a tool of Entertainment and escapism, to enhance emotional connection and empathy, Reflection and introspection in real life, for education and awareness and inspiration and motivation.