AhaSlides for Education
Put students at the heart of everything you do. Use engaging polls, fun quizzes, and live idea exchanges to get learners truly learning, whether in-class or online.
Get Started for free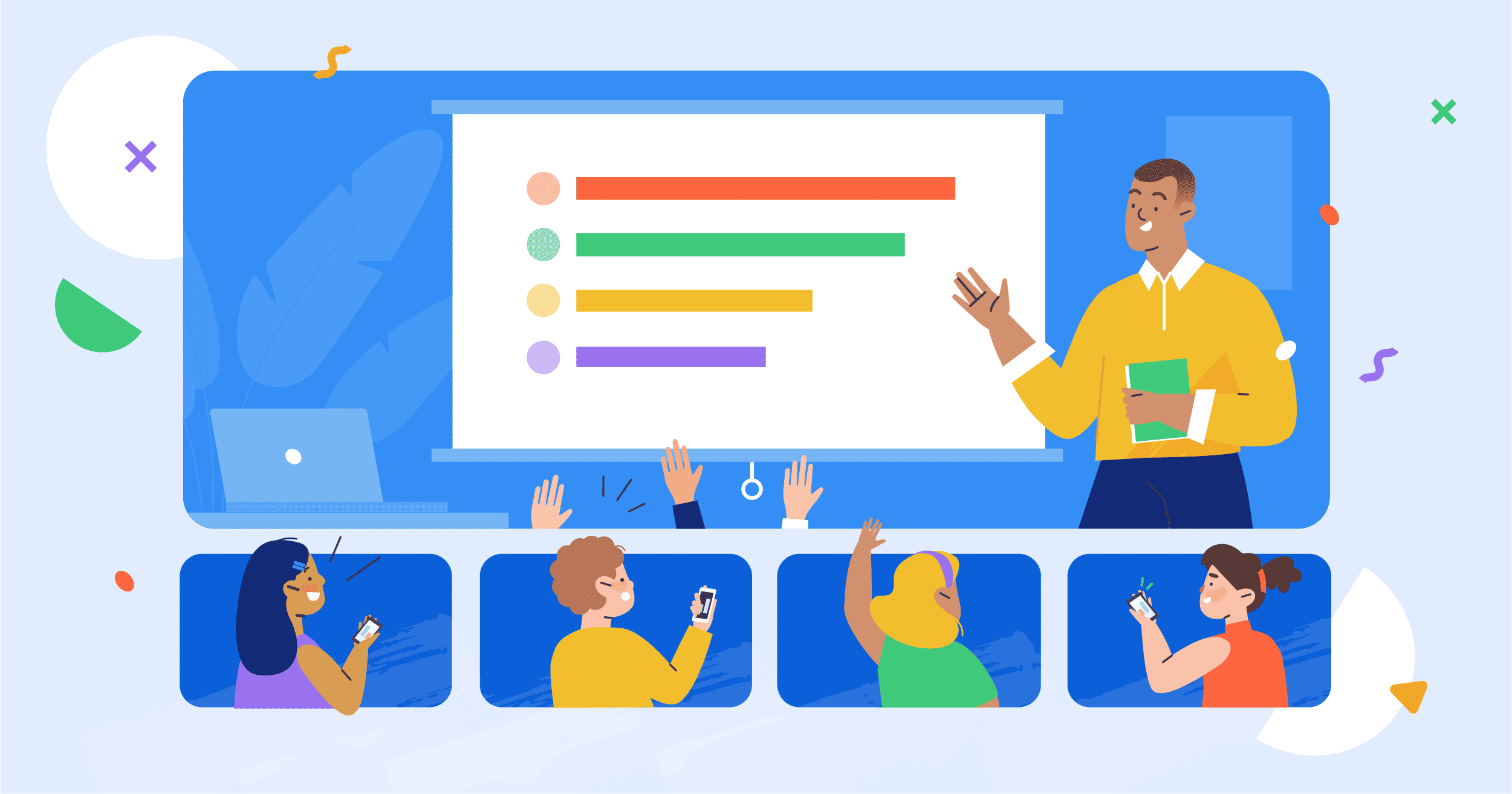 How AhaSlides for Education works for YOU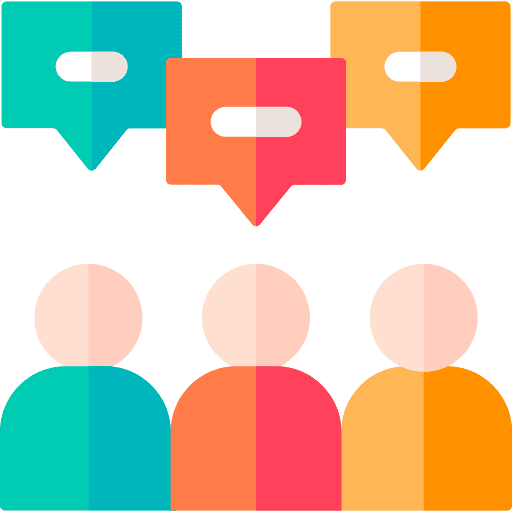 Create Debate
Live polls put students at the centre of each topic. Gather opinions in-class and shape meaningful discussion between your learners.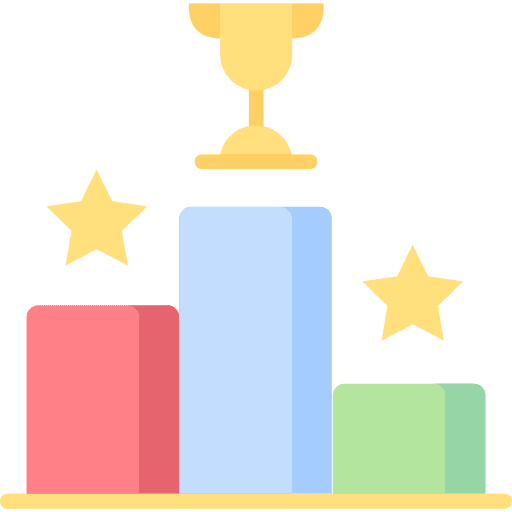 Spark Competition
Build quizzes and games to test understanding. Motivate learners through competition in-class or as homework.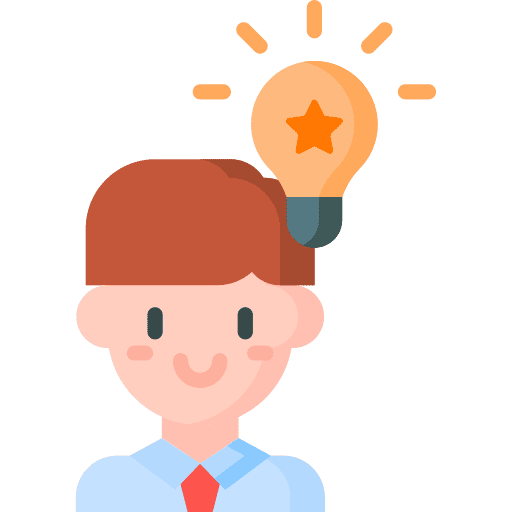 Breed Thinking
Connect students with their own ideas. Use word clouds and brainstorms to encourage the best of open-ended creativity.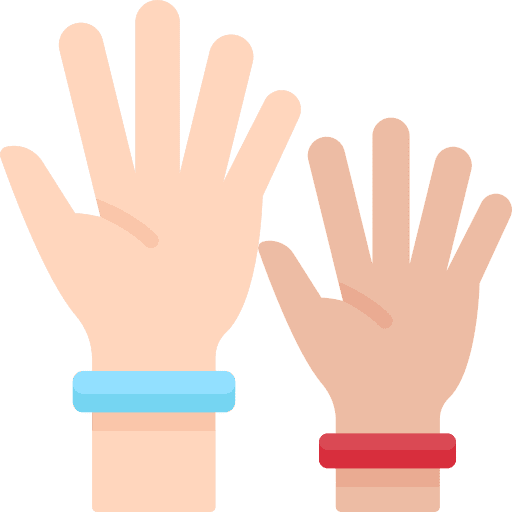 Cover Everything
Get every student following along with a Q&A session. Organise questions, answer the most upvoted, or pin them for later learning.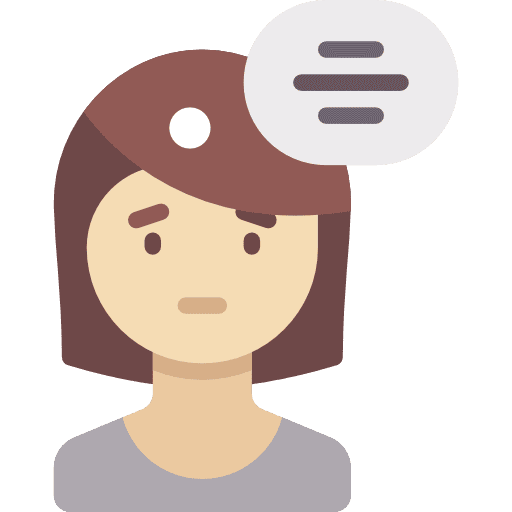 Hear Everyone
Anonymous submission helps the quietest of students find their voice. Create a classroom inclusive of all ideas.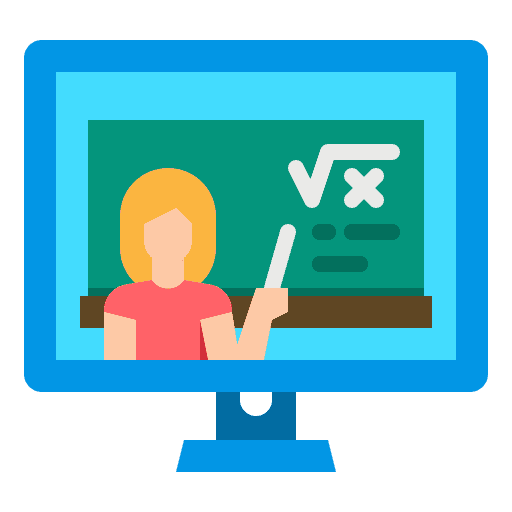 Reach Everywhere
AhaSlides works 100% online – no physical space needed! Remote students see everything they need on their devices.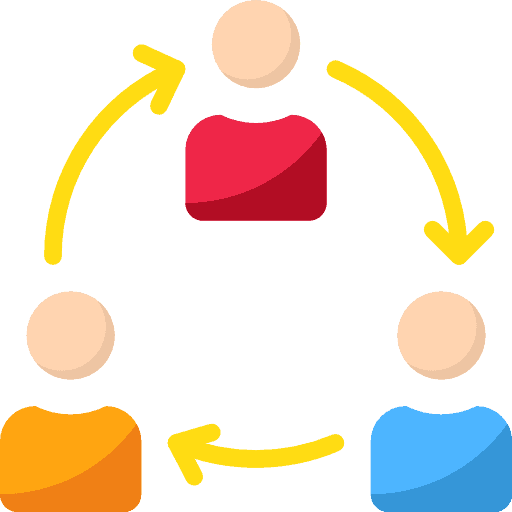 Share your Creations
Help out fellow teachers by sending them your AhaSlides presentation for use in their own class.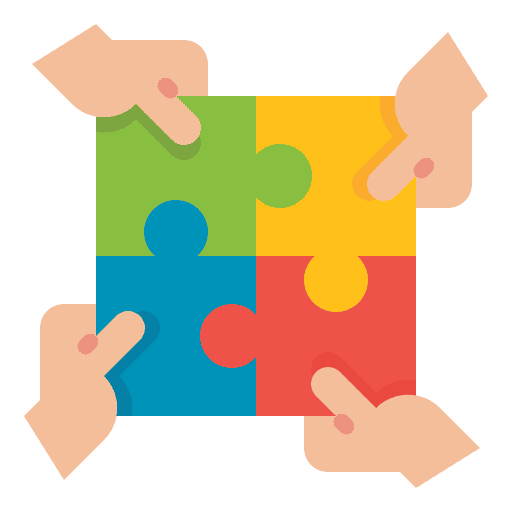 Create Together
Build a community within your faculty. Get licenses for all teachers to use AhaSlides schoolwide.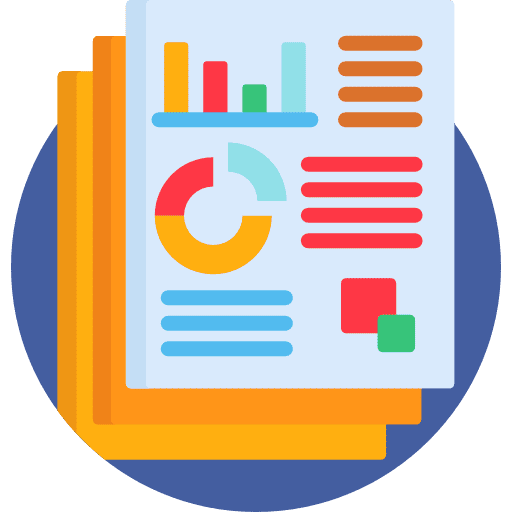 See the Progress
Watch your class get better and better. A report after each lesson reveals your engagement rates and how your students performed.
AhaSlides in Practice
How Abu Dhabi University Boosted Student Learning with AhaSlides
Adopting AhaSlides in lectures led Abu Dhabi University, one of the leading universities in the Middle-East, to over 45,000 student interactions in just 2 months. Dr. Hamad Odhabi and his fellow professors share the story of their path to incredible student engagement.
Read Story...
Trusted by the World's Best Institutions
19 of the top 20 universities in the world (based on QS World University Rankings 2021) use AhaSlides. Below are just a few of the prestigious establishments that put faith in AhaSlides to facilitate engagement in lessons.











Let's enliven your classroom, together.
Join over 10,000 teachers on AhaSlides and ignite true learning for your students.
Unlock unlimited slides for free through the button below.
---
Try AhaSlides For Free