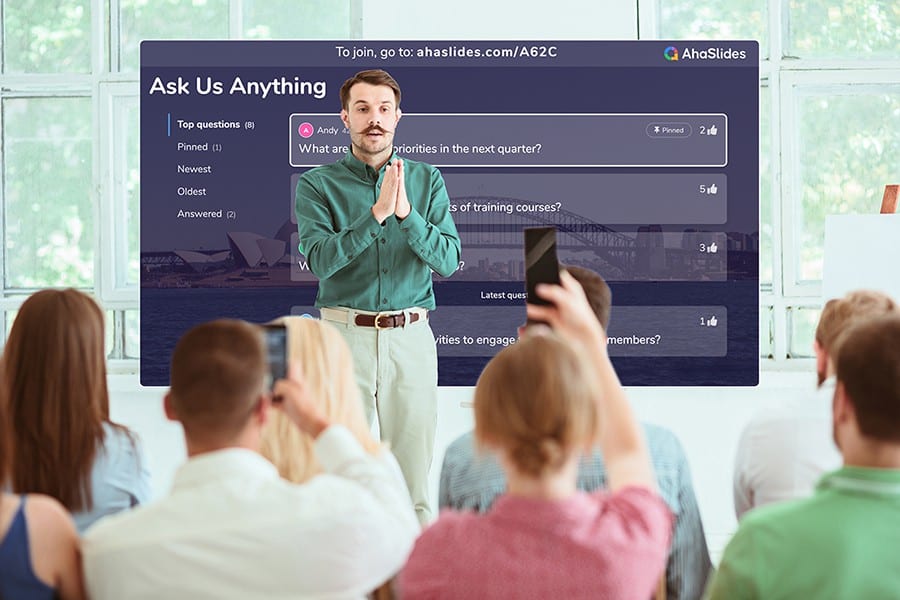 Start in seconds.
Get free templates for your next interactive presentation. Sign up for free and take what you want from the template library!
🚀 Grab Free Account
FAQ
Frequently Asked Questions
---
Got a question? We've got answers.
Presentation style is important because it helps with communication effectiveness, enhances audience engagement, shows professionalism and credibility
The presentation should be with clear and concise message, to help enhance audience engagement, as they are formed in structure and organization, and be delivered with confidence
The 4 keys of powerful presentation are contents, structure, delivery and visual aids.