What are the best educational games for kids? If you are devastatingly looking for the best educational games and apps for your kid's brain training and to collect useful knowledge for their healthier development, here is what you should read thoroughly.
Classroom Tips with AhaSlides
| | |
| --- | --- |
| Is Roblox an education game? | Yes |
| Benefits of Educational Games? | Motivation to study |
| Can online games be educational? | Yes |
Overview about Educational Games for Kids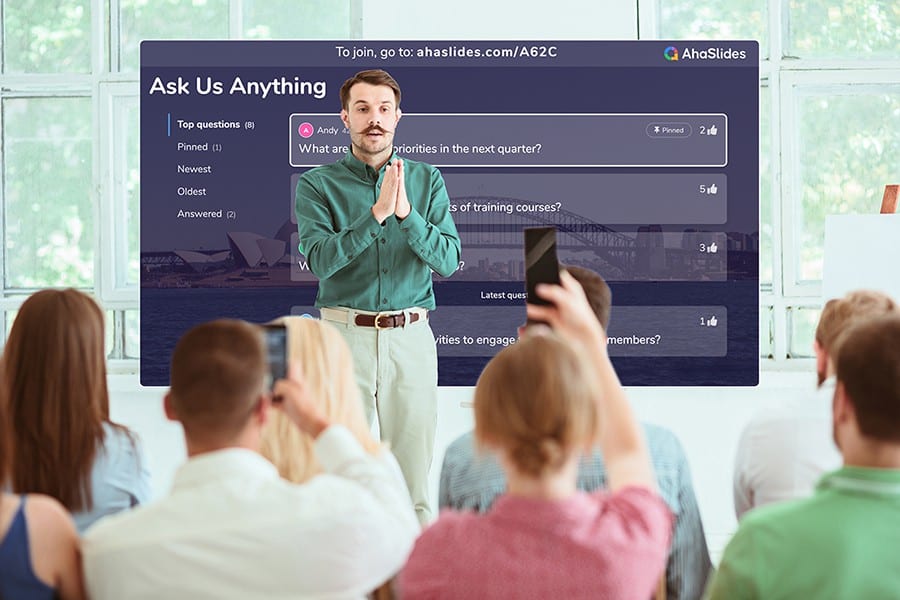 Still looking for games to play with students?
Get free templates, best games to play in classroom! Sign up for free and take what you want from the template library!
🚀 Grab Free Account
#1-3. Math Games – Educational Games for Kids
Educational Games for Kids- Learning Math in the classroom cannot lack math games, which can make the learning process become more interesting and engaging. As a teacher, you can arrange some brief challenges for students to train their brains to fast calculating.
Addition and Subtraction Bingo: It requires to creation of bingo cards containing the solutions to basic addition and/or subtraction puzzles to play the game. Then, call out equations like "9+ 3" or "4 – 1" in place of integers. In order to win the bingo game, students must select the appropriate responses.
Multiples of …: In this game, students can gather into a circle and move a round. Starting with a question like multiple of 4, each player has to call out the number is multiple of 4.
101 and out: You can play with the poker cards. Each poker card has a number from 1 to 13. The first player put a random of their card, and the rest have to add or subtract, time so that the number in total cannot be over 100. If it is their turn and they cannot make the equation less than 100, they lose.
#4-6. Puzzles- – Educational Games for Kids
Educational Games for Kids – The Puzzles
Soduku: People play Sudoku everywhere, through the app or in newspapers. Sudoku puzzles are an amazing activity for kids of all ages, which can boost logic and number skills as well as problem-solving. The classic version 9 x 9 Sudoku printable card is the perfect starter for newcomers who would like a challenge while having fun. The player has to fill up each row, column, and 9-digit grid square with the numbers 1-9 while inserting each number only once.
The Rubik's Cube: It is a kind of Puzzle solving with requires speed, logic, and some tricks. Kids love solving Rubik's Cube as they reach three years old. It is variants, from the classic Phantom cube to Twist cube, Megaminx, and Pyraminx,… Strategy to solve Rubik's can be learned and practiced.
Tik-tac-toe: You may encounter many school pupils playing this kind of puzzle during study intervals and breaks. Is it understandable why kids prefer playing Tik-tac-toe as their natural way to foster social interaction and bonding? Besides, it encourages a variety of cognitive abilities, including counting, spatial awareness, and the ability to recognize colors and shapes.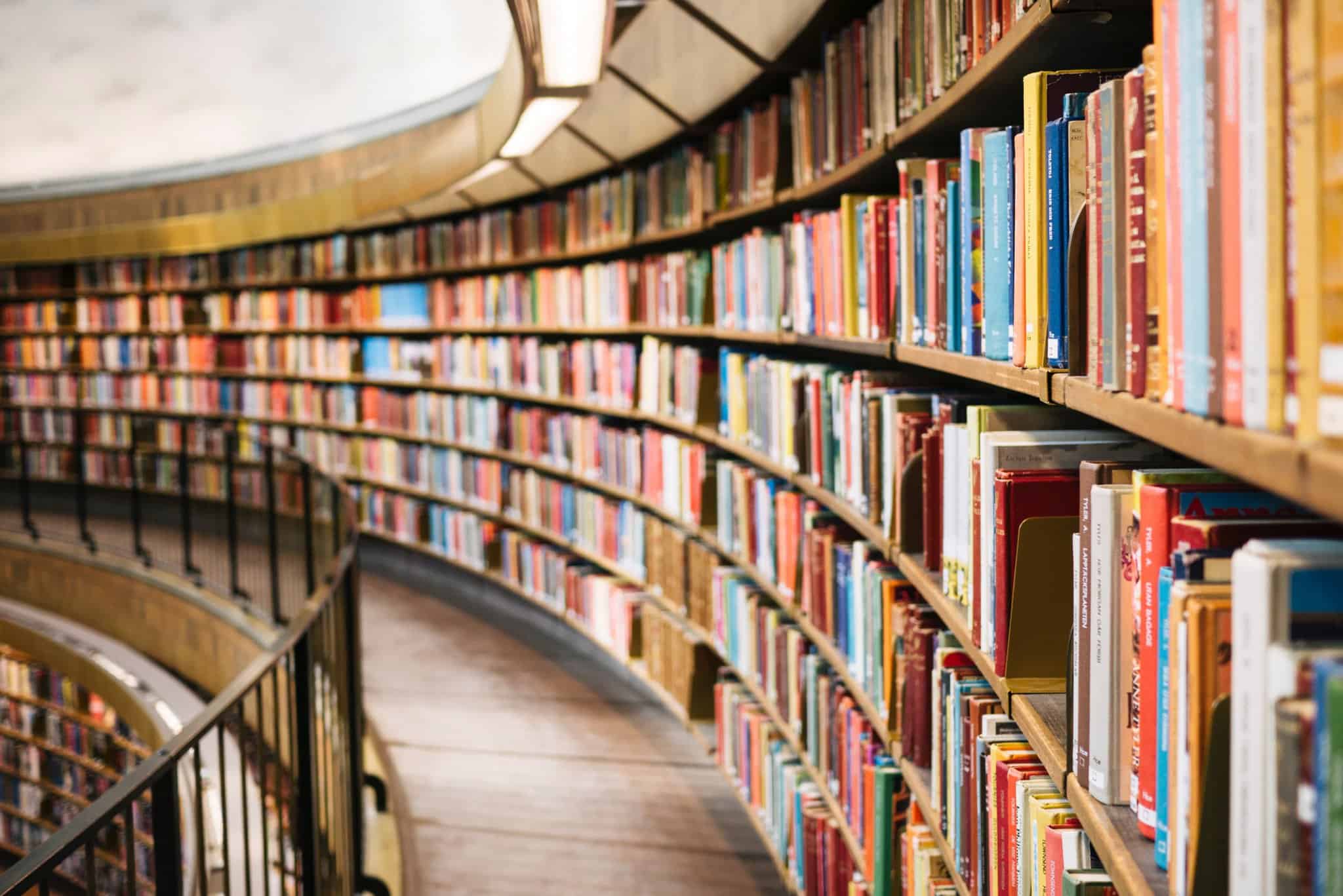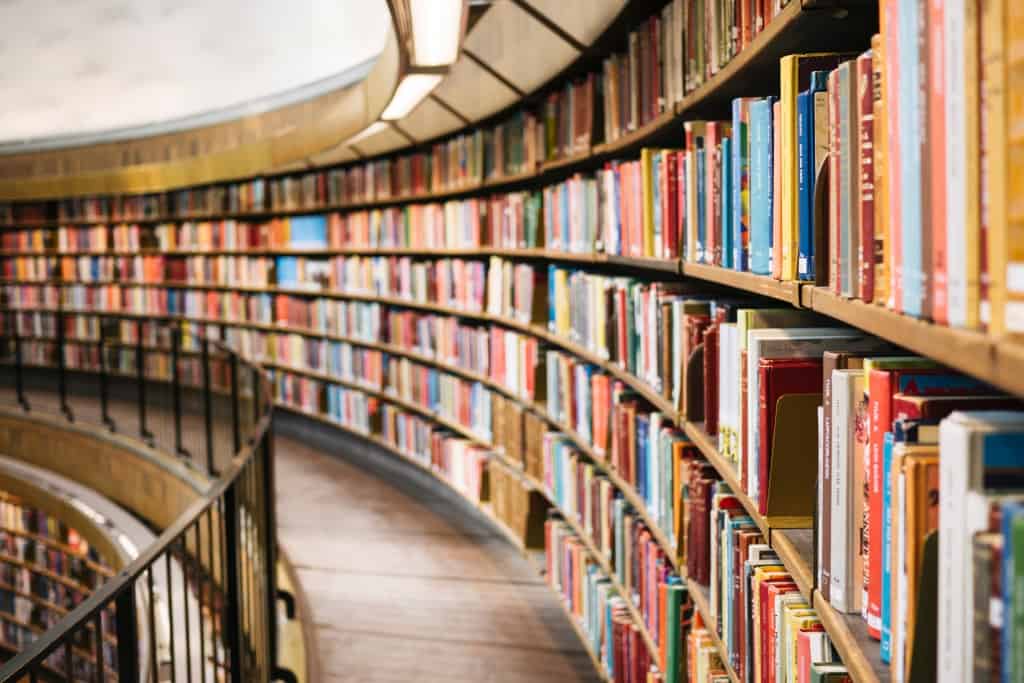 #7-9. Spelling Games – Educational Games for Kids
Educational Games for Kids – The Spelling Games.
Learning to spell appropriately at an early age and in middle school is important for every kid of healthy mental growth along with improving confidence. Playing the following spelling games is a wonderful classroom activity and suitable for students from grades 1 to 7.
Spelling Who Am I?: In the beginning step, prepare a list of spelling words written on a post-it note and put it from the draw box. Form two or three groups of students depending on the classroom size. Each team devotes a student to stand in the front of the stage and face other teammates. The jury can draw the spelling word and stick the first post-it note to the student's brow. Then each of their teammates moves nearly to the first student who can give a clue about the word and she or he has to spell it out correctly as fast as possible in turn. Set the timer for the whole game. The more they answer right in the limited time, the more point they get and the more chance to win.
Unscramble: Another way of playing spelling games for kids is to put the word scramble and they have to arrange the word correctly and spell it out in 30 seconds. You can play as an individual or play with a team.
Dictionary Challenge. This is the level up of classic spelling games that many schools celebrate for the kids from 10 to 15 as it required a fast reaction, professional spelling skills, and the wisdom of a giant vocabulary source. In this challenge, students will face too many very long words or technical words that they rarely use in the real life.
#10. Tetris Games – Educational Games for Kids
Tetris – Educational Games for Kids, is a popular puzzle video game that many parents give their kids a try since they are in the first grade. Tetris is the perfect game to play alone or with friends at home. Tetris' goal is straightforward: drop blocks from the top of the screen. You can move the blocks from left to right and/or rotate them as long as you can fill all the empty space in a line at the bottom of the screen. When the line is filled up horizontally, they will vanish and you earn points and level up. As long as you play, the level is up when the speed of the block dropping increase.
#11. Nintendo Big Brain Competitions – Educational Games for Kids
If you are a fan of switch games, let's train your brain with a virtual game like Nintendo Big brain competitions, one of the best Educational Games for Kids. You can gather with your friends and compete with each other in different kinds of games and absolutely satisfy your eagerness. There is no limitation on age, whether you are 5 years old or you are an adult, you can choose your favorite games based on your ability. They include the most interesting games that you should give a try including identifying, memorizing, analyzing, computing, and visualizing.
#12-14. Knowledge Games – Educational Games for Kids
PlayStation Active Neurons – Wonders Of The World: The PS system has already updated the third version of Active Neurons games. Though there is some changes, all three games share some elements, and your target never changes: collect enough energy to surcharge your brain so that you can carry on with your journey of exploring the world's greatest wonders. It is a beneficial game when you can control the power of thought to charge your neurons which enhances the healthier the brain.
Scavenger hunt: It can be an indoor and outdoor activity and is good for training teamwork skills. If it is in the classroom, you can set up a virtual map quiz and students can solve the puzzle to find the clues and find the treasure at the end of the journey. If it is outdoors, you can combine it with some physical educational games, for example, who won the Capture the Flag game or Hungry Snake can earn some priorities or earn better hints for the next round.
Geography and History trivial quizzes: If it is an online classroom, playing trivial quizzes is an amazing idea. The teacher can set up a knowledge competition to check how well students know about geography and history. And this kind of game requires a specific amount of knowledge of the world, so it is more suitable for students at a range of ages from 6 to 12 years old.
#15. Paint It – Educational Games for Kids
For kids is art addictive, they should start their passion with color playing, so this is one of the best Educational Games for Kids. With coloring books, kids can mix and blend different colors without any principles.
Most toddlers are ready to start coloring and scribbling between 12 and 15 months so giving them room to train their color recognization is not a bad idea. You can buy coloring comprehensive-themed books for kids from 3 years old and above. As kids are free with their creativity, they can develop their motor skills and concentration and not to mention reduce anxiety, stress and improve sleep.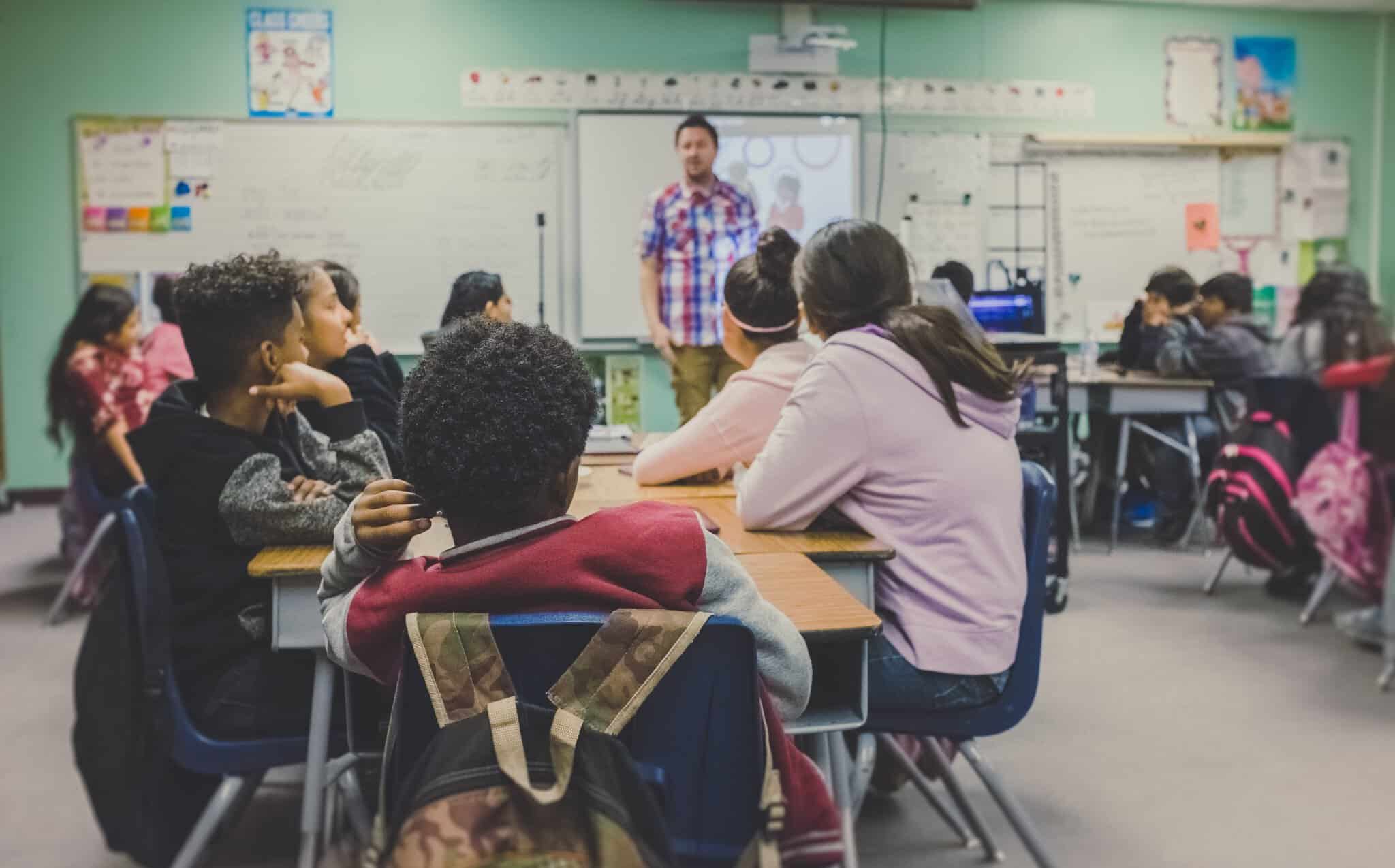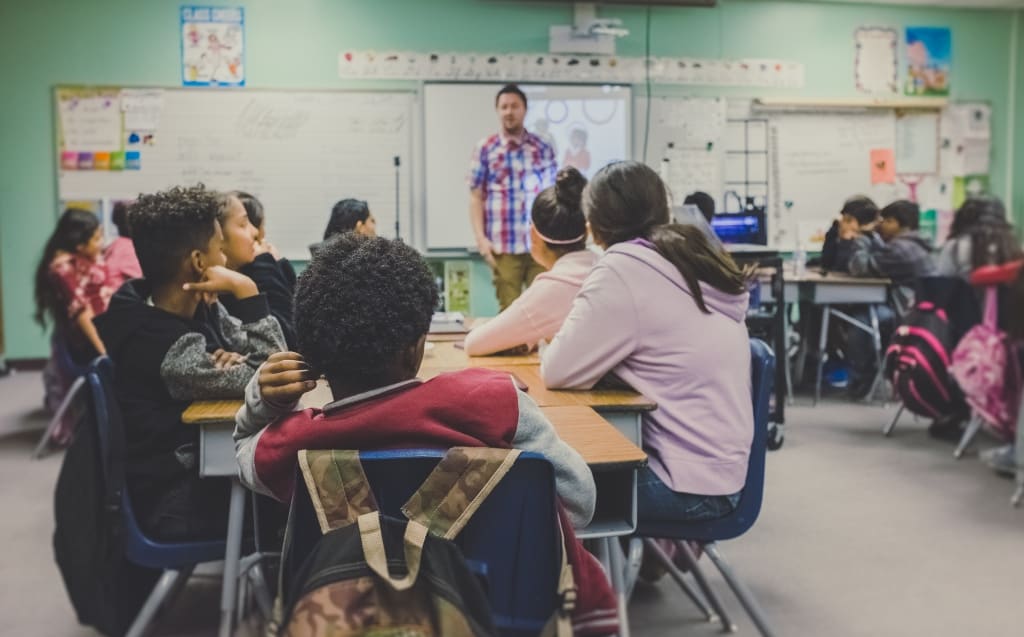 8 Best Educational Game Platforms for Kids
Learning is a lifetime and consistent process. Every parents and educator have the same worry about what and how kids accumulate knowledge while having fun and earning different social skills. In the digital age, this anxiety increases when there is hard to control how knowledge is shared either good or bad. Therefore, it is compulsory for educators and parents to figure out the best educational game platforms suitable for kids in different age ranges, additionally, helping to improve kids' competency in different skills. Here is the list of the most trusted educational game platforms that you can refer to:
#1. AhaSlides
AhaSlies is a trustworthy educational platform for kids of all ages. Their most extraordinary feature is live presentations and quizzes, with the integration of a spinner wheel and word cloud to make the learning process more awe-inspiring and productive. For both offline and virtual learning, you can leverage AhaSlides joyful themed colors, sound effects, and backgrounds to attract kids' attention. Then you can ask students to learn from trivial quiz games (+100 topic-related quiz templates) and rewards their effort with an astonishing Spinner Wheel of Prize.
#2. Baldi's basics
If you are interested in scary scenes and want to find something irregular, Baldi's basics are your best choice. Their features include Indie games, Puzzle Video Games, Survival horror, Educational Video Games, and Strategy. Their UX and UI are quite impressive reminding you of those popular '90s "edutainment" computer games with many horror sounds and effects.
#3. Monster math
Love working with numbers and find you are best at calculating or simply want to conquer your math wisdom and skills, you can give Monster math a try. Though their theme background is monster, it intends to build up lovely and delightful storylines, combined with offline math activities in the form of printables, offering really exciting and ultimate Math Practice.
#4. Kahoot teaching
Kahoot is known as a pioneer in innovative teaching since it was founded in 2013 as a Norwegian game-based learning platform. The aim of the Kahoot teaching tool is to focus on enhancing learning results by encouraging engagement, participation, and motivation through competitive, game-based learning experiences.
#5. Toddler games online
One of the recommendations for free online educational games is Toodler games online from Happyclicks. On this website, you can find out a range of interesting games that your preschool children are easy to fond of.
#6. Kanoodle gravity
In order to earn education insights, you can start your learning with Kanoodle gravity app. It stacks up many brain-bending fun challenges which are suitable for solo or 2 players competitions with up to 40 gravity-defying puzzles or alternate placing pieces.
#7. LeapTV games
One of the education-approved apps for kindergartens and above, LeapTV is a promising platform that offers an easy-to-play video gaming system that applies motion learning. To successfully win the games, players have to move with their bodies and use their smartness. There are hundreds of product categories that you can choose to develop your kids' ability in both physical, emotional, and communication.
#8. ABCya
If your kids are preschoolers or toddlers, this online educational platform may not suitable for them. As its feature are purposely designed for different grade levels so kids can learn in different subject areas like math, ELA, and Social Studies.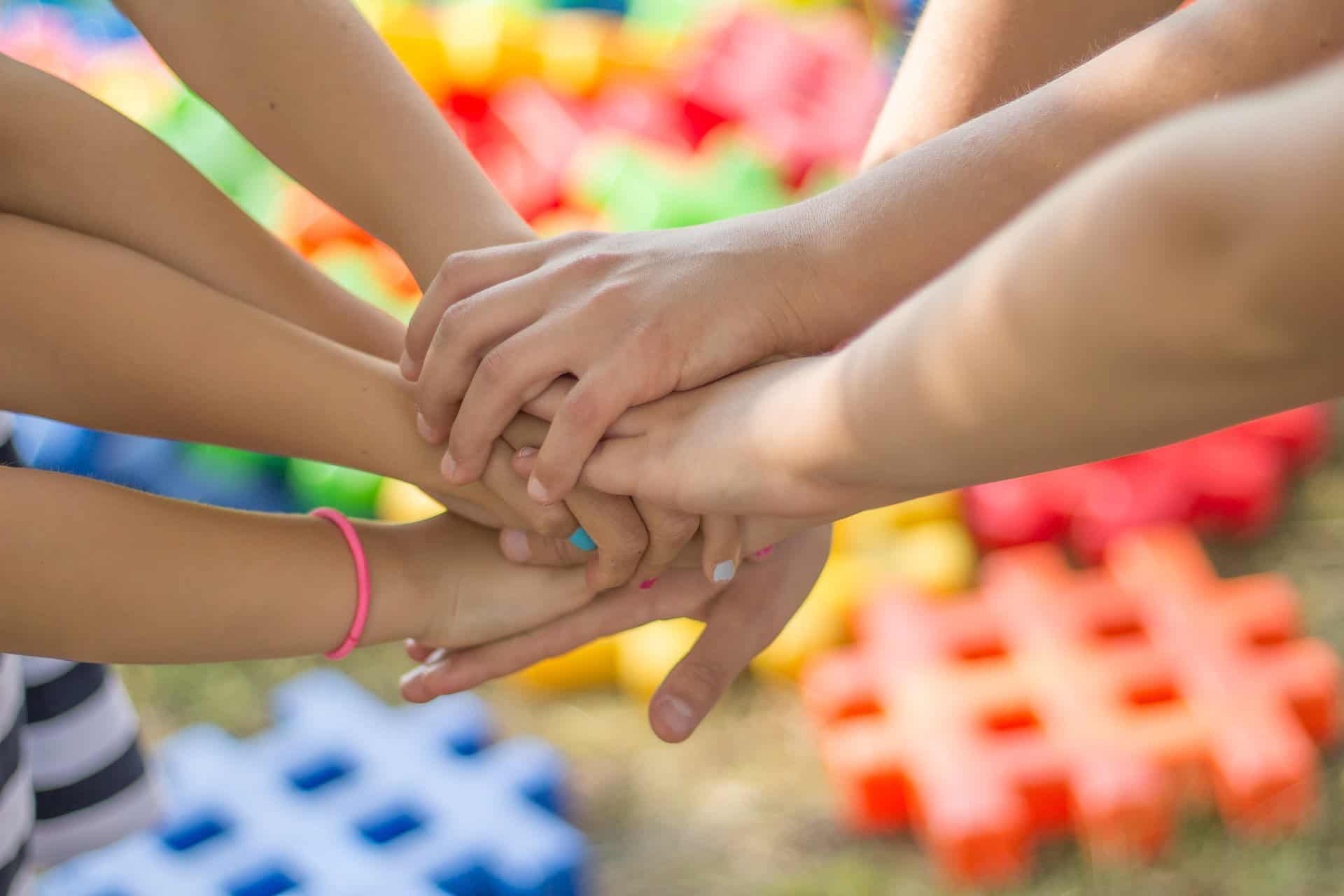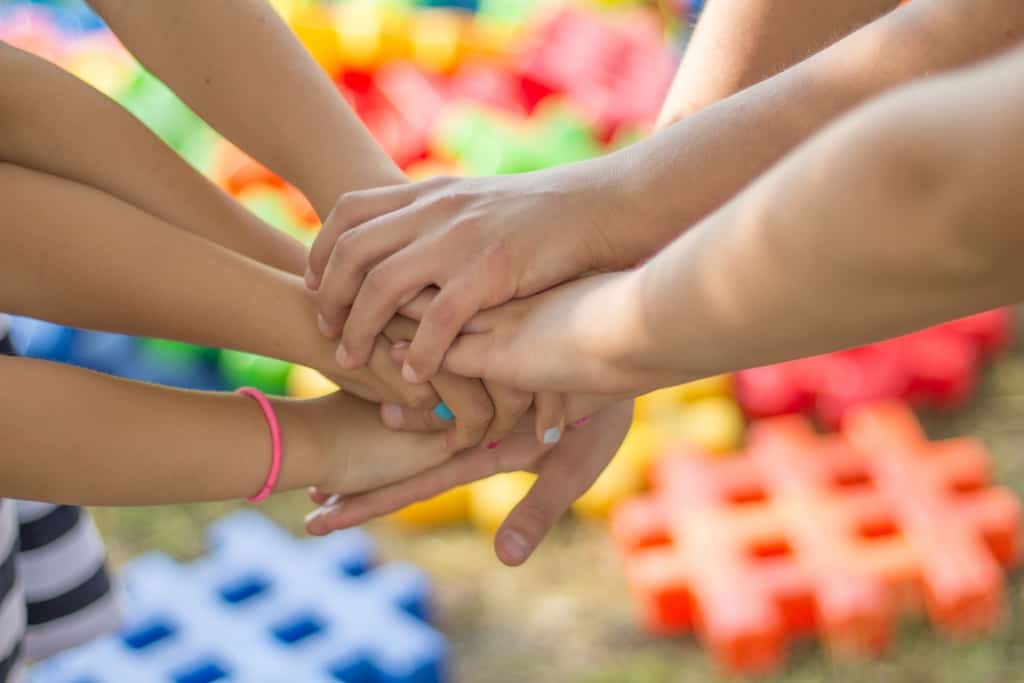 The Bottom Line
Now that you have all the educational games for kids you need to start your teaching and learning journey with your kids. Before that, let's talk and communicate with your kids, and find out their passions, hobby, and drawbacks to match them with the most ultimate and suitable educational games method.
AhaSlides is one of the best and most free platforms for Educational Games for Kids that give you a noble teaching method to boost kids' intelligence of all ages.
Frequently Asked Questions
Any good educational games for kids online?
ABCMouse, AdventureAcademy, Buzz Math, Fun Brain and Duck Duck Moose Reading
Games to play on Zoom?
Zoom Bingo, Murder Mystery Games and Among Use