The Best Friend Quiz
Do you know who you're best friend really is? Why not test it out? When I was in middle school, the "how well do you know me" or best friend quiz was all the rage. People would test their friends to see who actually knew them the best. Granted, this was during a time in which "knowing" your friend was just memorizing their favorite color, birthday, and favorite member of One Direction. But hey, this MATTERED.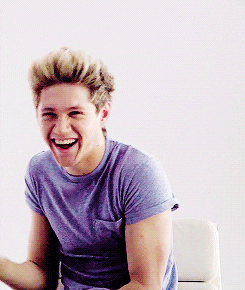 In those days, these quizzes were made with pen and college-ruled paper and we would have to make the exact amount for all our friends. Gosh, do I wish I had AhaSlides back then – it would have been much easier.
Online Quiz Maker
All you need is a device that connects to the internet, and you can use AhaSlides as a "how well do you know me" quiz maker. Create a new quiz and begin making question slides.
Here are some possible questions:
When's my birthday
What's my favorite color?
Who's my favorite member of One Direction?
What was my first car?
Where did I go to elementary school?
What was my first job?
What did I want to be when I was a kid?
What's my middle name?
What was my first pet?
What was its name?
Where did I meet my husband?
How many siblings do I have?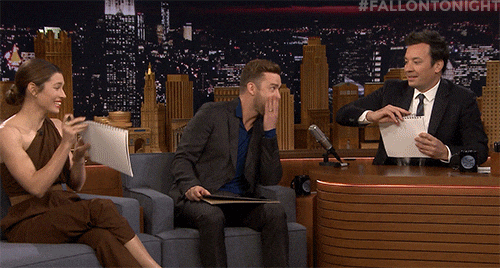 A Quiz for Every Occasion
While creating this best friend quiz, there are so many AhaSlides features you can use. Don't forget to create a catchy customized code and whip this quiz out at any party. You can choose the Quiz, Multiple Choice, Open Ended, or the Word Cloud slide (coming soon). The incredibly interactive Word Cloud slide will create a "cloud" with words that are submitted real-time by audience members via the presentation code.
The Word Cloud slide is a fantastic way to get your audience thinking creatively by having them use different descriptors. This is a perfect slide to include in your best friend quiz or even a wedding shower game so the guests can describe the presenter, birthday star, bride, groom, or anyone under the sun.
These features really do make AhaSlides the ideal quiz maker. You will definitely be the guest of honor because not only are you providing fun and engaging entertainment, but you are also celebrating the star of the party!