While spending time making a beautiful, well-crafted slide design that makes your audience's jaws drop to the floor is a good idea, in reality, we often don't have that much time.
Making a presentation and presenting it to the team, the client, or the boss is just one of the countless tasks we'll have to juggle for a day, and if you're doing it on a daily basis, you'd want the presentation to be simple and concise.
Table of Contents
More Tips on Interactive Presentation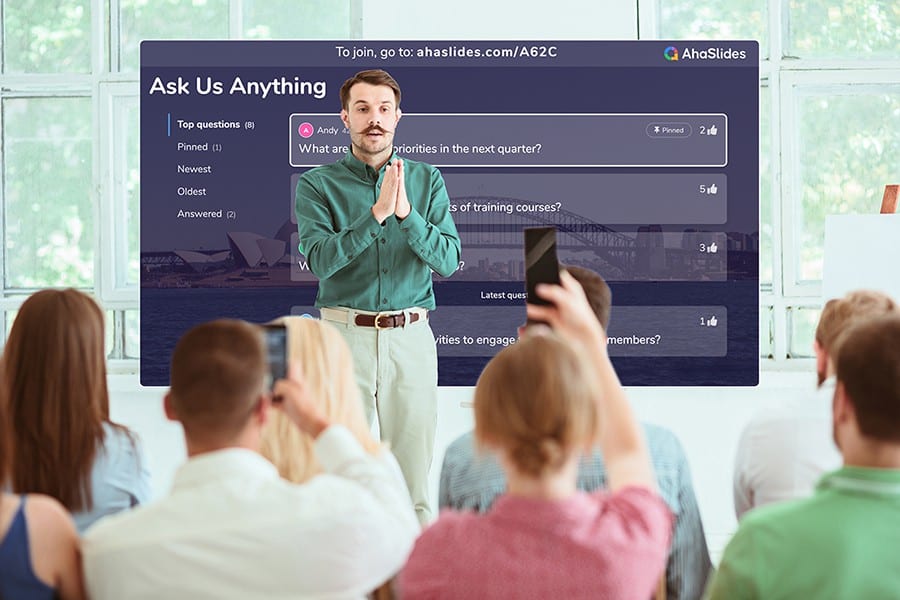 Looking for a better engagement tool?
Add more funs with best live poll, quizzes and games, all available on AhaSlides presentations, ready to share with your crowd!
🚀 Sign Up for Free☁️
Simple PowerPoint Presentation Example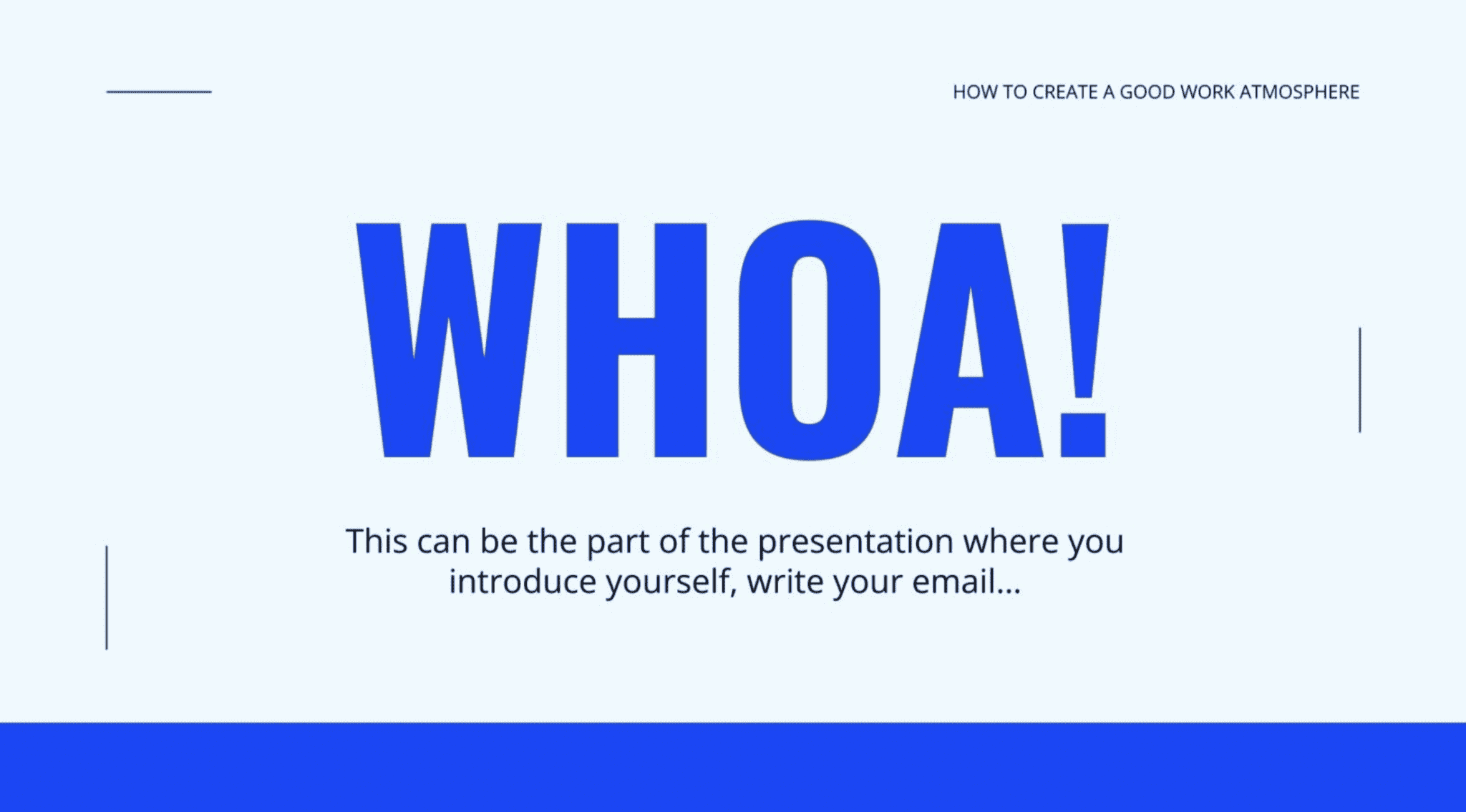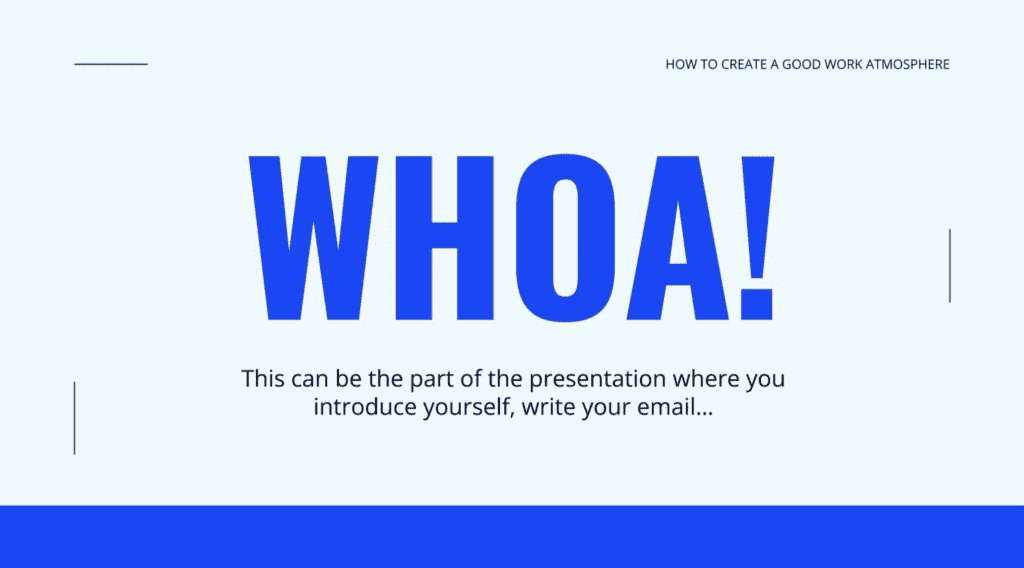 PowerPoint presentations are so versatile in applications that you can use them in almost any scenario, from university lectures to business pitching, the possibilities are endless. Here are some simple PowerPoint presentation examples that require minimal slides and design elements:
Introduction – 3-5 slides with your name, topic overview, agenda. Use simple slide layouts, and large titles.
Informational – 5-10 slides conveying facts through bullet points, images. Stick to 1 idea per slide in headlines and subheads.
How-To Guide – 5+ slides demonstrating steps visually. Use screenshots and keep the text concise per slide.
Meeting Recap – 3-5 slides summarising discussions, next steps, assignments. Bullet points work best.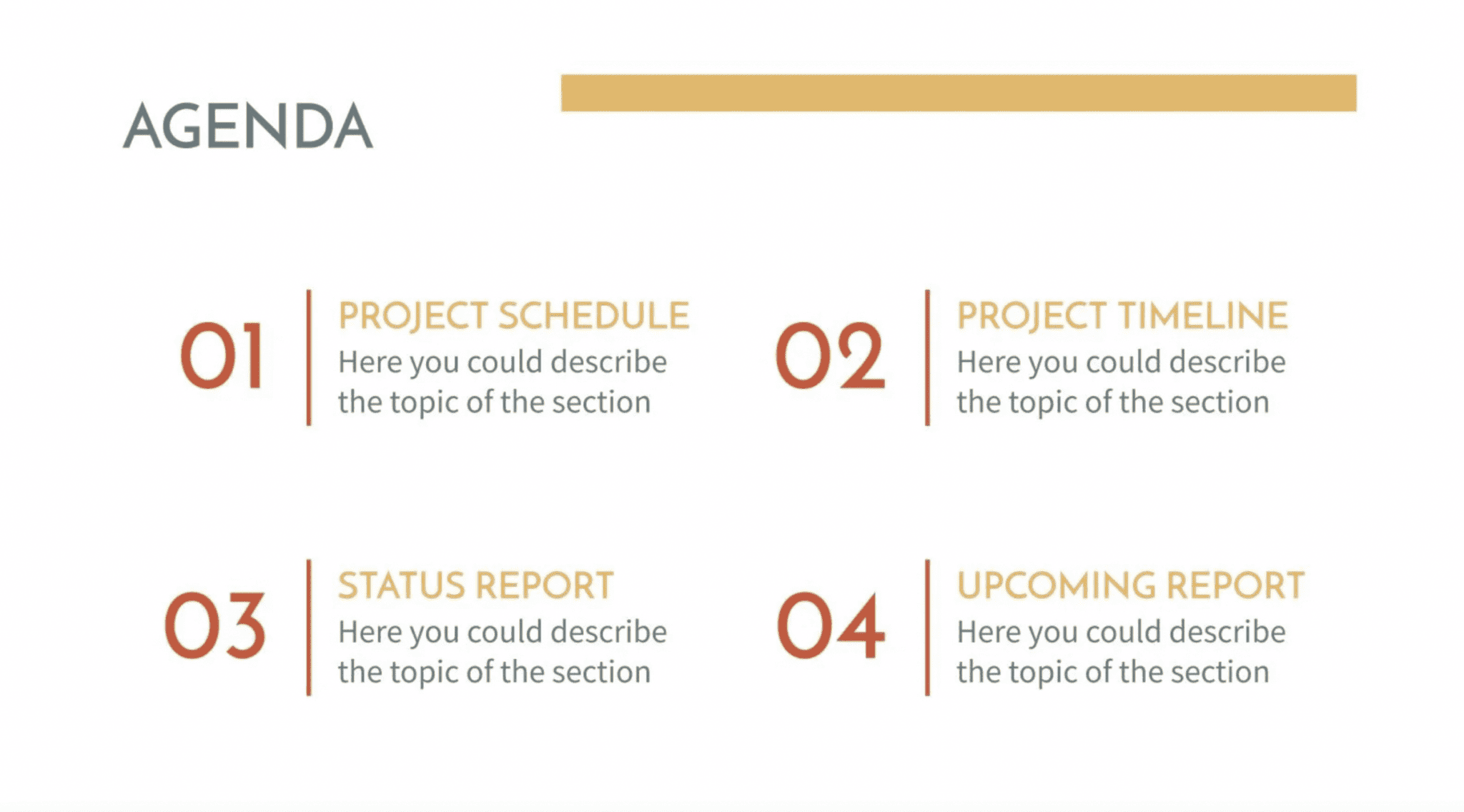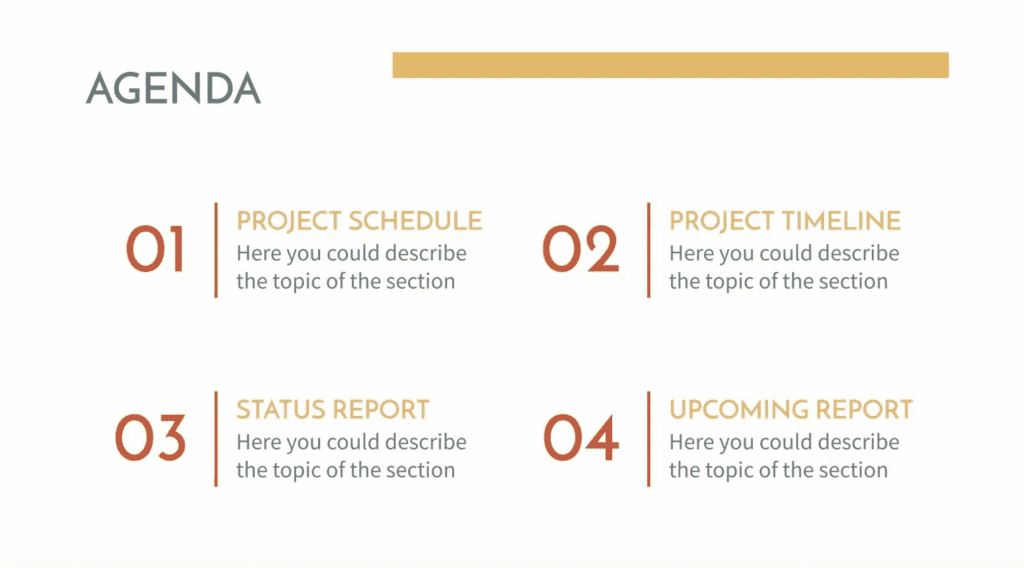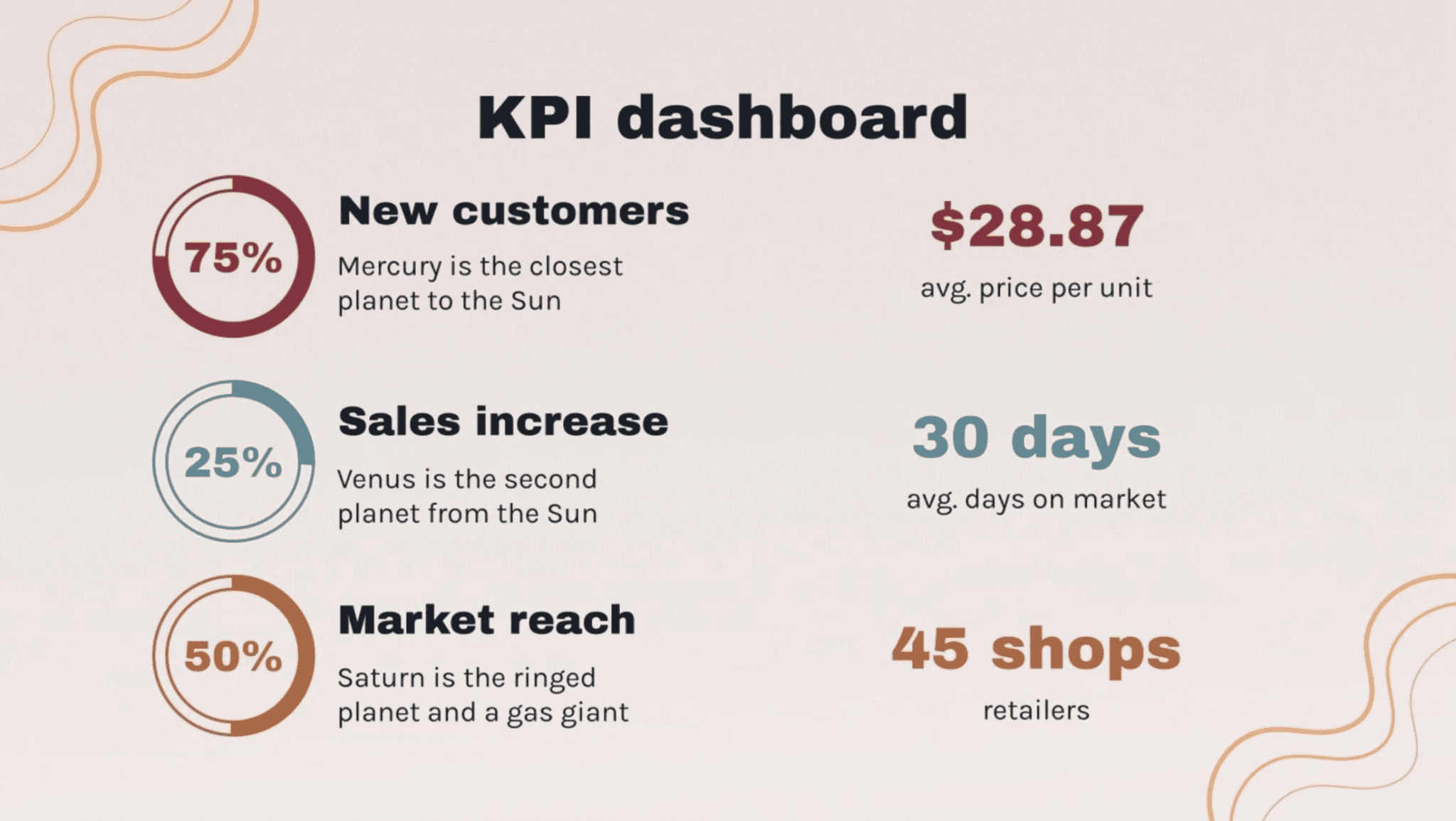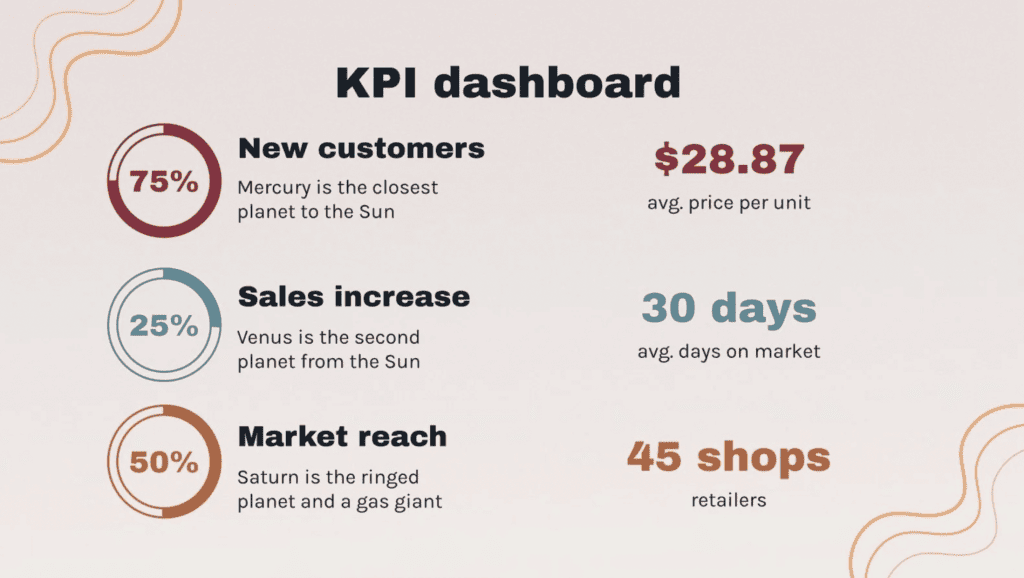 Thank You – 1-2 slides expressing gratitude for an opportunity or event. Personalised the template.
Simple Pitch Deck Template Example
When you're pitching your project to investors, a simple presentation will win the heart of these busy businessmen. An example of a simple pitch deck template that could be used for early-stage startups would be like this: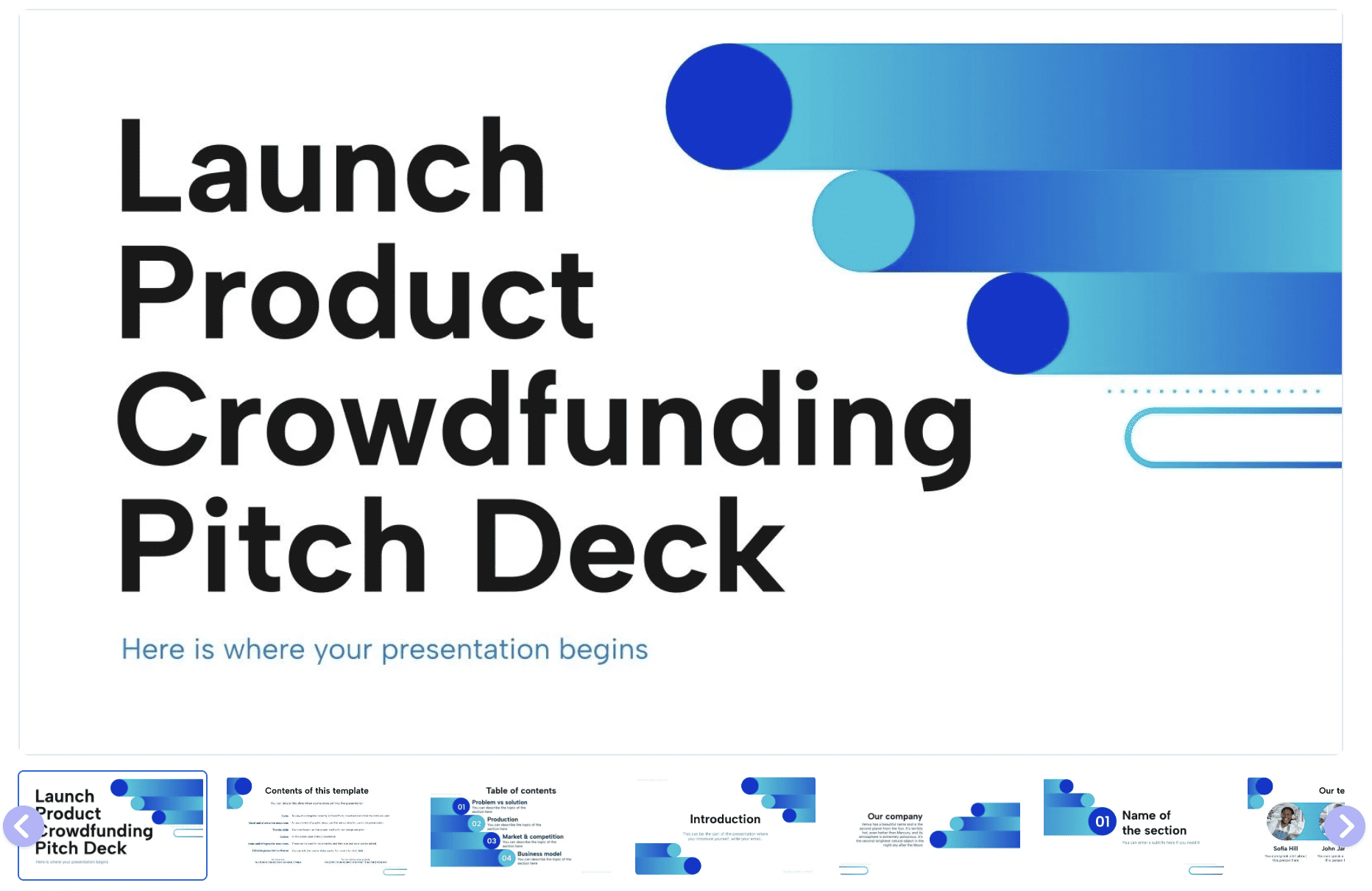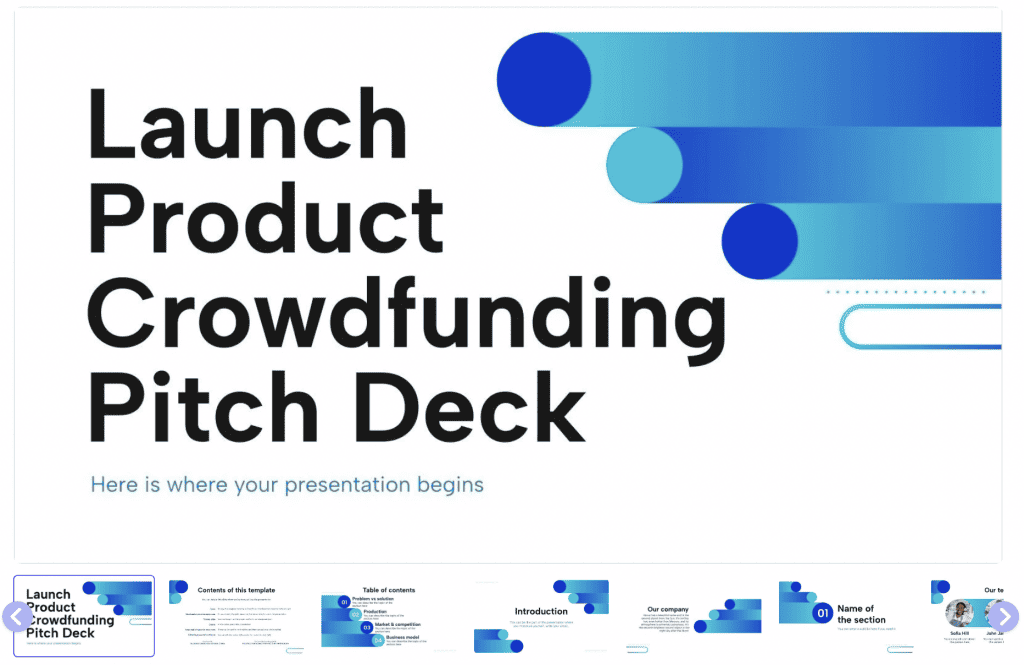 Slide 1 – Title, company name, tagline.
Slide 2 – Problem & solution: Clearly define the problem your product/service solves & explain your proposed solution concisely.
Slide 3 – Product/Service: Describe the core features and benefits of your offering, illustrate usability through screenshots or diagrams.
Slide 4 – Market: Define your target customer and the size of the potential market, highlight trends and tailwinds in the industry.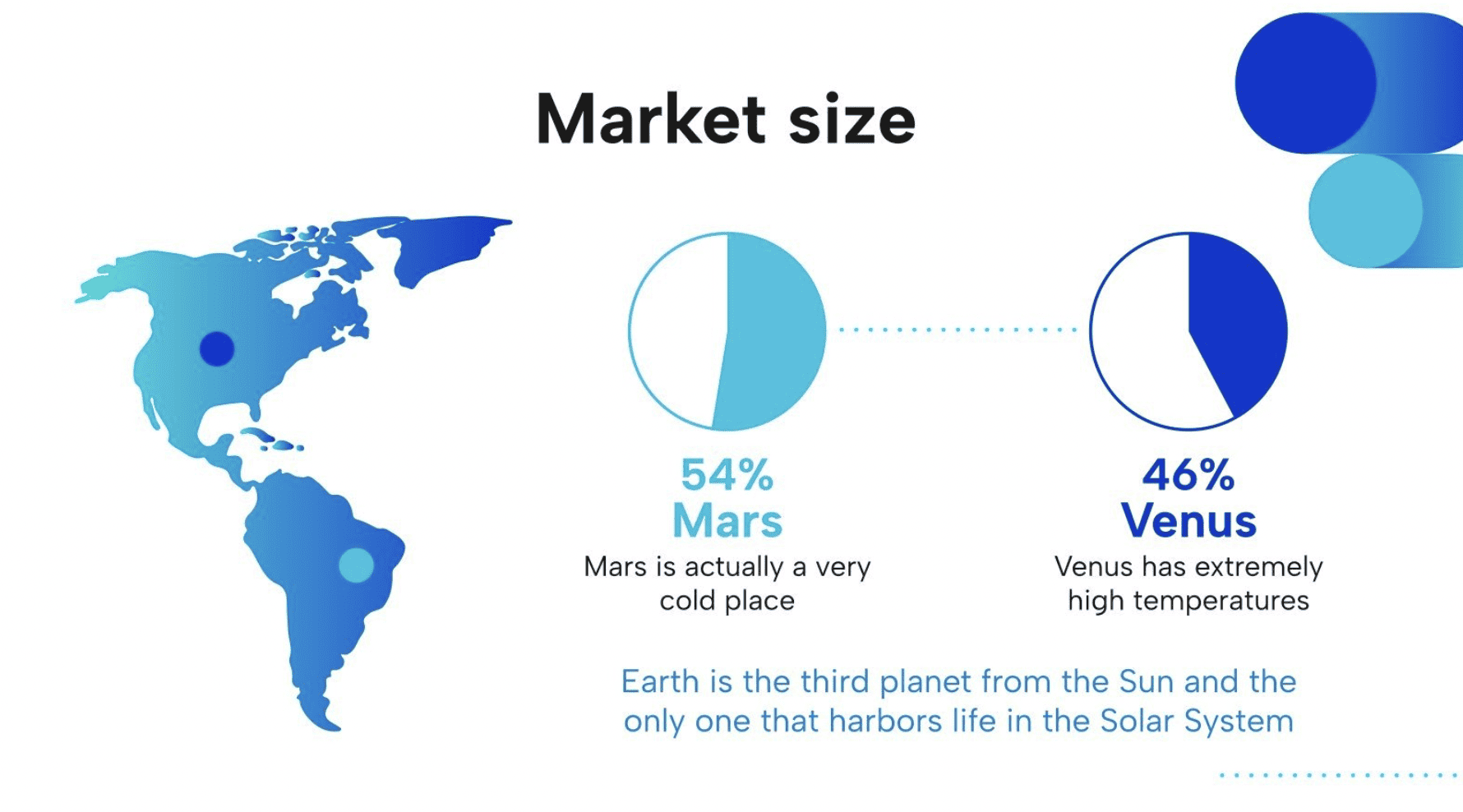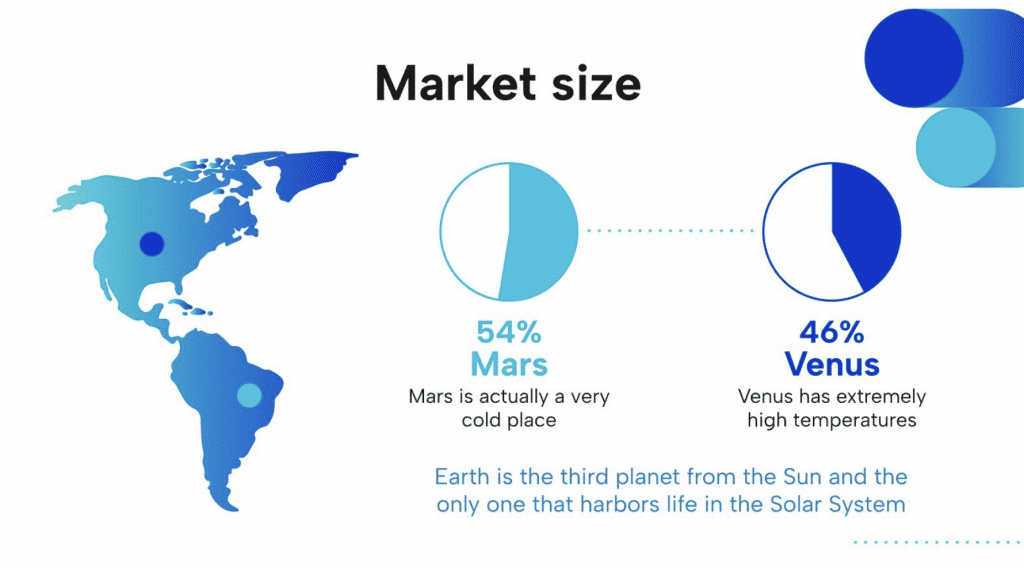 Slide 5 – Business model: Describe your revenue model and projections, explain how you will acquire and retain customers.
Slide 6 – Competition: Note top competitors and how you differentiate, highlight any competitive advantages.
Slide 7 – Traction: Provide metrics showing early progress or pilot results, share customer testimonials or case studies if possible.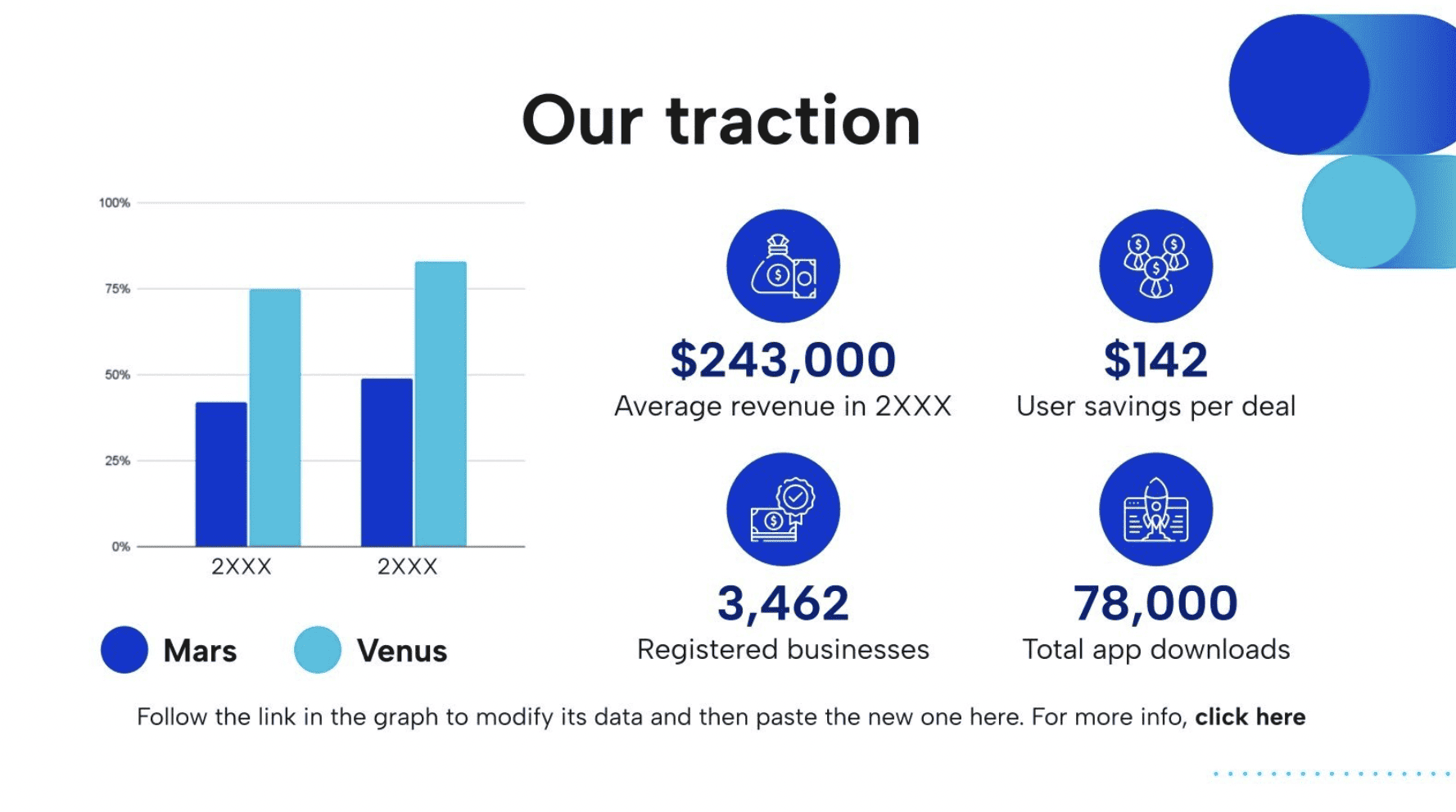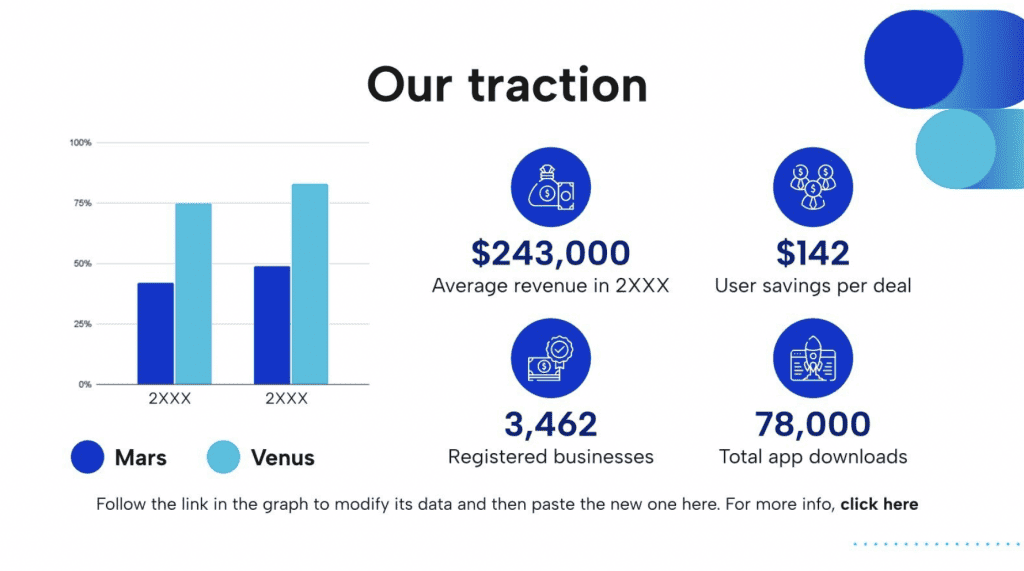 Slide 8 – Team: Introduce co-founders and advisory board members, highlight relevant experience and expertise.
Slide 9 – Milestones & Use of Funds: List key milestones and timeline for product launch, detail how funds from investors will be allocated.
Slide 10 – Financials: Provide basic 3-5 year financial projections, summarise your fundraising request and offering terms.
Slide 11 – Closing: Thank the investors for their time and consideration. Reiterate your solution, market opportunity, and team.
Simple Business Plan Presentation Sample
For the business plan, the goal is to clearly present the opportunity and gain investors' support. Here is a simple presentation example that captures all the essence of the business aspects: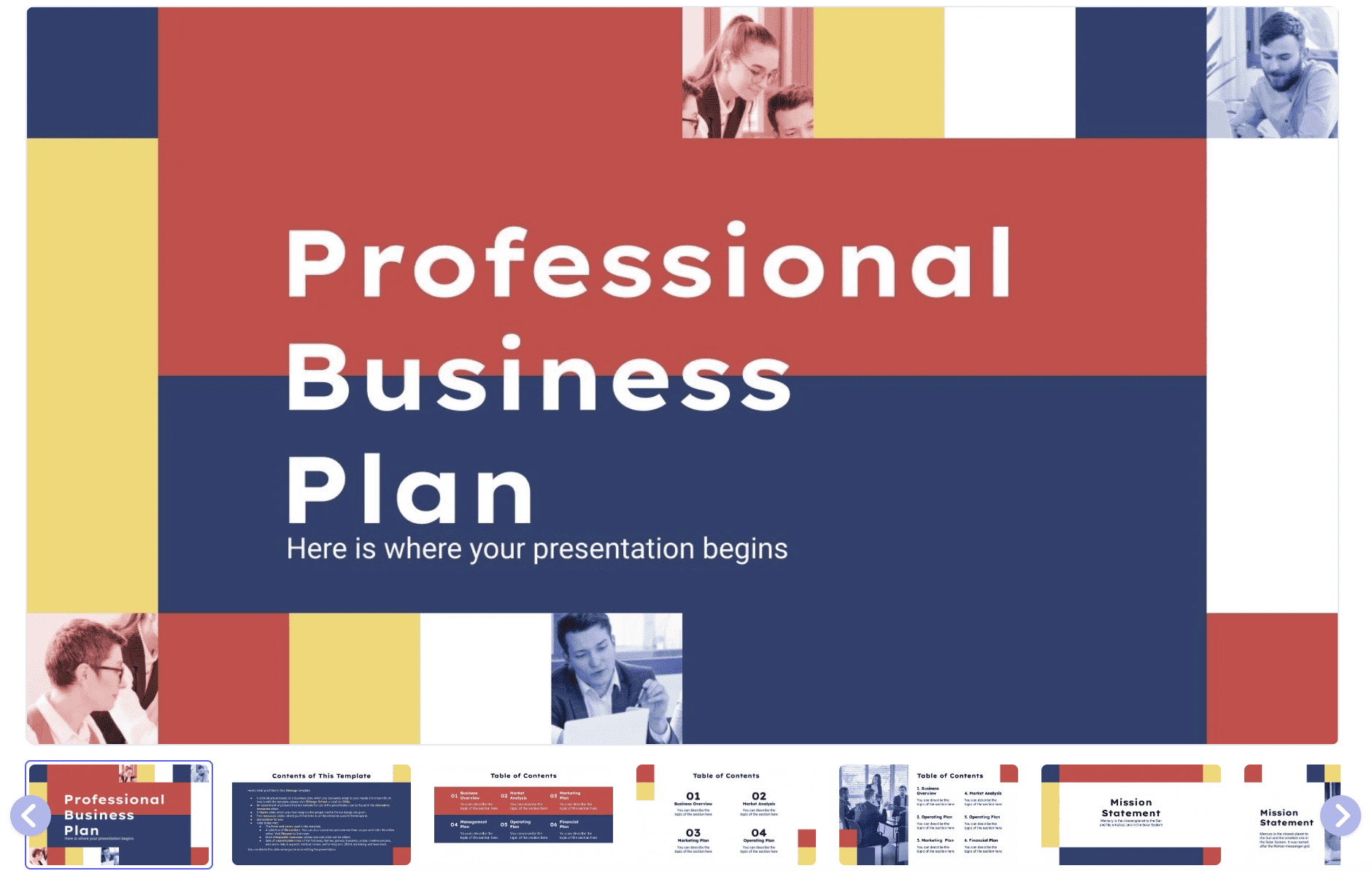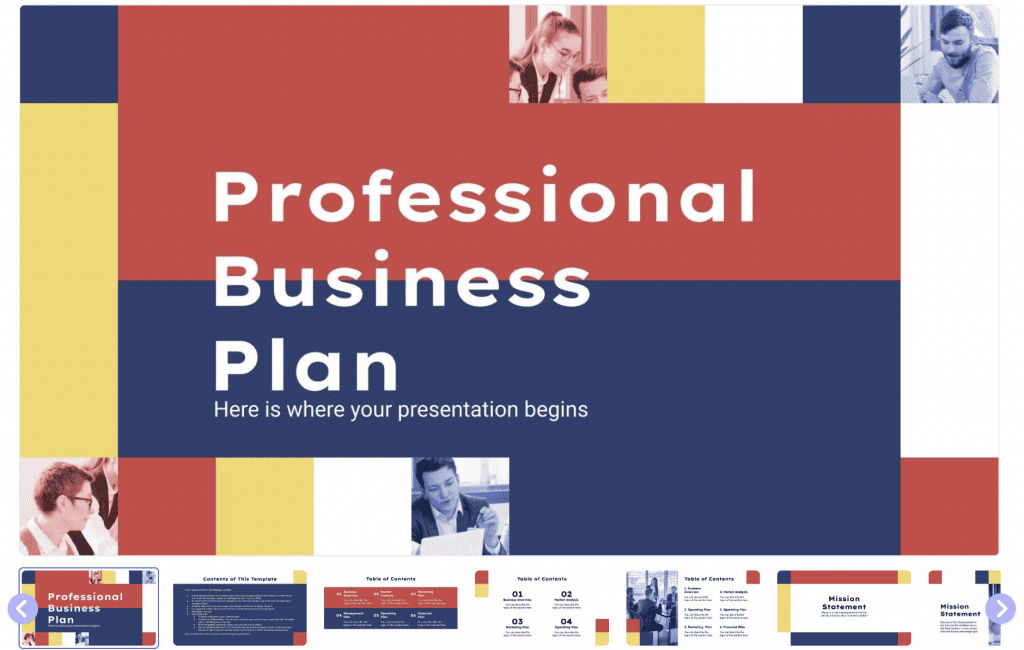 Slide 1 – Introduction: Introduce yourself/team briefly.
Slide 2 – Business Overview: State the name and purpose of the business, briefly describe the product/service, capture the market opportunity and target customers.
Slide 3+4 – Operations Plan: Describe how the business will operate on a day-to-day basis, summarise the production/delivery process, highlight any competitive advantages in operations.
Slide 5+6 – Marketing Plan: Outline the marketing strategy, describe how customers will be reached and acquired, detail promotional activities planned.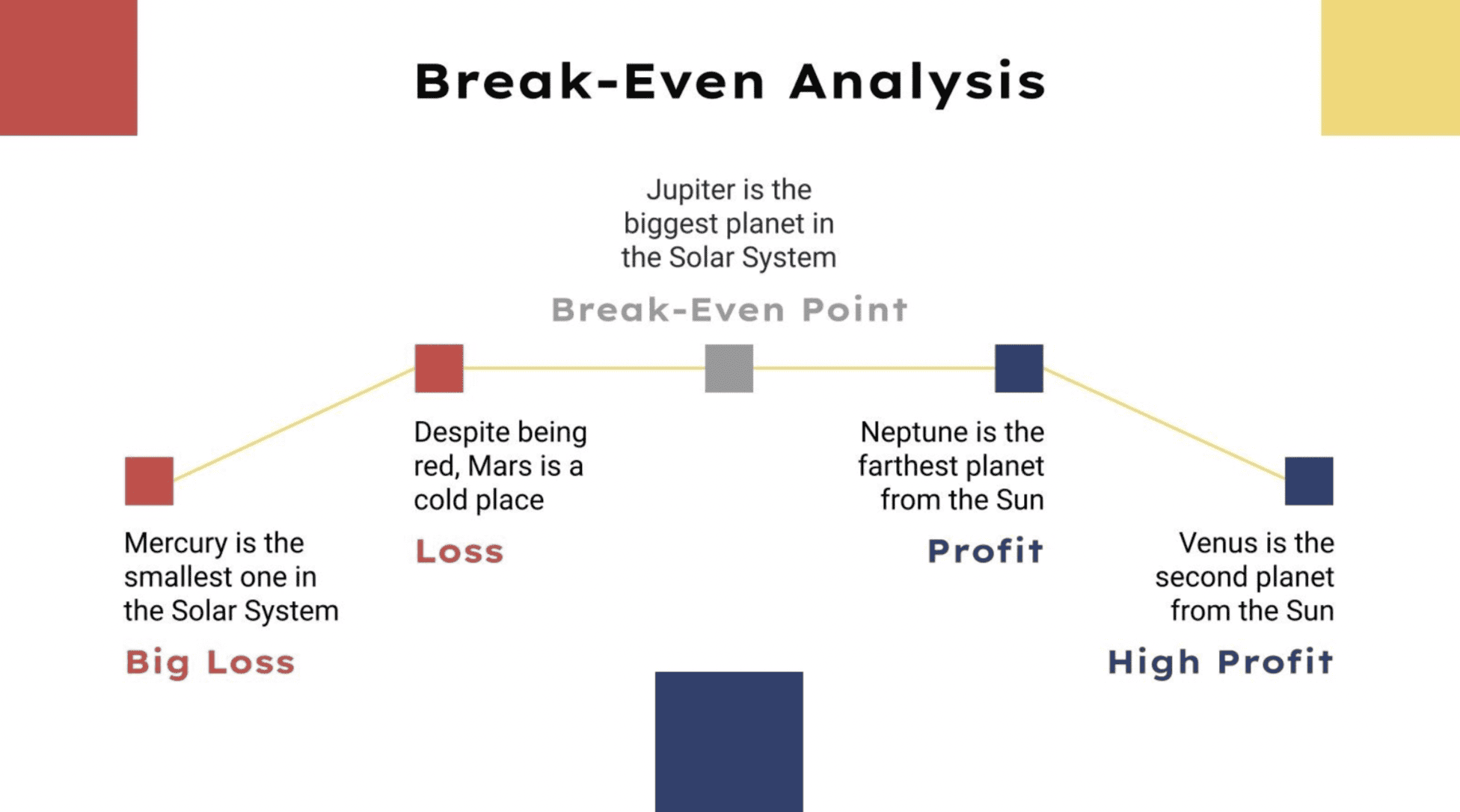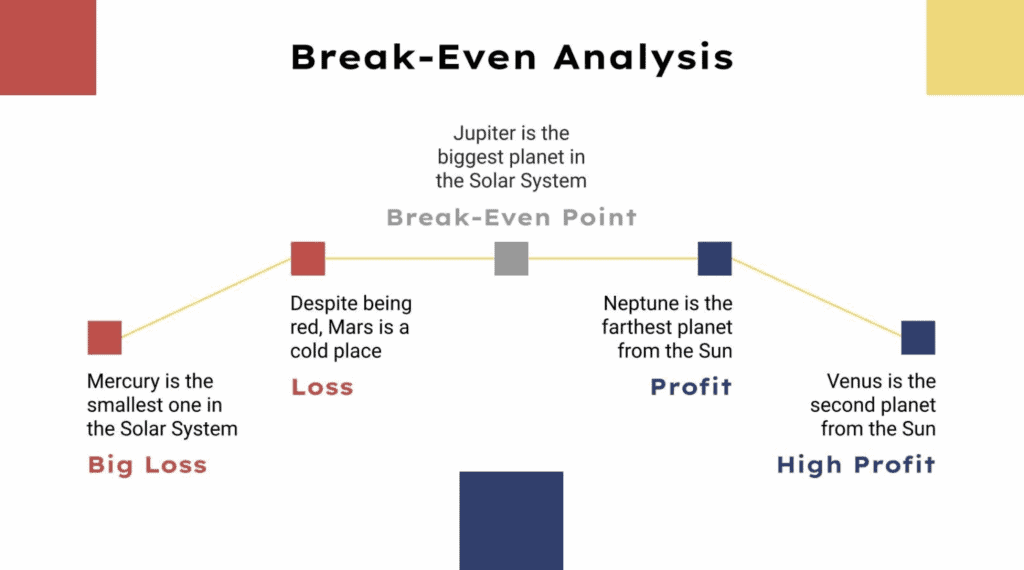 Slide 7+8 – Financial Projections: Share projected financial numbers (revenue, expenses, profits), highlight key assumptions used, show the expected return on investment.
Slide 9+10 – Future Plans: Discuss plans for growth and expansion, outline capital needed and intended use of funds, invite questions and next steps.
Slide 11 – Close: Thank the audience for their time and consideration, provide contact details for the next steps.
Simple Powerpoint Presentation Examples for Students
As a student, you will have to make presentations and present them regularly in class. These simple PowerPoint presentation examples will work well for student projects:
Book Report – Include title, author, summary of plot/characters, and your opinion on a few slides.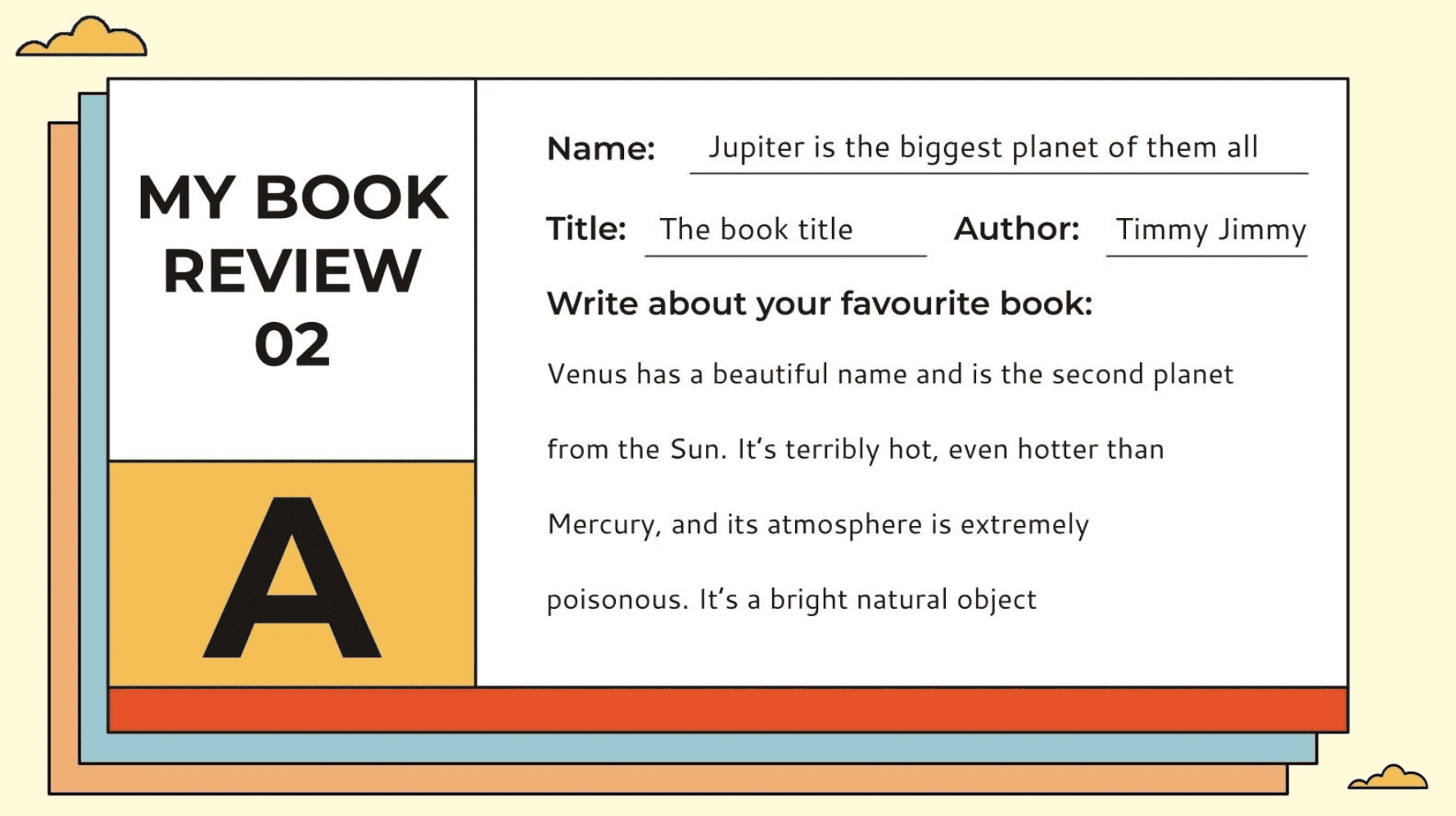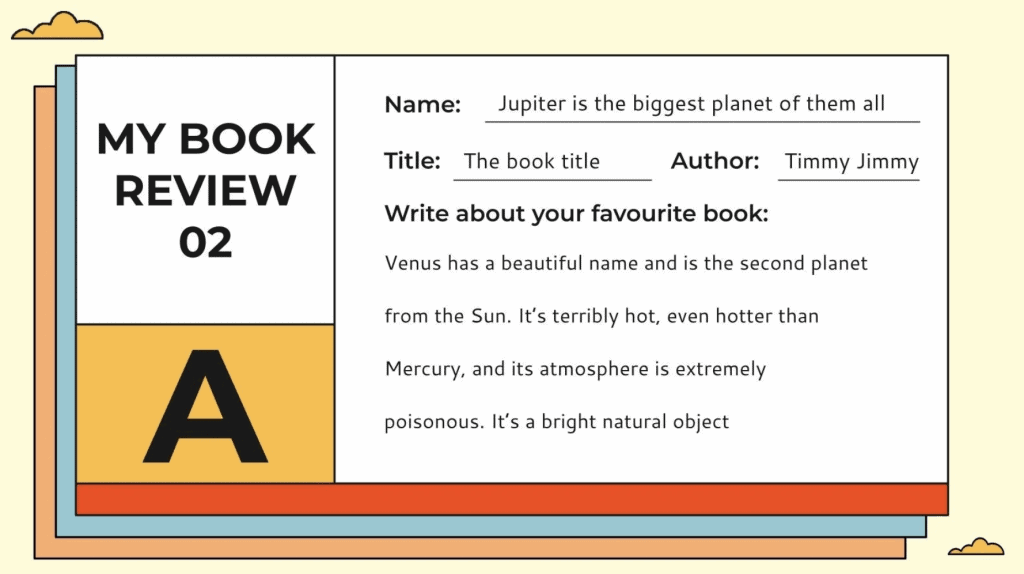 Science Experiment – Introduction, hypothesis, method, results, conclusion each on their own slide. Include photos if possible.
History Report – Pick 3-5 important dates/events, have a slide for each with 2-3 bullet points summarising what happened.
Compare/Contrast – Choose 2-3 topics, have a slide for each with bullet points comparing the similarities and differences.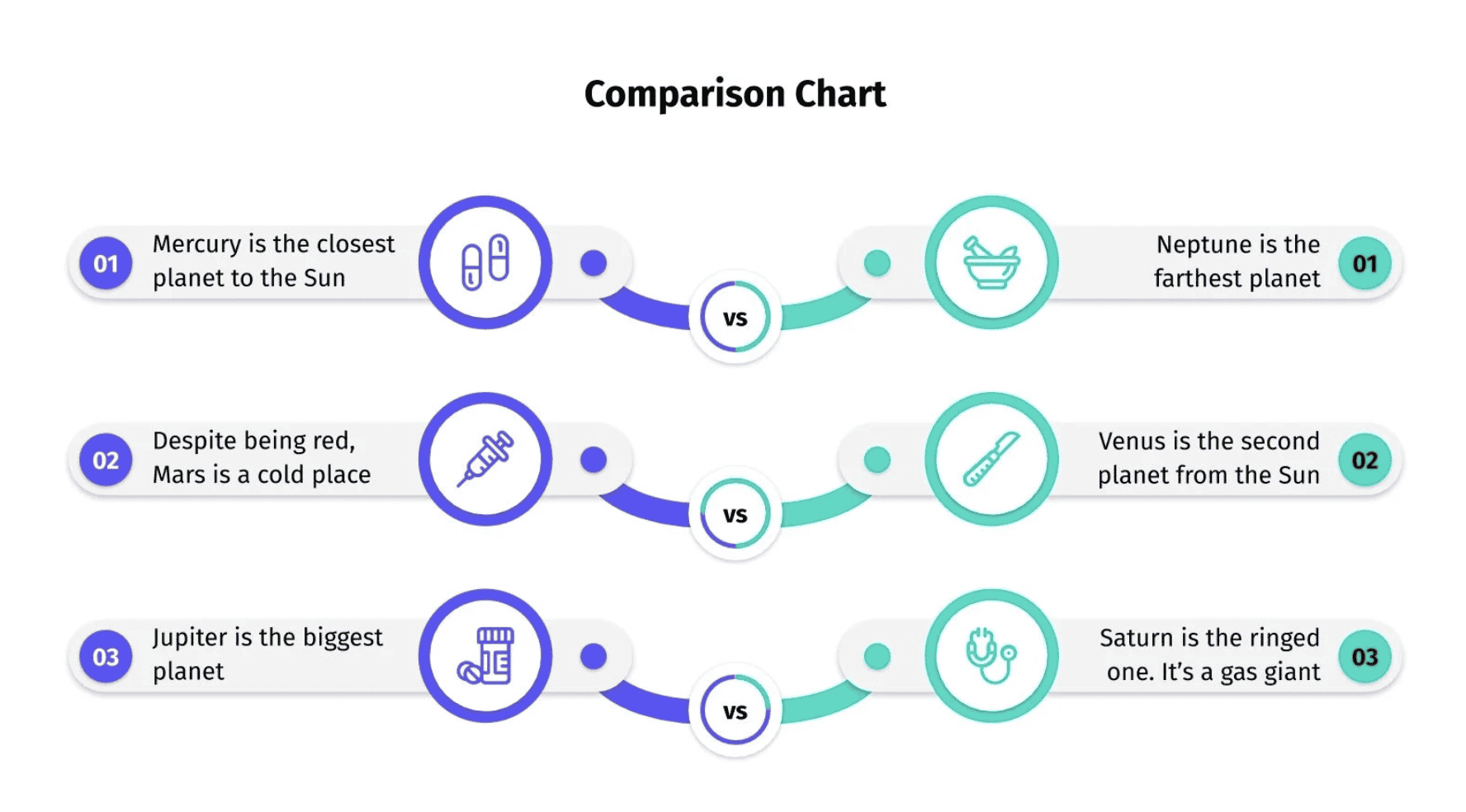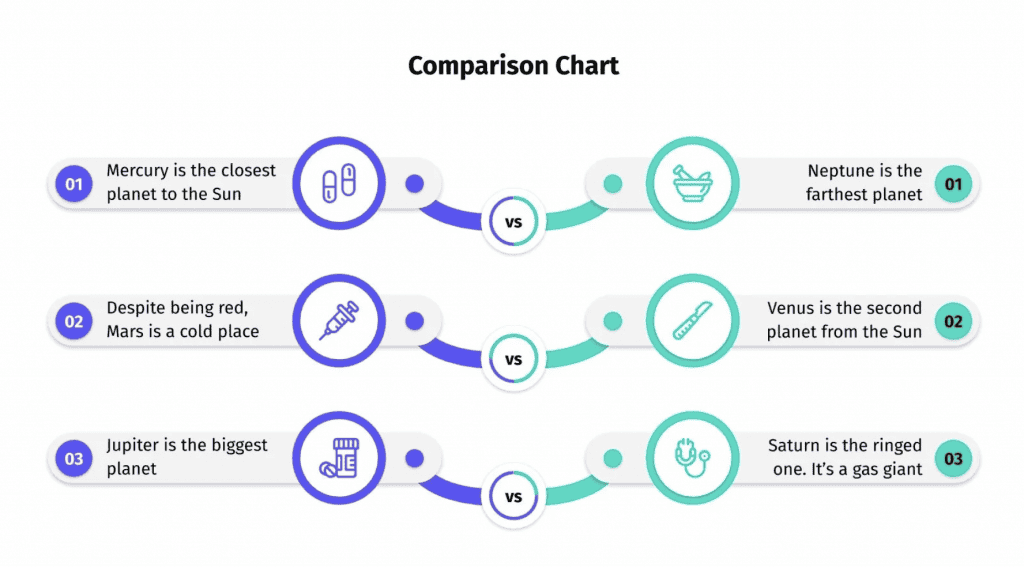 Movie Review – Title, genre, director, short summary, your review and rating on a 1-5 scale slide.
Biographical Presentation – Title slide, 3-5 slides each on important dates, accomplishments, and life events in order.
How-To Presentation – Demonstrate instructions for something step-by-step over 4-6 slides using images and text.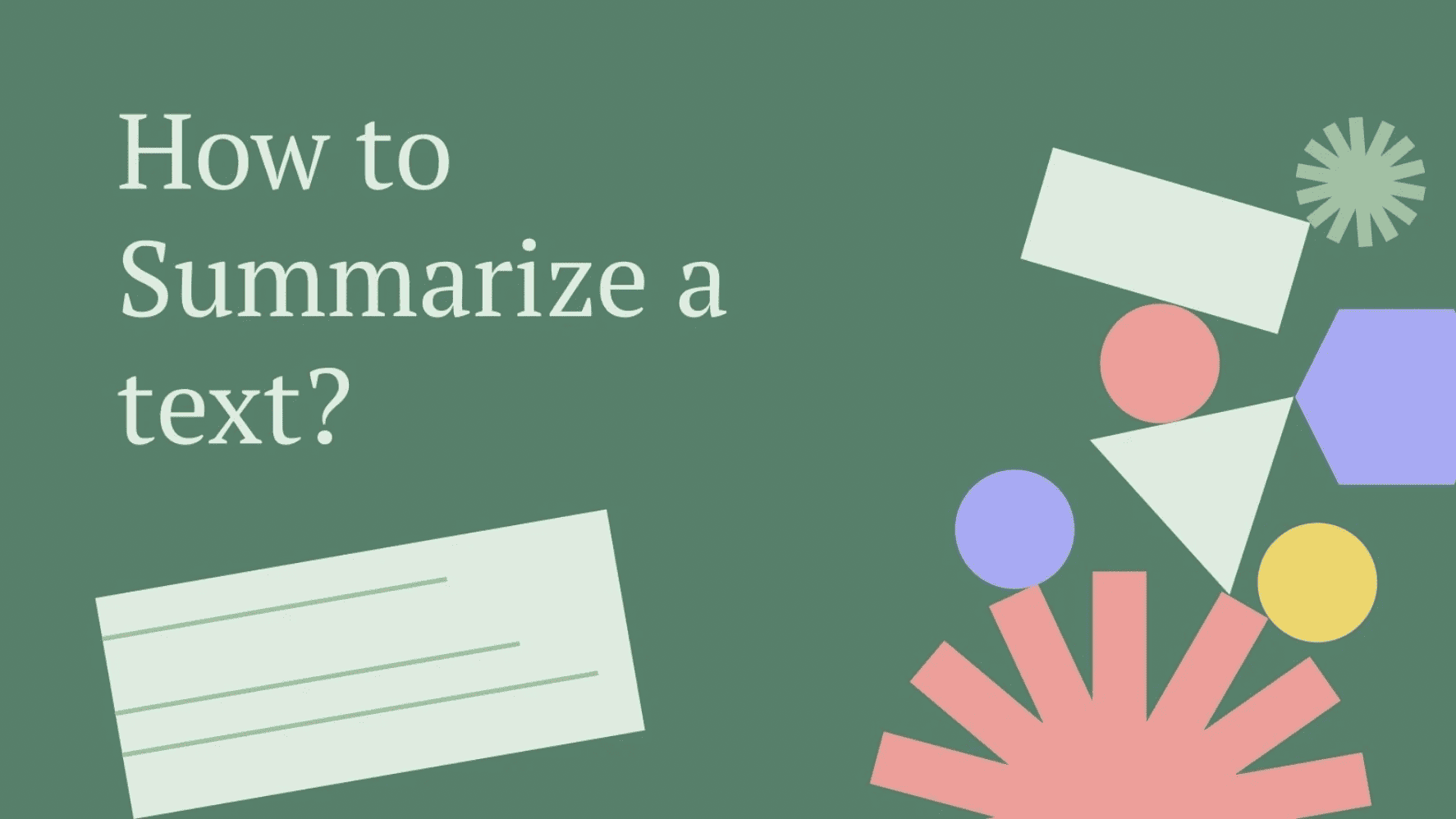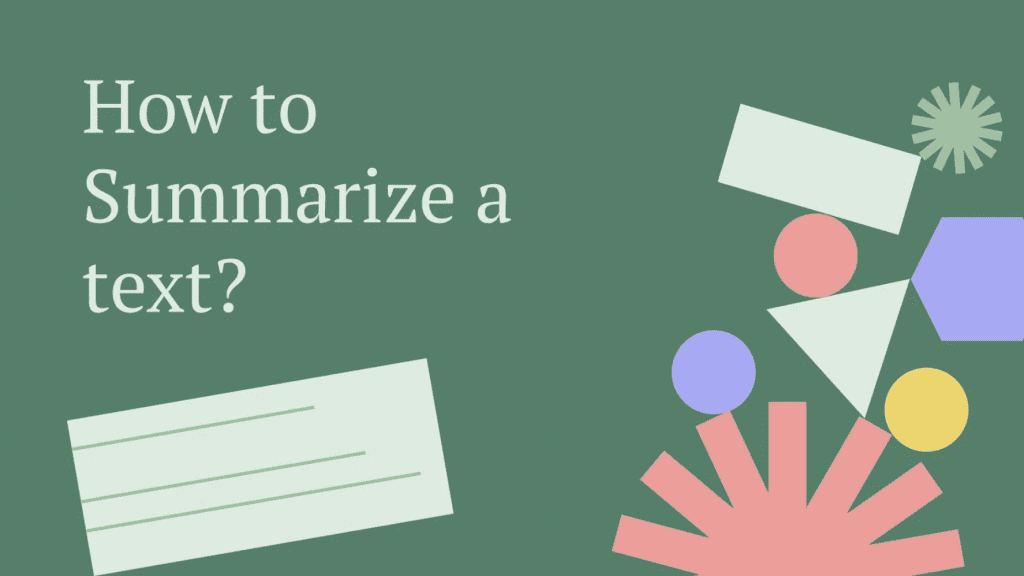 Keep the language simple, utilise visuals when possible, and limit each slide to 5-7 bullet points or less for ease of following along.
Tips for Giving a Simple Presentation
Delivering an outstanding presentation is no easy feat, but here are the best tips for you to get down to it quickly:
Keep it concise. Limit your presentation to 10 slides or less.
Have crisp, well-formatted slides with ample whitespace and few words per slide.
Use headers to clearly separate different sections.
Supplement your points with relevant graphics/images.
Bullet point your content rather than long paragraphs of text.
Limit each bullet point to 1 short idea/sentence and 5-7 lines max per slide.
Rehearse your presentation until you can discuss without reading slides verbatim.
Don't cram too much info into slides, present key highlights concisely.
Practice your timing to evenly pace yourself within any time constraints.
State conclusions clearly and leave slides visible as you answer questions.
Bring a paper handout if further detail is needed but not crucial to your talk.
Consider interactive elements like a poll, mock debate or audience Q&A to involve them.
The goal is to thoughtfully entertain as much as educate through an engaging style and dynamic delivery. Questions mean you succeeded, so smile at the chaos you created. End on a high note that'll have them buzzing like bees for weeks to come!
Host Interactive Presentations for Free!
Make your whole event memorable for any audience, anywhere, with AhaSlides.

Frequently Asked Questions
What are the examples of presentation?
Some examples of simple presentation topics you could do:
How to care for a new pet (include different animal types)
Safety tips for social media use
Comparing breakfast foods from around the world
Instructions for a simple science experiment
Book or movie review and recommendation
How to play a popular sport or game
What is a good 5 minute presentation?
Here are some ideas for effective 5-minute presentations:
Book Review – Introduce the book, discuss the main characters and plot, and give your opinion in 4-5 slides.
News Update – Summarise 3-5 current events or news stories in 1-2 slides each with images.
Profile of an Inspirational Person – Introduce their background and accomplishments in 4 well-crafted slides.
Product Demonstration – Showcase the features and benefits of a product in 5 engaging slides.
What is the easiest topic for presentation?
The easiest topics for a simple presentation could be about:
Yourself – Give a brief introduction and background about who you are.
Your favourite hobby or interests – Share what you enjoy doing in your spare time.
Your hometown/country – Highlight a few interesting facts and places.
Your education/career goals – Outline what you want to study or do.
A past class project – Recap what you learned from something you've already done.