Summer is the perfect time to unleash your creativity and have fun with your loved ones. Whether you're looking to spend a relaxing day alone or have a family gathering filled with laughter and craft-making, there are endless possibilities for summer craft ideas. Check out the top 10 easy and fun summer craft ideas to kick off the season with creativity and joy.
Table of Contents
#1. A DIY wind chime
One cheap summer craft idea is making a DIY wind chime using seashells, twine, and a stick. Simply tie the seashells to the twine and attach them to the stick, then hang it outside to hear the soothing sound of the wind chime on a breezy day.
#2. Summer Terrarium
If you want unique summer craft ideas, consider creating your own Summer Terrarium. This craft involves using a clear glass container, soil, rocks, and various small plants to create a miniature garden that can be displayed on a windowsill or outdoor table. It's a quirky and creative way to add beauties and greenery to your summer decor.
#3. DIY Flower Crown
Easy summer craft ideas like DIY Flower Crown won't disappoint you. It can be made easily with just a few supplies. All you need are fresh flowers, floral wire, and floral tape. It is also perfect for a summer festival, wedding, or just for a fun and whimsical accessory.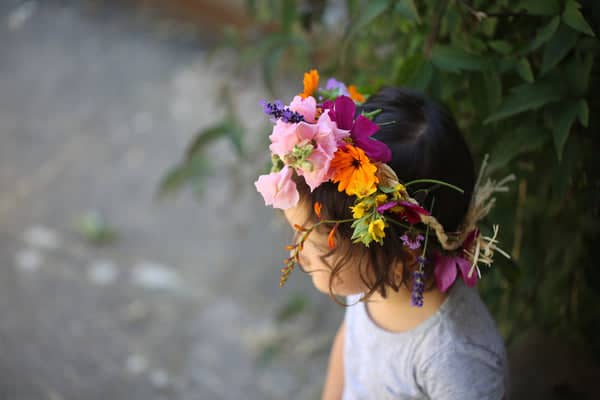 #4. Sand Art Bottles
One of the easy and fun summer craft ideas that you will love is making sand art bottles. It also makes excellent decorations for your home or as gifts for family and friends. To make a Sand Art Bottle, all you need are clear glass bottles, coloured sand, and a funnel. Simply layer the sand and create different designs.
#5. Collages
Another way to enjoy your summer vacation with your kids is to teach them how to create Collages. You can create a cohesive and visually stunning piece using different materials like paper, photographs, and found objects. Collages can be made on a variety of surfaces, from canvas to wood to paper, and can be made in a variety of styles, from abstract to realistic.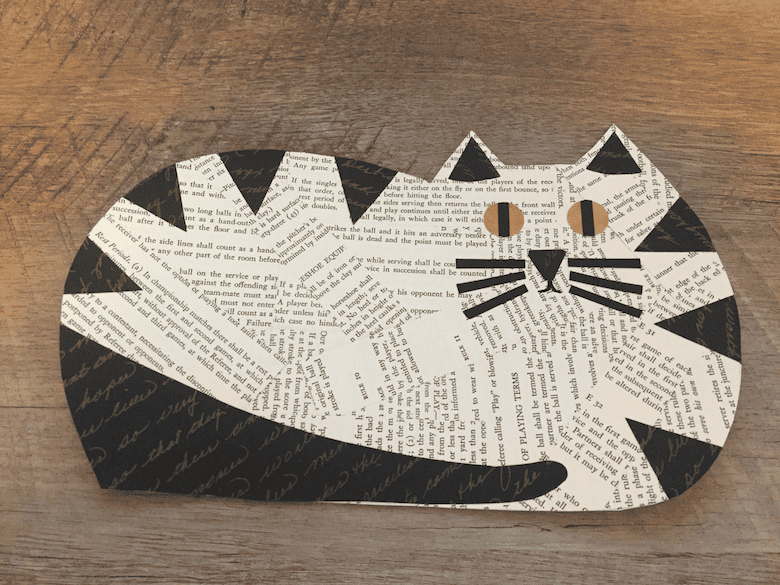 #6. Watermelon Craft
How about watermelon craft for preschool, if you think it is too difficult, not at all. You only need some paper plates, green and red paint, a black marker, and some glue. This simple summer craft idea is perfect for teaching children about colors, shapes, and the importance of healthy eating habits. It's also a fun way to spend time with your little ones and create happy summer memories together.
#7. Tissue Paper Flowers
Tissue paper flowers are a colorful and easy summer craft idea that is perfect for all ages. To make them, you will need tissue paper, pipe cleaners, and scissors. You can make a bouquet of different colored flowers and display them in a vase, or use them as decorations for a summer party.
#8. Vases Painting
Painting vases allows everyone to express their creativity while also adding a personal touch to home decor. The possibilities are endless, and you can make vases that match your existing decor or create new pieces that add a pop of color to any room. Painting vases is a fun and easy summer craft that you can enjoy alone or with friends and family.
#9. Camp craft
Summer Craft ideas like Camp craft are extremely fun while enjoying the great outdoors. Some popular camp craft ideas include making friendship bracelets, tie-dyeing t-shirts, creating nature-inspired art, making campfire starters, and building birdhouses or bird feeders. These activities not only provide entertainment, but they also promote creativity, teamwork, and outdoor exploration.
#10. Handmade Bookmarks
If you want to add a touch of personality to your reading collection, there is no better way than customizing your bookmark. You can use stickers, washi tape, buttons, ribbons, or any other embellishments you like to create a unique bookmark design. You can also add a tassel or a piece of ribbon to the top of your bookmark to make it even more special.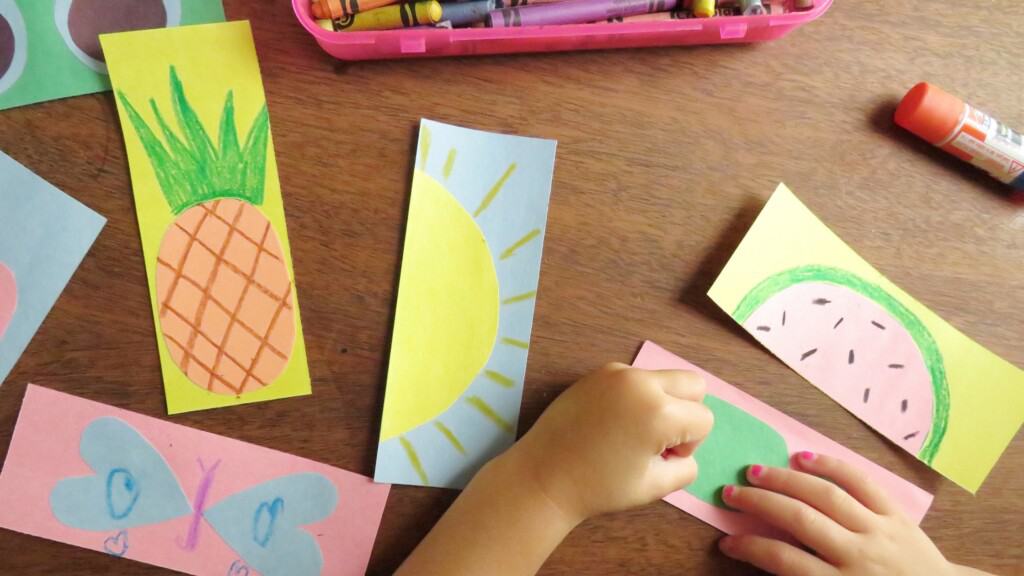 FAQ
Frequently Asked Questions
---
Got a question? We've got answers.
Bottom Line
Crafting is a great way to engage your creativity and reduce stress and anxiety. With a wide range of crafts to choose from, there's something for everyone. Whether crafting alone or virtually with friends and family, it's fun and rewarding.
So why not try some of the craft ideas mentioned here and see how they can improve your mood and boost your creativity? And, Don't forget to share your creations with others and use AhaSlides for interactive and engaging crafting sessions. Happy crafting!