Is it easy to manage a high-performing team? Building and developing high-performing teams is always the biggest goal of business leaders. It requires courage and nurturing characteristics to help better business practices.
Let's find out how to build high-performing teams, and examples of high-performing teams that achieved the best possible results through teamwork and changed the world in this article.
| | |
| --- | --- |
| What is a famous example of a high performing team? | Carlisle Indians Team, Ford Motor, Manhattan Project |
| Who are high performing employees? | Deliver high results |
| How many people are high performers? | 2% to 5% of the overall number of workers |
Overview of high-performing teams
#1 What Are High-Performance Teams?
Before diving into building and developing a high performing team, let's define what it is!
A high-performance team is a team that strives for excellence at work through open, two-way communication, trust, common goals, clear work roles, and problem-solving well in every conflict. Each team member will take responsibility for their own workload and actions.
In short, A high-performance team is a model with excellent individuals building an excellent team to achieve superior business results.
We will understand this concept better with Examples of high-performing teams later on.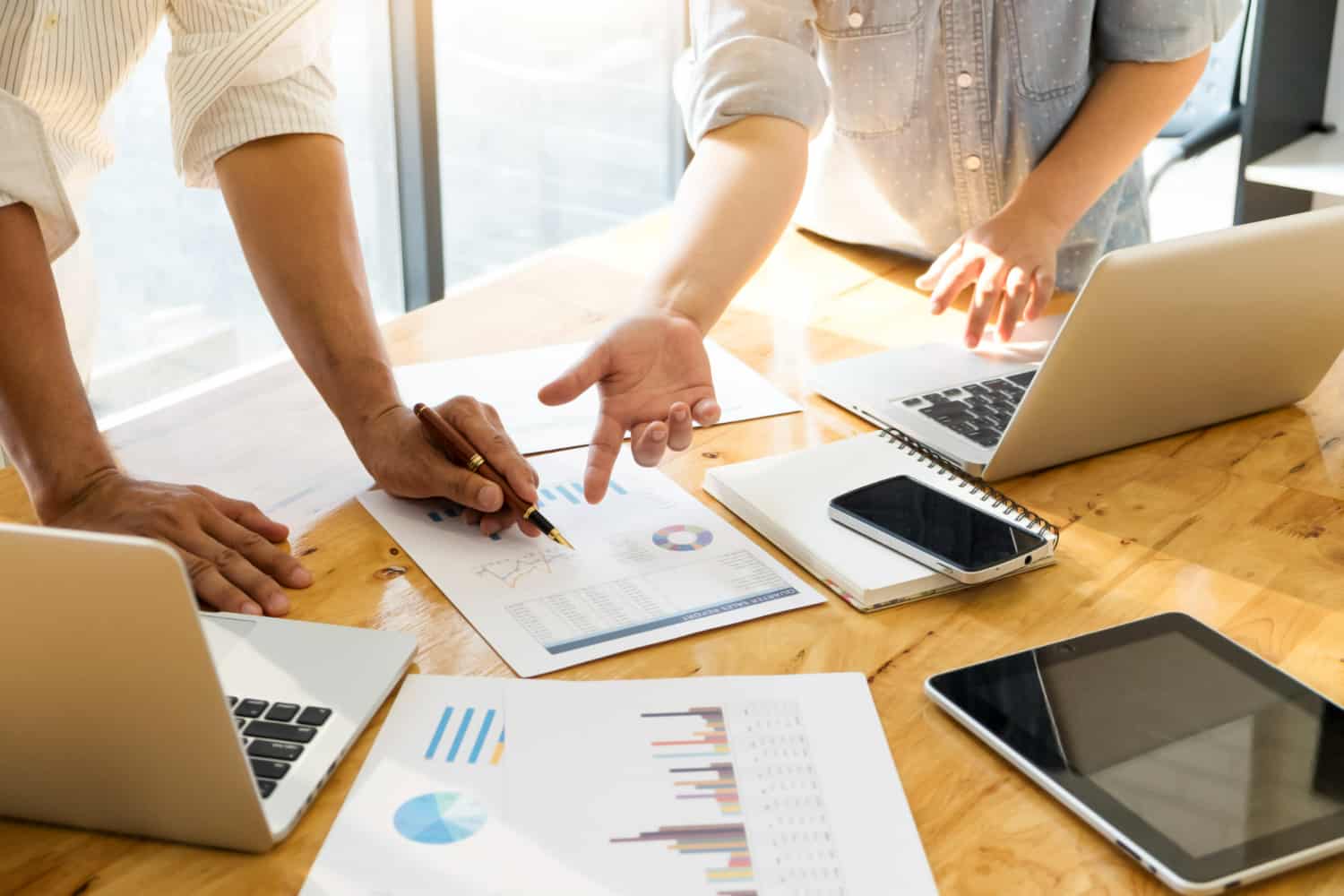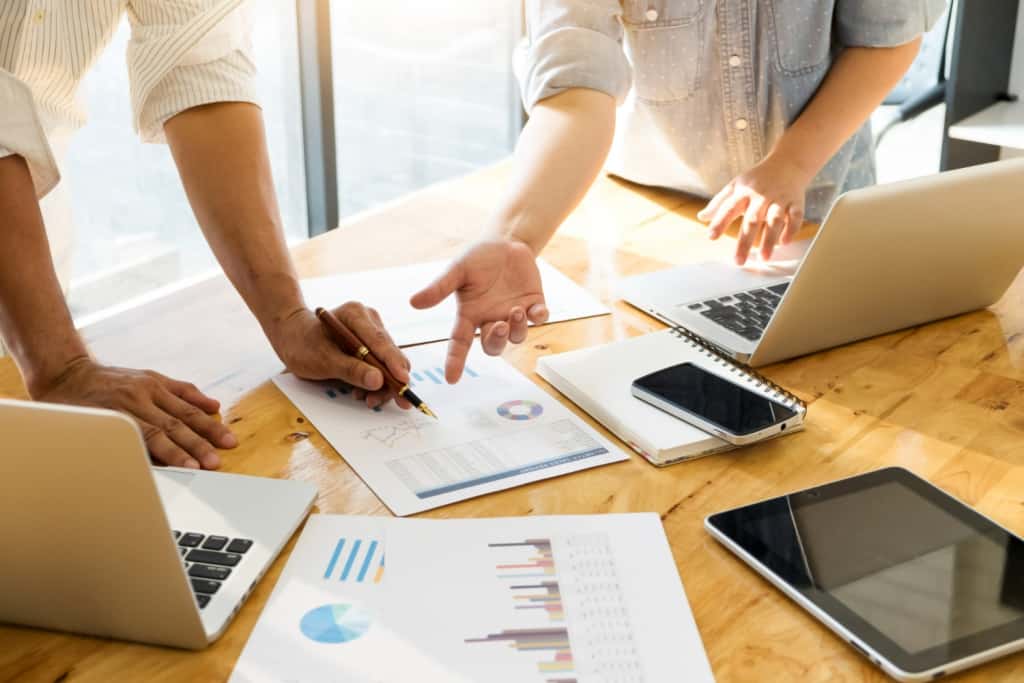 Benefits of building top-performing teams:
They are a collection of talents and skills
They have many groundbreaking ideas and contributions
They have critical thinking skills and feedback in the process of working
They know how to improve morale during tough working times
They always guarantee better productivity than before
Exclusive Tips from AhaSlides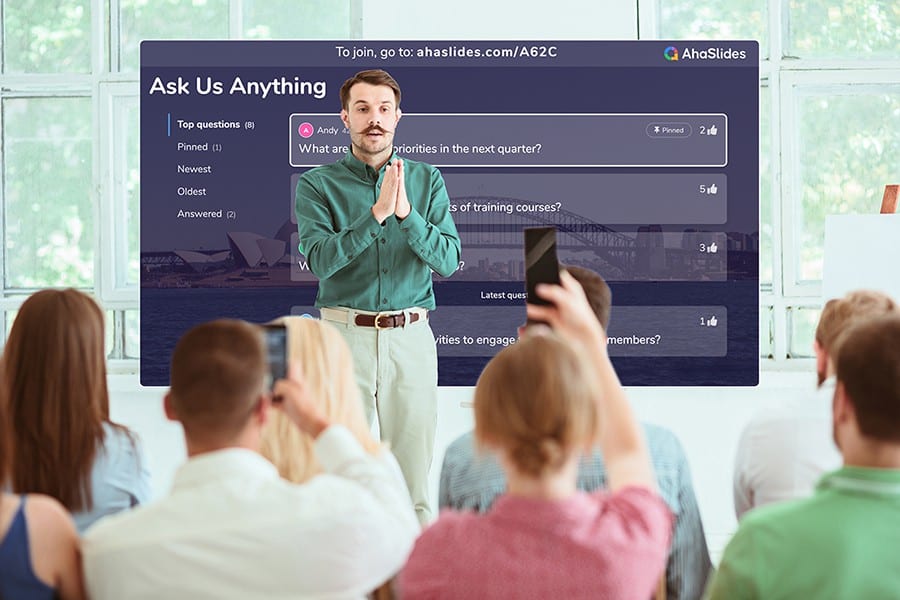 Start in seconds.
Download Free Teambuilding Templates for your High-Performing Teams. Sign up for free and take what you want from the template library!
🚀 To the clouds ☁️
#2 Characteristics Of High-Performing Teams
Creating high-performance teams requires that Individuals can be described as those who:
Have clear direction, goals, and ambitions
An excellent individual must be someone who understands what he wants, and what needs to be done to achieve the goal. In particular, their goals are always clear and specific to each step and each milestone.
Know how to commit to their own mission
High-performance teams know how to create discipline and motivation from most daily habits to stay committed to their goals.
For example, They only do deep work for 2 hours and completely deny using or being undistracted by Chatting, Facebook, or reading online news.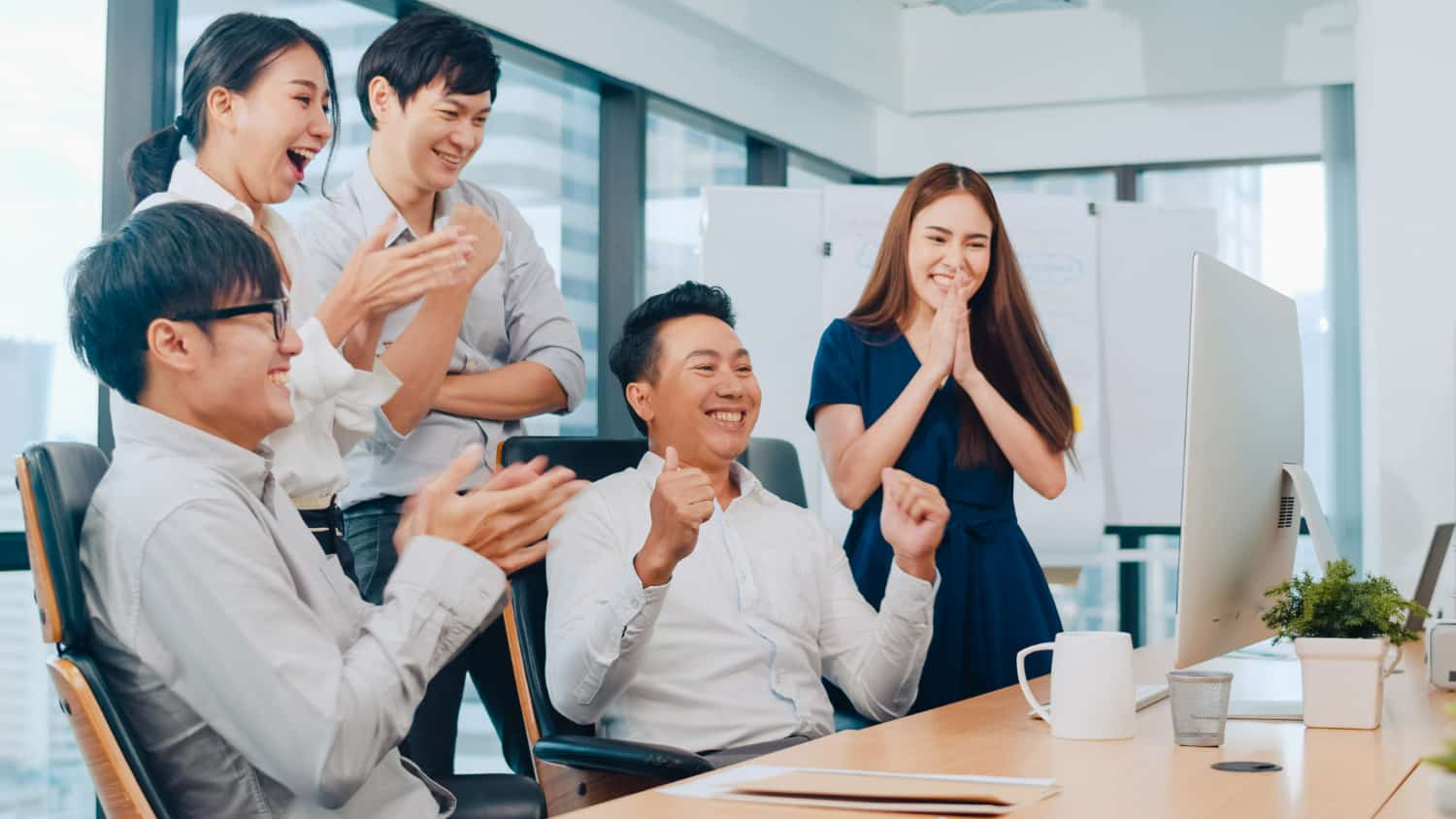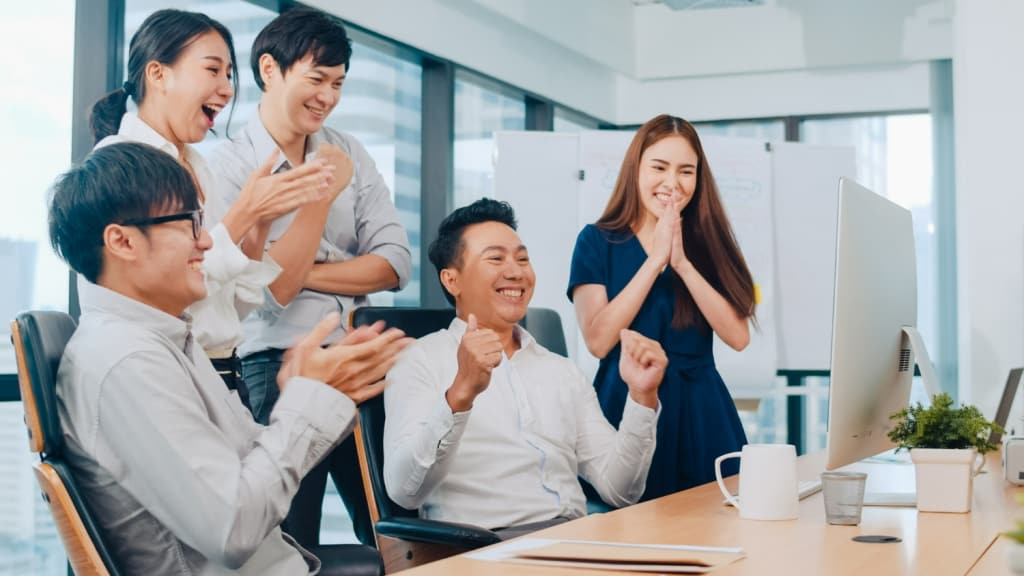 Always contribute, cooperate, and encourage team members
High-powered team members always know how to work as a team. They not only have good listening skills but also have empathy skills to support teammates at the right time and always put the team's goals first.
Work with high requirements
Of course, to be in an effective and high-performance team, each individual must become an expert in their field and have extremely good time management, task management, and communication skills.
In addition, working under intense pressure also requires them to have a healthy lifestyle to balance work life.
Examples of high-performing teams are usually those with no more than 8 people. Too many people means "challenge in coordination, increased stress and decreased productivity". Consider using a recruiting format, which allows current team members to play a role in attracting and selecting their future colleagues.
#3 How to build High-Performing Teams
Set Stretch Goals
Leaders who know how to set Stretch Goals will create tremendous, motivation for members.
According to Maslow's pyramid of motivation, the instinctive part of each of us wants to do something extraordinary that other people can not do as a way to "express oneself".
If your employees want to contribute to something extraordinary. Give them a chance by setting a breakthrough goal, so that each employee feels proud to be a part of the team.
Directing instead of giving orders
If you work in a "command and control" business, you would be used to "ordering" employees. This will make the employees become passive. They will just be busy waiting for the boss to assign work and ask what to do.
So be the boss who knows orientation instead of asking, and gives suggestions instead of solutions. Your employees will have to automatically brainstorm and be much more proactive and creative with their tasks to develop a high-performing team.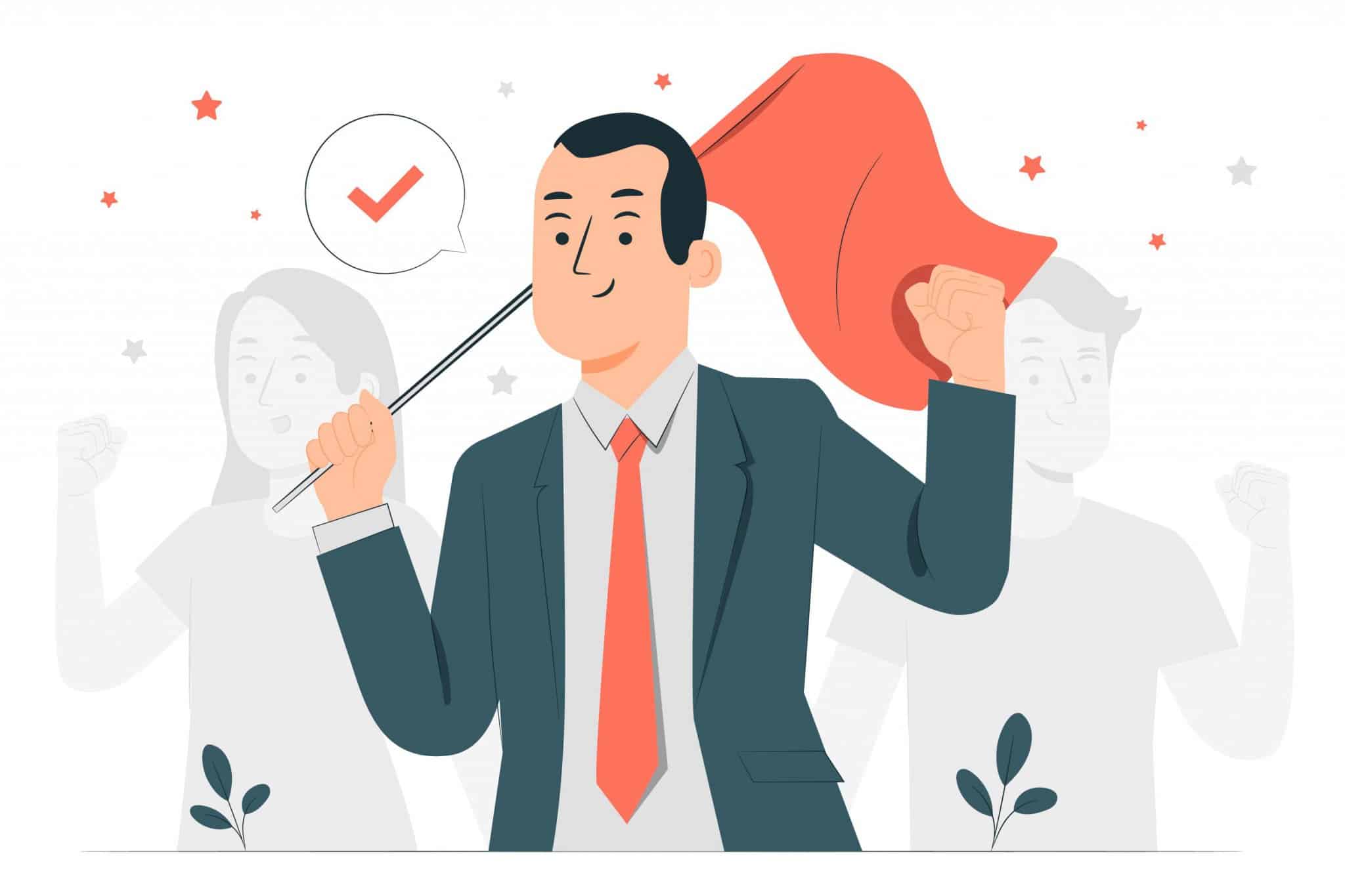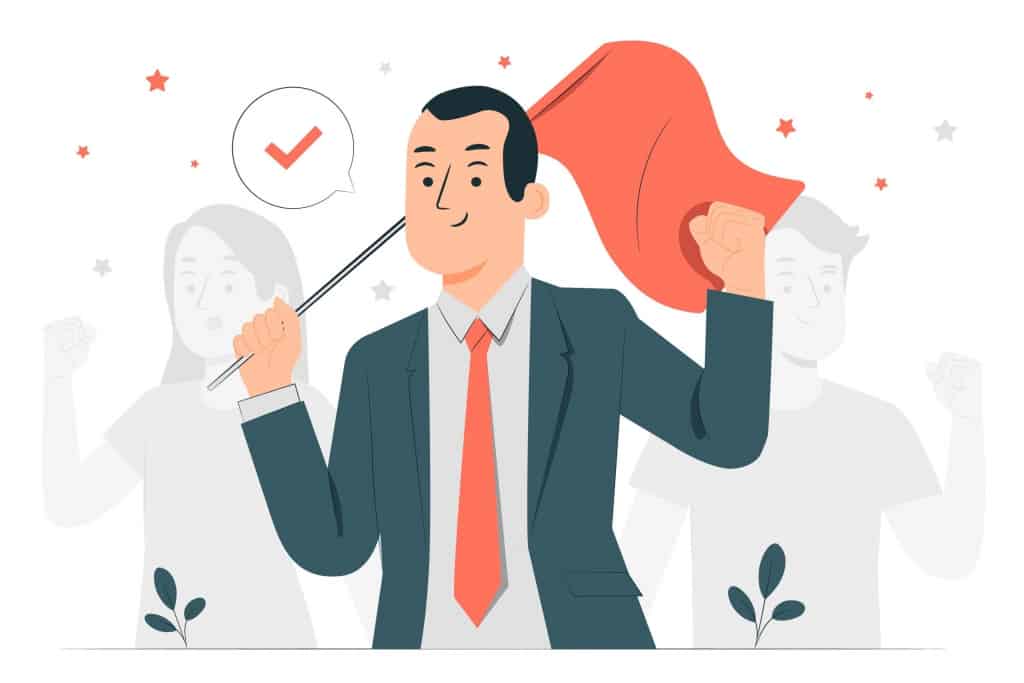 Communicate and Inspire
In conversations with employees, you should share the mission, vision of the company, or simply the goal.
What are the company and team priorities?
How do they contribute to that shared vision and goal?
Do you think your employees already know? No, they don't yet.
If you do not believe it, ask the employee this question: "What is the team's top priority right now?"
Build trust
If employees think their boss is not trustworthy, then they will have no commitment to work. The biggest thing that creates a leader's trust is integrity. Keep your promises to your employees. If it doesn't work, deal with the consequences and make a new promise instead.
In particular, there should be regular team bondings and team building activities to strengthen the unity of the team.
#4: 6 Examples of High-Performing Teams
NASA's Apollo High-Performing Teams
An important milestone for science and humanity, NASA's 1969 Apollo 11 mission was a stunning demonstration of a high-performing project team.
Neil Armstrong, Buzz Aldrin, and Michael Collins wouldn't have gone down in history without the efforts of the support team – years of prior research and expertise have allowed this mission to take place and succeed.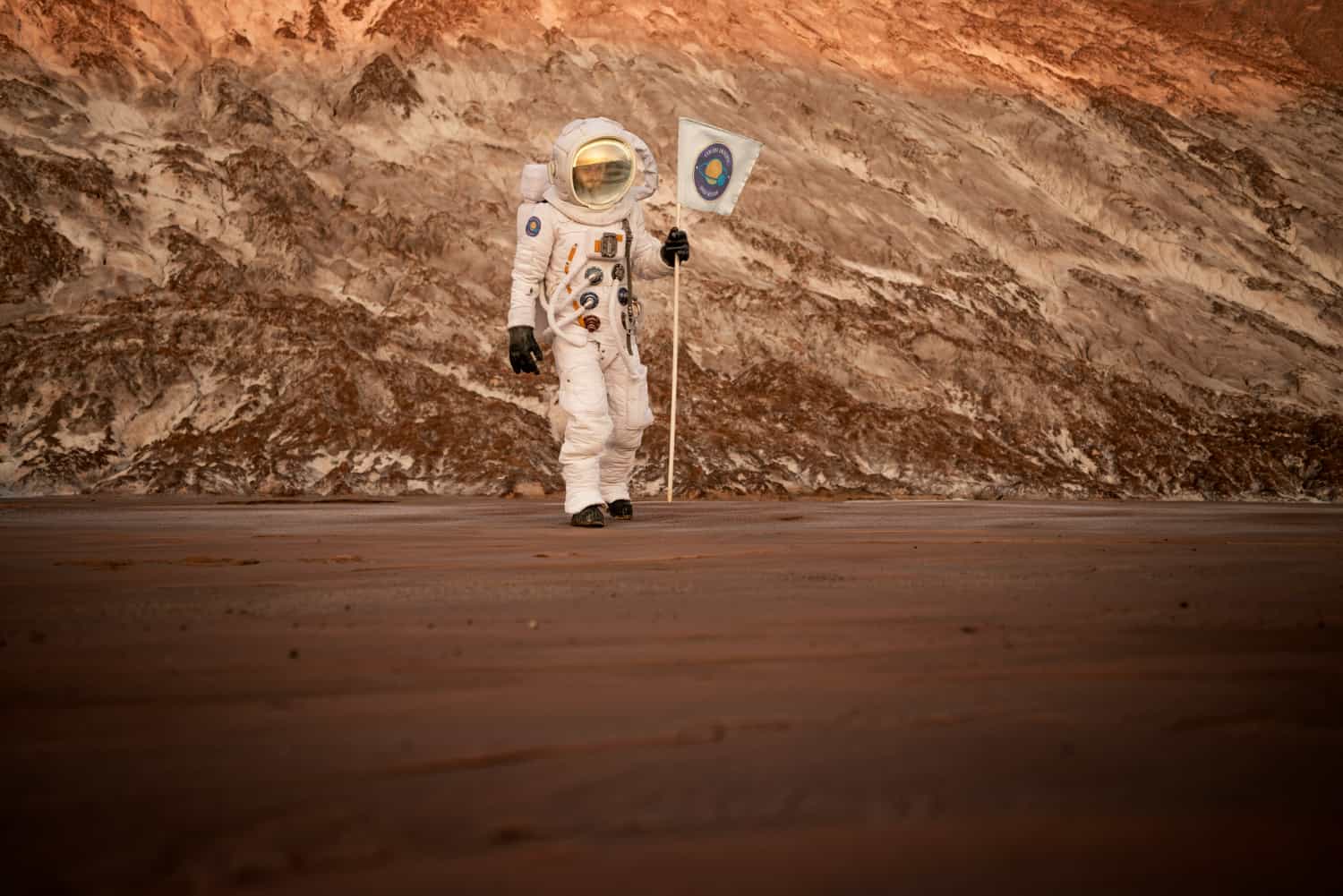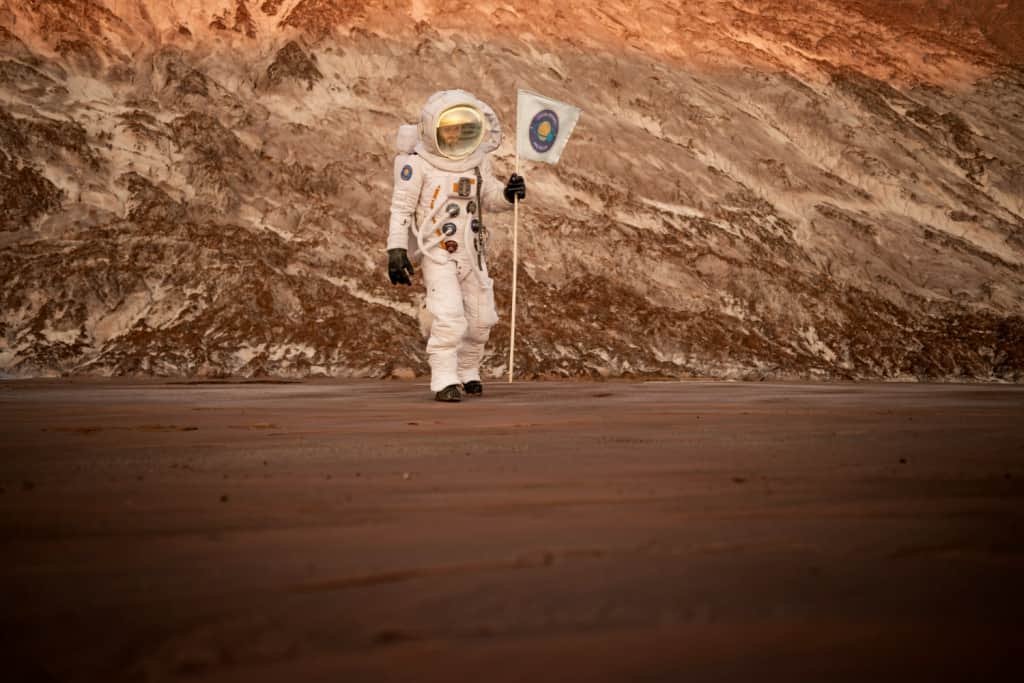 Project Aristotle – Google High-Performing Teams Case
That's exactly what Google researched and learned in 2012 to be able to build "perfect" teams. It was the "Aristotle" project started by Abeer Dubey, one of Google's People Analytics managers.
Patrick Lencioni High-Performing Teams
Global thought leader Patrick Lencioni shows a high-performing team is built on 4 essential pillars: Disciplines, Essential Behaviours, The Ideal Team Player, and Types of Geniuses.
Katzenbach and Smith – High-Performing Teams
Katzenbach and Smith (1993) found that top-performing teams must have an effective combination of skills, such as technical skills, interpersonal skills, problem-solving, and decision-making.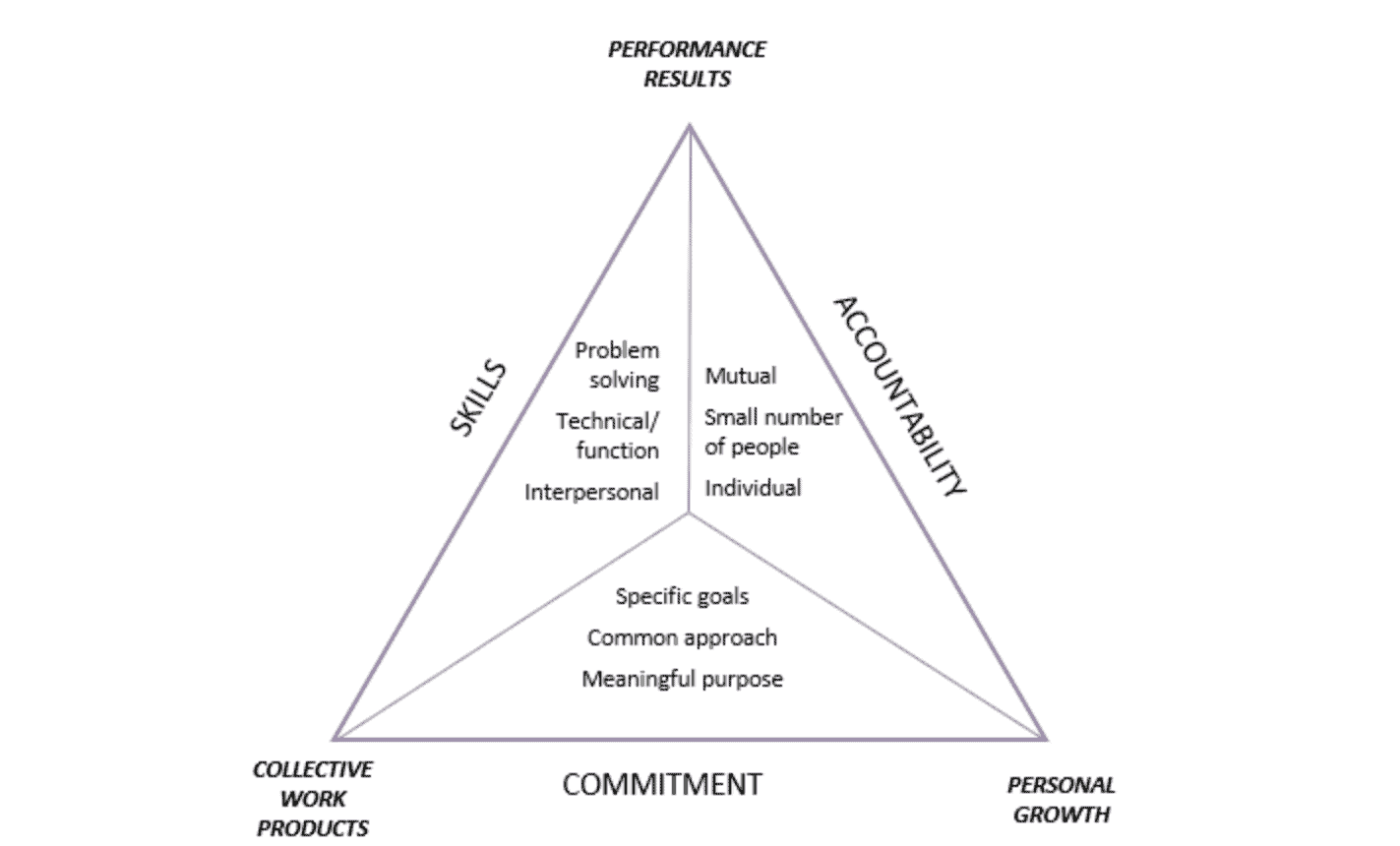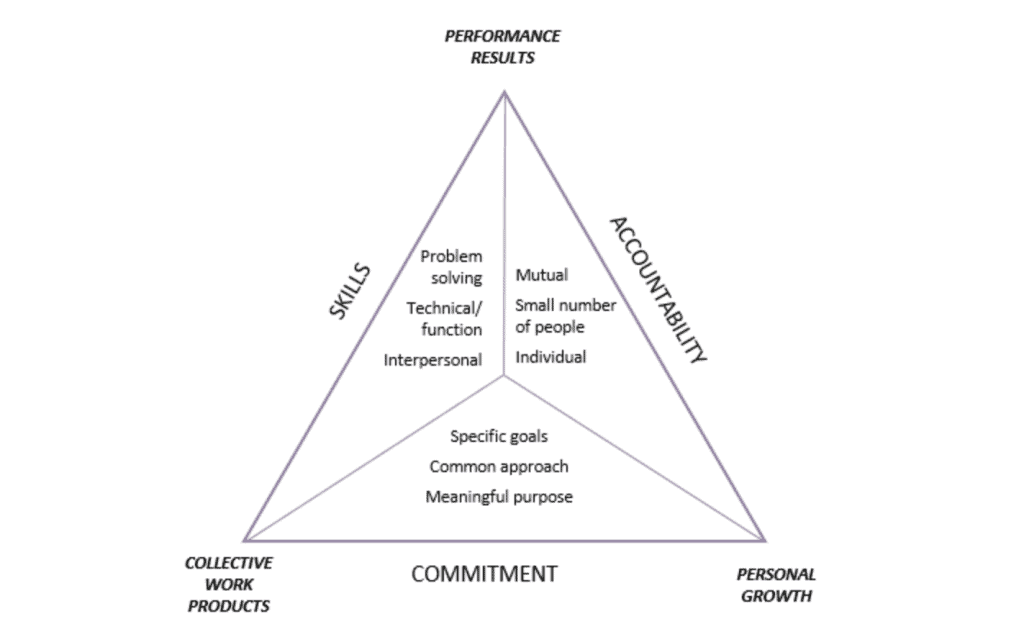 Agile High-Performing Teams
High-performing agile teams will consist of individuals with a wide range of skills needed to efficiently get work done from their backlog. Team members must be open-minded and highly motivated. The team must have both authority and accountability to achieve the goals they have been assigned.
Wikipedia High-Performing Teams
Wikipedia is the most interesting example of high-performing teams.
Volunteer writers and editors contribute by imparting knowledge and facts about the world to the website to create an accessible and easy-to-understand database.
Final Conclusion
Here are examples and strategies for building Examples of high-performing teams. AhaSlides hopes you can find the way that works best for you to be a great leader as well as a great employee.
Frequently Asked Questions
What are elements of high performing teams?
Trust, Clear communication, Defined roles and responsibilities, Engaged leadership and Collective Goals.
Requirement for high performance team leadership?
Productive feedback, knowing your members on individual level, communicate expectations clearly, take the blame, share the credit and of course, always listen to your team members
High performing teams are able to…
High-performed team is able to execute quickly, make effective decisions, solve complex problems, do more to enhance creativity and build skills for team members.