Every year the world spends tens of billions of dollars on team building activities. So what are types of team building activities? How many types of team building are there? Are they a "magic wand" that can improve all problems of a business or organization? 
Let's explore with AhaSlides!
What Are Team Building Activities?
Team building activities are a collection of different types of activities used to enhance socializing, interactivity, and defining roles in teams, often involving collaborative tasks within an organization.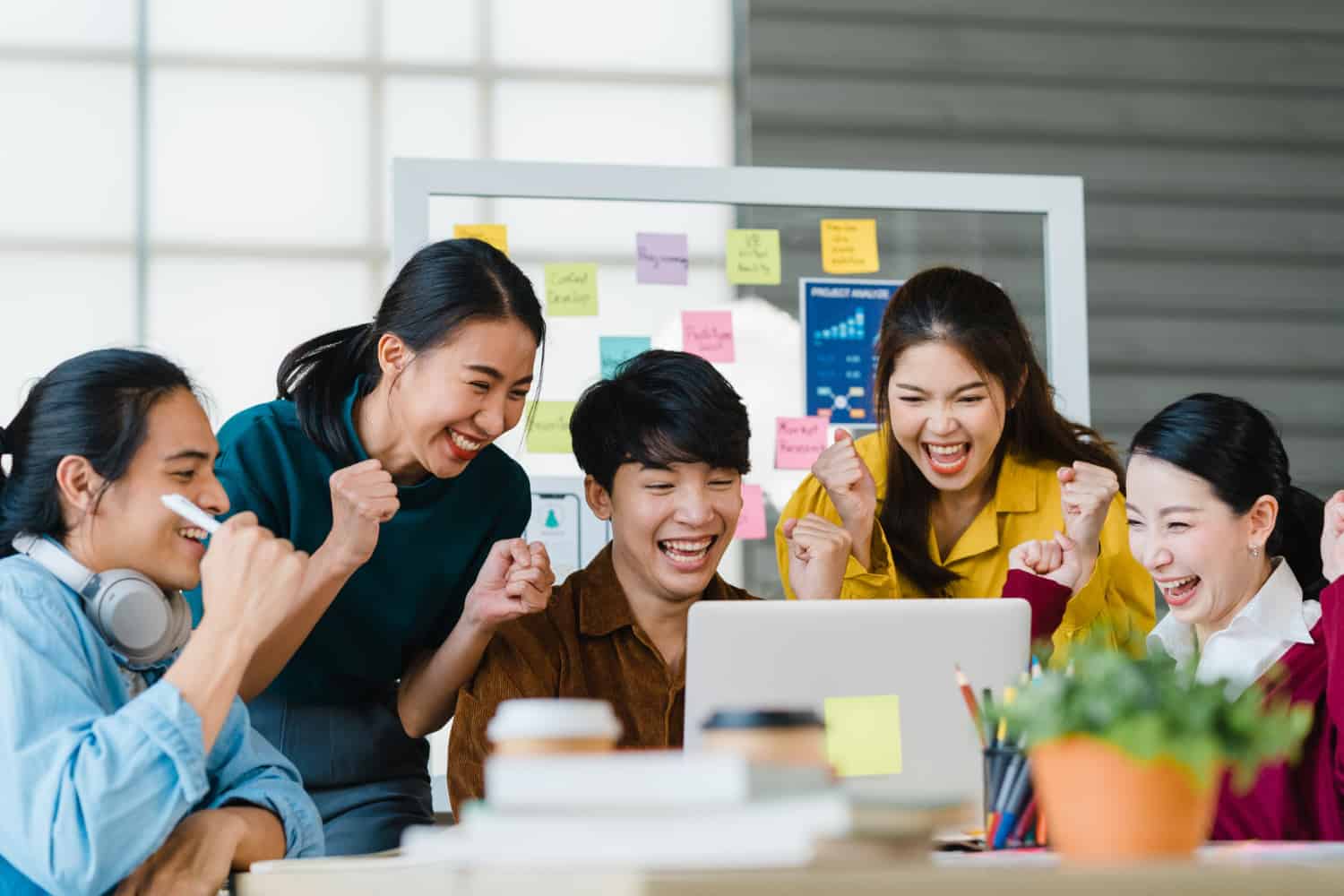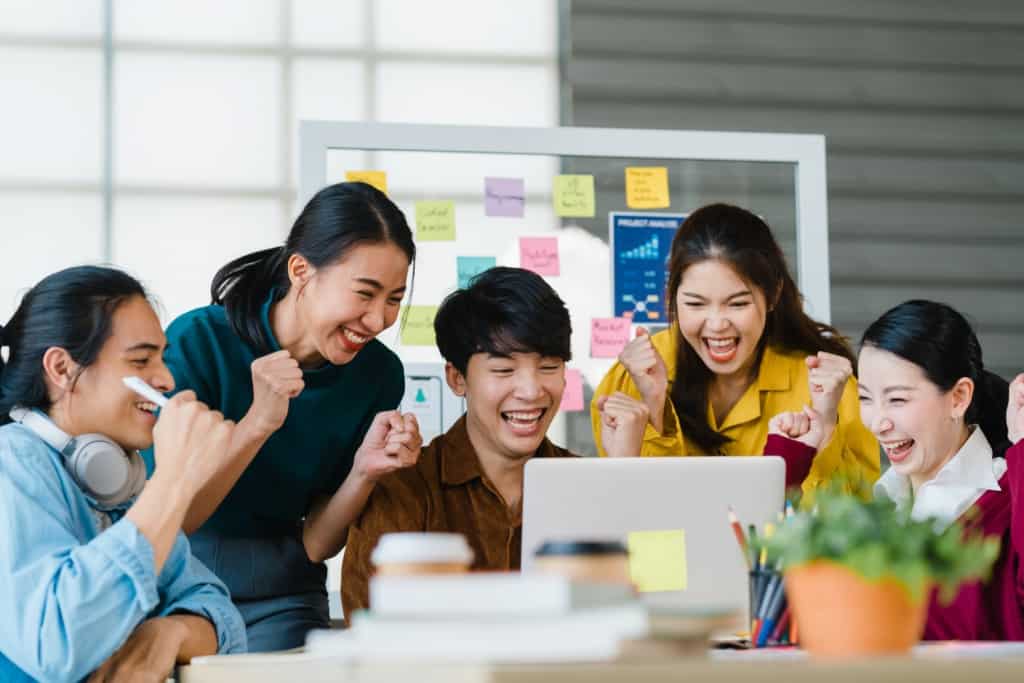 Why Are Team Building Activities Important?
Team Building is essentially a course. Which uses different activities to let participants (employees) experience different situations. But their main purpose is to aim at practical lessons at work, adjusting the attitudes and behaviors of each individual while working together to achieve the common goals of the organization.
In addition, team building activities also bring the following great benefits:
Improve Communication skills. Team building activities require members to communicate and convey information well. Even communication must be effective between new and former employees. This helps people break down barriers and improve communication skills.
Create motivation. Team building can create necessary breakthroughs, helping people to escape from the environment and bored working habits.
Generate new ideas. You will be amazed at the innovations and improvements that result from combining many minds in a comfortable working environment.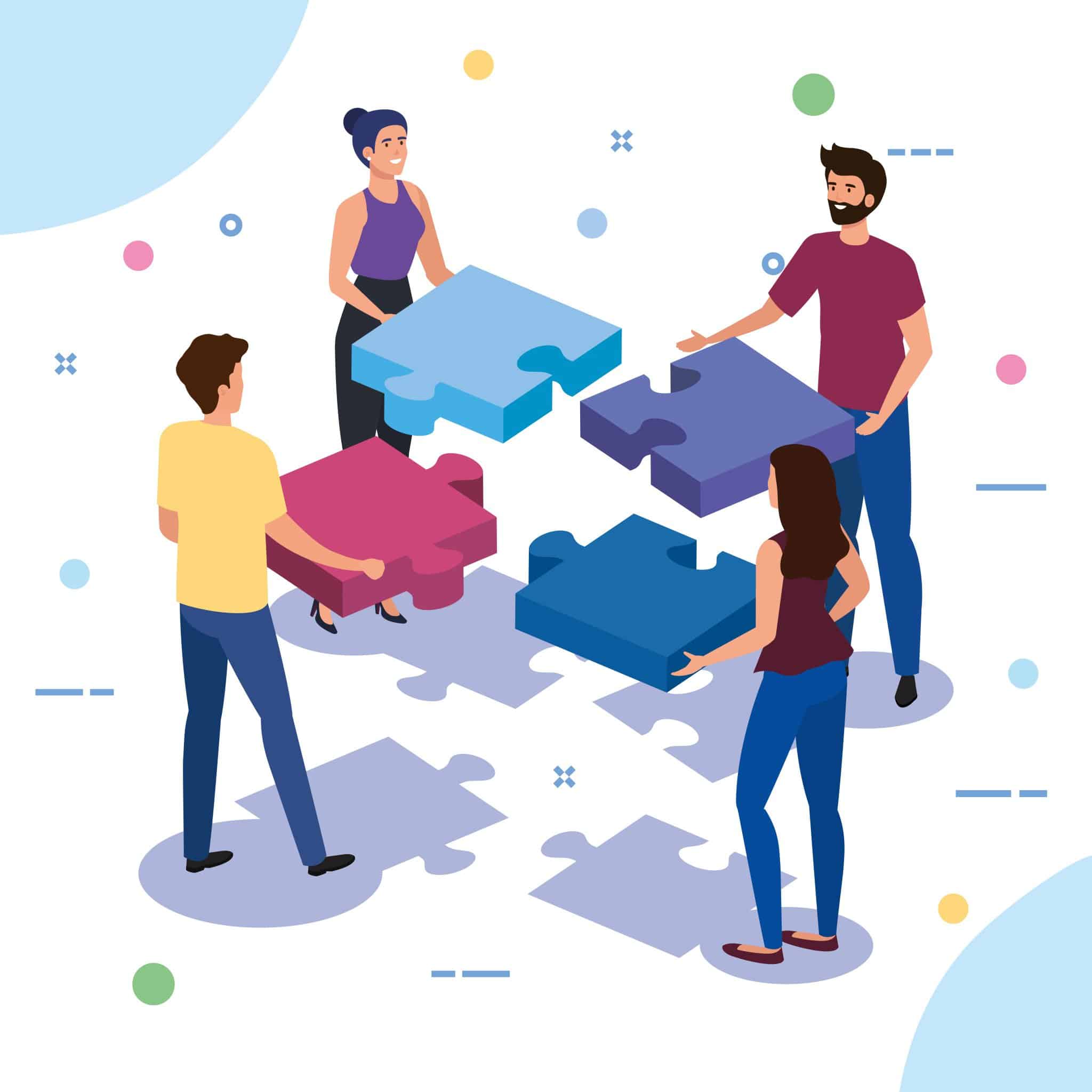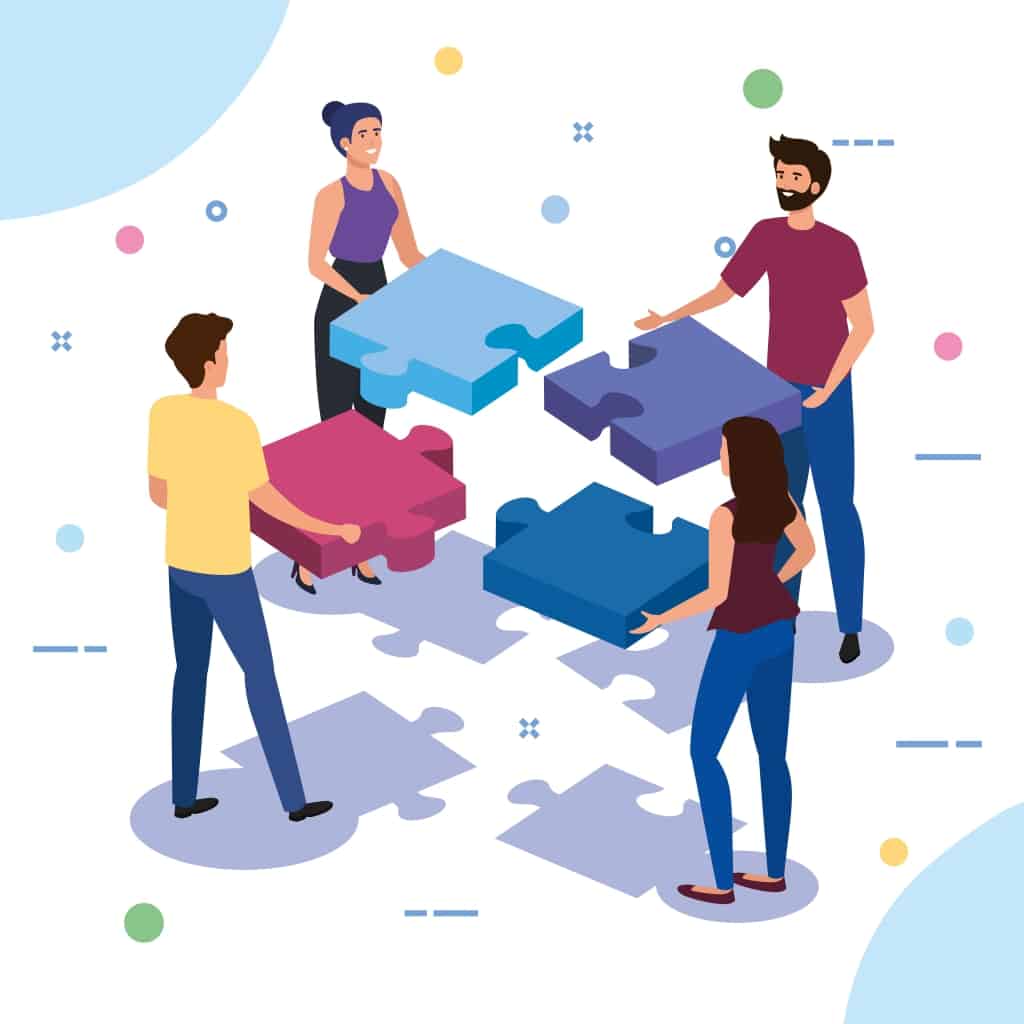 Improve problem-solving skills. Team building enables your employees to learn how to solve unexpected problems in a short time, which stimulates a lot of potential in them.
Build trust. Types of team building activities require players from staff to leadership levels to participate. Working, communicating, and solving problems helps people understand better and strengthen trust in each other.
Note: Whether you intend to use types of team building, they should encourage cooperation rather than competition. Make sure to incorporate team building into your workplace routines and practices.
What Are The 4 Main Types Of Team Building Activities?
Types of team building exercises are divided into 4 main categories:
Activity-based Team building
Team building activities for work help your employees get out of the "reel" of daily work. Here, members can participate in various mental or physical activities done online, indoors, and outdoors. For example, organizing company outings enhances communication among team members. Outdoor activities help them feel refreshed and quick to work. 
If your company is limited by time or disease, 5 Minute Team Building Activities and Quiz for Team building Ideas will help employees improve their mood quickly without spending too much preparation. These team building games are no longer time-consuming and complicated but during the workday. They are fast, efficient, convenient, and make people no longer hesitate to participate.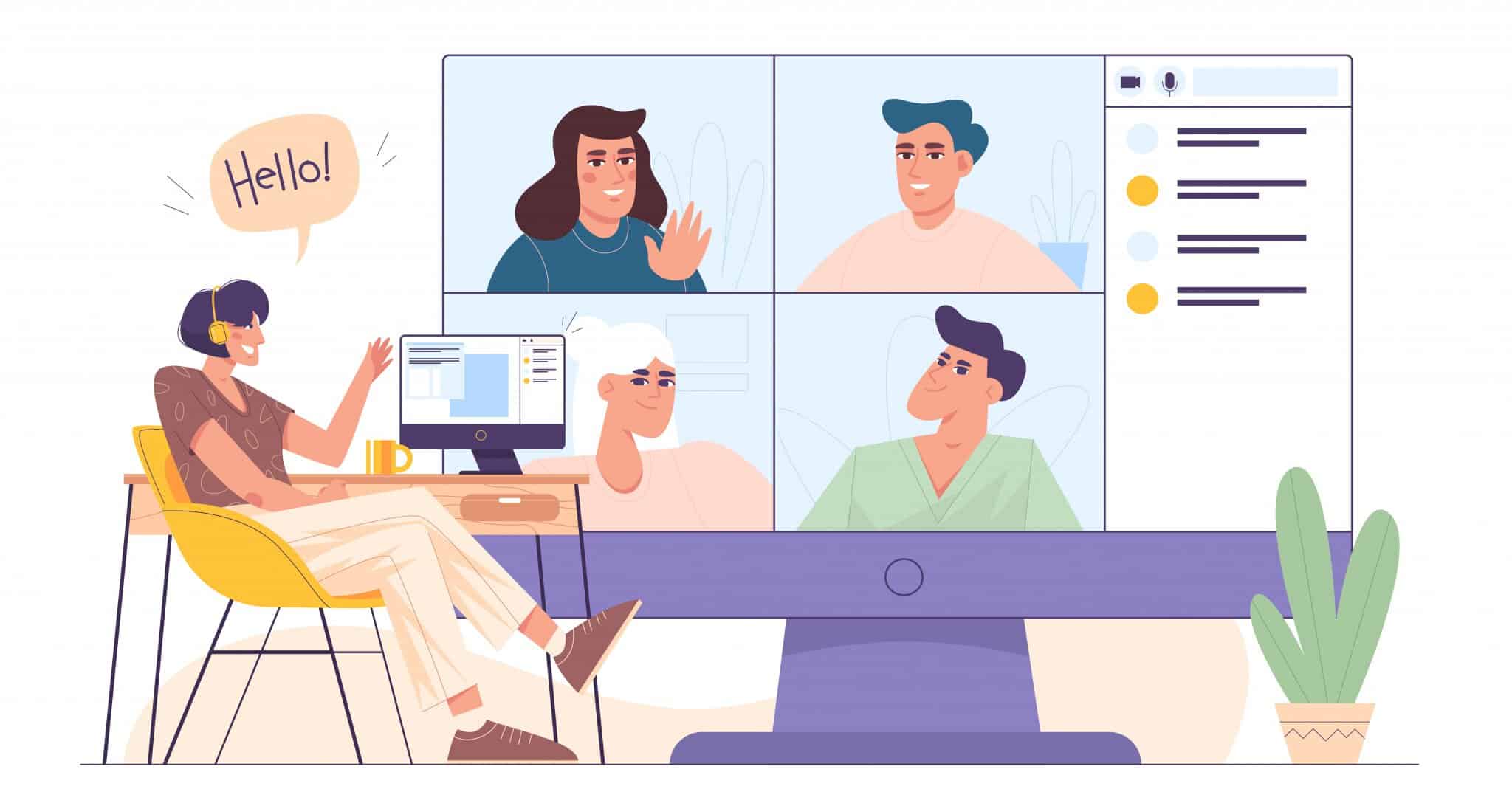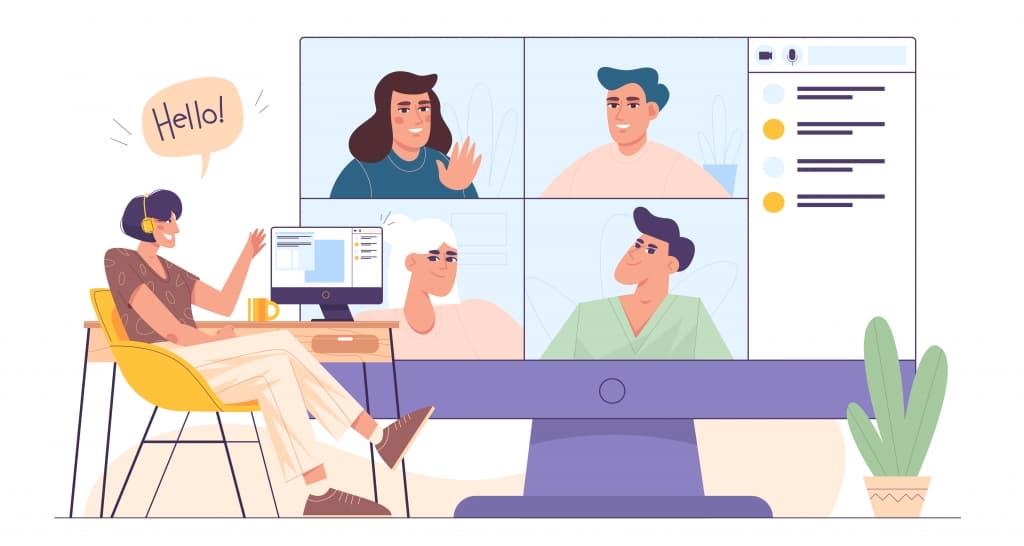 Online Team building games have also become popular in the past 2 years due to the pandemic. They reduce the negative effects of the online work culture, such as the inability to separate work time from personal time. It also helps reduce loneliness and stress on mental health.
Employee engagement activities or employee-centered activities strengthen the mental-emotional connection between employees and the organization. Make employees feel happy and engaged with their work, thereby contributing more to the team and the business.
Skill-based Team building
Other than activity-based team building, if your team wants to improve a particular skill, this is the type of activity you need. Indeed, in addition to teamwork skills – an important skill set are generally to help the team work effectively. There are exercises specifically designed to teach leadership, conflict management, problem-solving, critical thinking, negotiation skills, etc.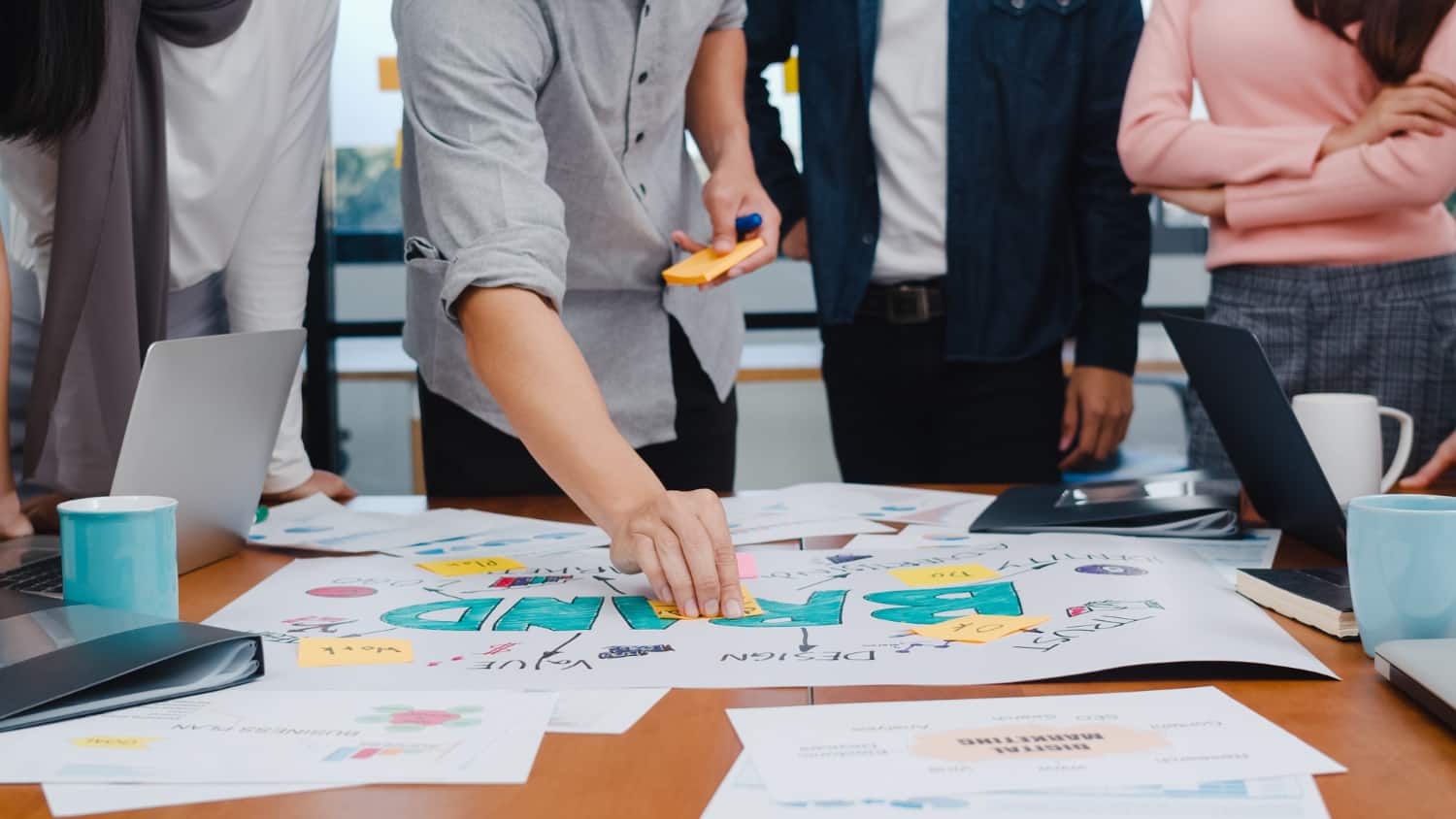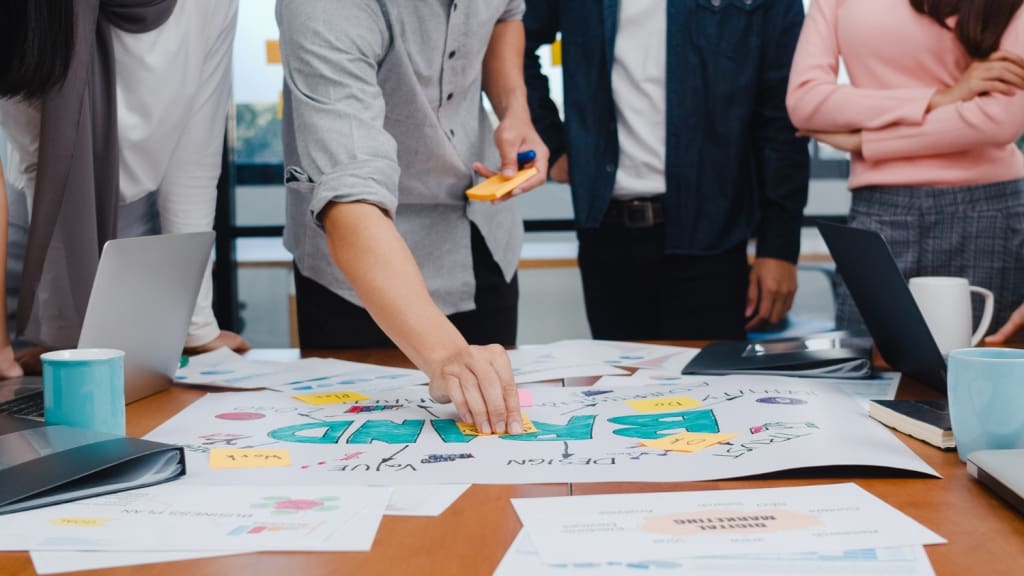 These are also activities that High-Performing Teams practice to improve missing skills and increase work productivity. However, keep in mind that to build a skills-based team, you need each expert in a different field to plan a training strategy for your team.
For example, Perfect Square is the perfect game for encouraging Leadership, Communication, Listening, Problem Solving Skills. Employees and managers will have to cooperate, using verbal communication to turn a long piece of wire into a perfect square while blindfolded.
Personality-based team building
Everyone has unique personality traits, skills, and working styles. If you grasp this, you can assign them specific tasks to play up their strengths and weaknesses and build the perfect team that offsets each other.
One way to learn more about co-workers and also a fun option for team building is to start with a personality test. You can use the Myers-Briggs Type Indicator (MBTI) – a psychological test that categorizes people into one of sixteen different personalities.
Understanding which employees are more introverted and extroverted than others can lead managers to assign them more specific tasks. As introverts can be specifically creative, while extroverts can take on tasks that involve interacting with people and customers.
Every difference is something to celebrate because they help teams stay innovative and get results.
Of the four types of team building, team bonding activities do not focus on developing a specific skill. They are simple and easy activities for all members to participate in and spend time together in a relaxed environment.
Small chats, karaoke, drinking, etc. are all team bonding activities that are invested more in the spiritual value aspect of a team than in practicing knowledge or working skills.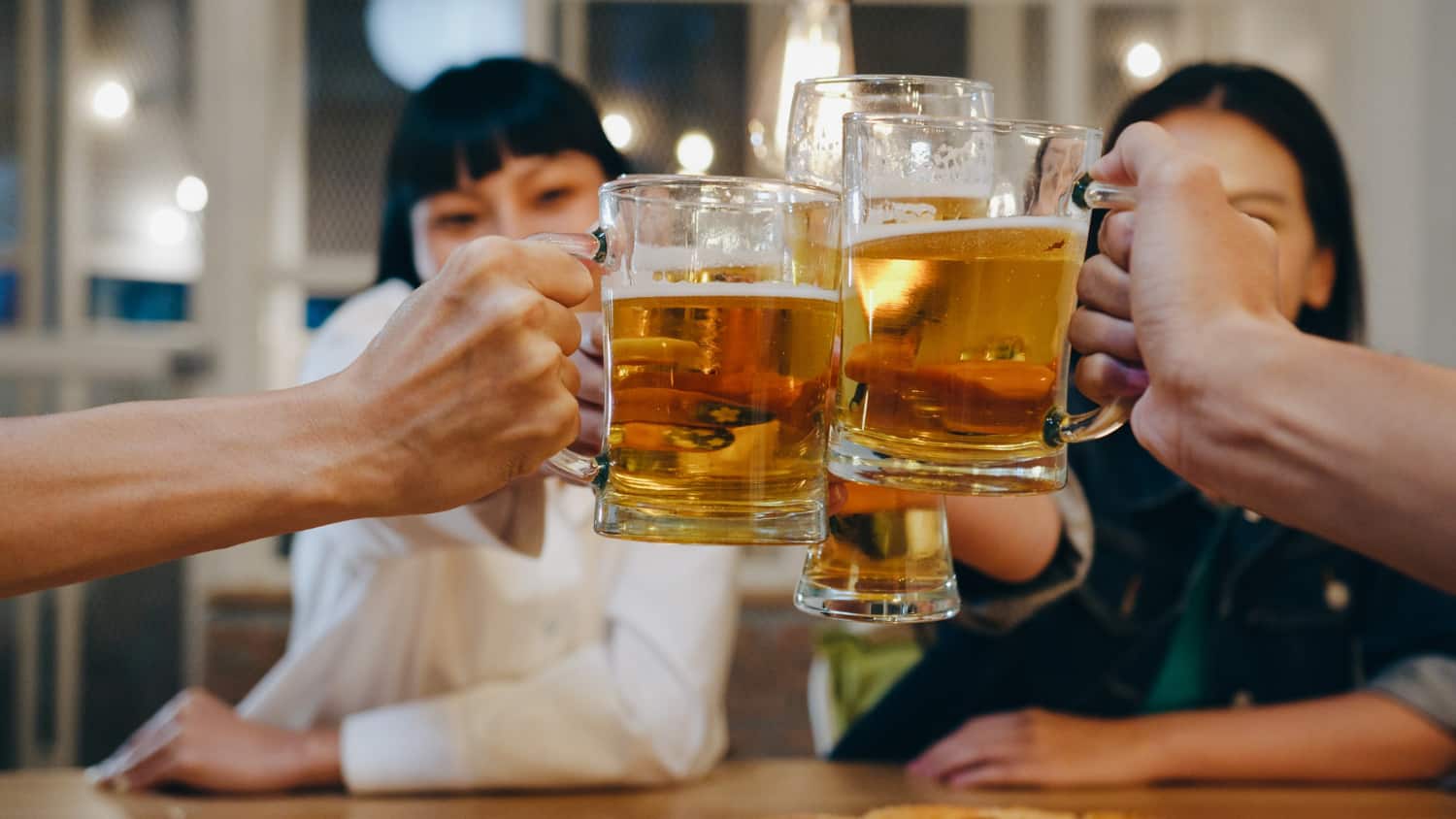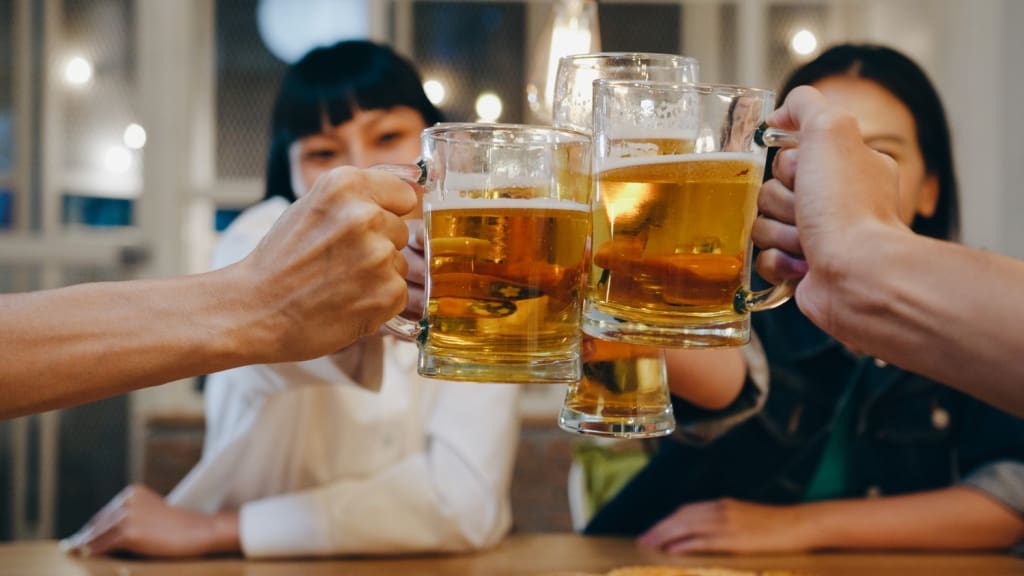 These four types of team building are just one part of the different approaches organizational leaders can take to encourage collaboration in the workplace.
Tips For Effective Team Building
A well-planned team building event can energize your team, build stronger relationships among team members and leaders, and create lasting superior results.
To have an effective team building strategy, you can refer to the following steps.
Make employee needs survey: Learning about employee aspirations and figuring out what skills they want to hone or what gaps in your team are the first steps to take to develop an effective team-building strategy. You can use survey templates and examples to make this easier.
Set timeline: It is quite important for companies with hybrid workplace models. This will help you to set up the plan much easier by making an agenda and ensuring the number of participants. For example, for a retreat or special event for more than 80 people, you will need to start planning for 4 – 6 months.
Create a to-do list: Creating a to-do list will help you stay organized and know everything to get ready for the event. So it will be easier to control which tasks are not completed or which are arising.
Define your goals: For your team-building event to be effective, you need to define and define your focus for the program. Make sure that your event fits the needs of your team and that your team members enjoy participating in it as well. You can use alternate or combine these 4 types of team building monthly or quarterly.
More Tips with AhaSlides Public Template Library
Through this article, AhaSlides hope you can plan some awesome team building activities for your team and learn a lot about the steps to planning four types of team building events, including the important follow-up process.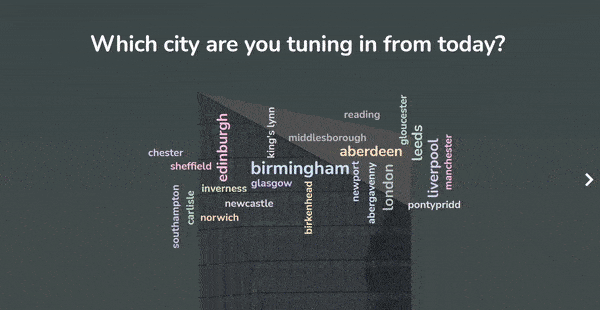 Start in seconds.
Get any of the above examples as templates. Sign up for free and take more templates with AhaSlides Public Library!
🚀 Get Free Templates ☁️