This holiday season, we want to make meaningful connections available to every friend, family member, colleague and student. That's why we're giving…
❗ 30% off all AhaSlides plans purchased between 23rd and 30th of November, 2021 ❗
That's 30% off live quizzes (including a bunch of premade ones), polls, word clouds, and tonnes of other interactive tools to enliven any occasion. All you need is a laptop and all your participants need is their phones!
💡 If you've never tried interactive presentation software before, give AhaSlides' free plan a go before claiming your 30% off plan!
Hold on, What's AhaSlides?
AhaSlides is cloud-based software that makes any lesson, meeting or event more engaging through the power of interactivity. You create interactive presentations with live polls, word clouds, brainstorms, fun quizzes and more, and your audience interacts with each one in real-time using just their phones.
Check out this 1-minute explainer 👇
AhaSlides' Top 3 Features
There's a lot of features on AhaSlides to get excited about. Your audience certainly will!
Check out the top 3 features below, or see everything we've got to offer on our features page.
#1: Quizzes
Create your own live quiz using 5 different question formats and a bunch of customisable settings. Lead players through your live quiz and watch them compete for top spot on the leaderboard!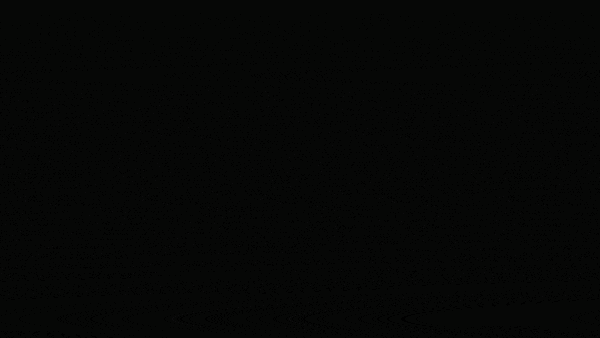 #2: Polls
Gather the opinions in the room with a poll. Interactive polls are a great way to keep engagement high.
Multiple choice – Participants choose from answers you've offered.
Image choice – Participants choose from images you've offered.
Scales – Participants rate statements on a sliding scale.
Word cloud – Participants submit short answers that are compiled into a live word cloud.
Open-ended – Participants type their ideas and submit images in response to your question.

#3: Template Library
Lacking the time to create an engaging presentation? We've got you.
The template library has dozens of pre-made presentations to shave hours off your work. There's something for everyone in there, no matter if you're a teacher, quiz master or workplace engager.
How to Claim your 30% Off
Head to the AhaSlides Pricing page.
Select the plan you'd like to buy or upgrade to.
Press 'add reference code'.
Type in the code BLACKSLIDEDAY1 and press 'add'.
Pay for your 30% plan via your preferred payment method.