The recipe for an unforgettable summer is a killer playlist.
So, whether you're lounging by the poolside or embarking on a road trip to a tropical paradise, our 35 best summer songs will take you to a world of carefree vibes and endless fun. From classic hits to the hottest chart-toppers, get ready to turn up the volume!
Table of Contents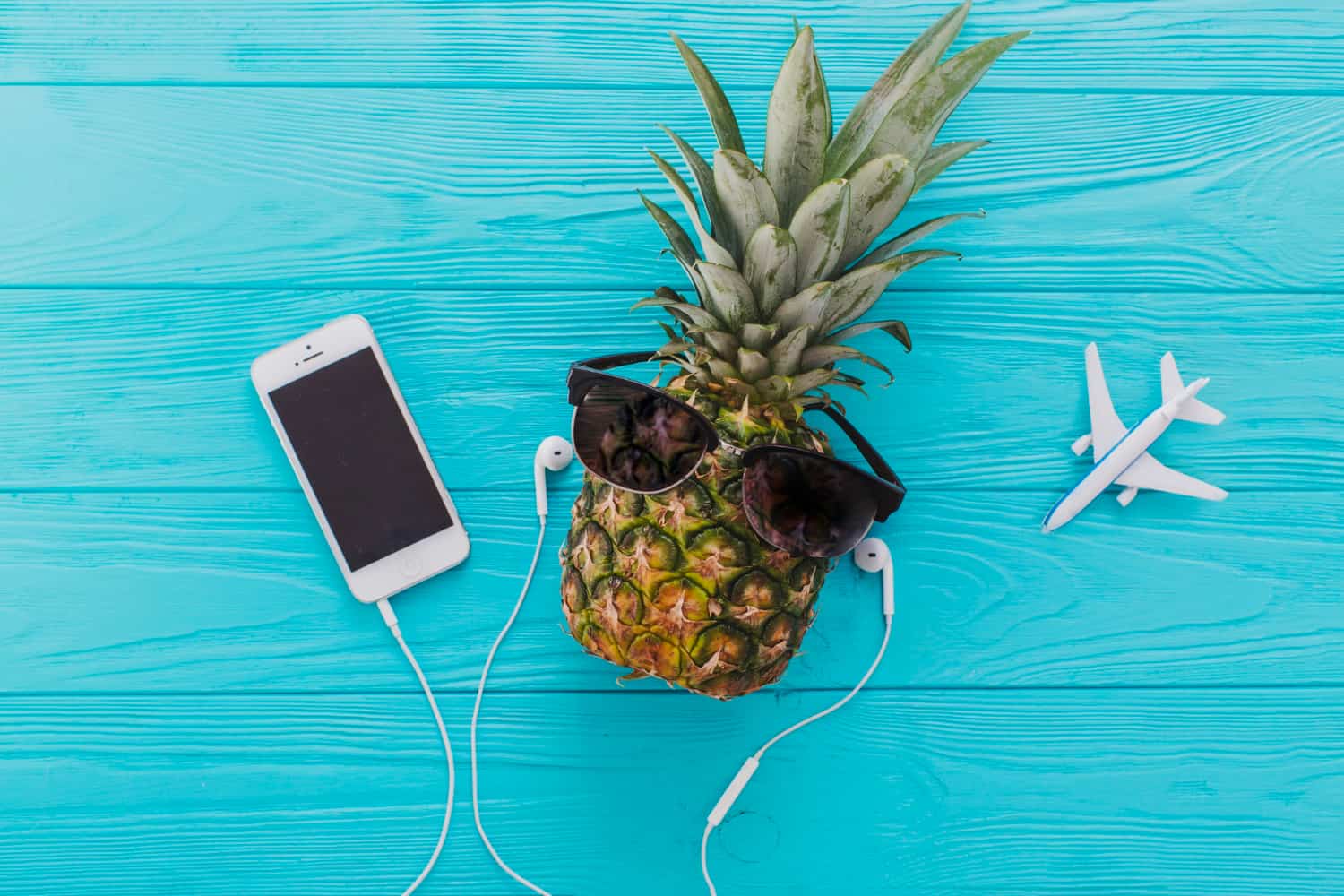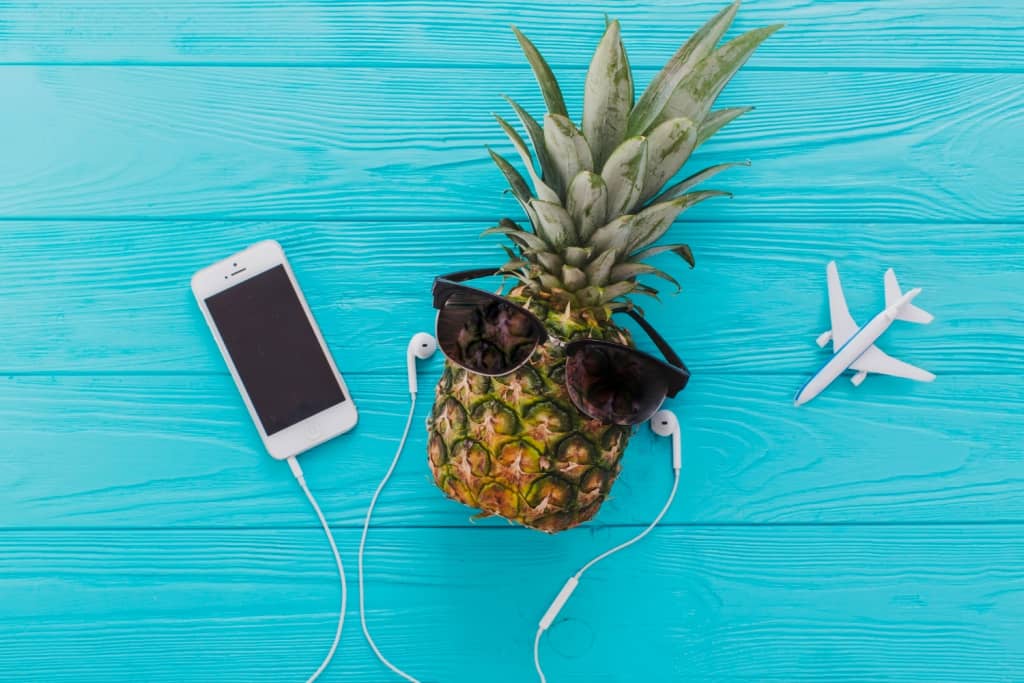 Top 15 Best Summer Songs Of All Time
#1 – "I Want To Break Free" by Queen (1984)
"I Want To Break Free" is a powerful song by the legendary Queen, released in 1984.
Like a summer – a time of freedom, self-discovery, and breaking away from routine, this song encourages people to embrace their true selves, free from societal expectations.
Besides, it addresses themes of gender and sexual identity, challenging traditional norms and promoting inclusivity. The song and its iconic music video became an anthem for the LGBTQ+ community, celebrating the right to love and express oneself freely.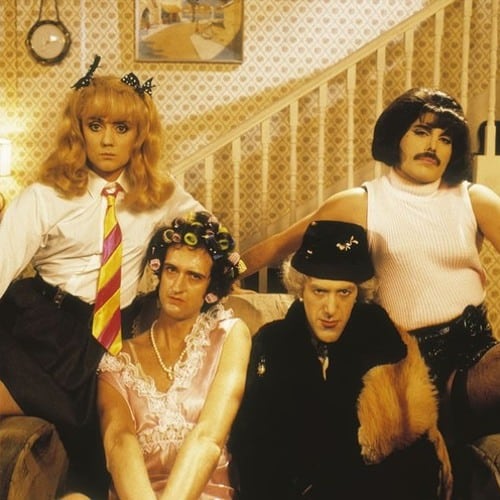 #2 – "Dancing Queen" by ABBA (1976)
"Dancing Queen" is perfect for summer due to its infectious and upbeat sound. The song's lively rhythm, catchy melody, and feel-good lyrics create an atmosphere of joy and celebration.
Summer is a season of fun, parties, and carefree moments, and "Dancing Queen" encapsulates the spirit of those sunny days and balmy nights. The song's popularity has endured over the years, making it a classic anthem for dancing and letting loose.
#3 – "Walk On Sunshine" by Katrina And The Waves (1985)
"Walk On Sunshine" is a super hit of the 1980s, known for its energy. The song not only topped the charts during its release but has since become an enduring summer iconic song.
Moreover, "Walk On Sunshine" has contributed to the success of several films and TV shows, becoming a popular choice for soundtracks like The Secret of My Success, Bean: The Ultimate Disaster Movie, and American Psycho. The song's uplifting and optimistic nature perfectly complemented the film's themes of ambition and determination.
#4 – "Uptown Funk" by Mark Ronson ft. Bruno Mars (2014)
Featured on Billboard's Songs That Defined the Decade list, "Uptown Funk" presents a captivating blend of musical styles and influences, creating a dynamic and pervasive work of art.
The song cleverly combines funk, R&B, pop, and soul elements, paying homage to the acoustic classics of the past while infusing them with a modern flair. This song can make people get up, dance and celebrate under the sun.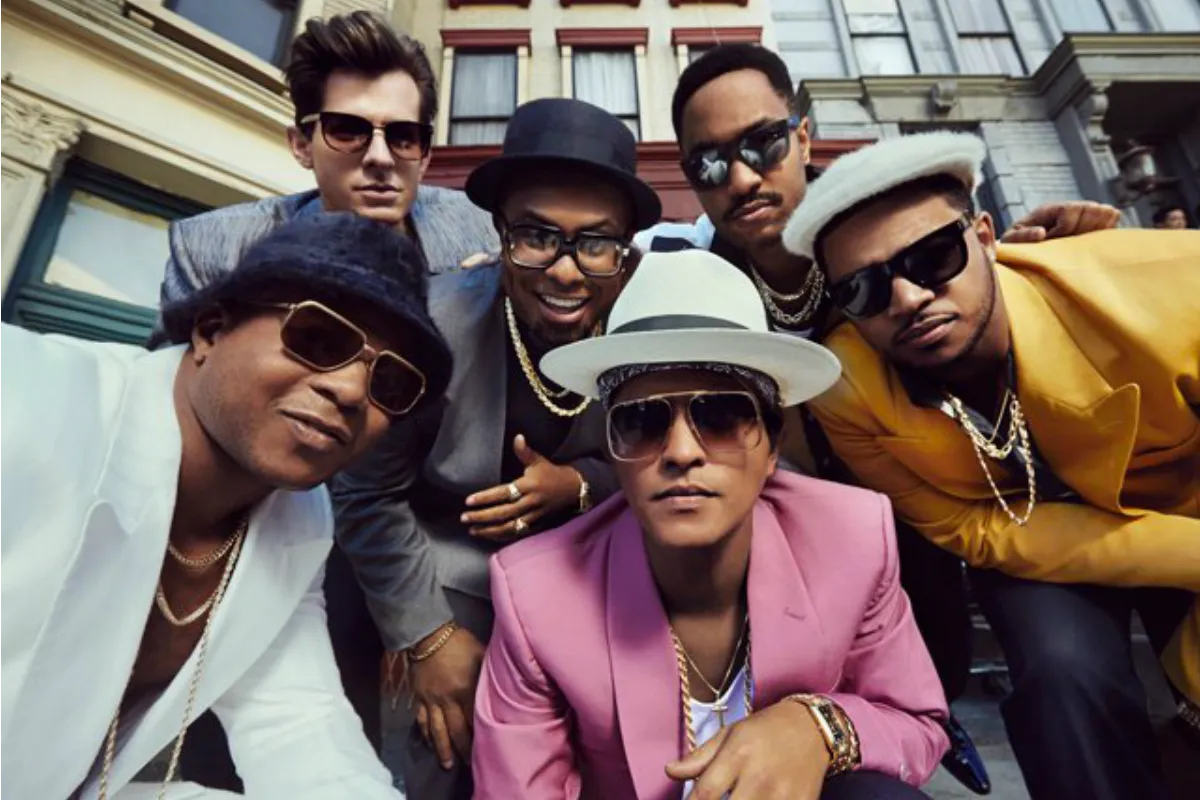 #5 – "Levitating" by Dua Lipa (2020)
"Levitating" 's groovy disco-inspired beats and catchy melodies create an atmosphere of fun and joy, making it an ideal choice for the summer.
Moreover, the song's danceable rhythm and catchy chorus make it an instant crowd-pleaser, whether you're at a pool party, driving with friends, or enjoying a sunny day at the beach.
#6 – "California Gurls" by Katty Perry ft. Snoop Dogg
"California Gurls" is perfect for summer due to its vibrant and sun-soaked atmosphere. The song's catchy pop melodies, playful lyrics, and West Coast-inspired vibes create an irresistible summer anthem that captures the essence of California's sunny lifestyle.
Moreover, "California Gurls" celebrates the California dream, highlighting the state's iconic landmarks, beautiful beaches, and the vibrant culture it represents. The song's lyrics vividly depict a sun-drenched paradise, enticing listeners to join!
#7 – "Dilemma" by Nelly ft. Kelly Rowland (2002)
Released in 2002, the song was a massive hit. Even now, it is still the number 1 hit of everyone, not just those who were fans of Nelly and Kelly Rowland's music during their heyday.
"Dilemma" is a versatile song that can fit different summer moods. Whether relaxing by the pool, having a barbecue with friends, or going on a road trip, the song's smooth and melodic vibes can enhance the overall ambience and add a touch of nostalgia and emotion to your summer experience.
#8 – "Don't Stop The Music" by Rihanna (2007)
"Don't Stop the Music" is an infectious dance-pop and electro-house fusion that seamlessly blends elements of R&B and disco. Its pulsating beats, energetic rhythm, and catchy melodies create an irresistible urge to move and dance.
The song's lively and uplifting vibe makes it a perfect fit for summer parties, clubs, and any occasion, where you want to let loose and have a good time.
#9 – "Watermelon Sugar" by Harry Styles (2020)
"Watermelon Sugar" is the song that helped Harry Styles win the first Grammy award at the 63rd GRAMMY Awards. It's characterized by its infectious melody, catchy hooks, and retro-inspired sound that draws influences from the pop and rock genres of the 1970s.
The song's title, "Watermelon Sugar," has a whimsical and summery quality that adds to its appeal. While the exact meaning of the phrase remains open to interpretation, it invokes a sense of indulgence, sweetness, and summertime bliss.
#10 – "Pink + White" by Frank Ocean (2016)
The dreamy and atmospheric qualities of "Pink + White" can evoke a sense of wistfulness that aligns with the contemplative moments often associated with the summer season. It is a song that invites listeners to reflect, to appreciate life's fleeting moments, and embrace the beauty and impermanence of it all.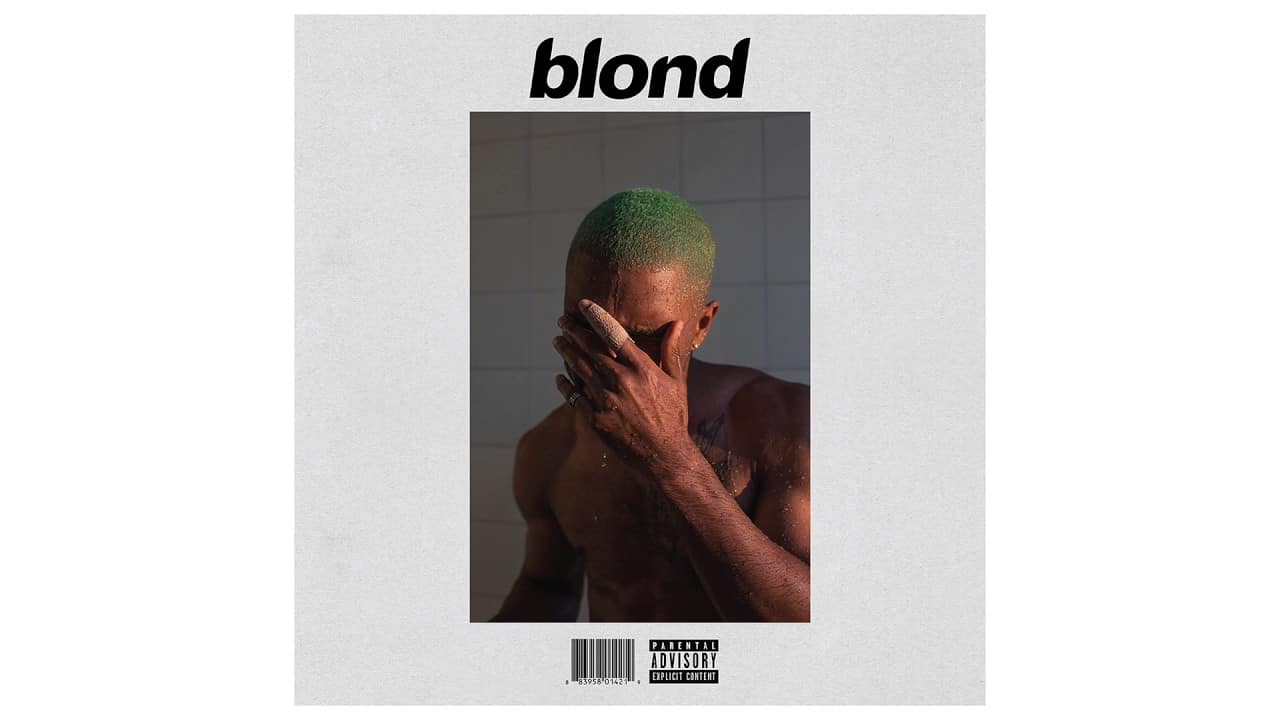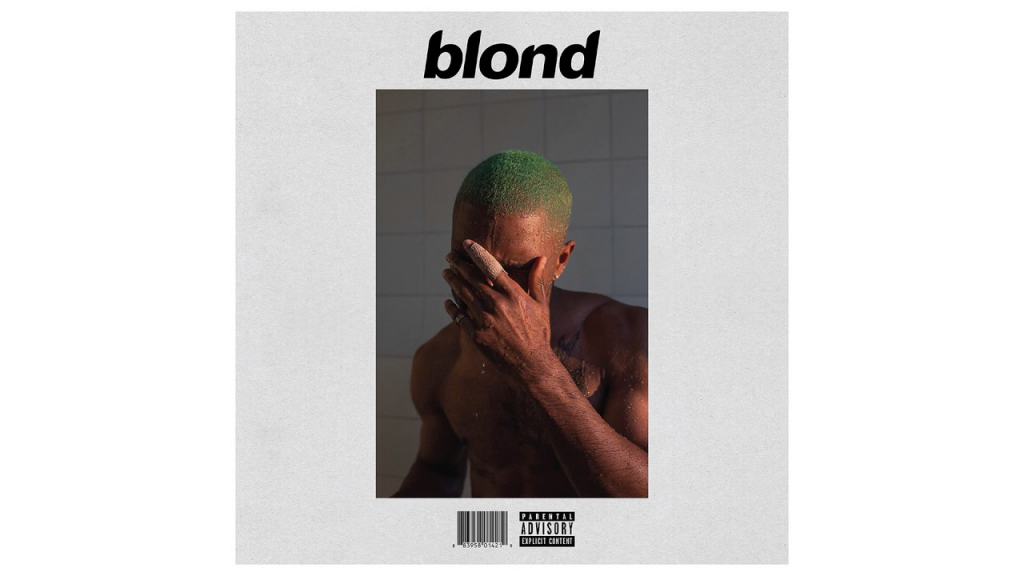 #12 – "Summer Breeze" by Seals and Crofts (1974)
As one of the best summer songs, "Summer Breeze" is a timeless summer anthem.
"Summer Breeze" paints a picturesque scene of summertime tranquility and romance. The lyrics depict life's simple pleasures, such as taking walks by the sea, feeling the warm sun on your skin, and enjoying the company of a loved one. The song's evocative imagery takes listeners to a serene summer setting.
#13 – "Old Town Road" by Lil Nas X ft. Billy Ray Cyrus (2019)
"Old Town Road" by Lil Nas X featuring Billy Ray Cyrus is a groundbreaking and chart-topping single that took the world by storm in 2019.
"Old Town Road" defies genre boundaries, blending contemporary hip-hop production with country-infused lyrics and melodies. The lyrics tell a story of a cowboy lifestyle, mixing references to traditional Western themes with modern pop culture imagery. This juxtaposition of elements, along with Lil Nas X's confident delivery and Billy Ray Cyrus' seasoned vocals, created a unique and memorable sound that resonated with a wide range of audiences.
#14 – "Paradise City" by Guns N' Roses (1987)
"Paradise City" explores themes of escapism and the pursuit of a better life. The song takes us to a mythical city where dreams come true, and the party never ends.
"Paradise City" has a rebellious sense, restlessness, and the desire to break free from the monotony of everyday life. The lyrics speak to the universal longing for a place where one can find excitement, freedom, and a sense of belonging.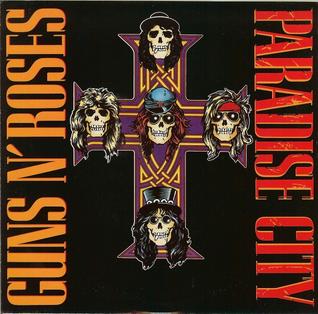 #15 – "Come and Get Your Love" by Redbone (1974)
"Come and Get Your Love" was a staple of classic rock radio stations and playlists vào năm 1974.
"Come and Get Your Love" delivers a message of love, urging the listener to embrace and seize the opportunity for a romantic connection. The catchy and repetitive chorus invites listeners to join in and sing along. Whether it's playing at a backyard BBQ, driving with the windows down, or dancing at a summer party, the song's summer-ready vibes make it a perfect soundtrack for the season.
10 Best Beach Songs – Best Summer Songs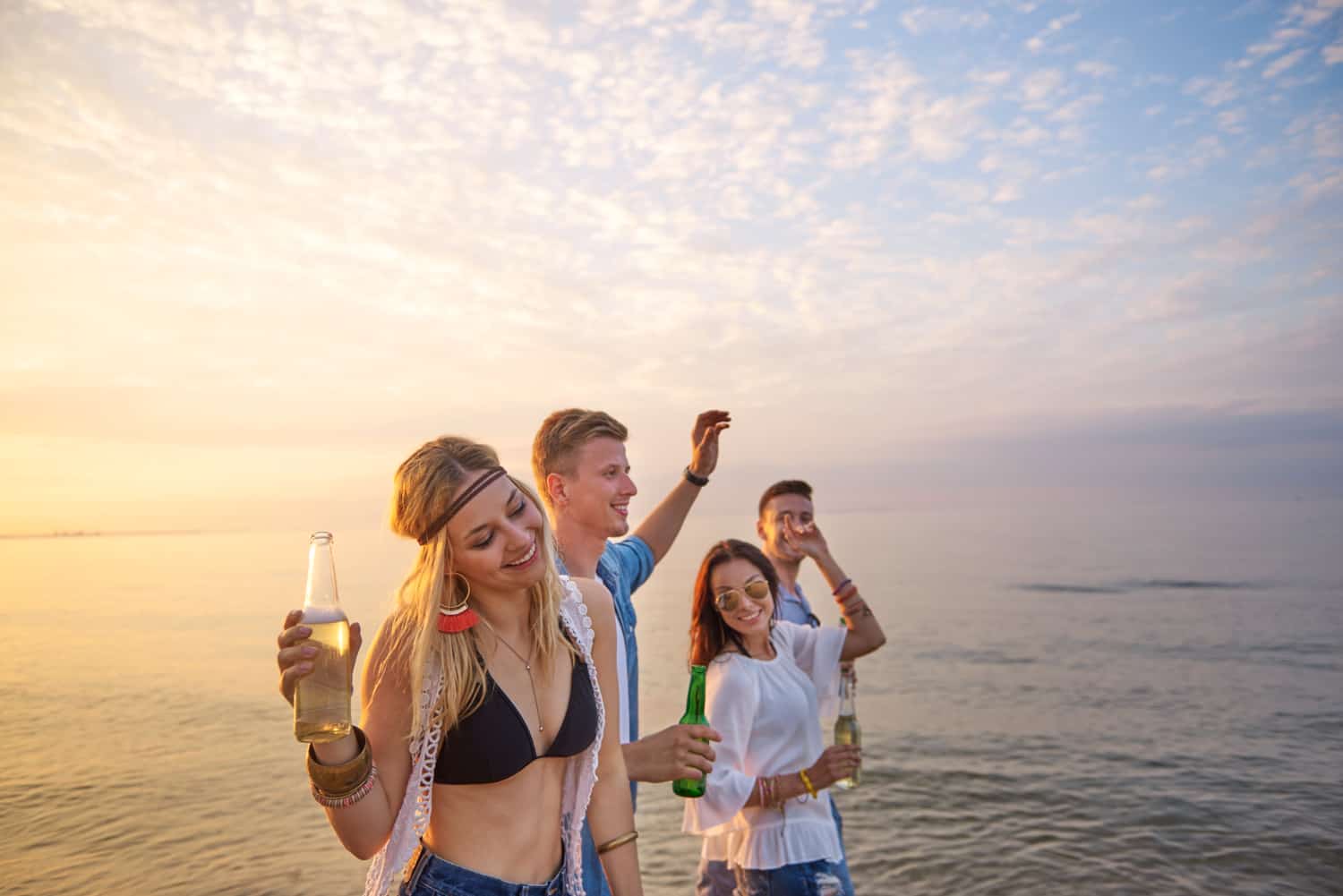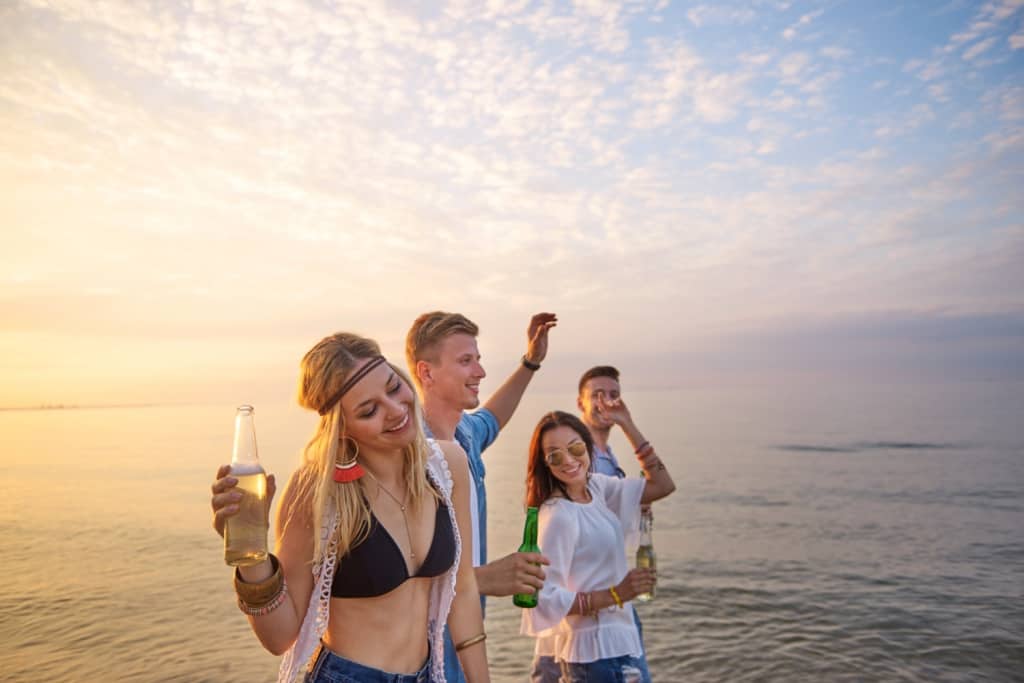 Unleash your beach vibes with these 10 best songs for the ultimate seaside enjoyment:
Cake By The Ocean – DNCE
Kiss Me More – Doja Cat, SZA
Sunflower – Post Malone
Shape Of You – Ed Sheeran
Lean On – Major Lazer & DJ Snake
Beachin' – Jake Owen
I Like It – Cardi B, Bad Bunny & J Balvin
Thrift Shop – Macklemore & Ryan Lewis ft. Wanz
Havana – Camila Cabello ft. Young Thug
Feels – Calvin Harris ft. Pharrell Williams, Katy Perry, Big Sean
Top 10 Summer Road Trip Songs – Best Summer Songs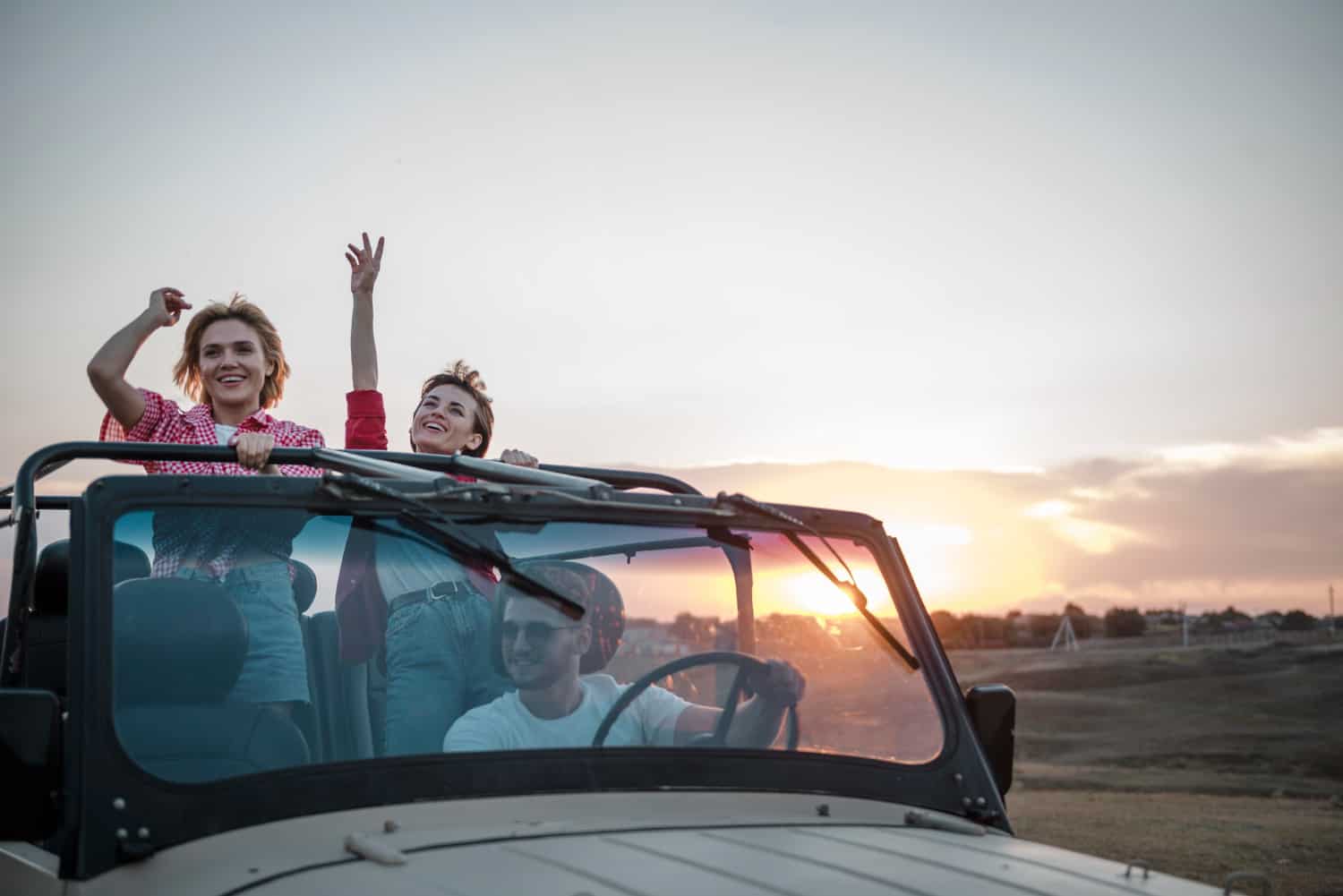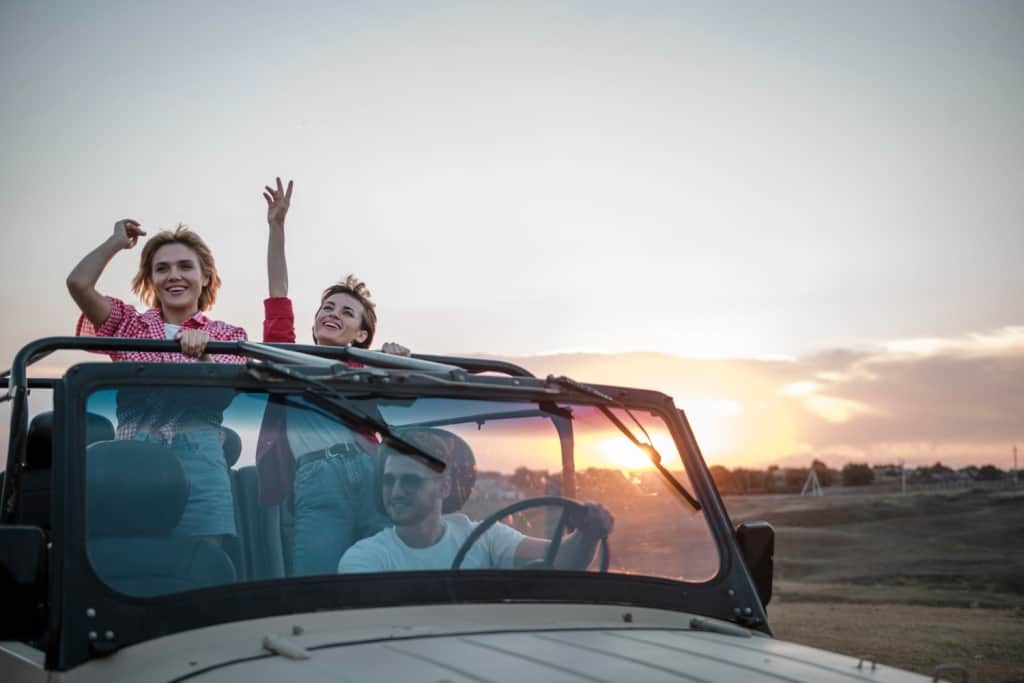 Top 10 best summer songs that will fuel your journey with excitement and unforgettable memories:
As It Was – Harry Styles
Just the Two of Us – Grover Washington Jr feat. Bill Withers
Flowers – Miley Circus
Heat Waves – Glass Animals
I Feel It Coming – The Weeknd ft. Daft Punk
24K Magic – Bruno Mars
Shut Up and Dance – WALK THE MOON
Closer – The Chainsmokers ft. Halsey
Counting Stars – One Republic
Royals – Lorde
Enjoy Your Best Summer Songs With Random Song Generator
With just one click of the "Play" button, you can enjoy your summer with the thrilling and unpredictable AhaSlides Random Song Generator. These songs range from classic beach anthems to feel-good tunes. They're perfect for creating a sunny and relaxed atmosphere at the beach, having a backyard BBQ, or simply enjoying a lazy day.
Key Takeaways
Above are 35 best summer songs that will make your summer more memorable than ever, and you can take your summer game night to the next level by using the AhaSlides Random Song Generator with lots of live quizzes, to add fun elements of surprise to your gatherings.
Let the music guide you through the warm days and starry nights!